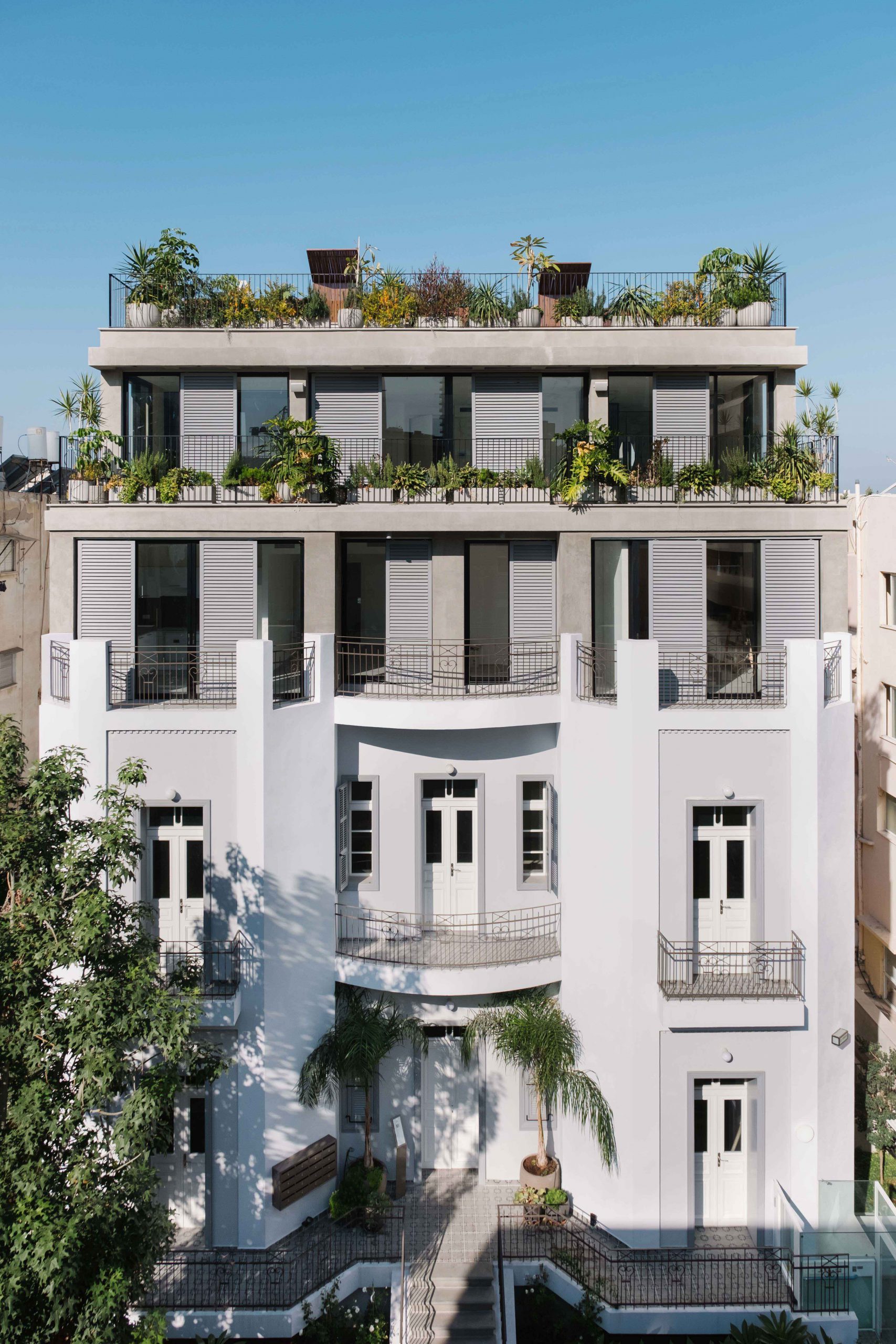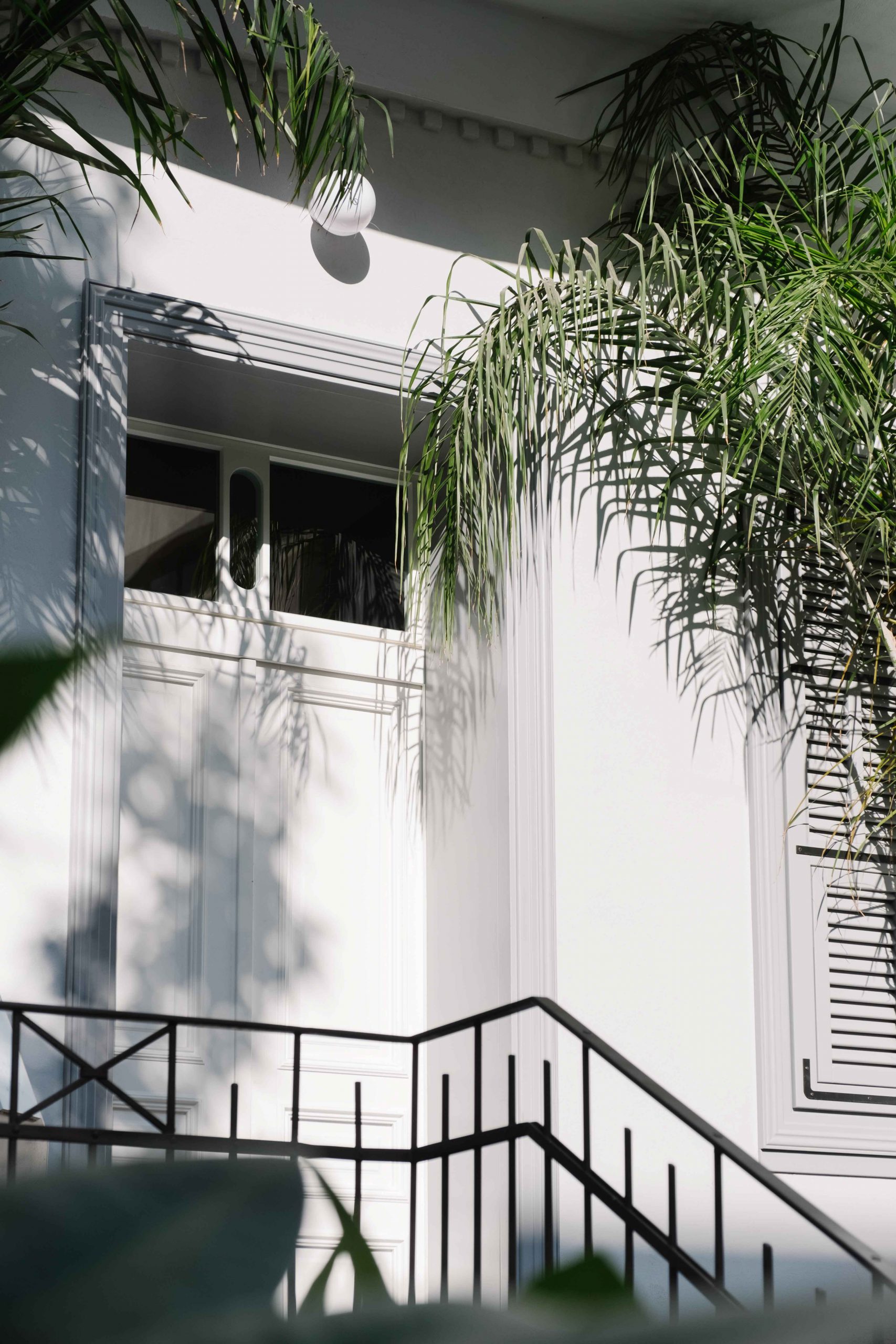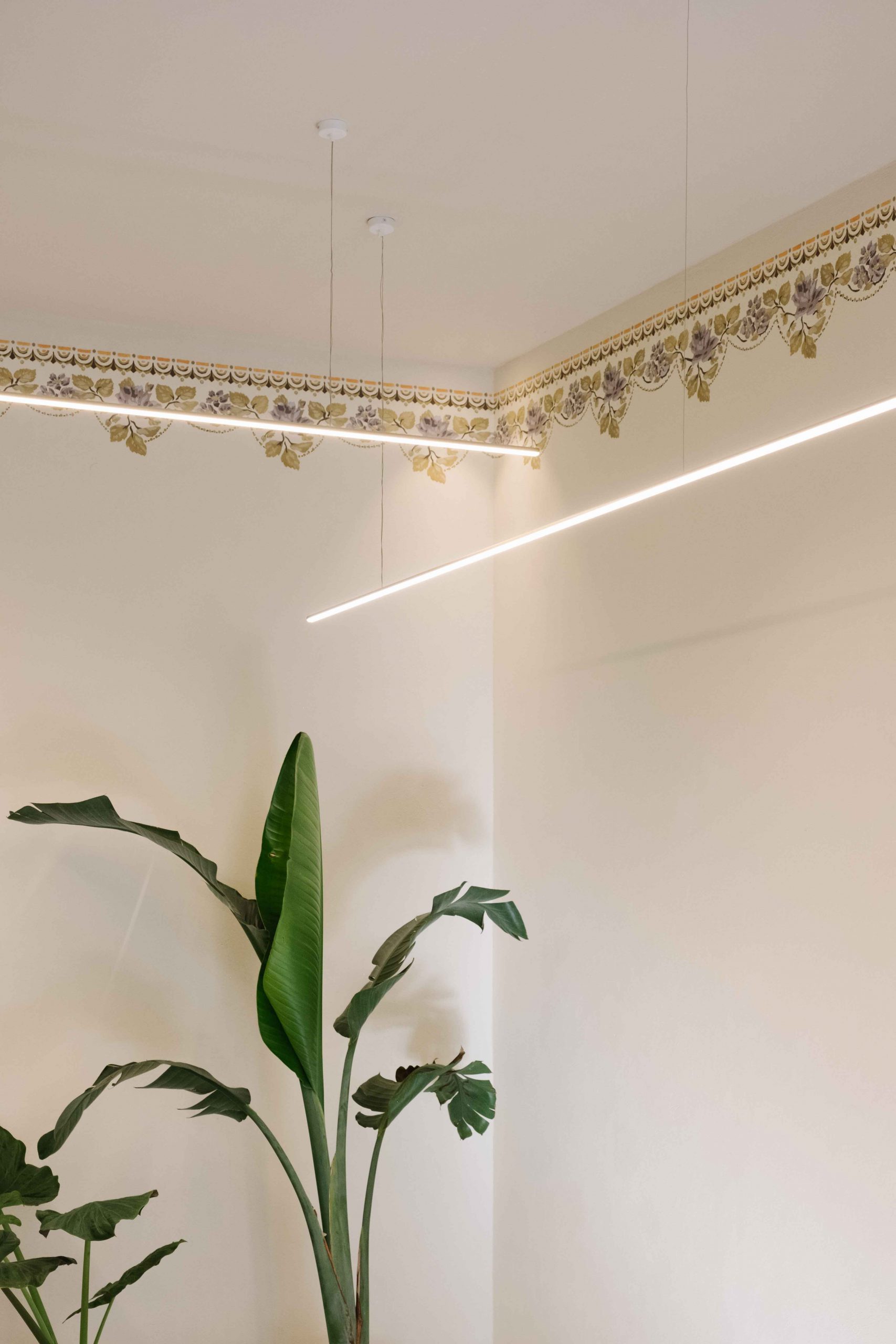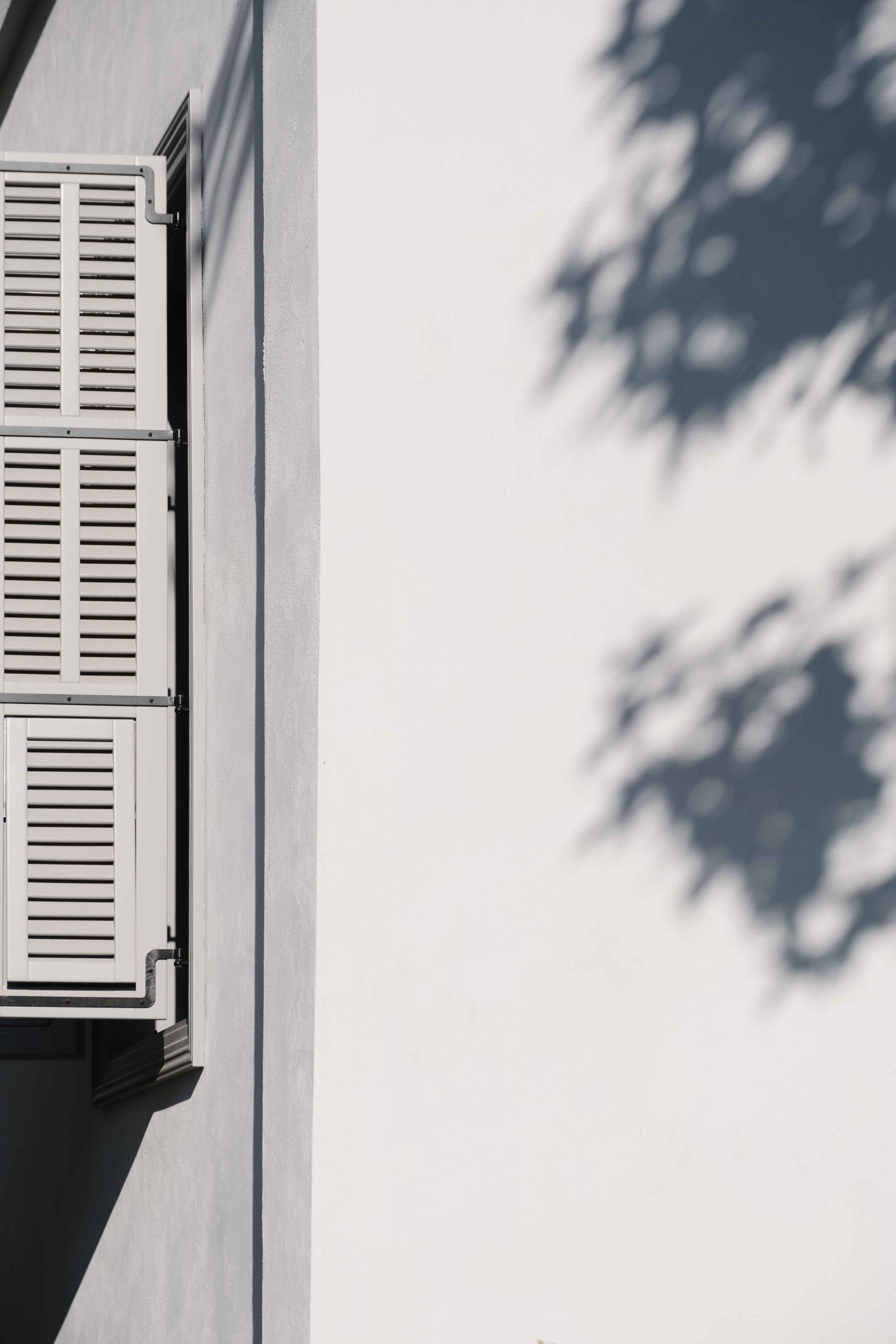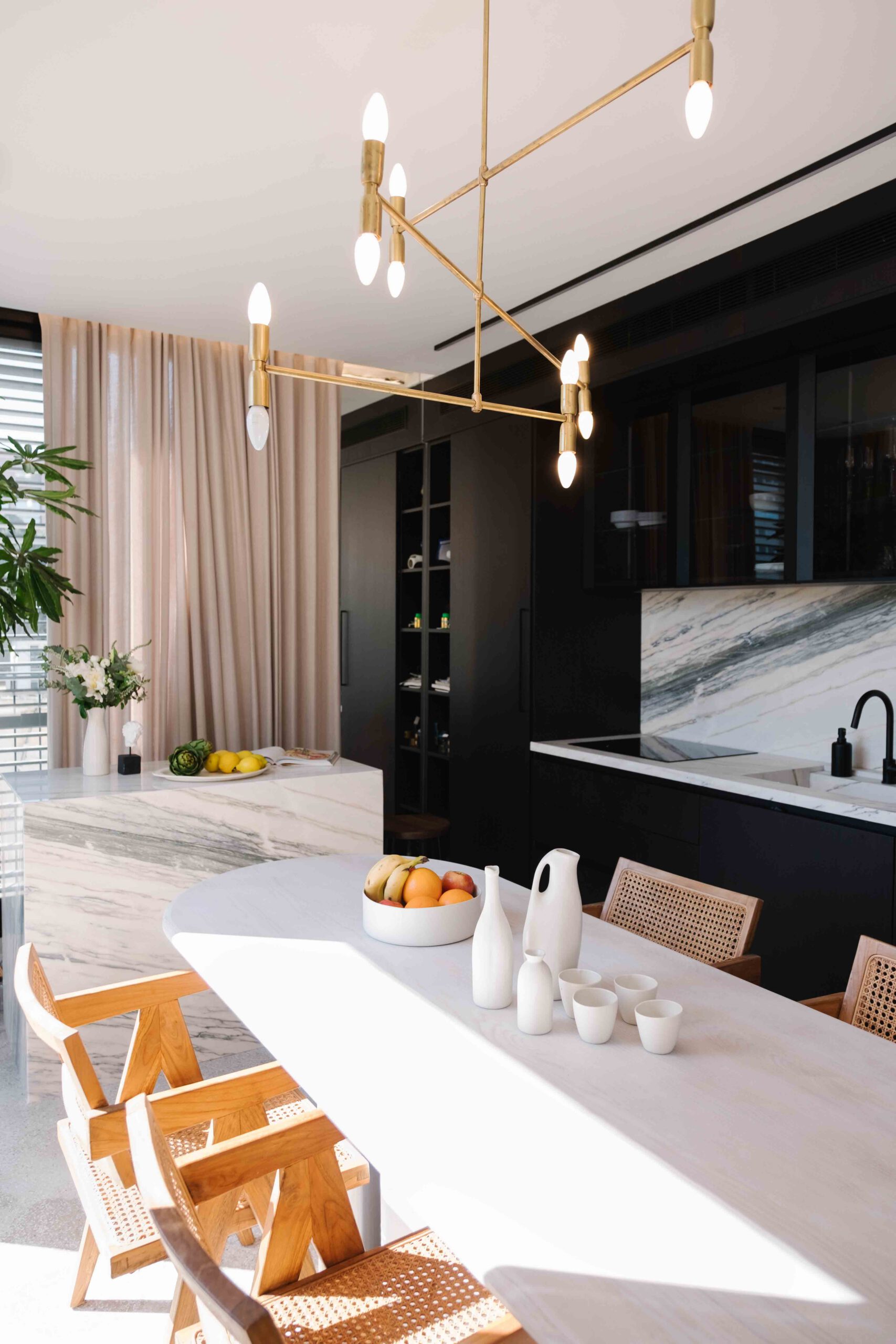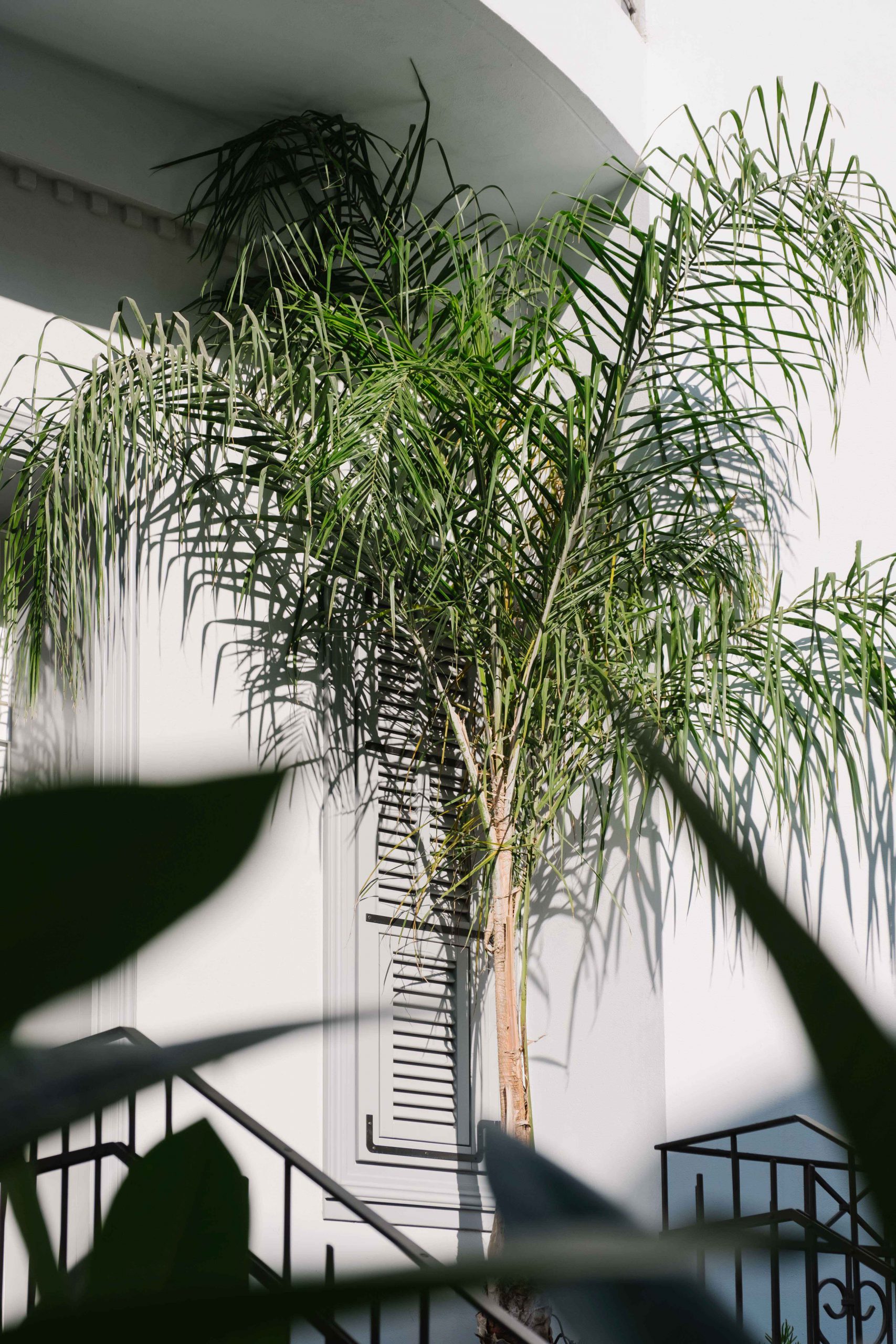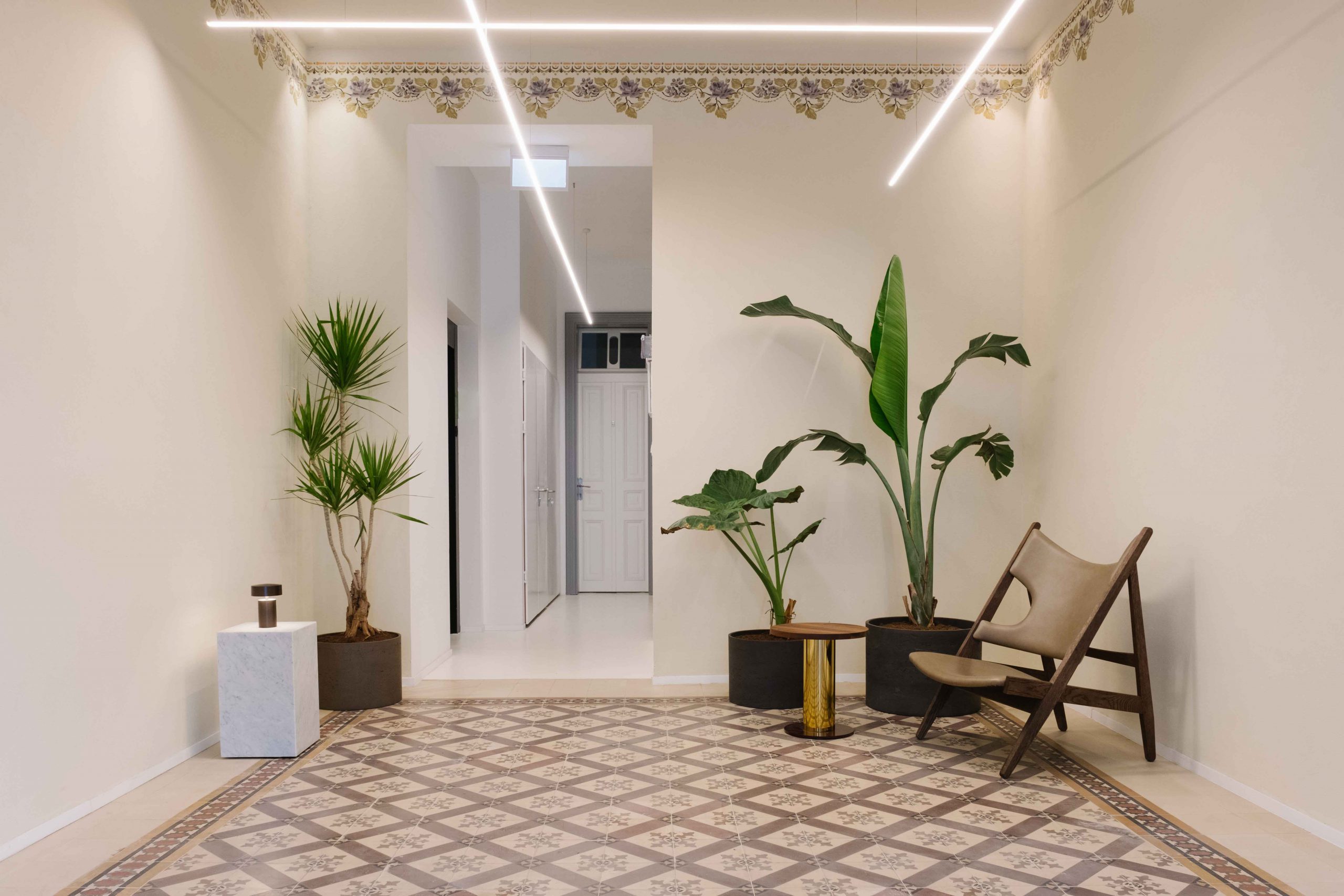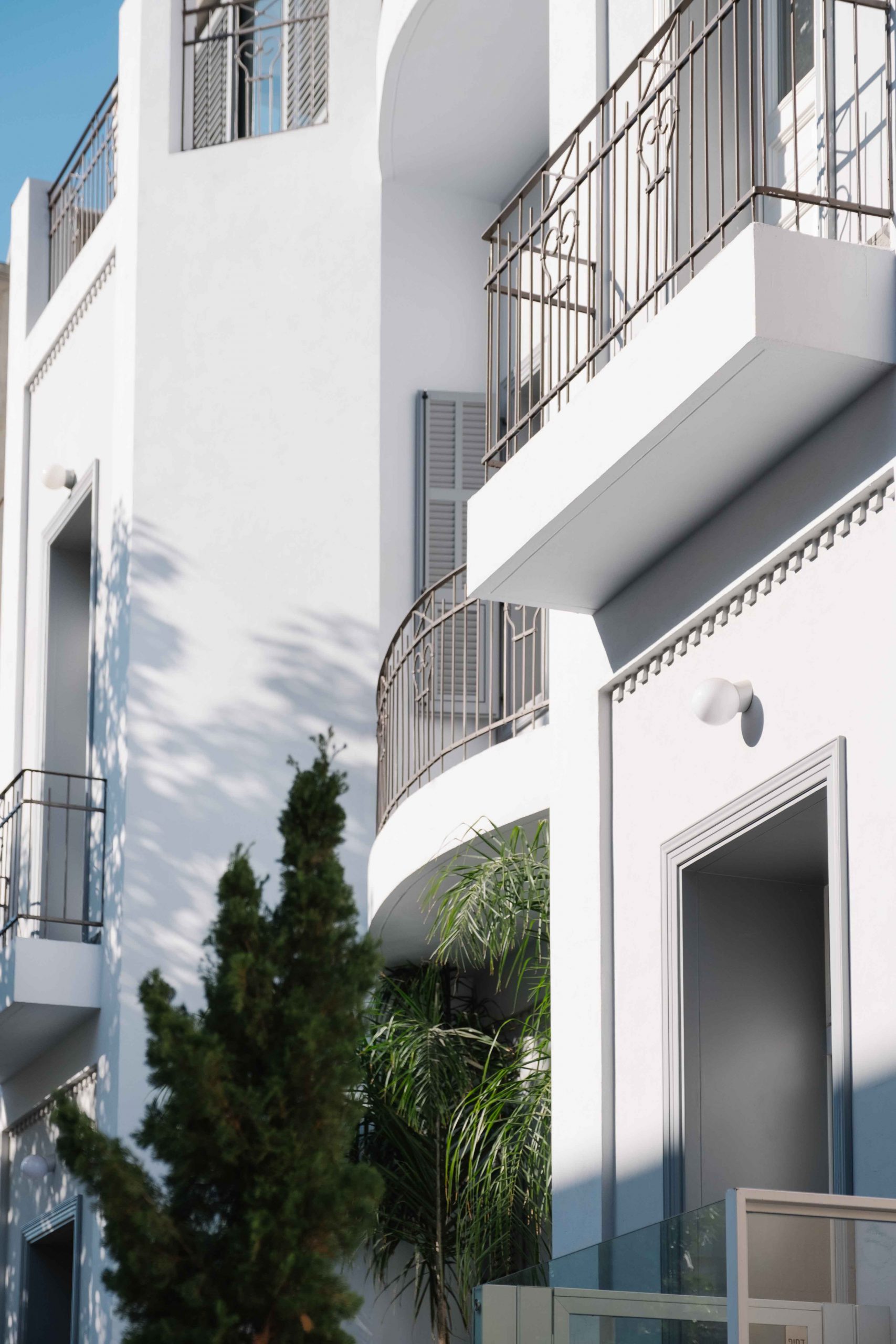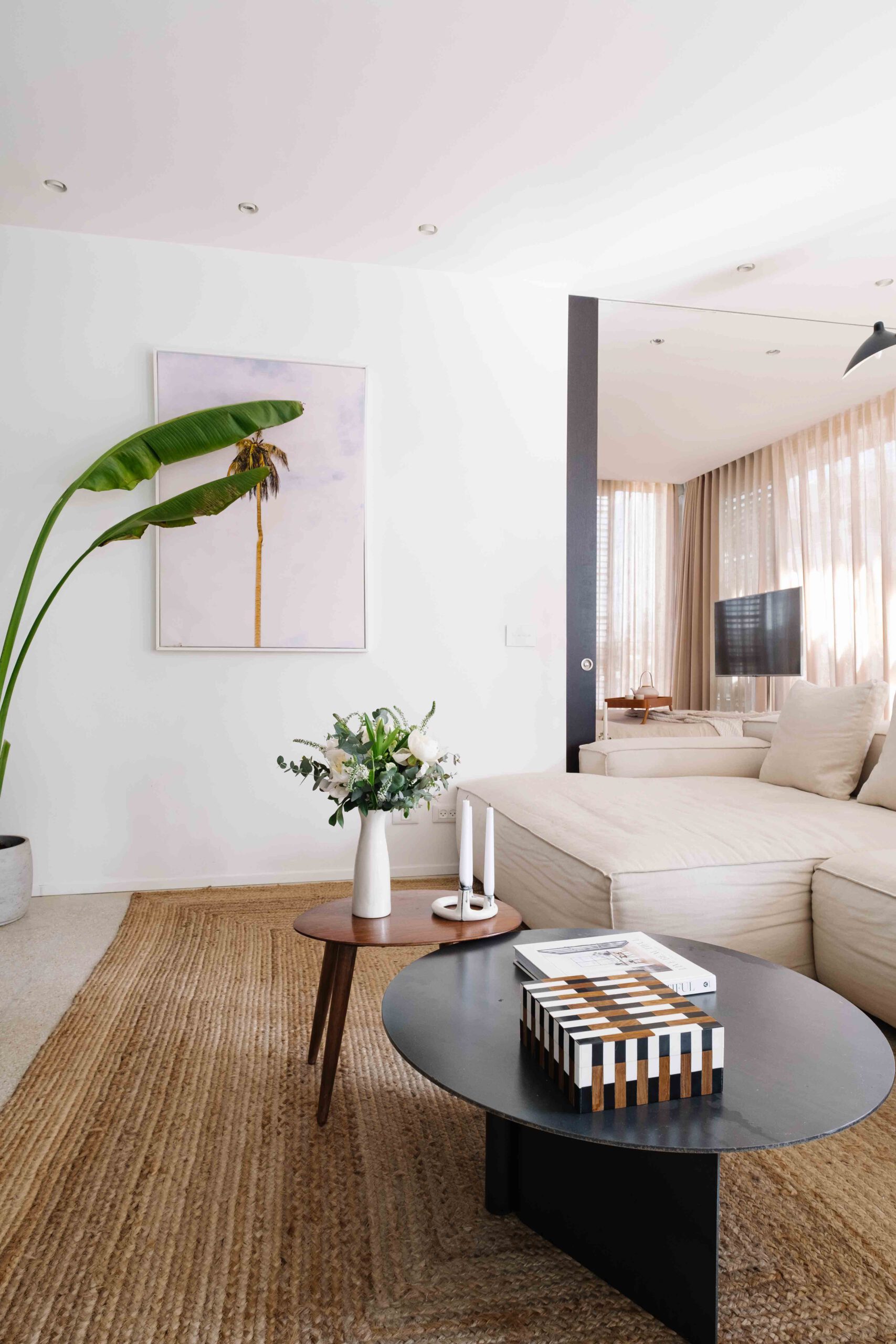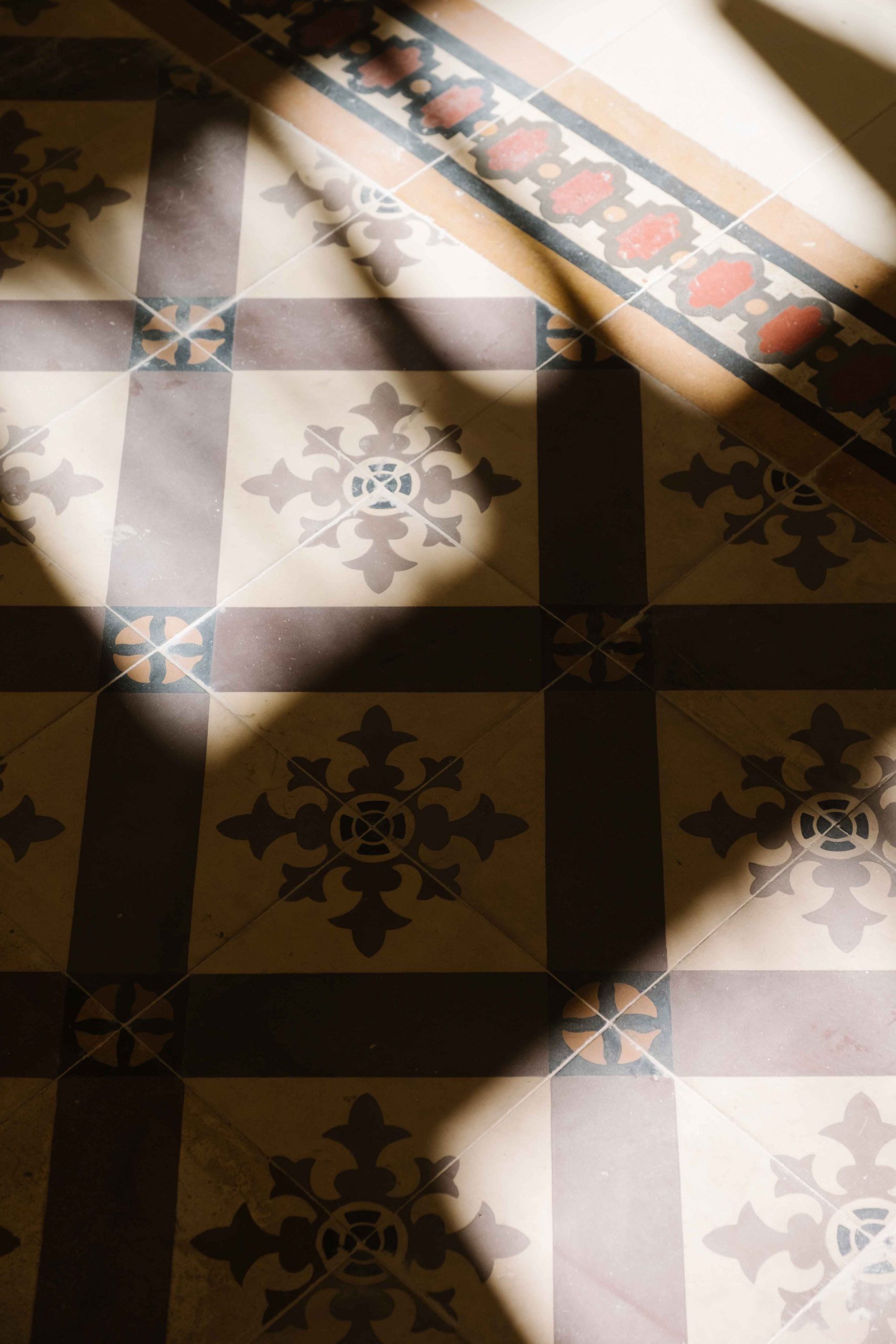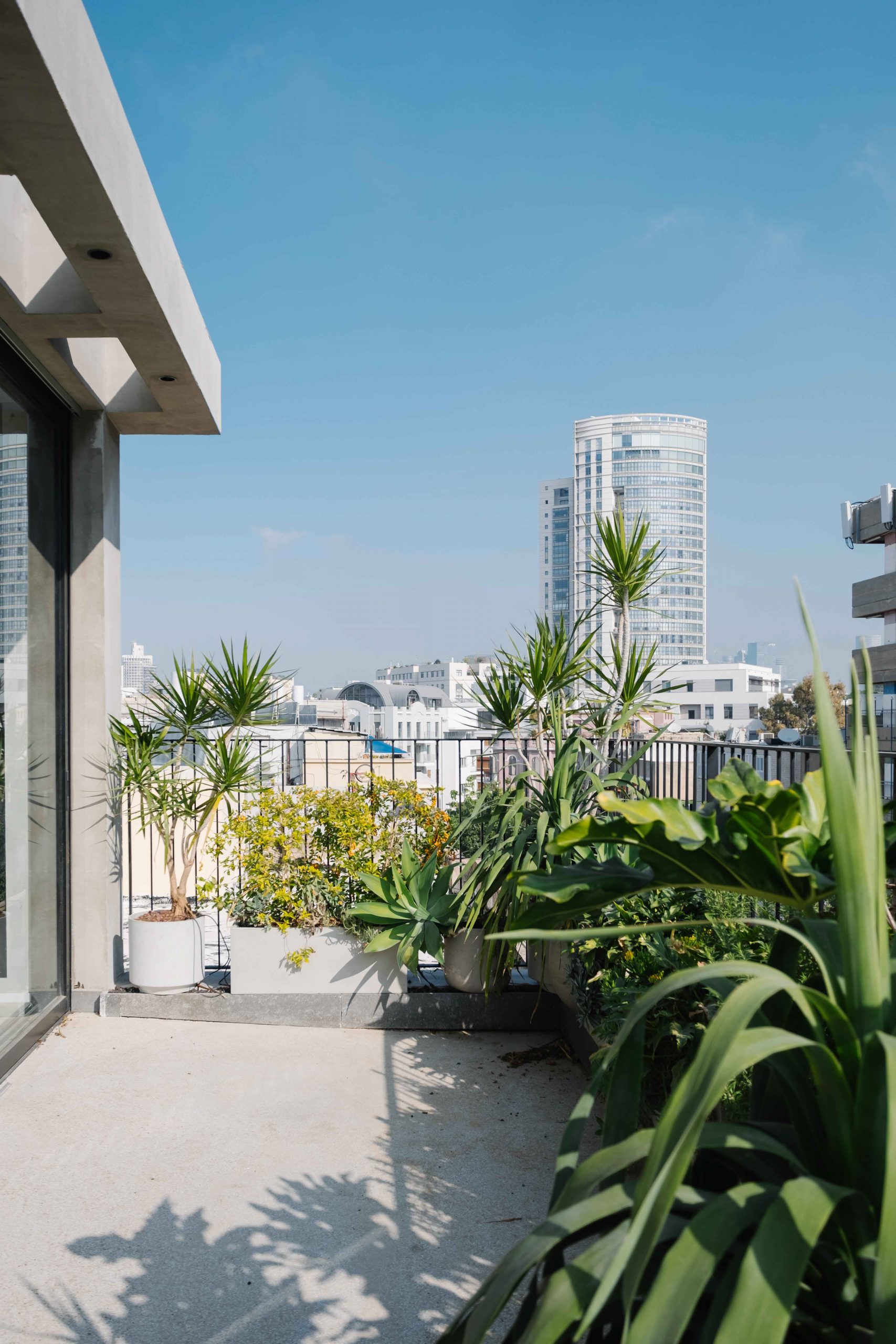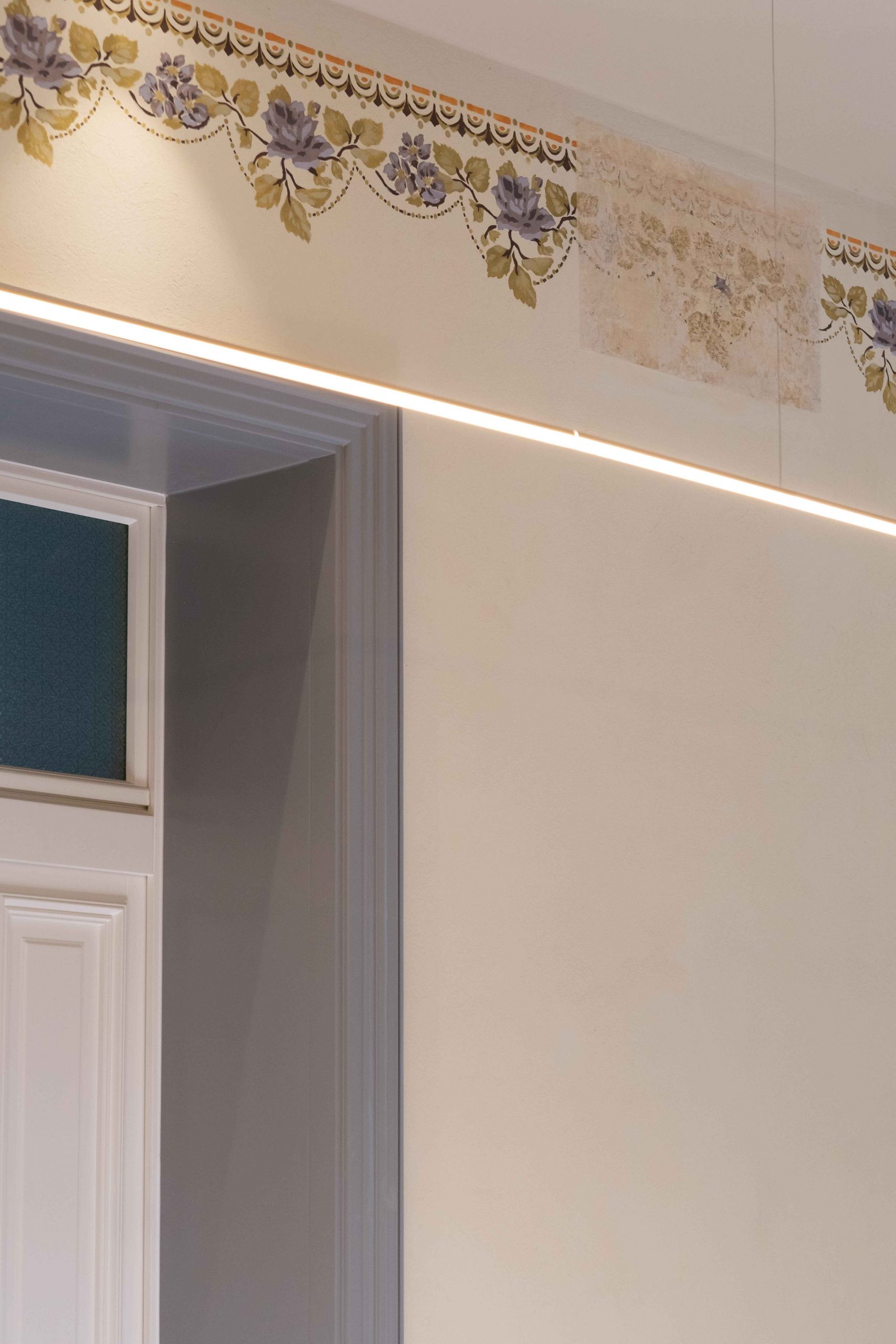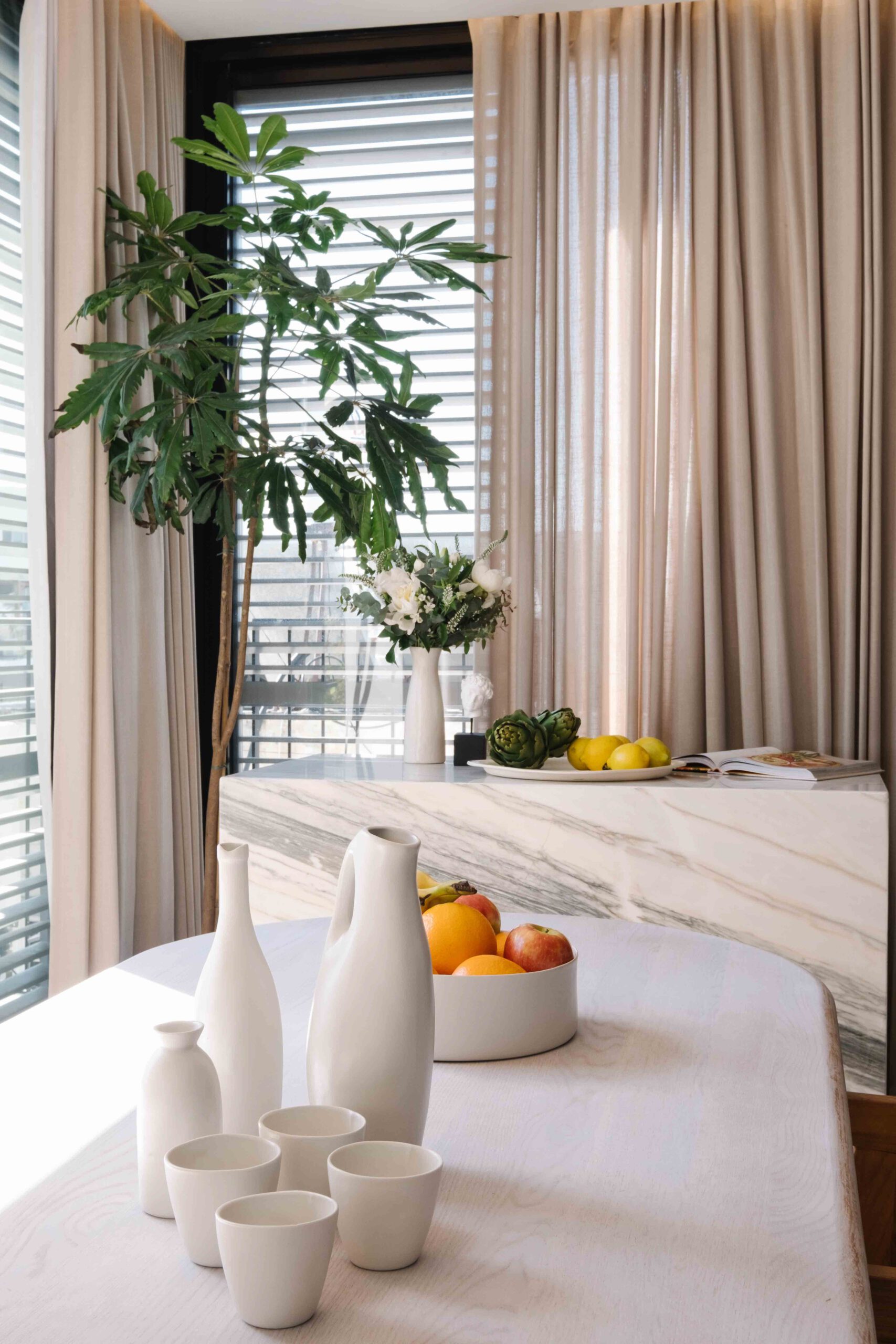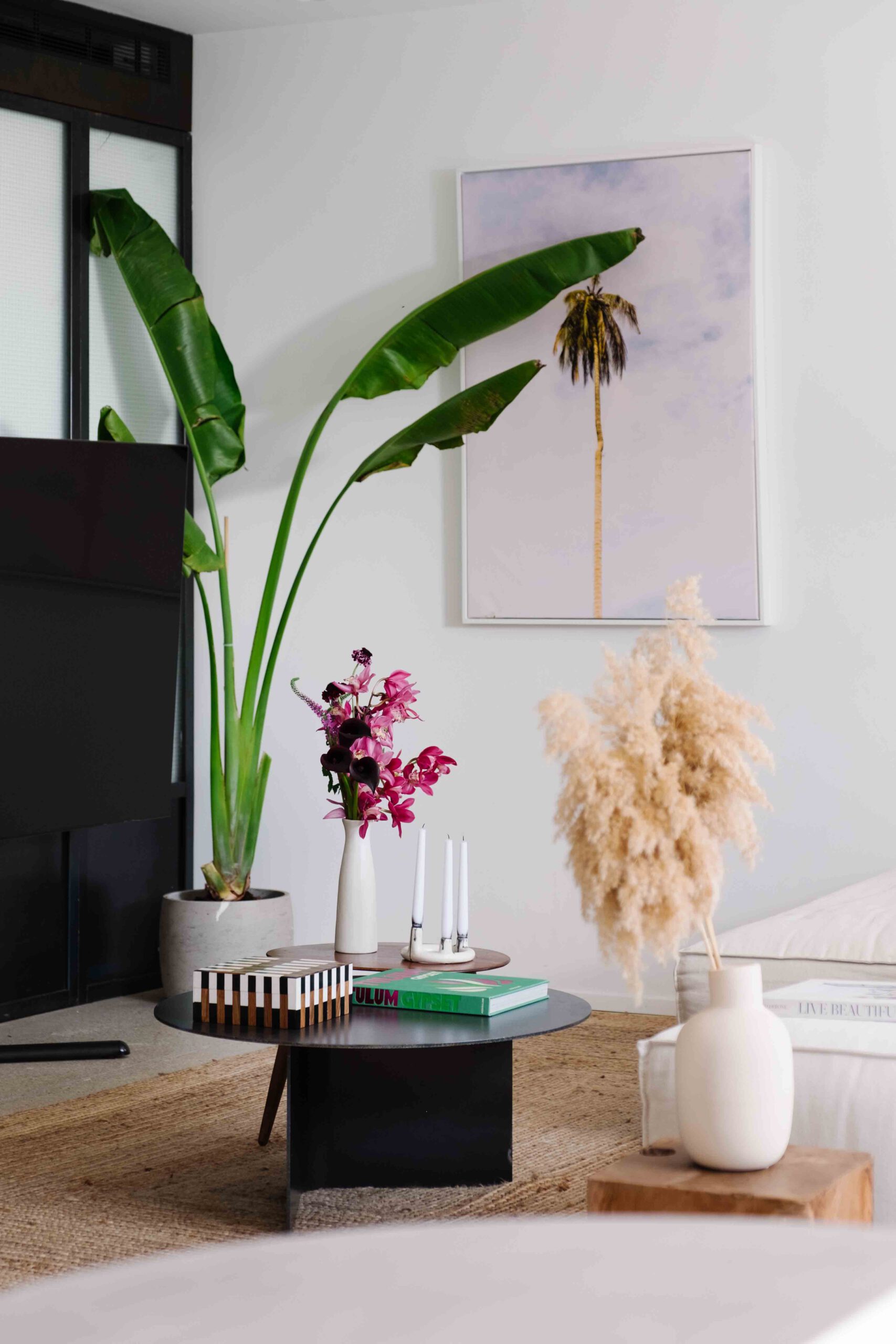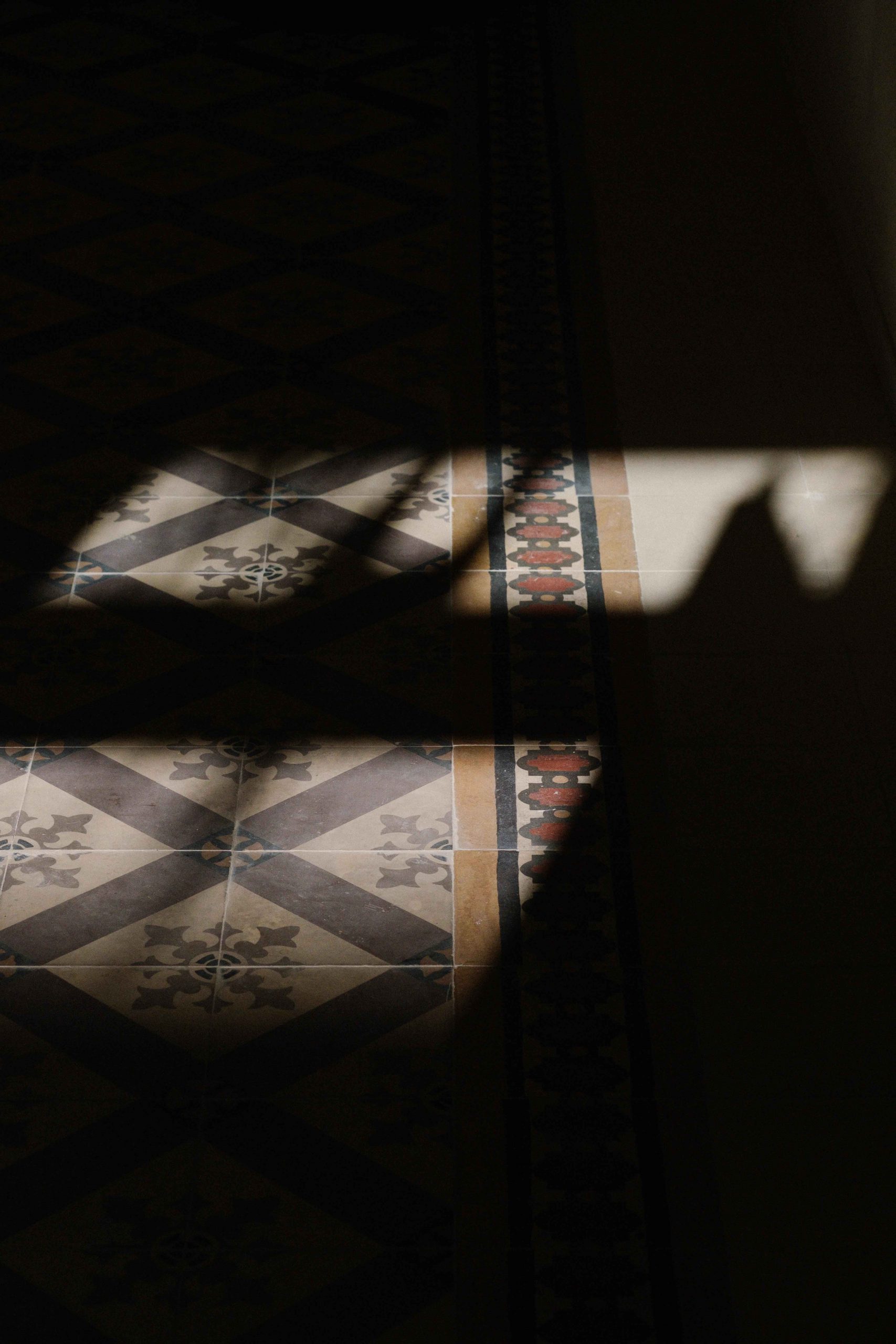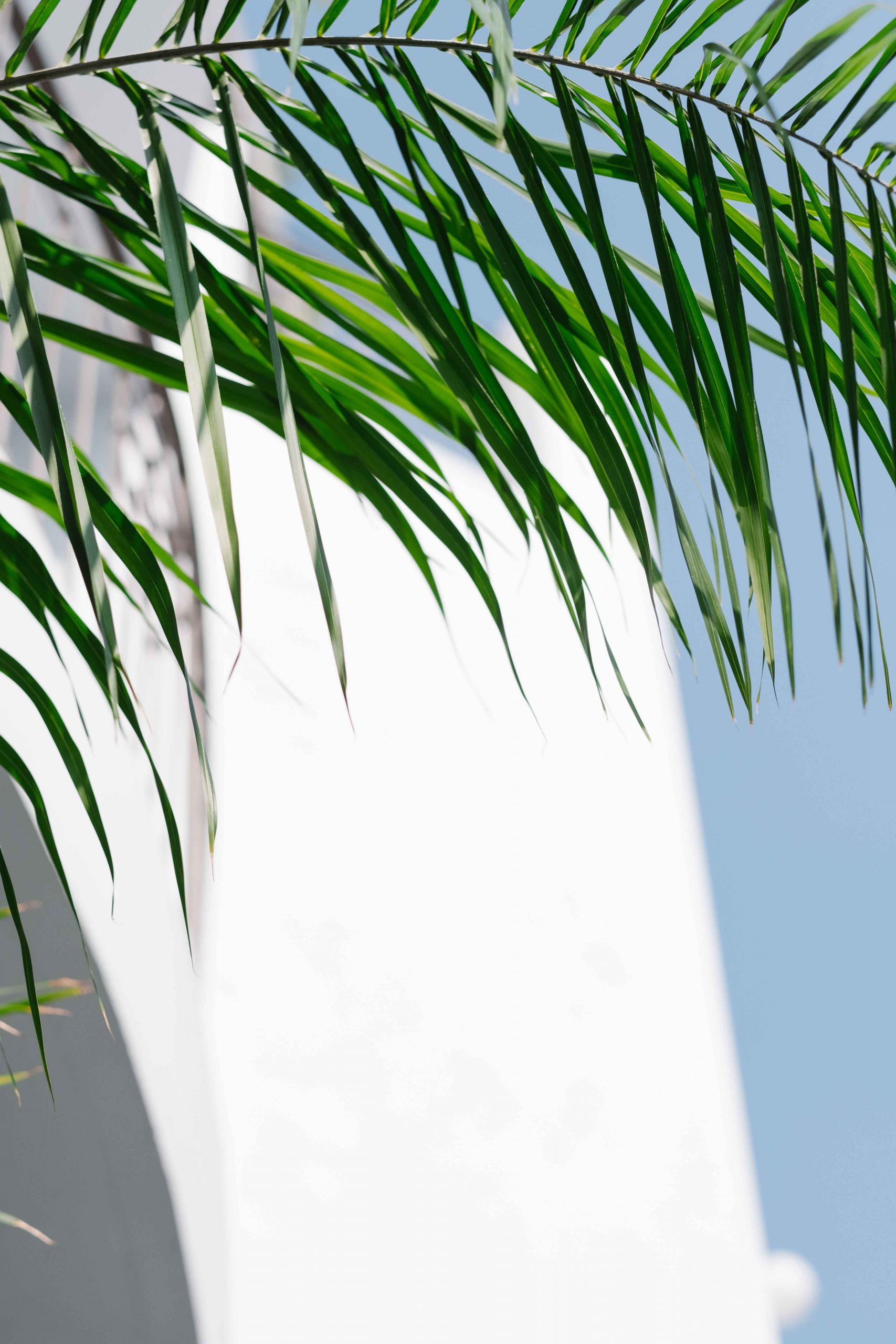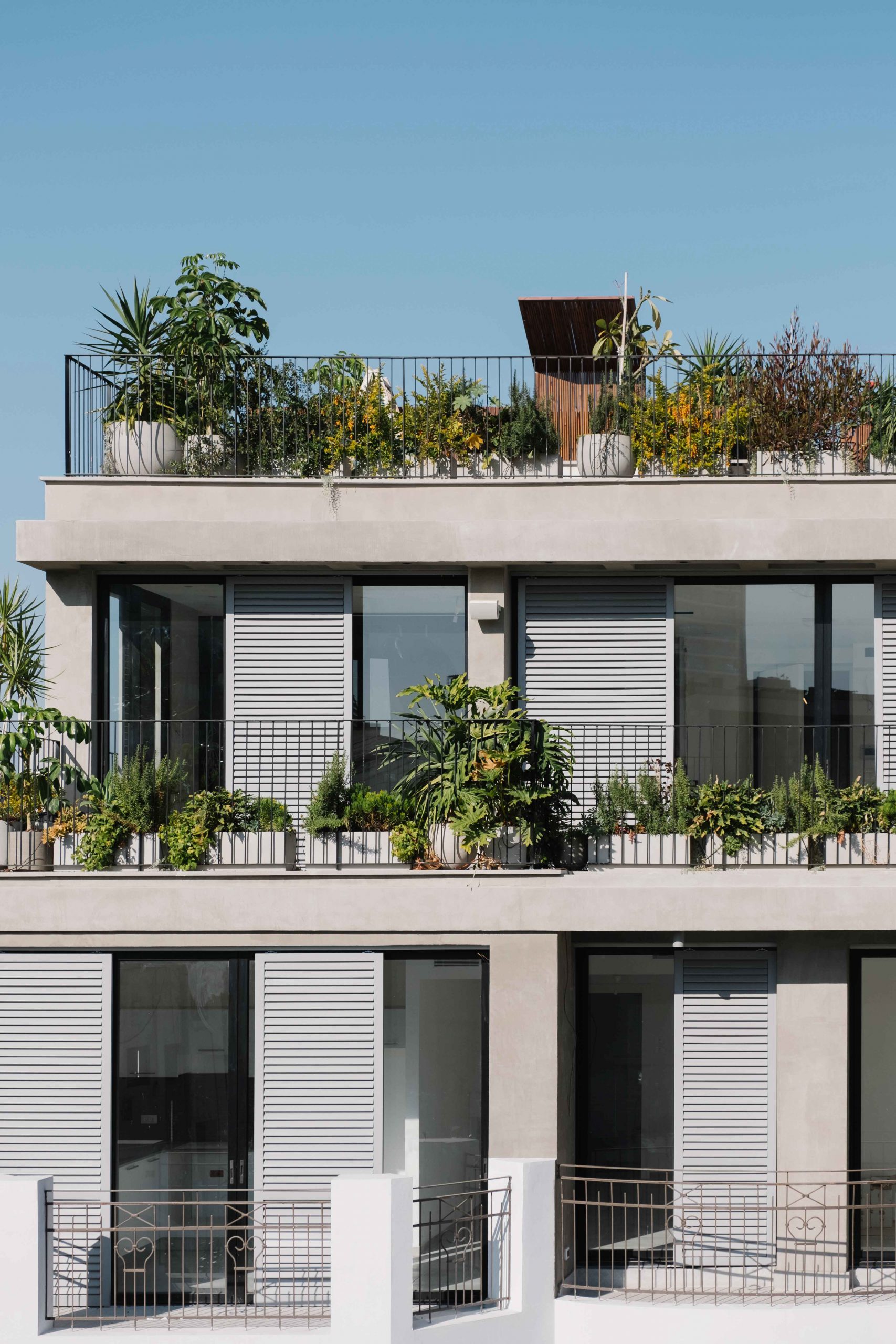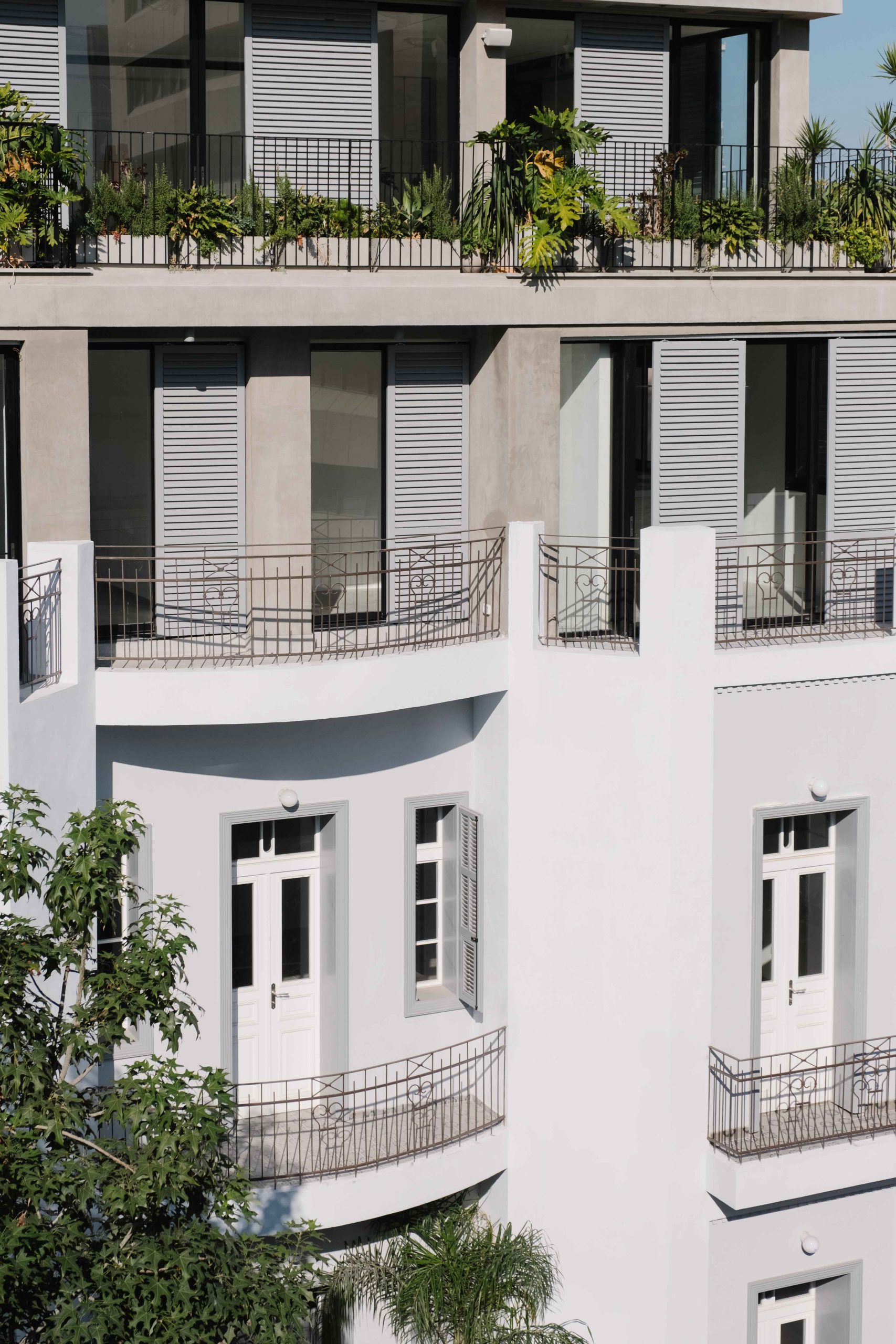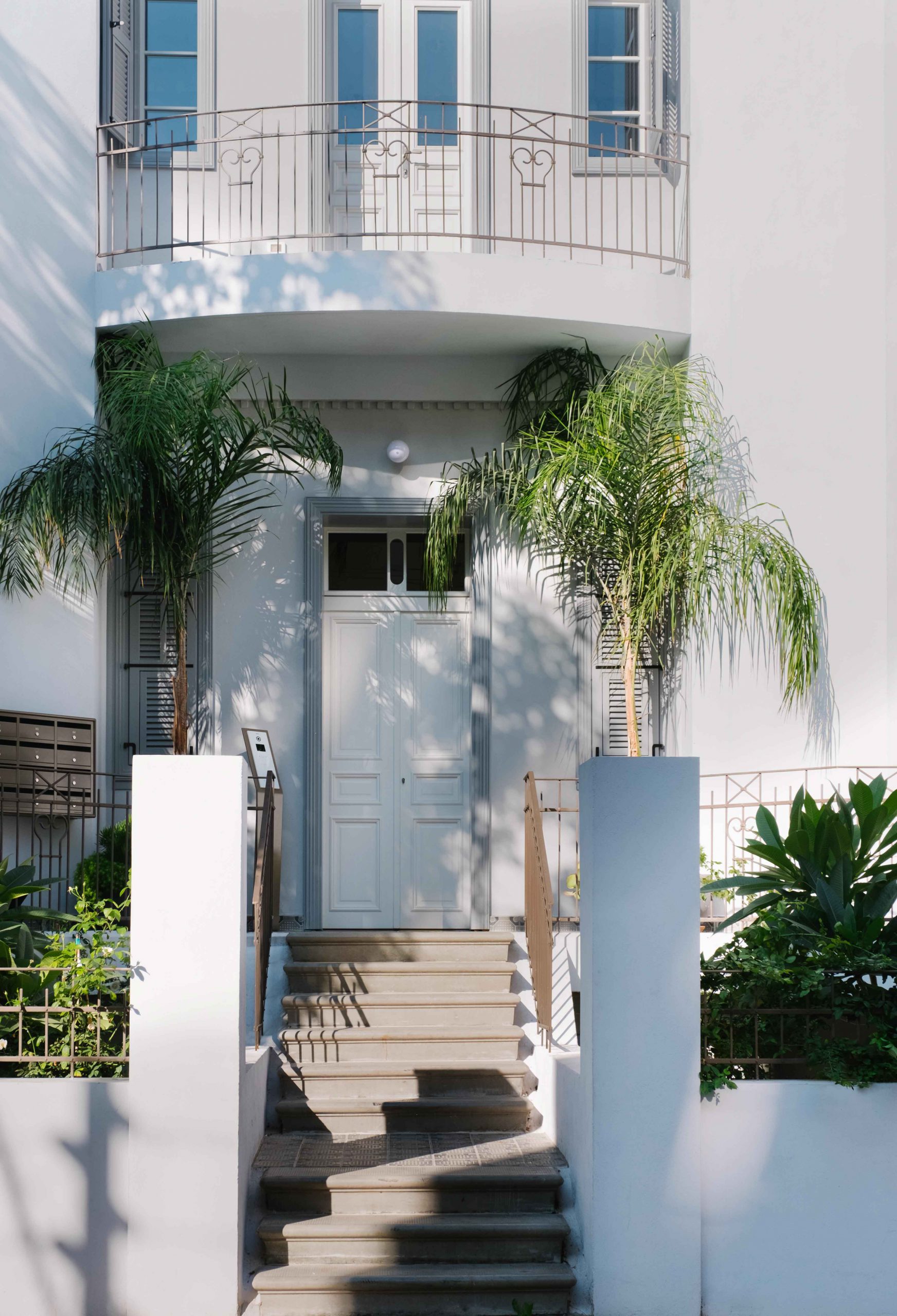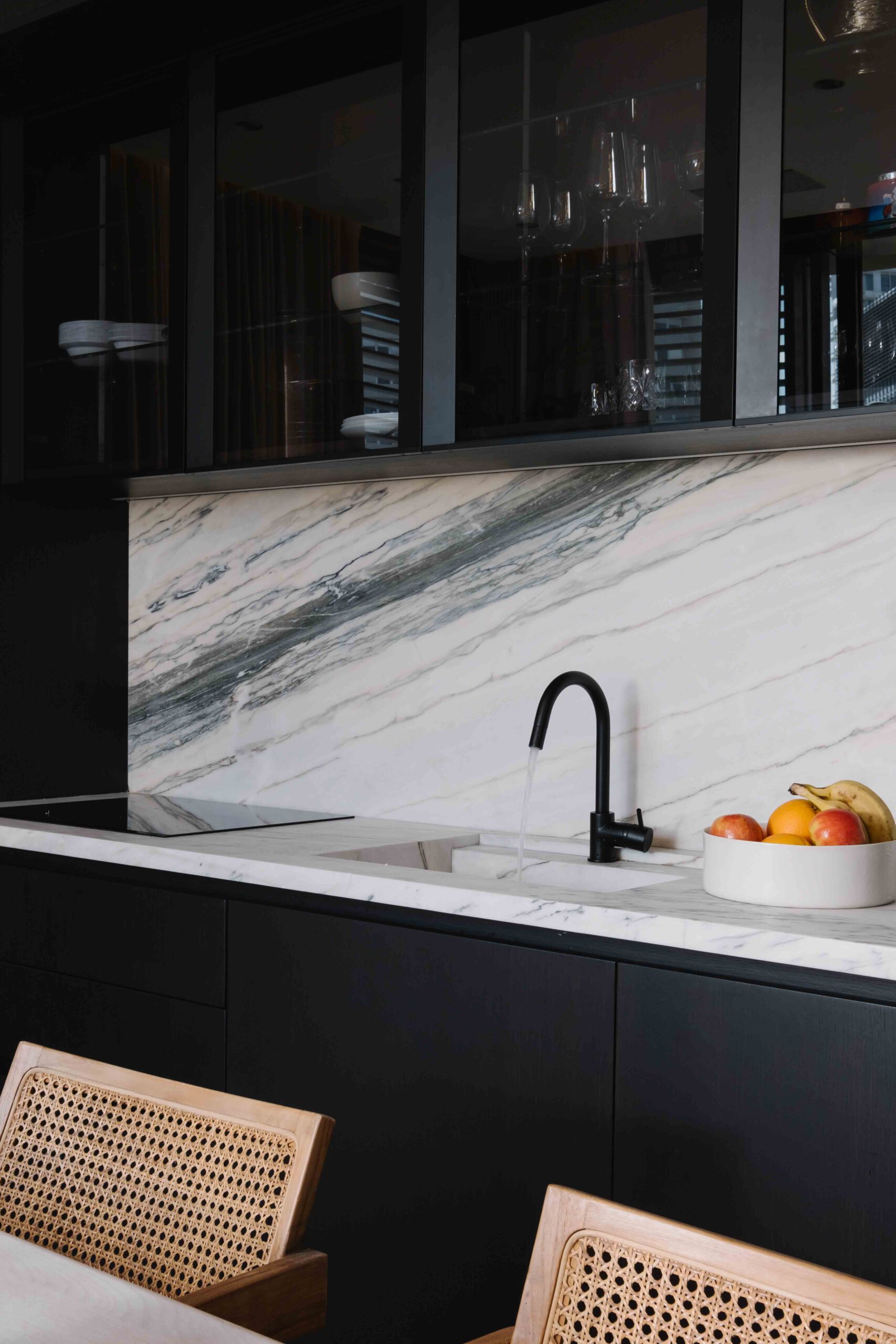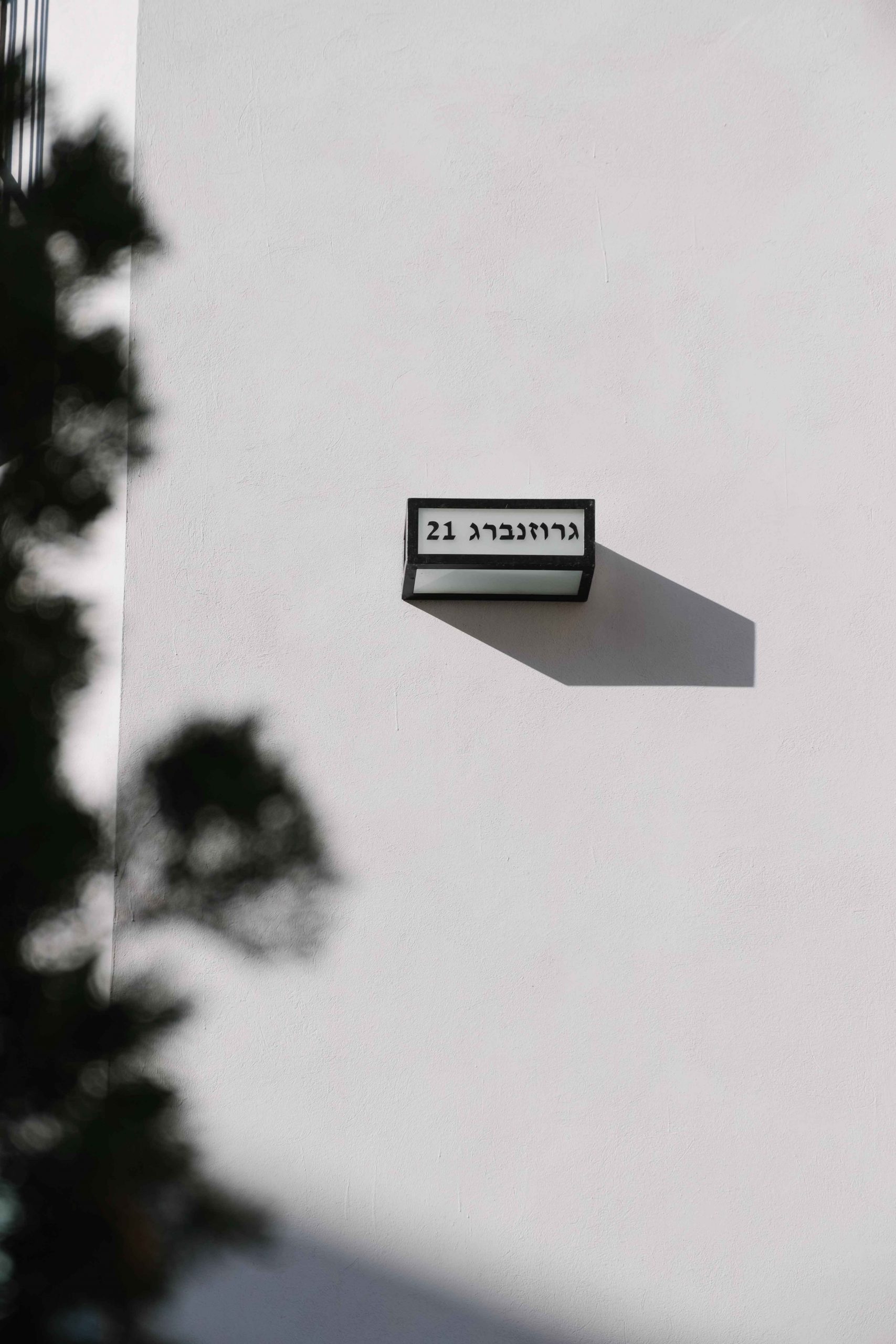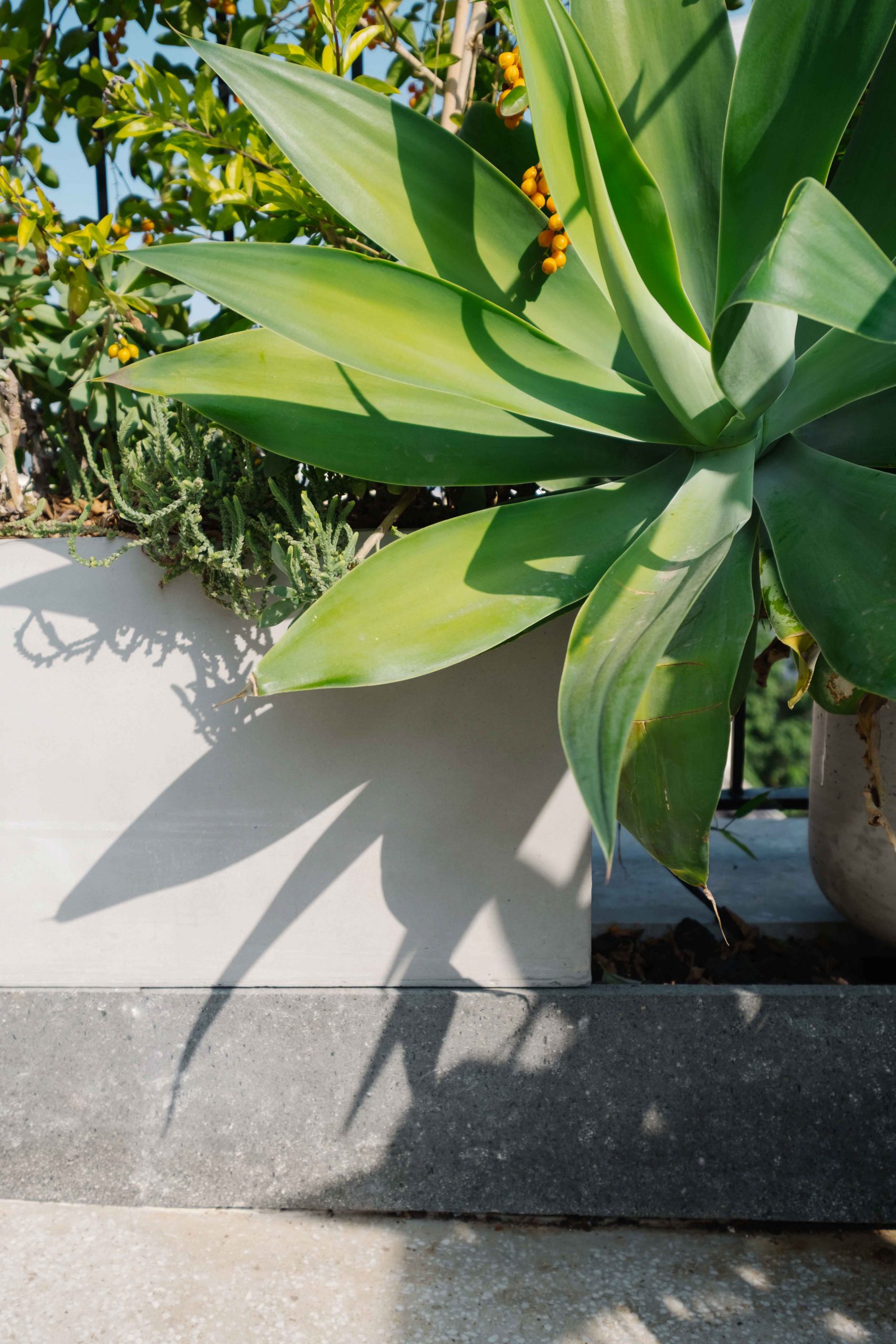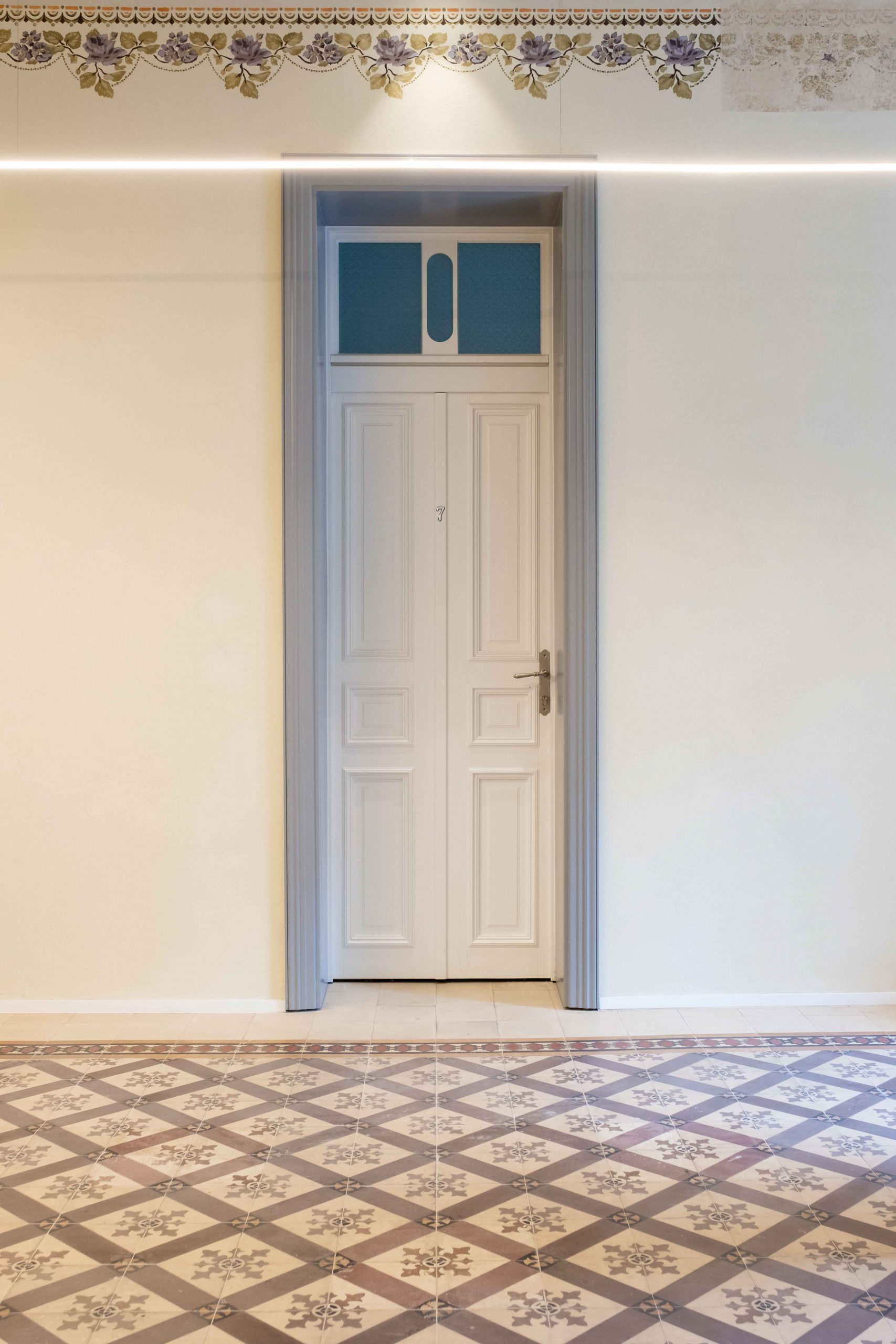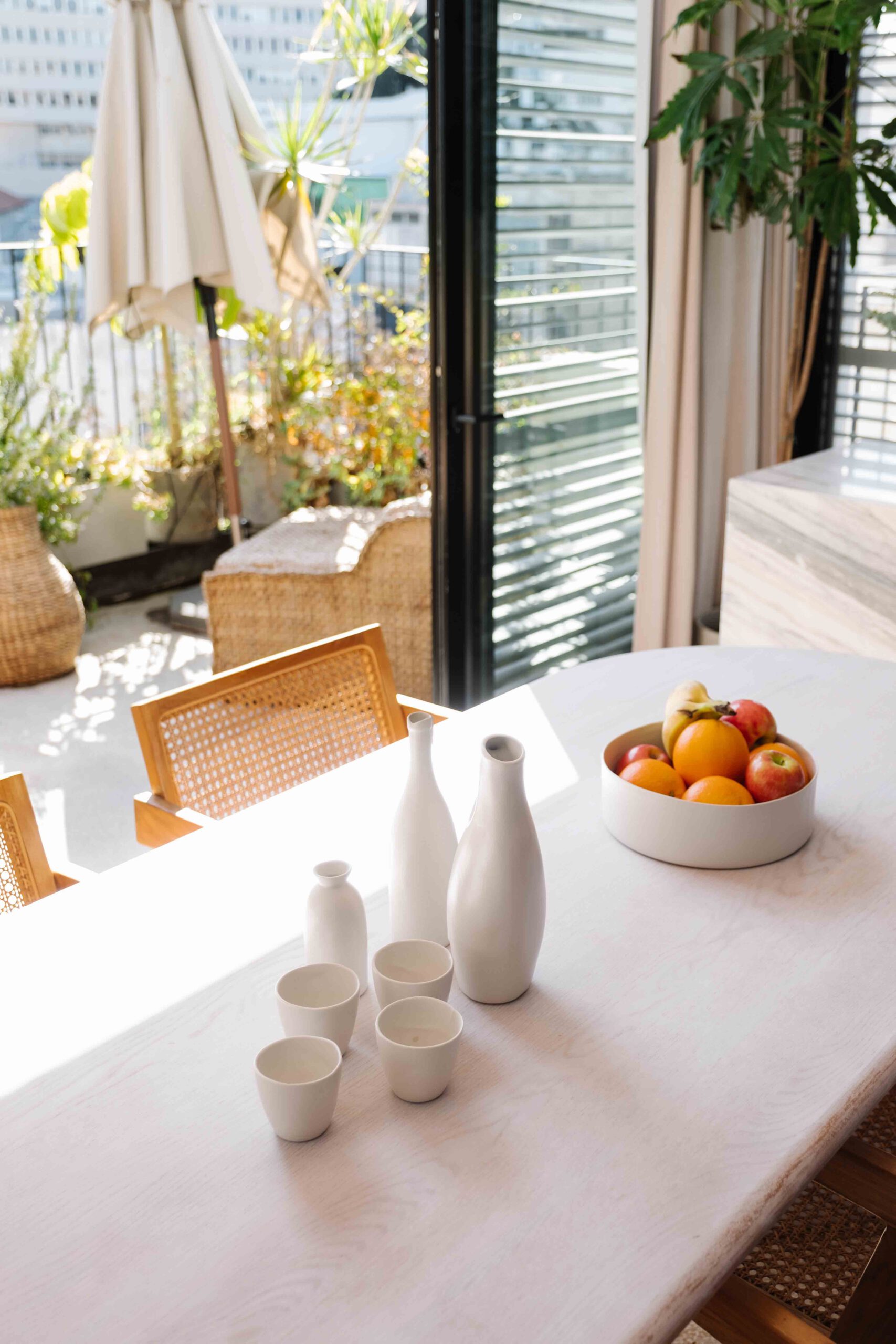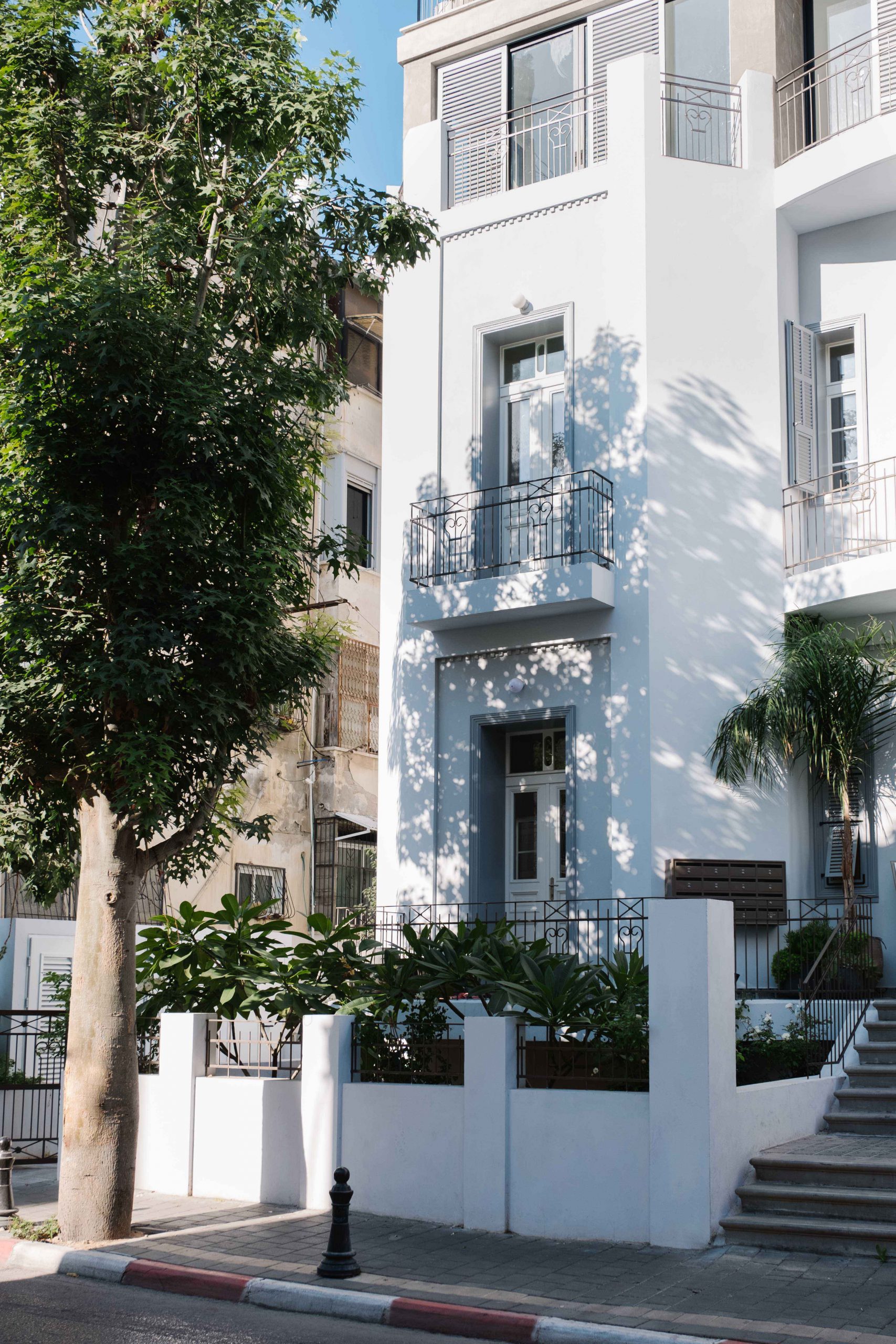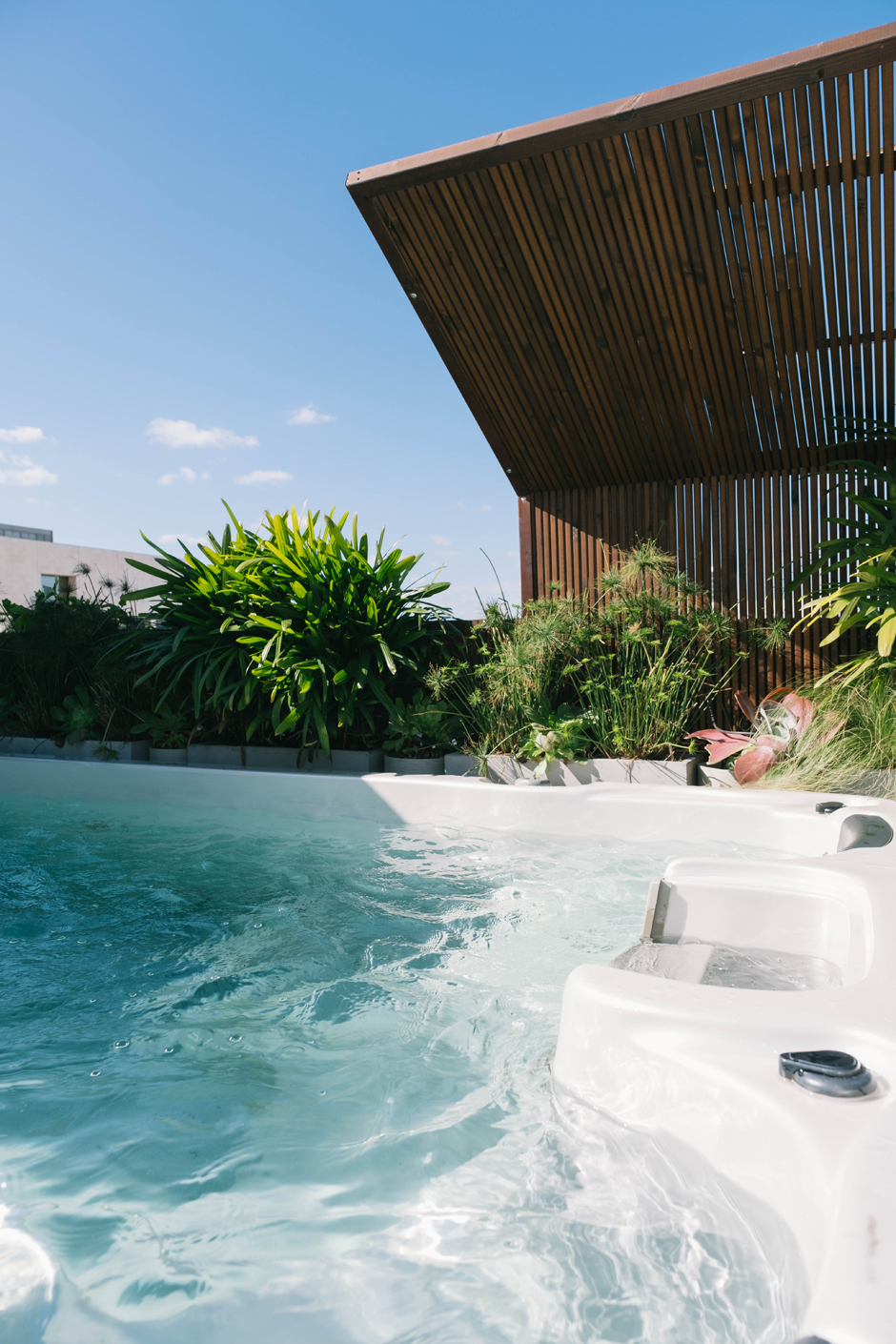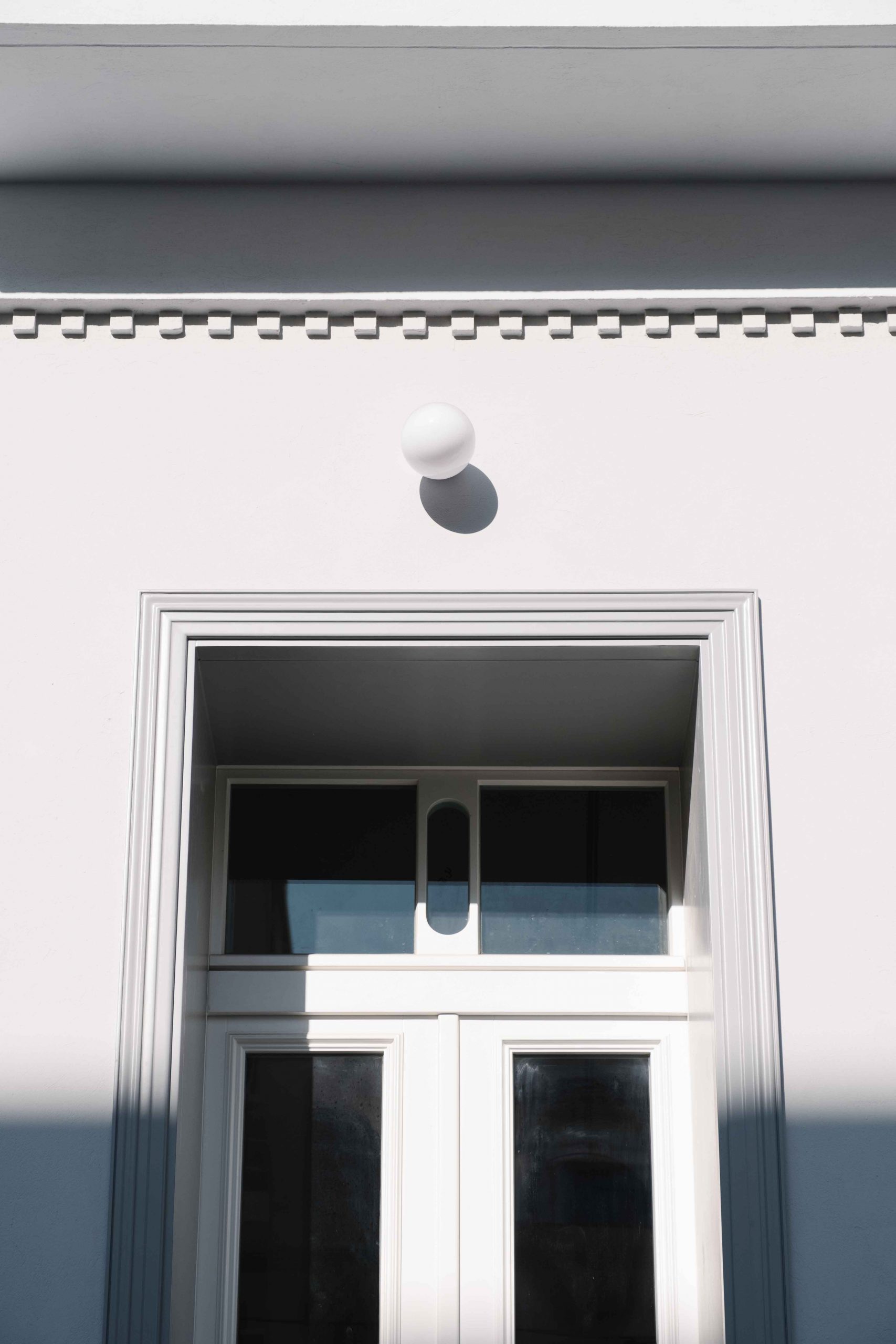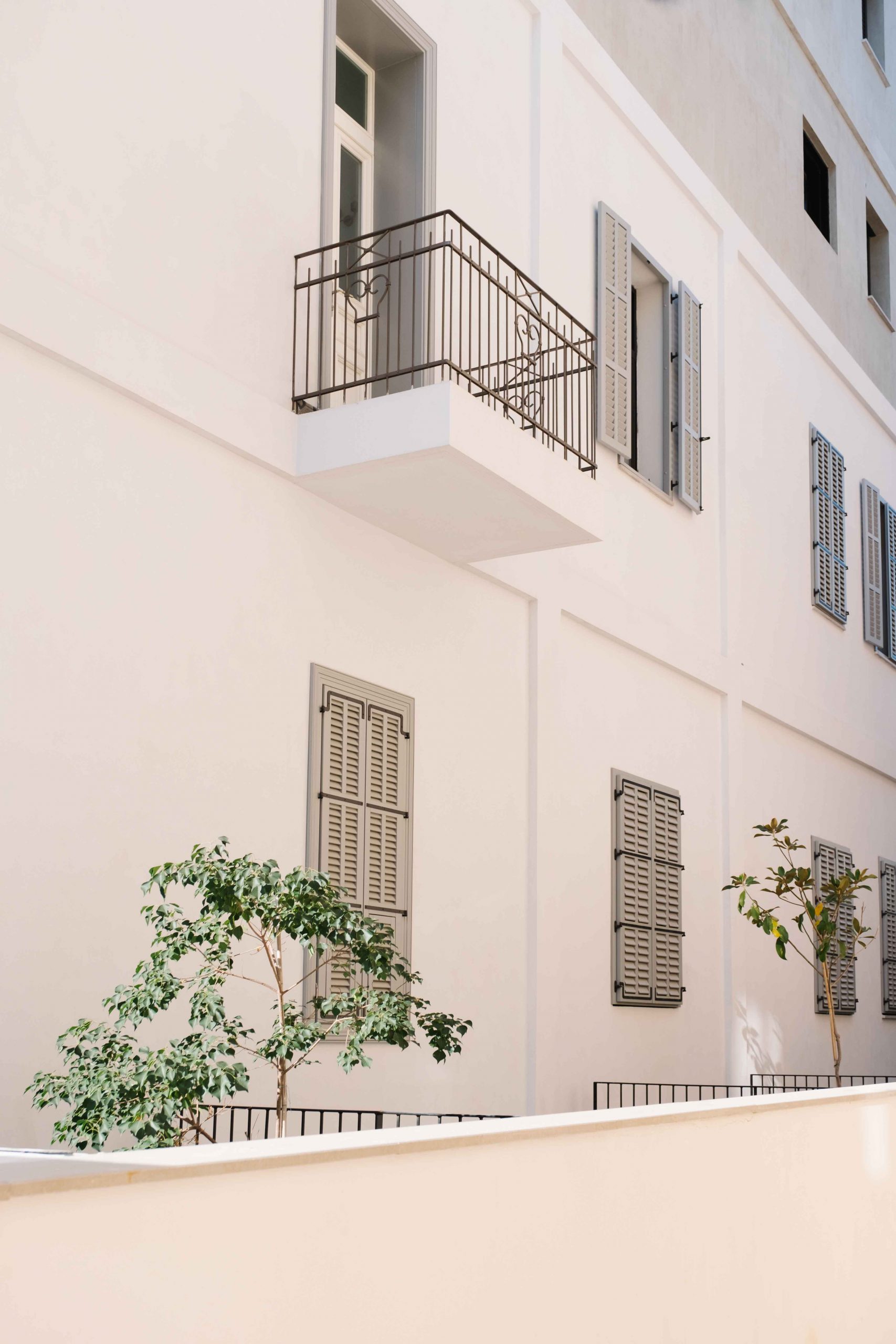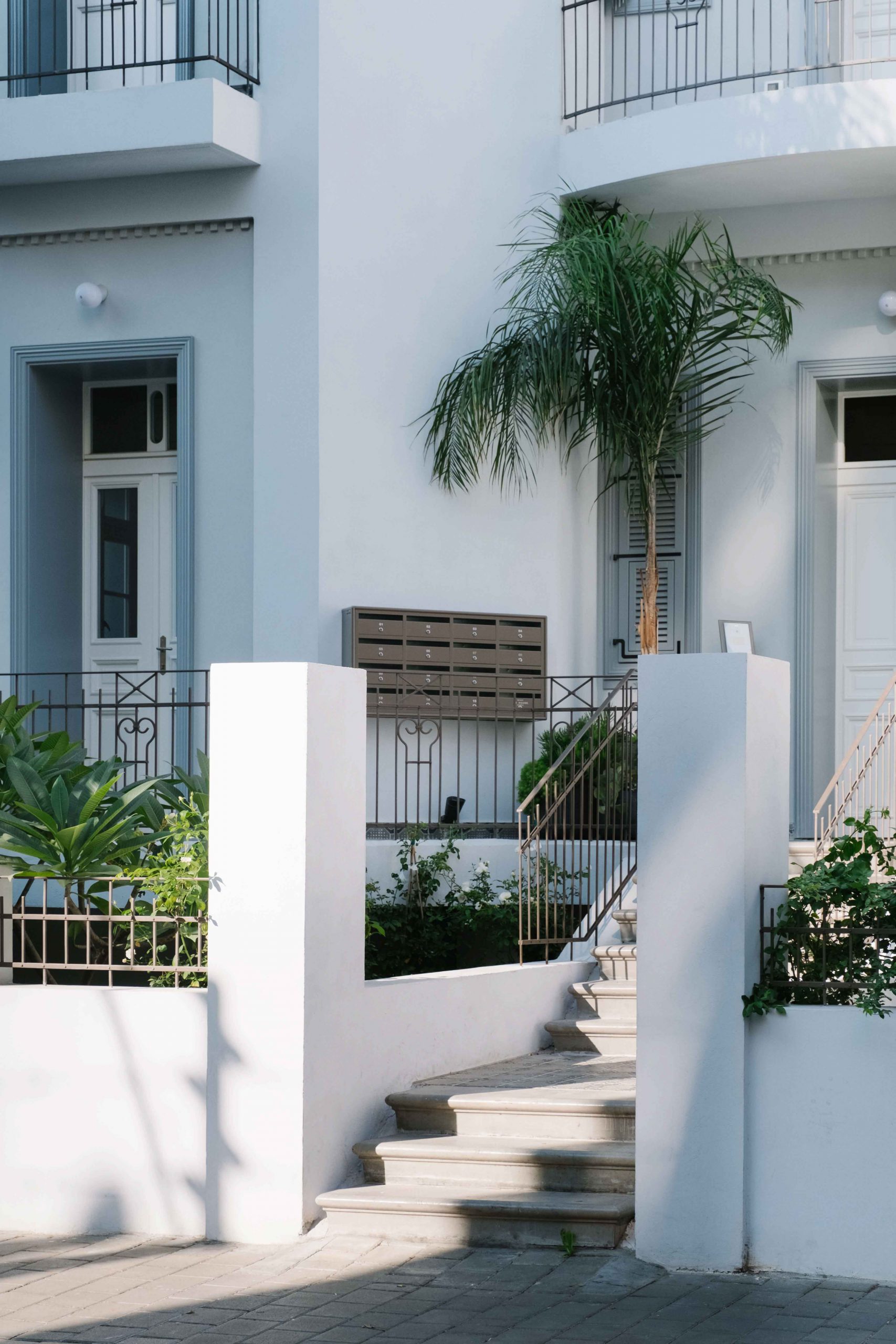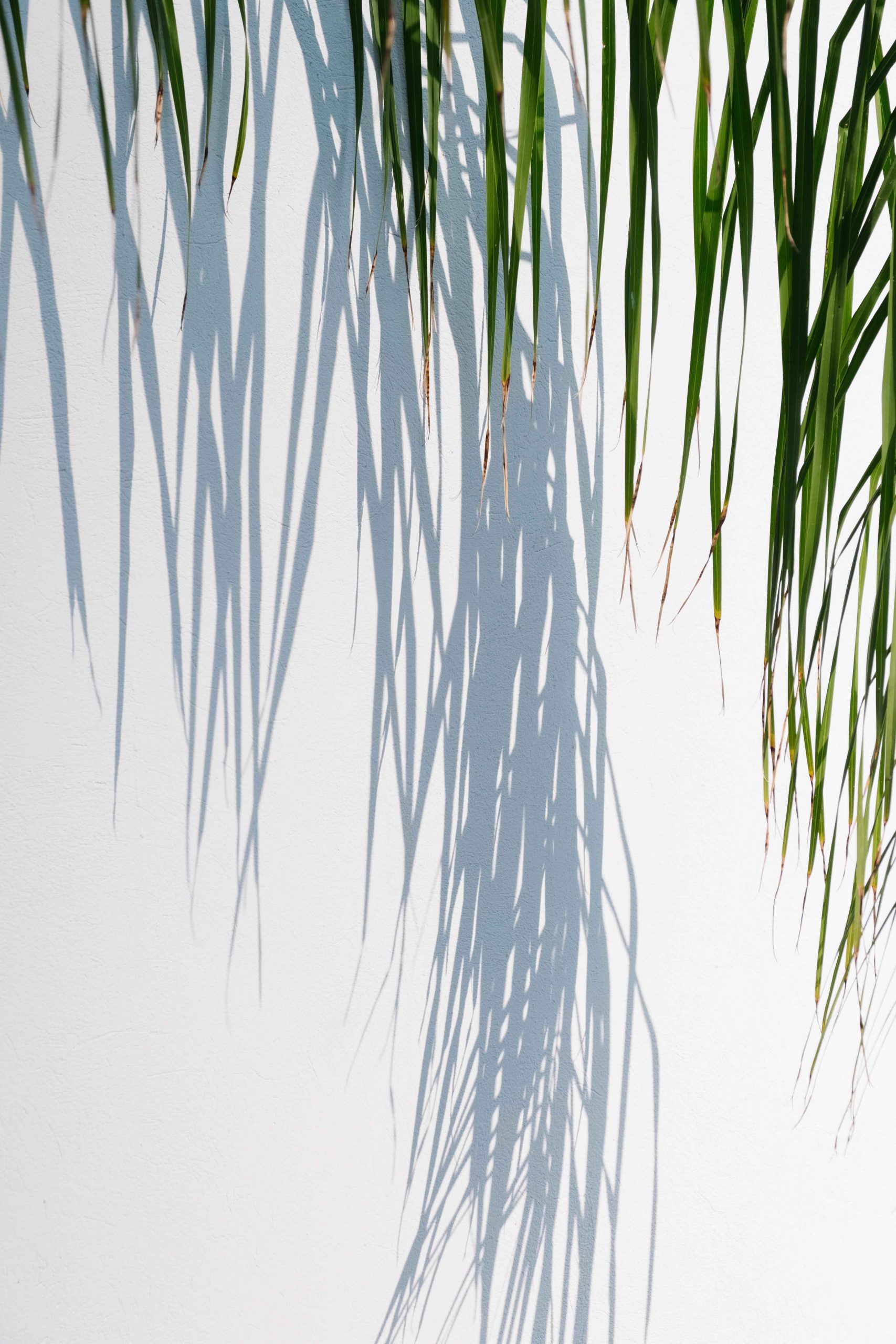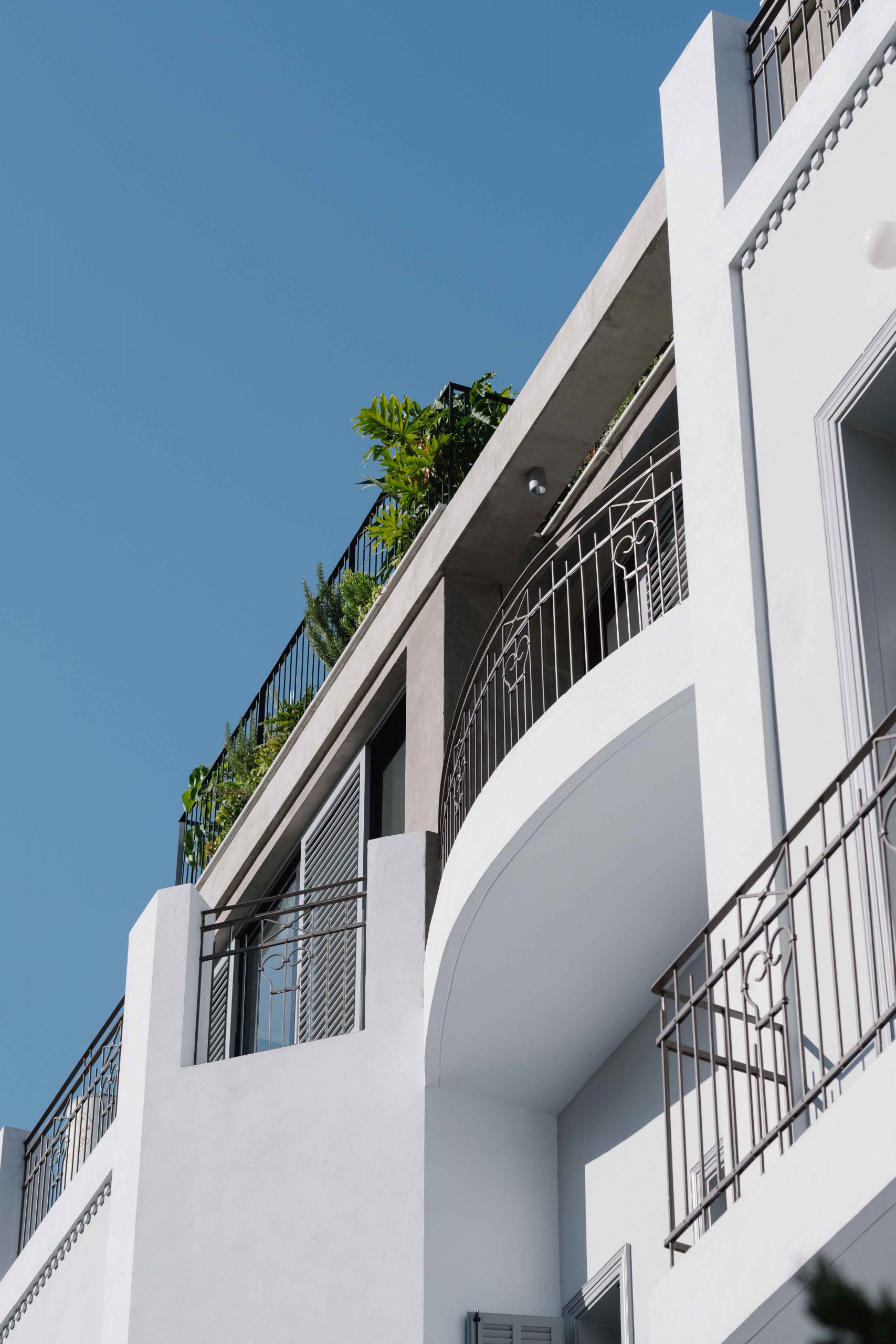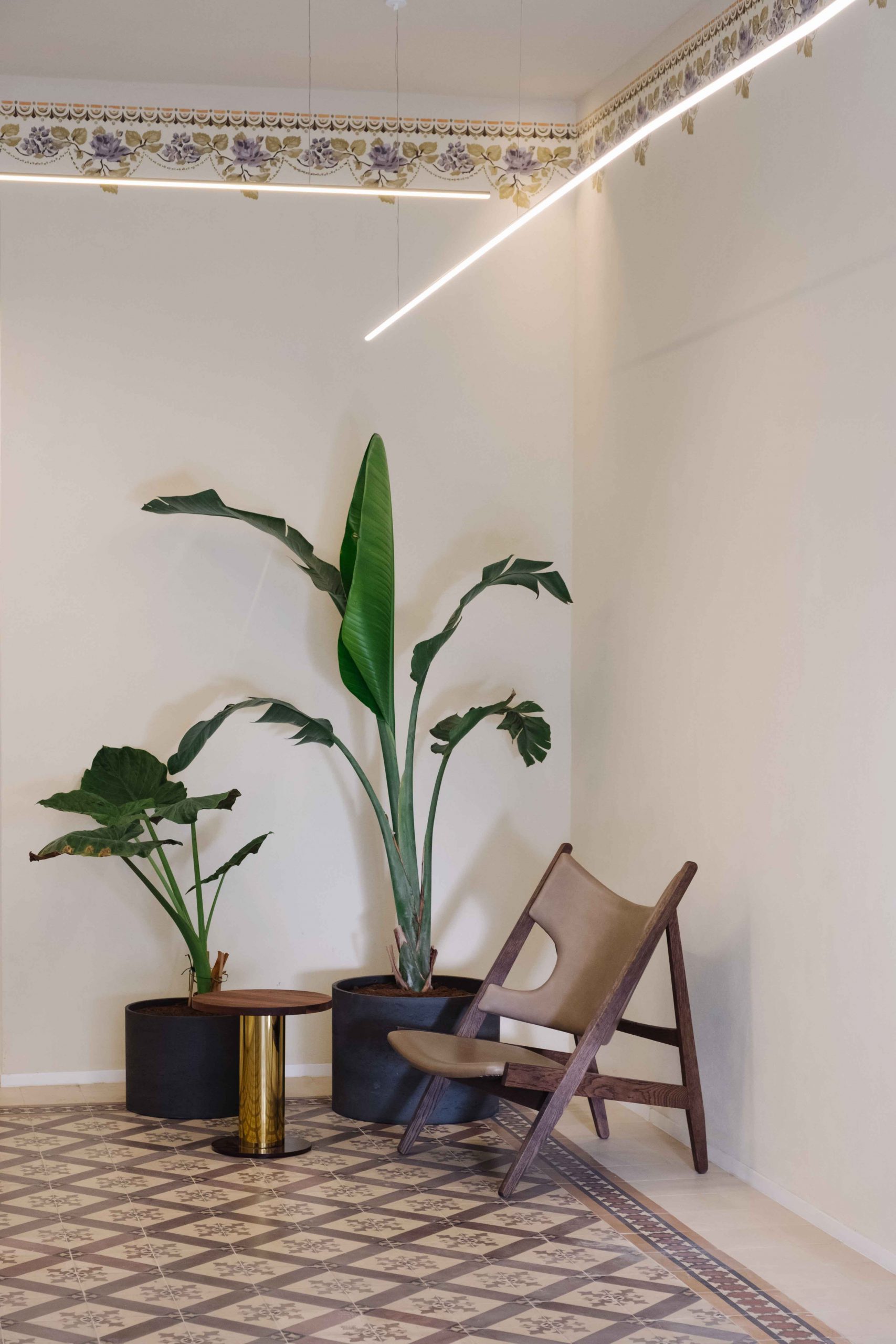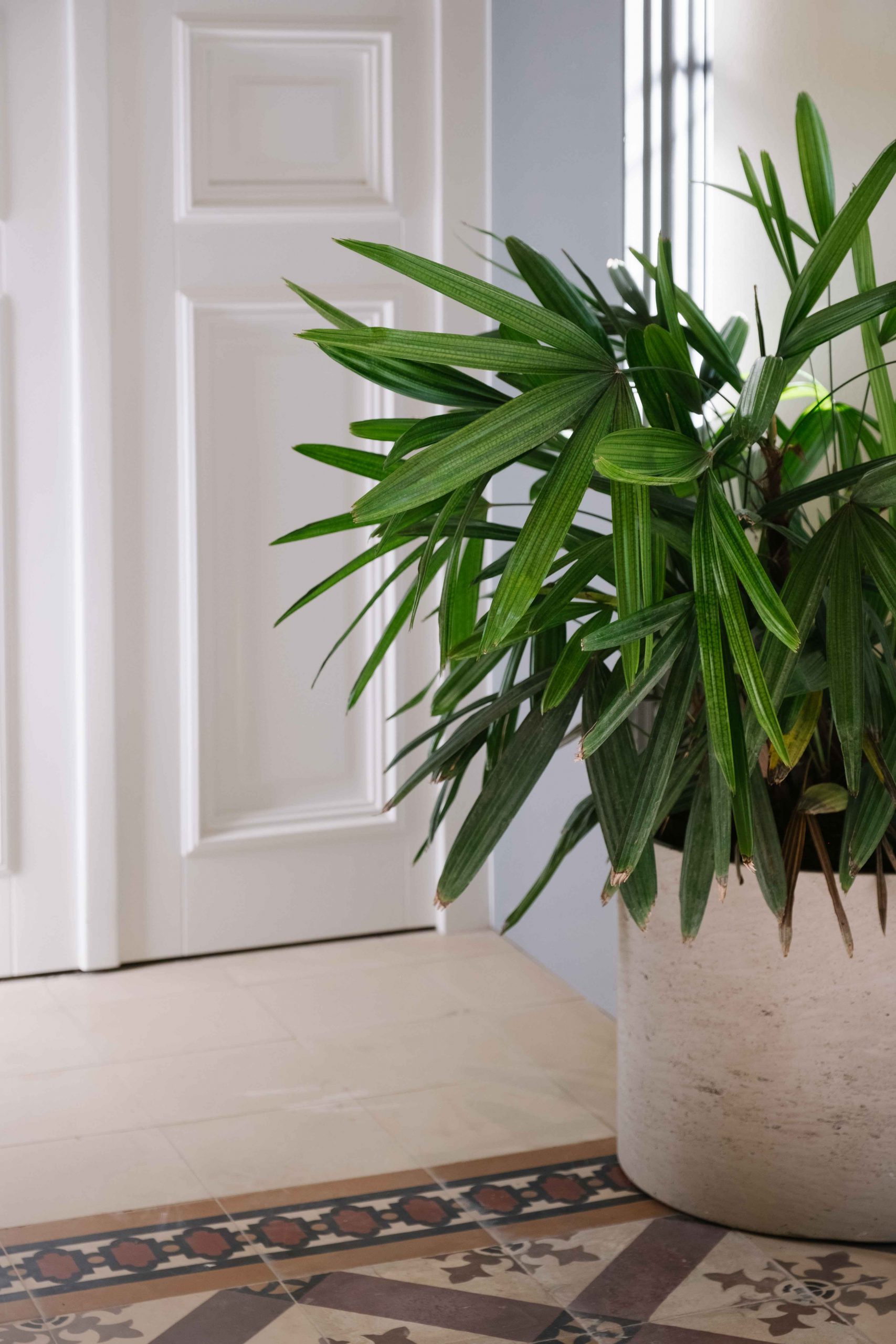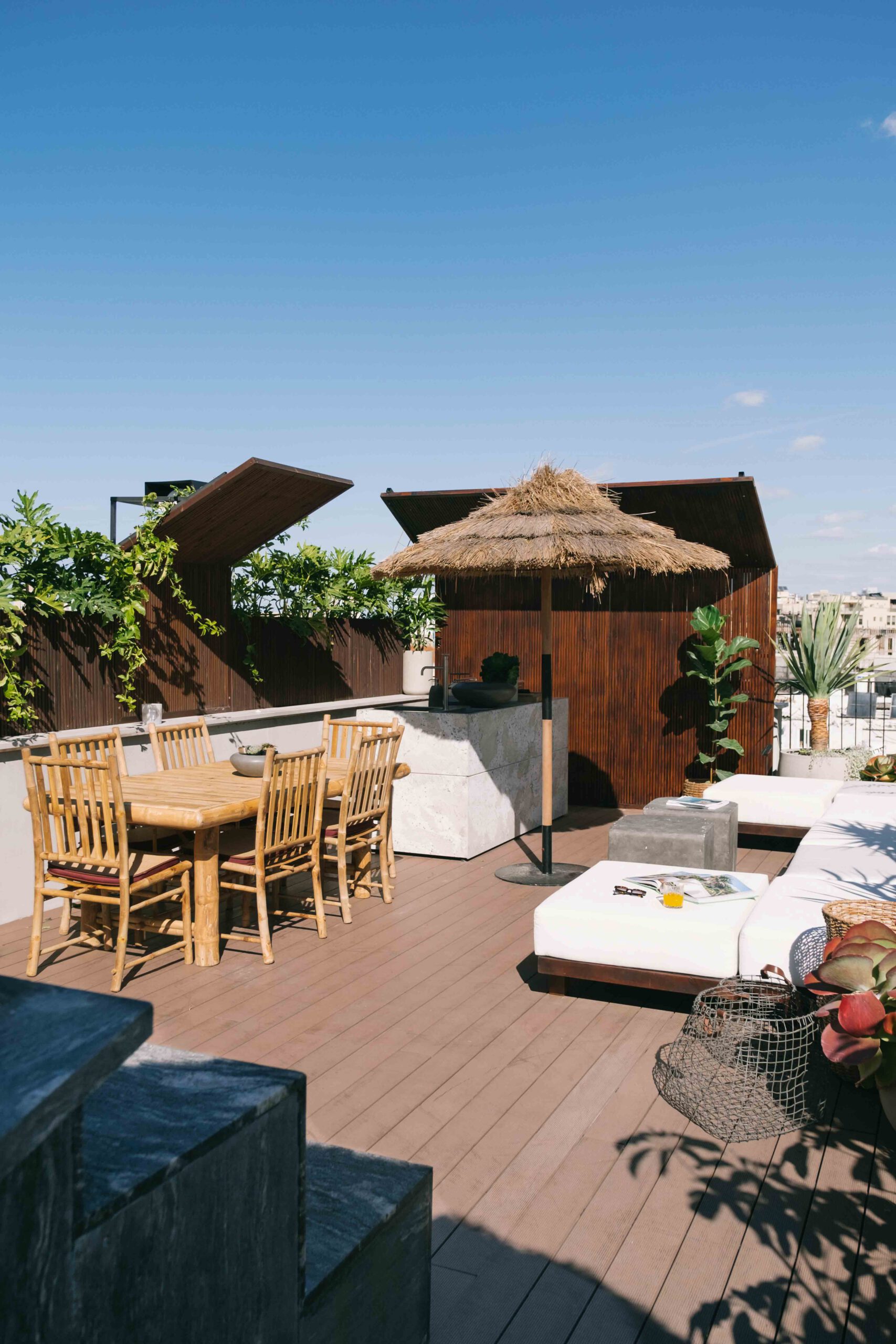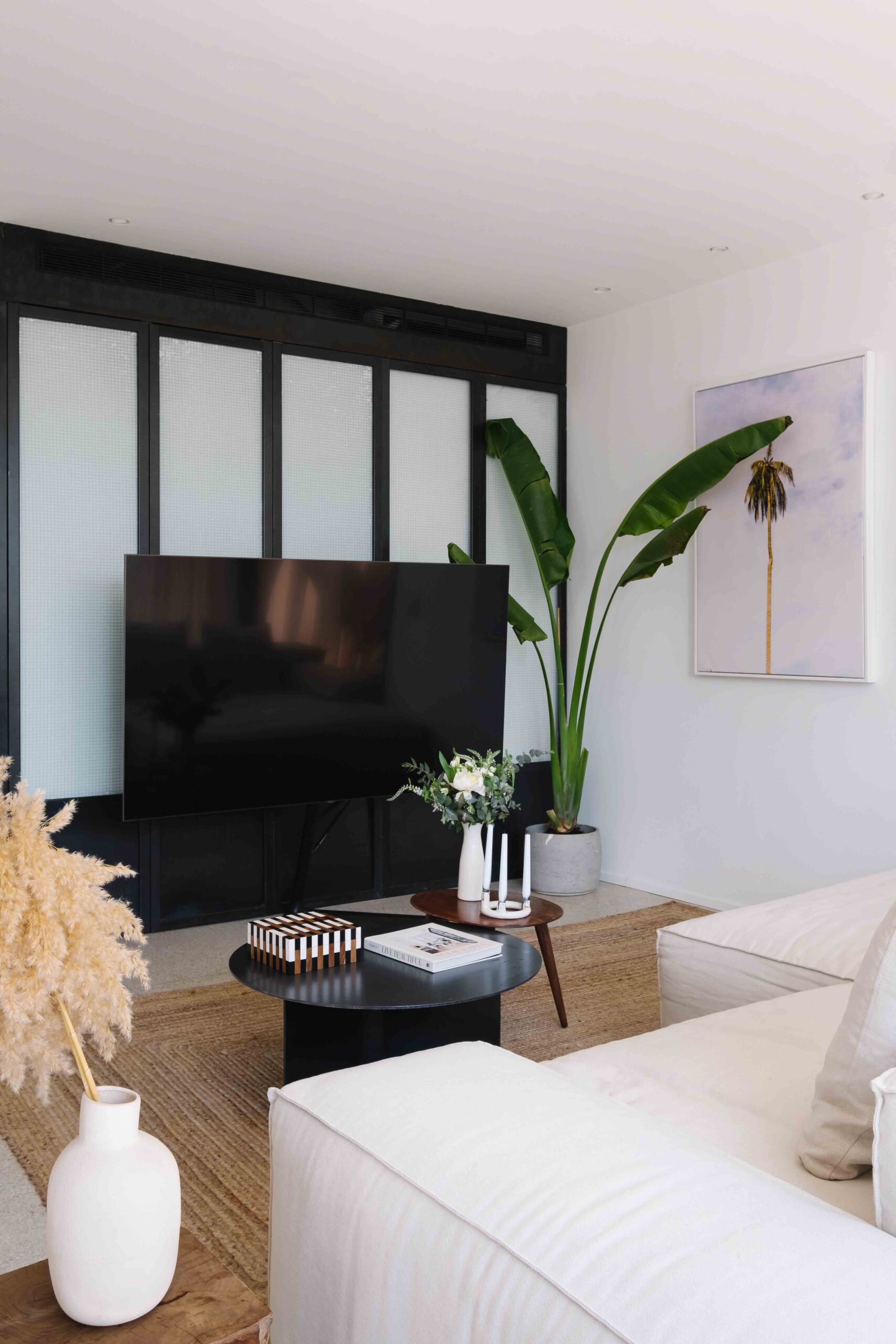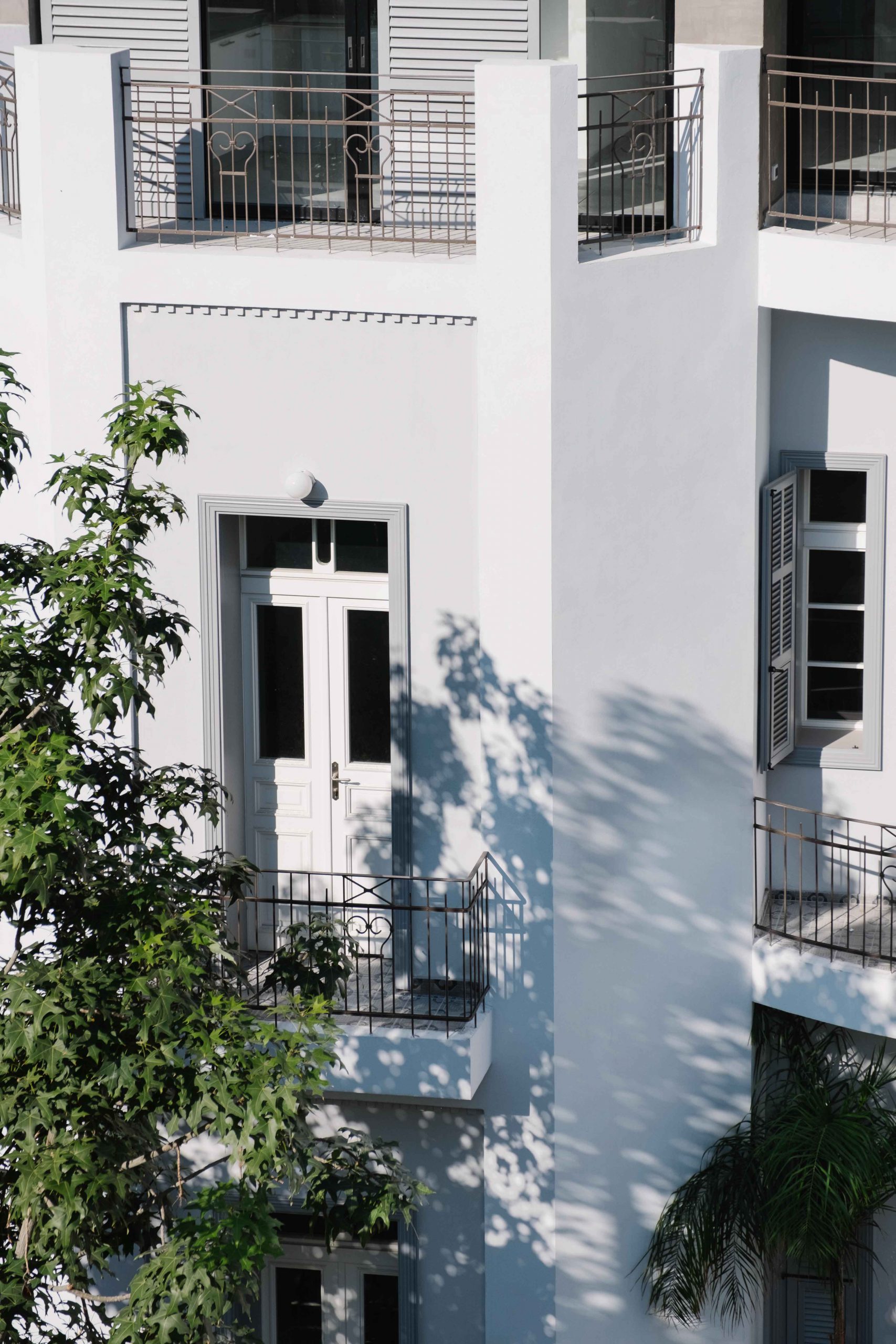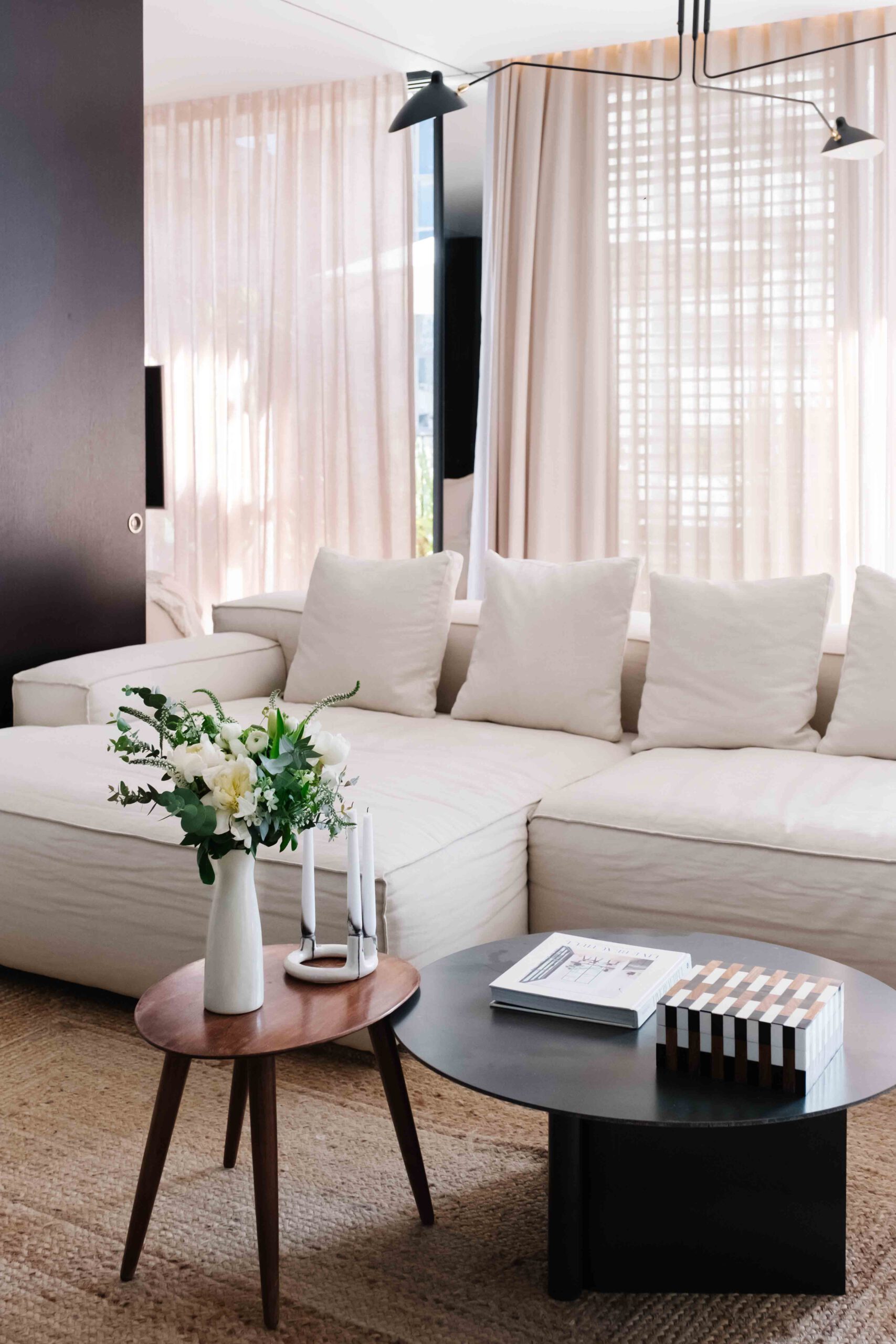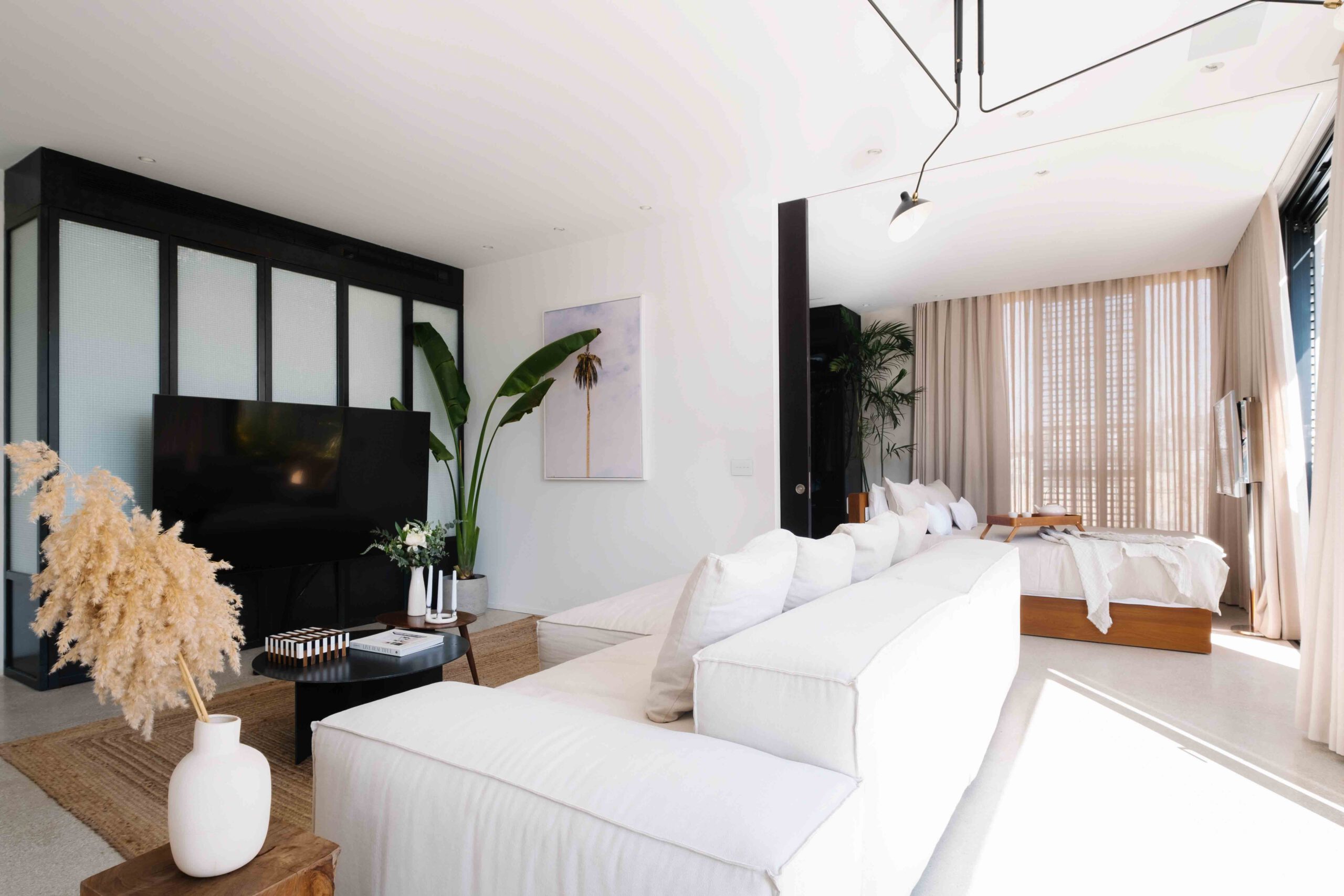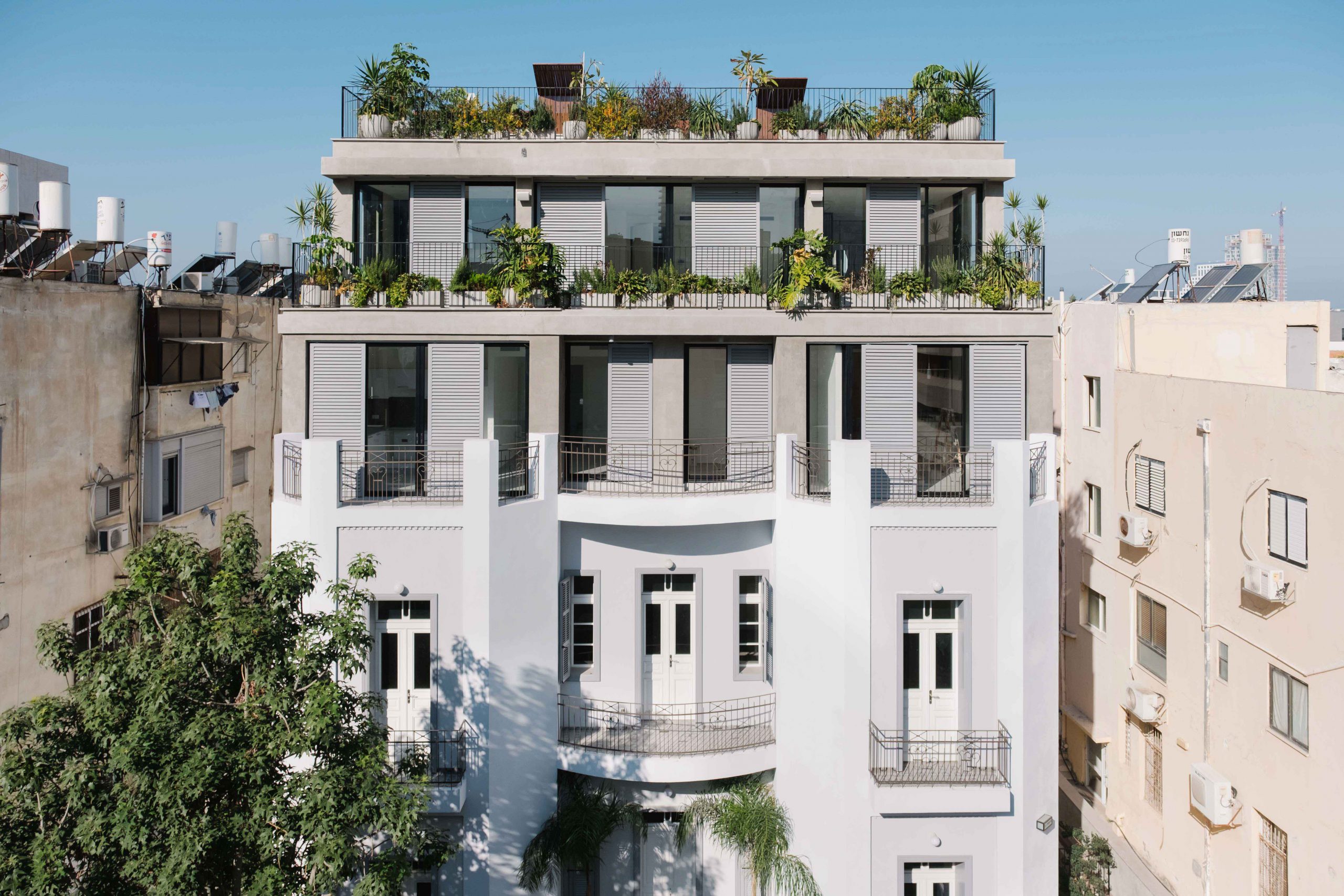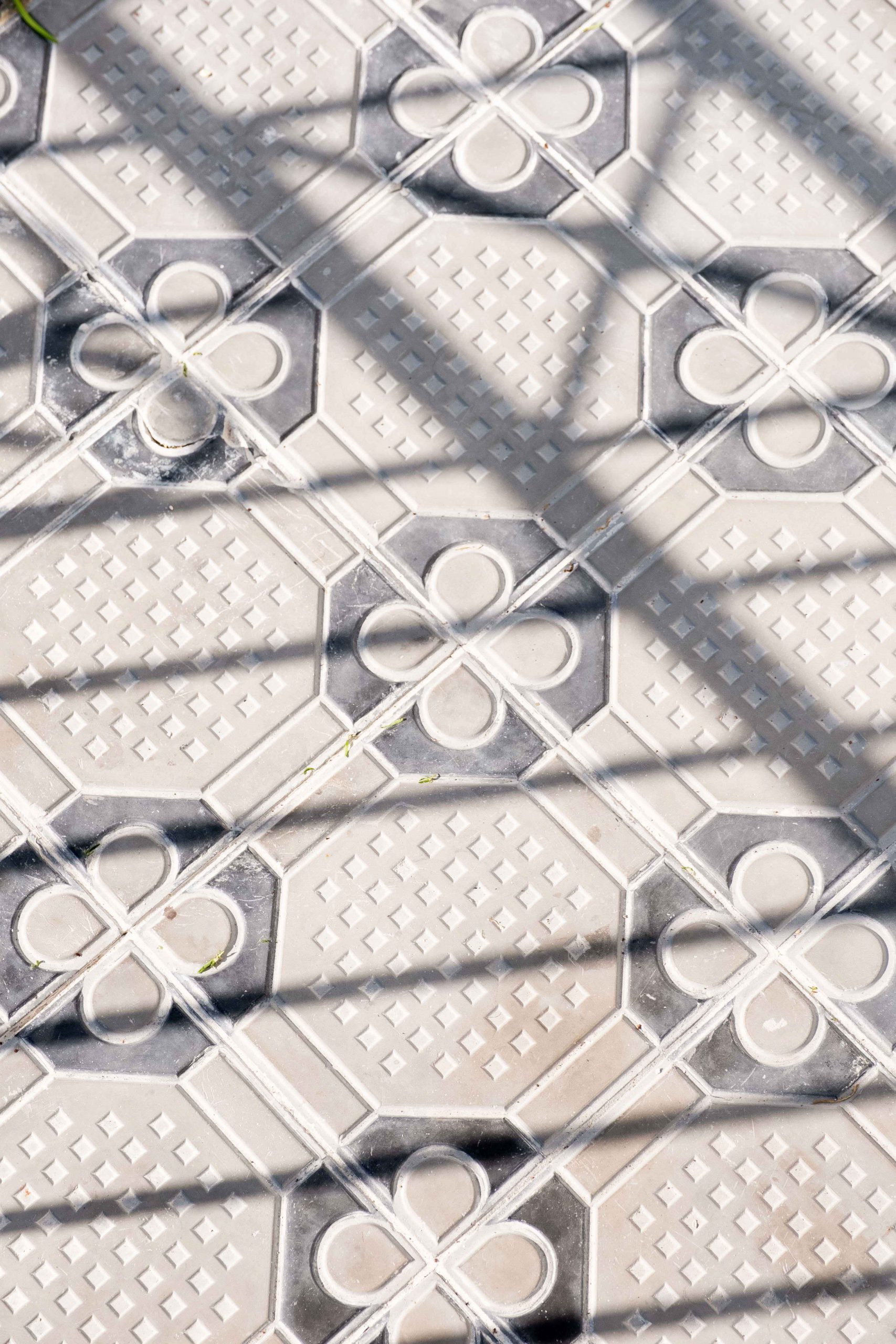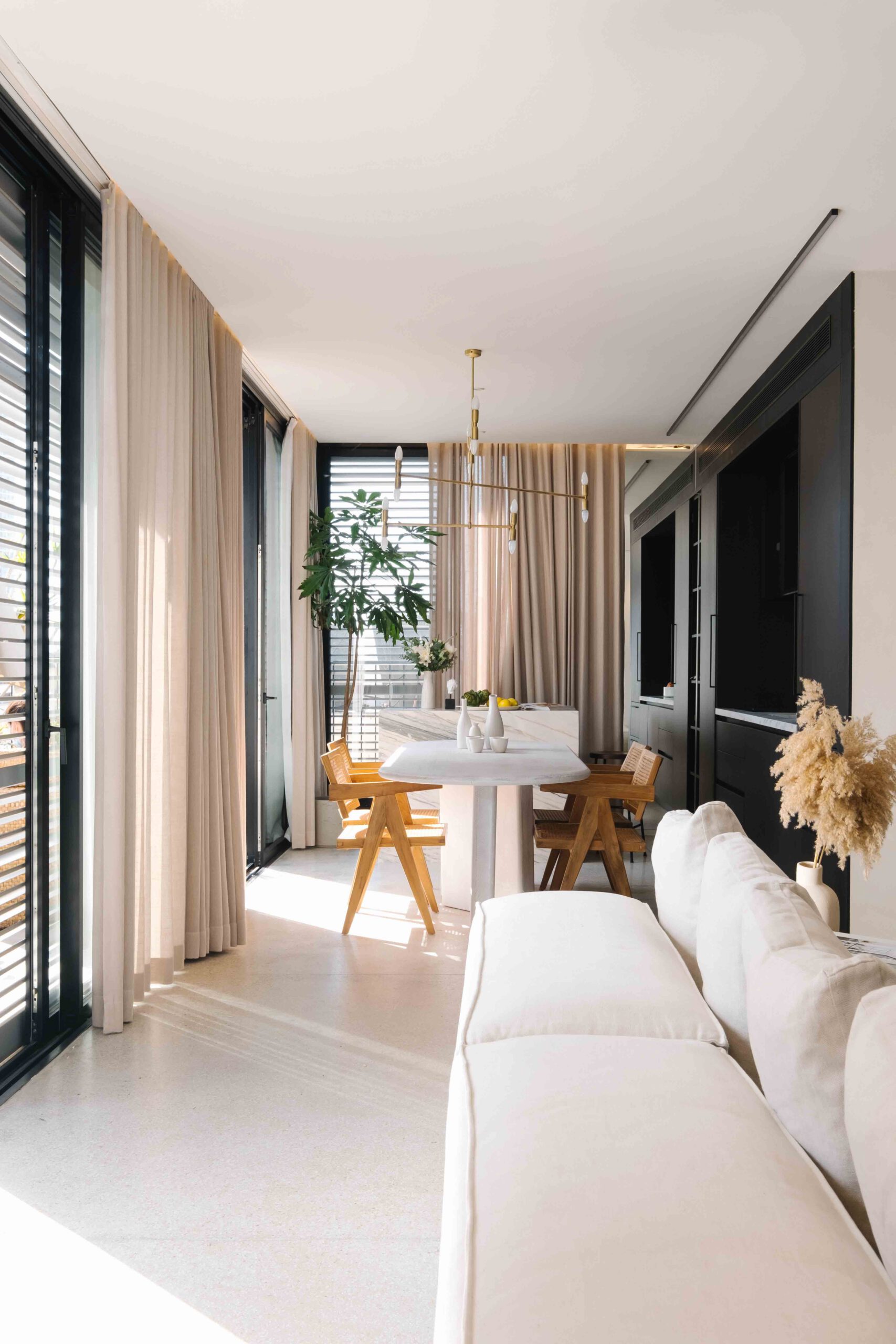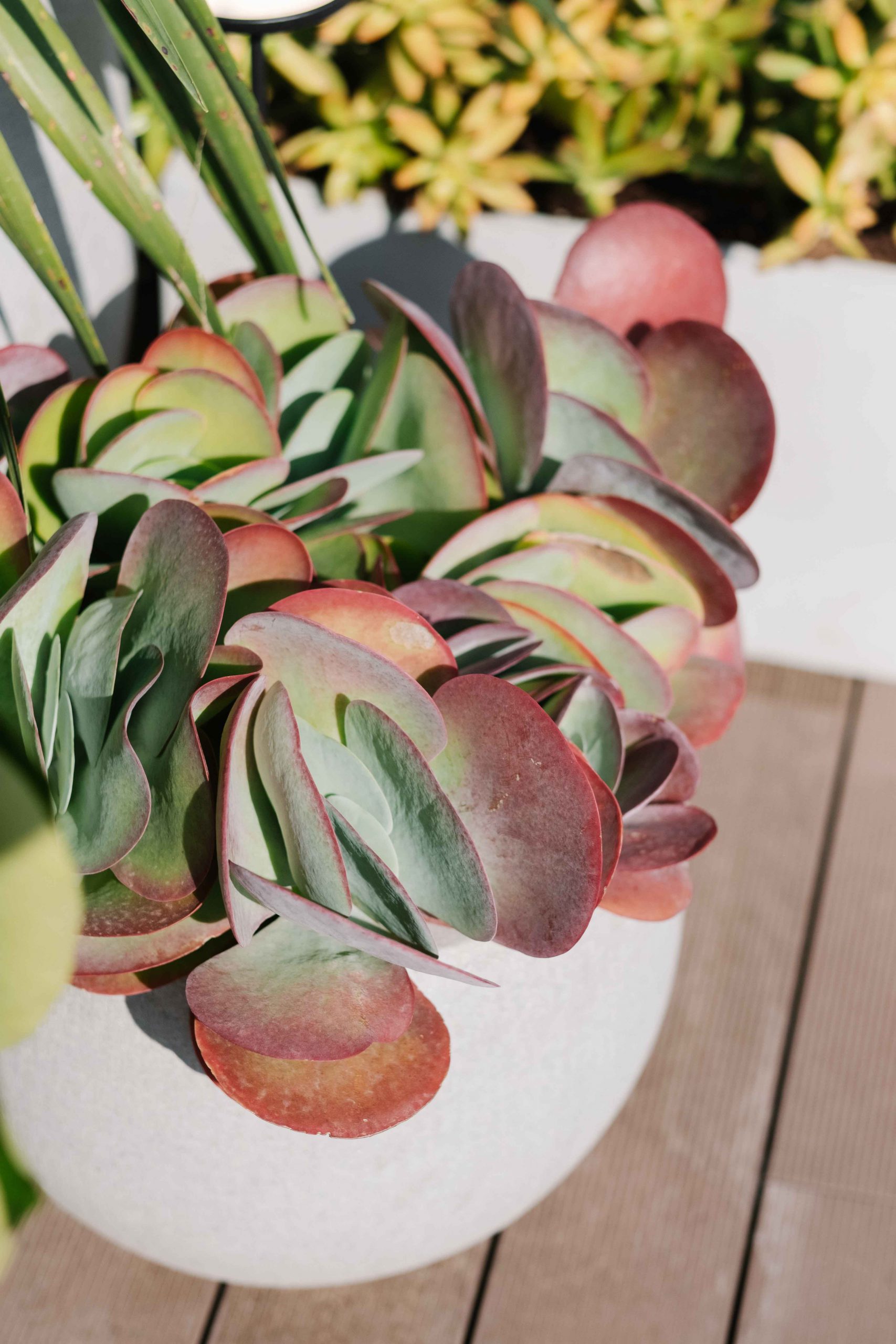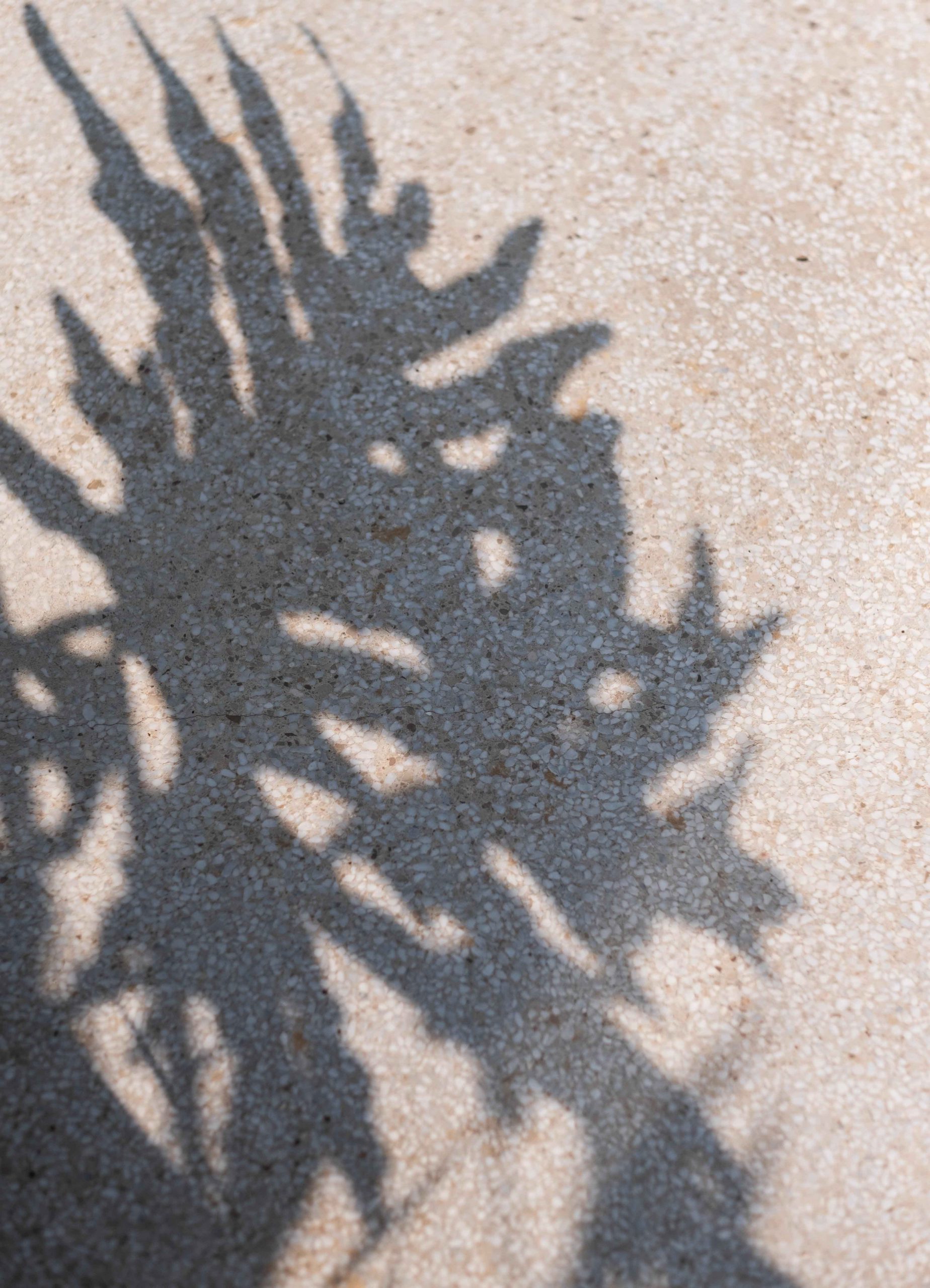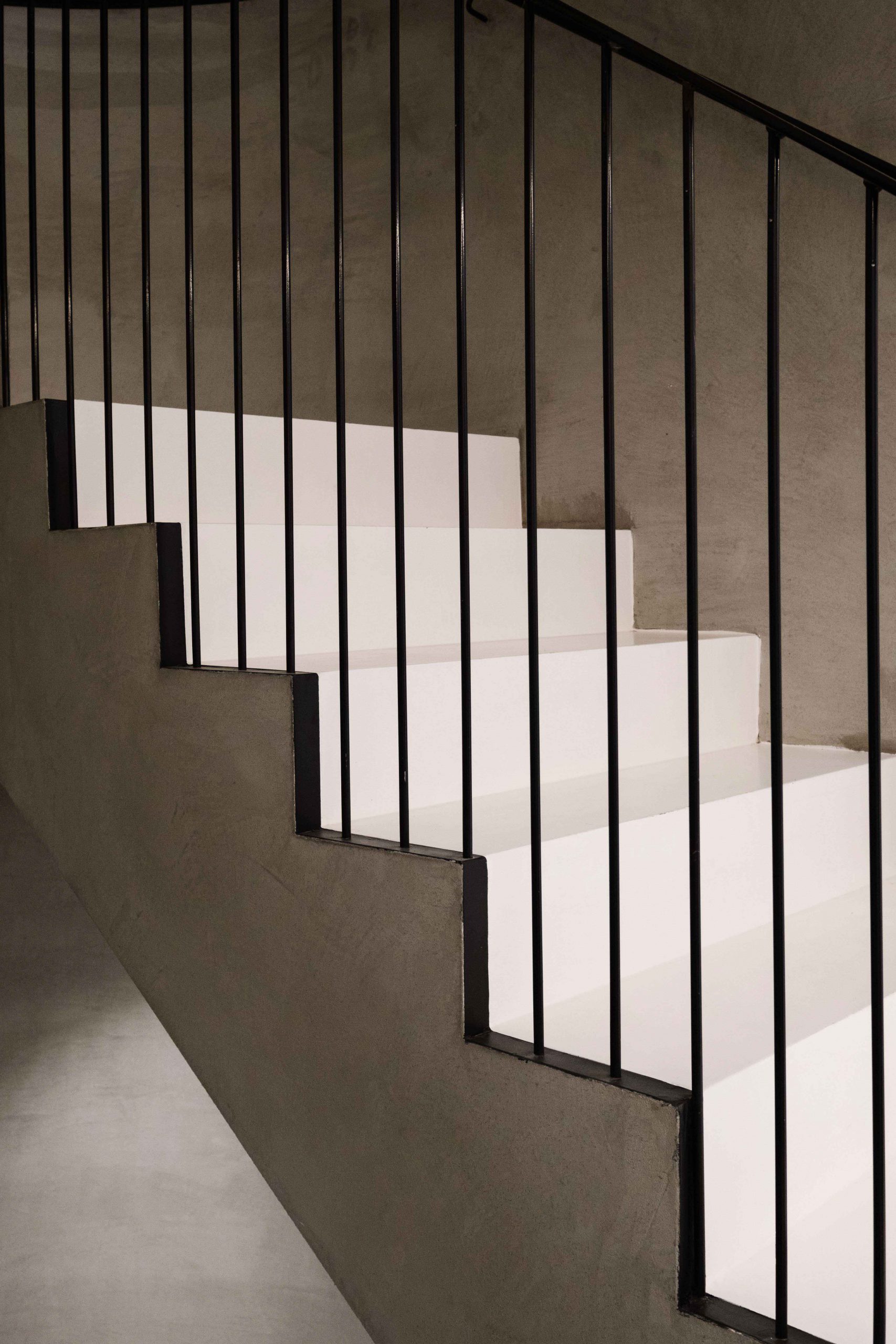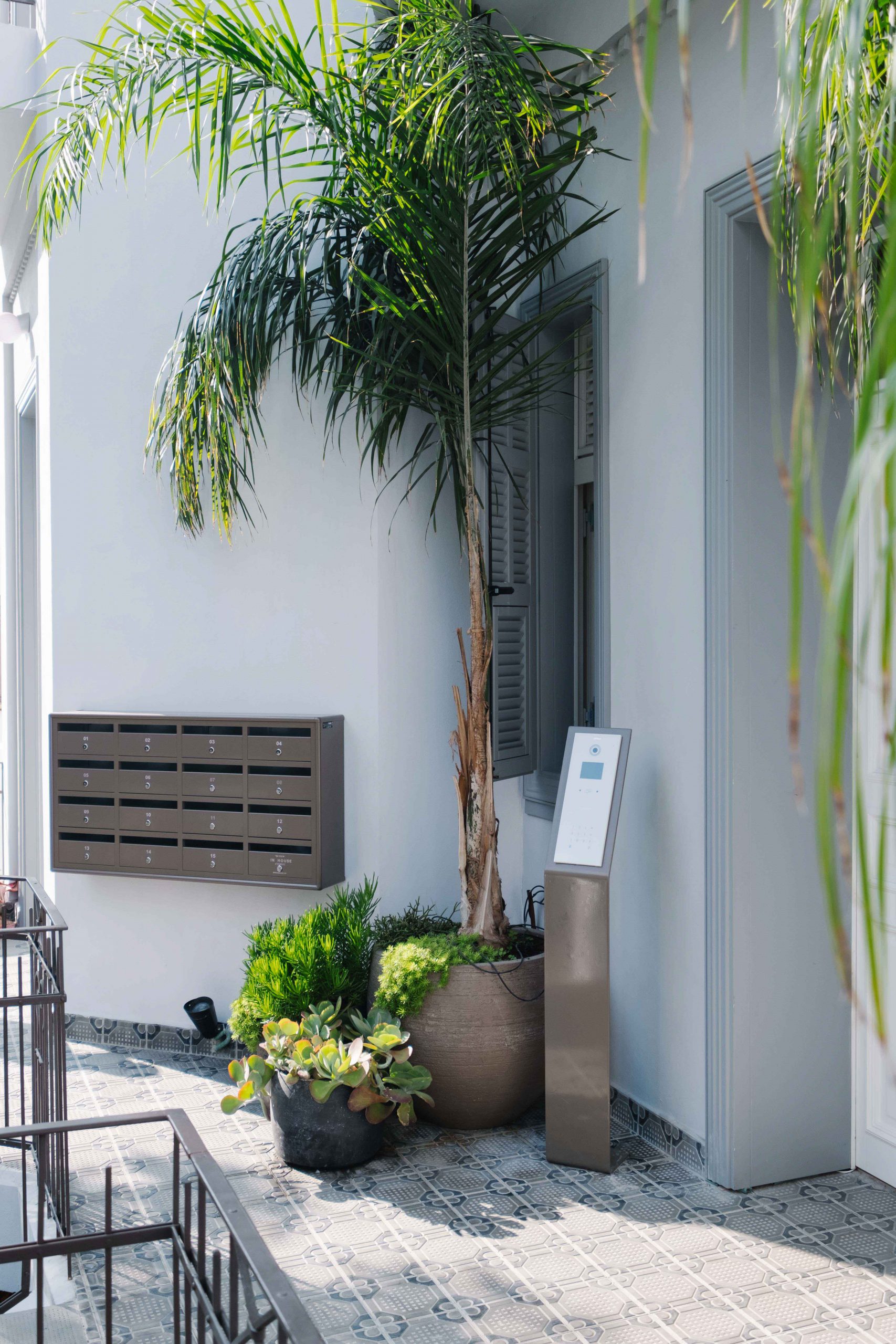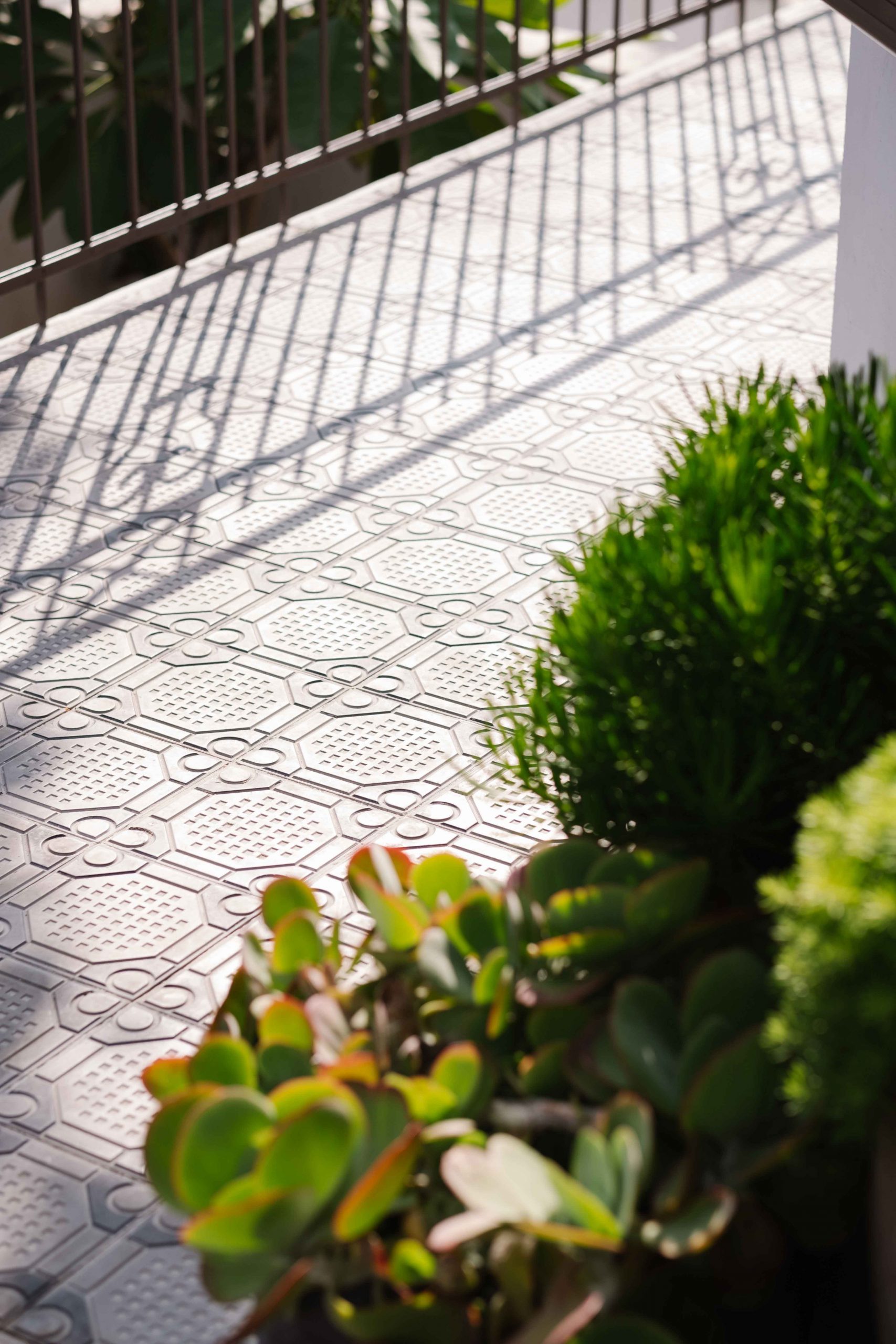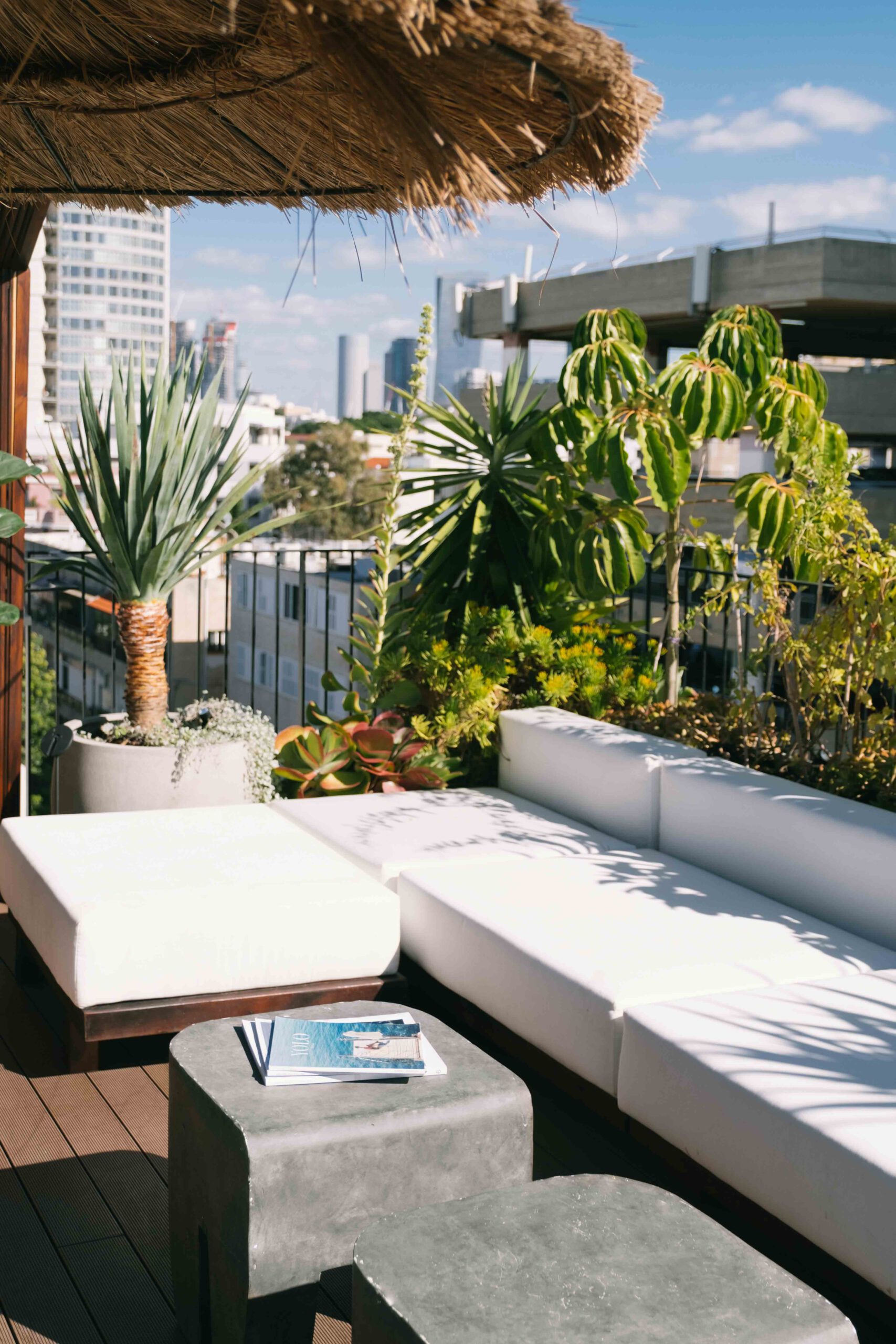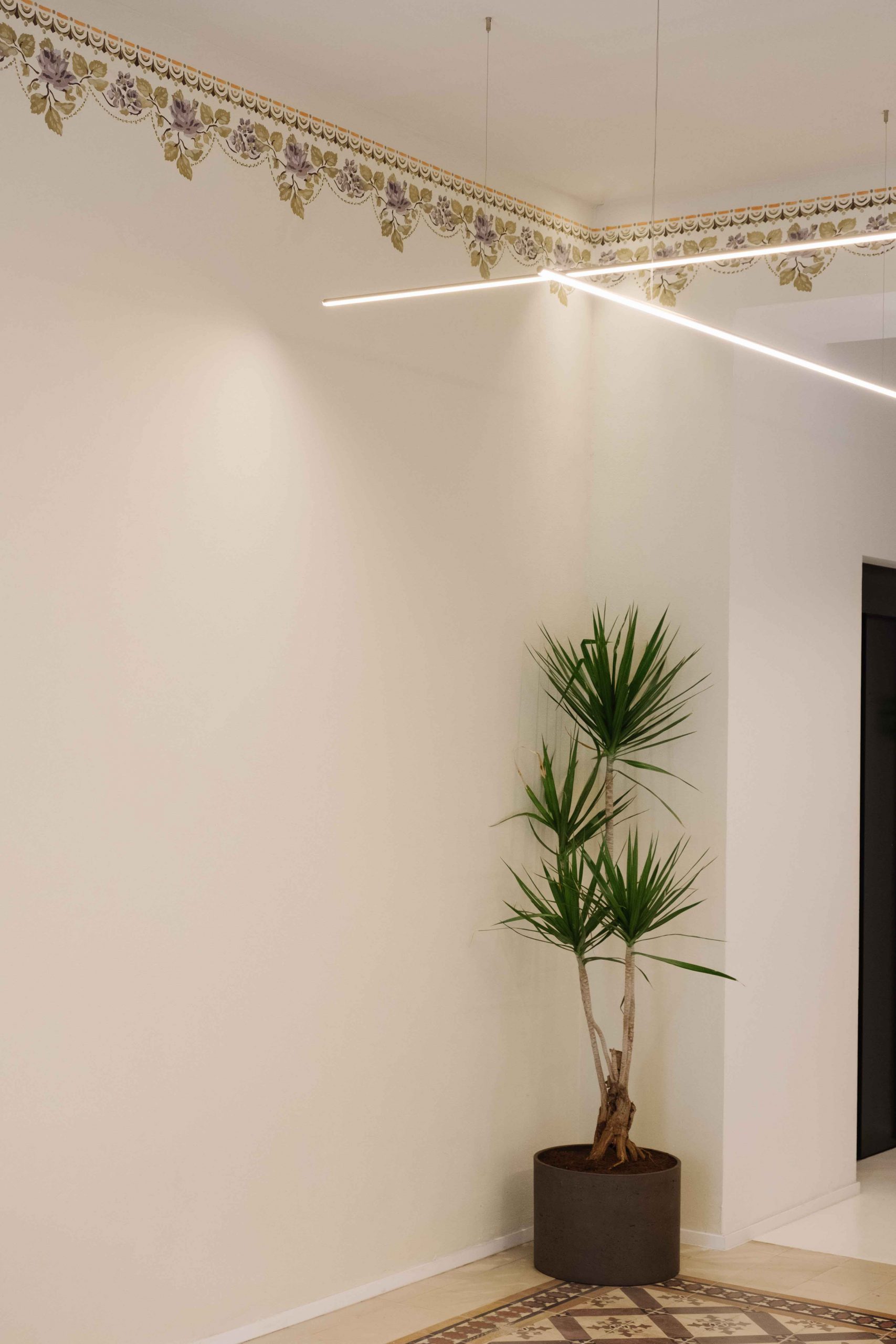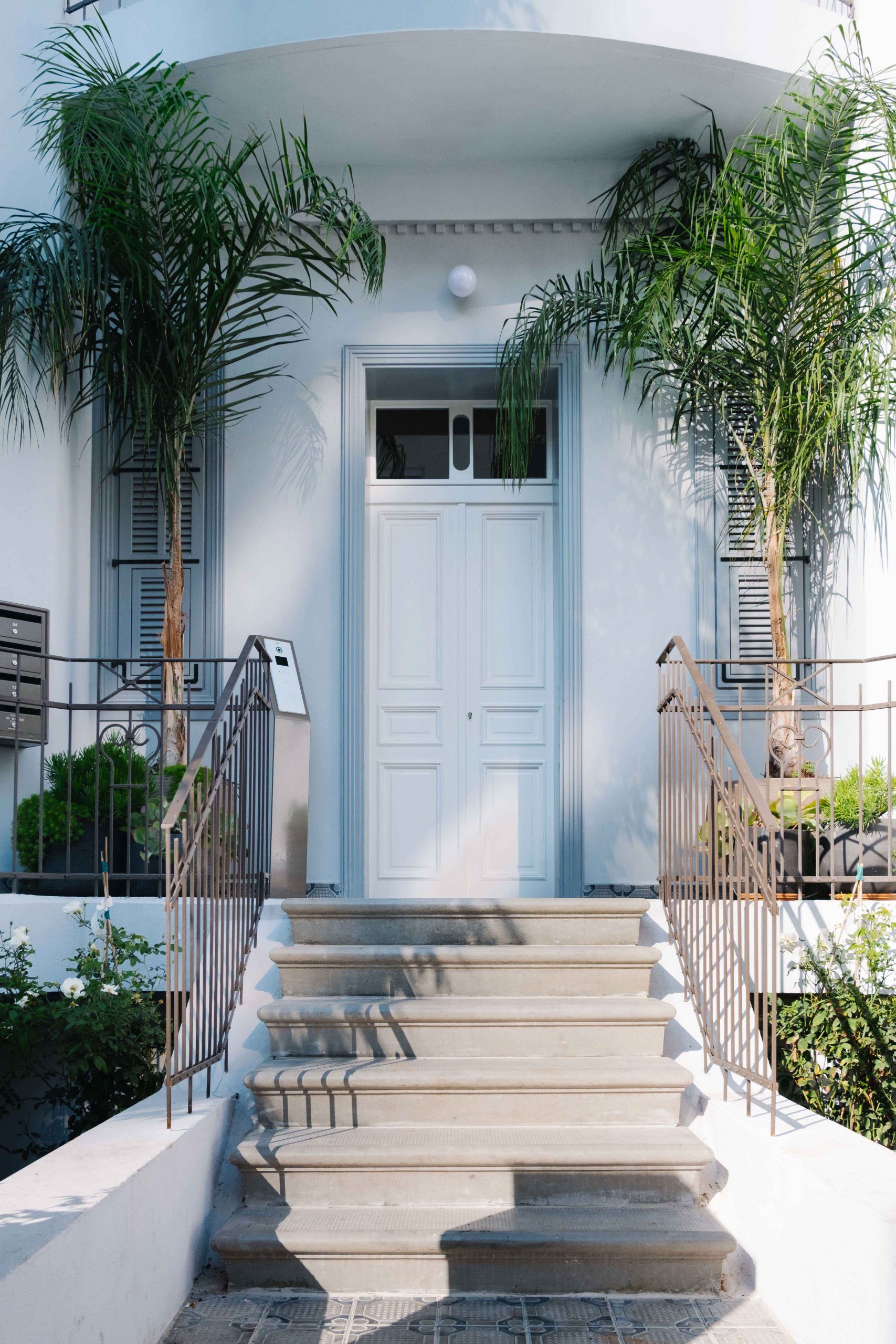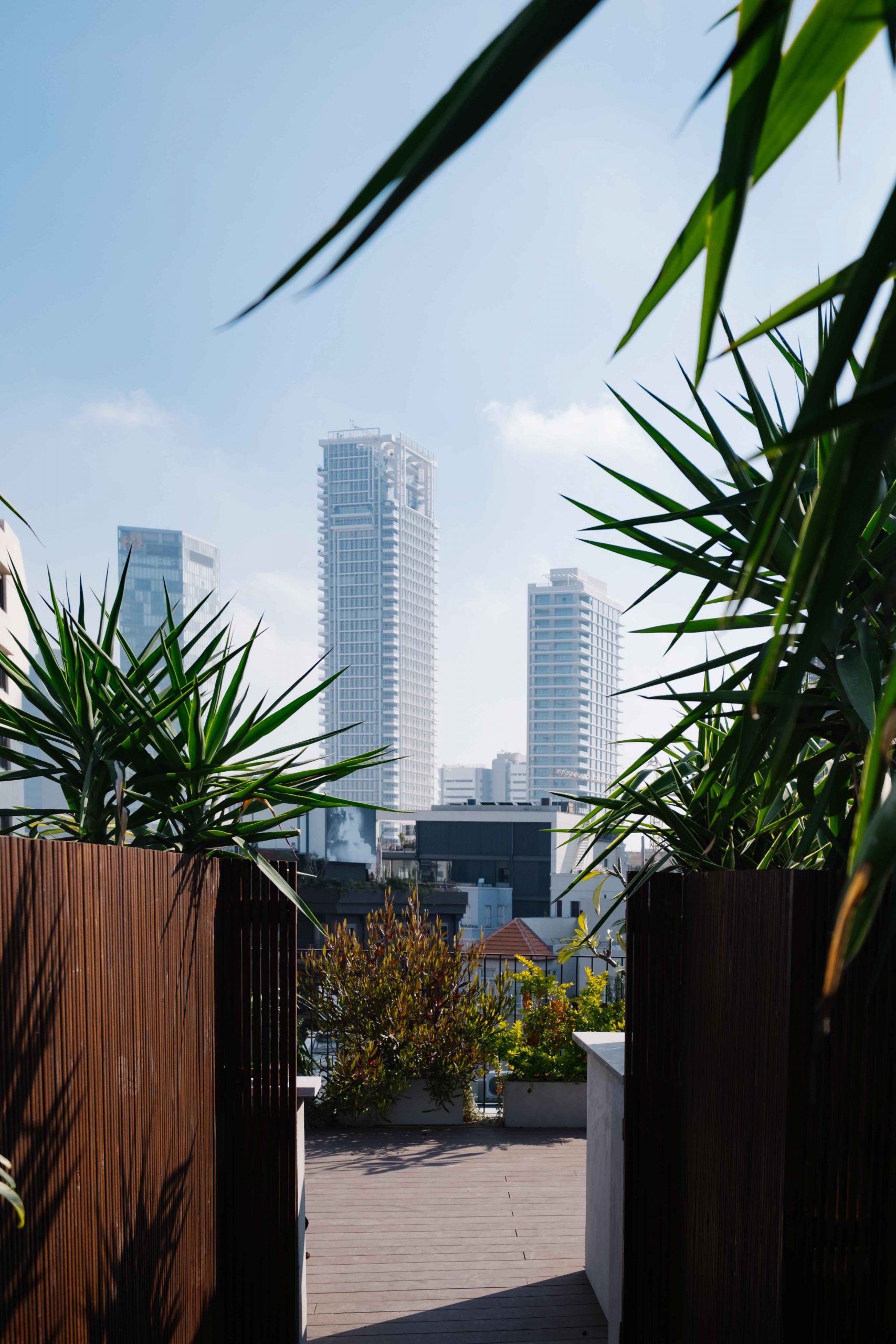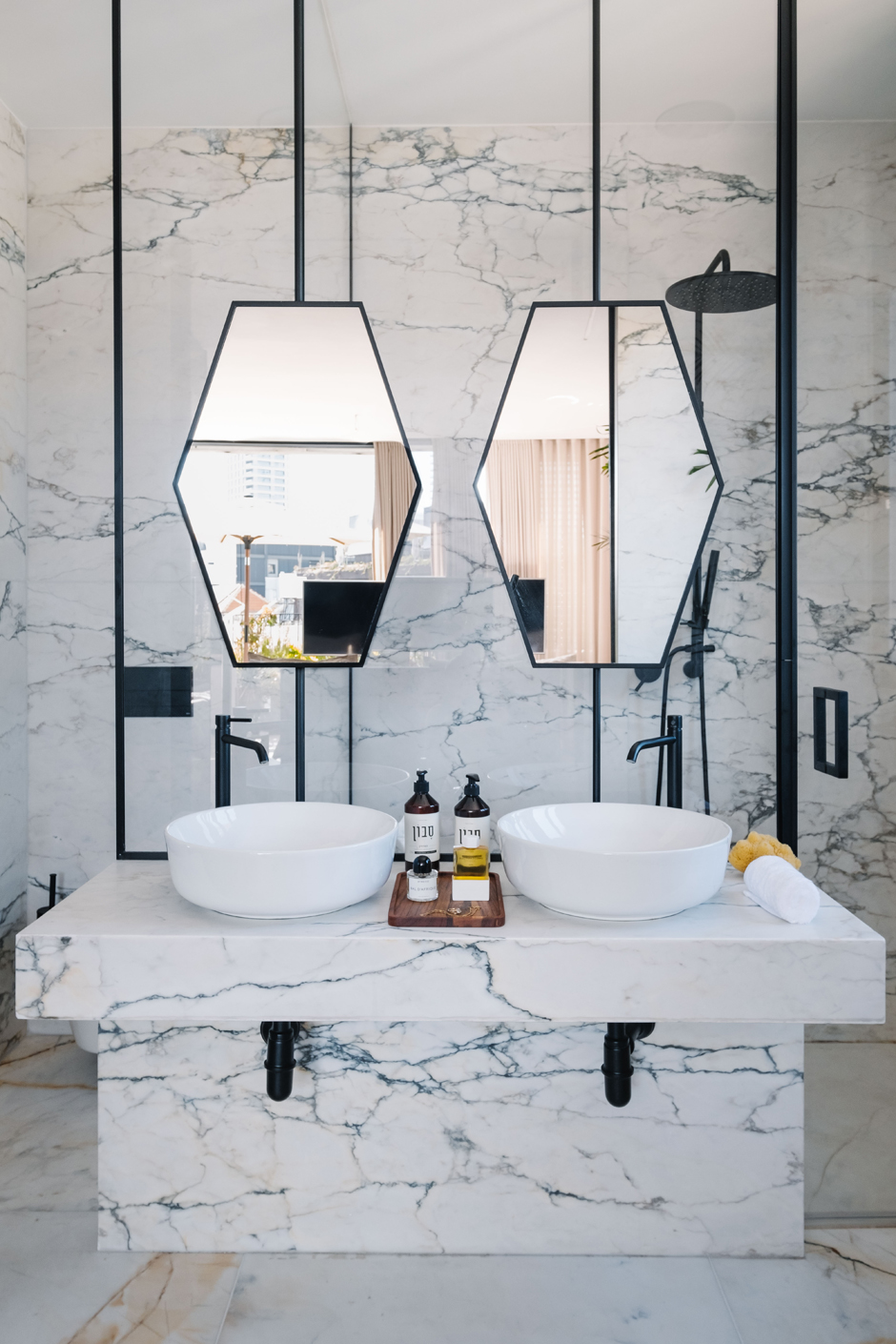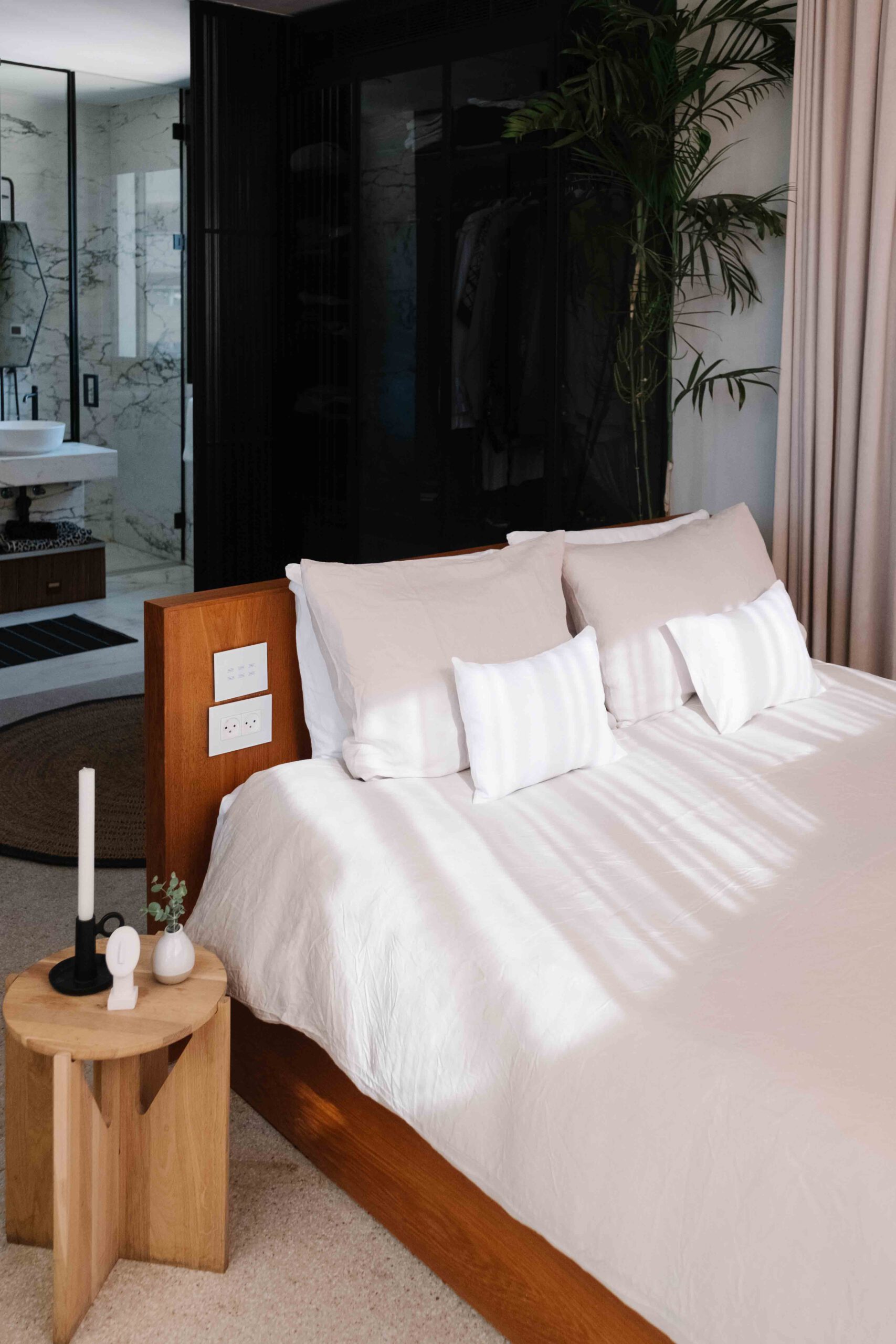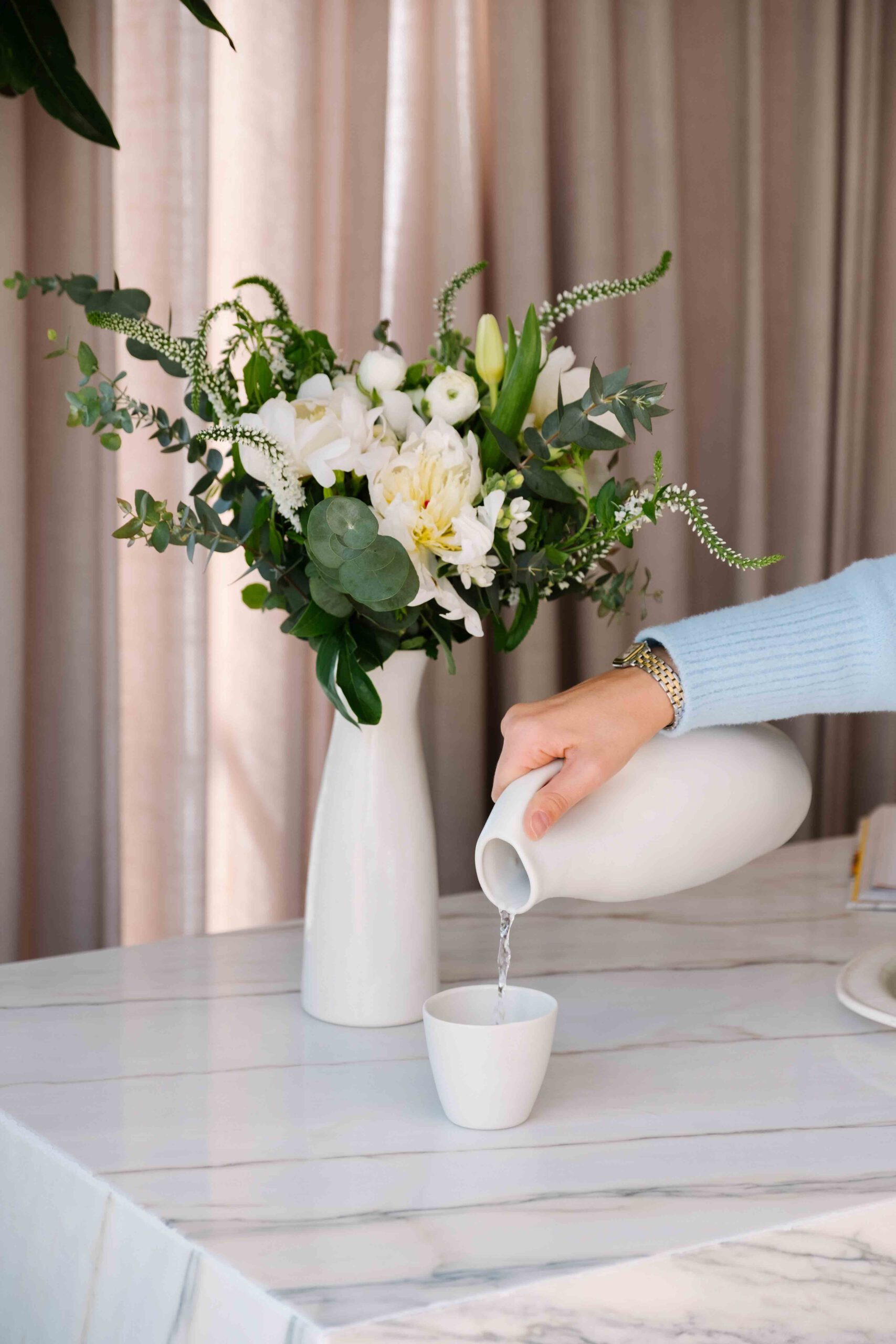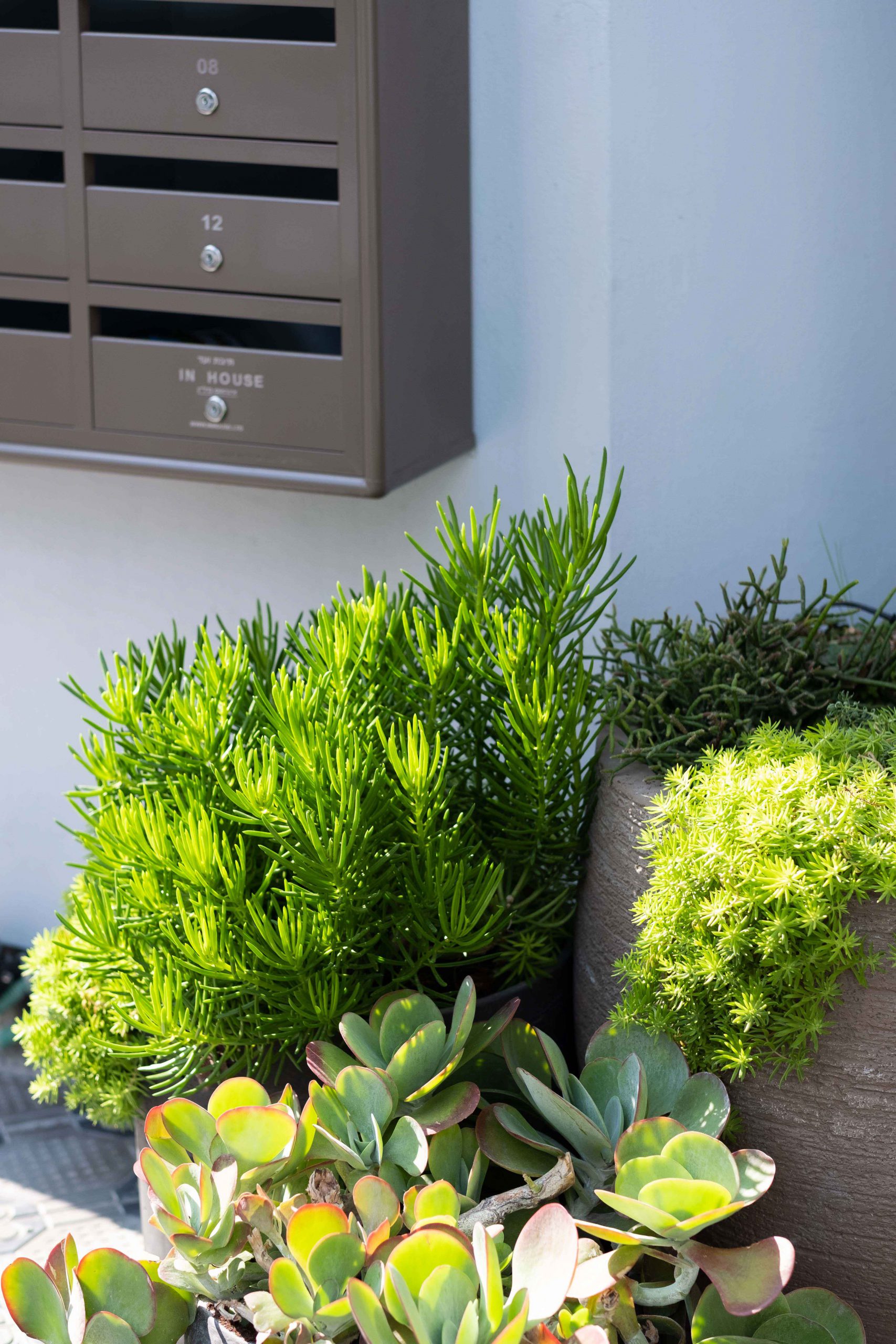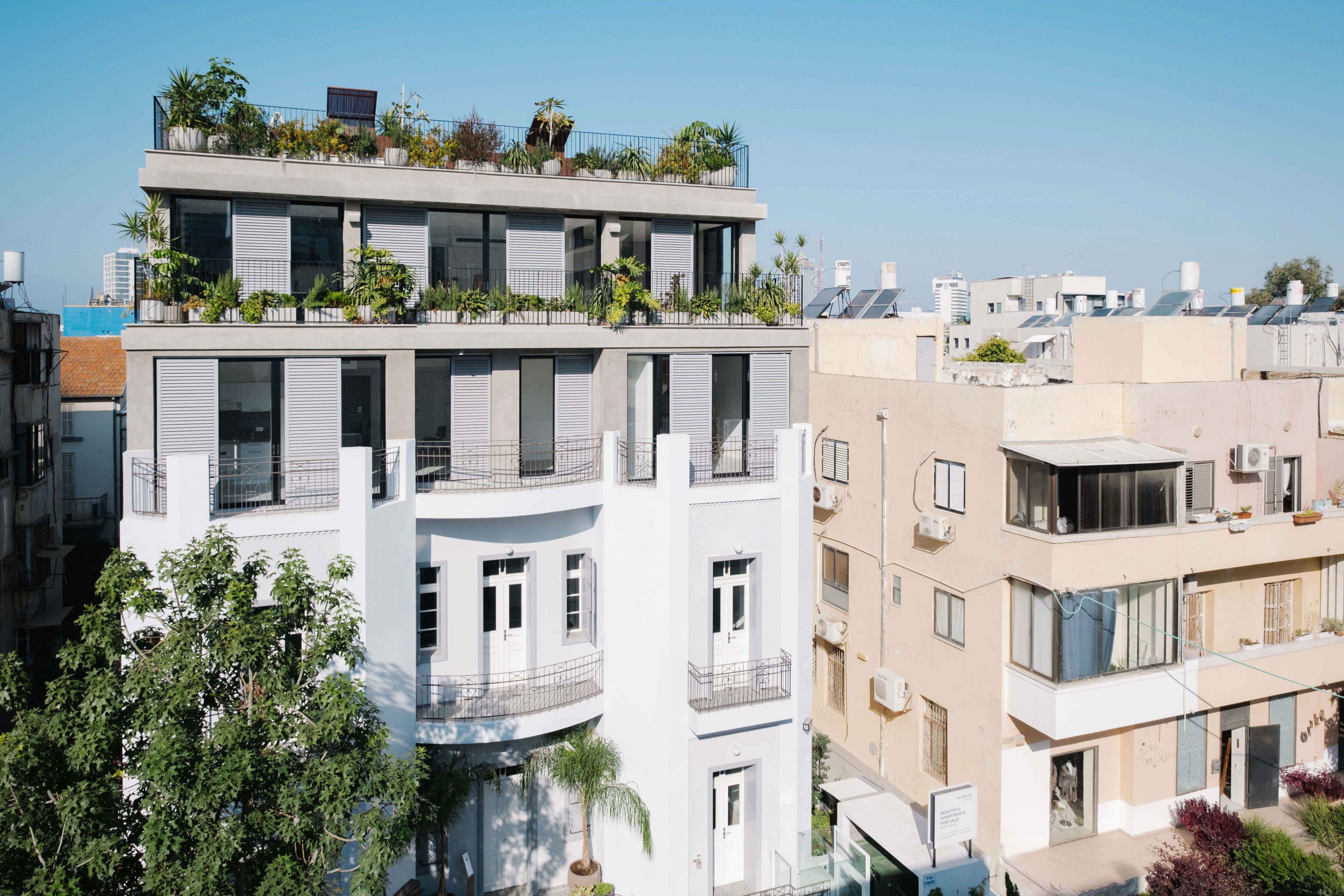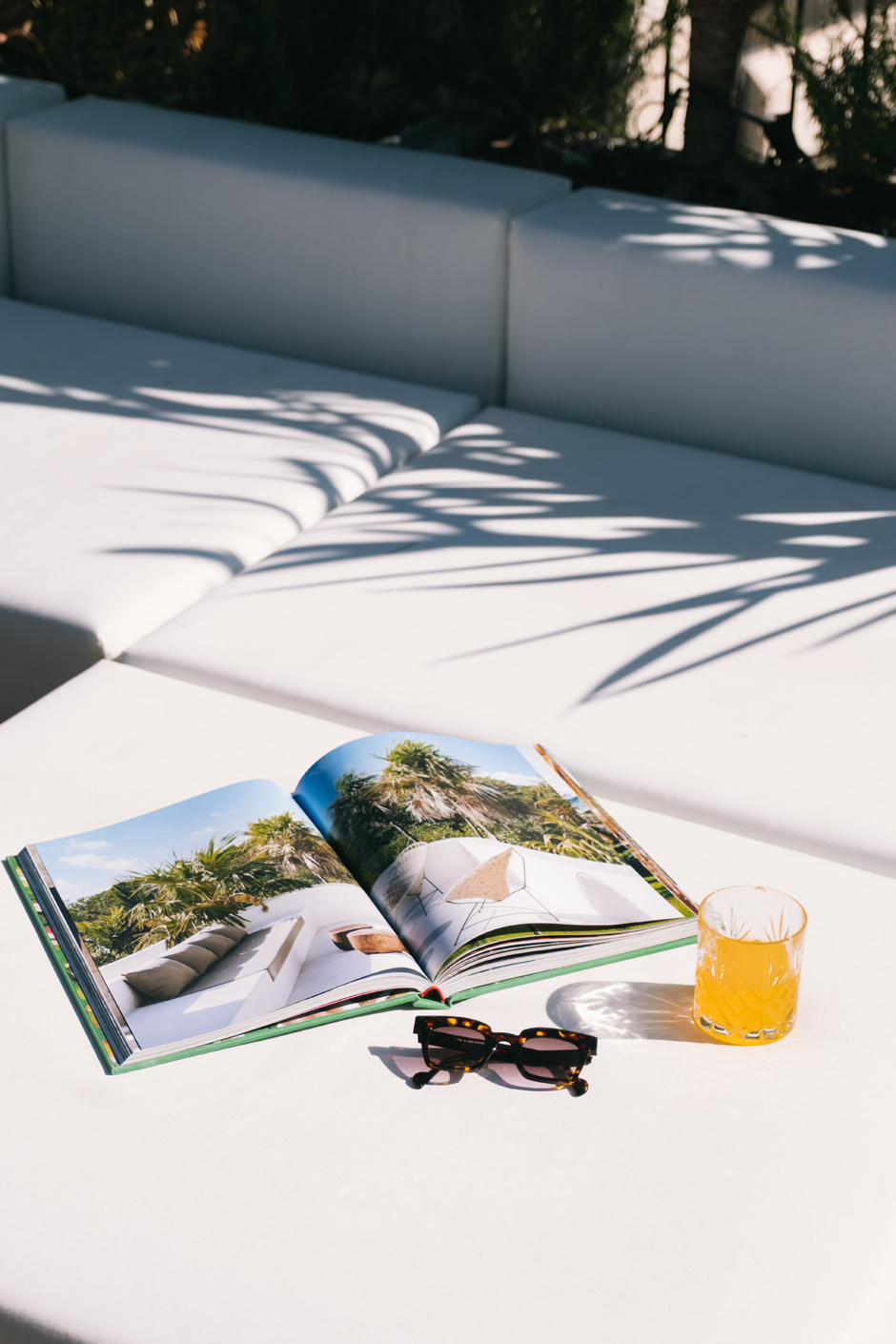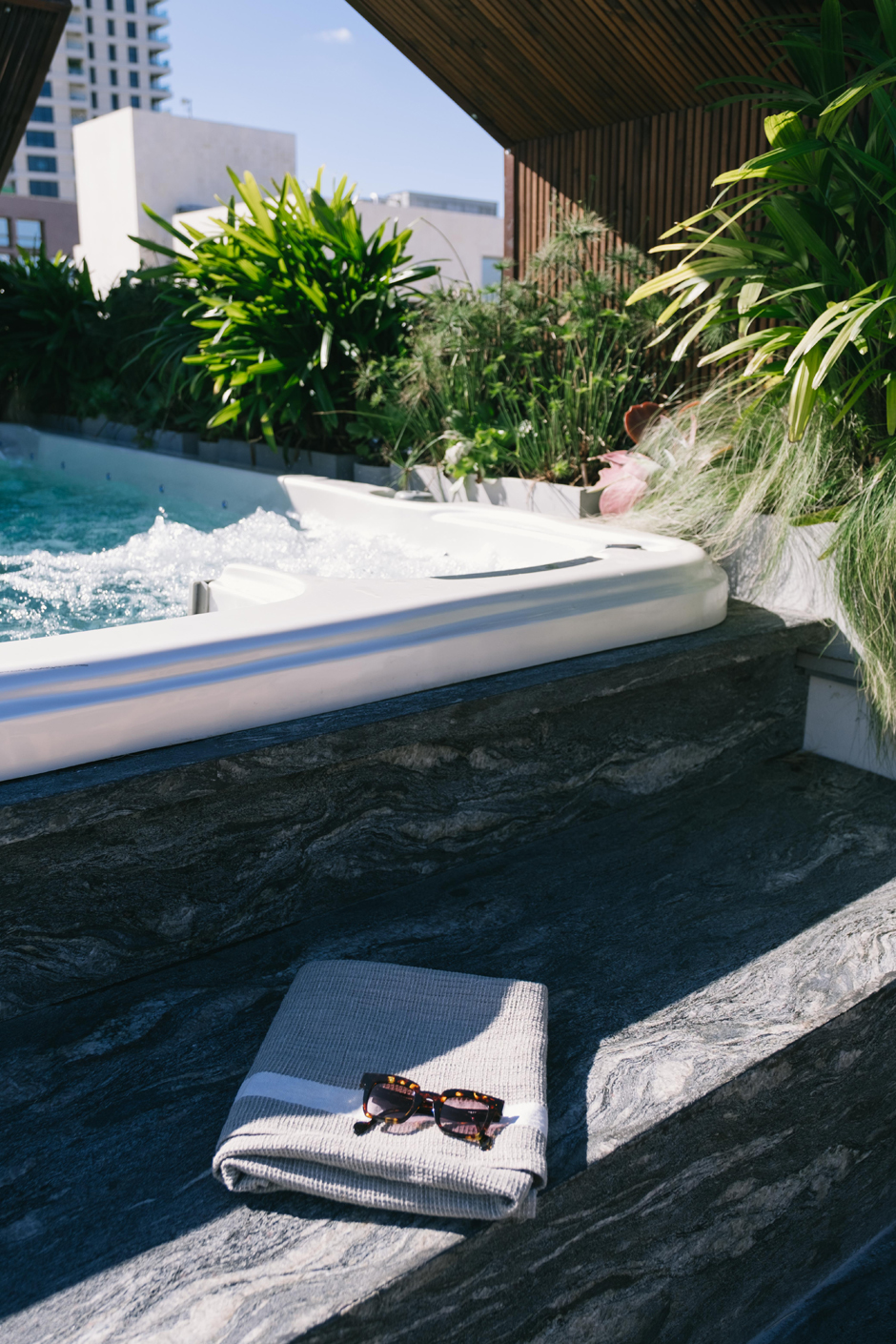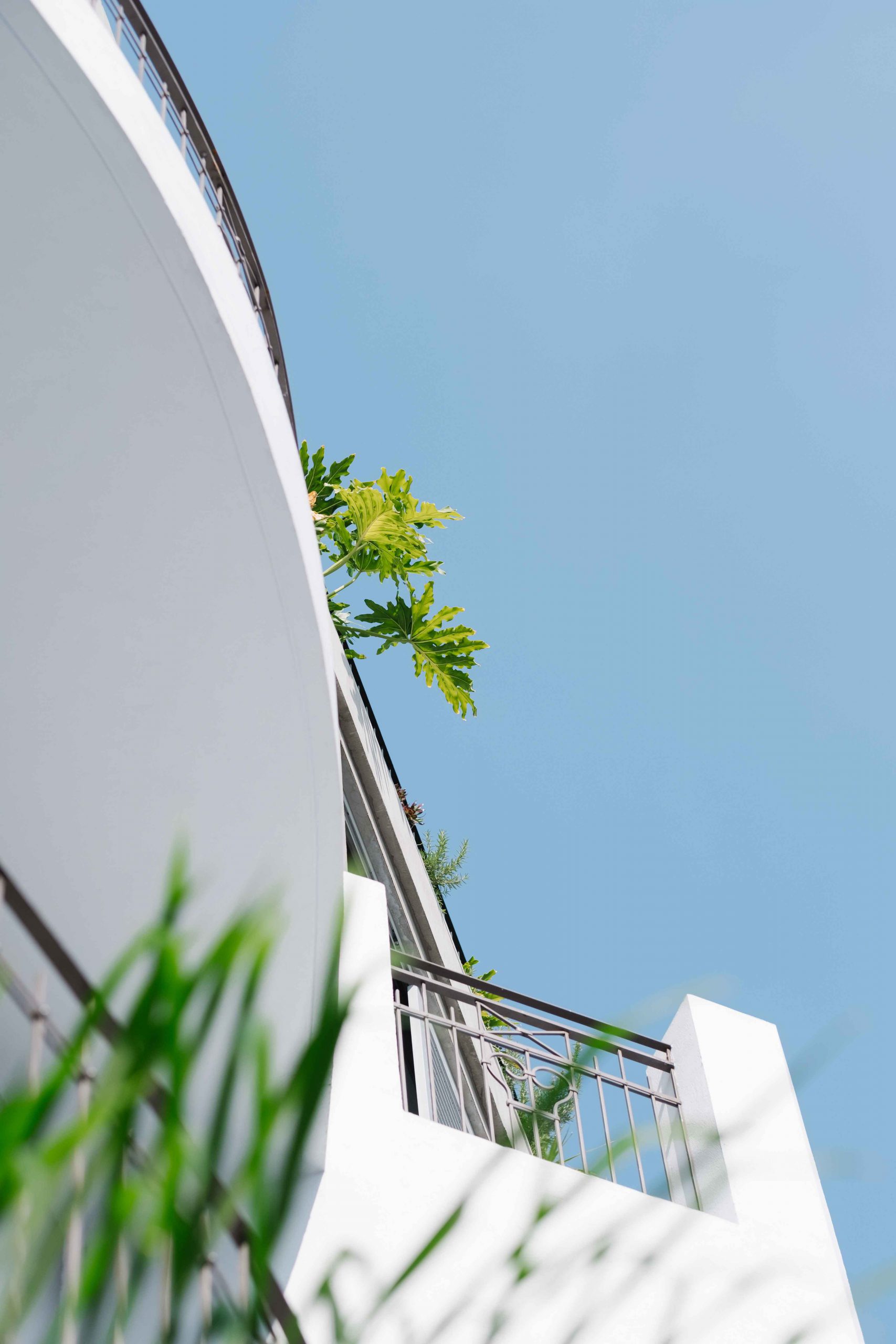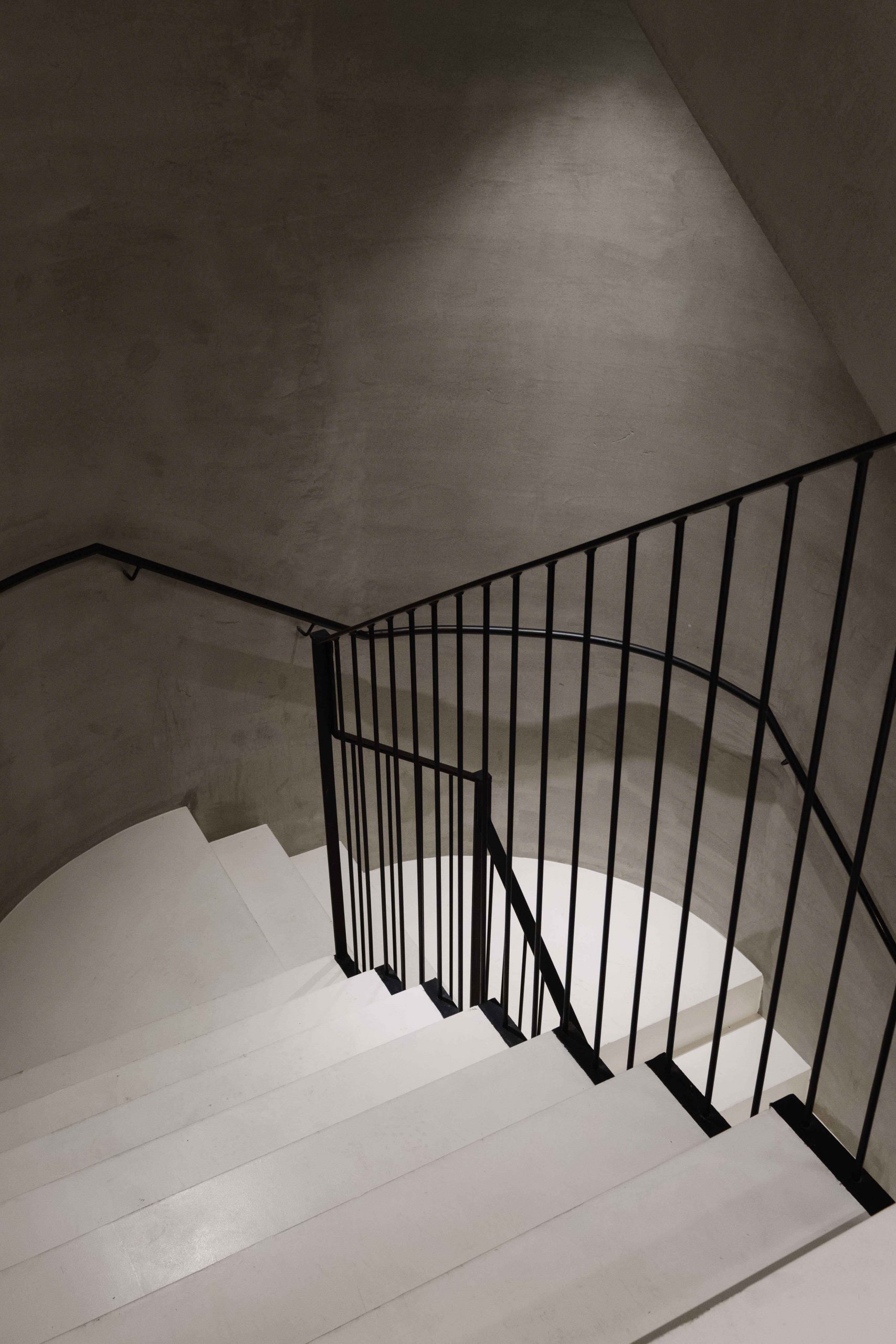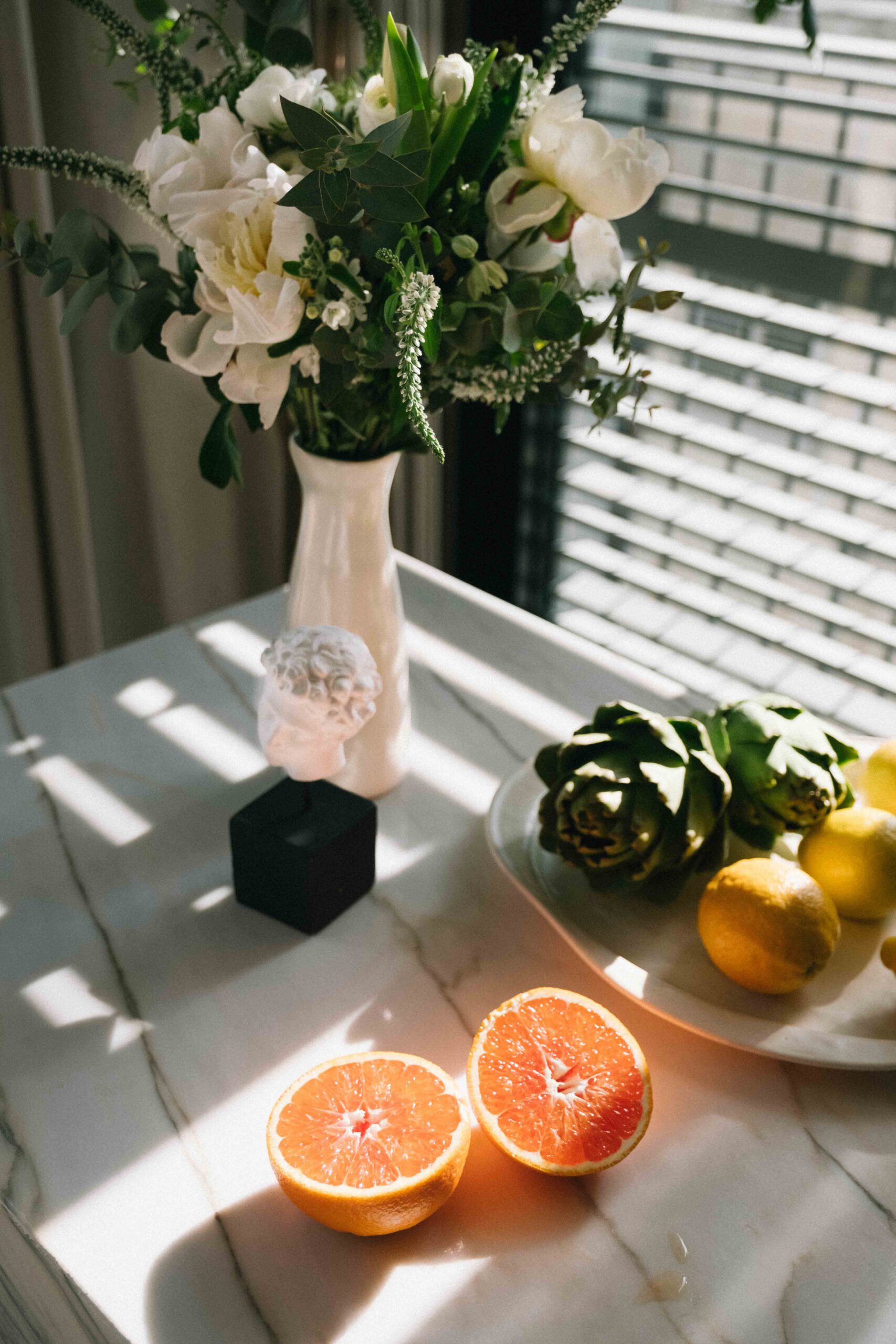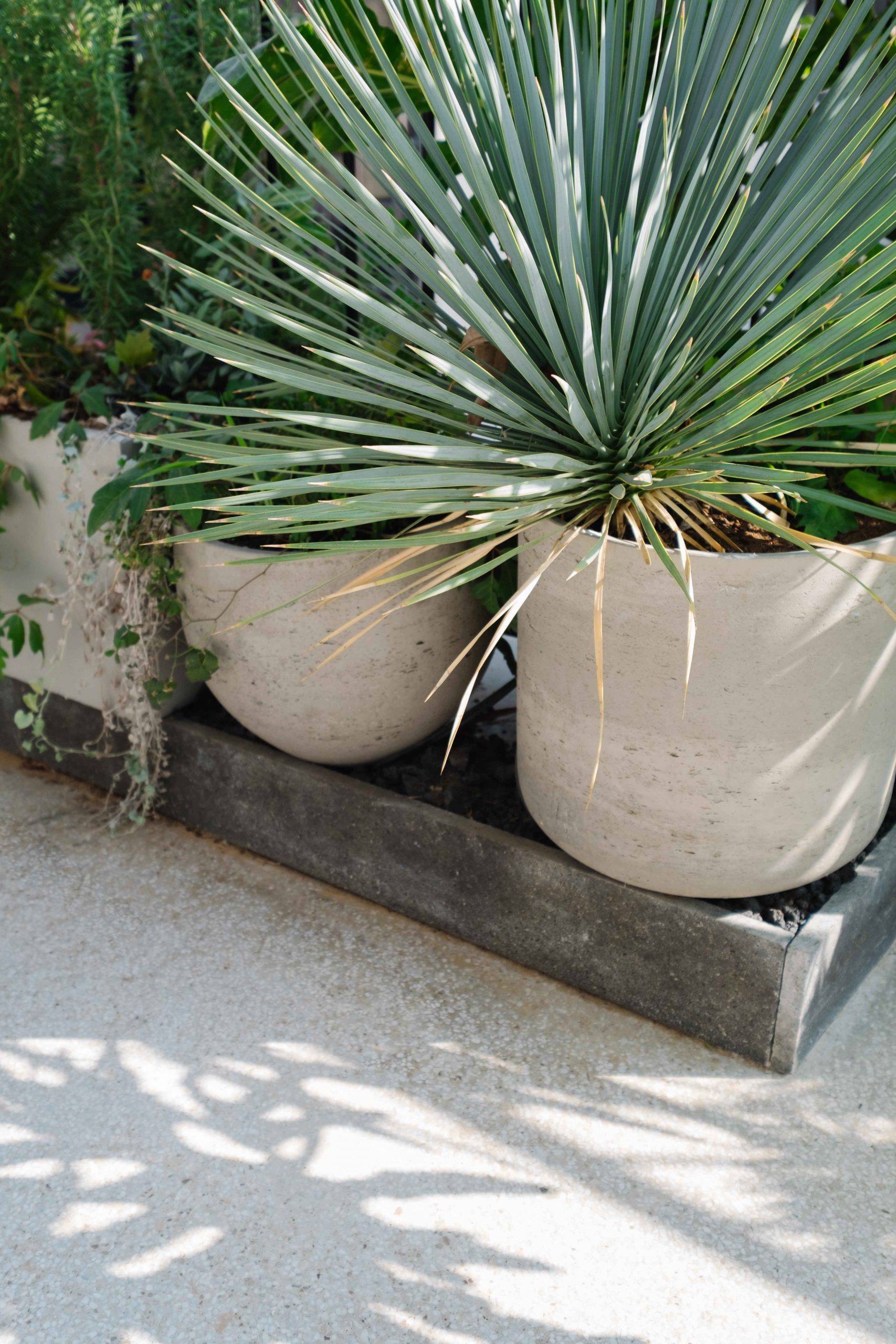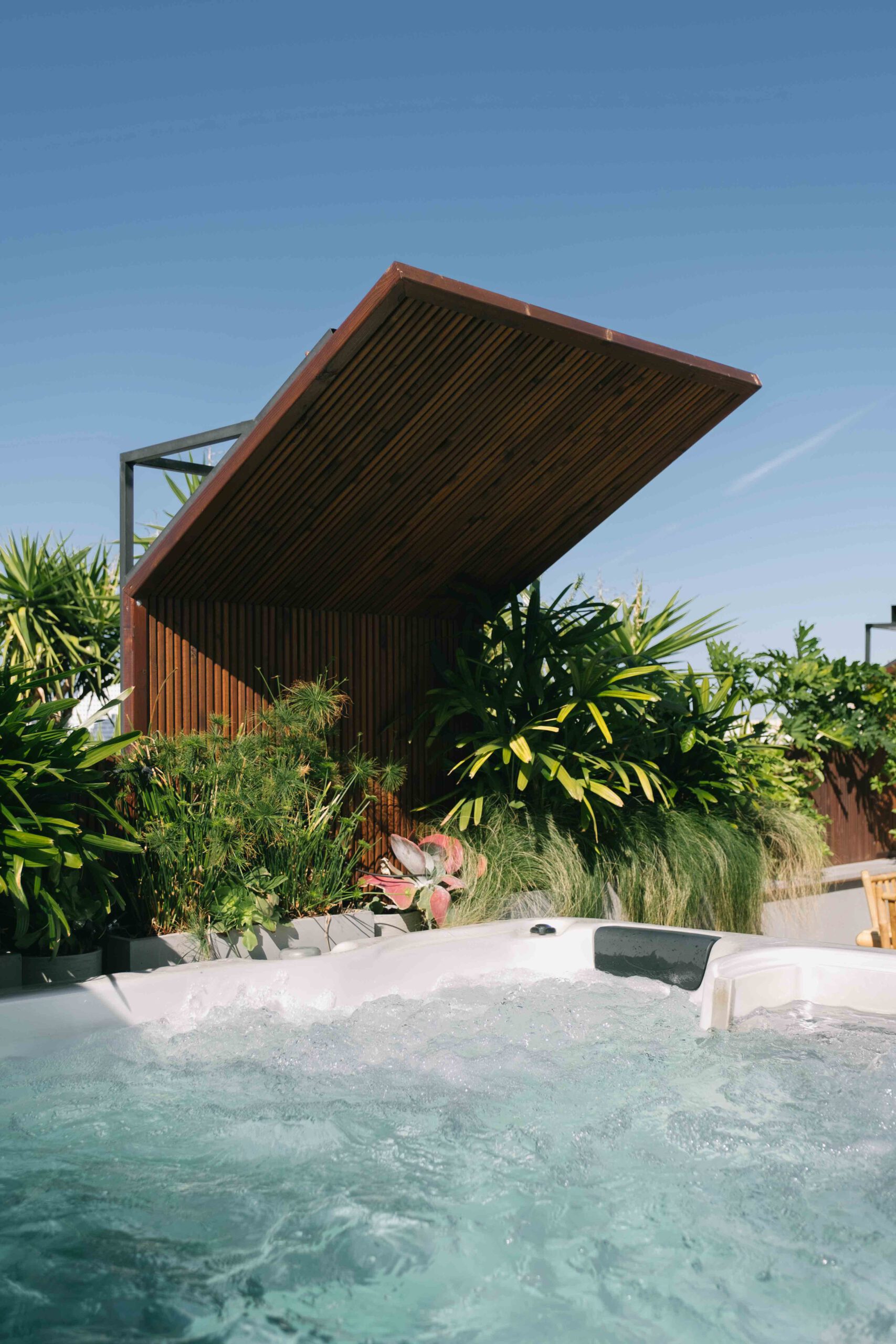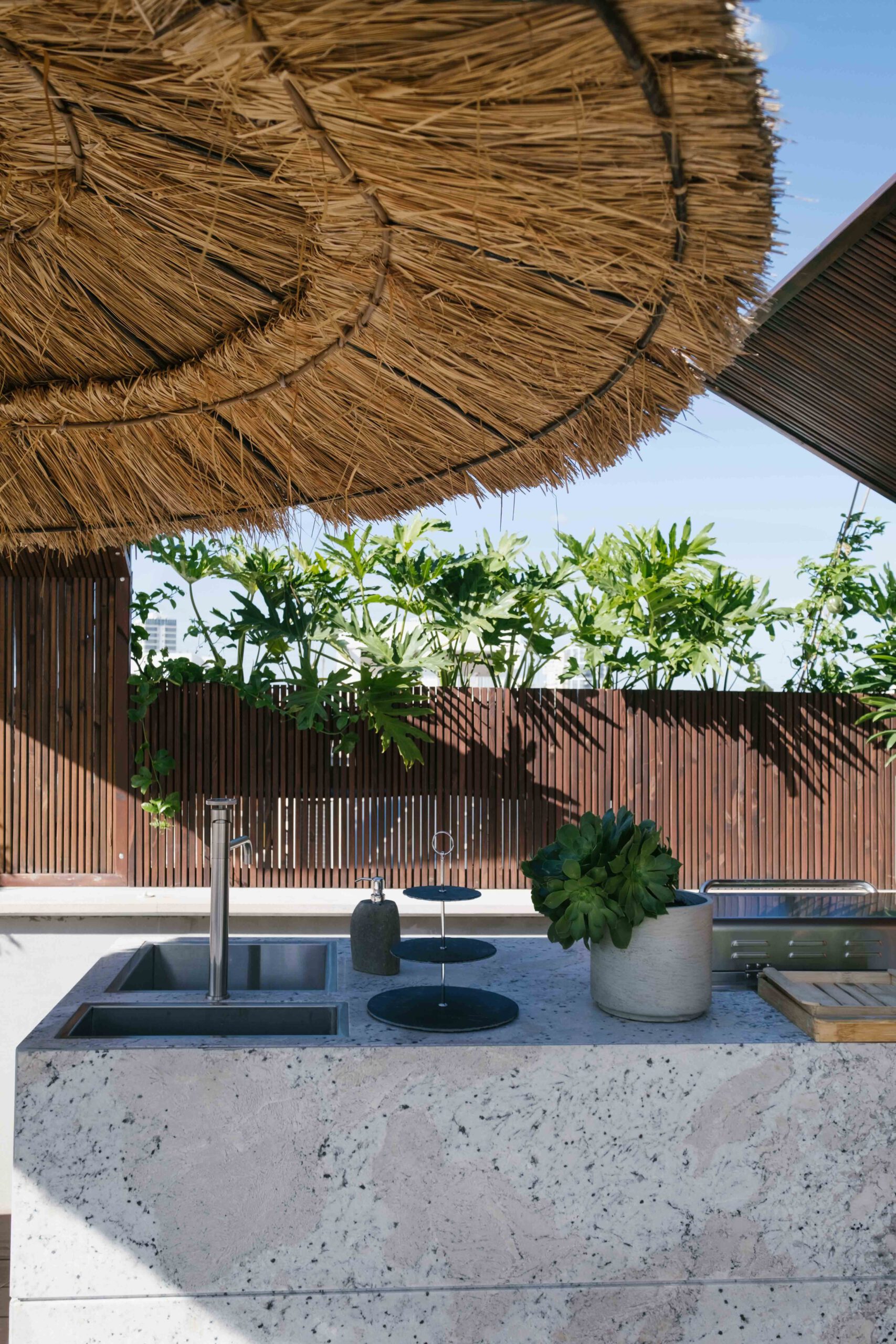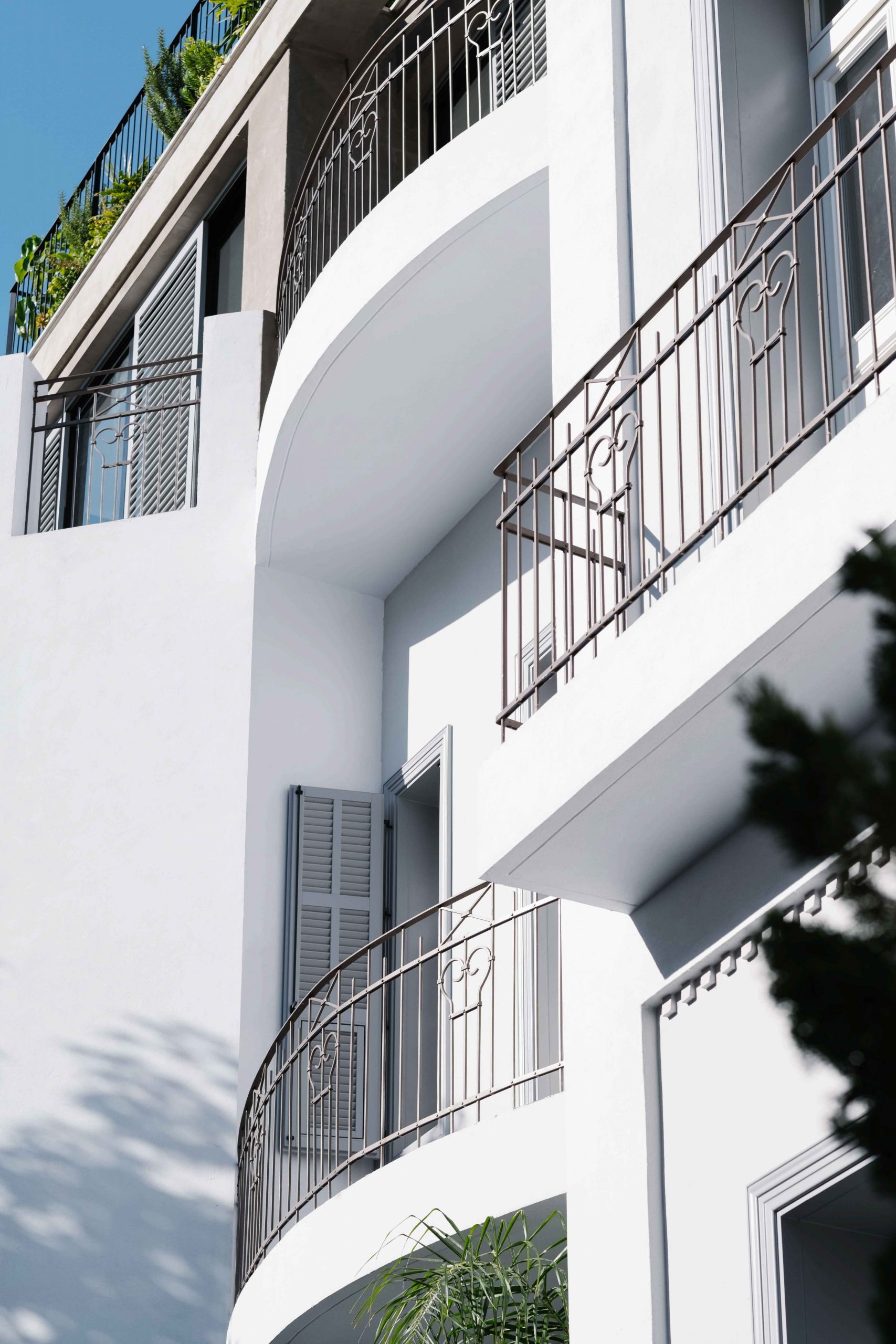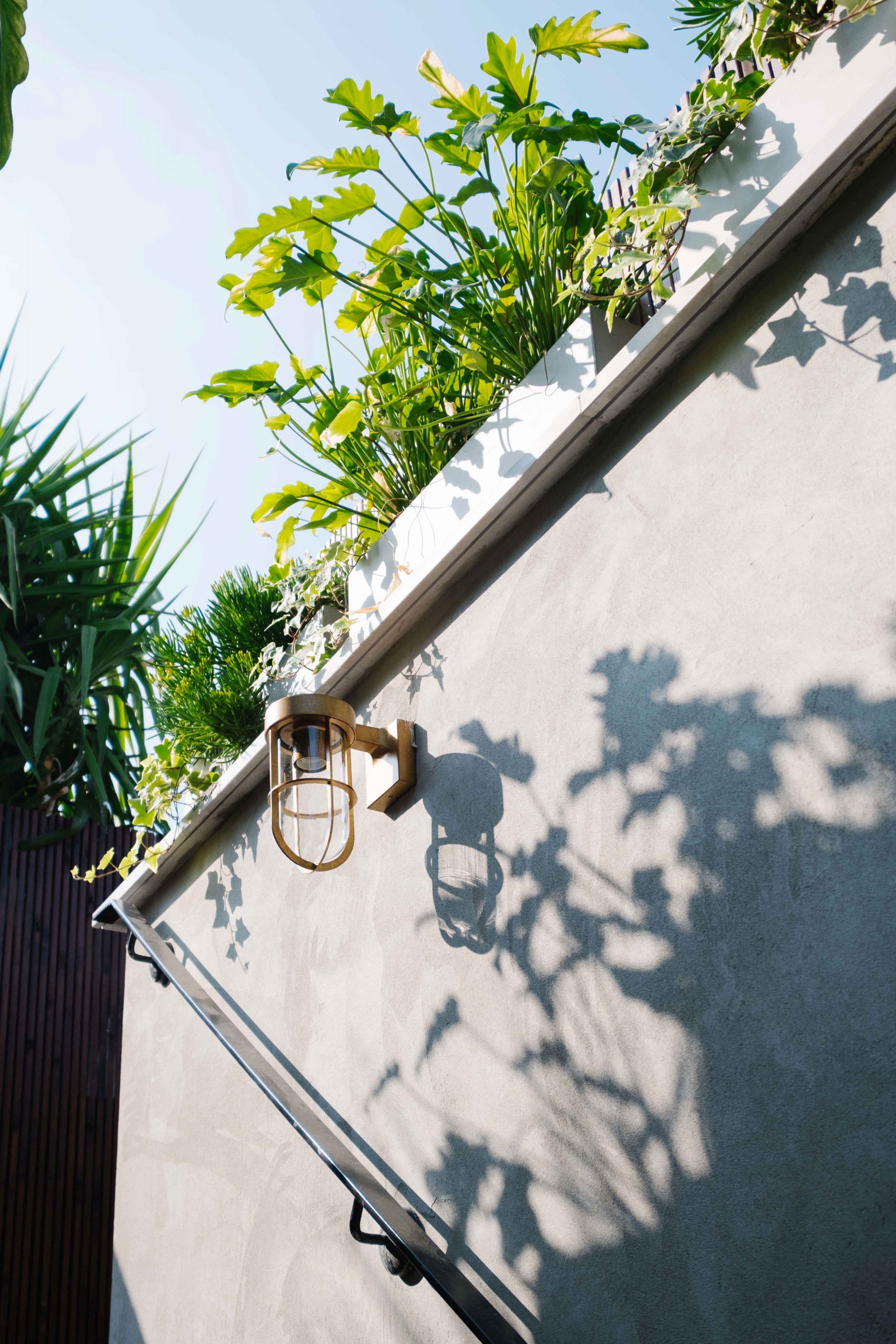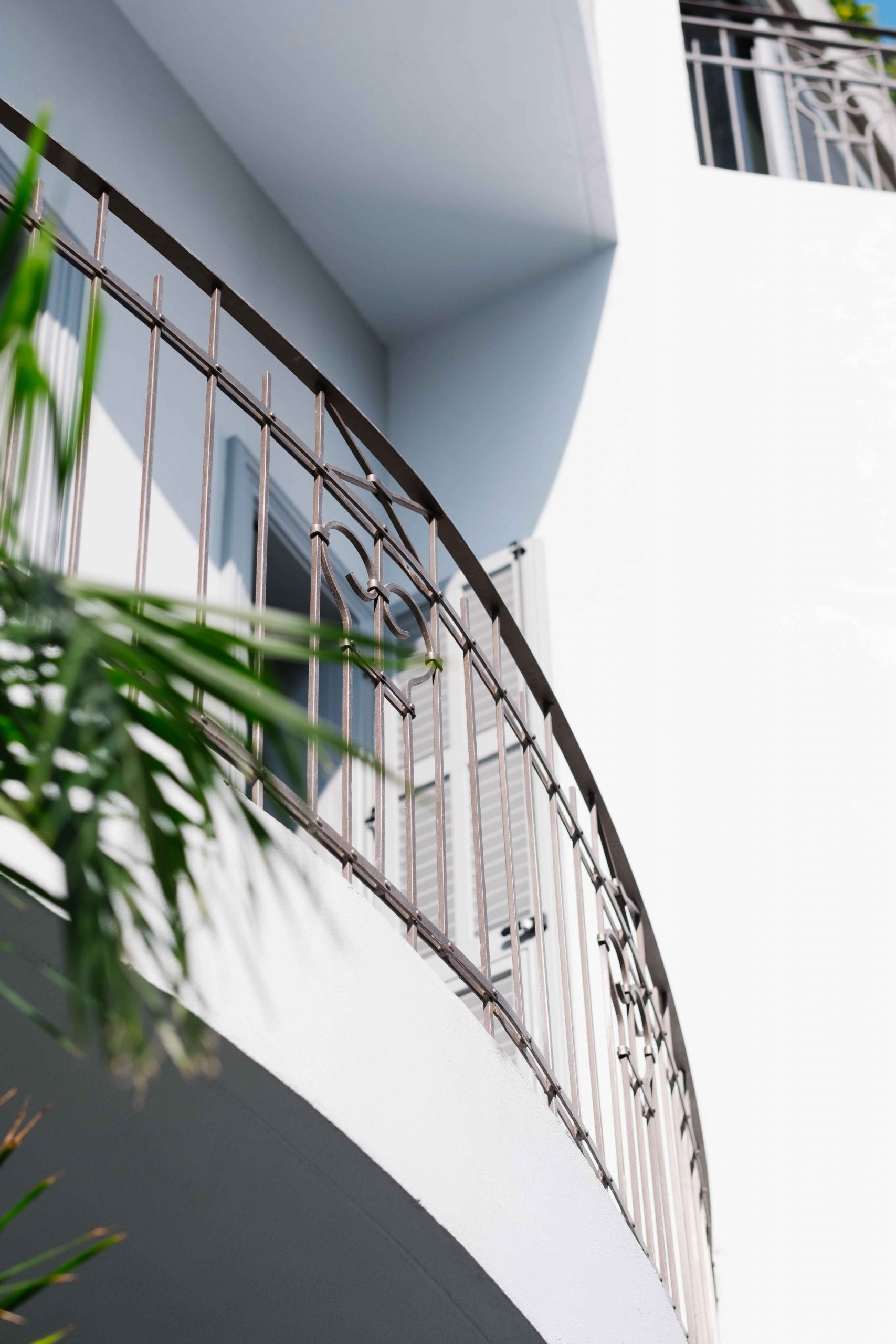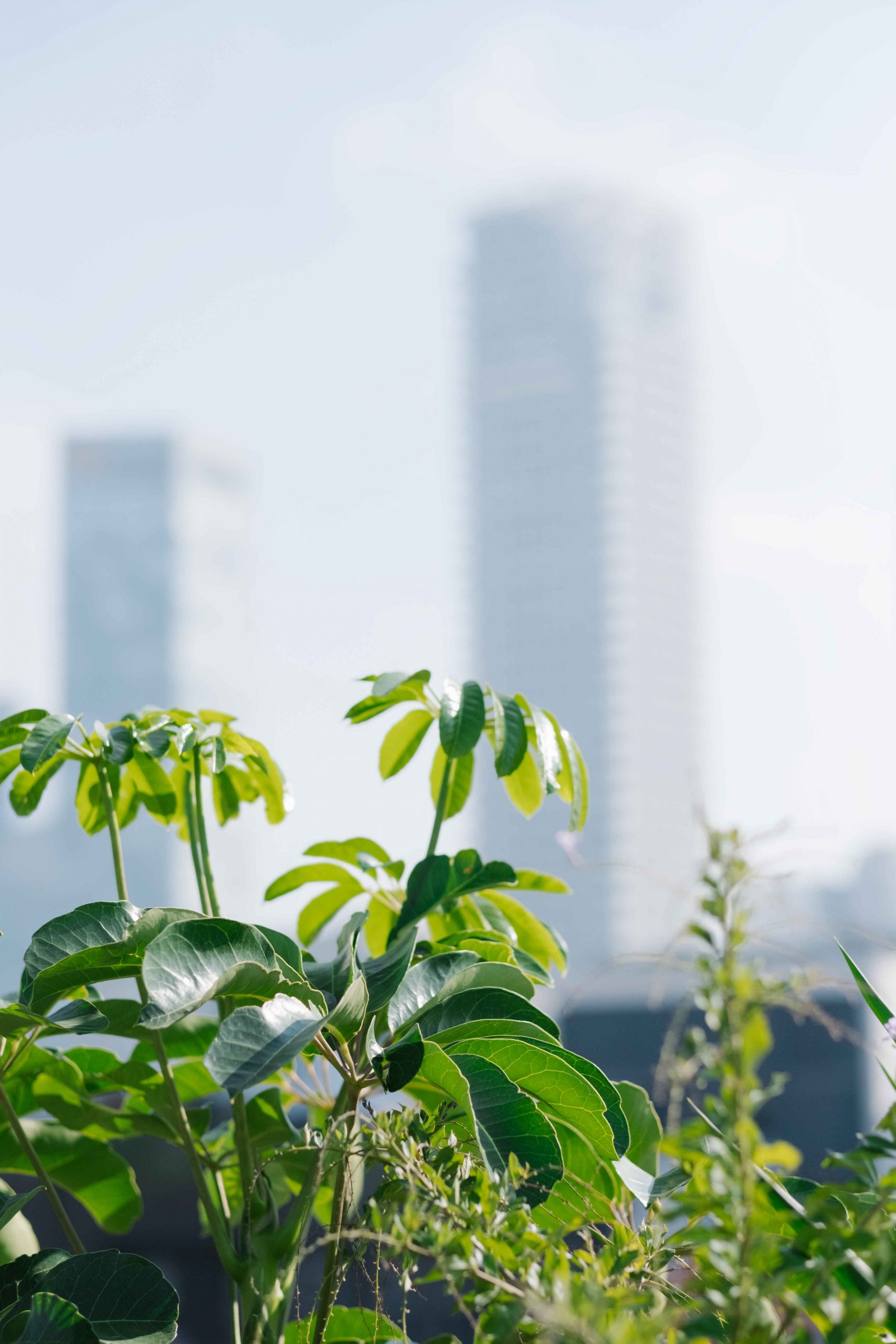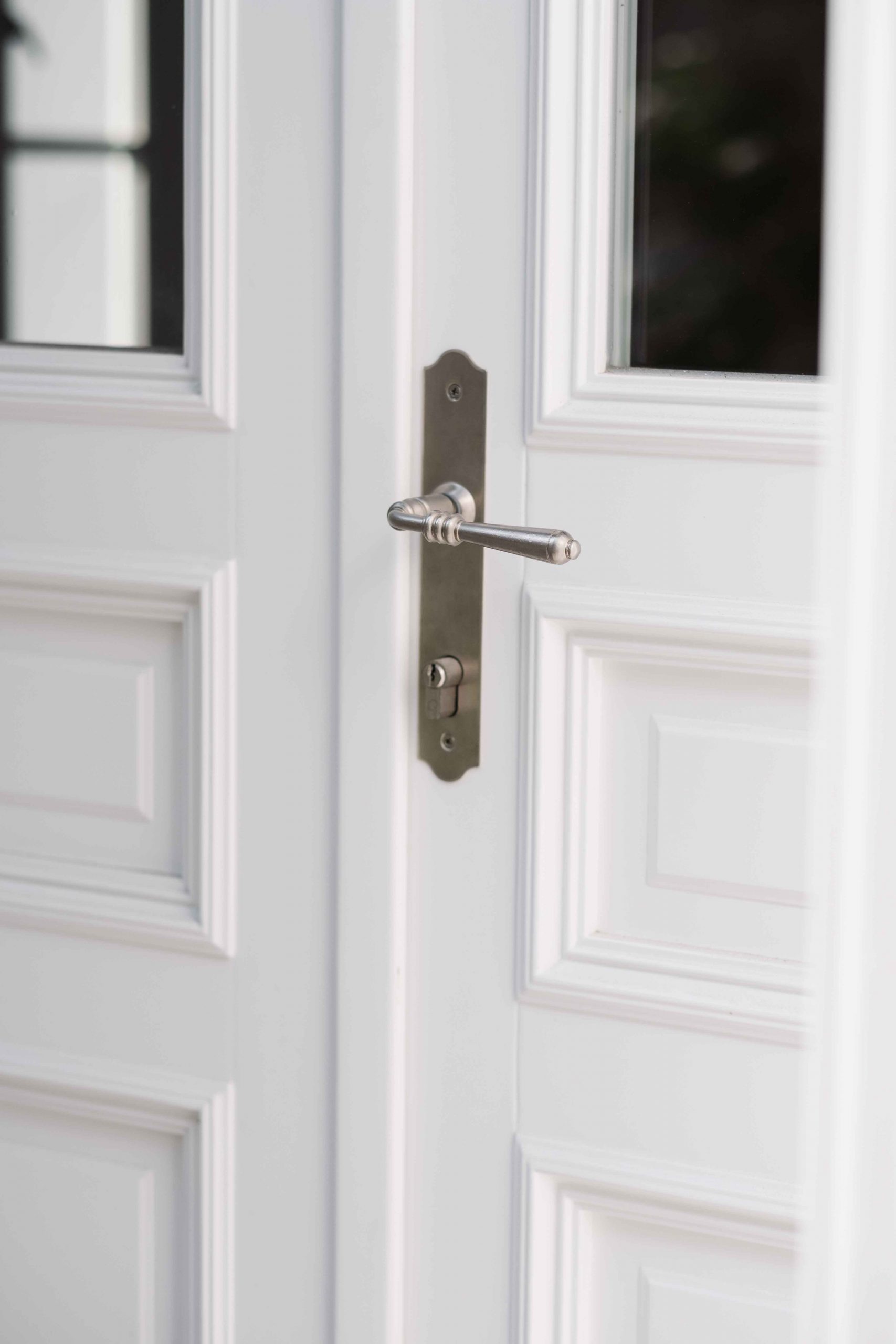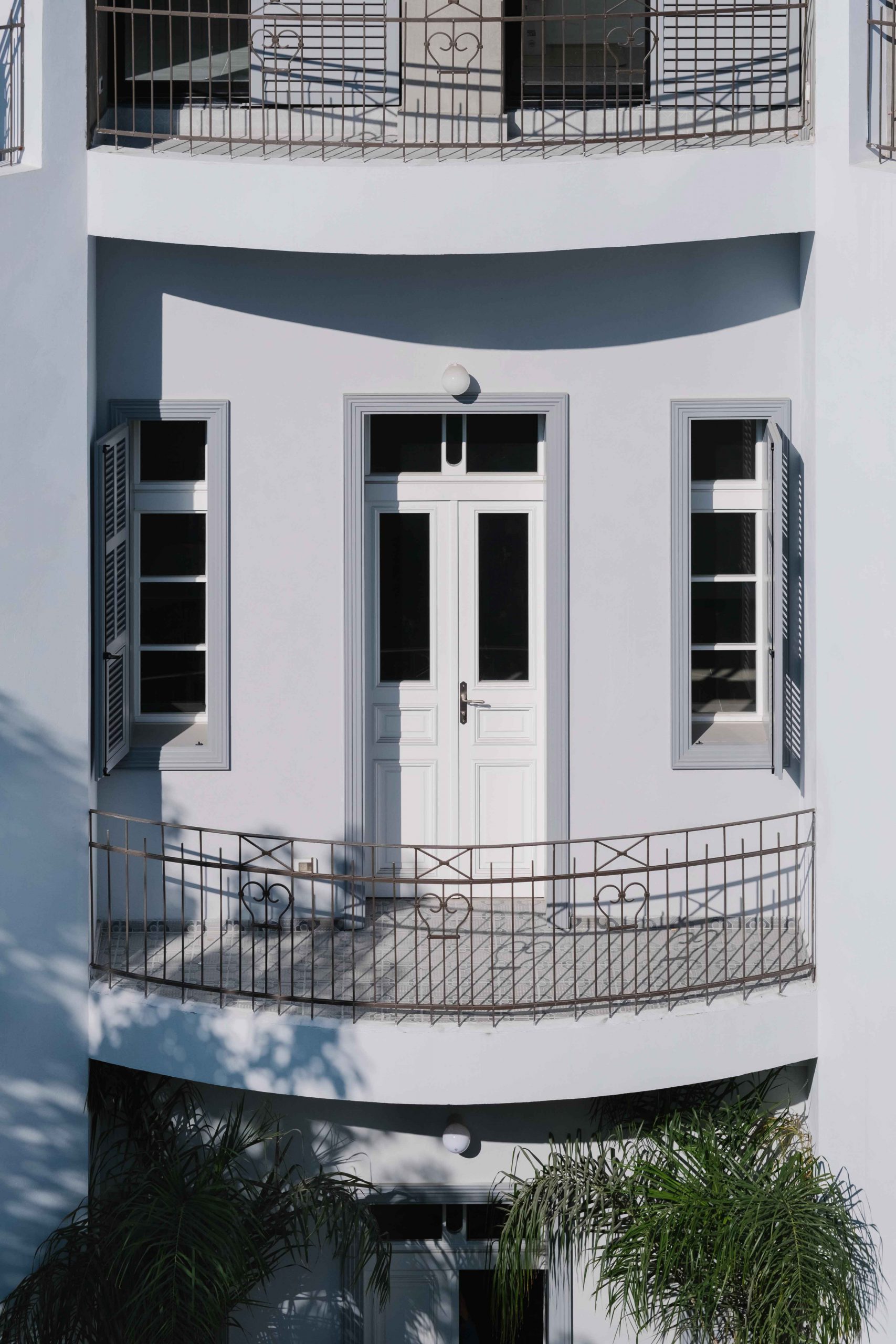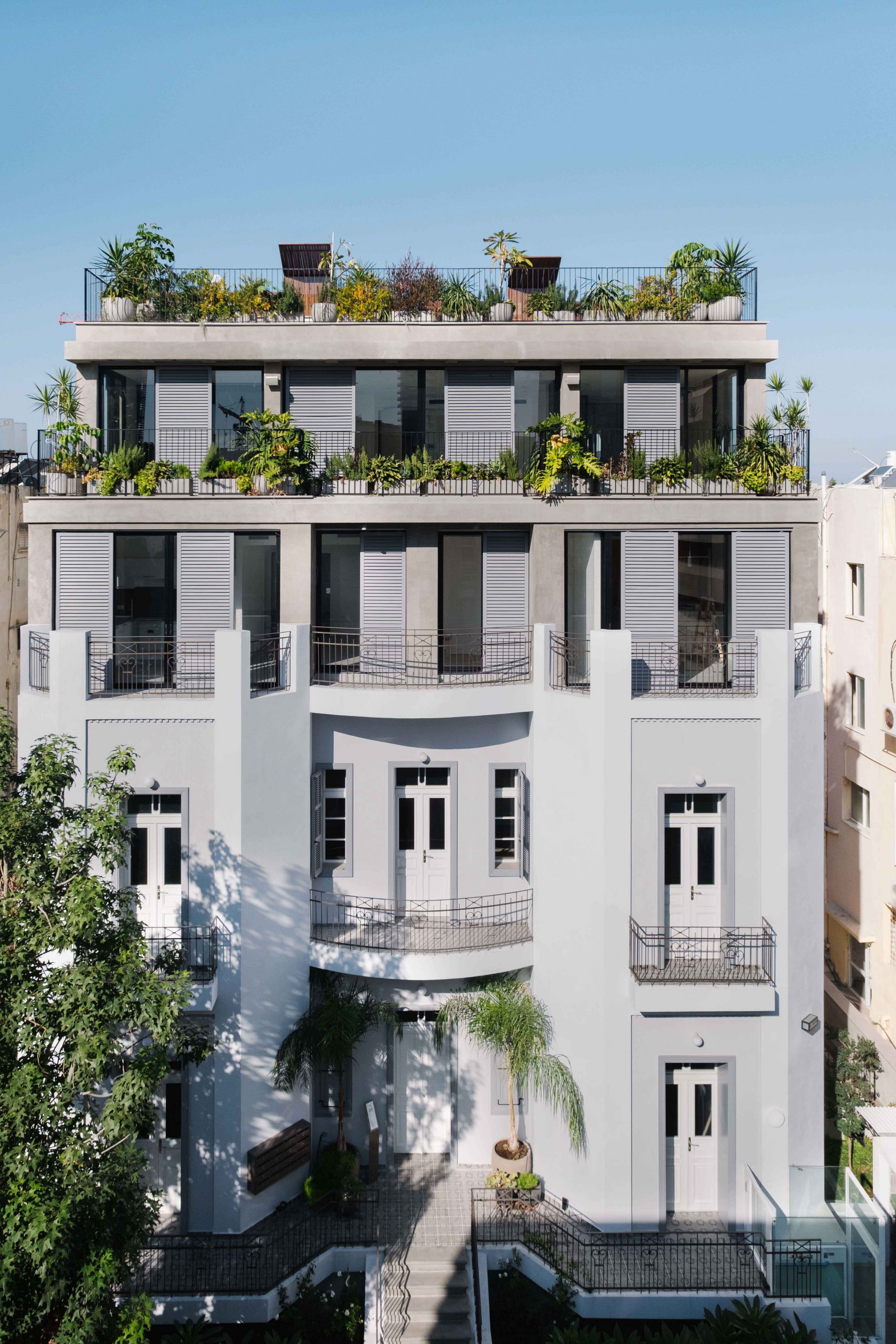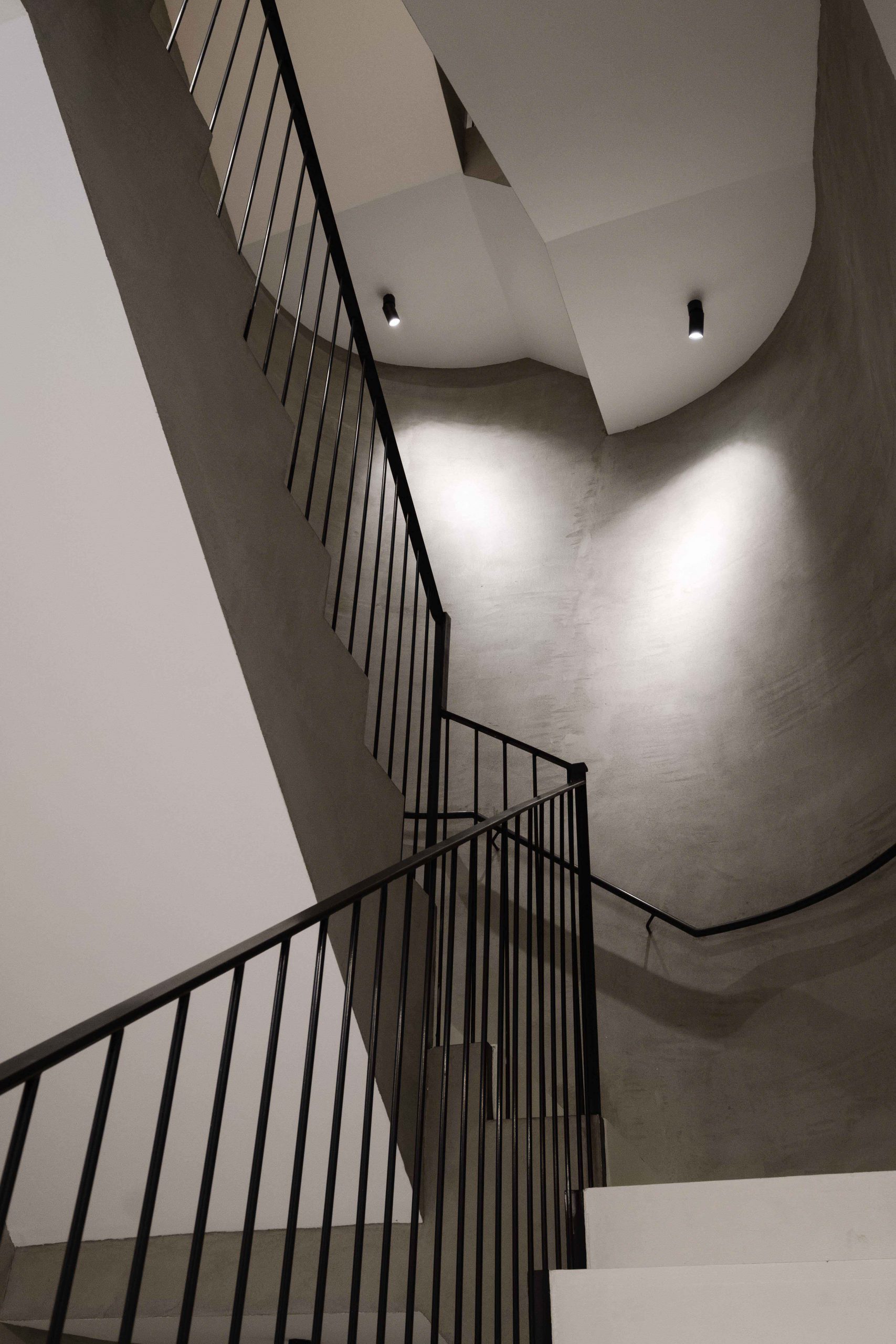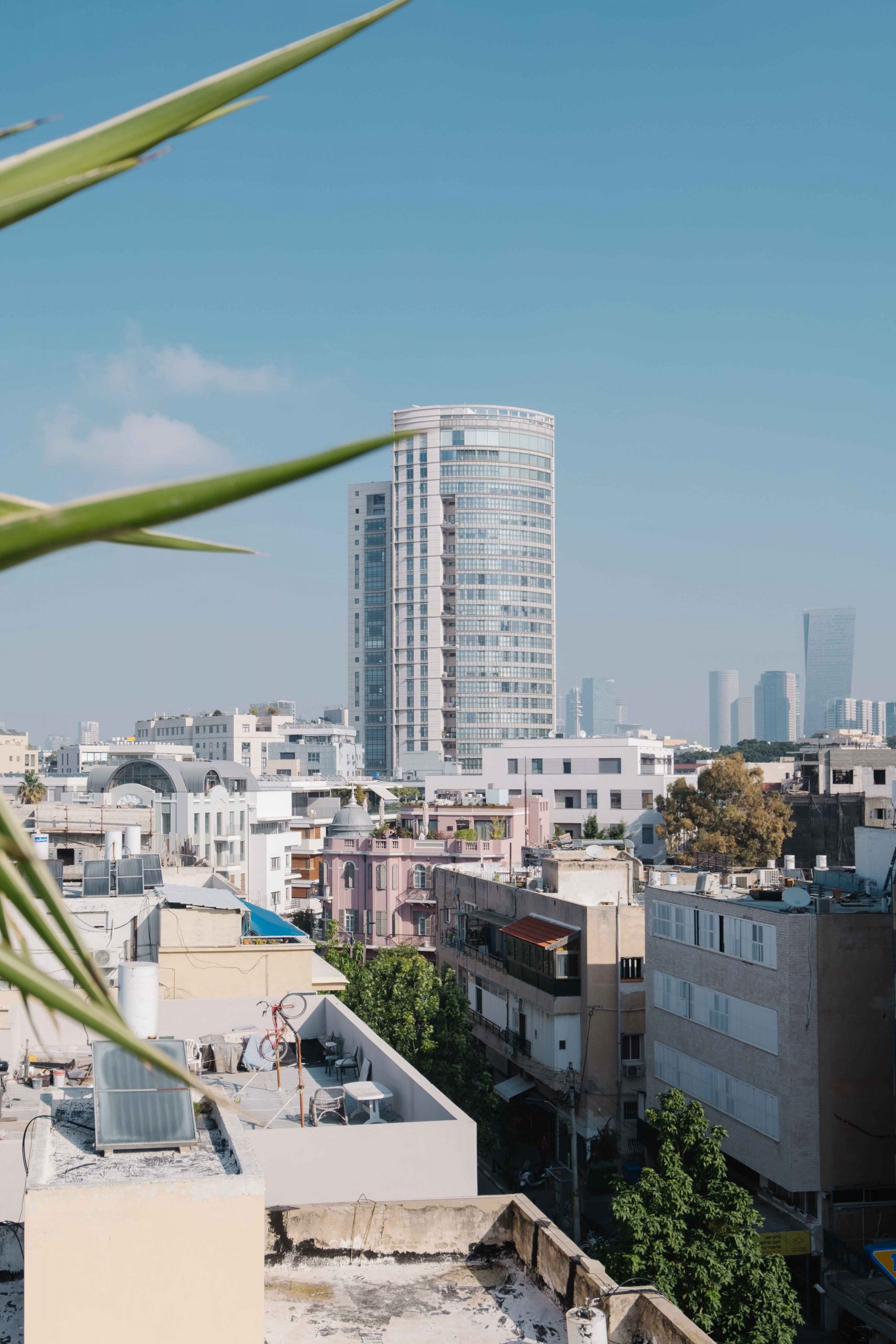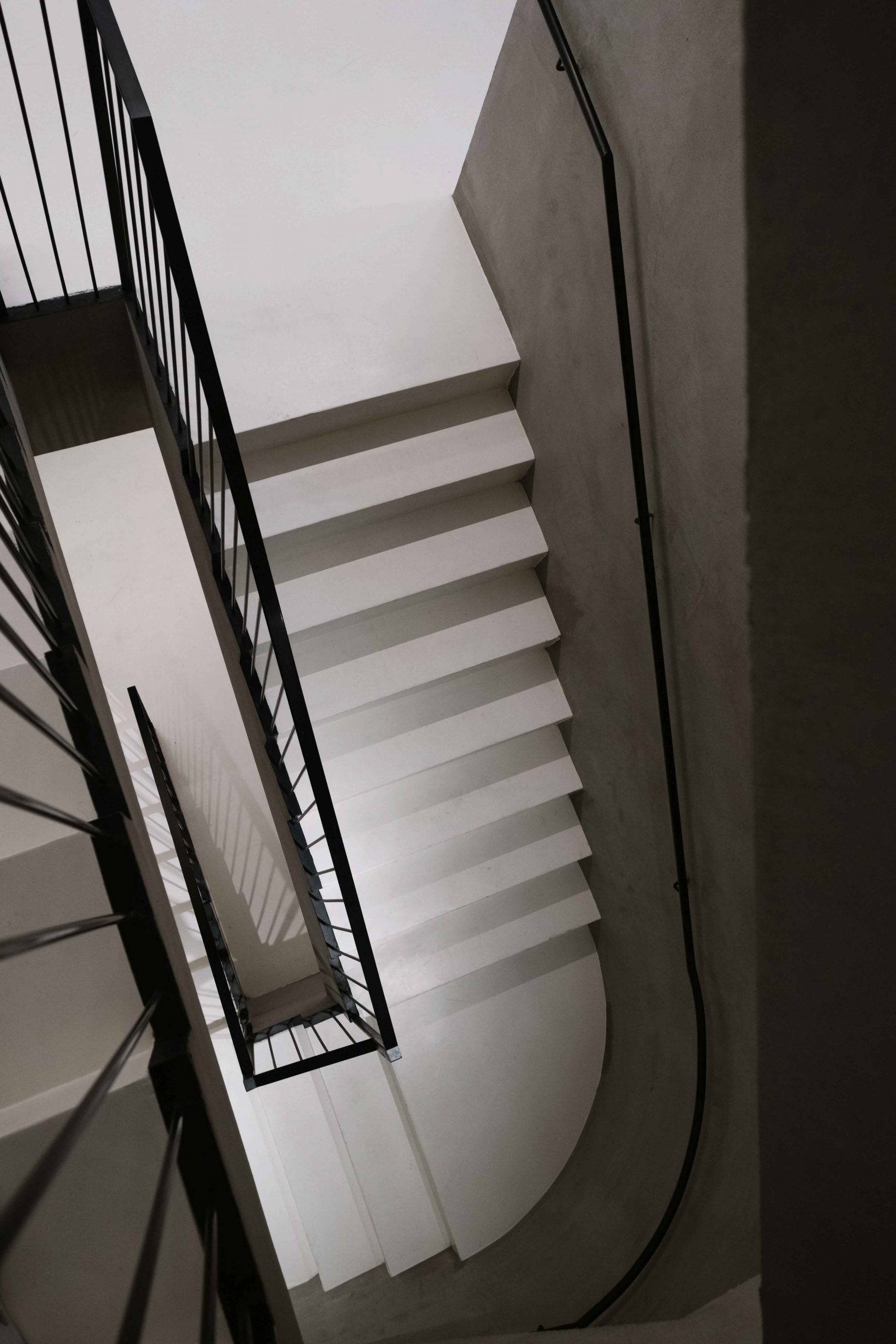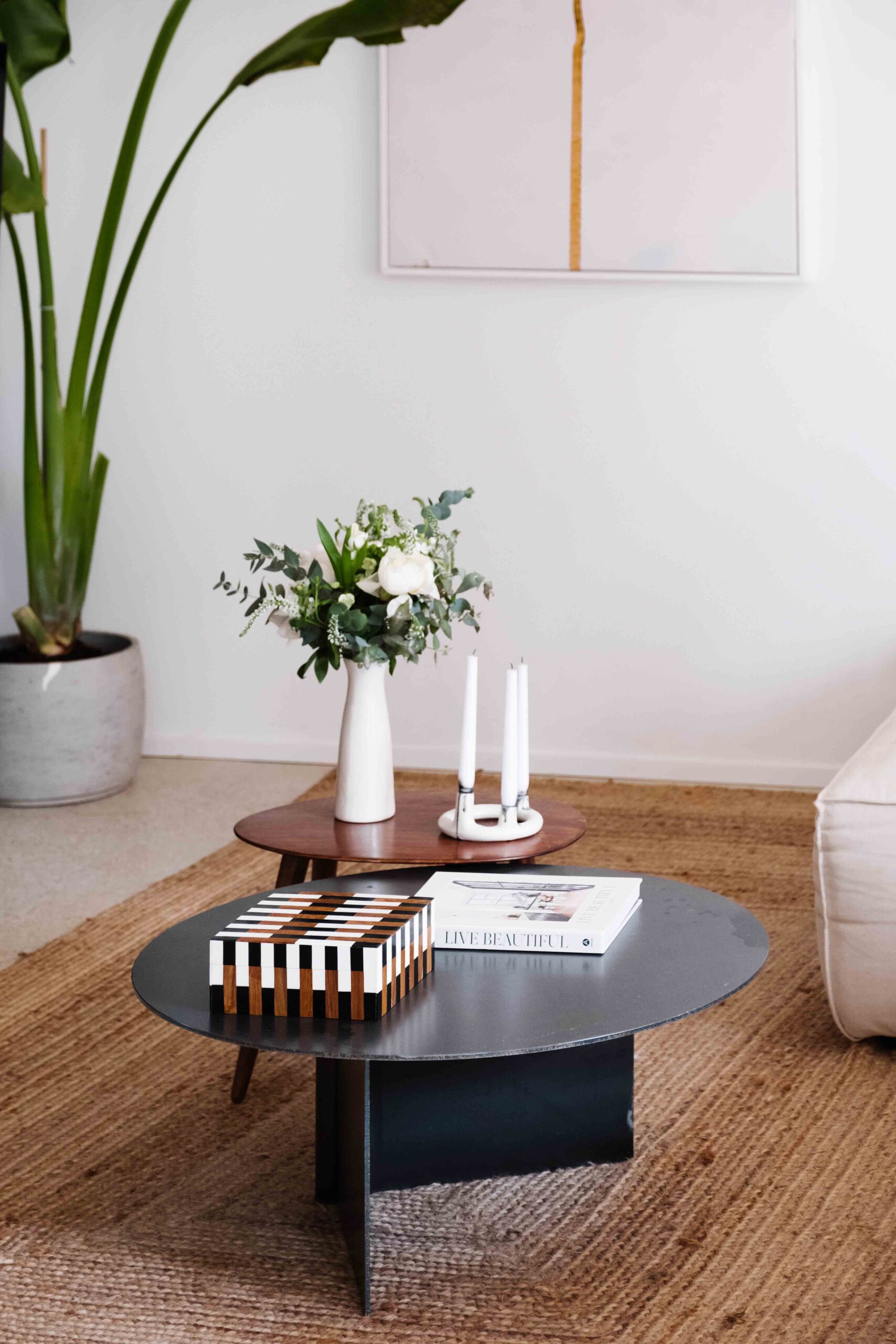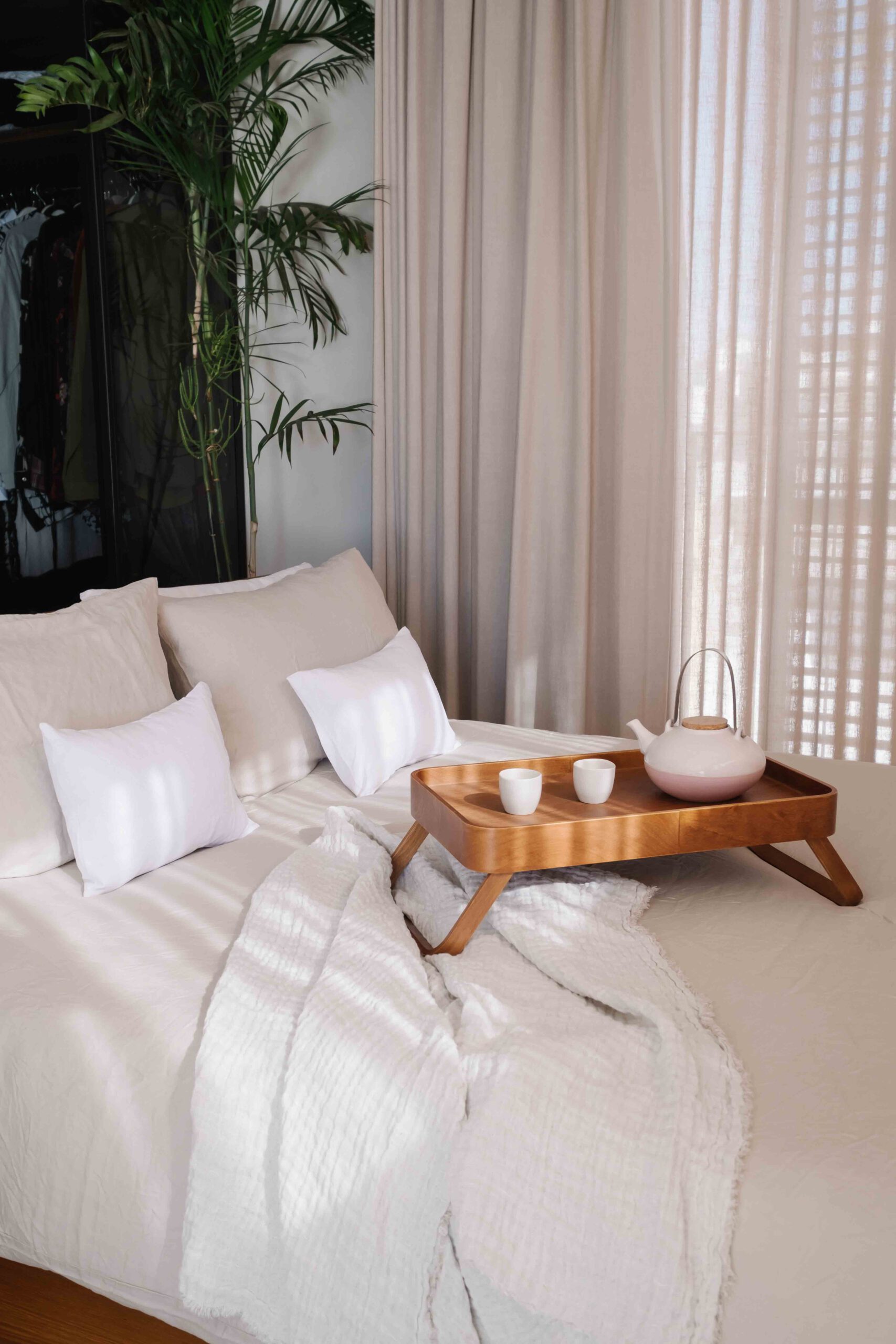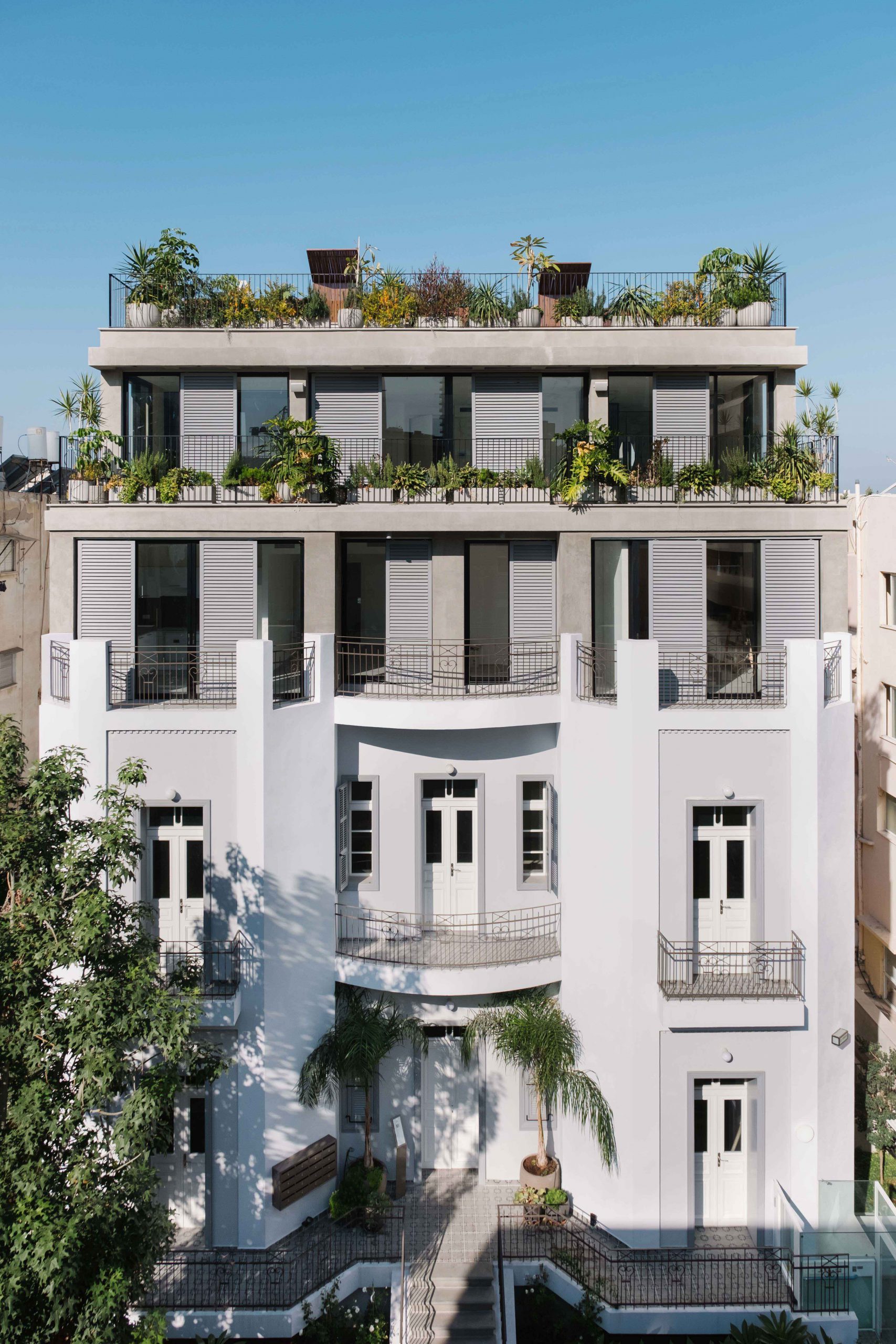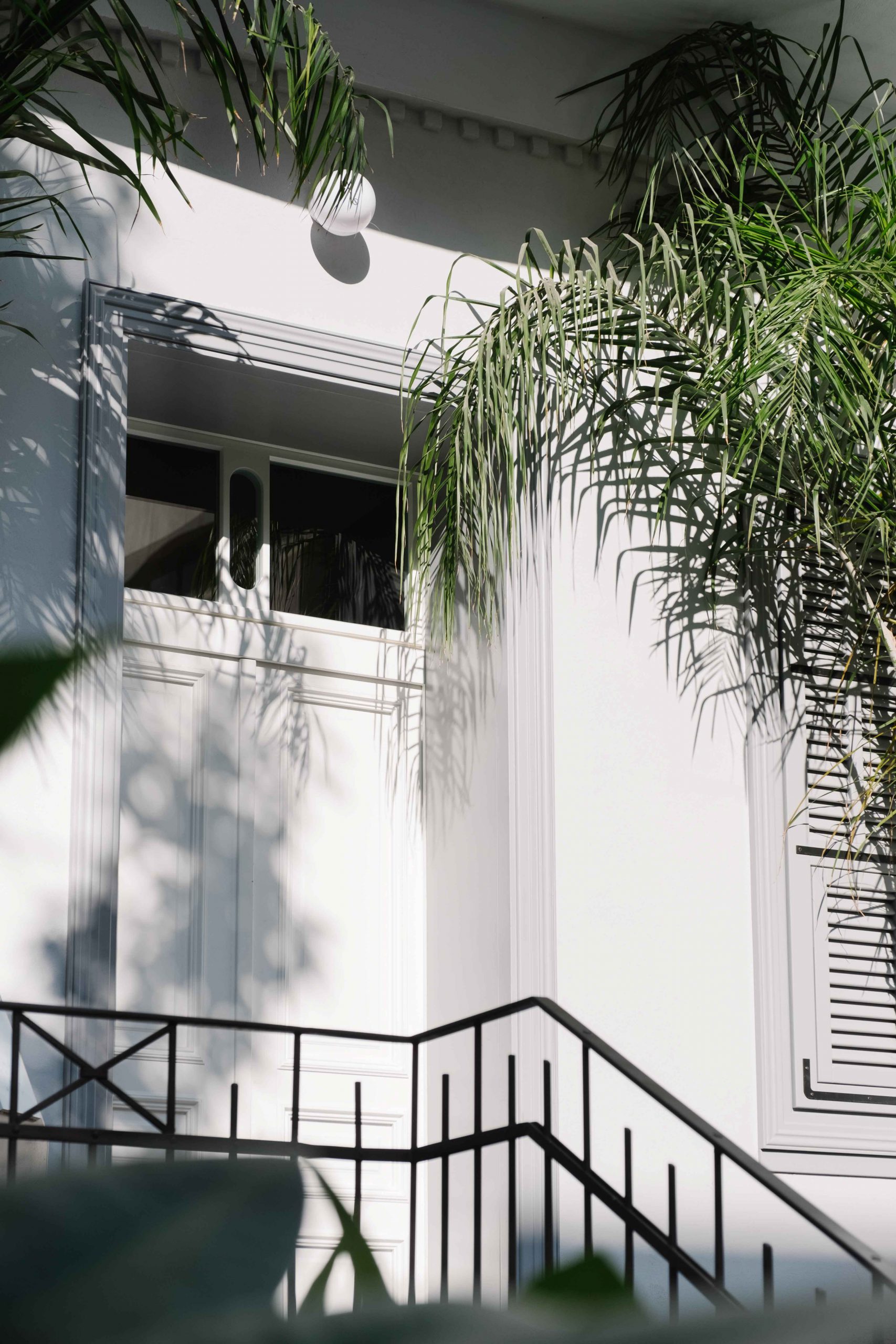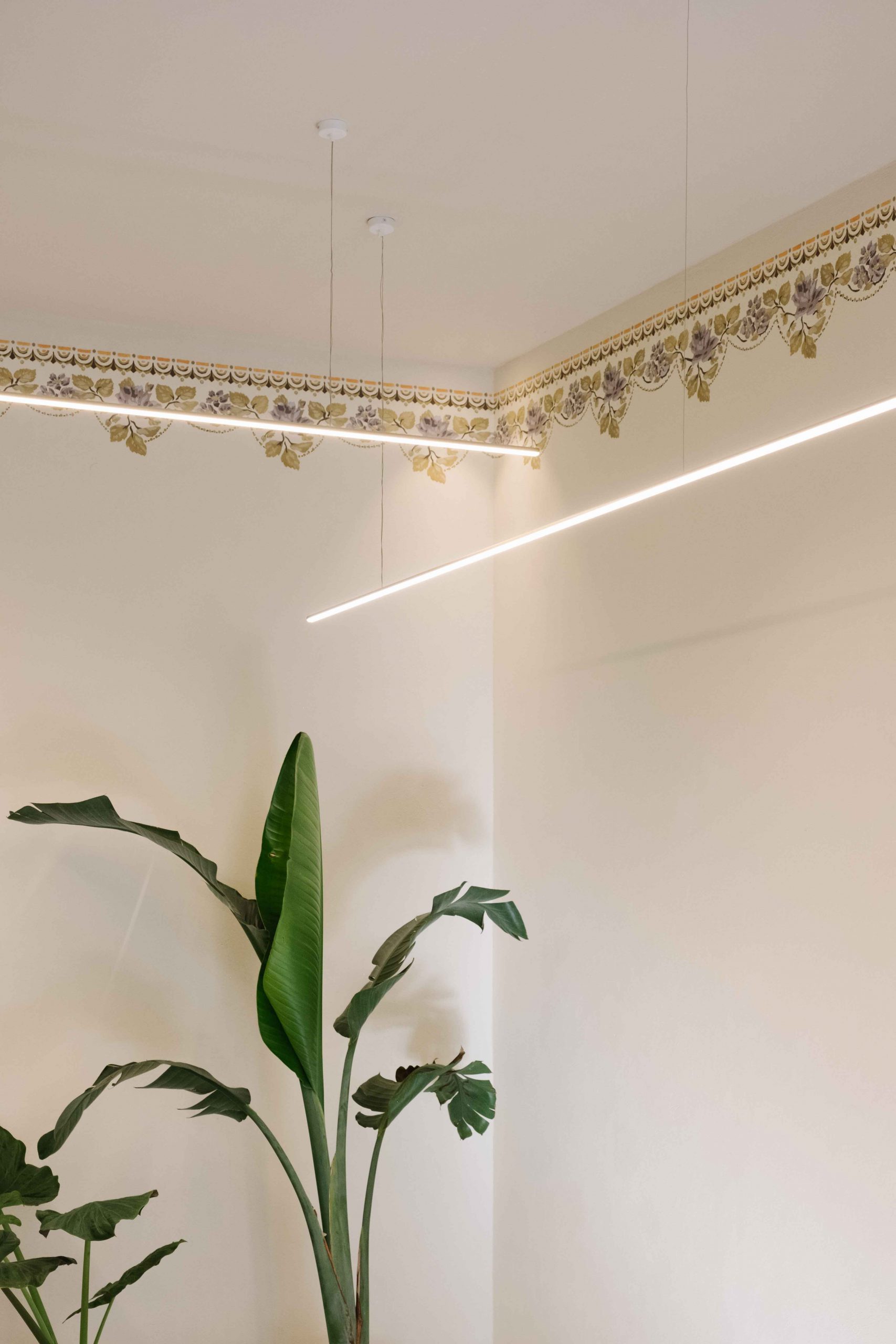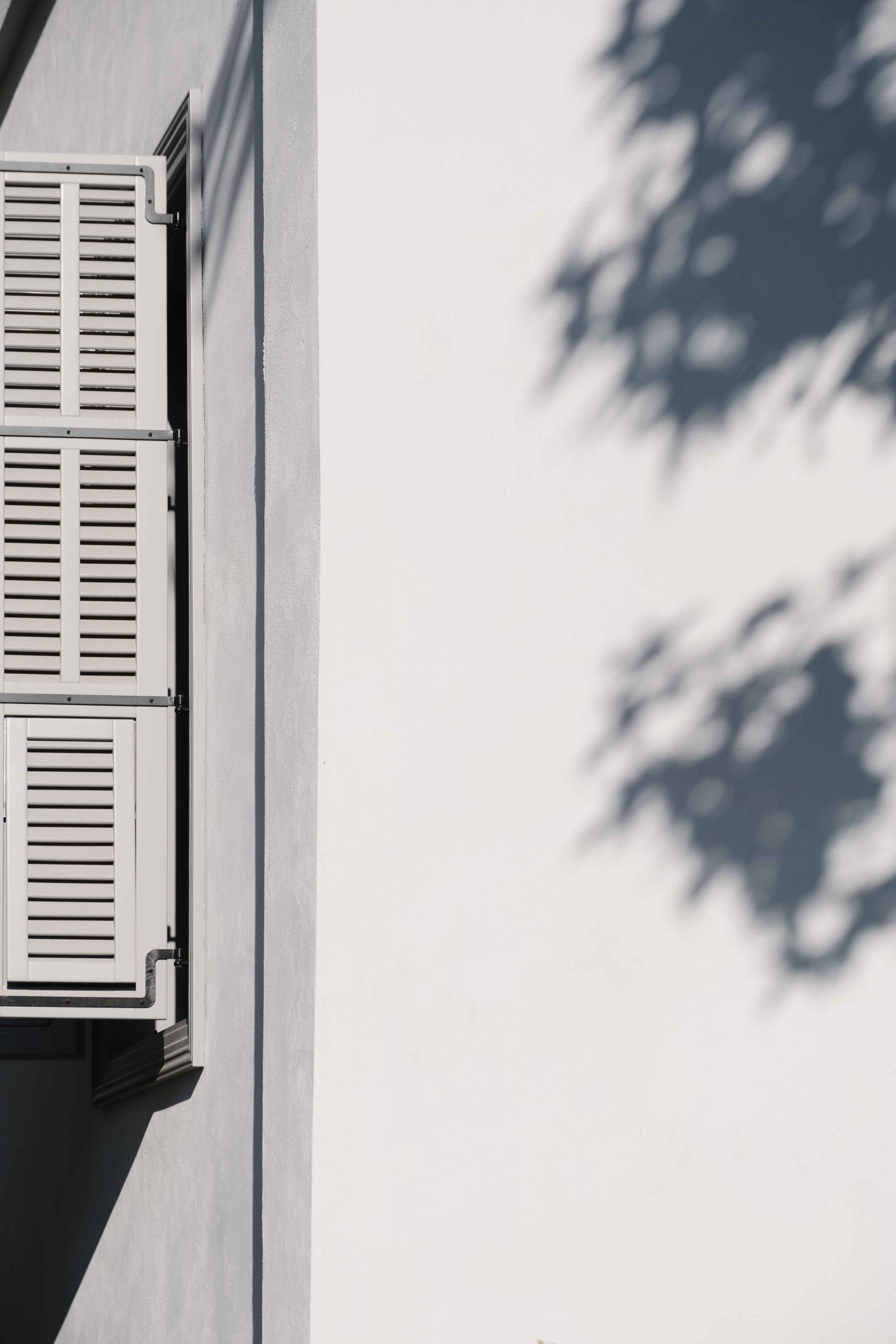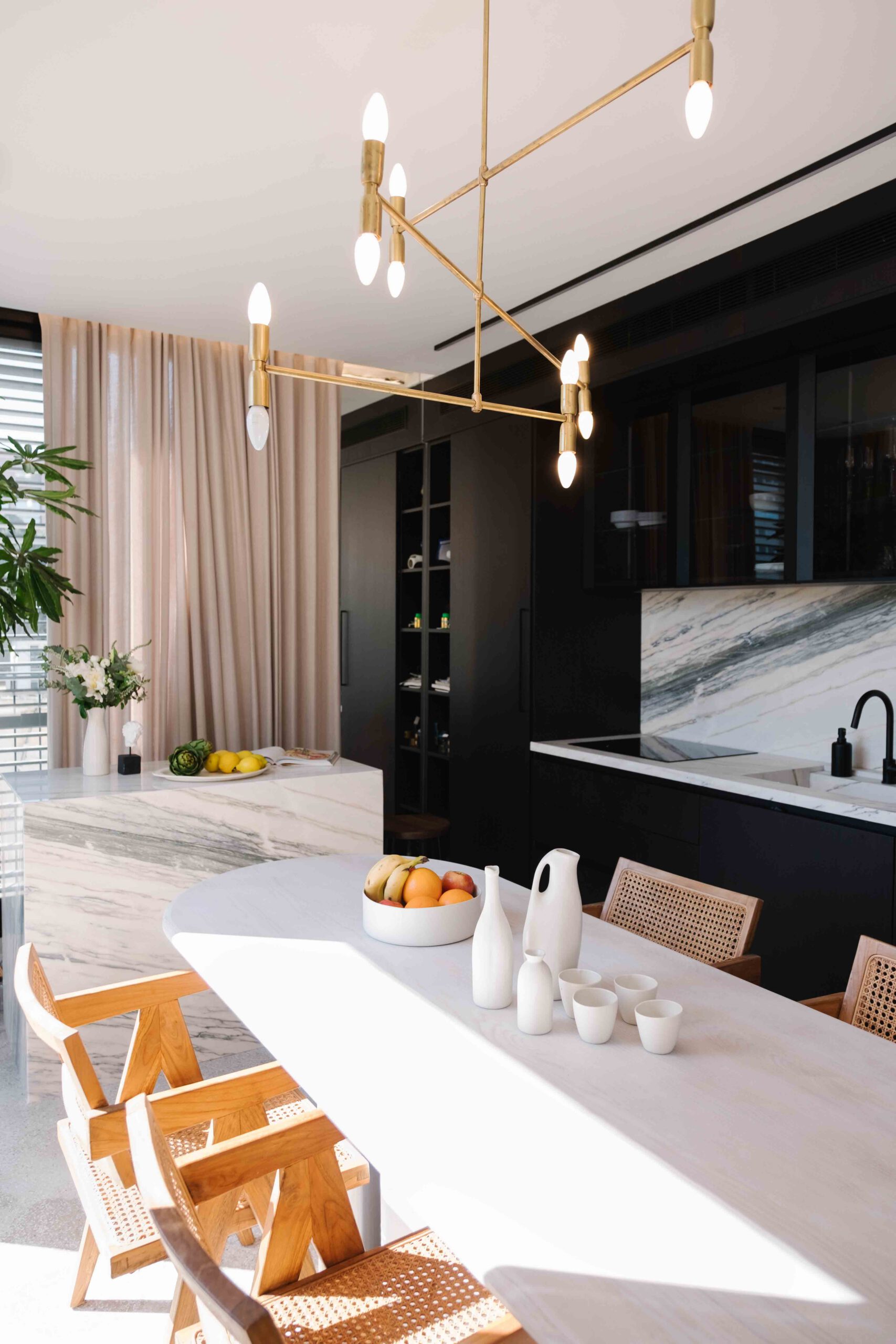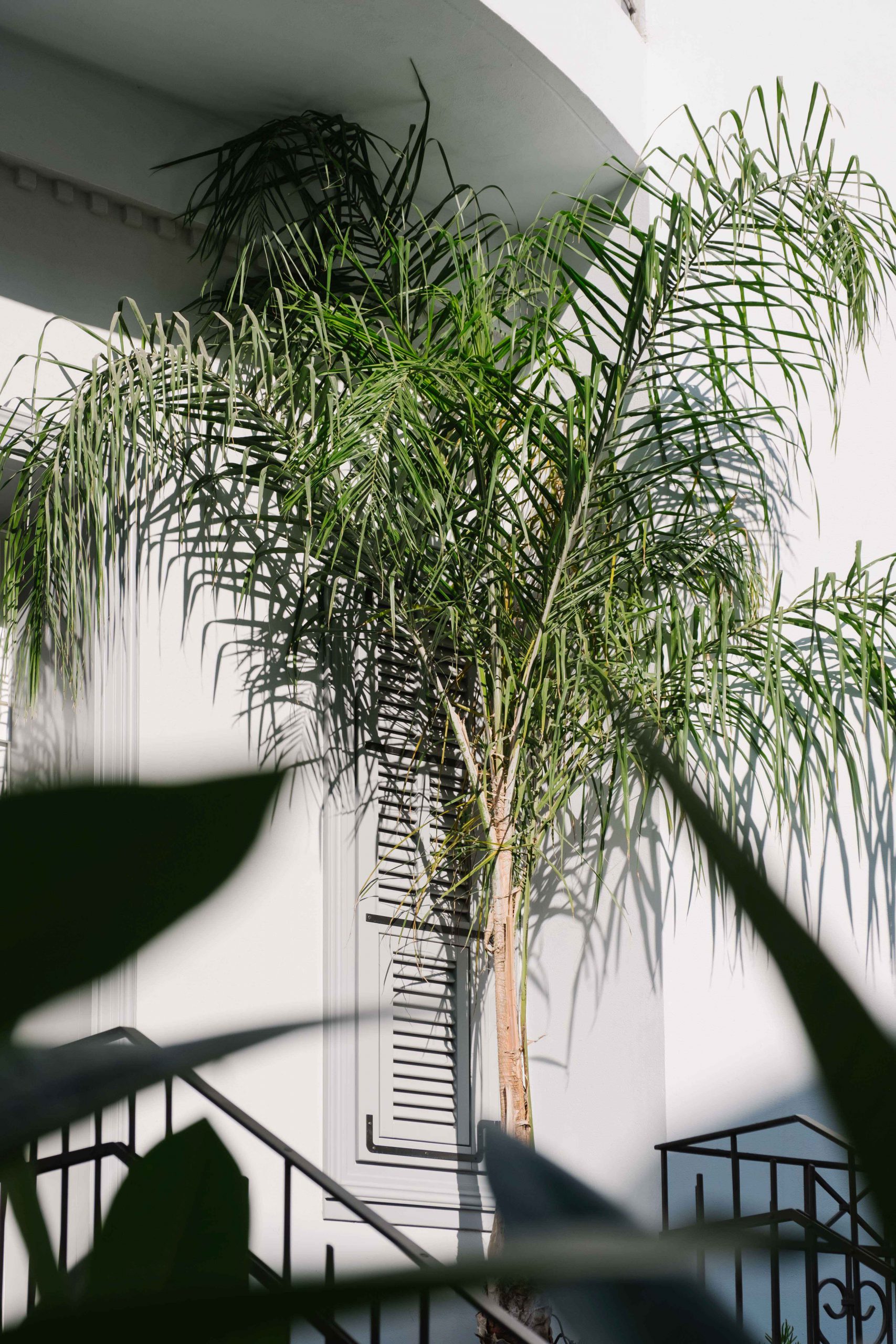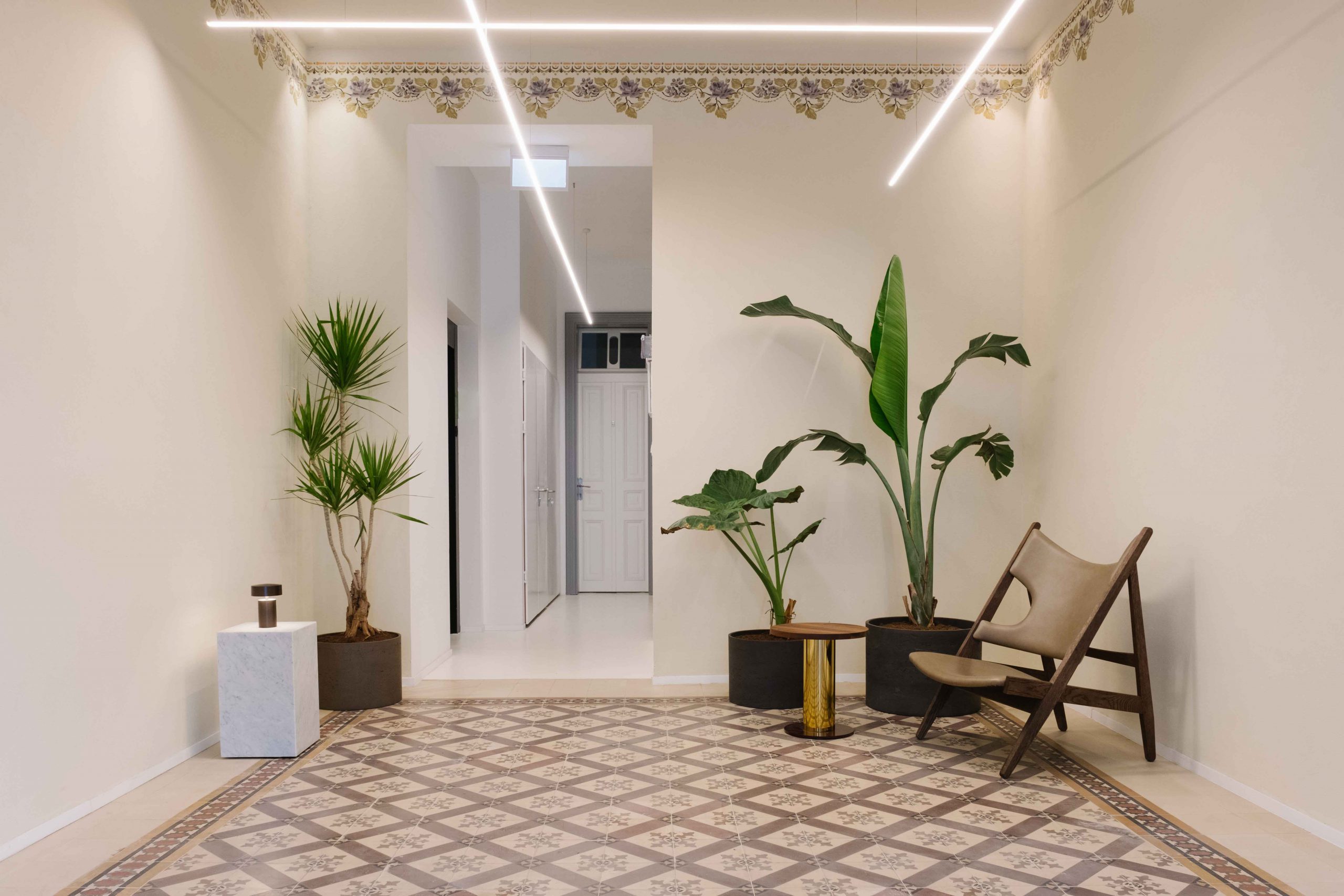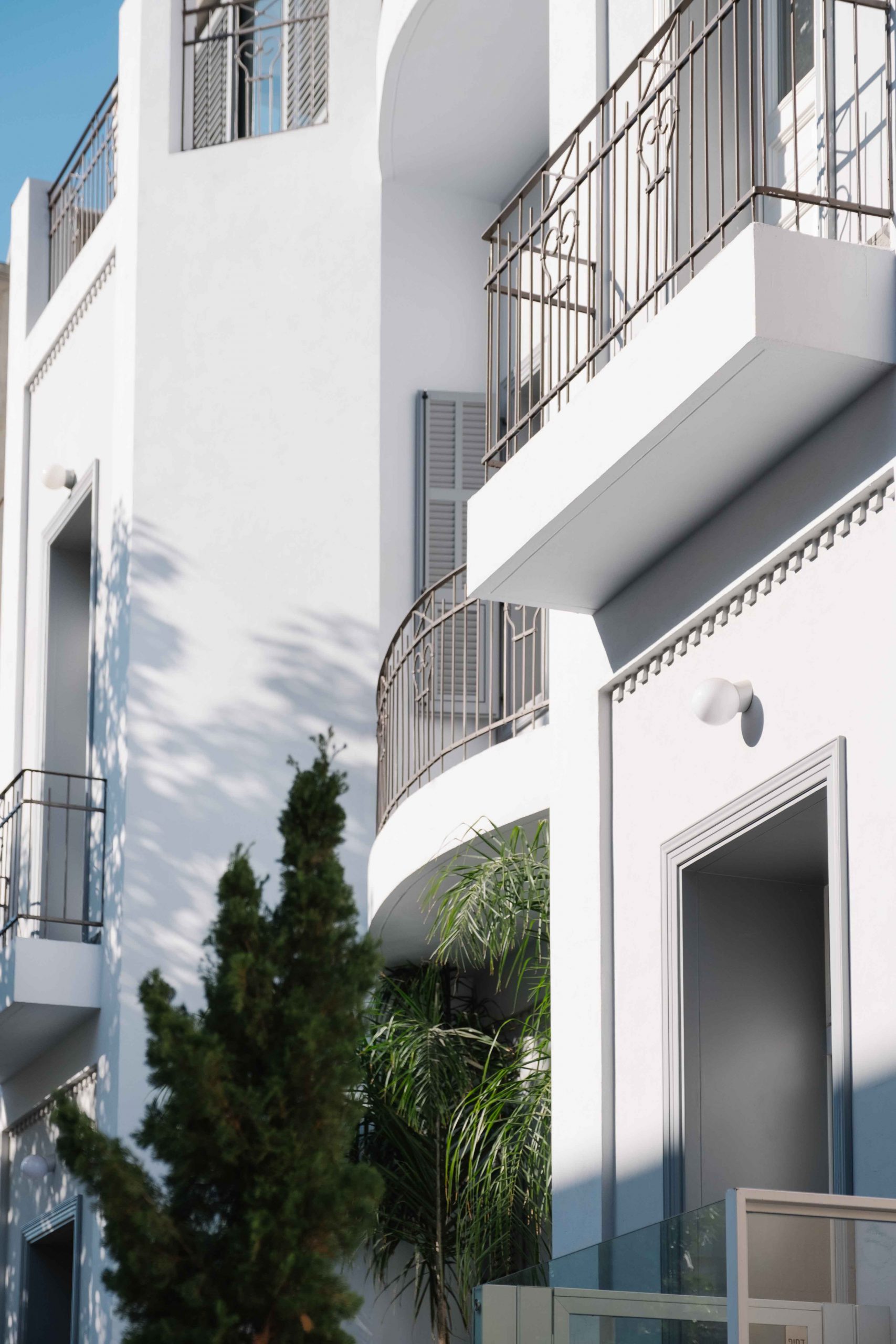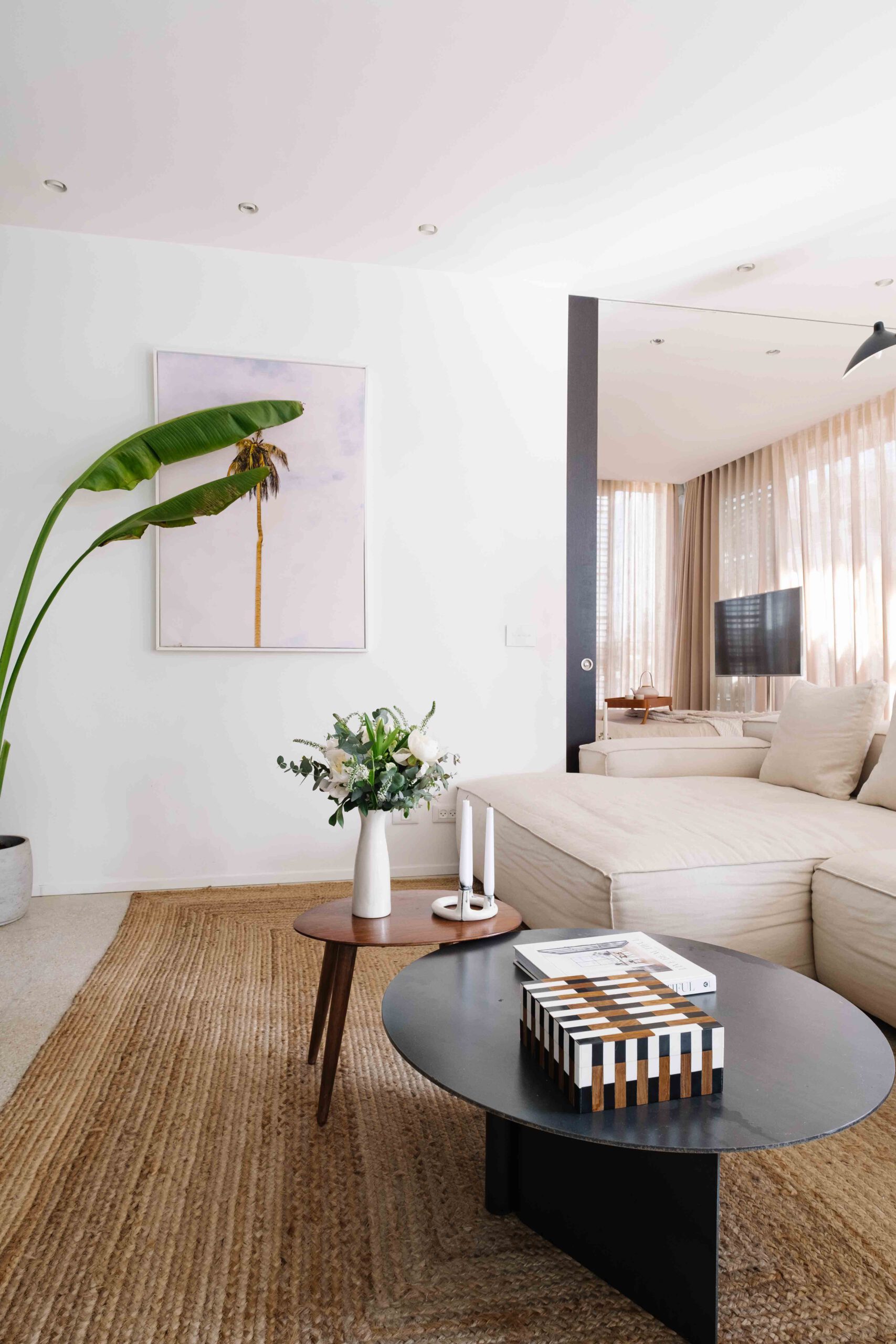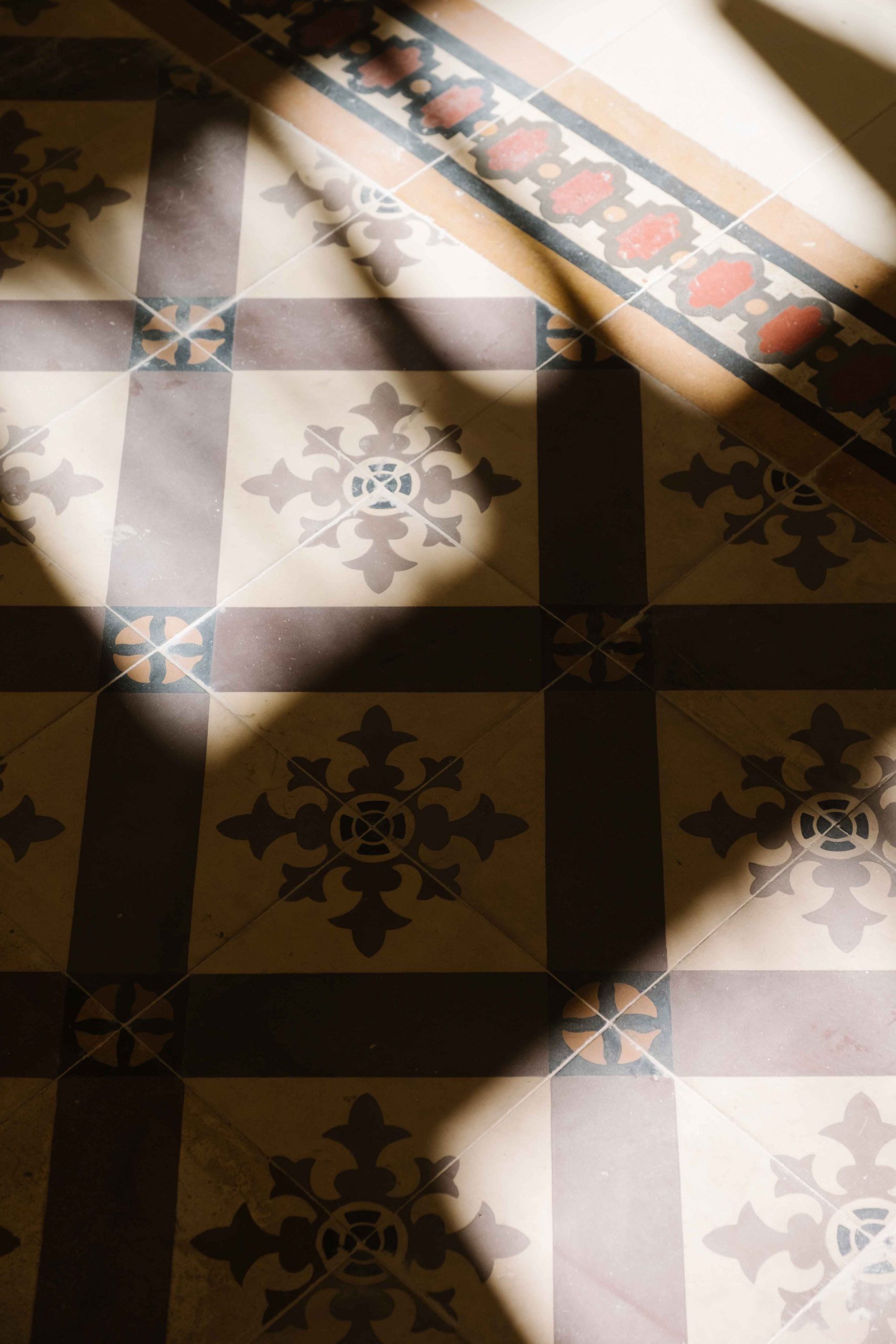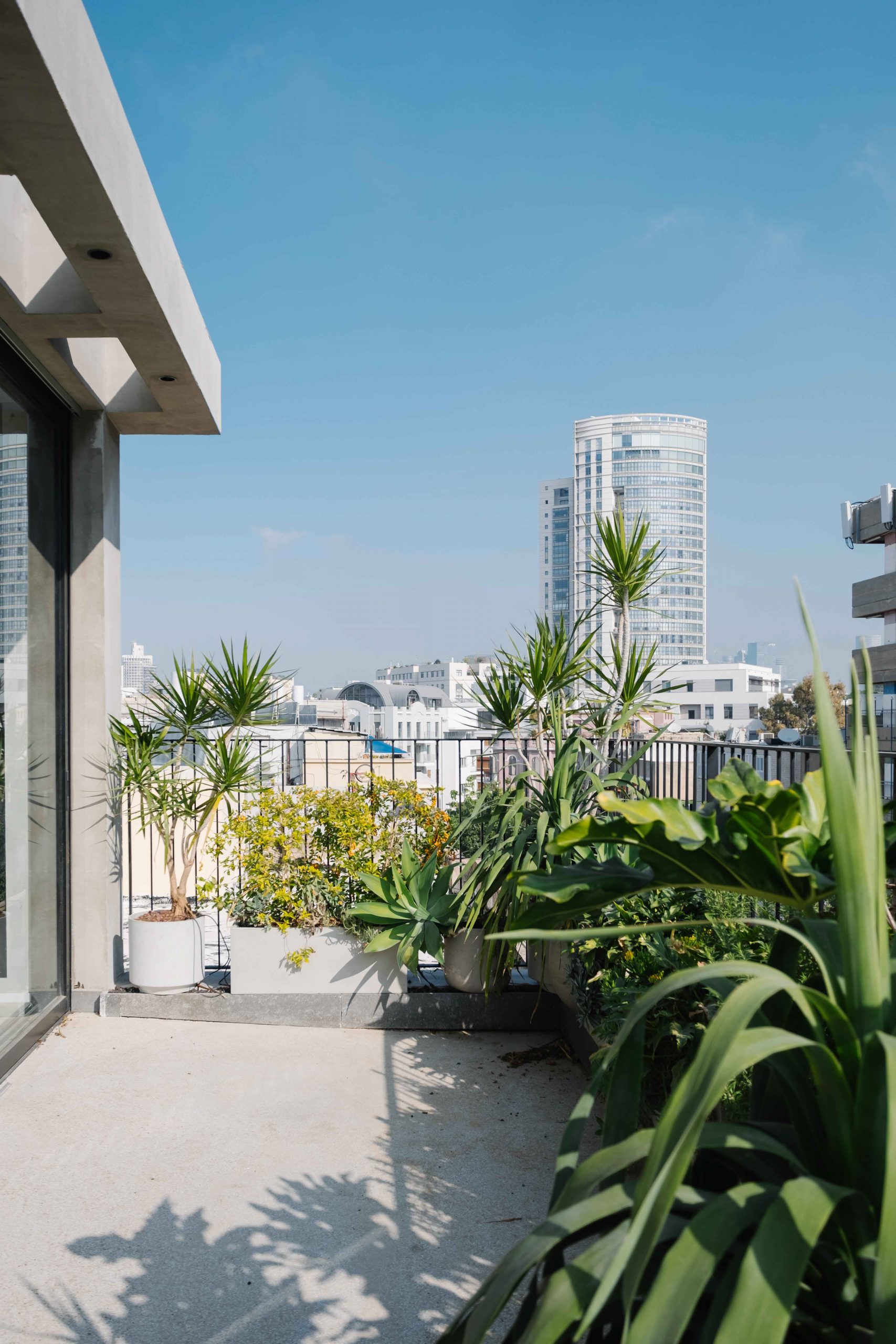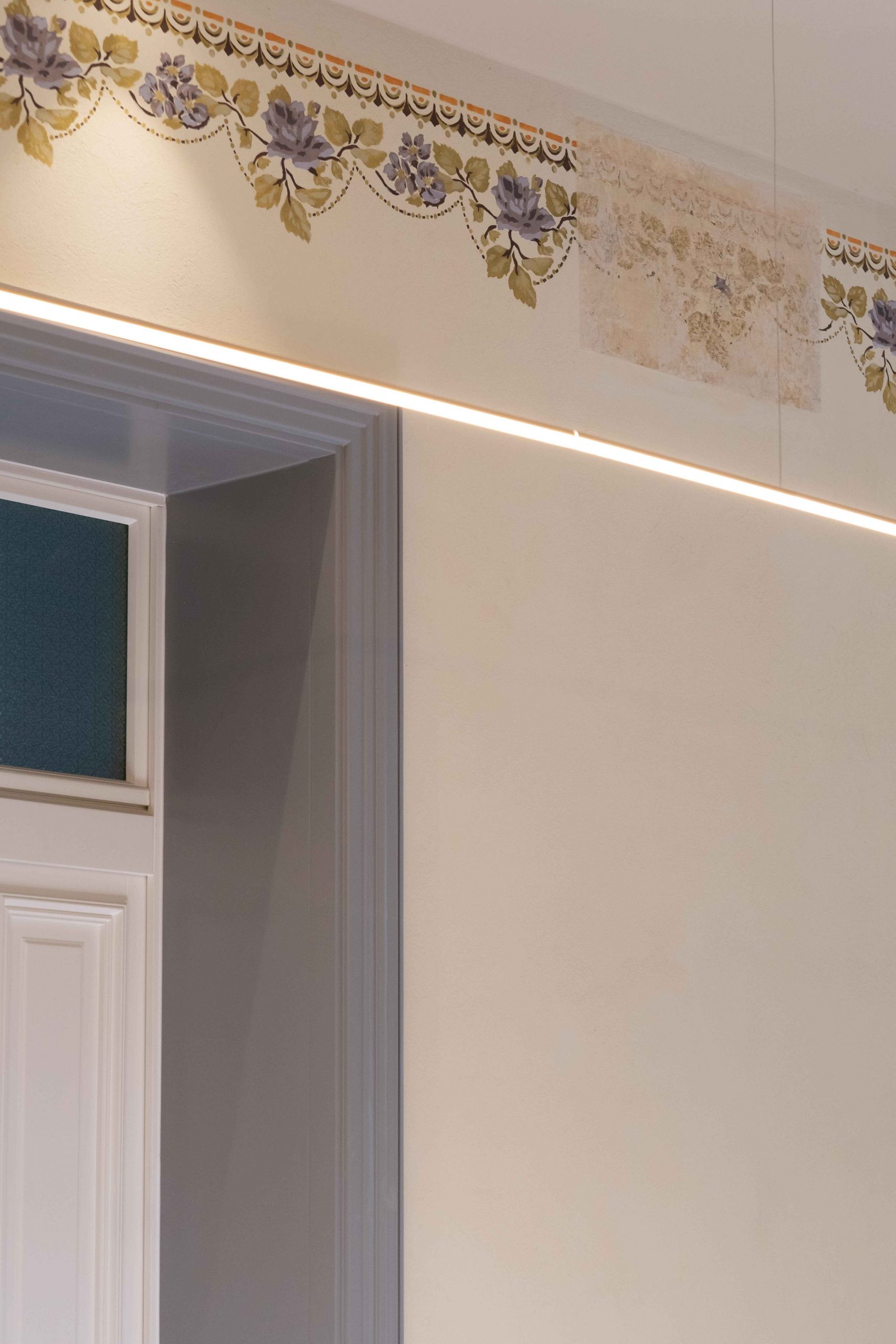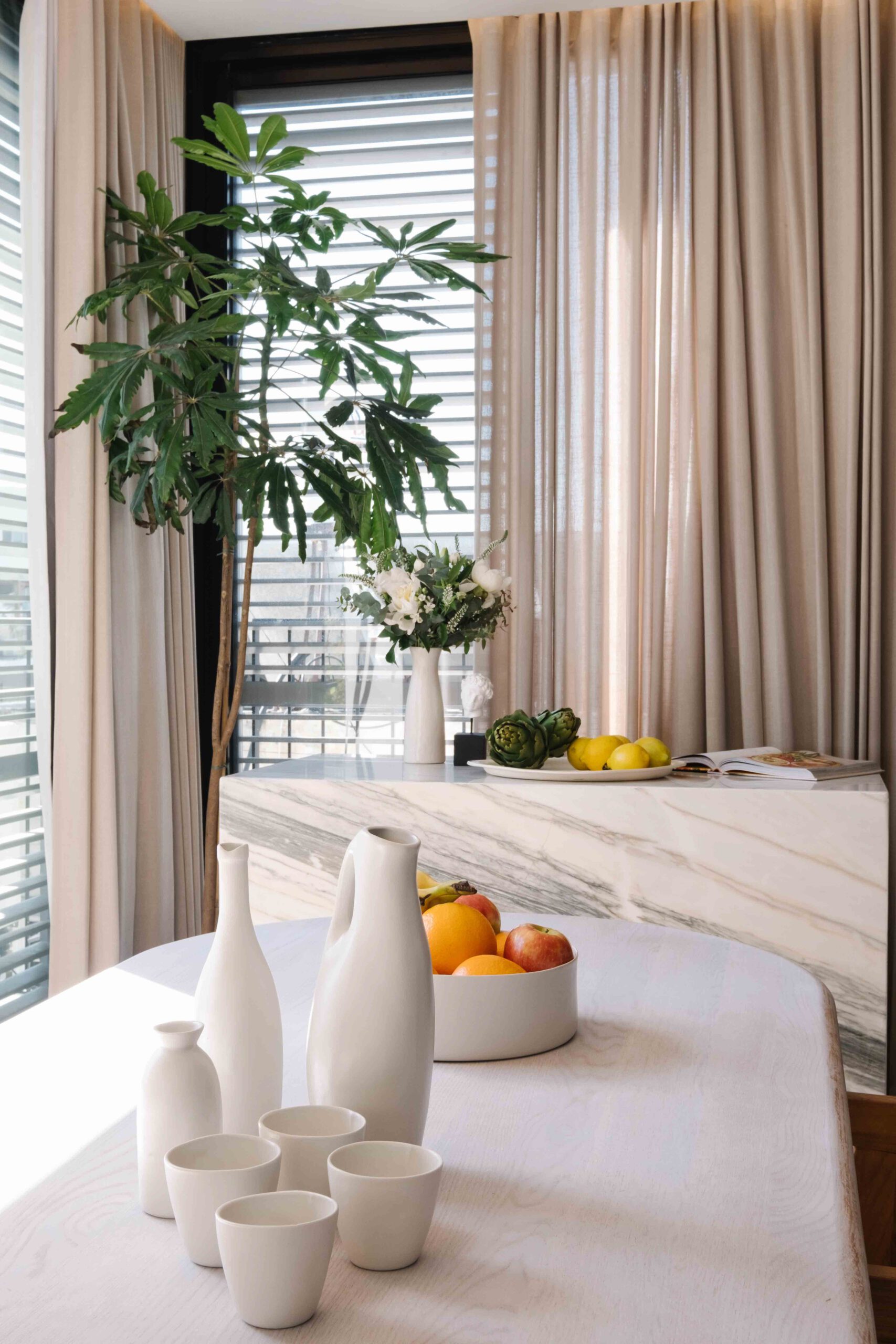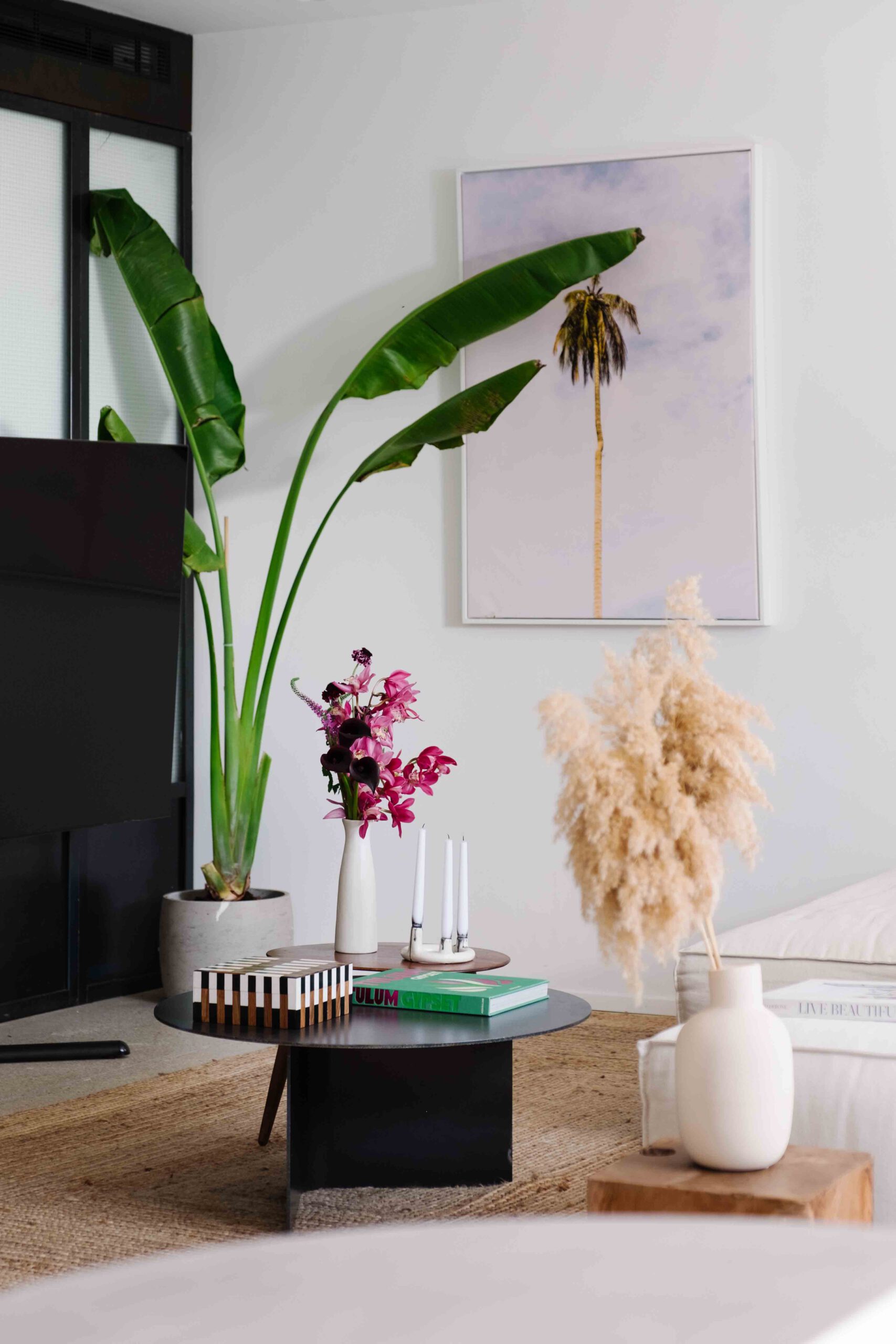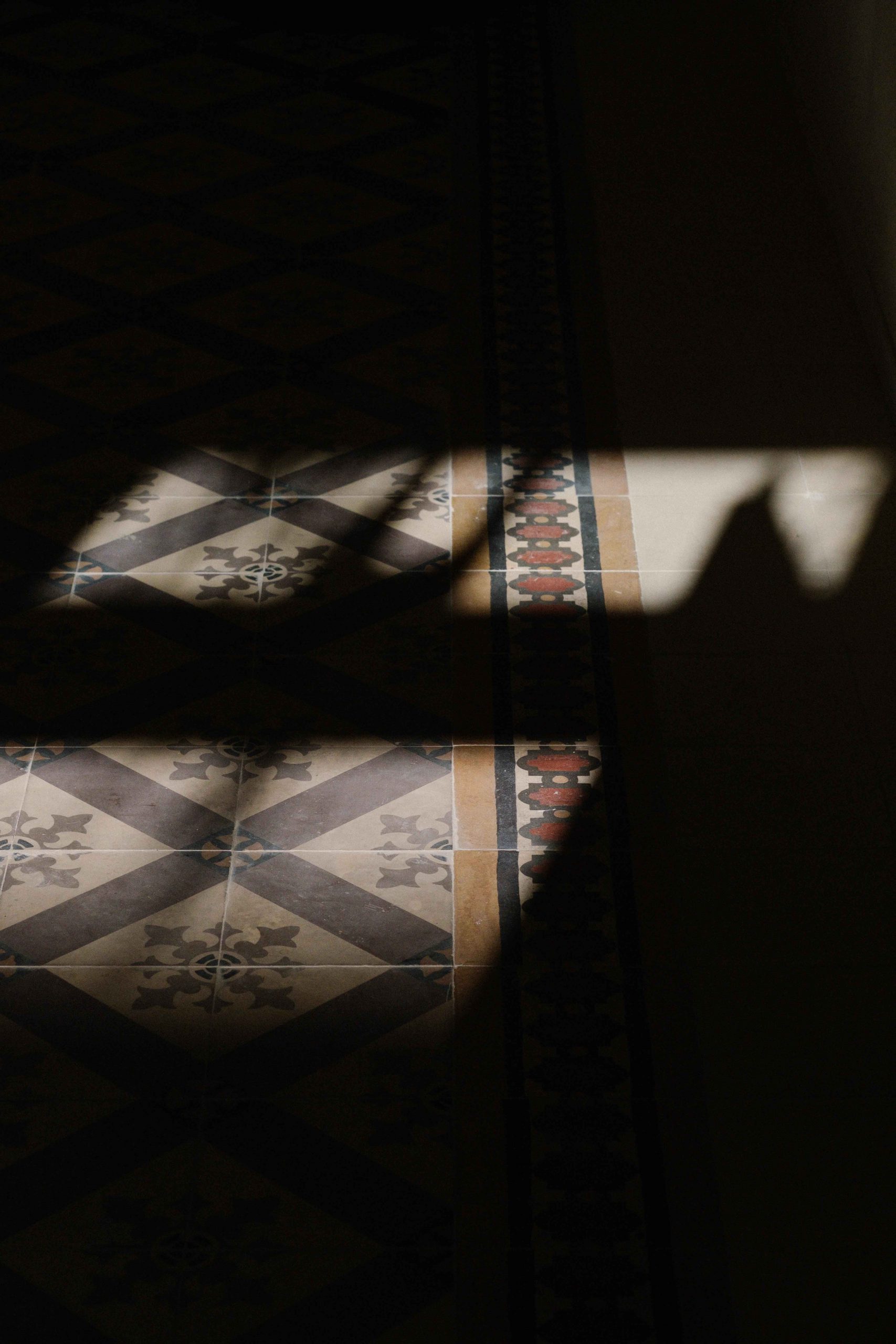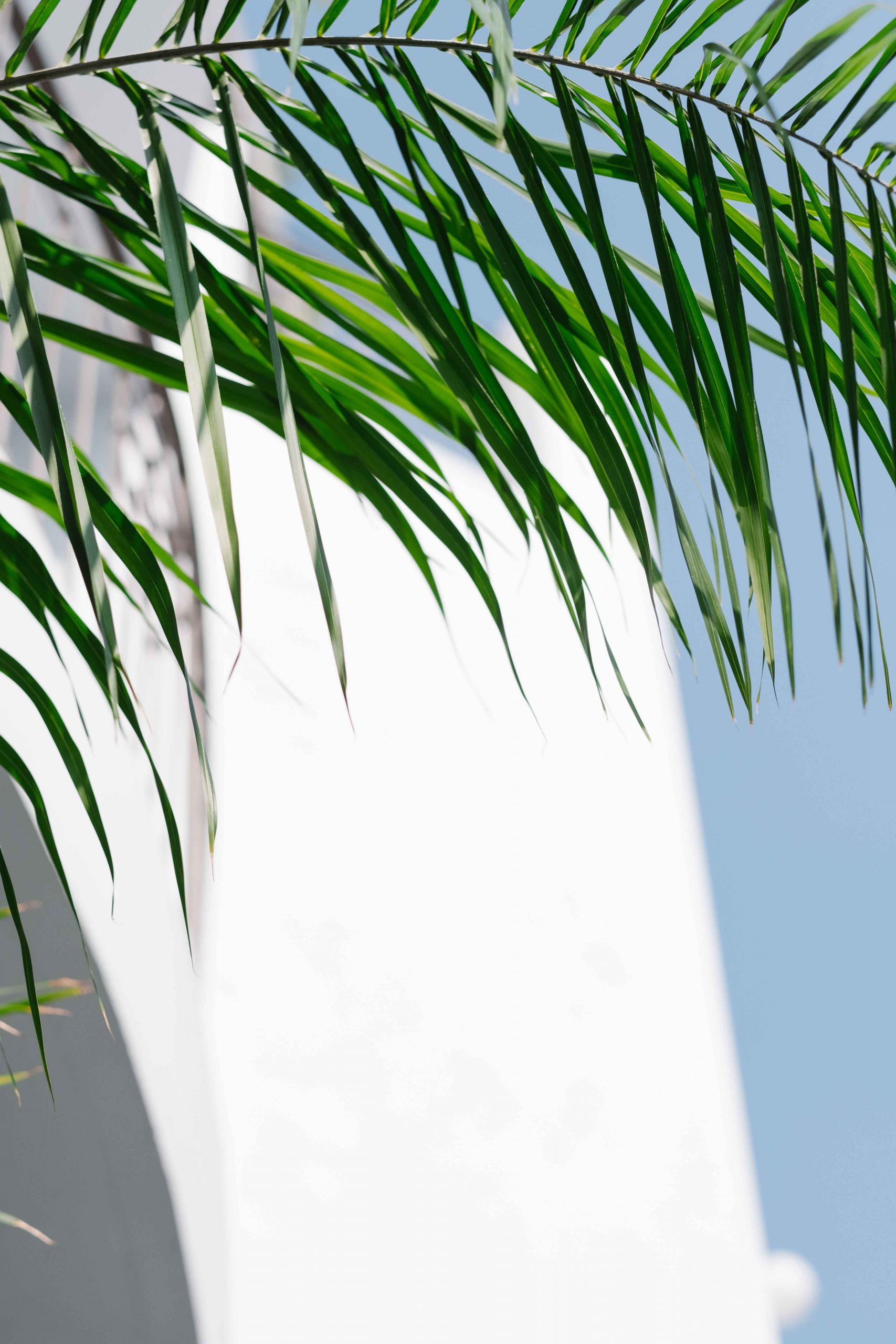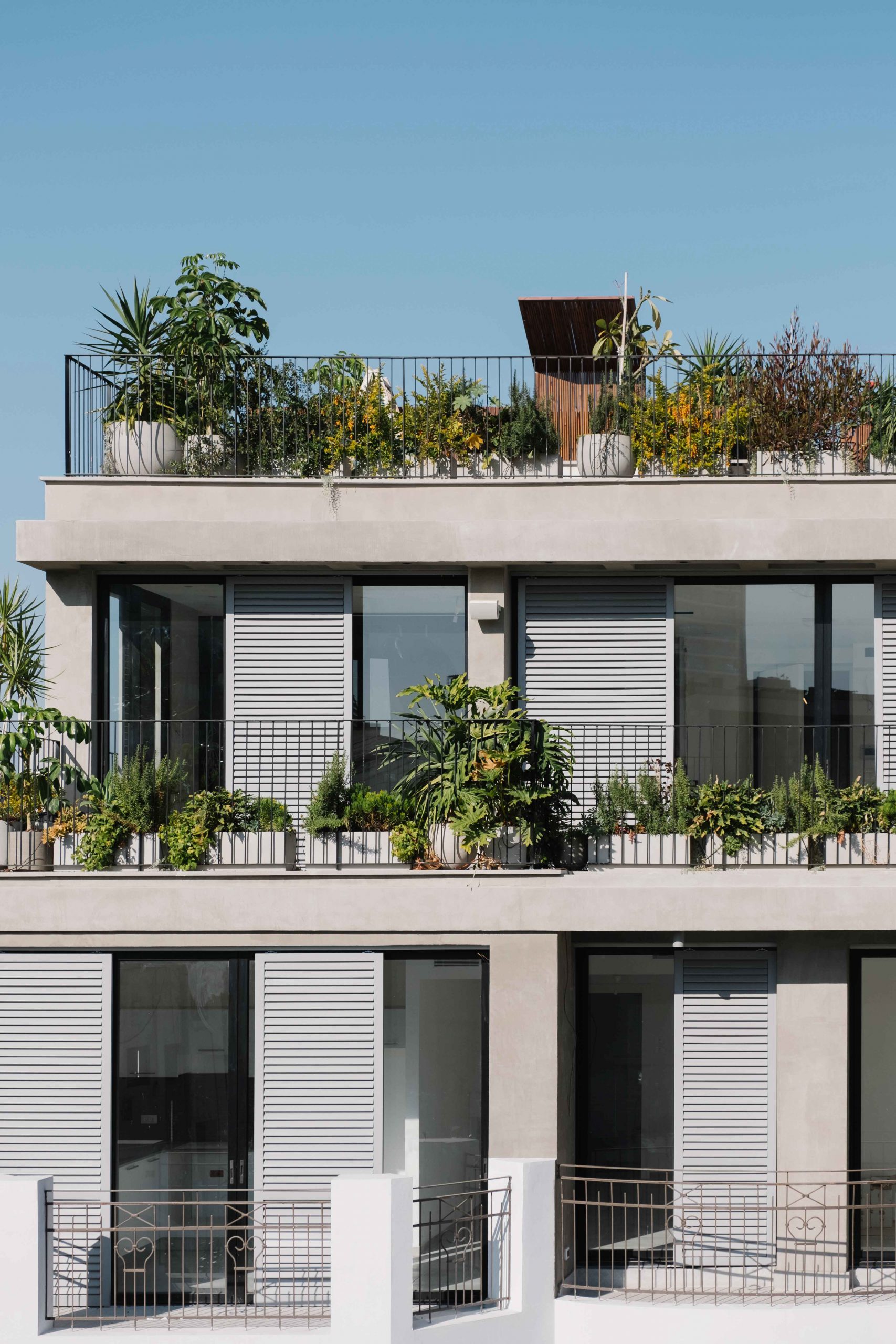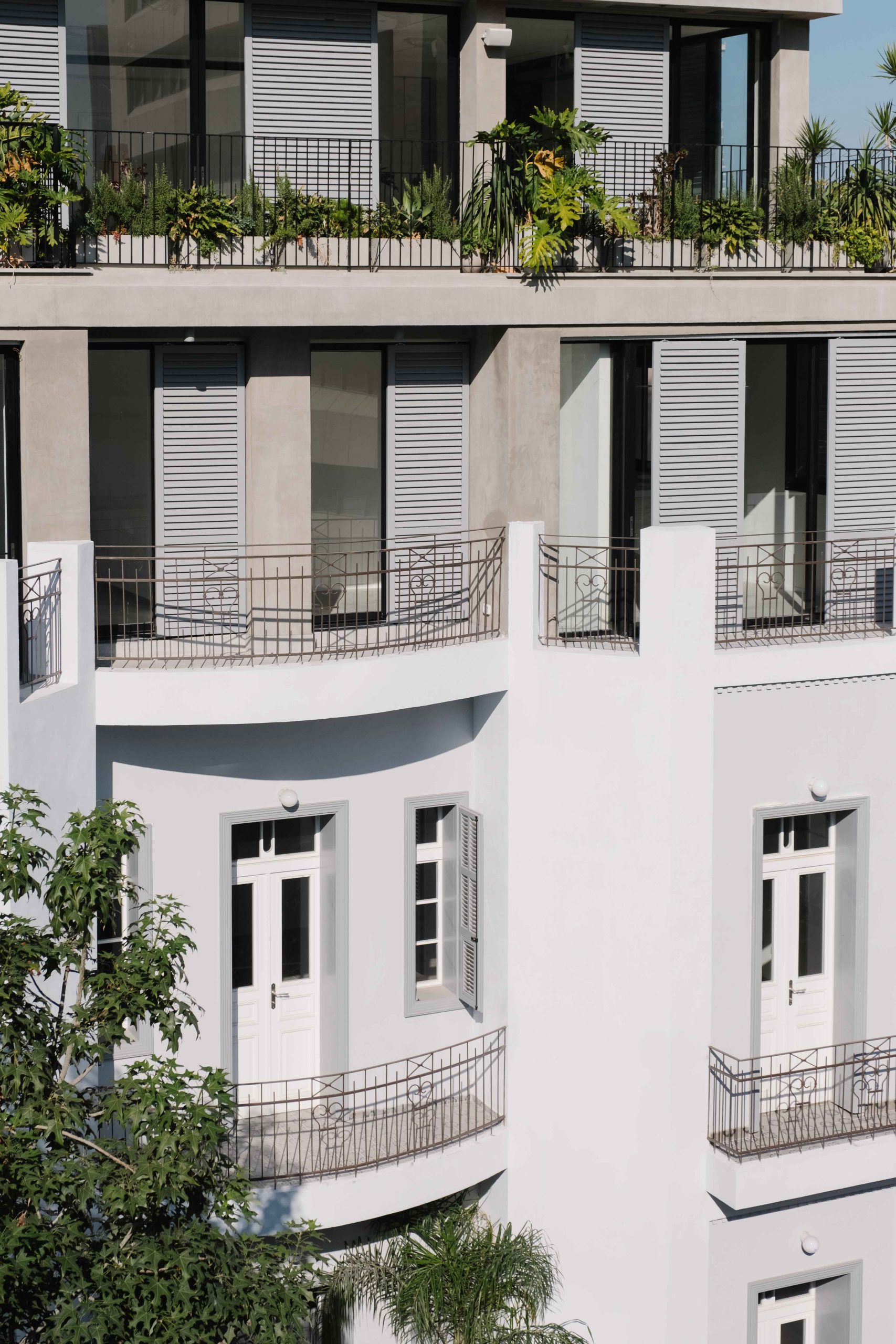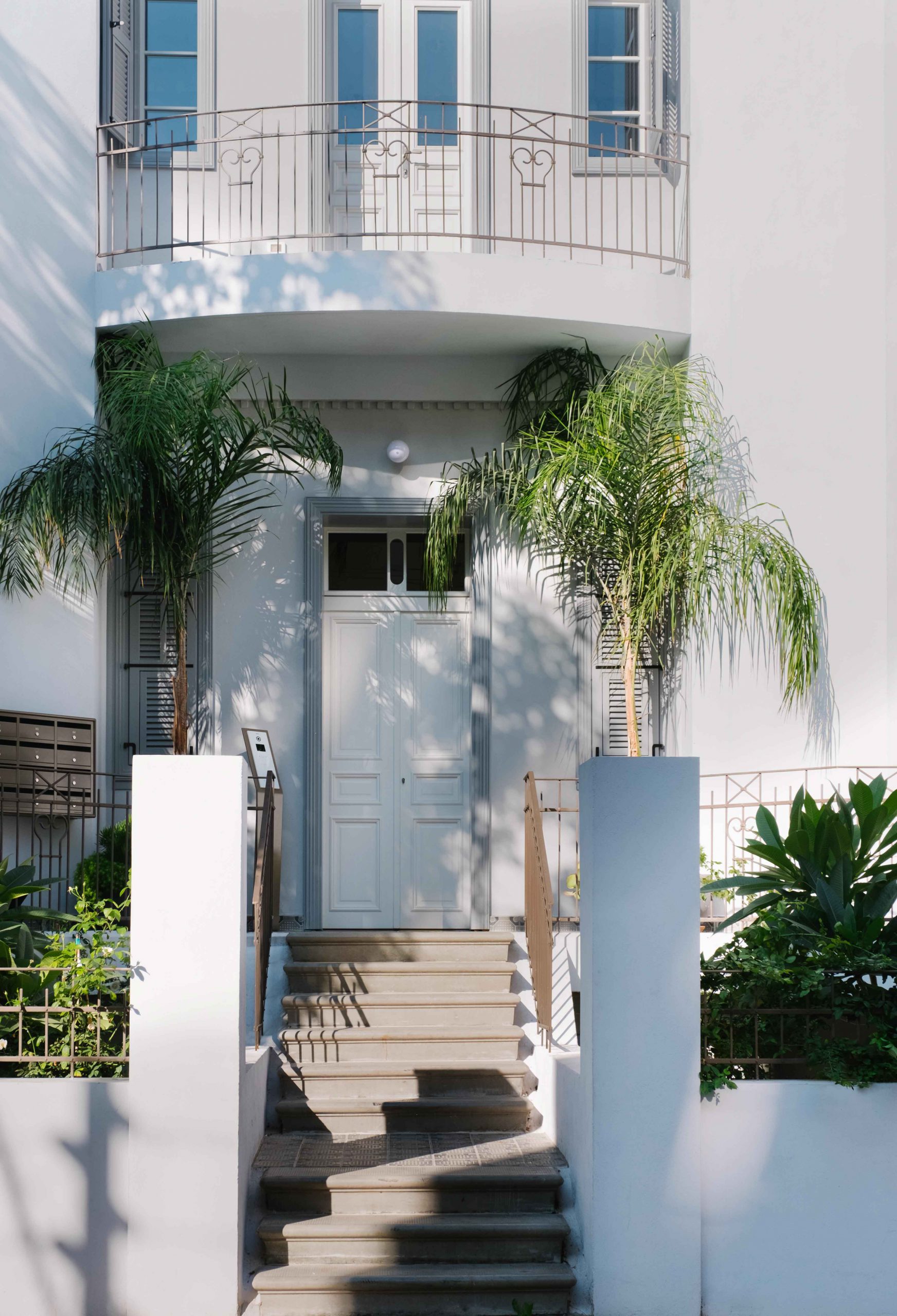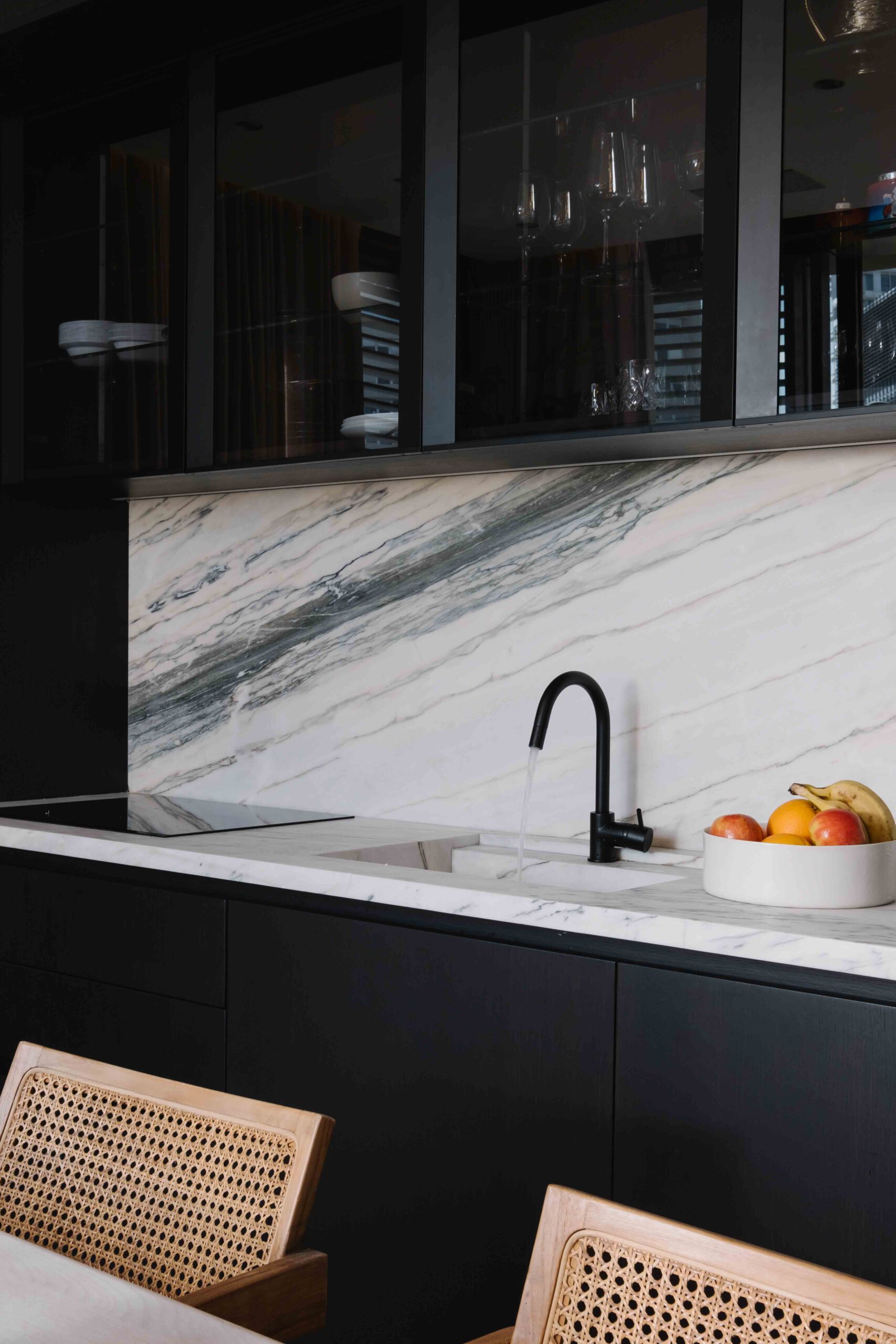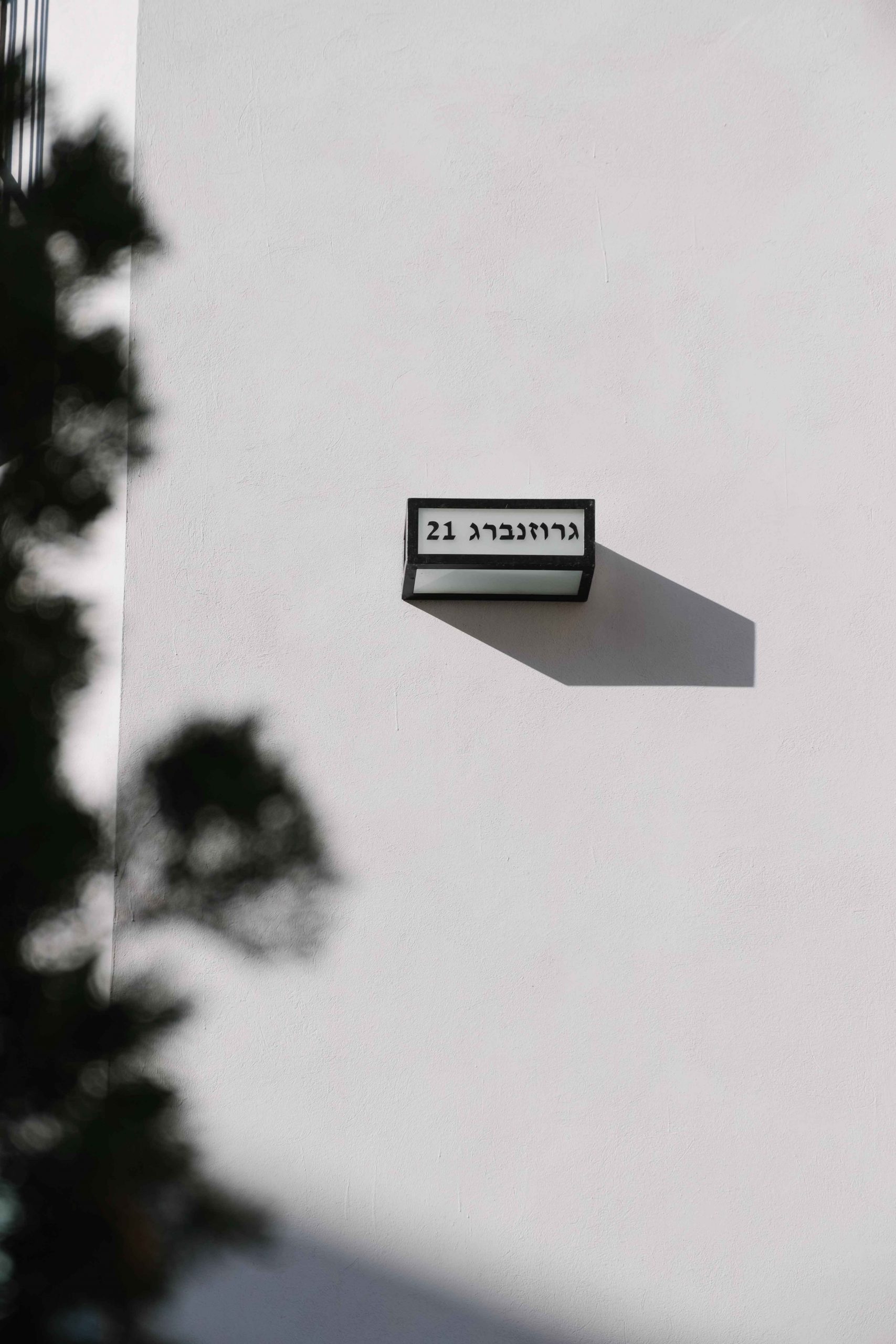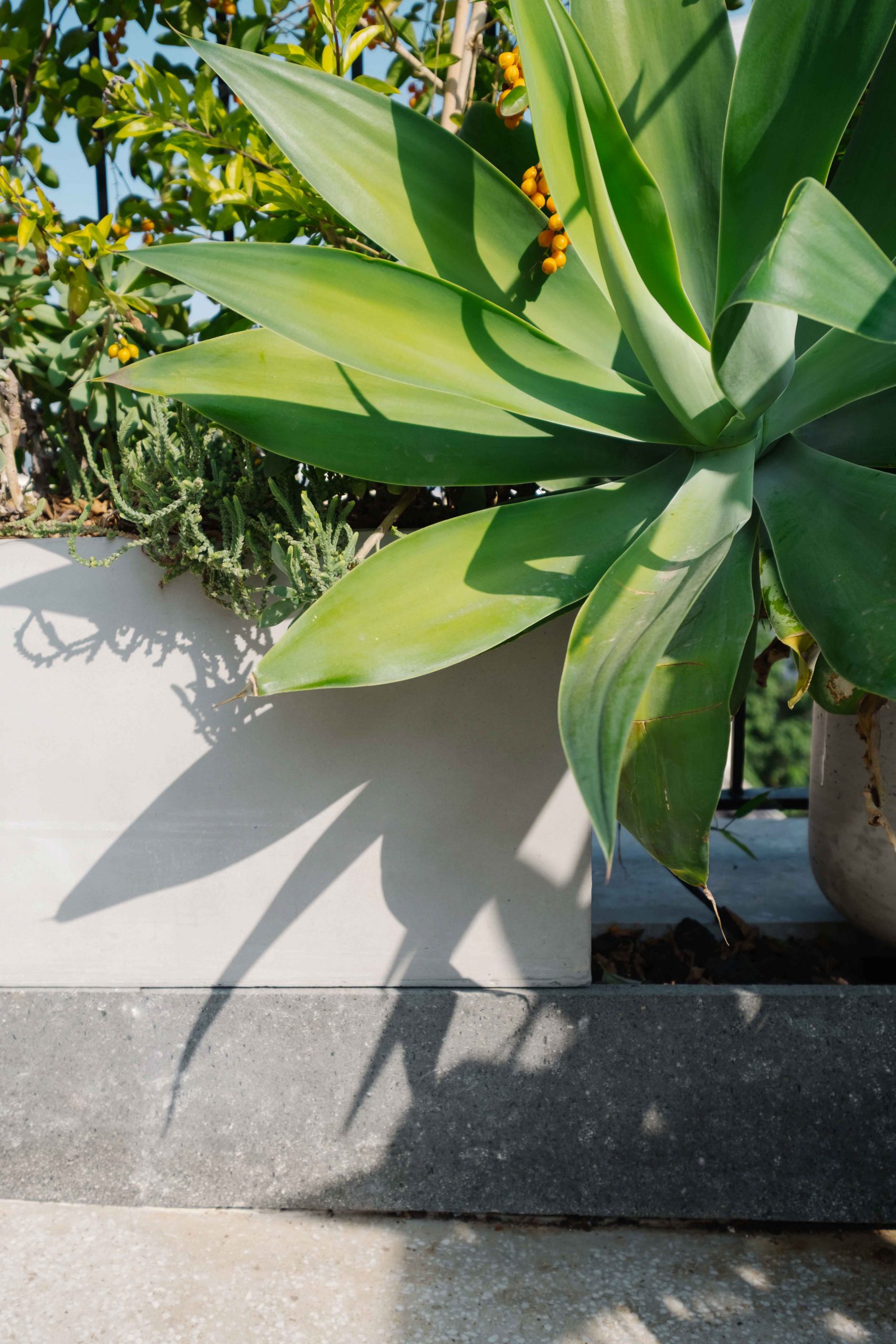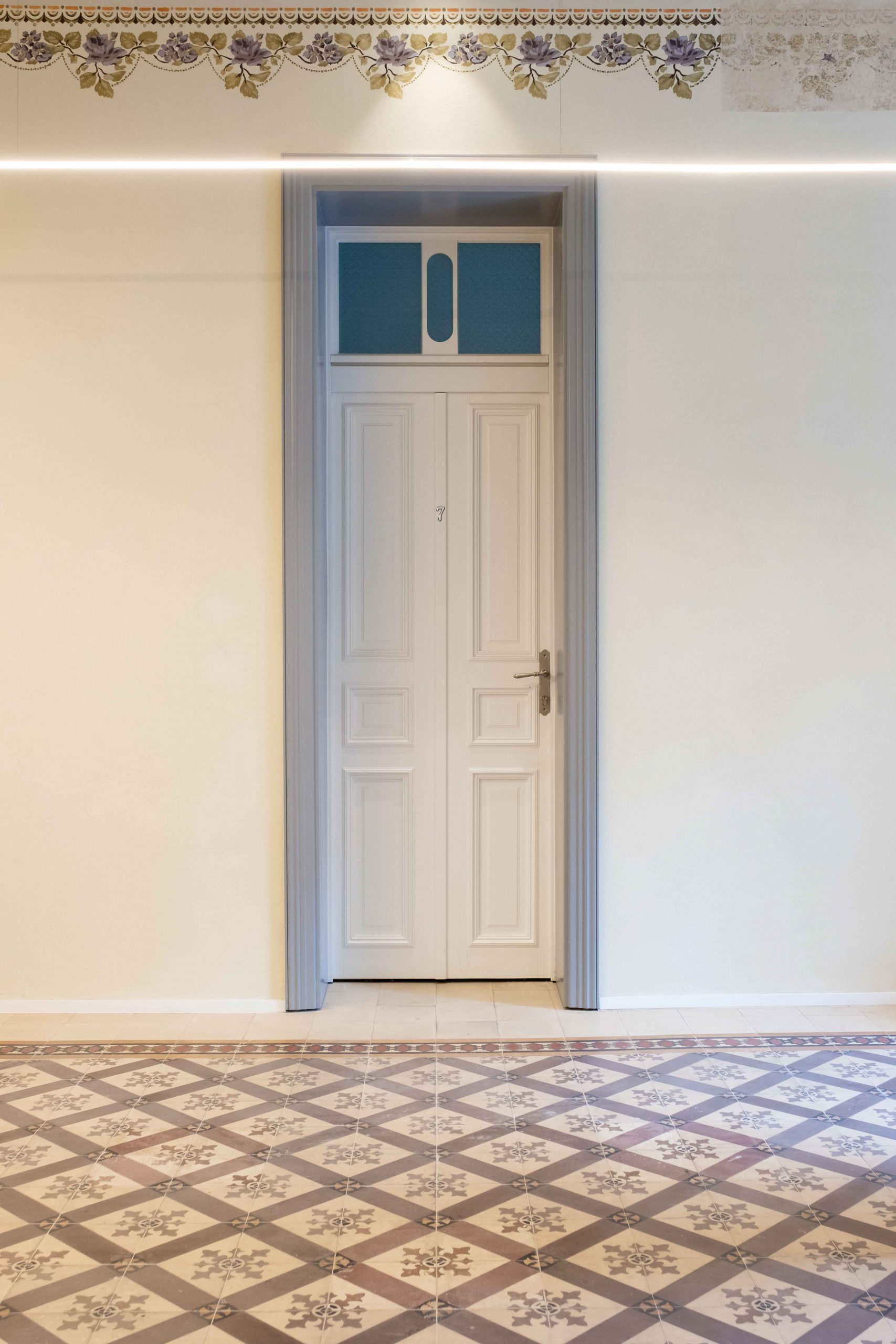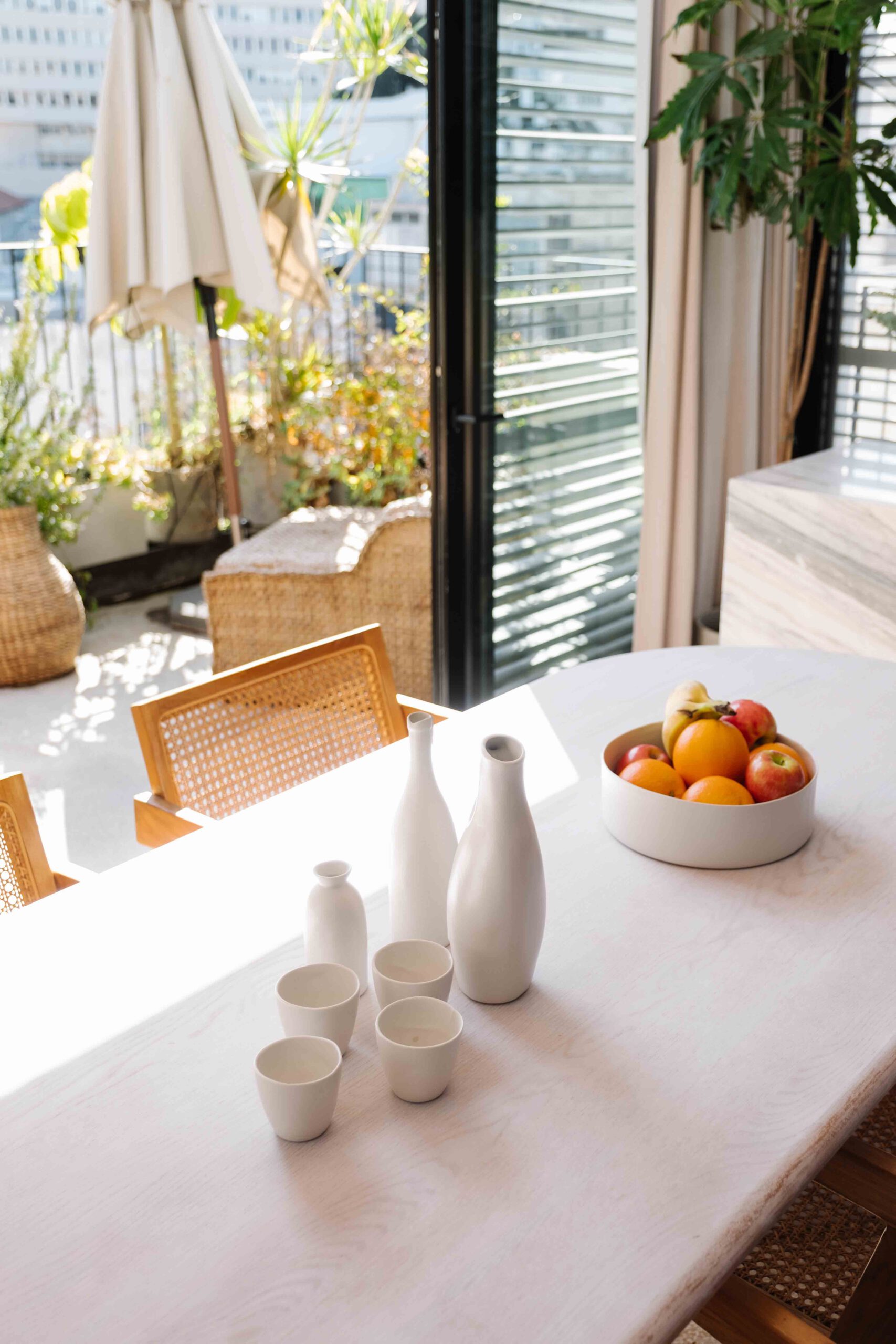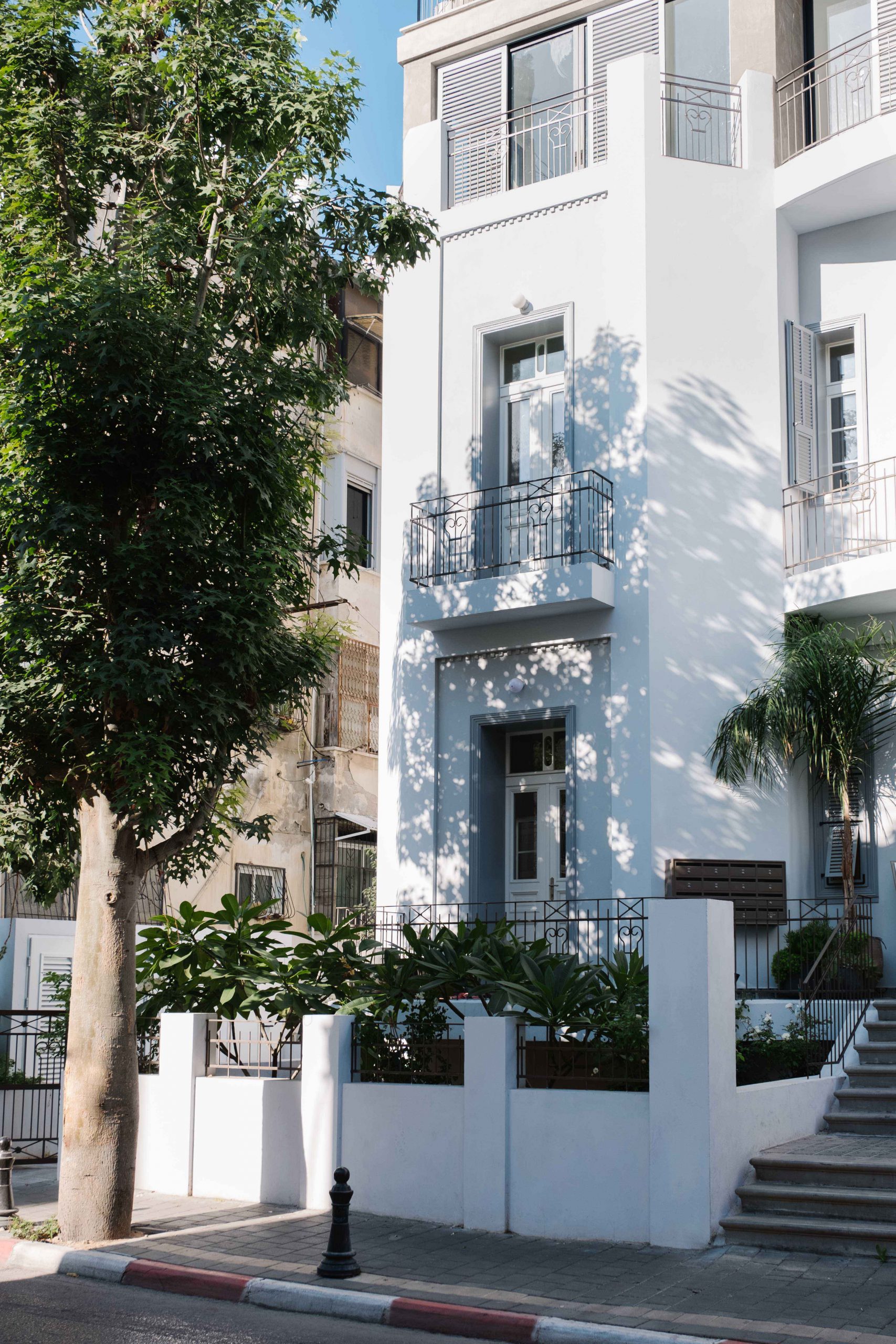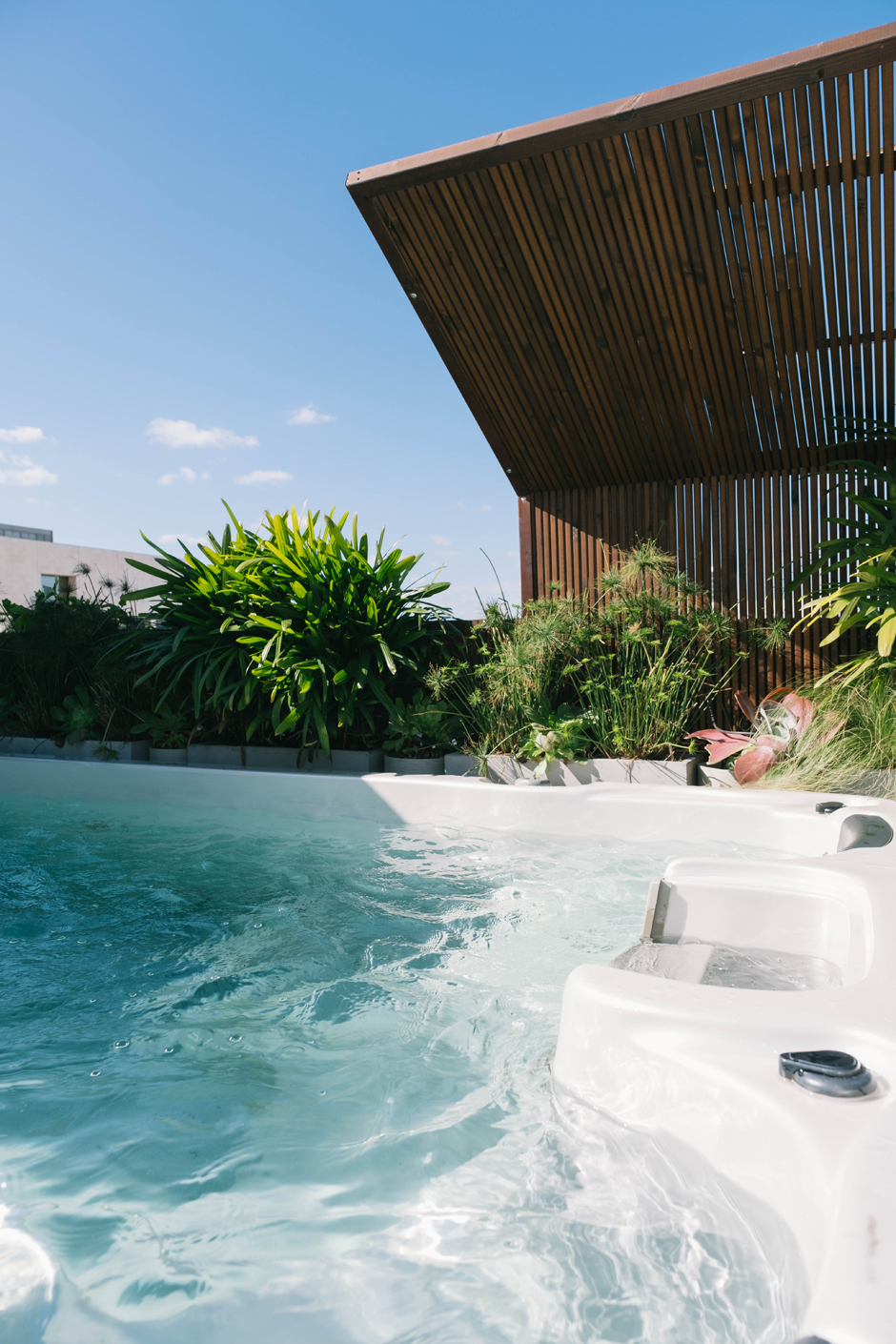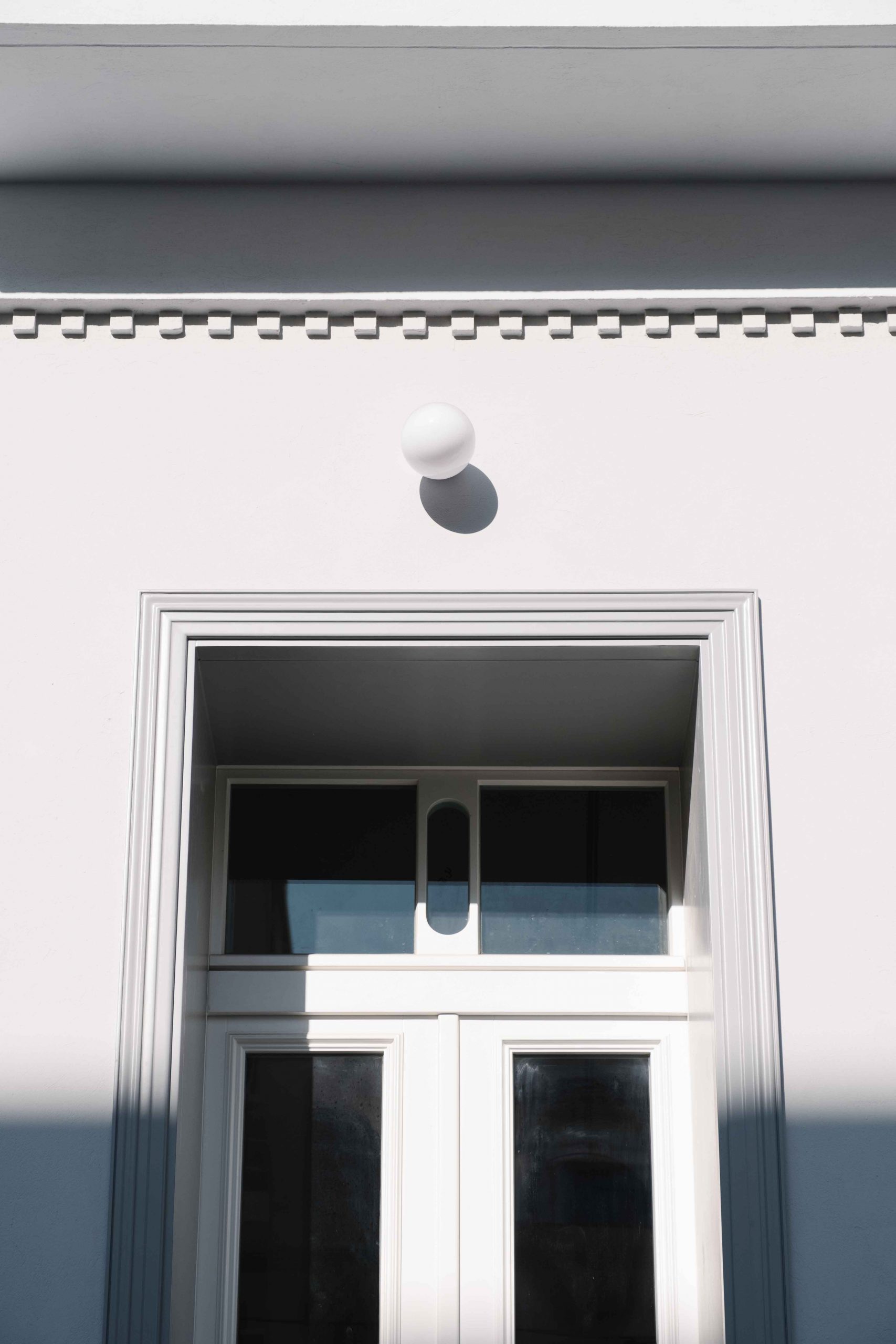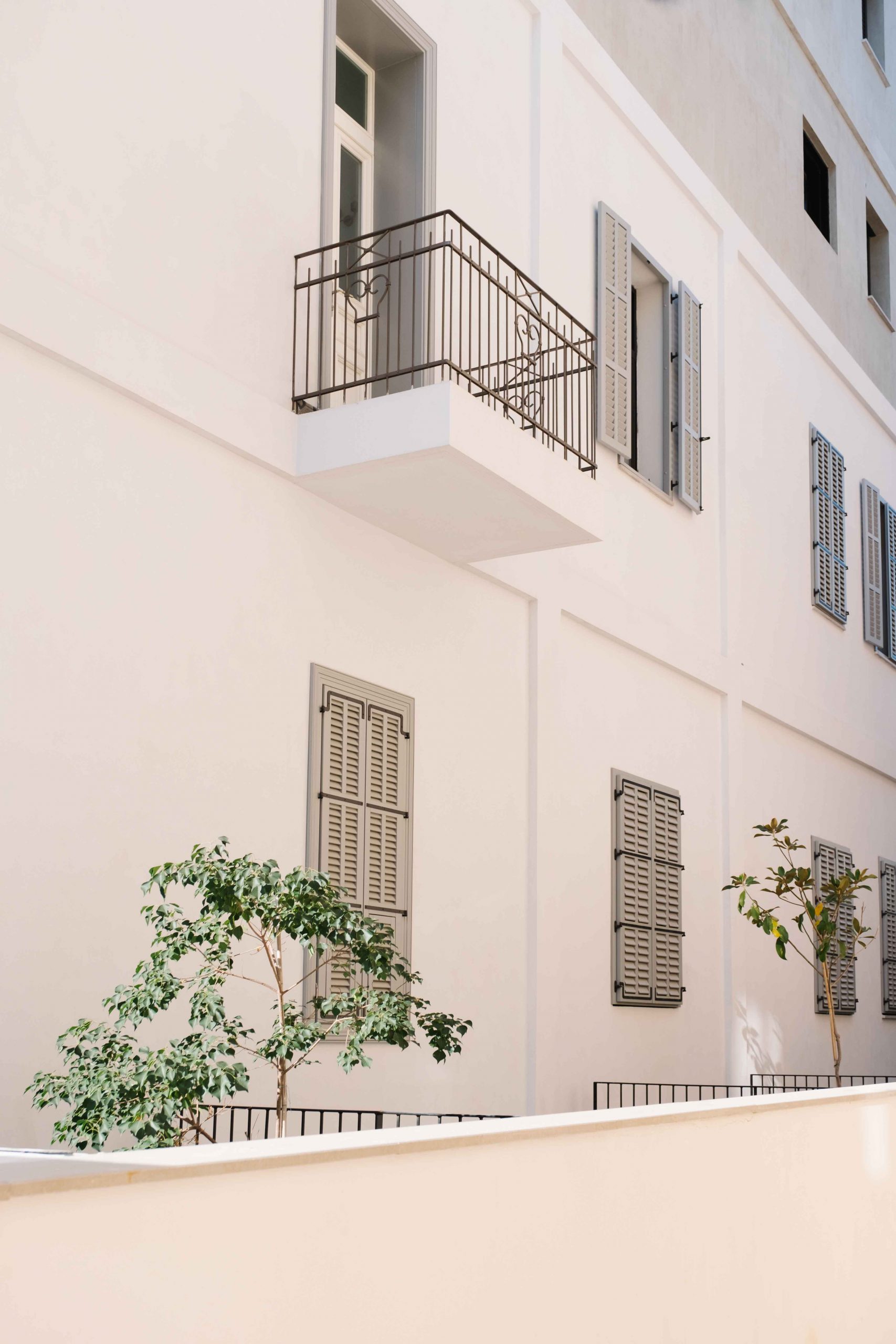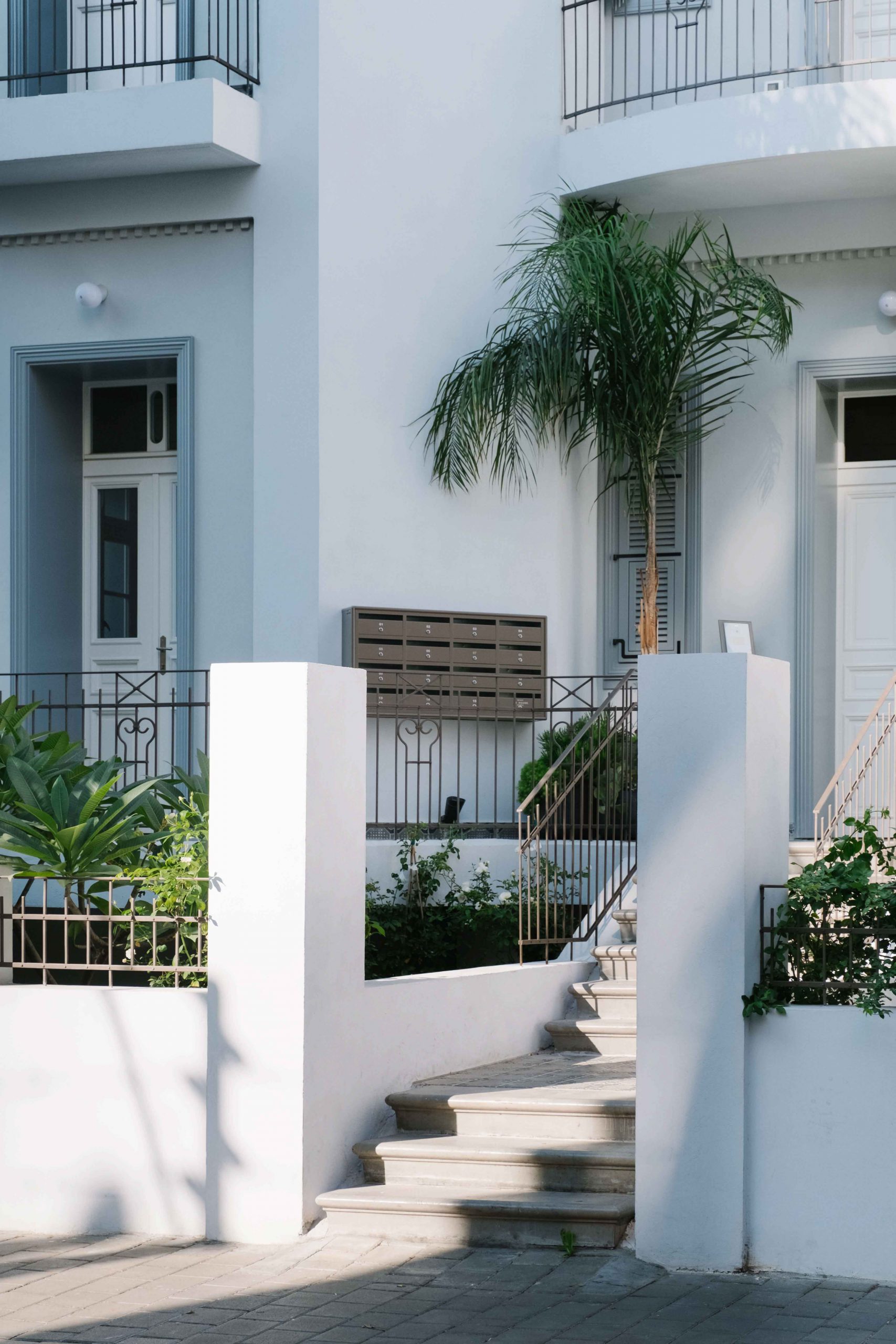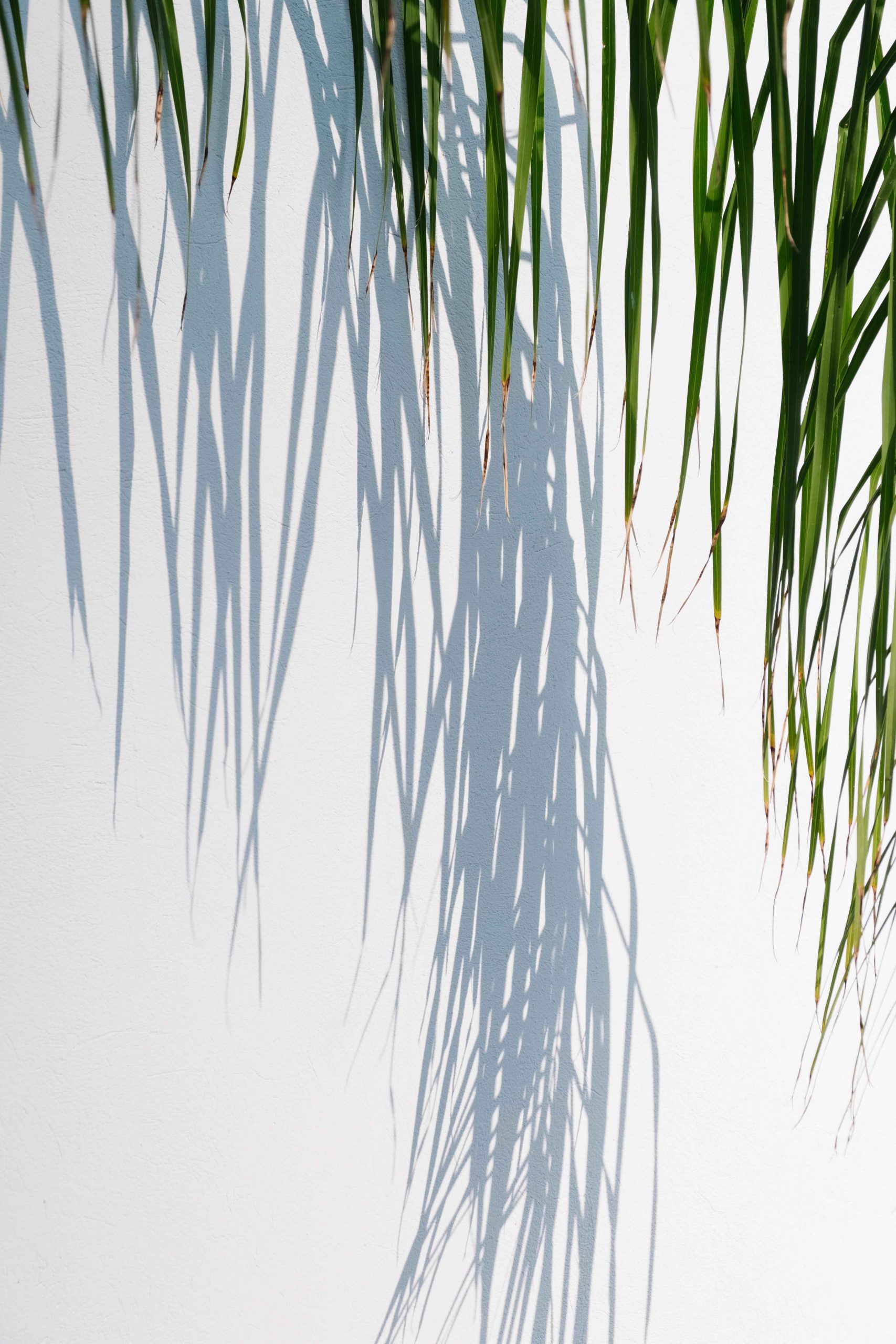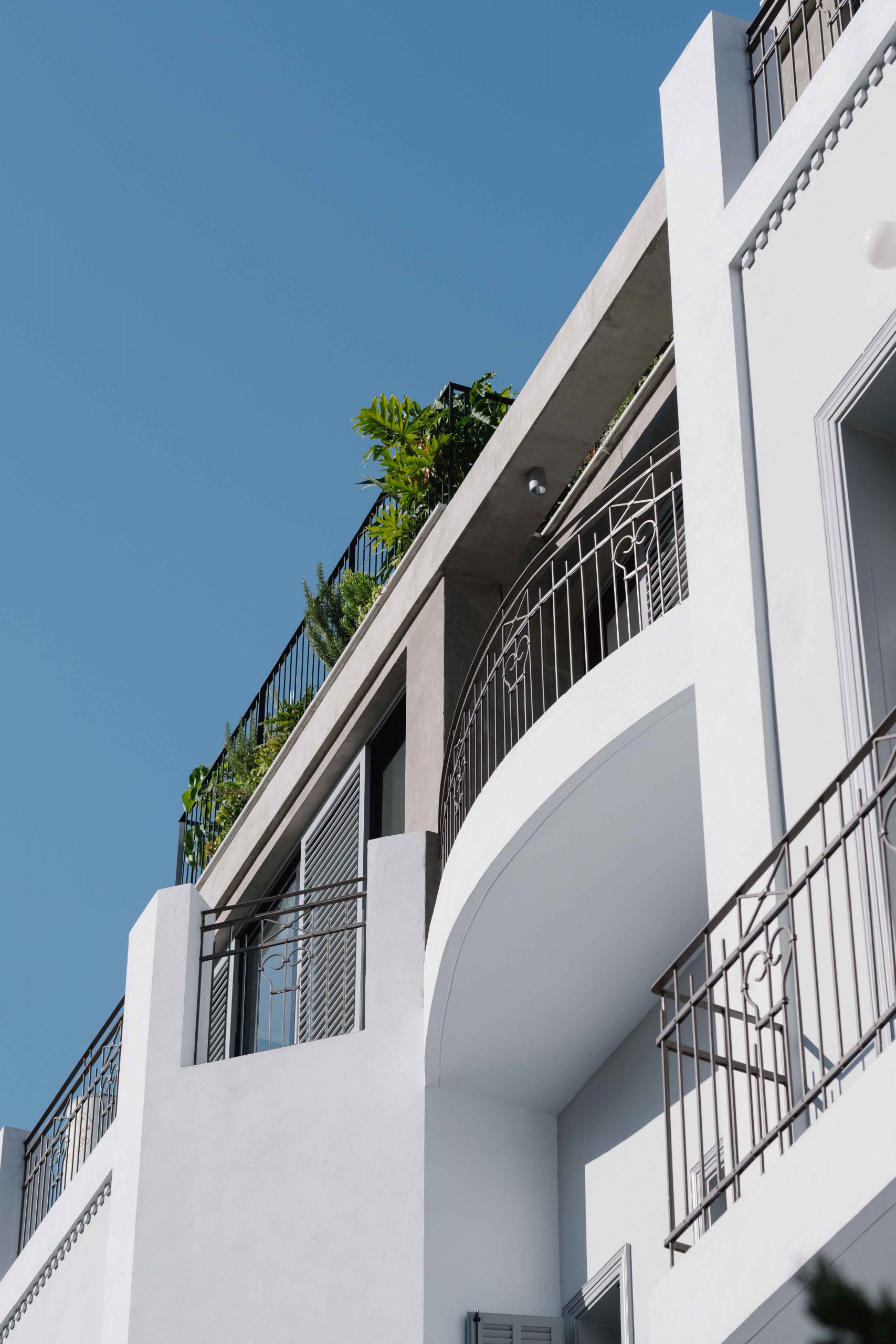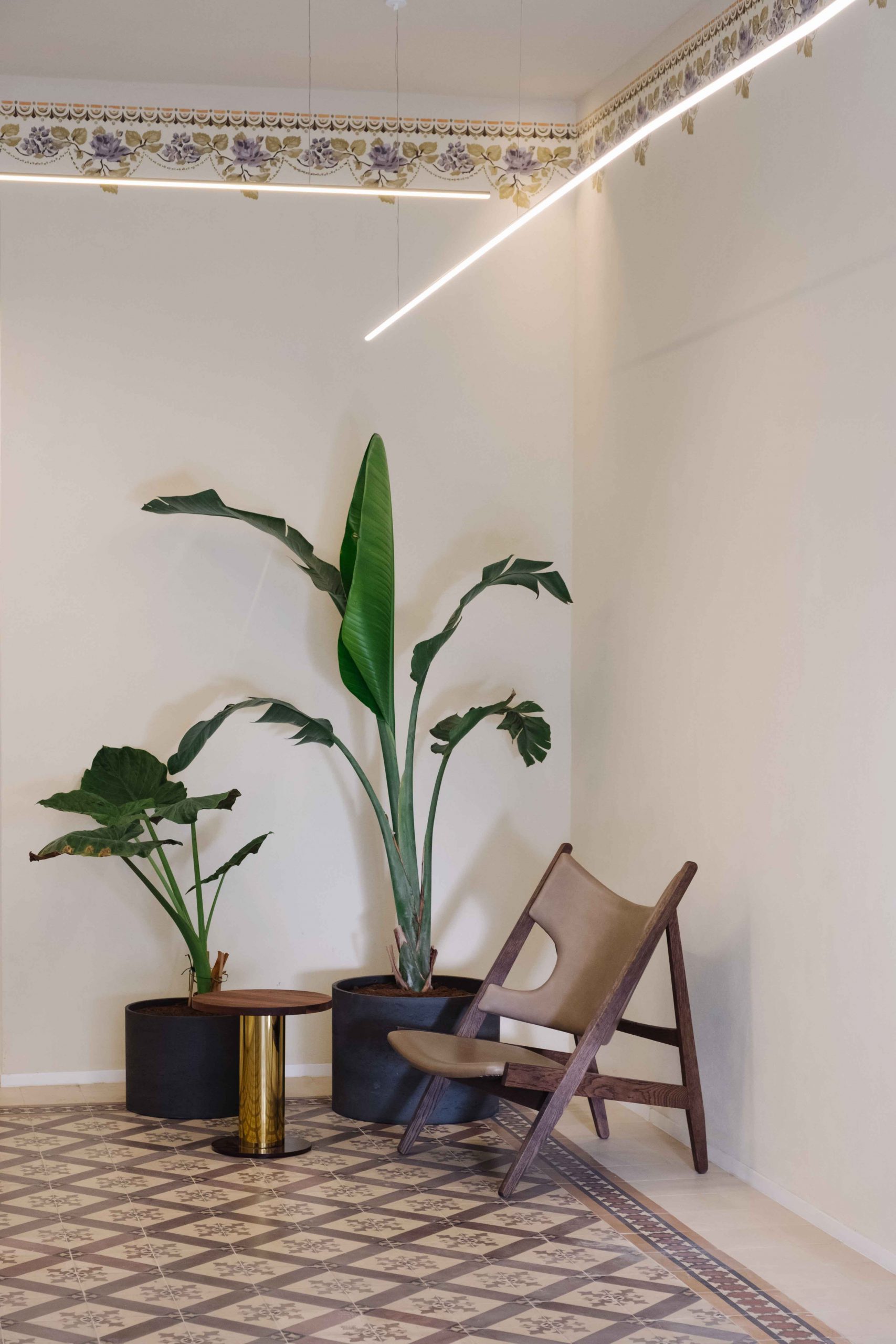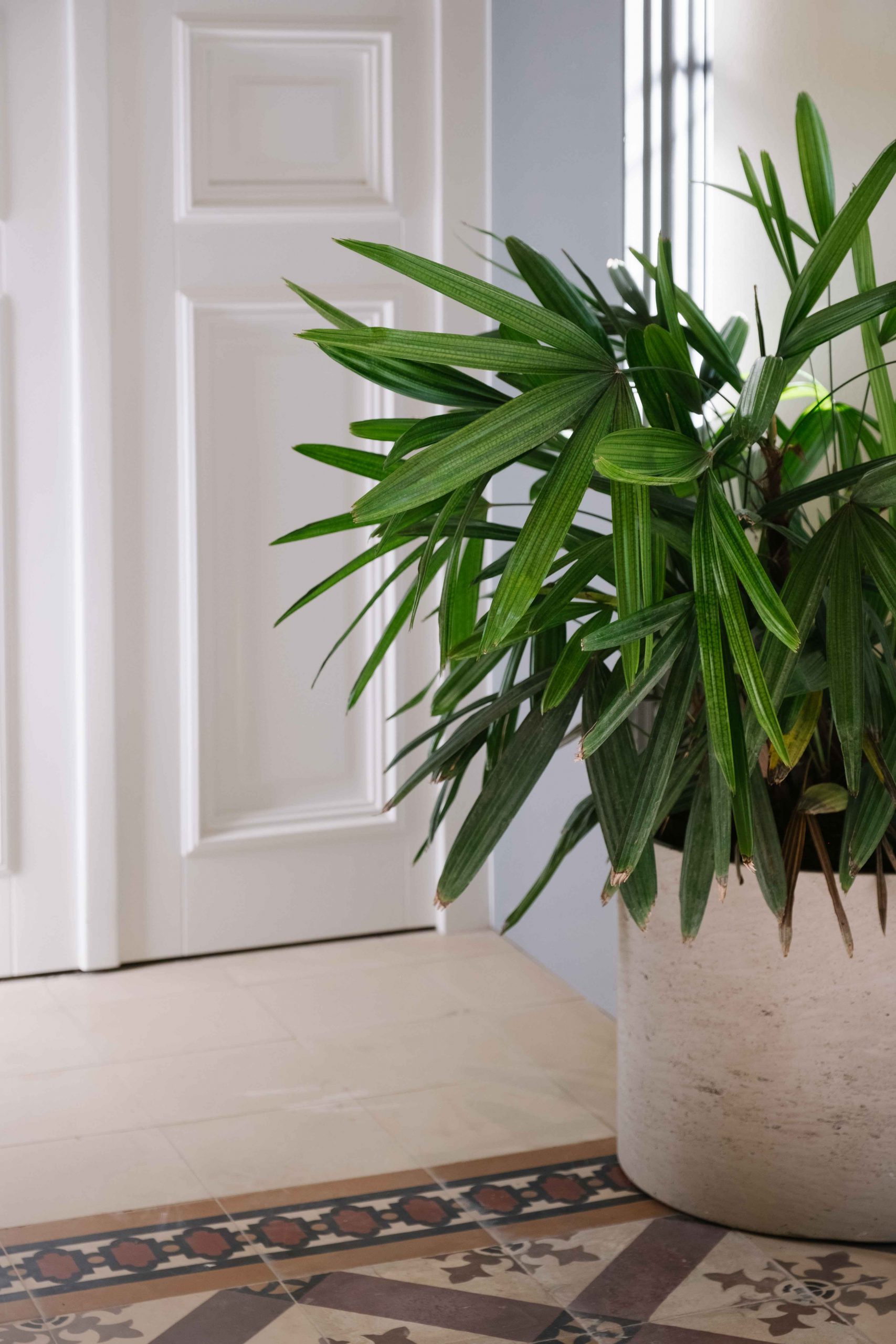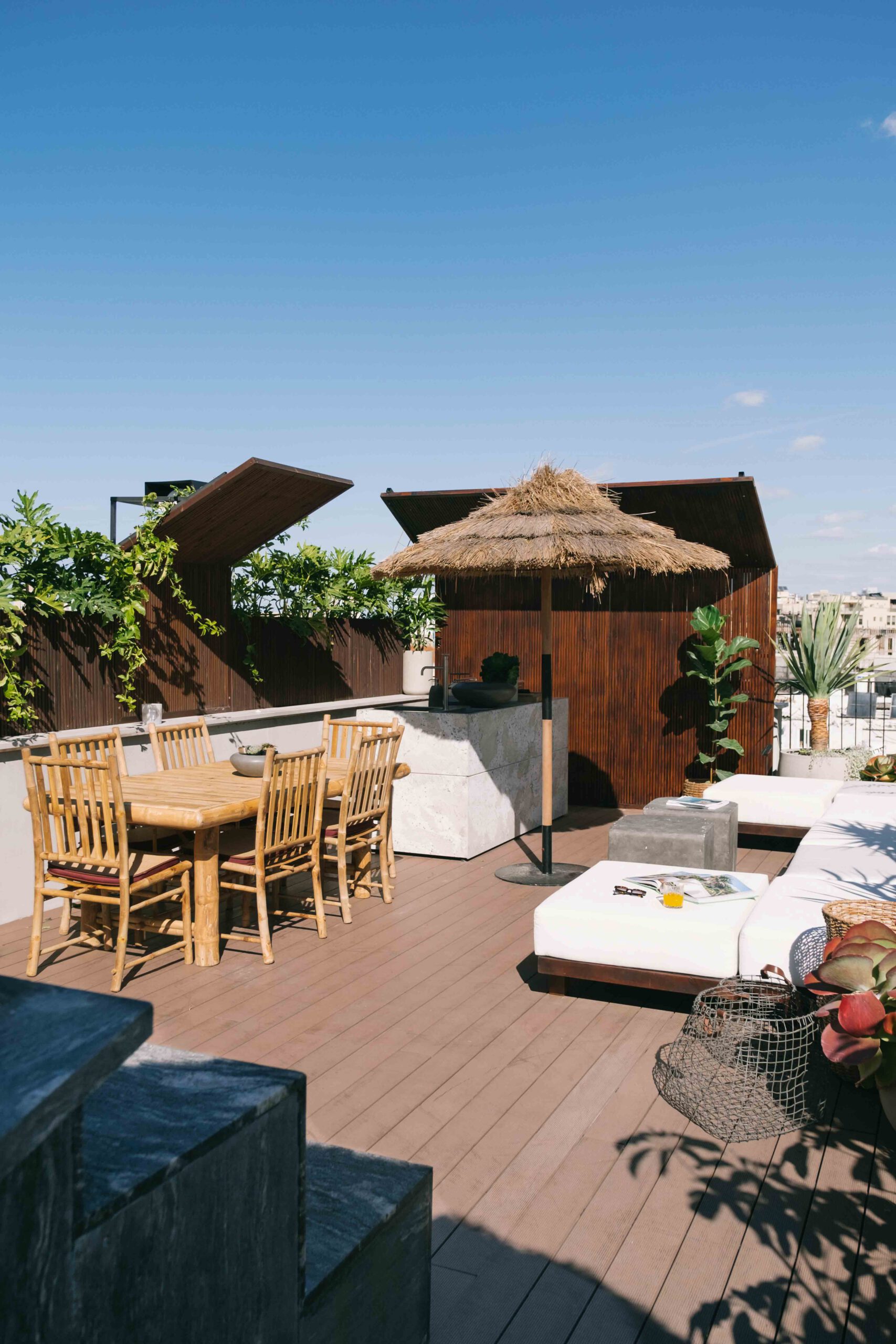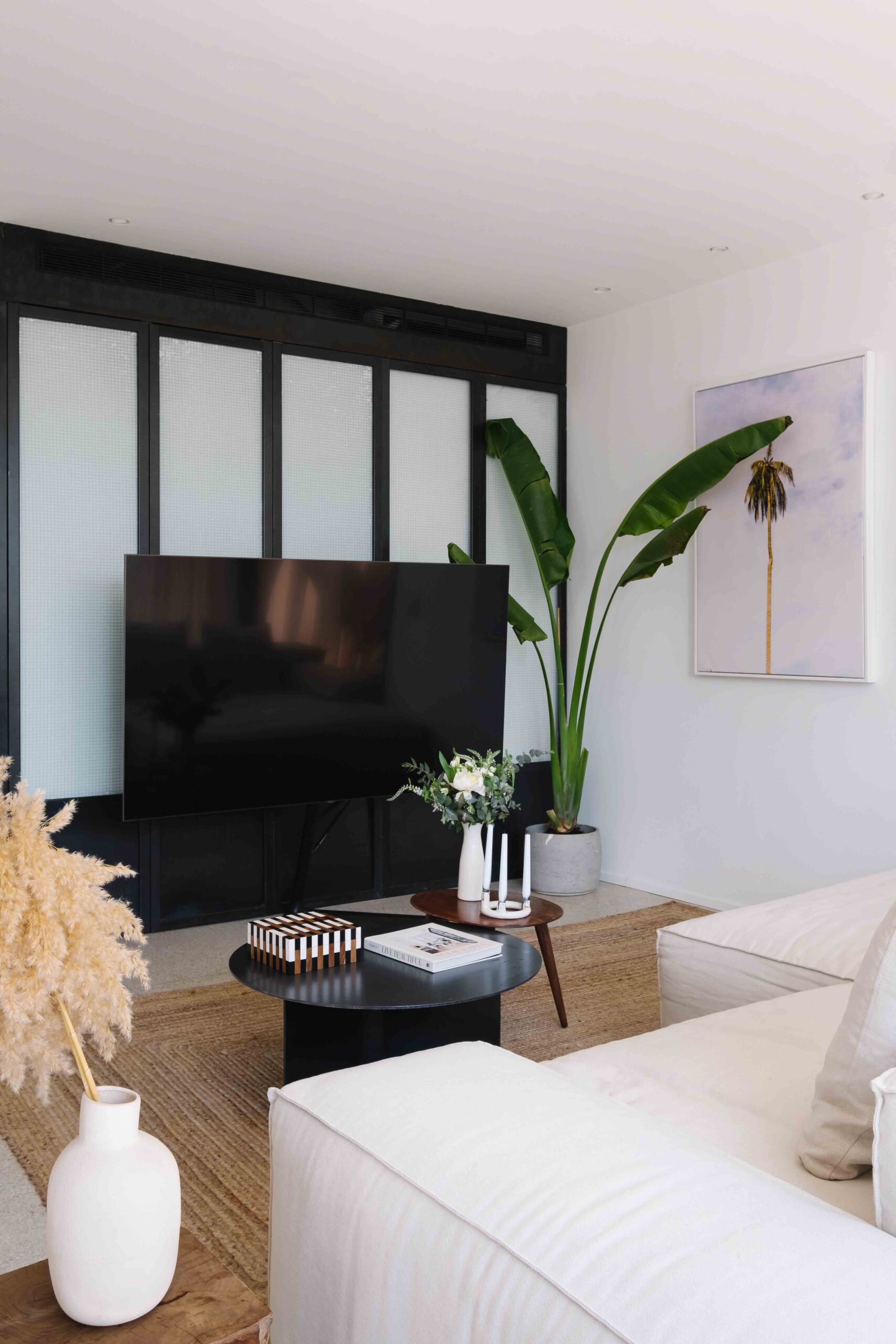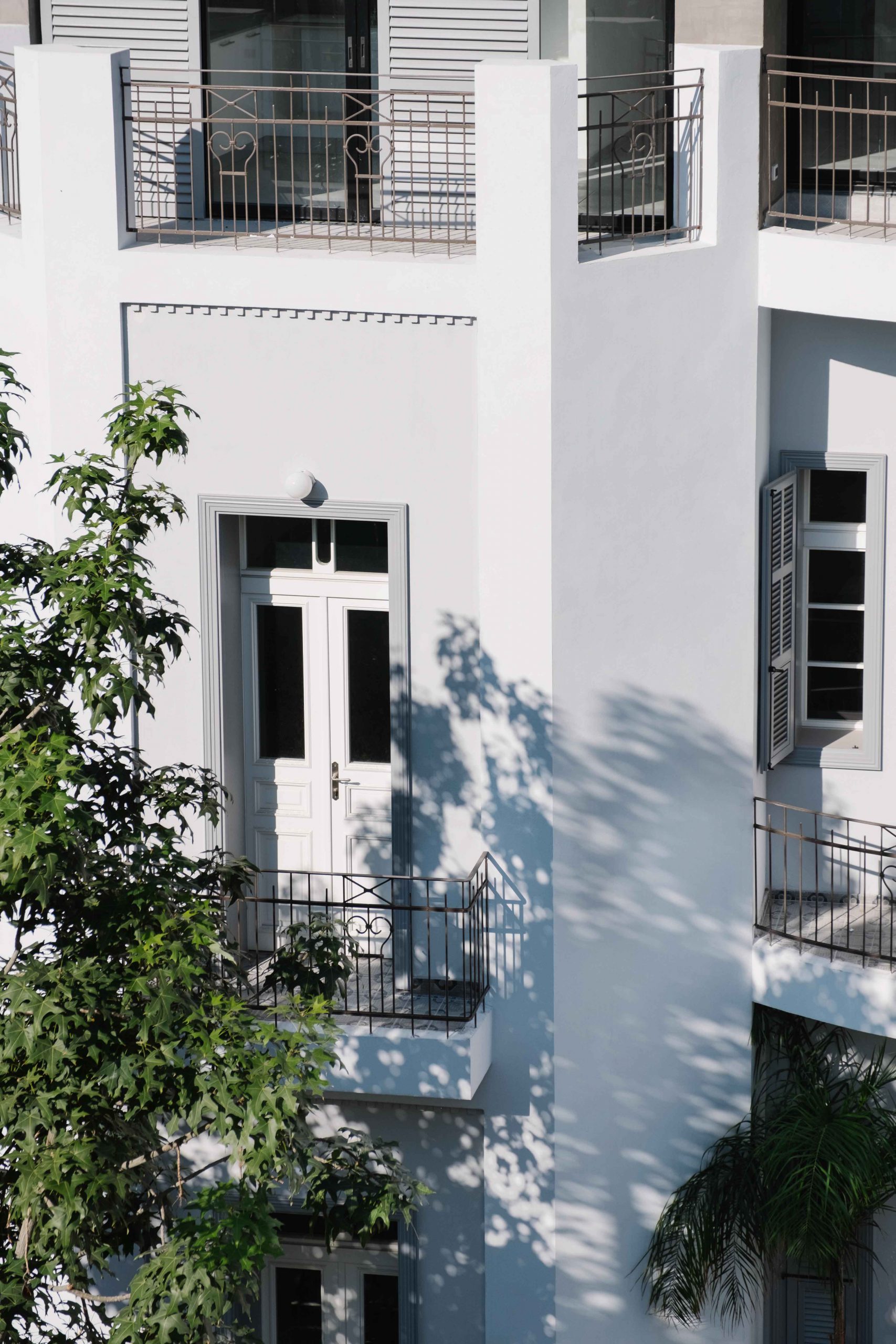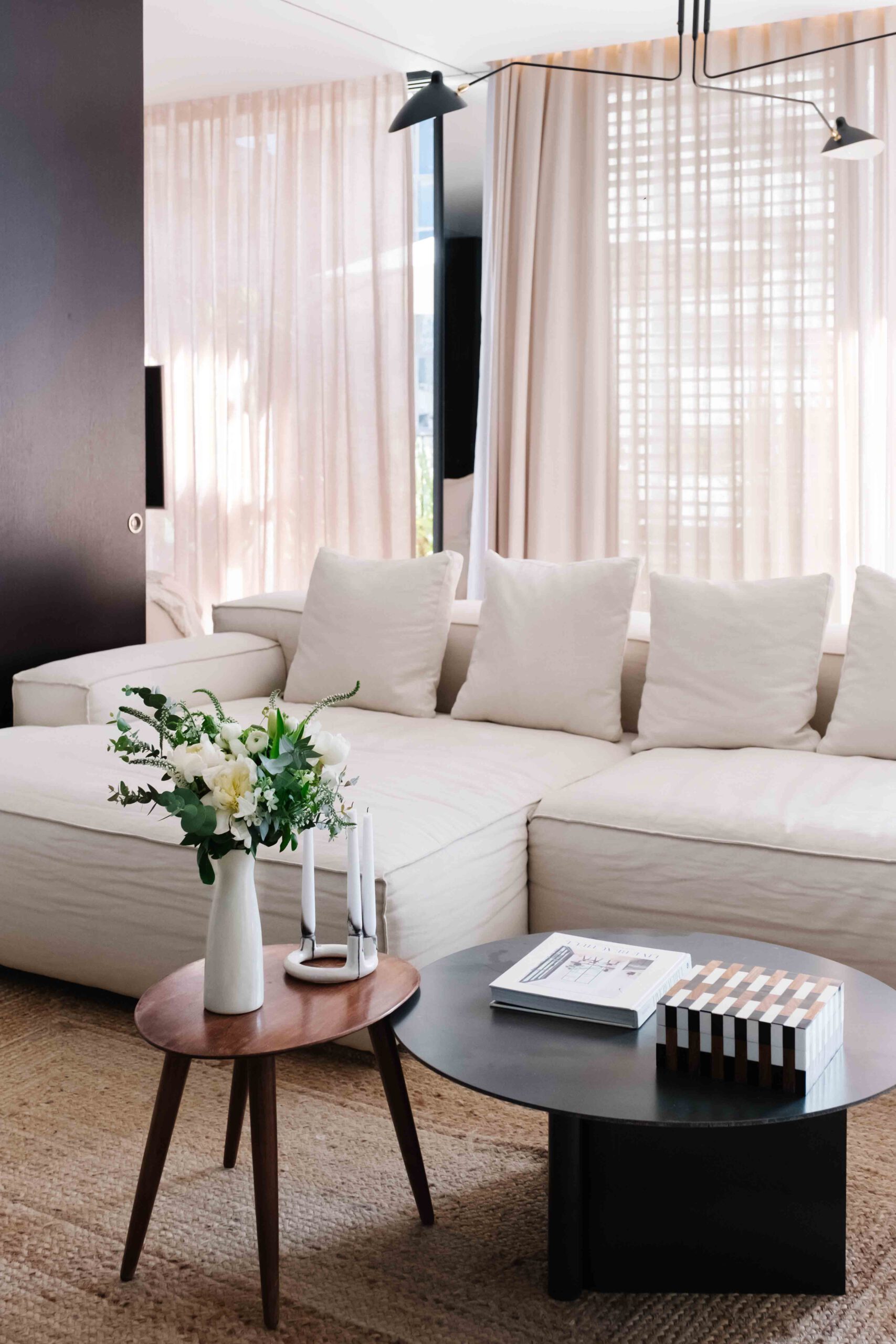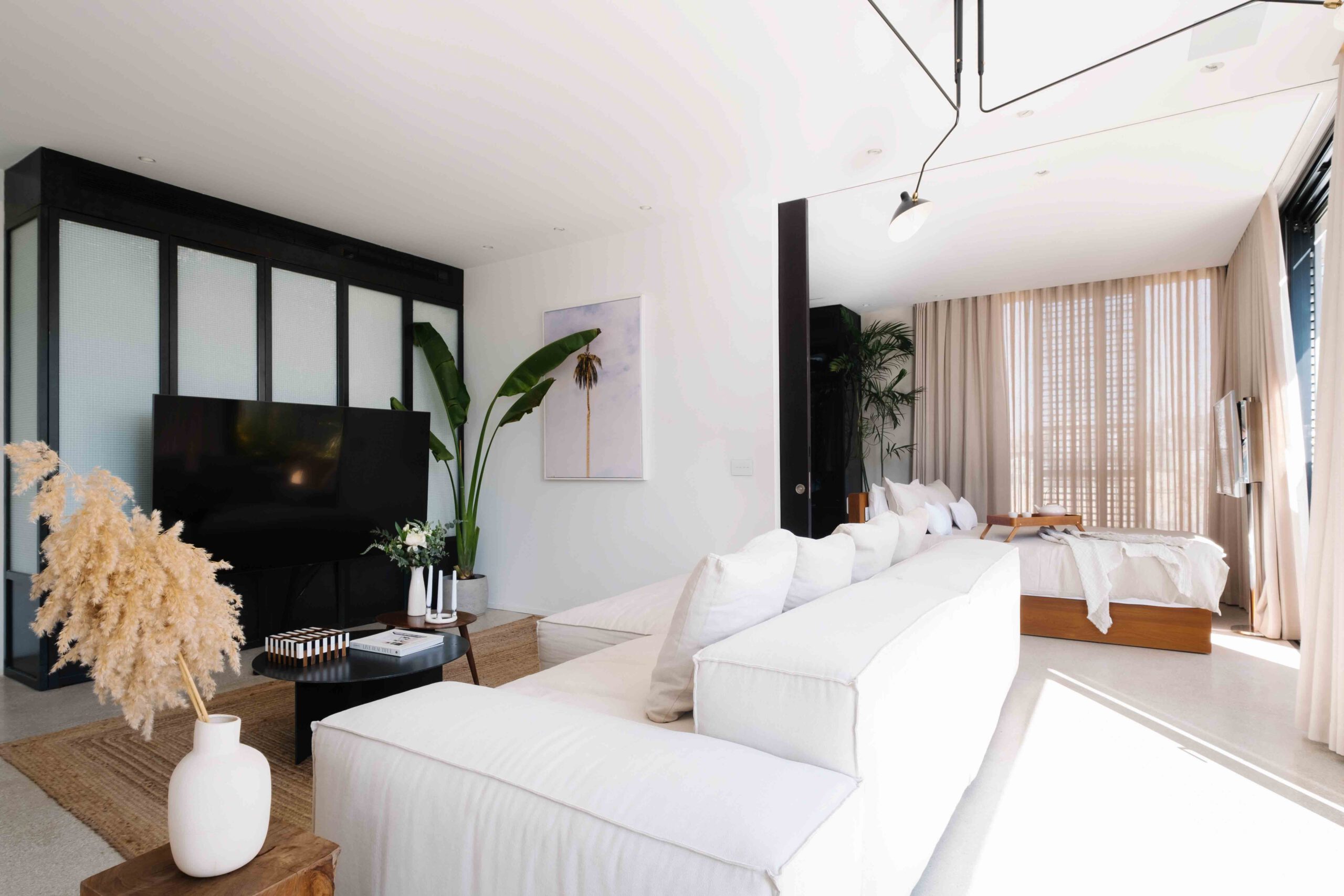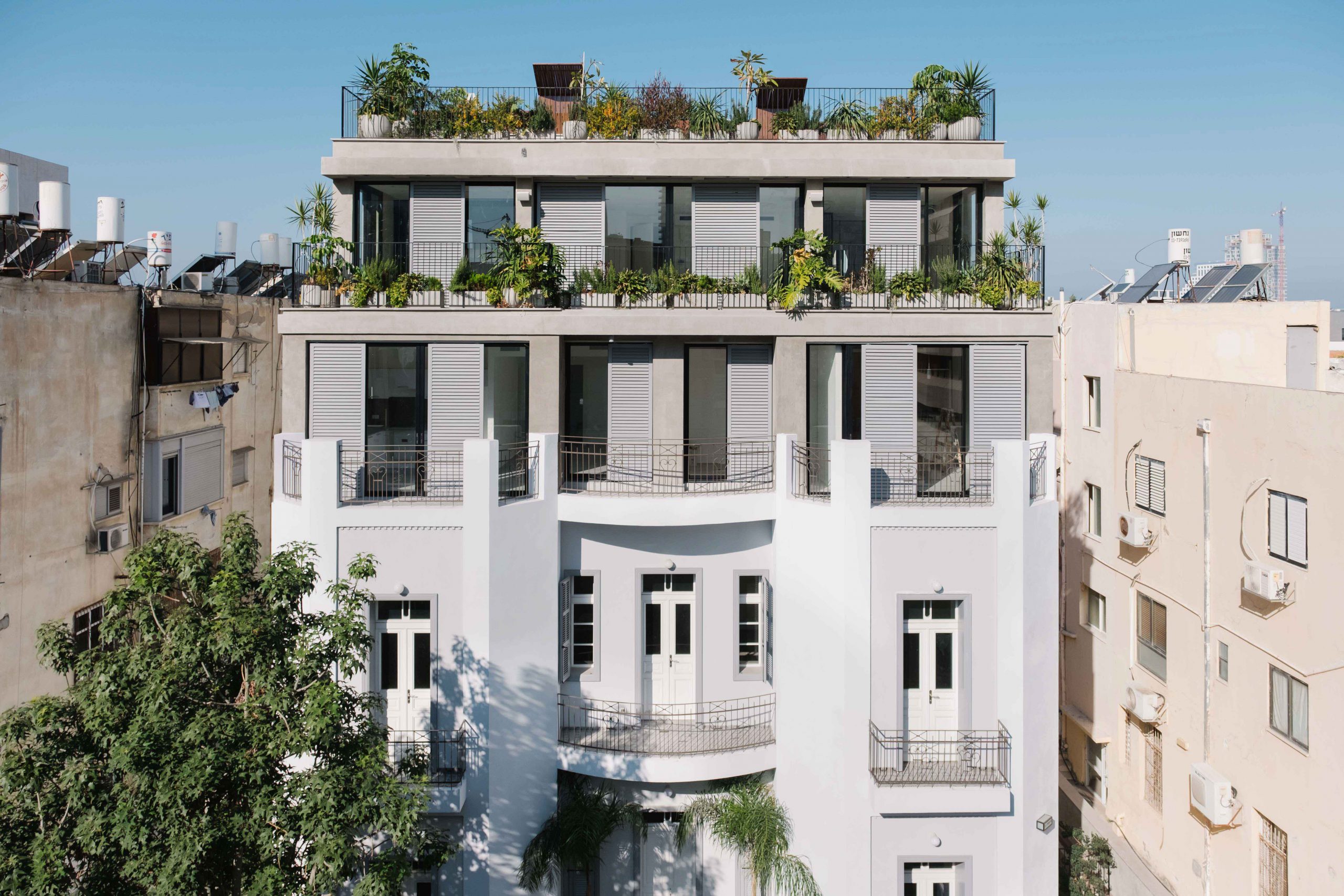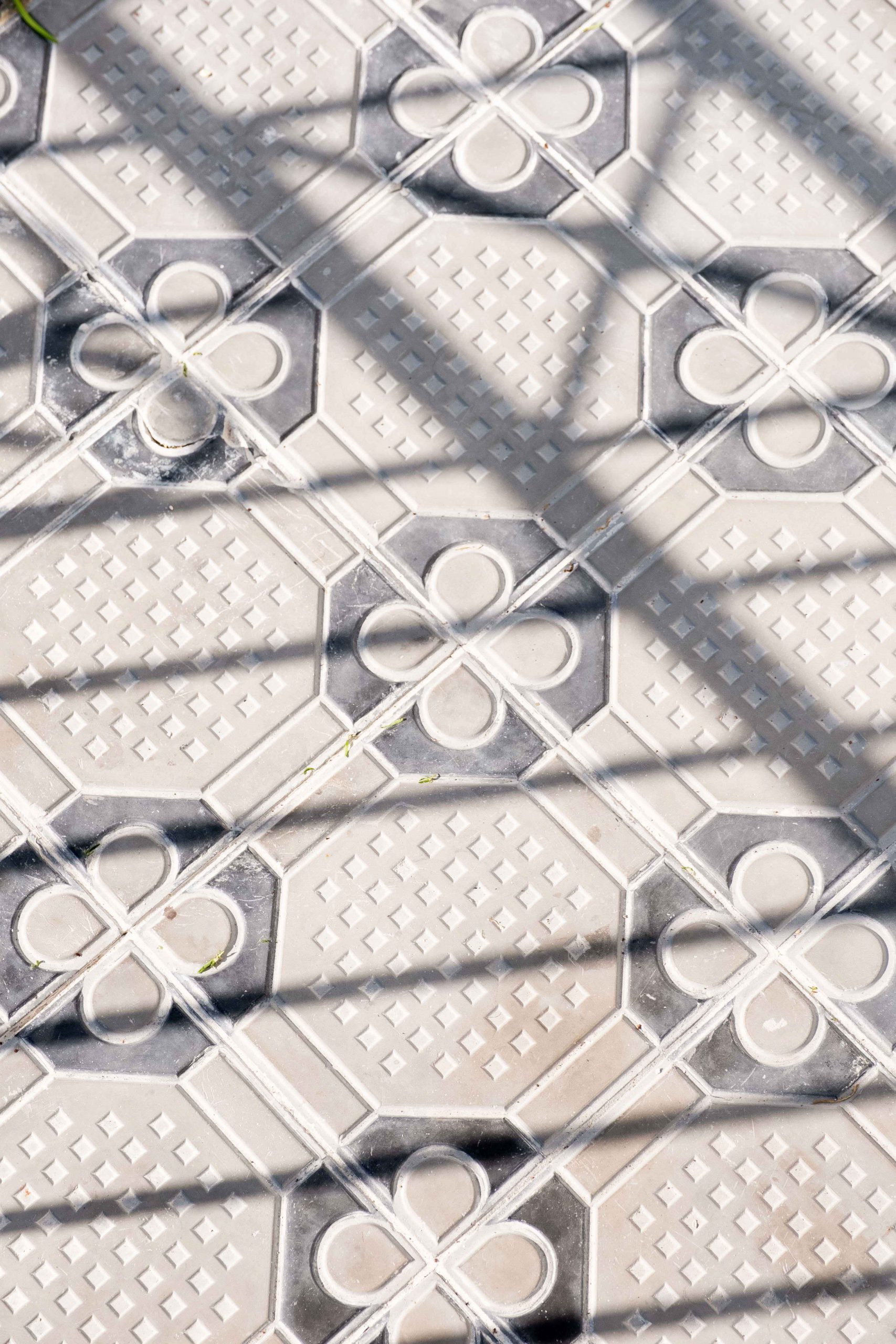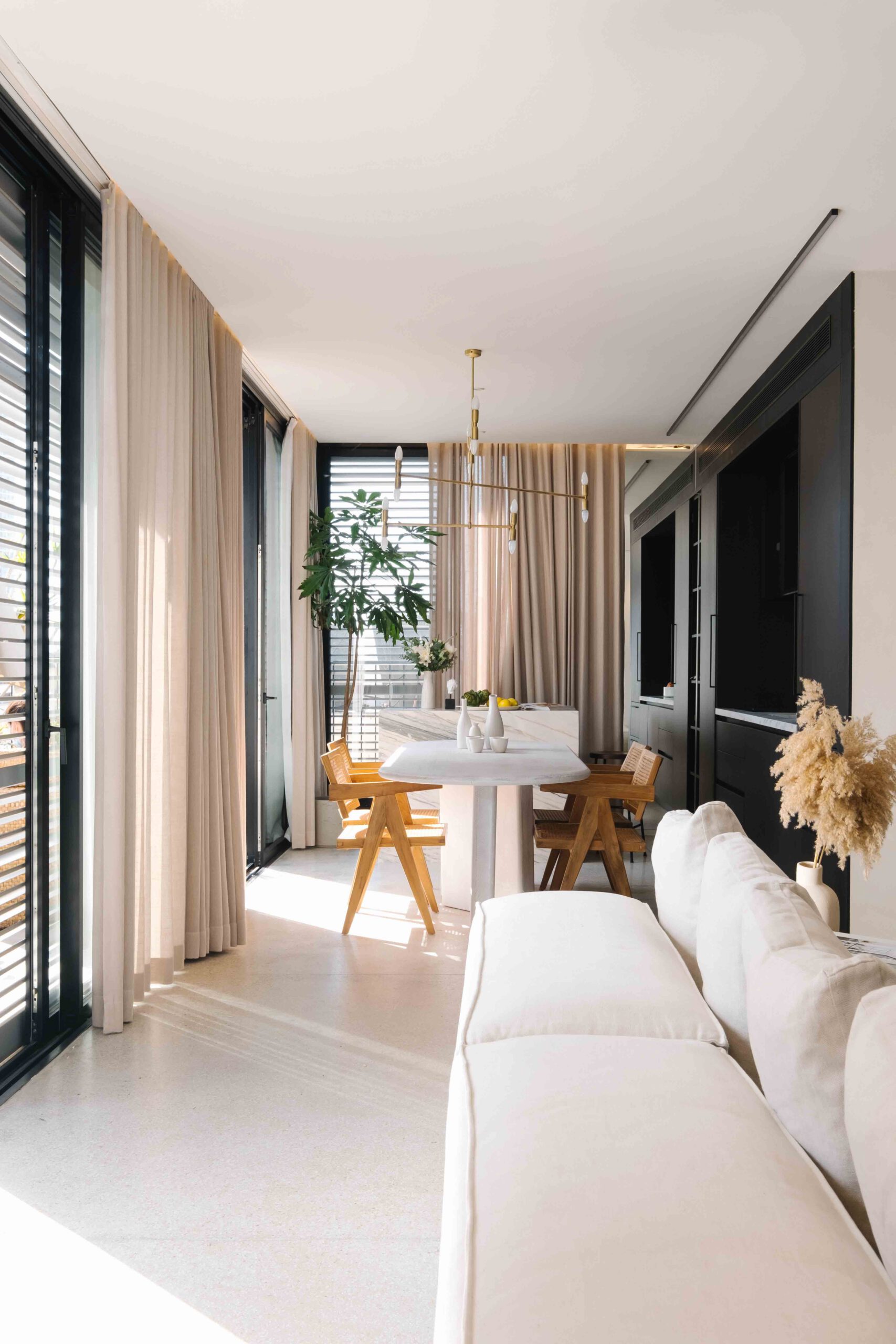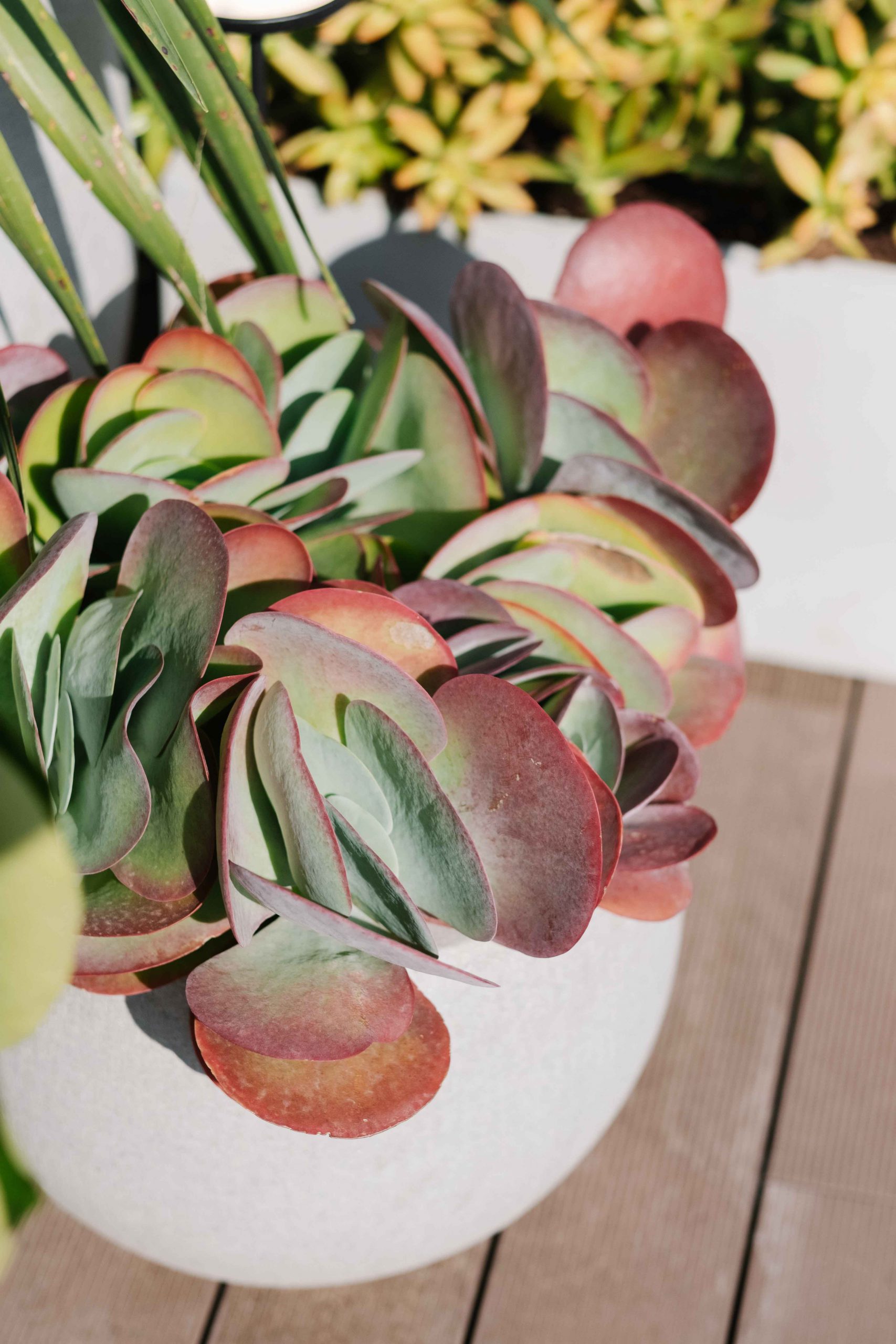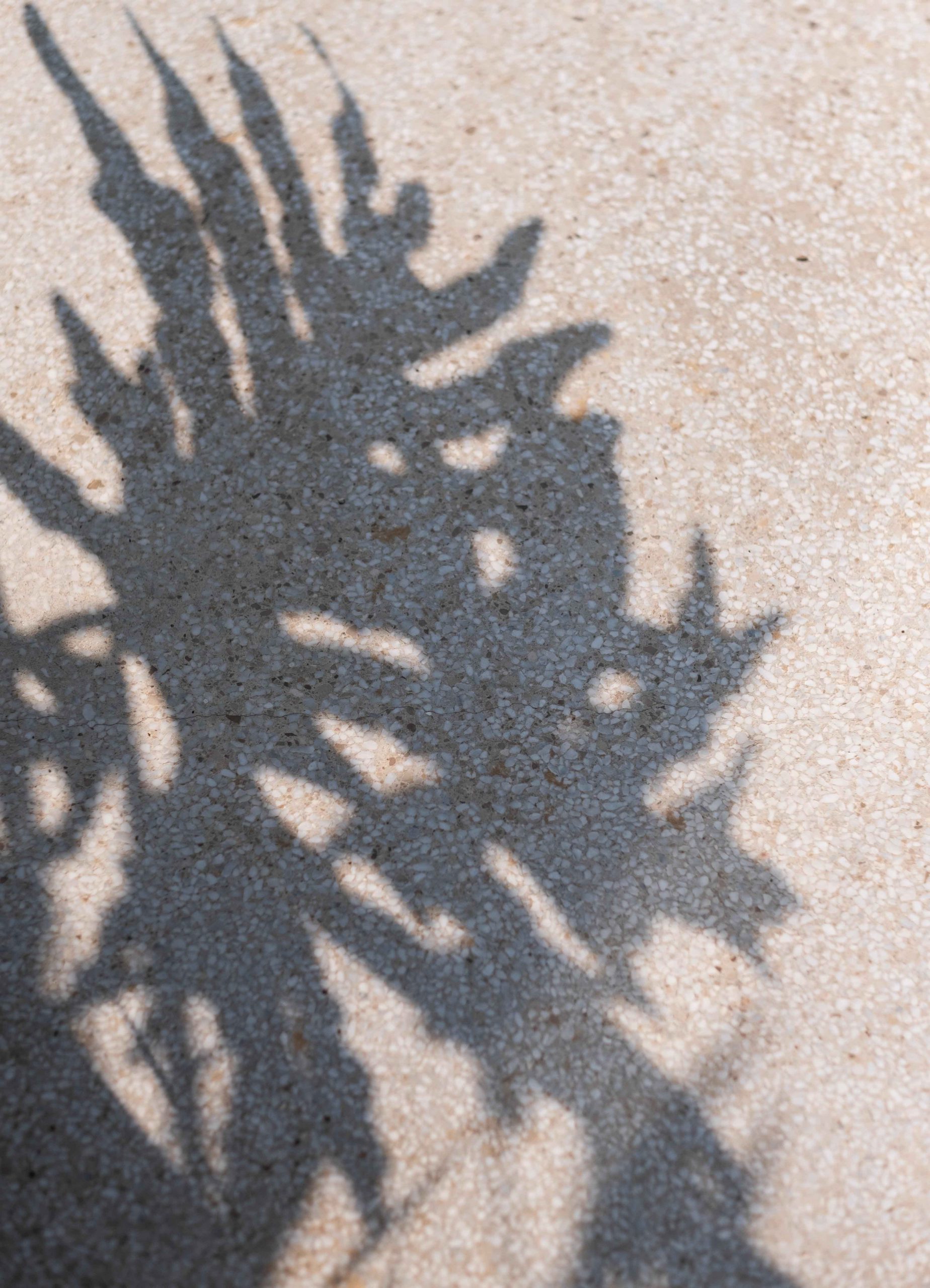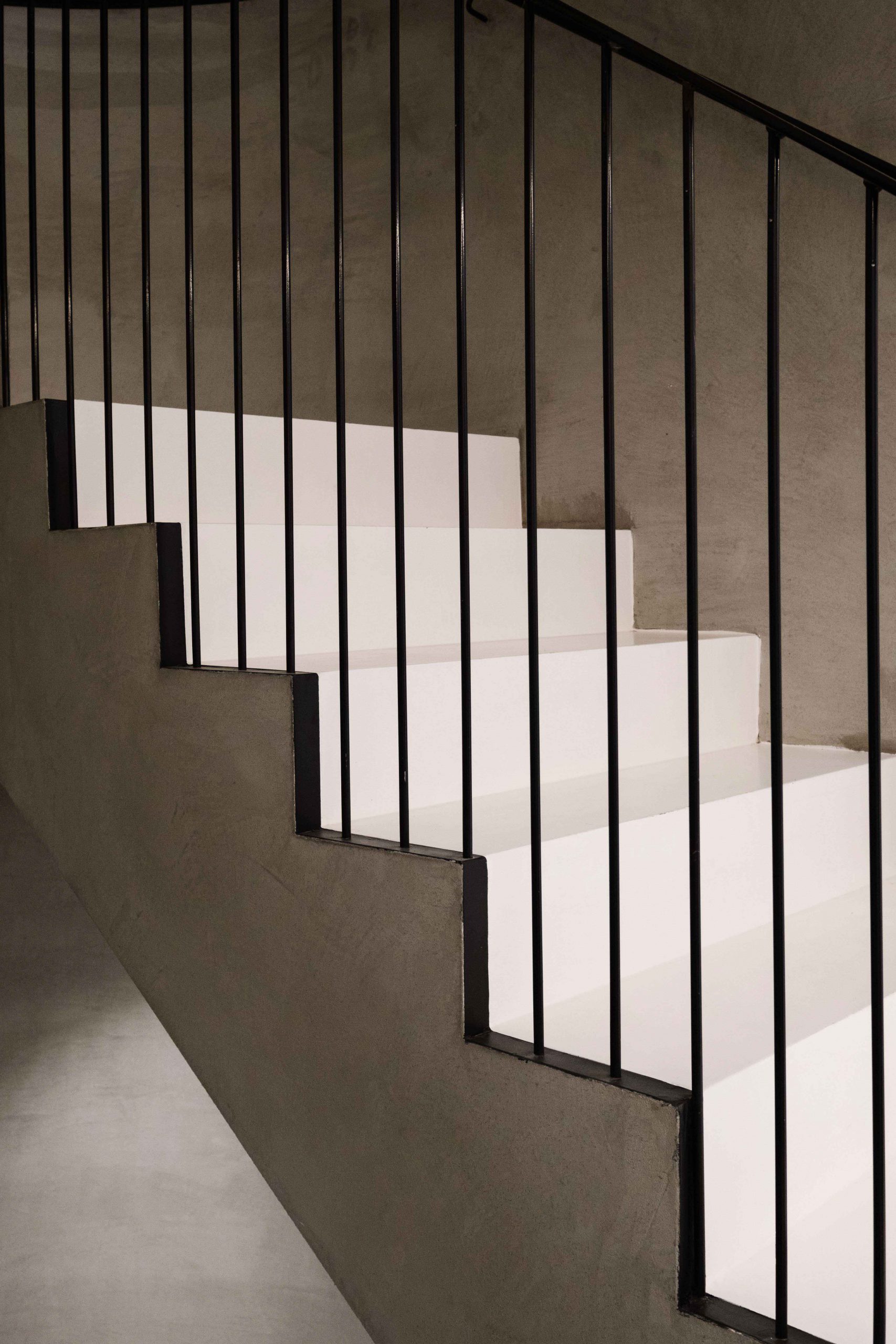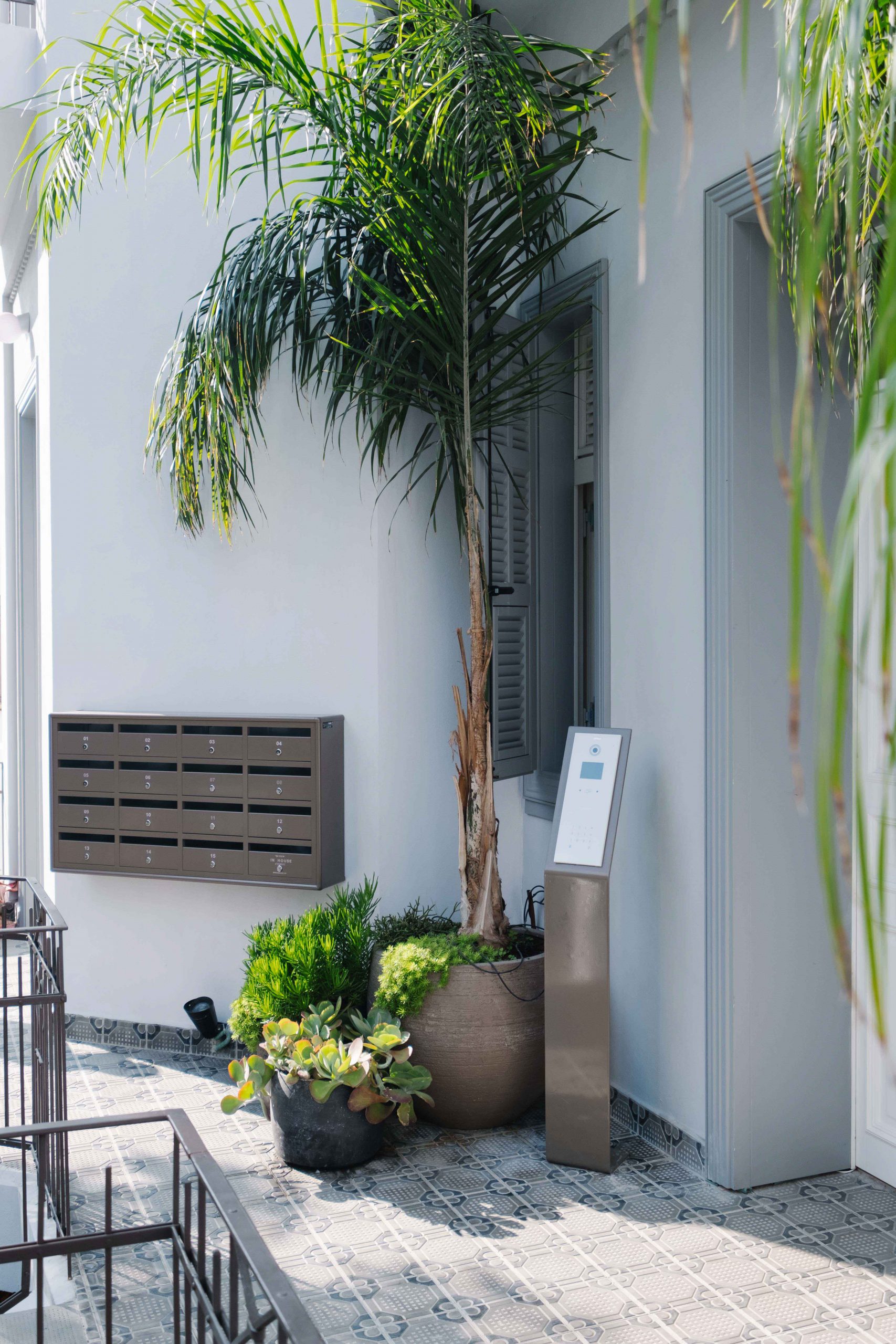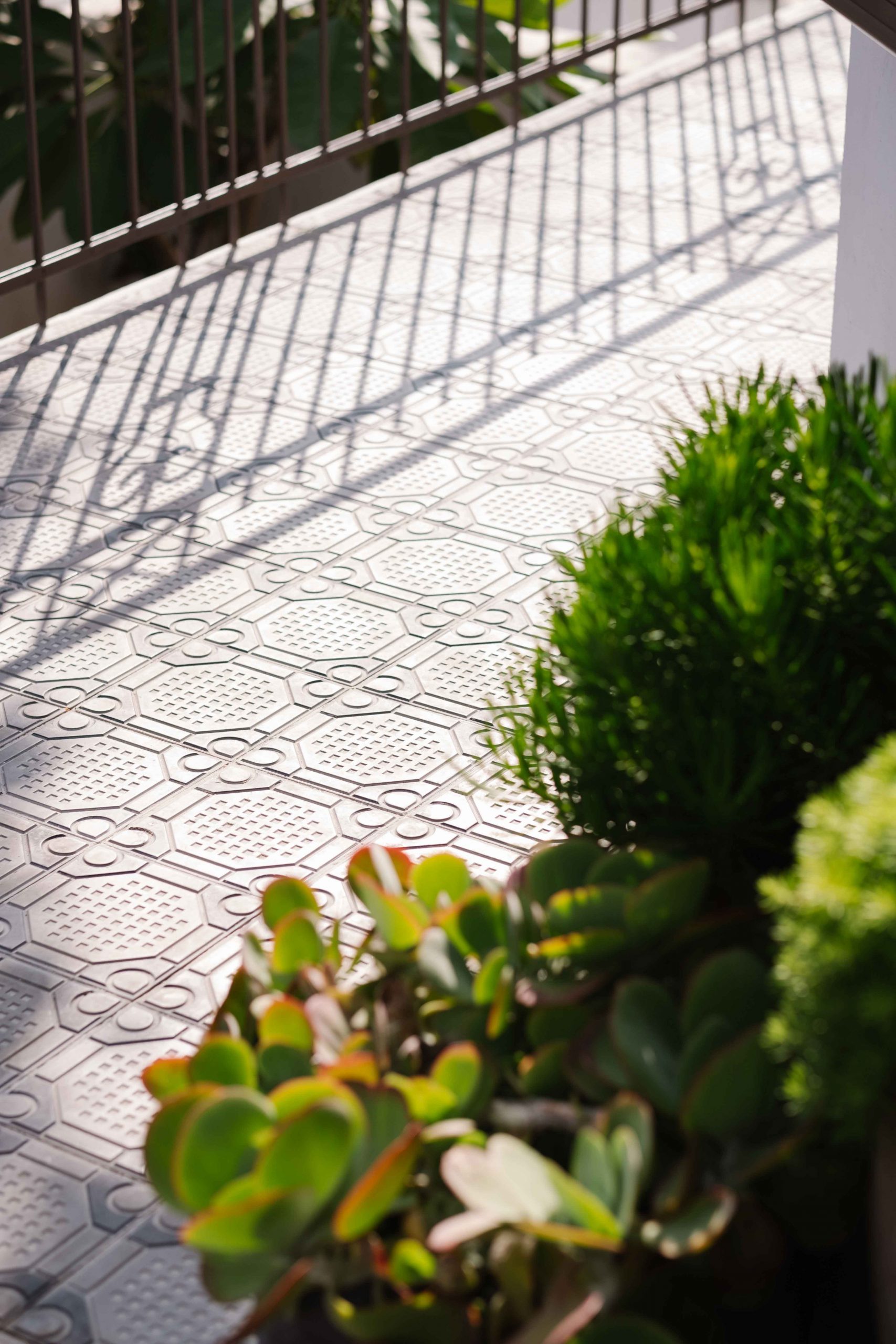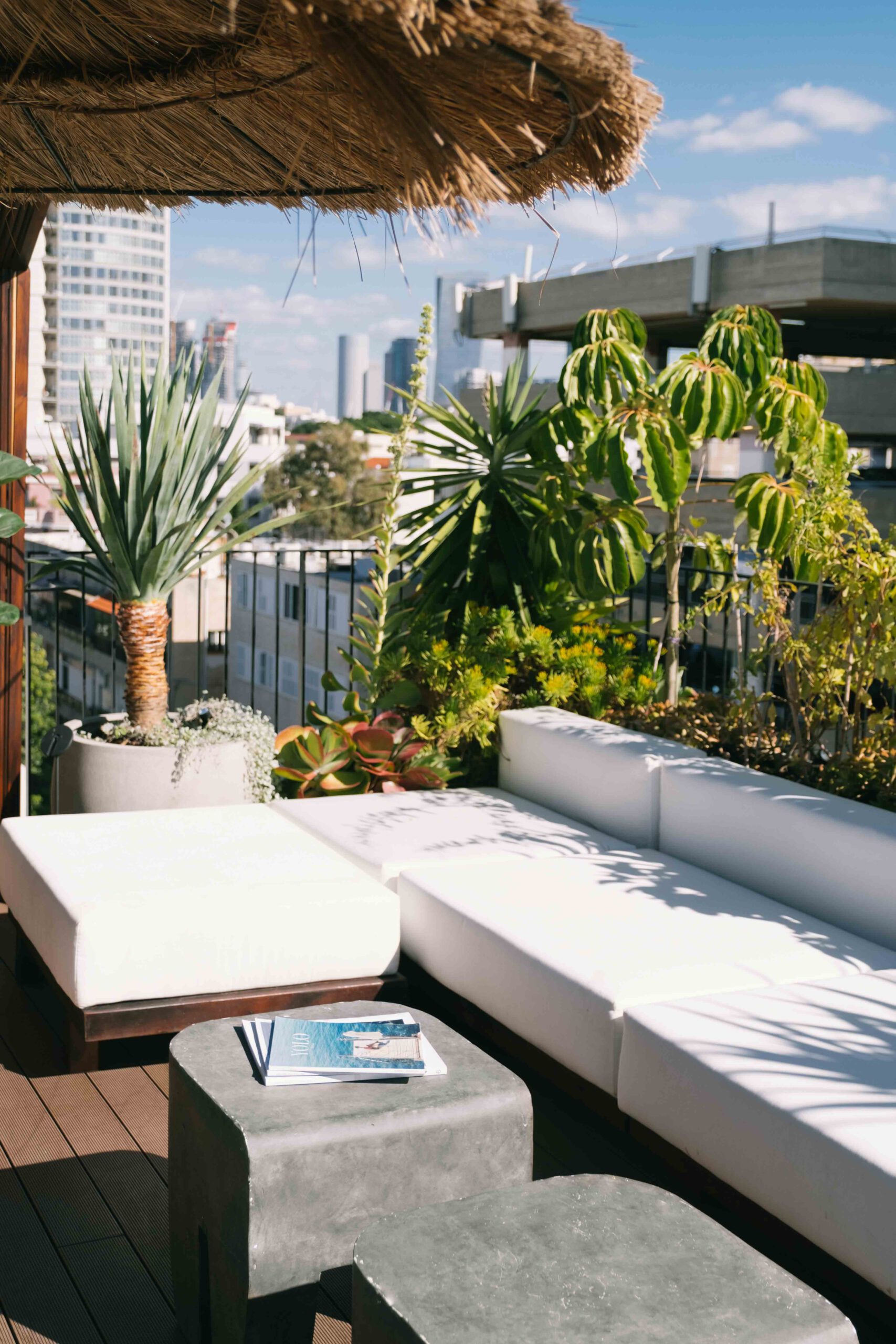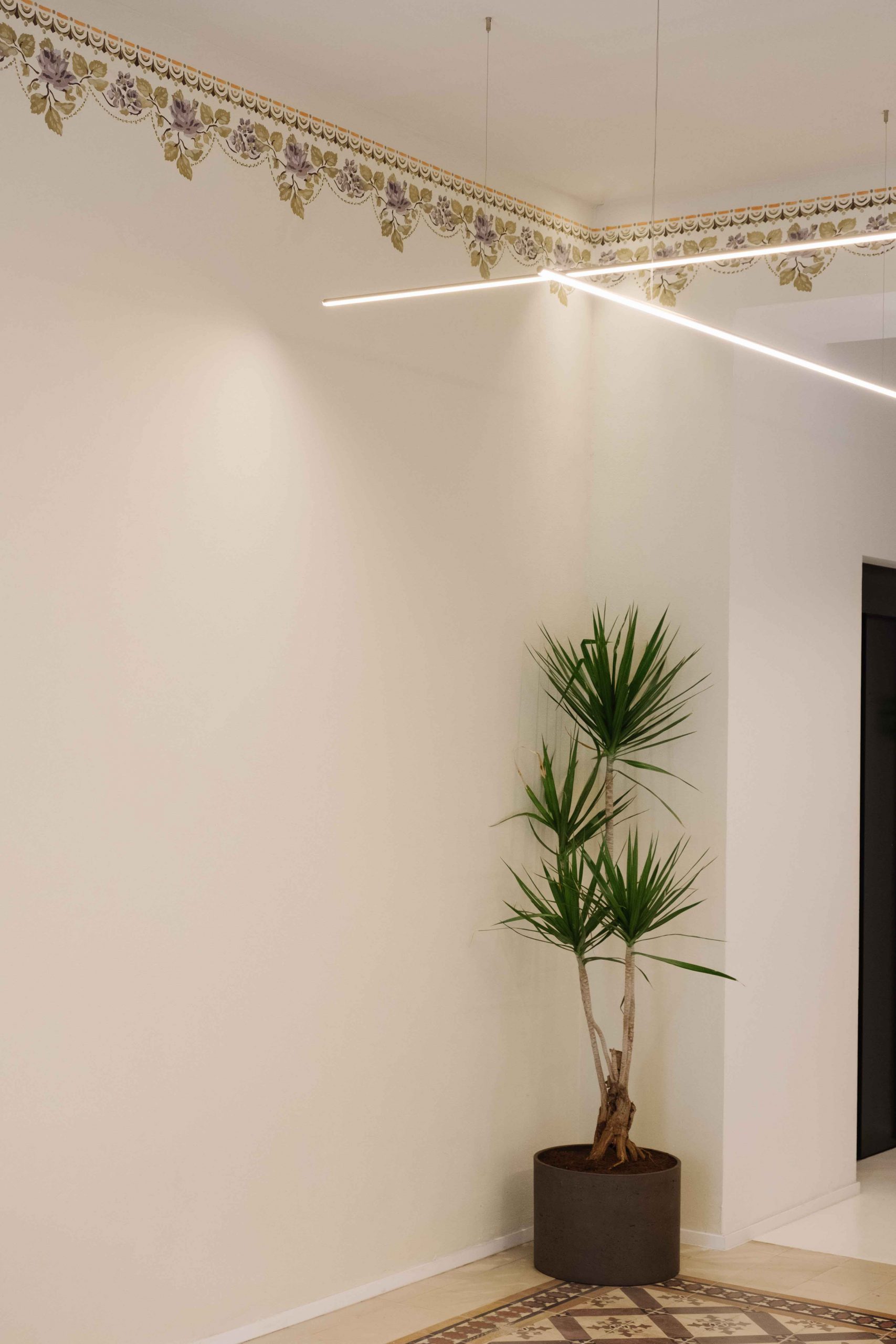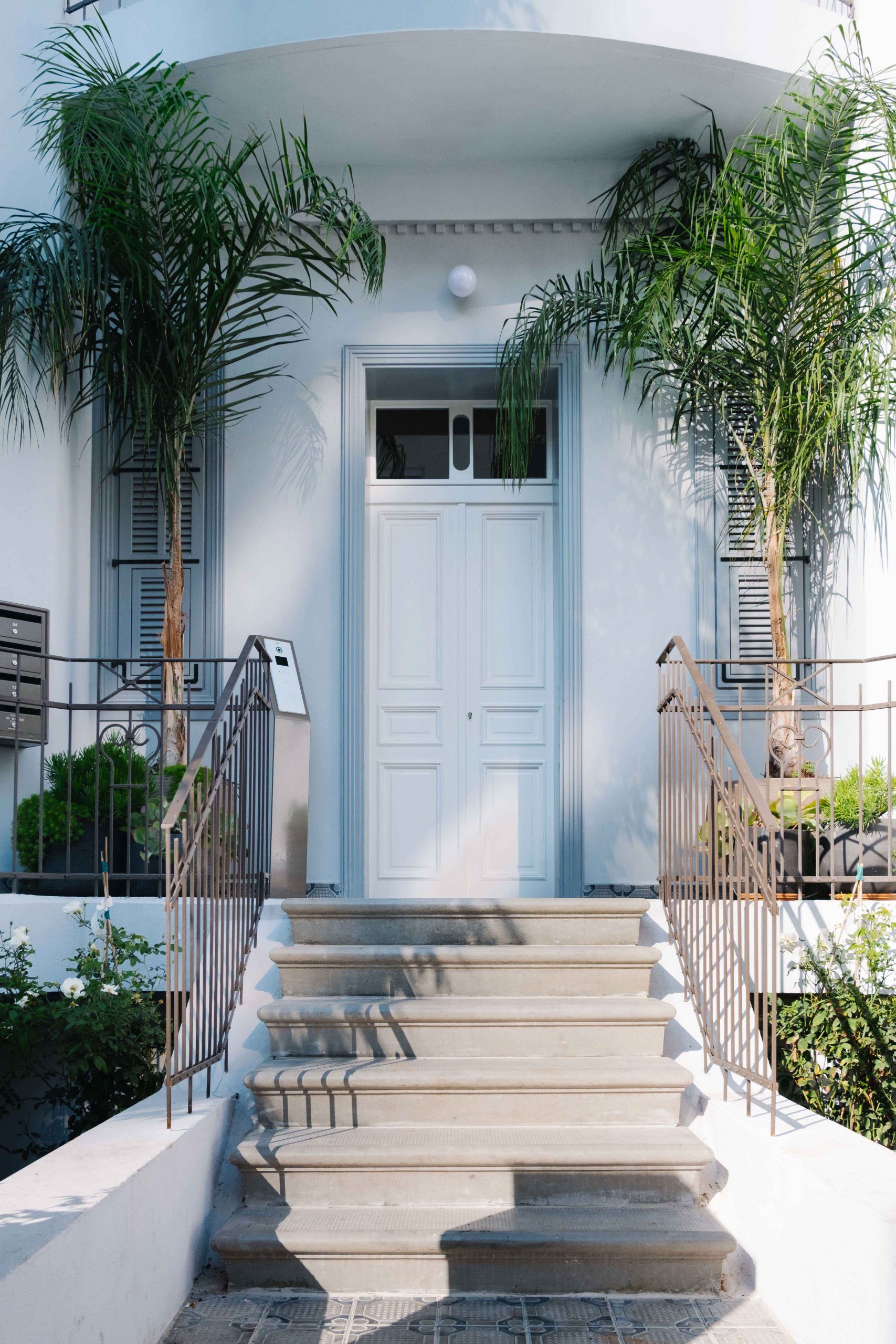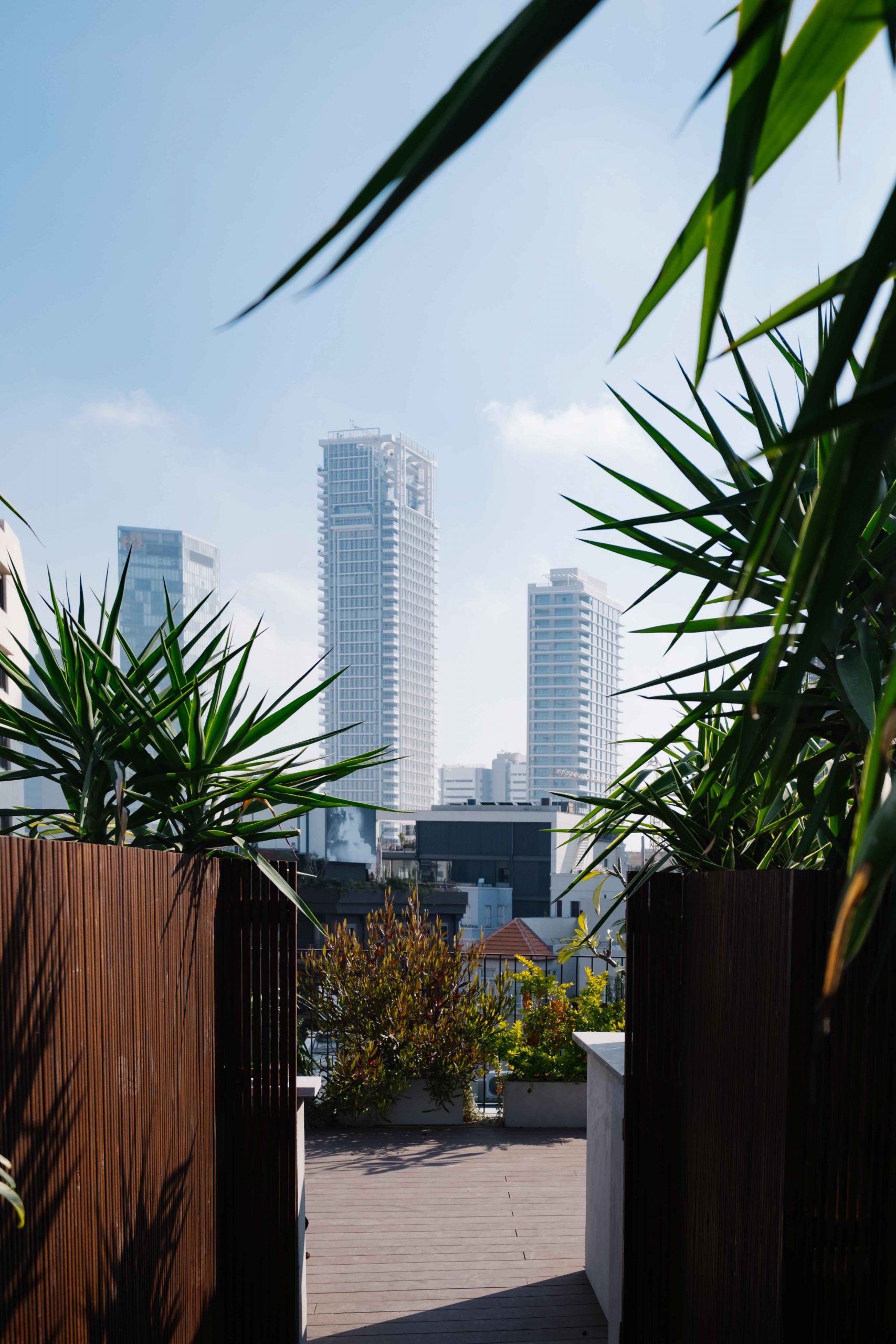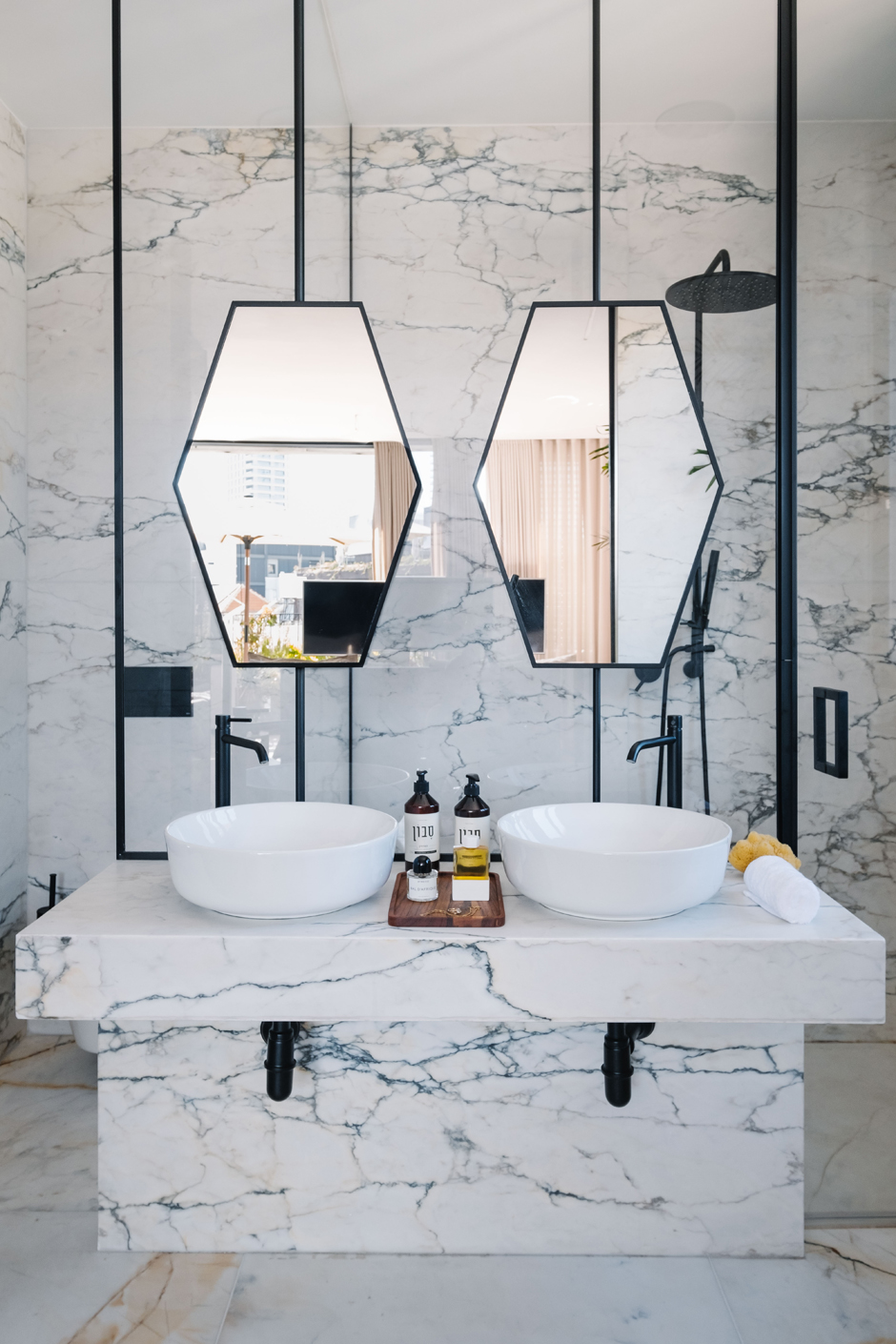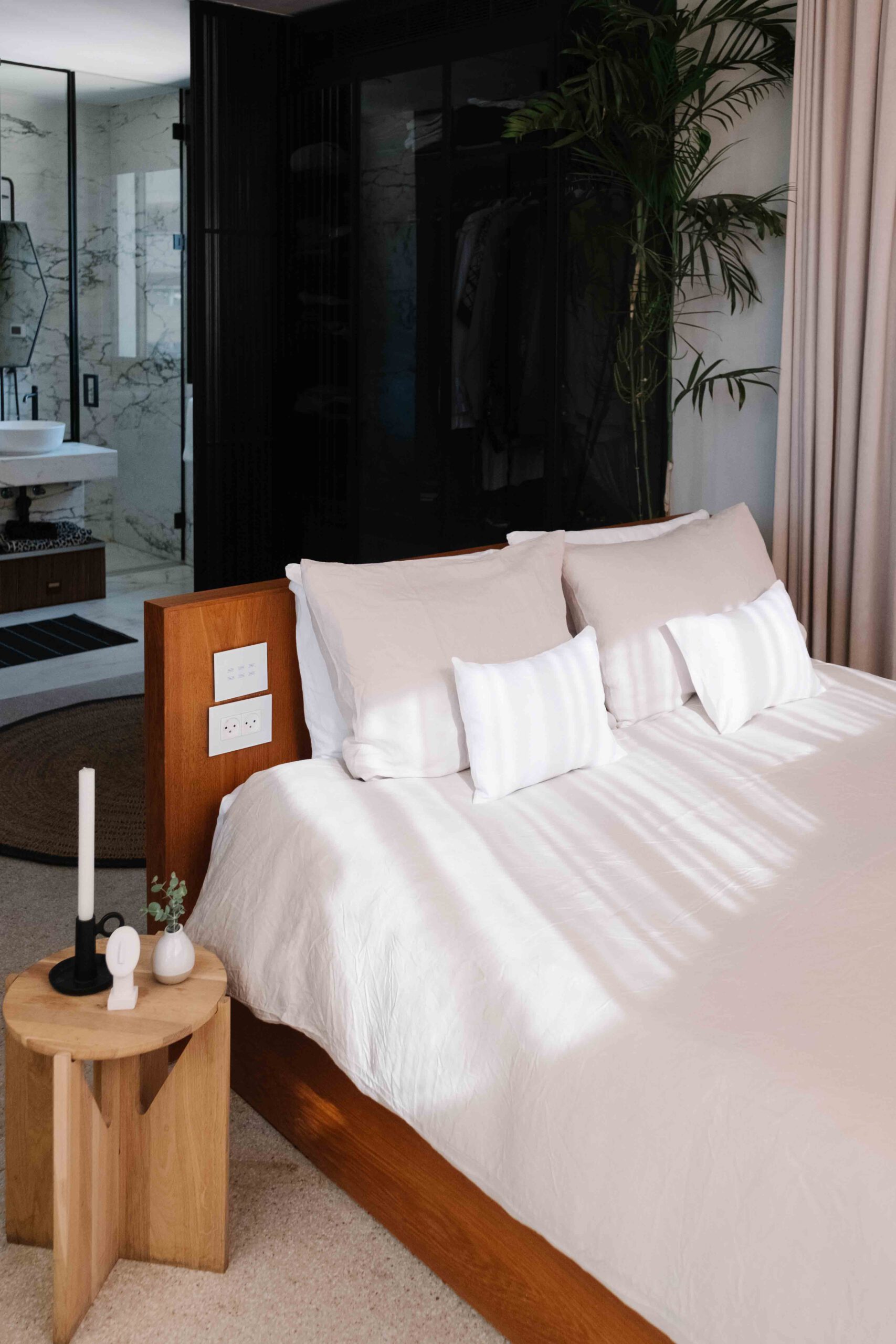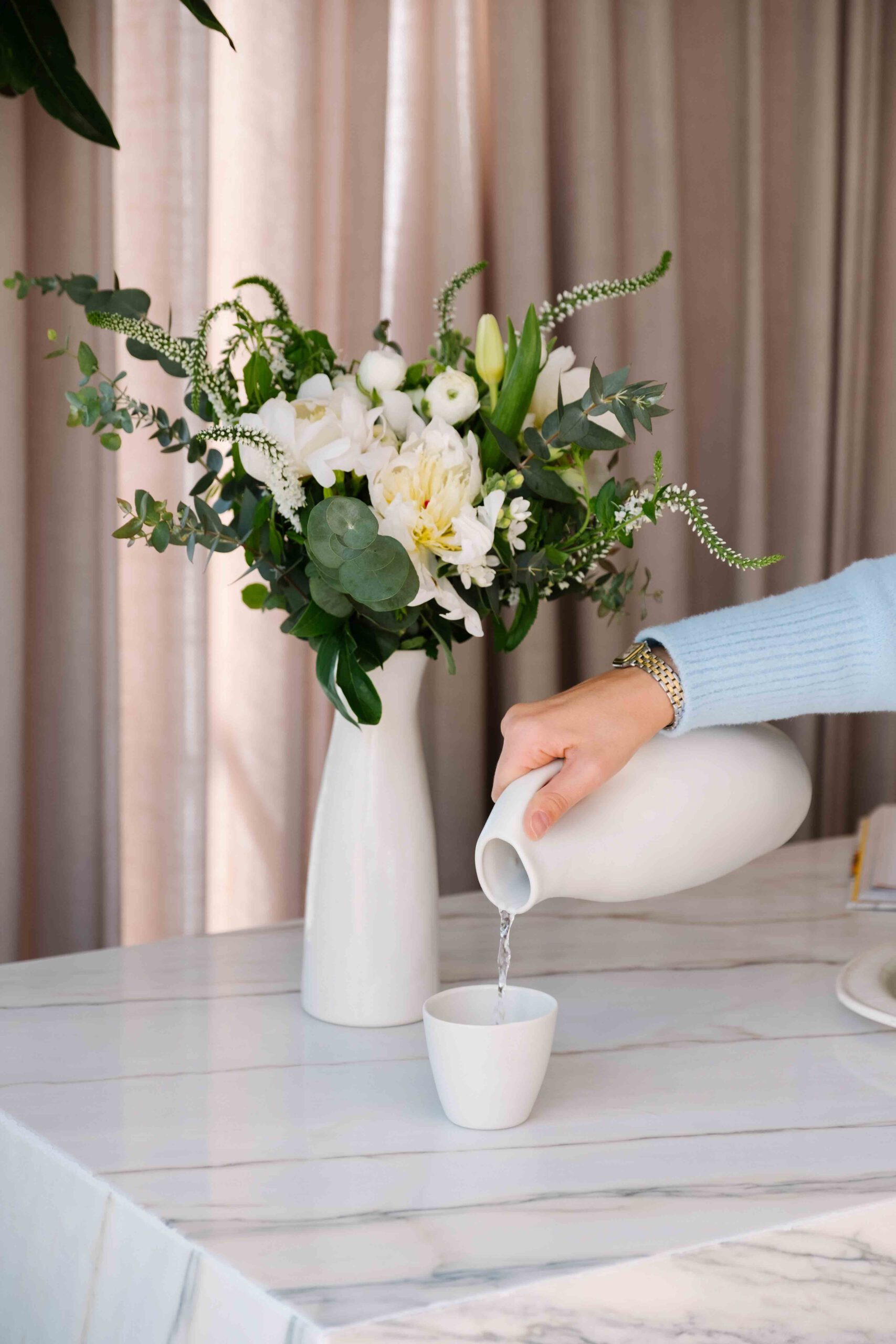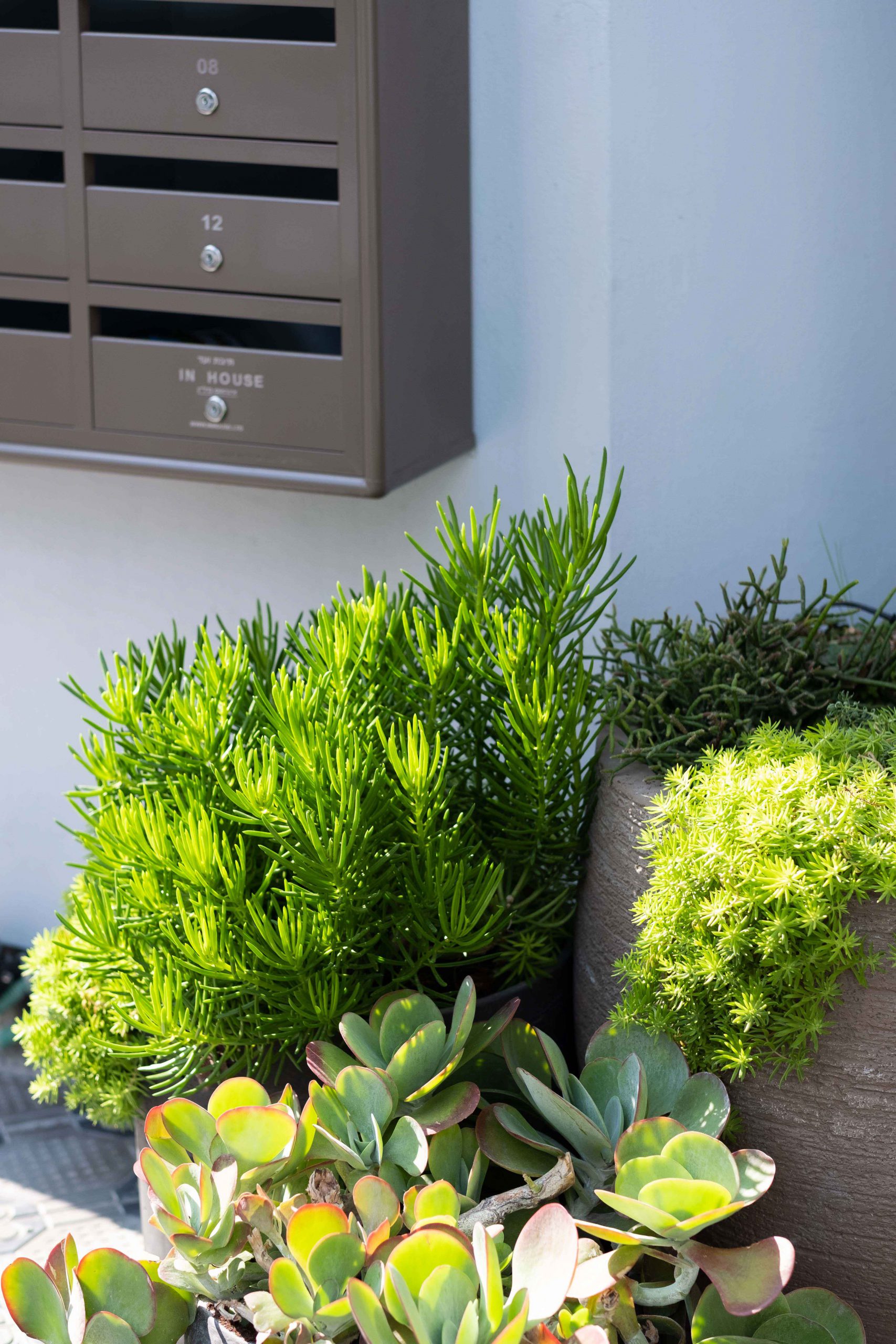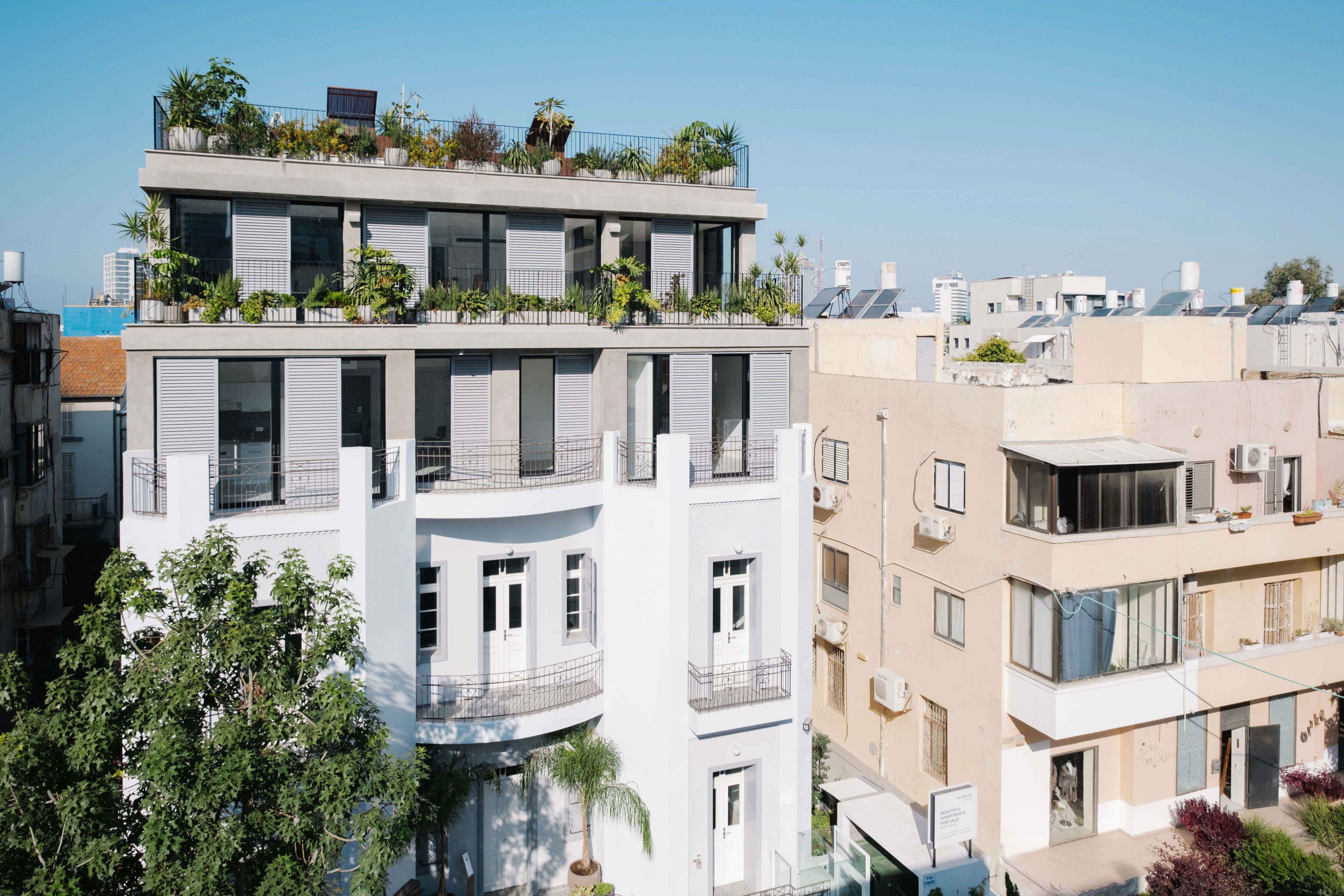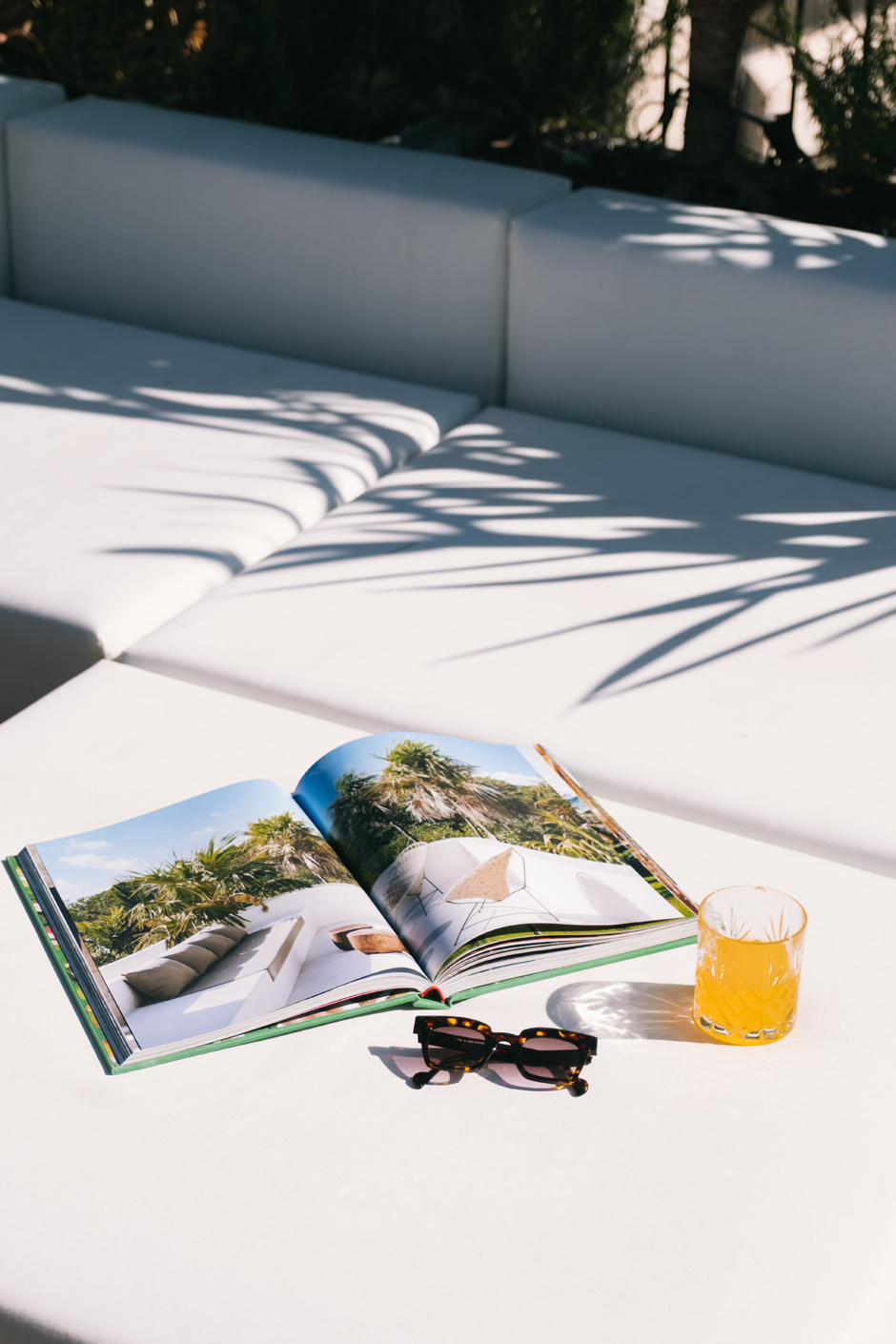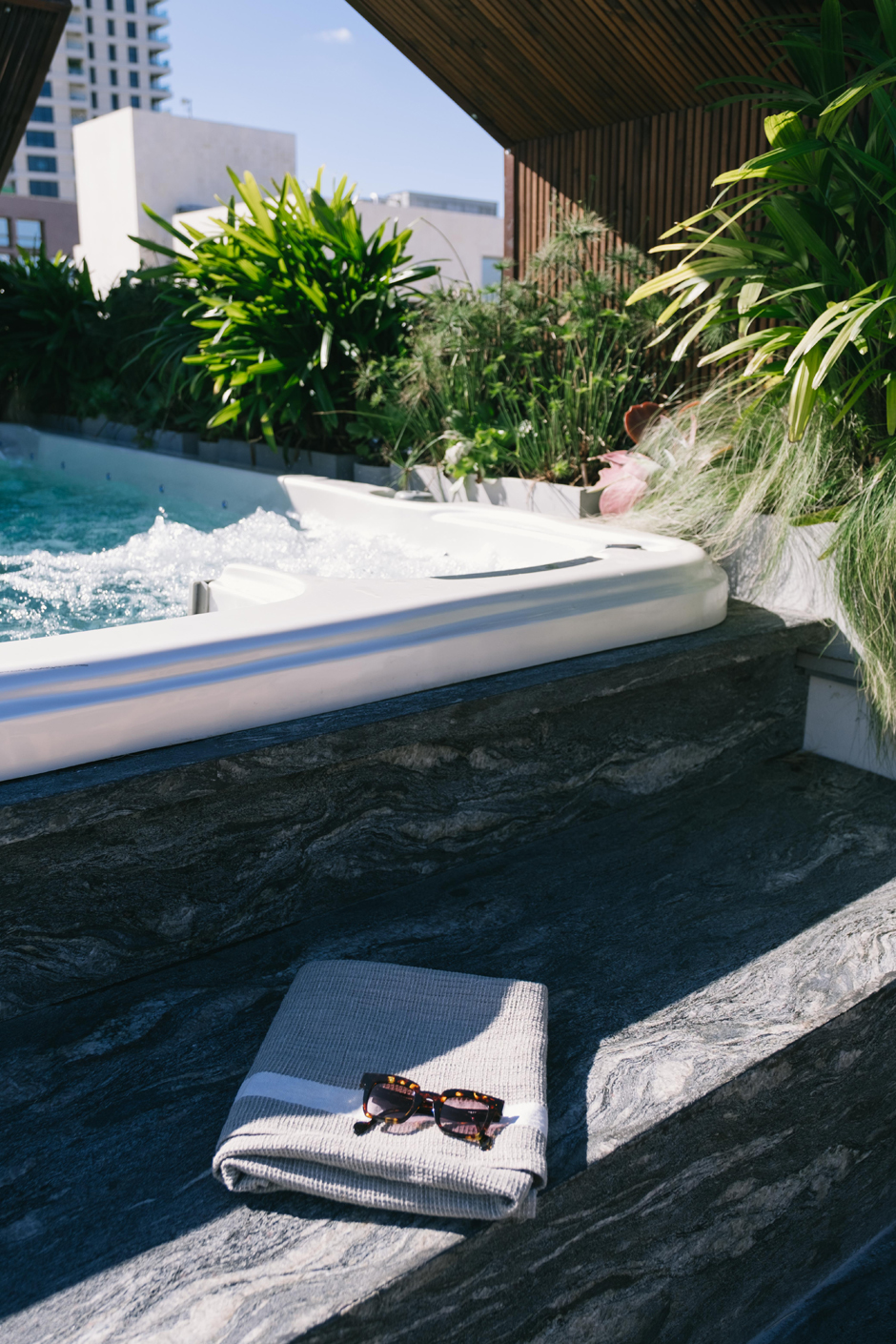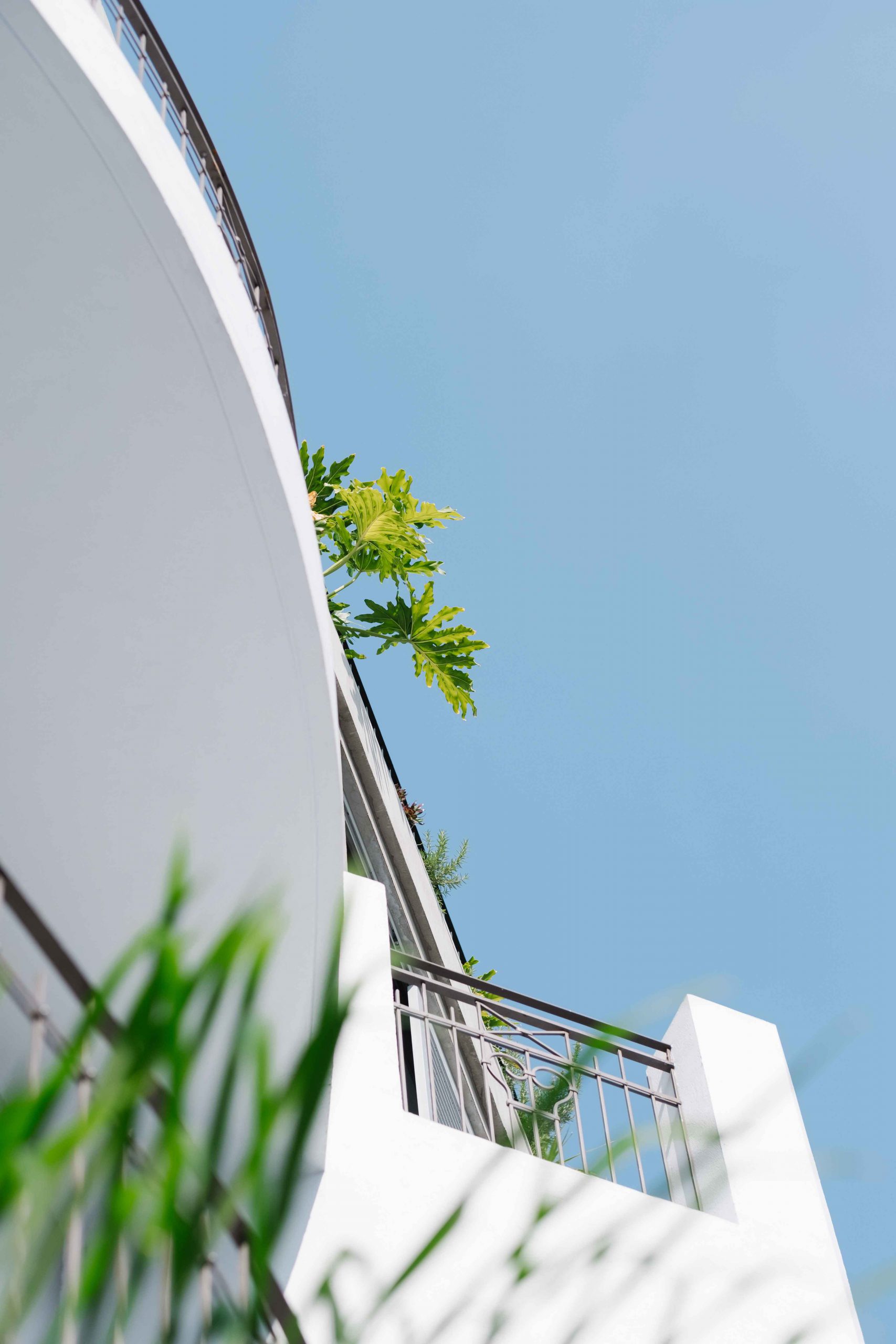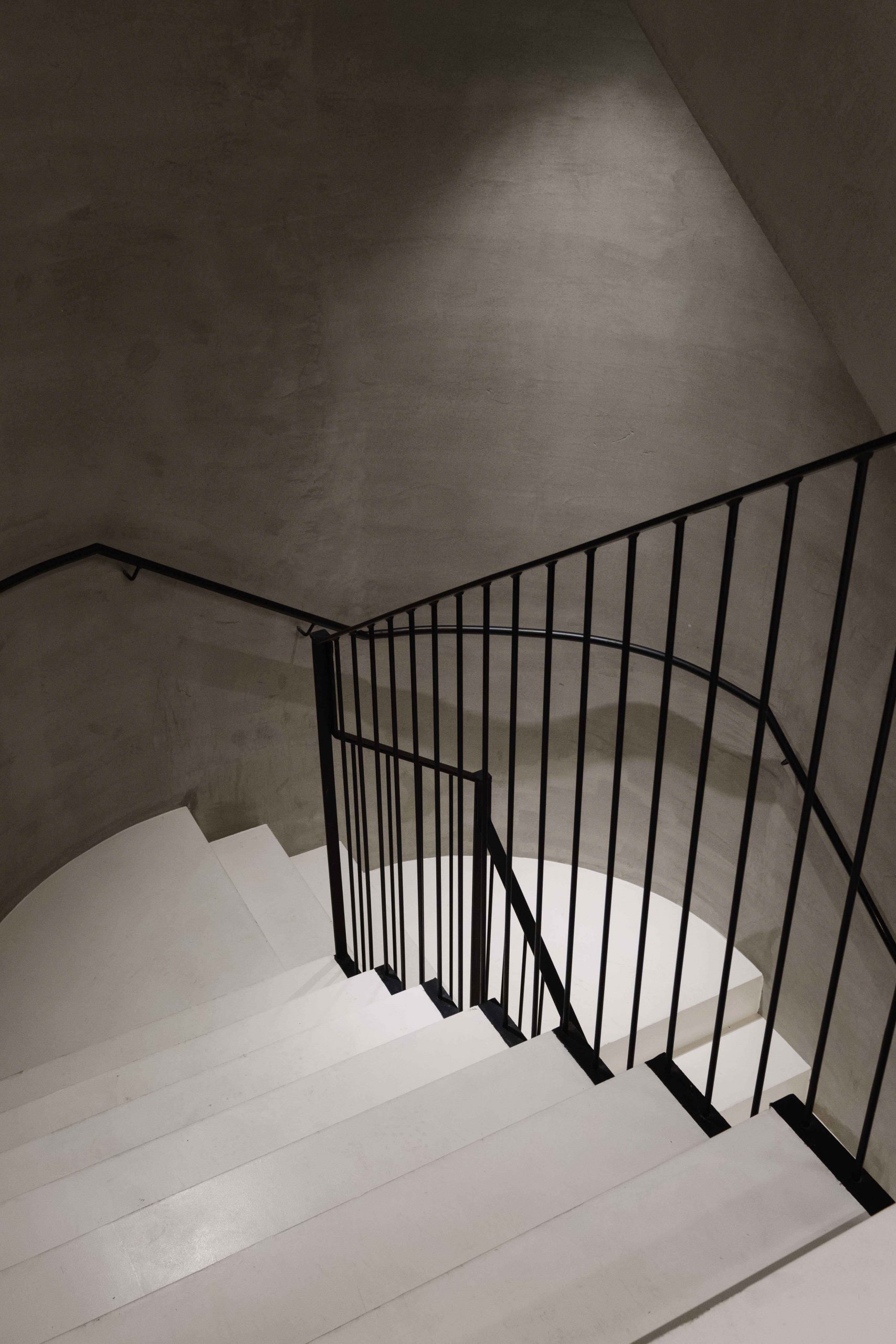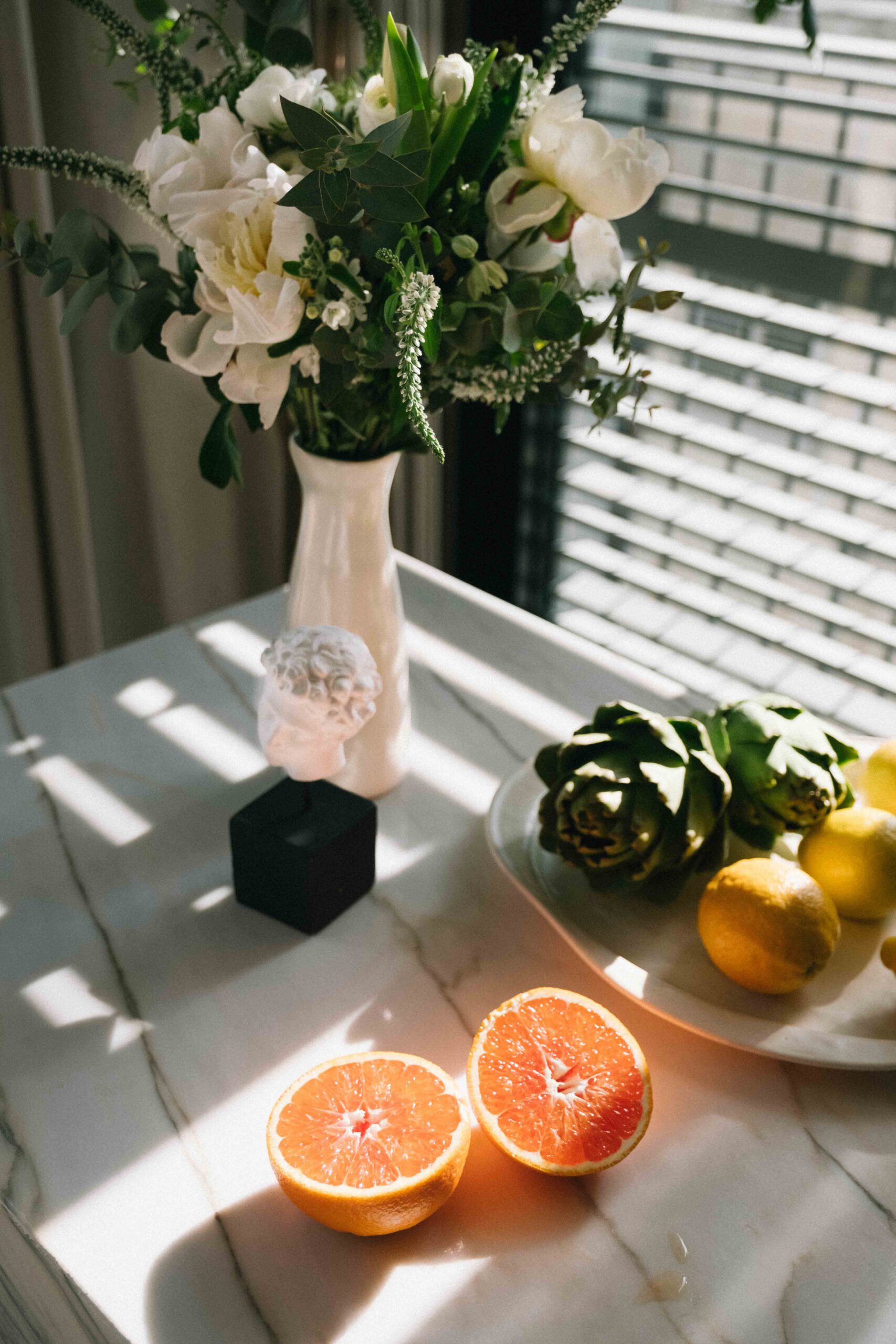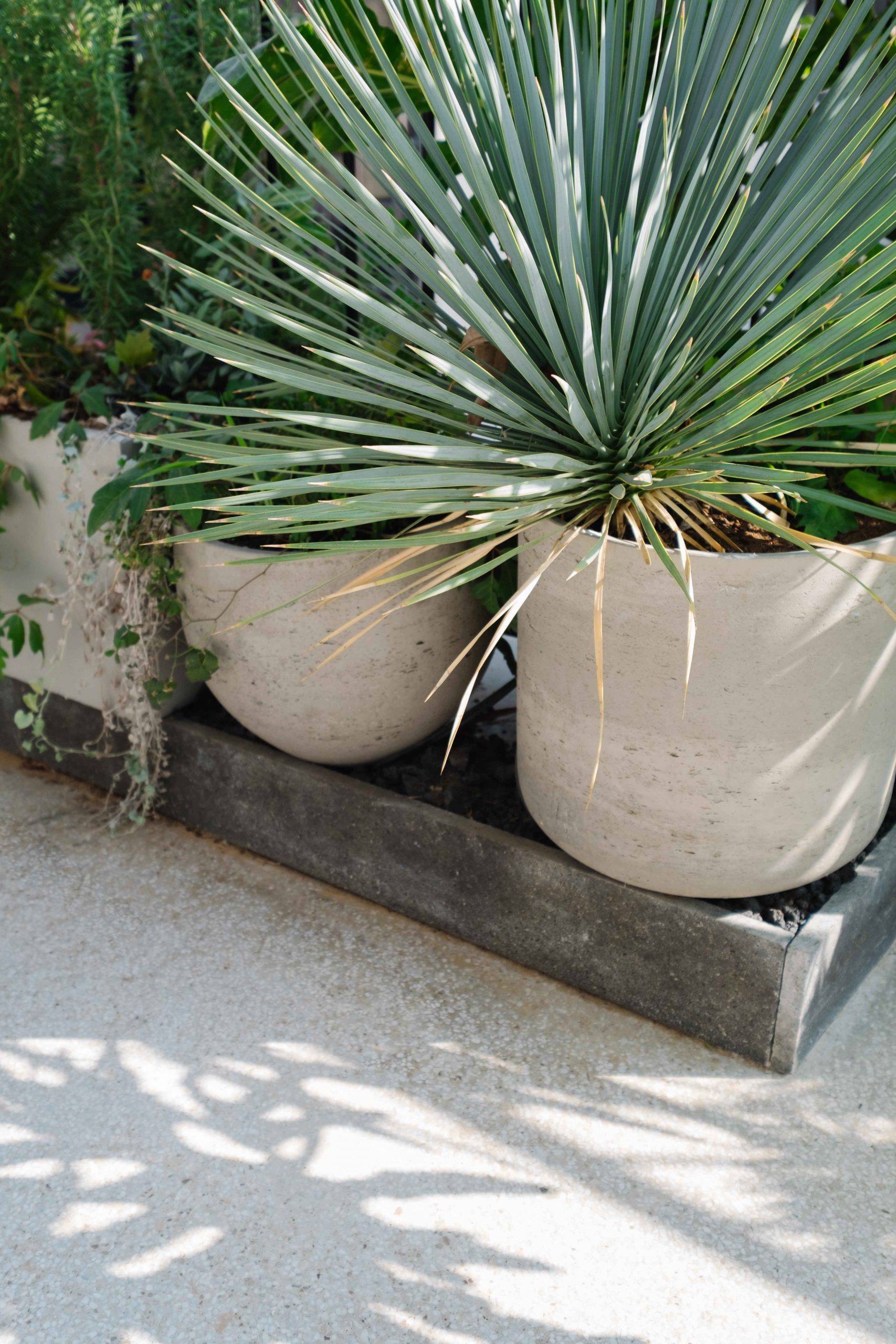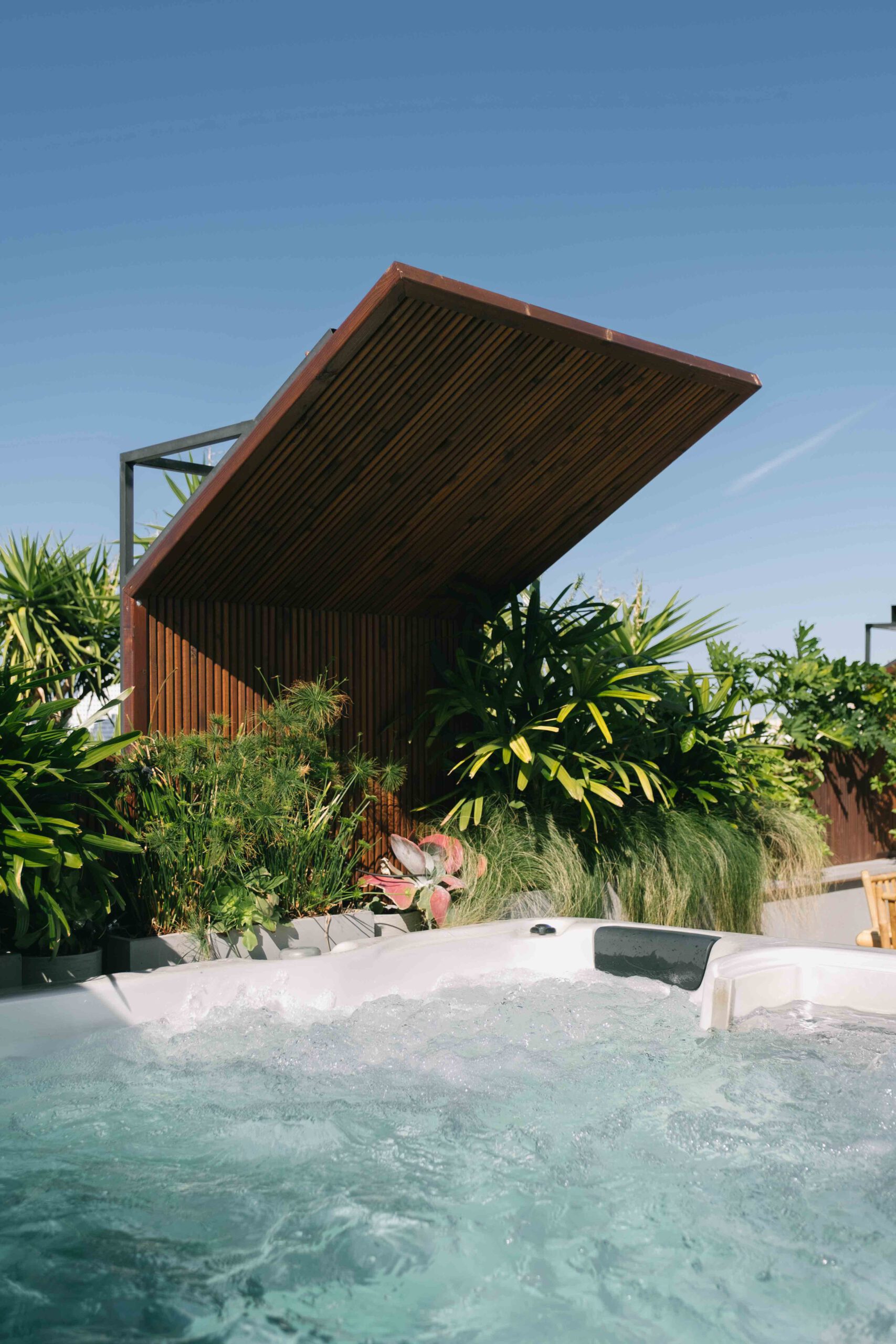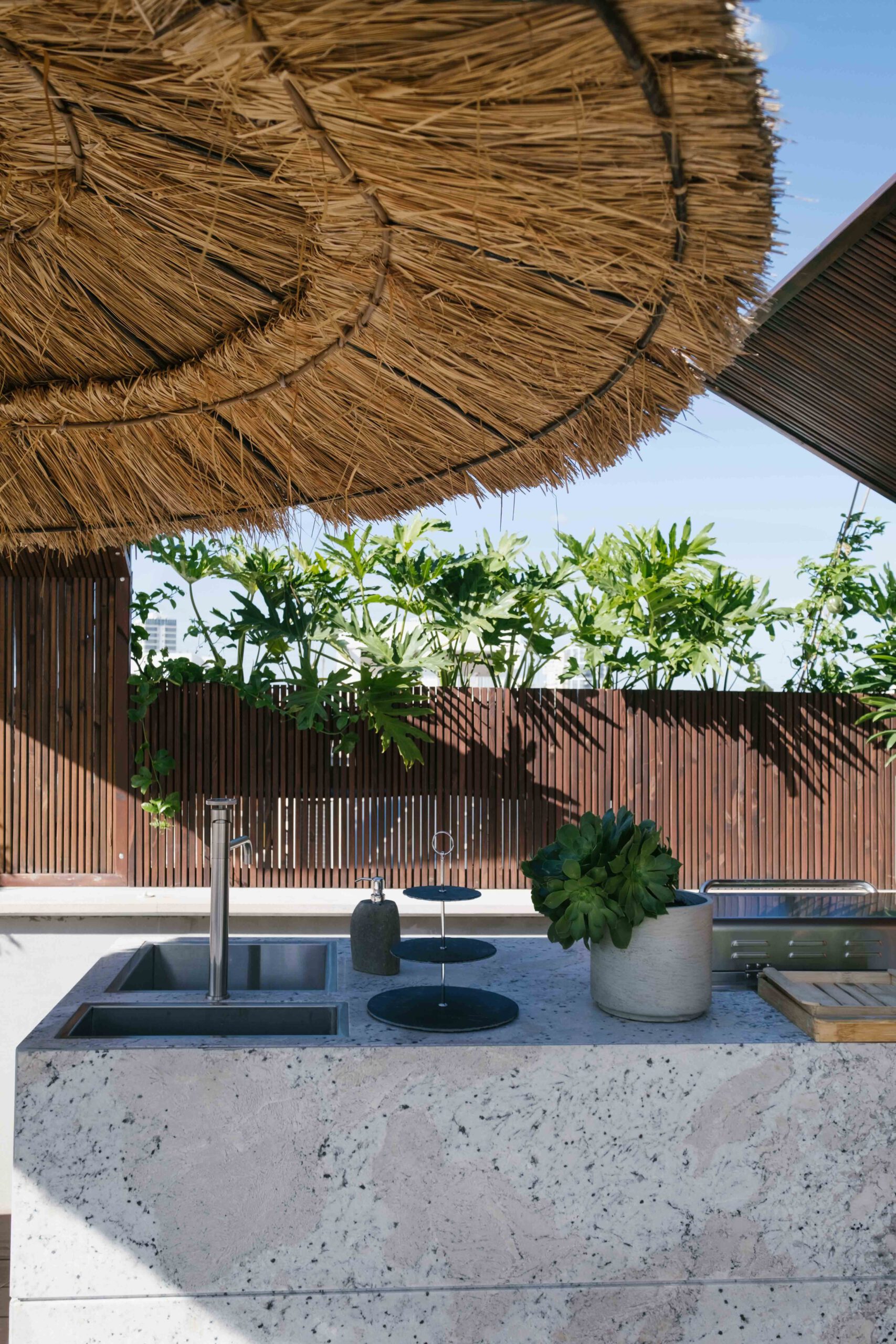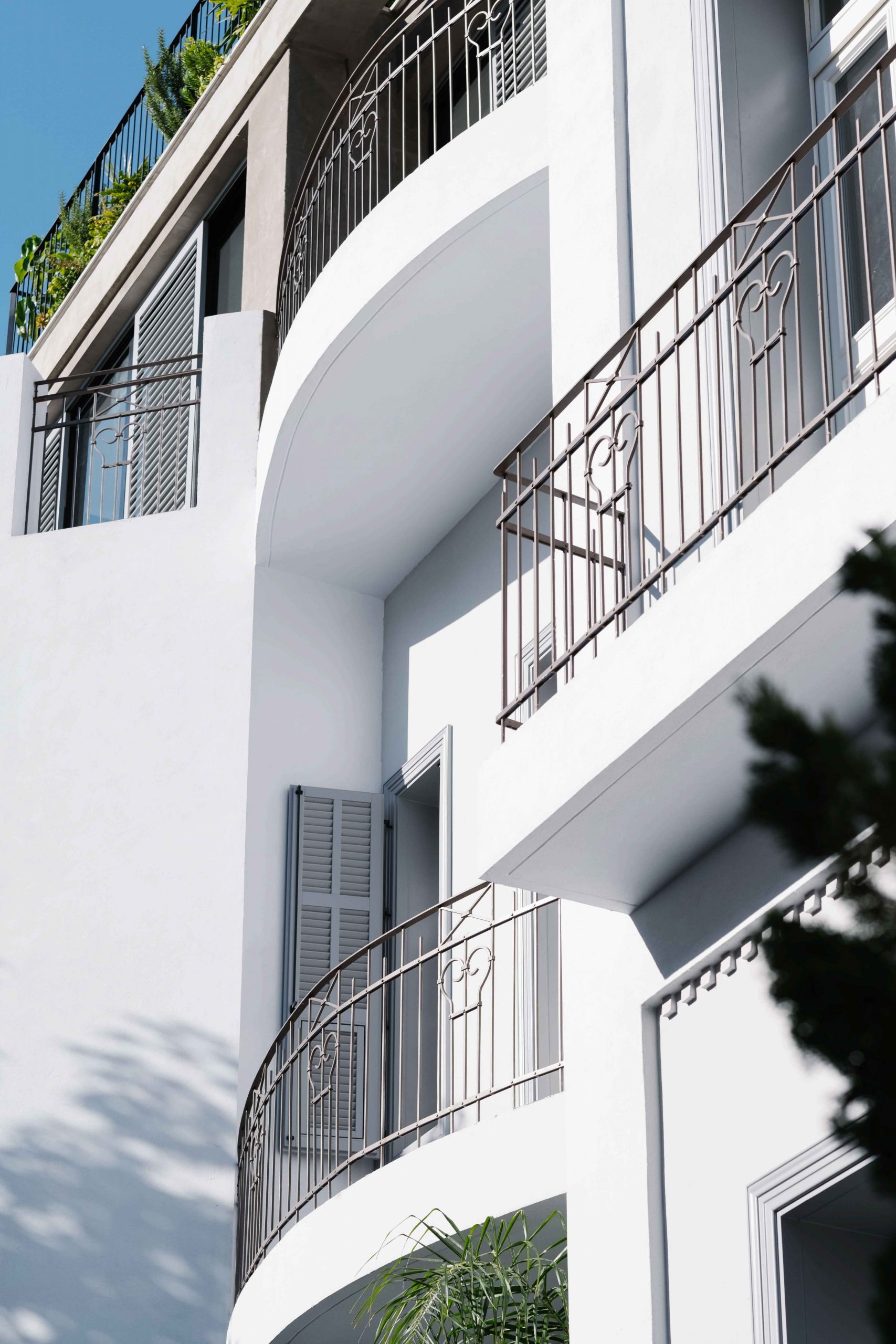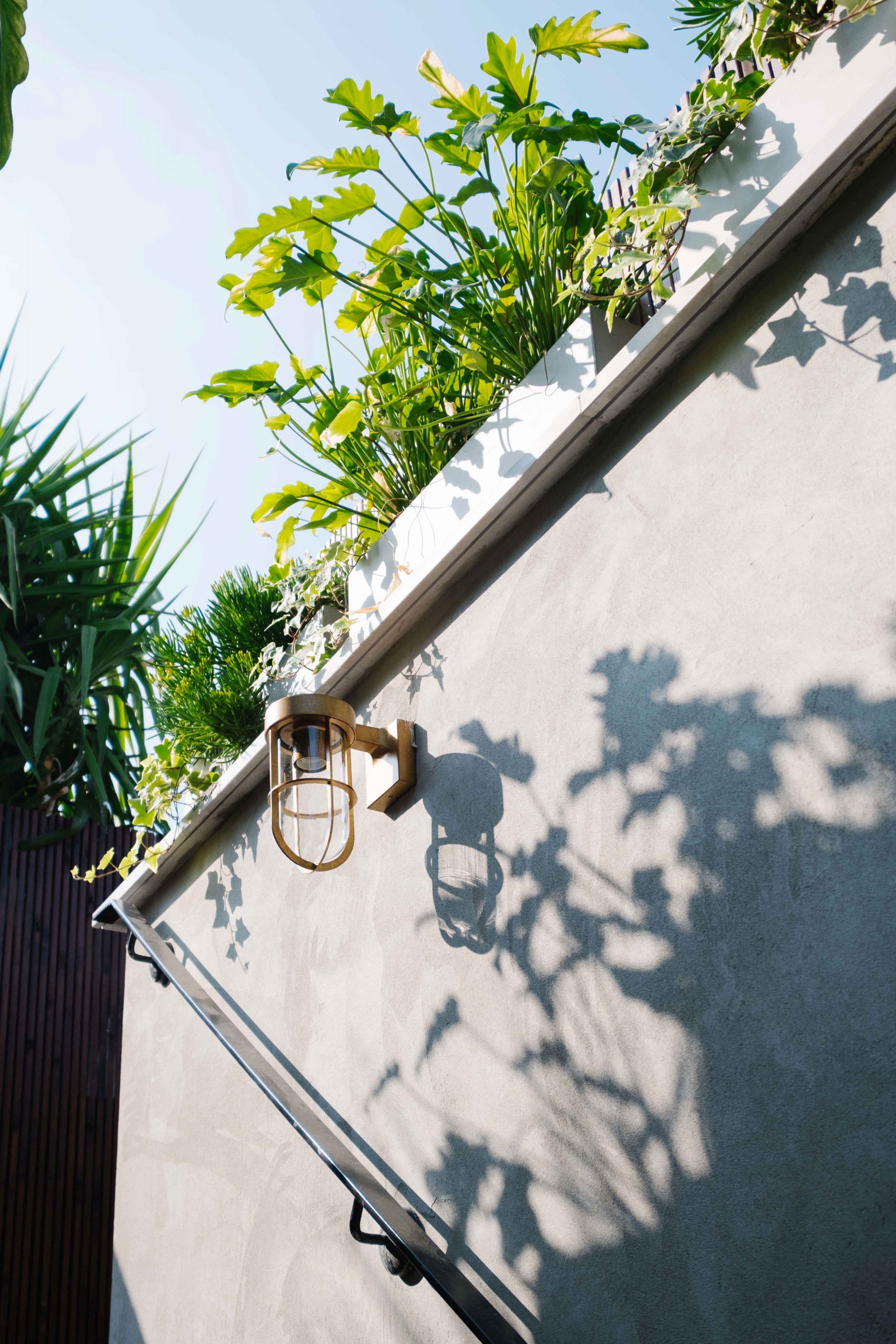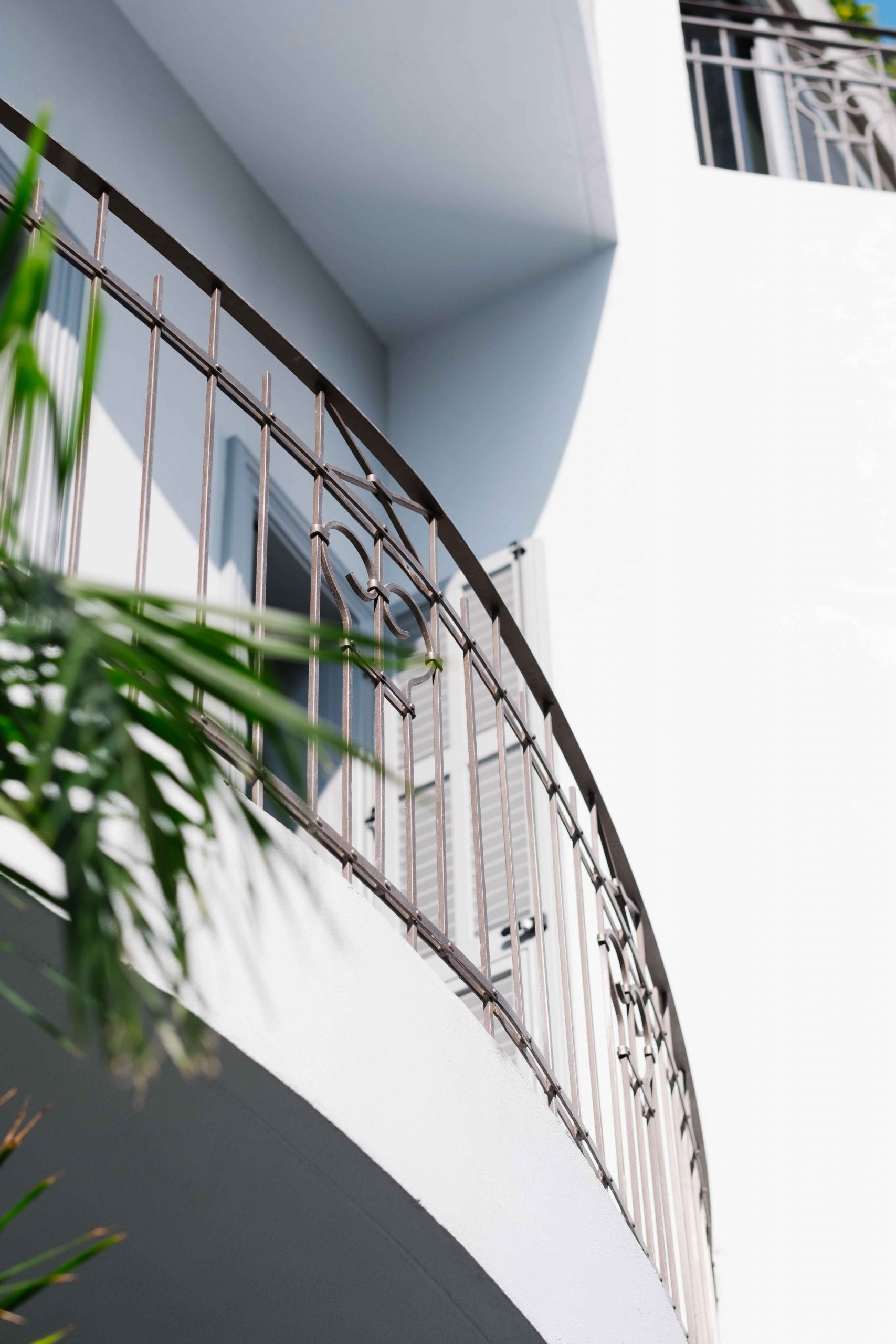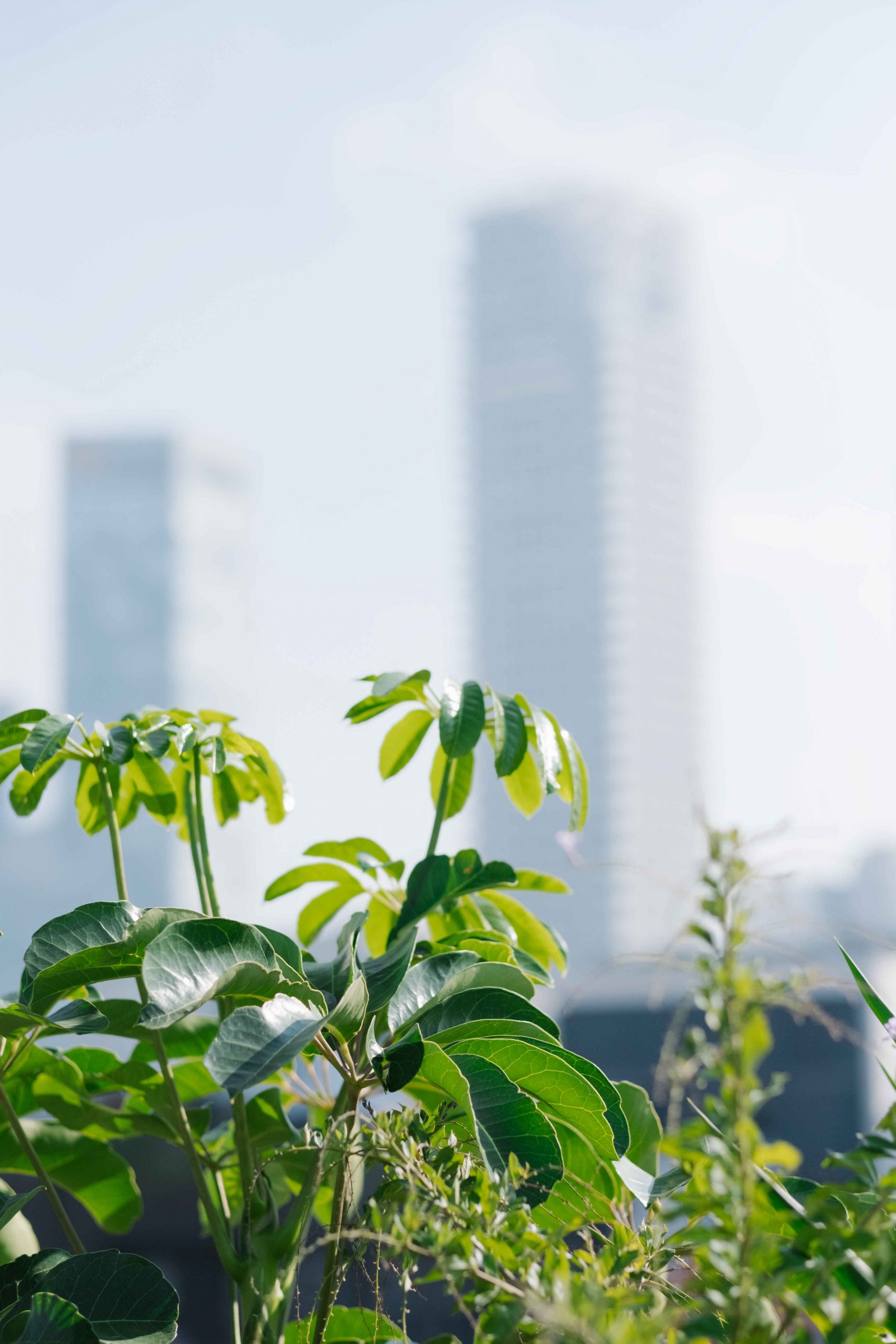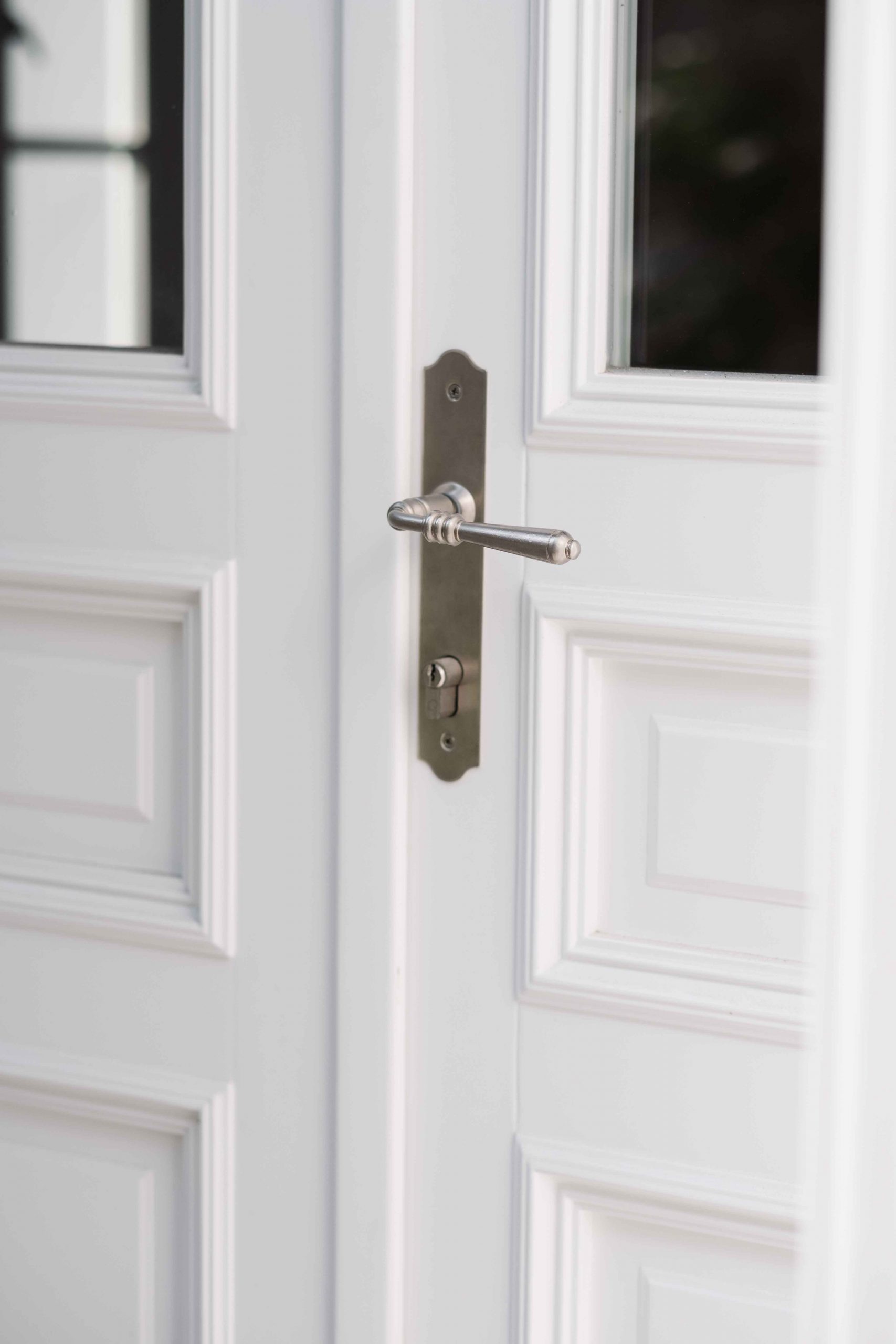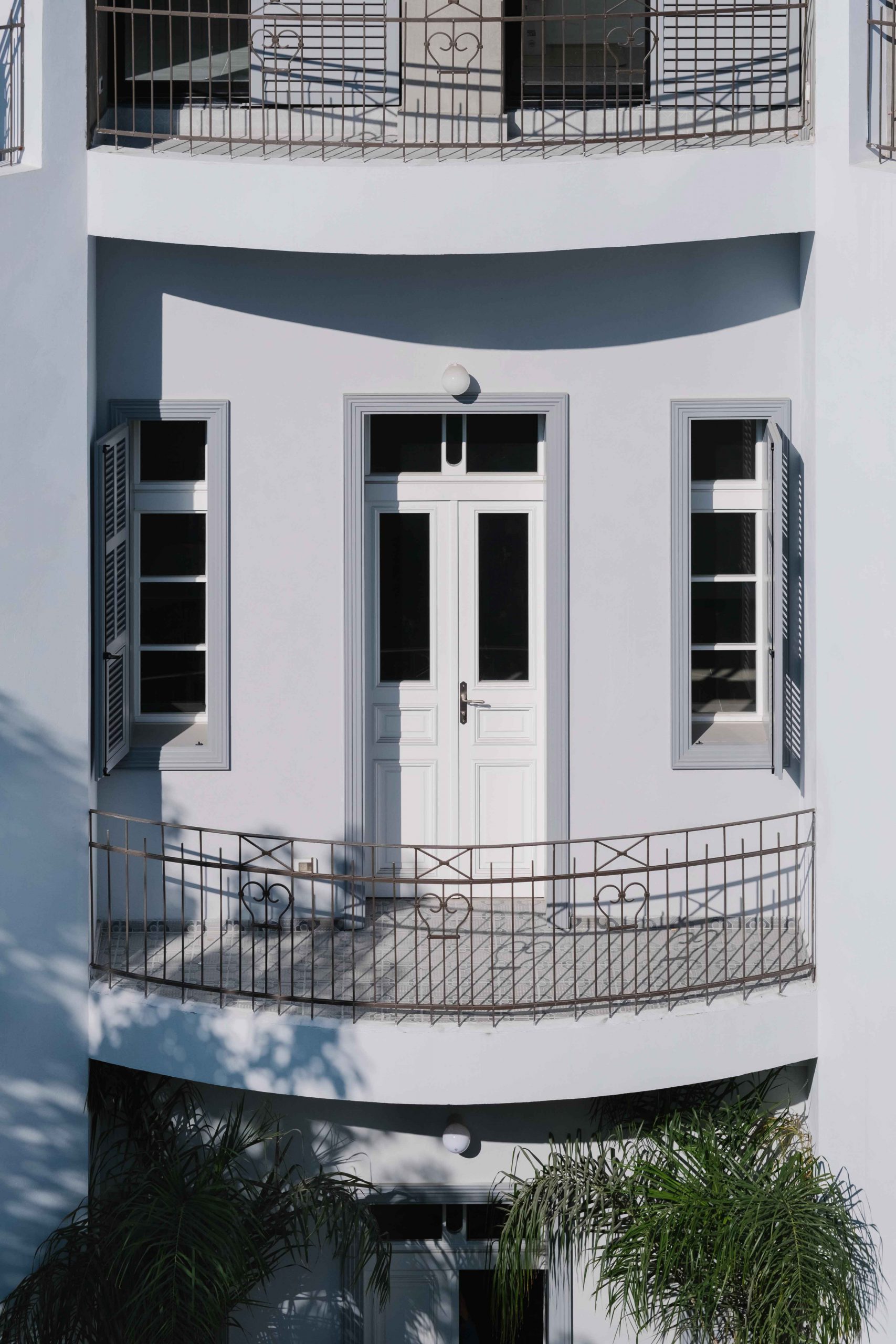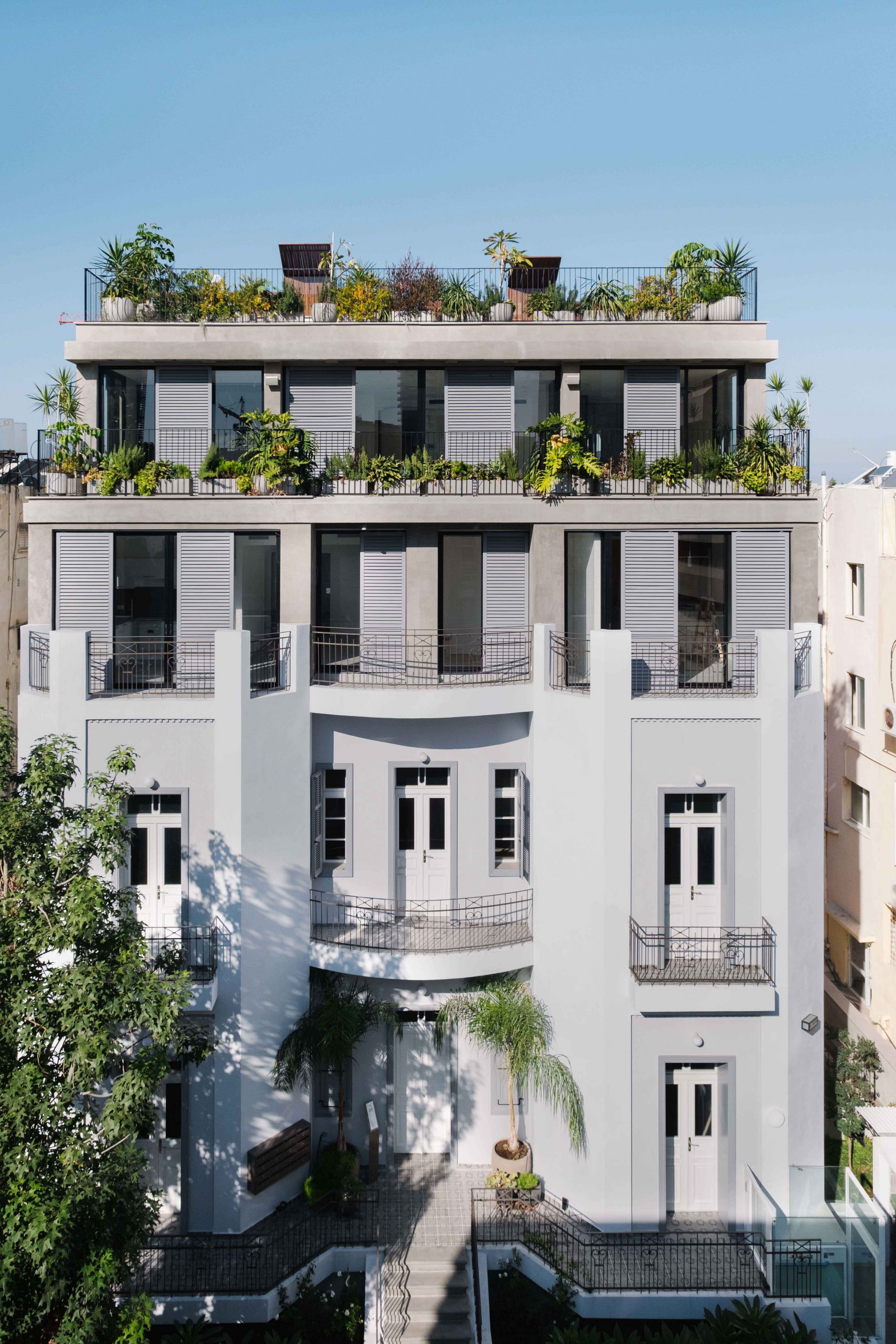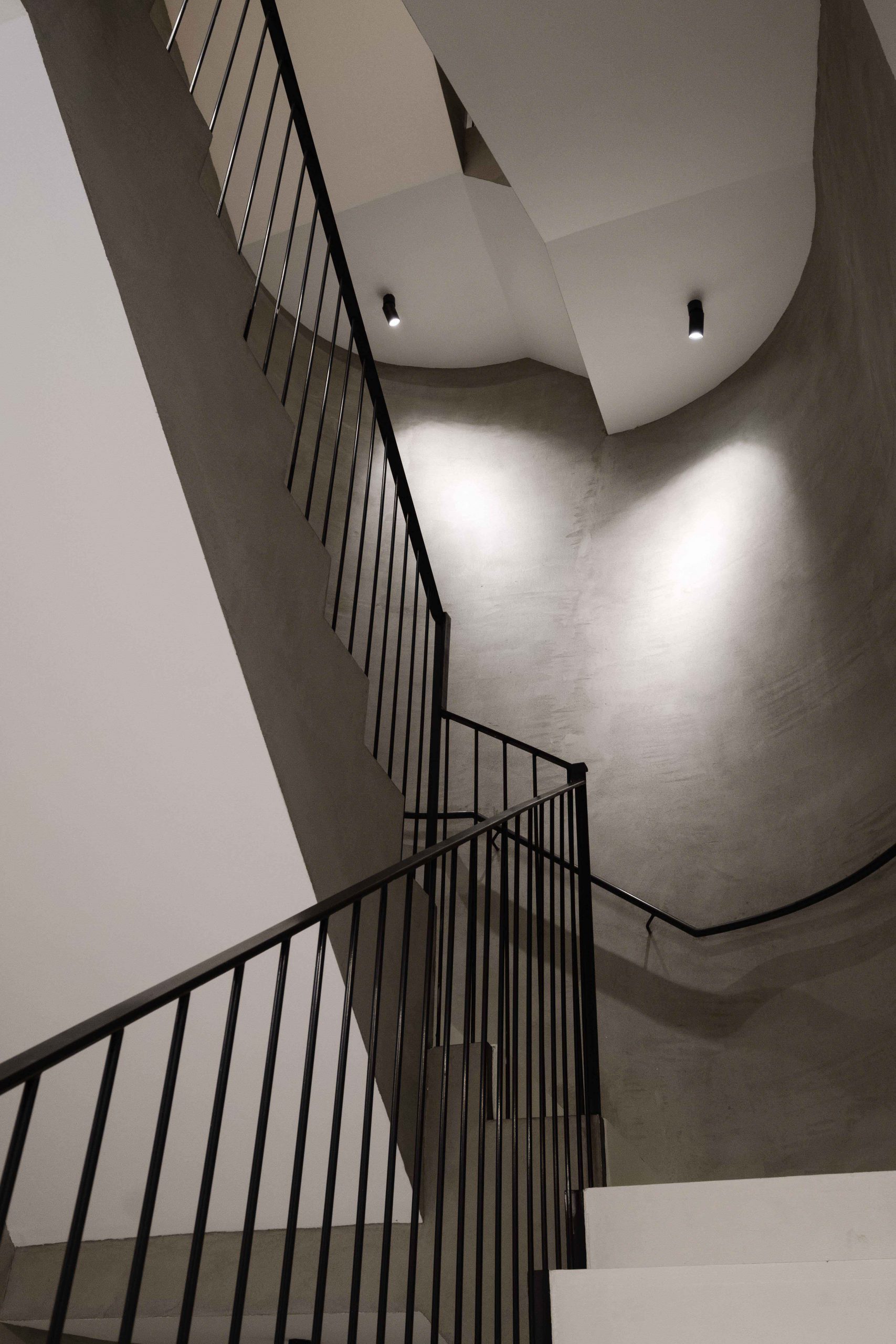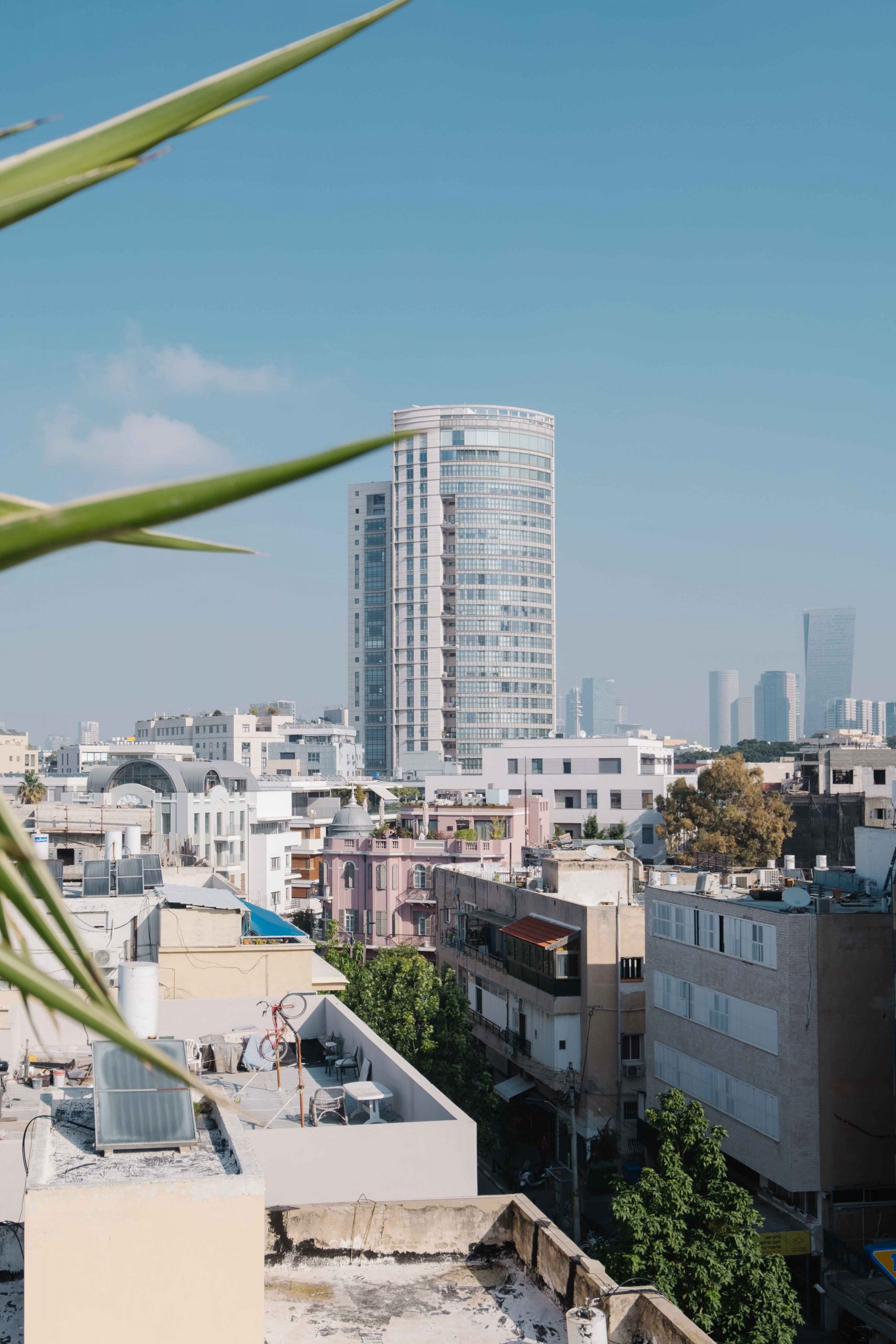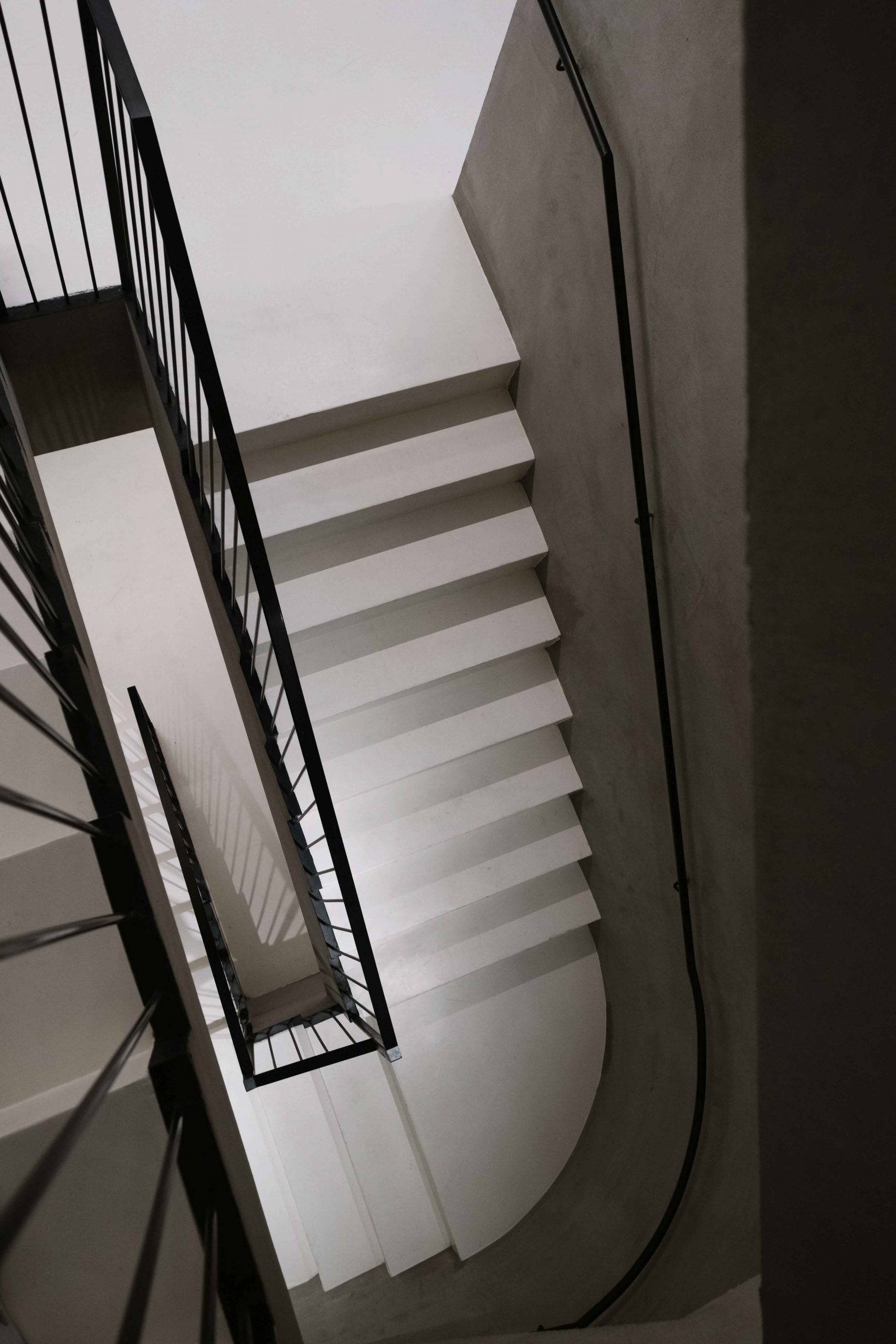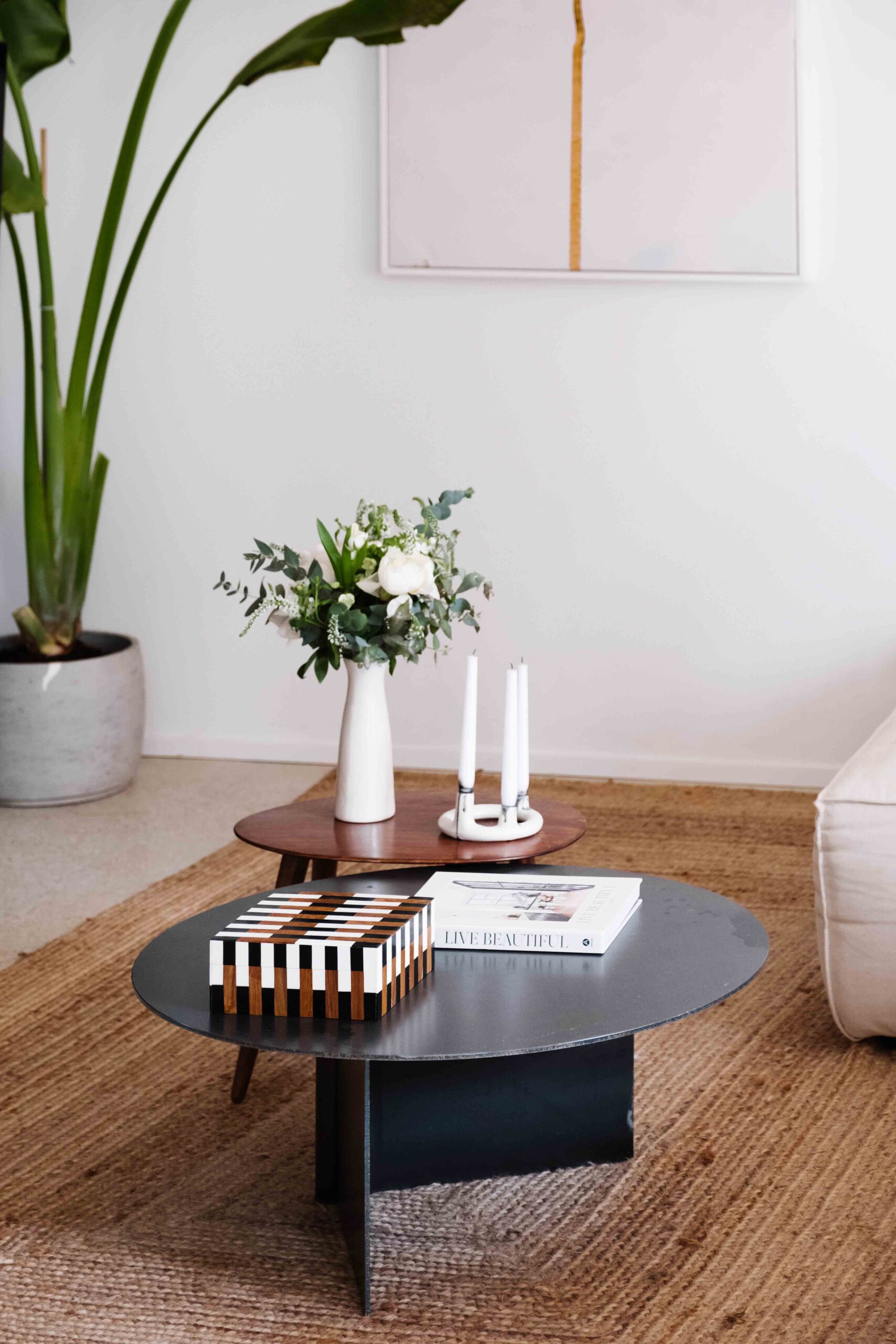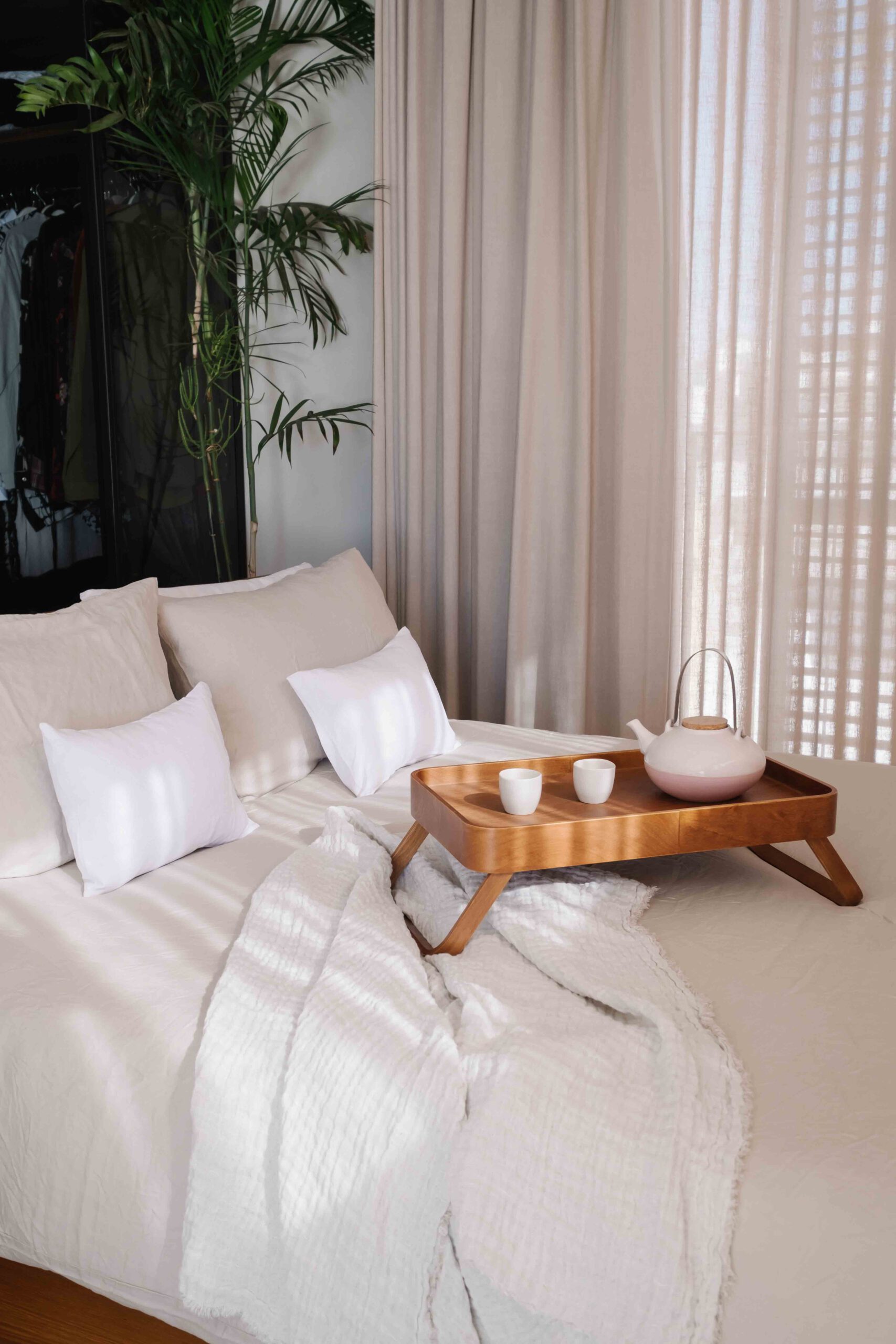 Location: 21 Gruzenberg Street, Tel-Aviv
Number of Units: 15
Details: Preserved classic building from 1922
Architectural Design: INHOUSE
Complition: 2018
Gruzenberg 21 – Your Private Piece of History
A unique blend of attractive location, a creative concept and contemporary design – Gruzenberg 21 offers you the luxury of a lavish apartment that is built in an eclectic style in the heart of Tel Aviv. In the last century, the historical building was a synagogue for the residents of the famous Ahuzat Bait neighborhood, and with the years it was abandoned. According to the residential concept developed, we restored the building to its former glory, professionally preserved based on the original construction plans of 1922, with the addition of two new stories.
Honoring the Past, Enjoying the Present
Honored with the task of revitalizing one of Tel Aviv's important landmarks, Gruzenberg 21 brings a perfect mix of old and new, creating a unique structure. The balance between authentic preservation and contemporary design shows respect to the past, while serving the present. The traditional sandstone building was impressively restored, including the original wall paintings, decorated floors, doors and facades. Decorated with the original historical flooring, the lobby offers a warm welcome to all who enter.
Wrapped in the Pulsating Heart of the City
Gruzenberg 21 is located on a quiet street in the center of downtown Tel Aviv's lively and diverse cultural scene. The building is situated just a short walk from the beach, the aromas and flavors of the vibrant Carmel market, the lovely neighborhood of Neve Tzedek, the leisure and entertainment options on Nahalat Binyamin Street and the famous Rothschild Boulevard.
The Apartments
The prestigious project includes 15 designed apartments which vary in size, with the option to merge two apartments according to the client's needs. The high ceilings and open space design leading to the terrace create a sense of nostalgia and flow in every apartment. The one-level 80 sq.m. penthouse + 30 sq.m. offers a stunning view of Rothschild Boulevard and the Neve Tzedek neighborhood.