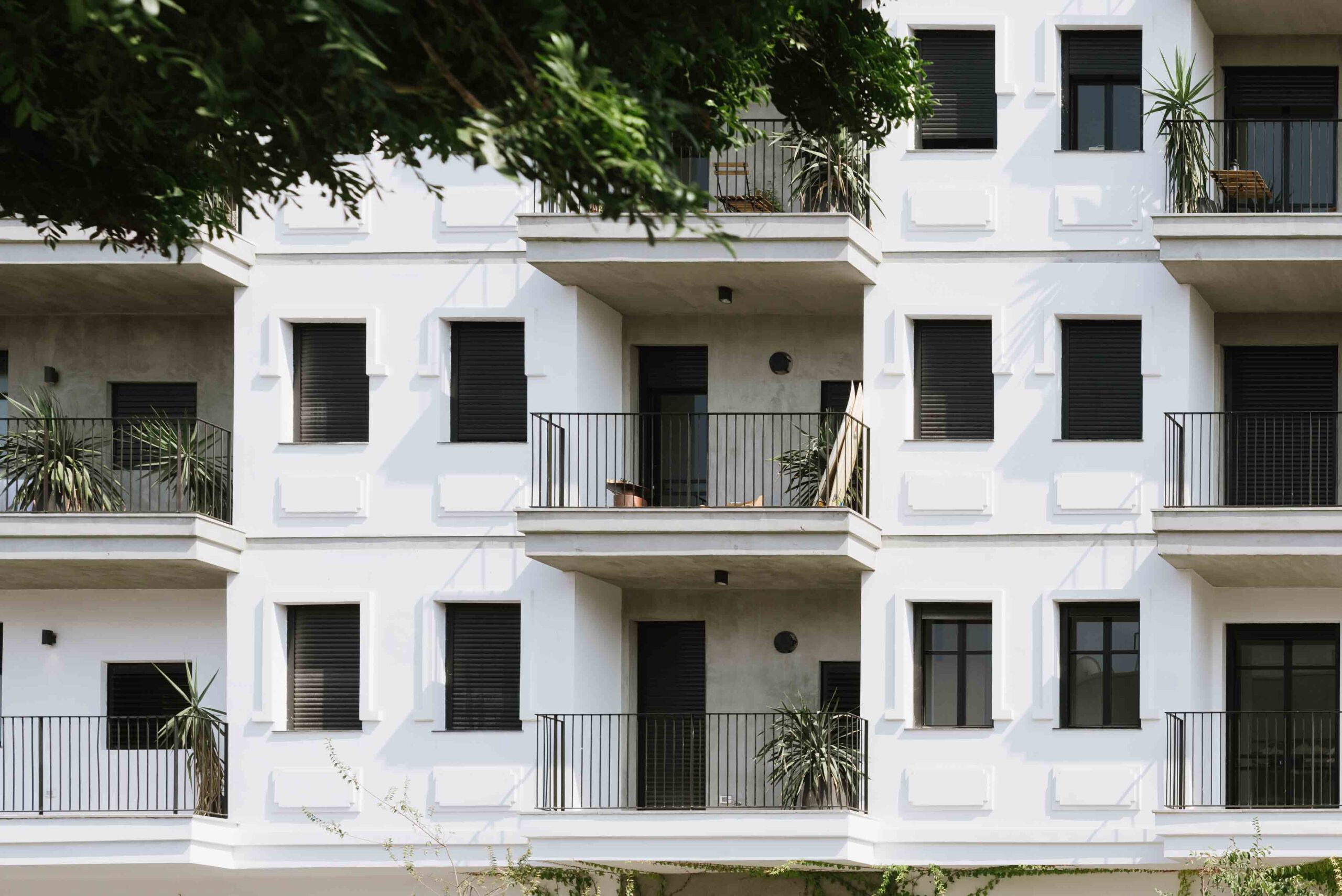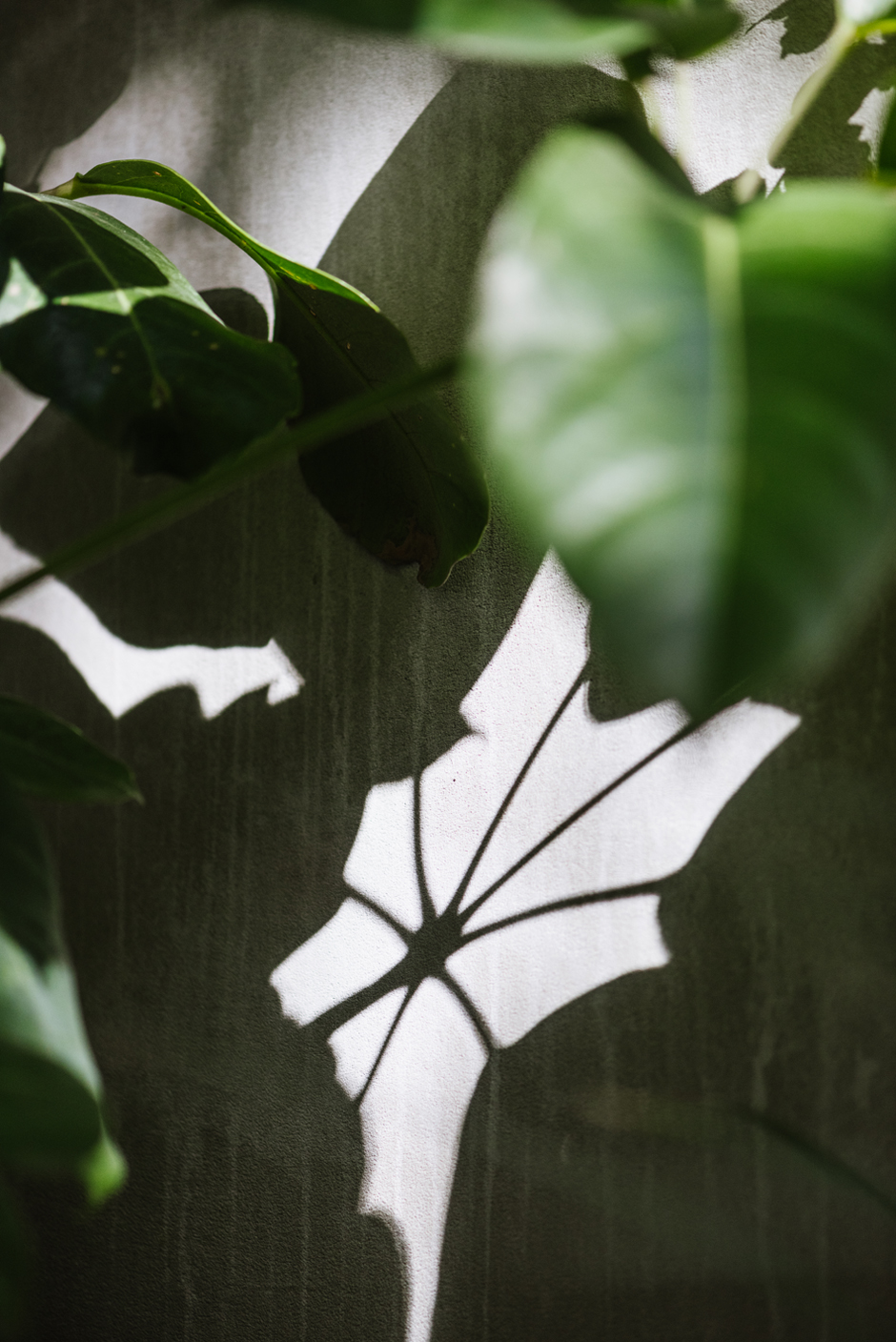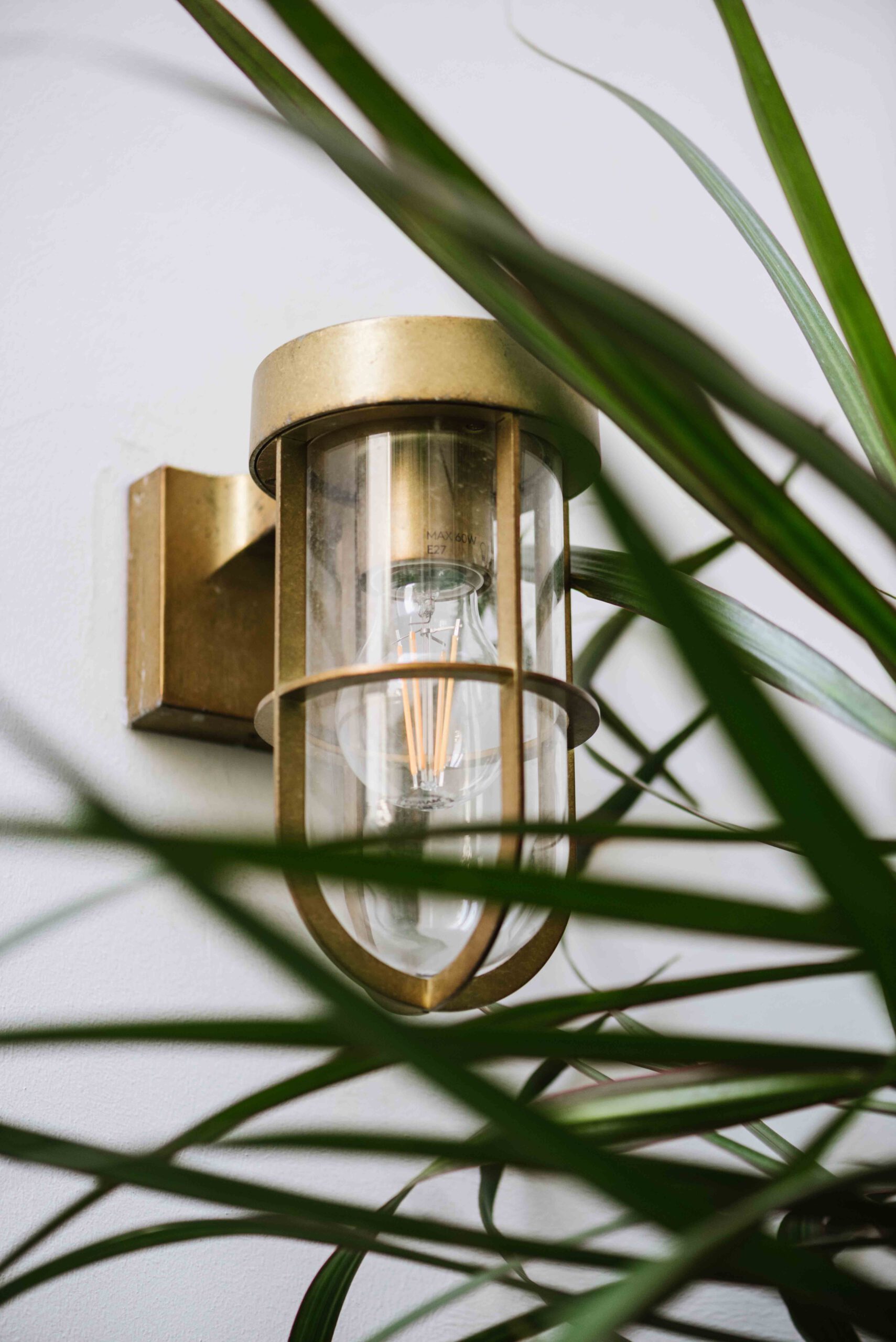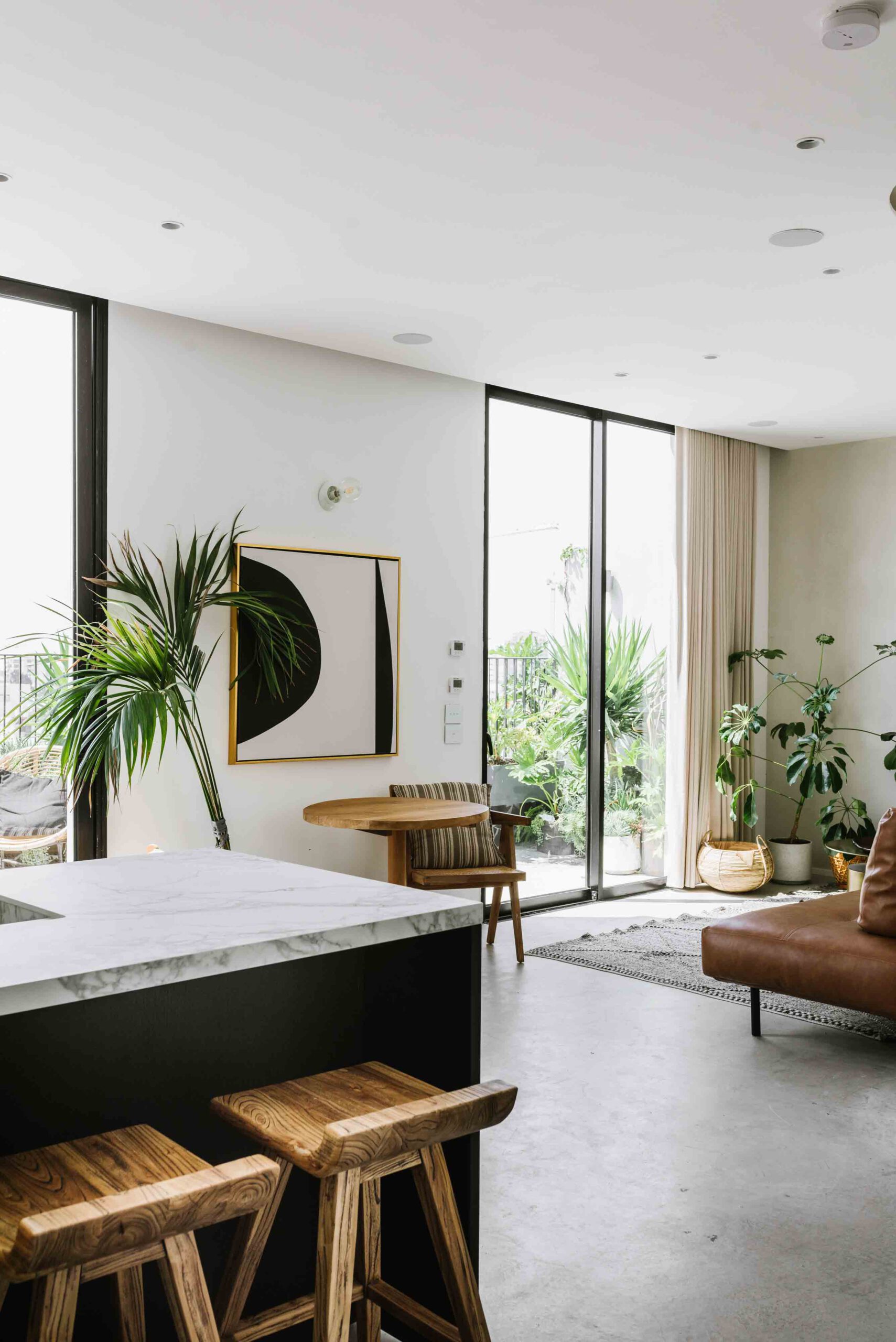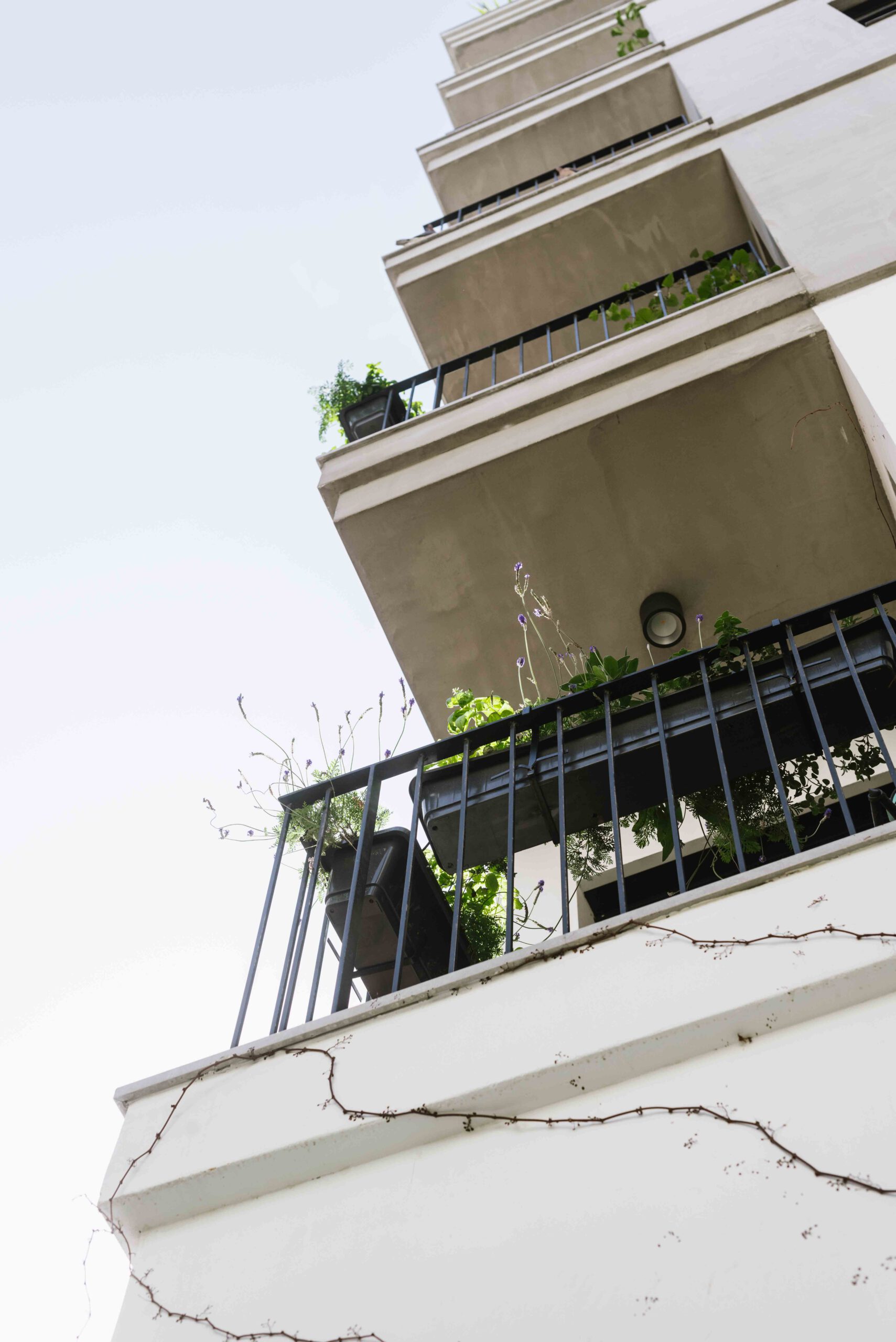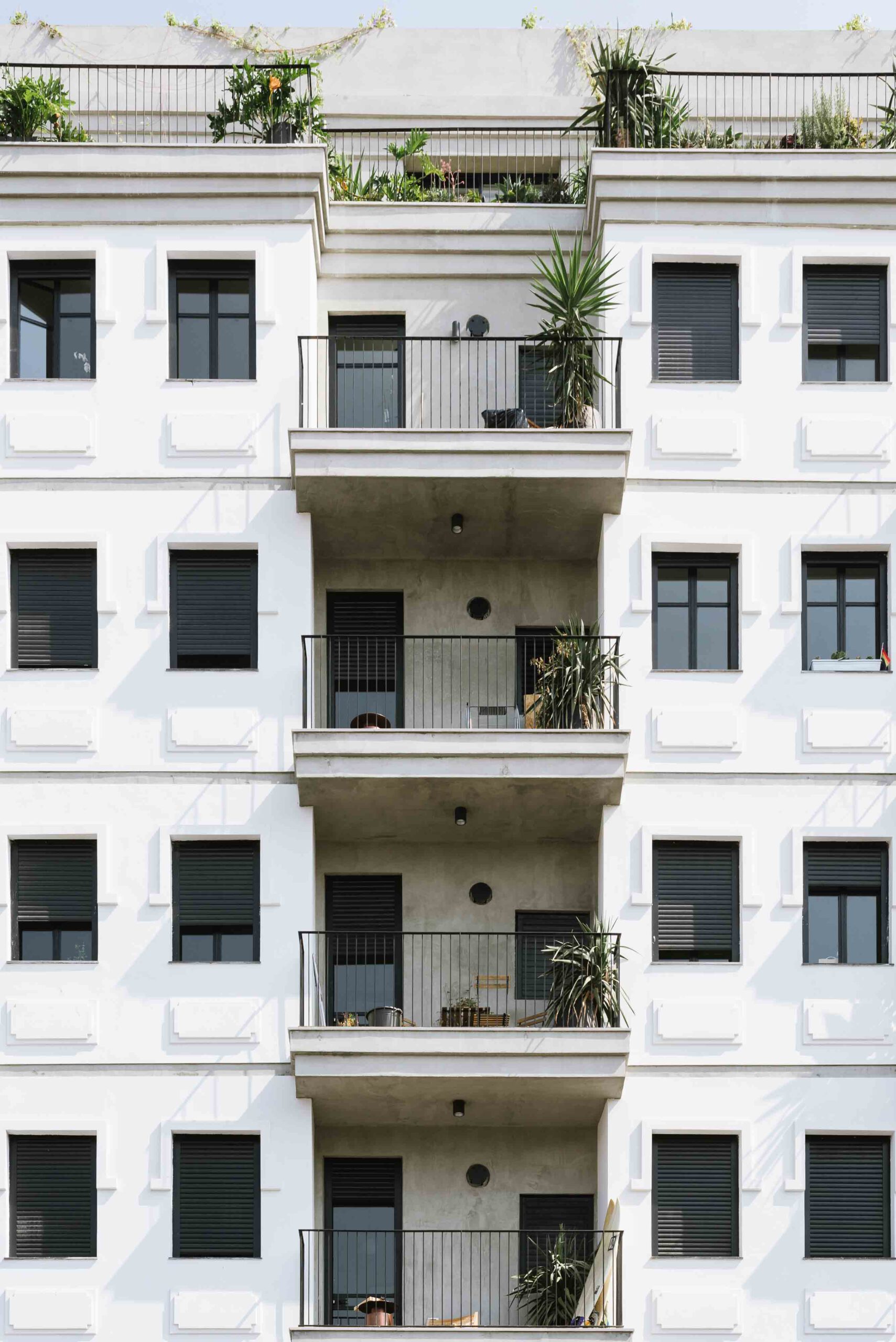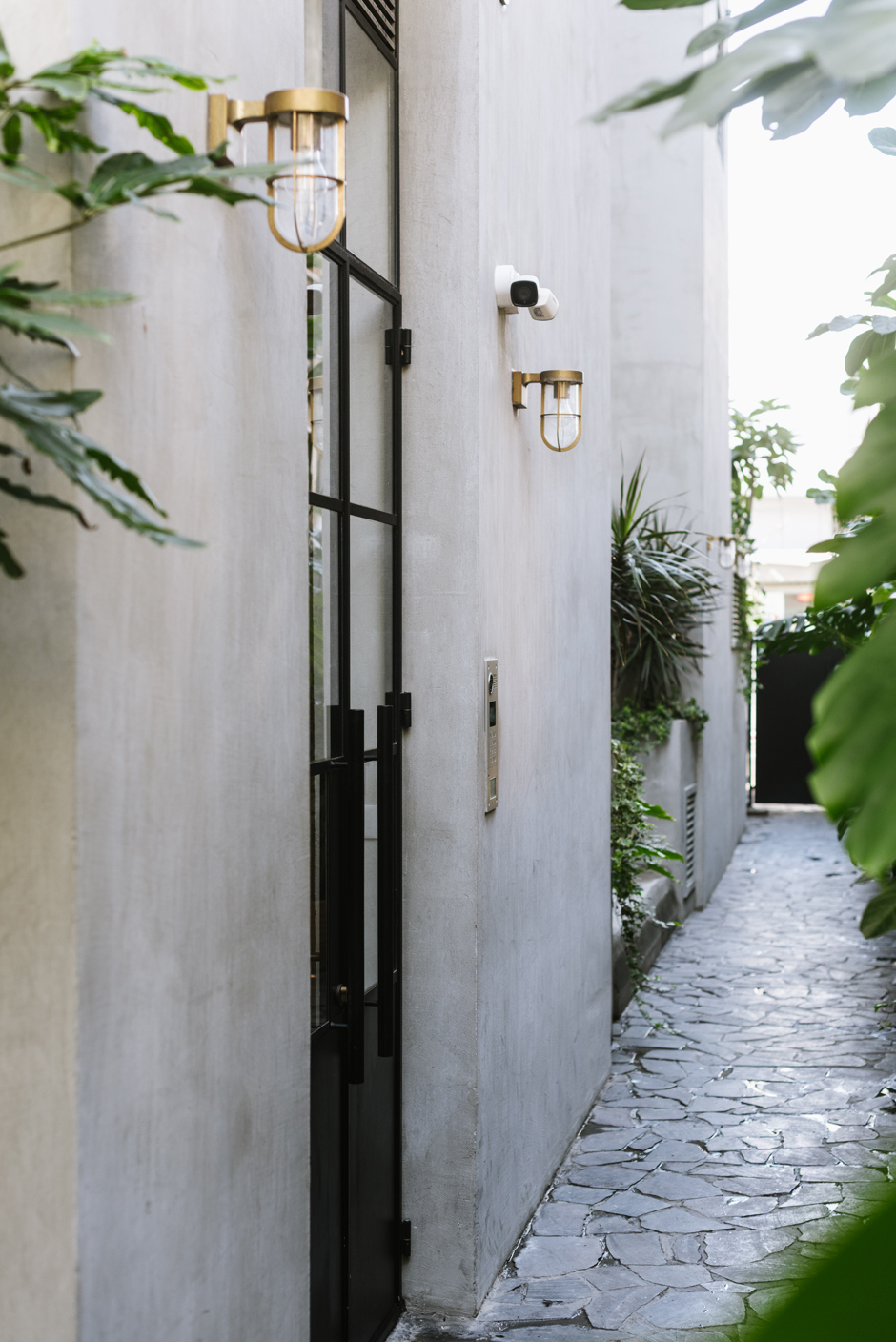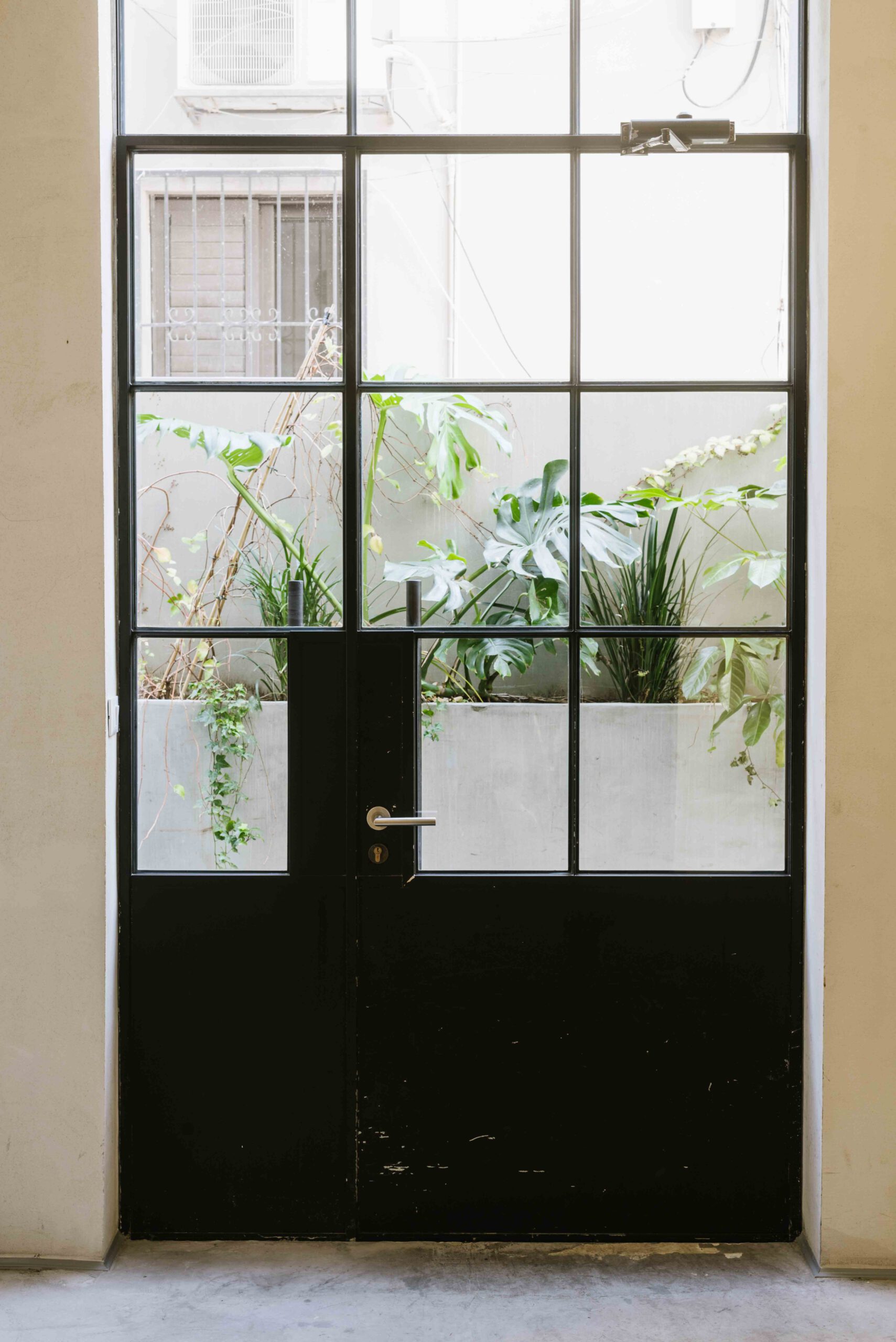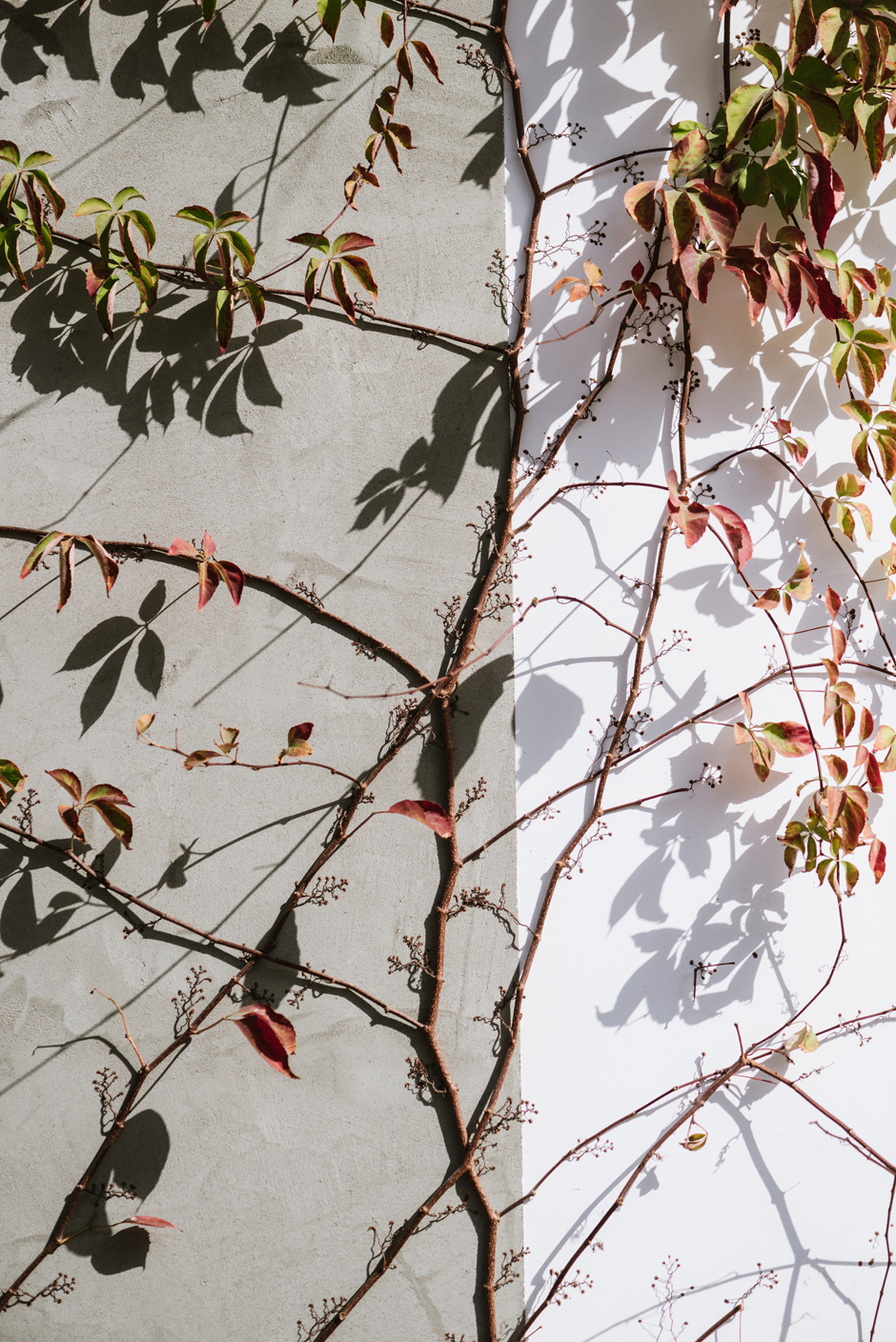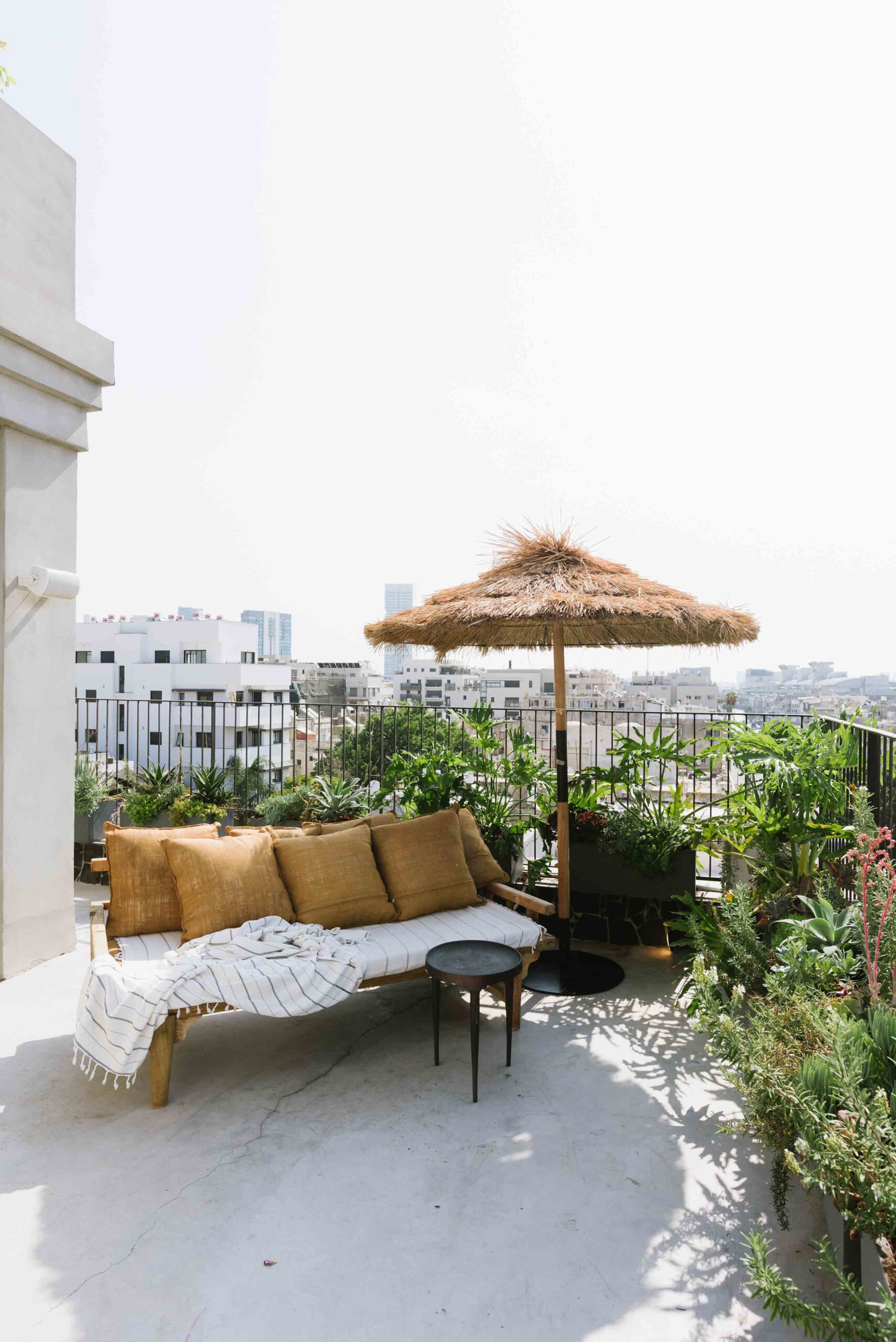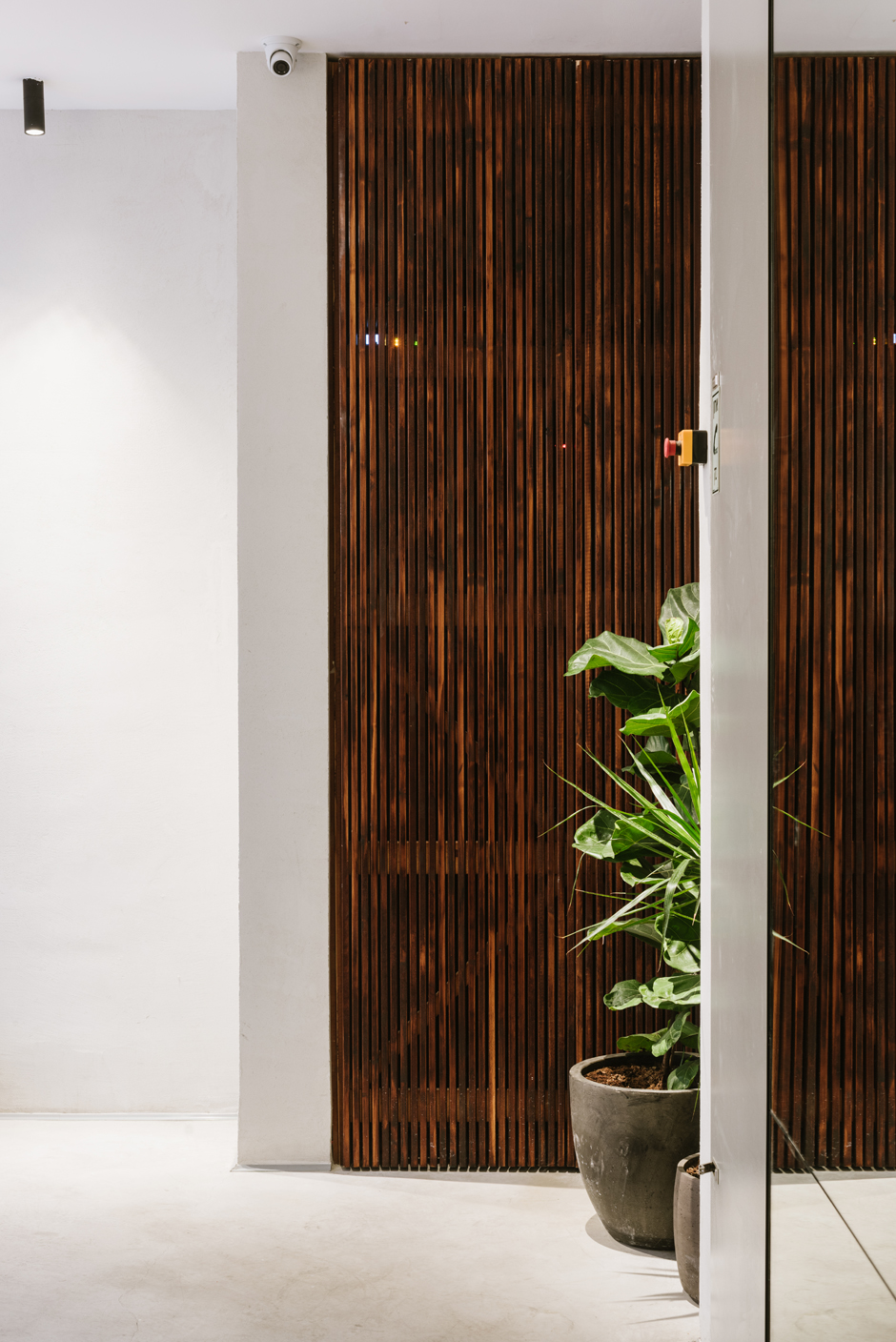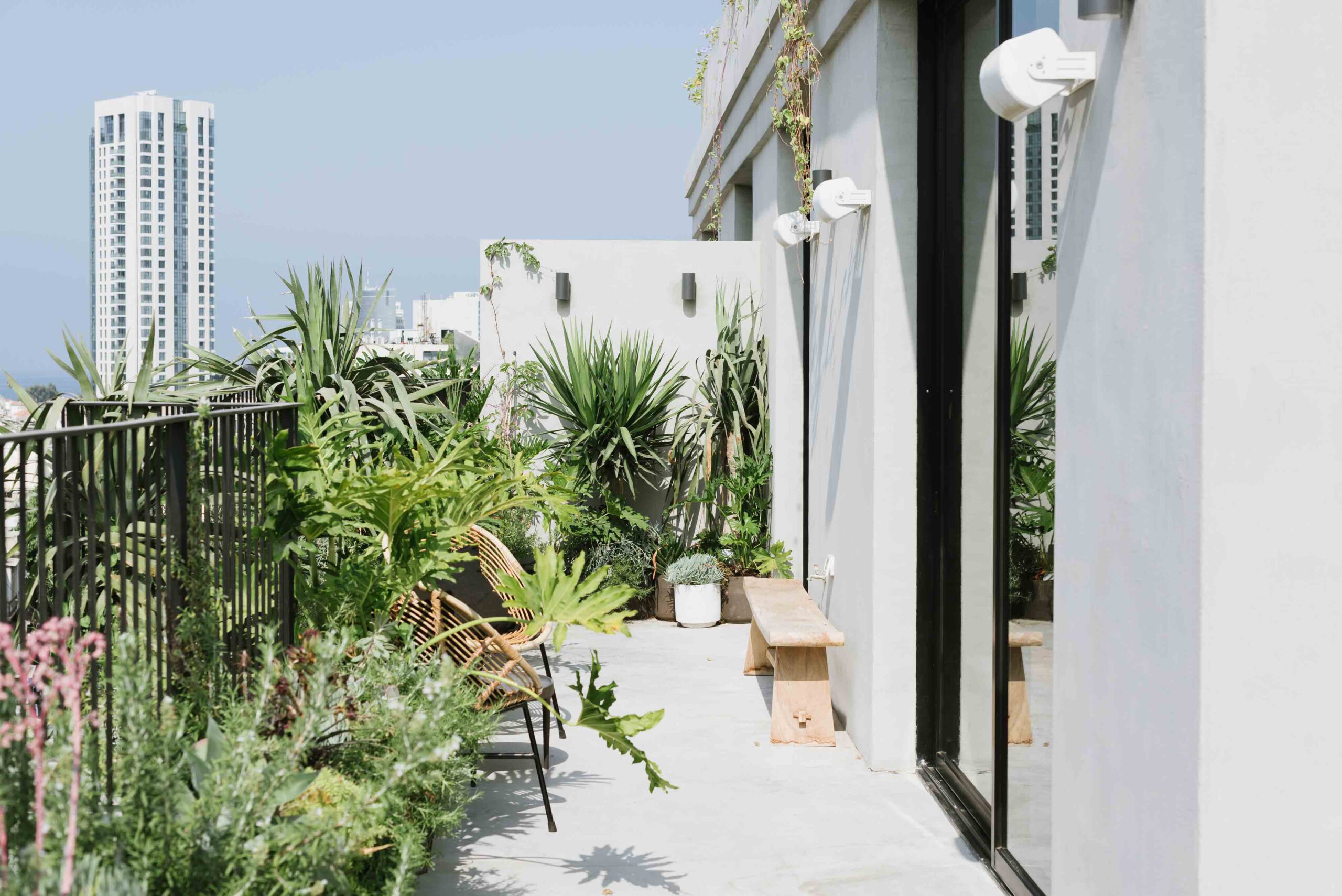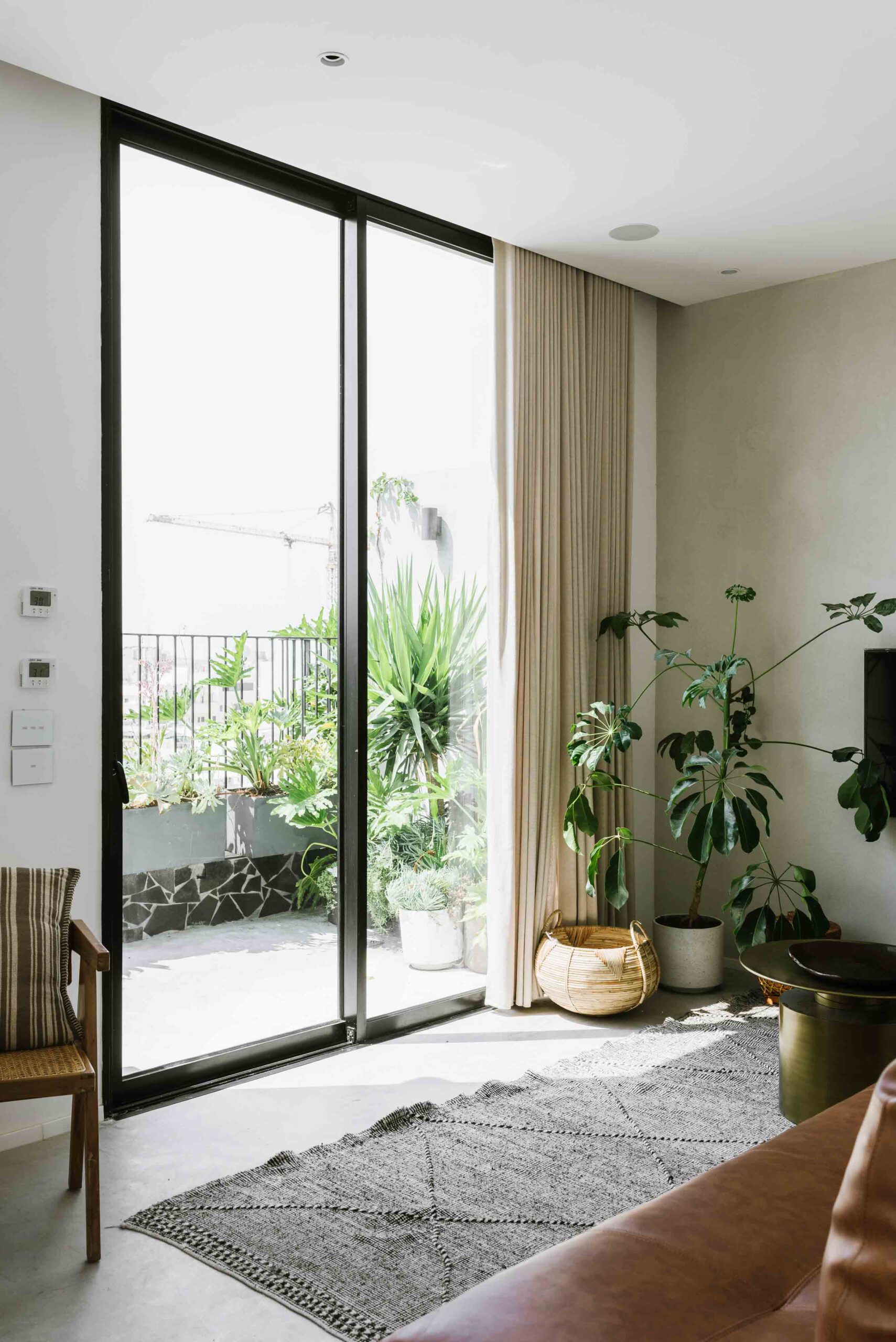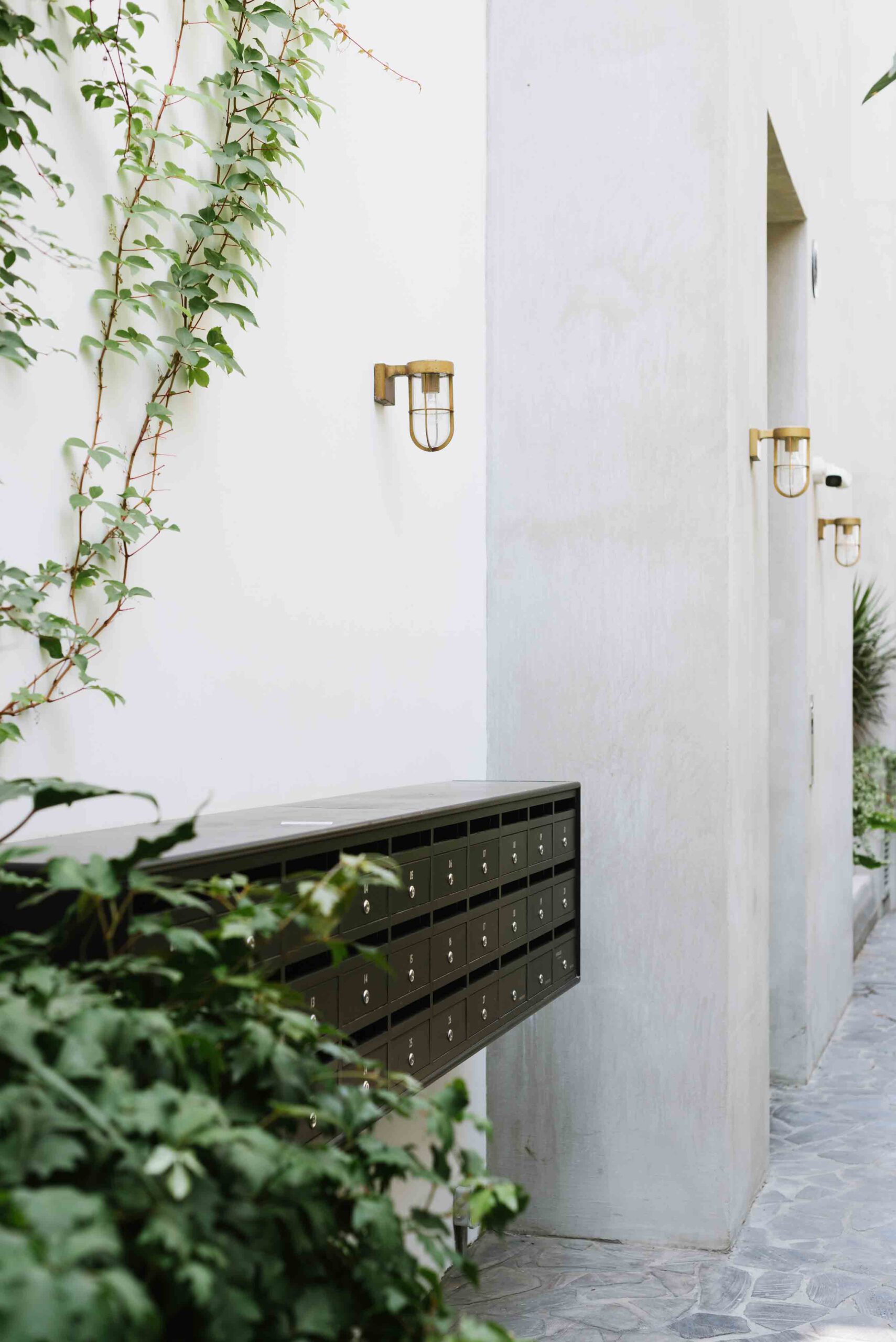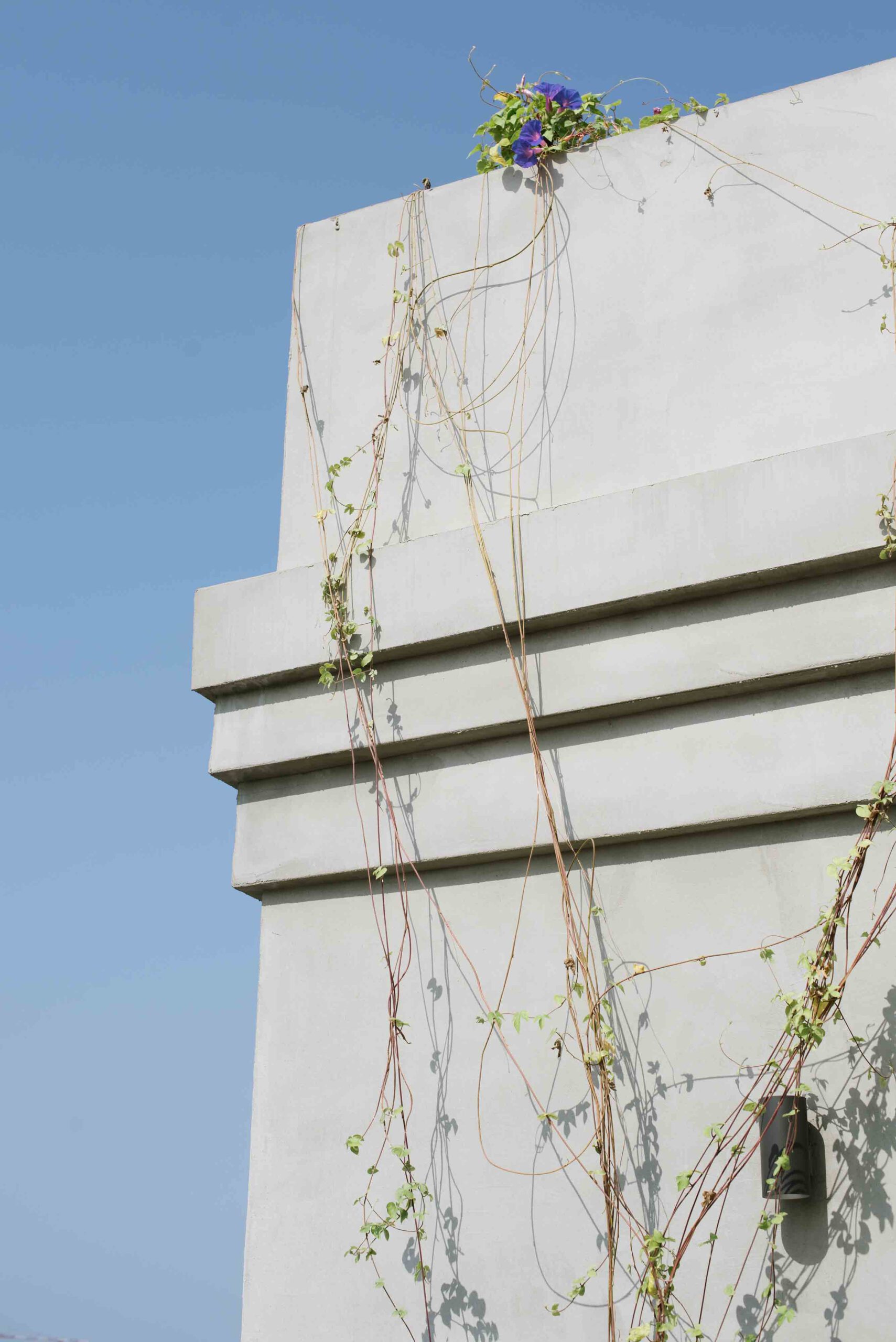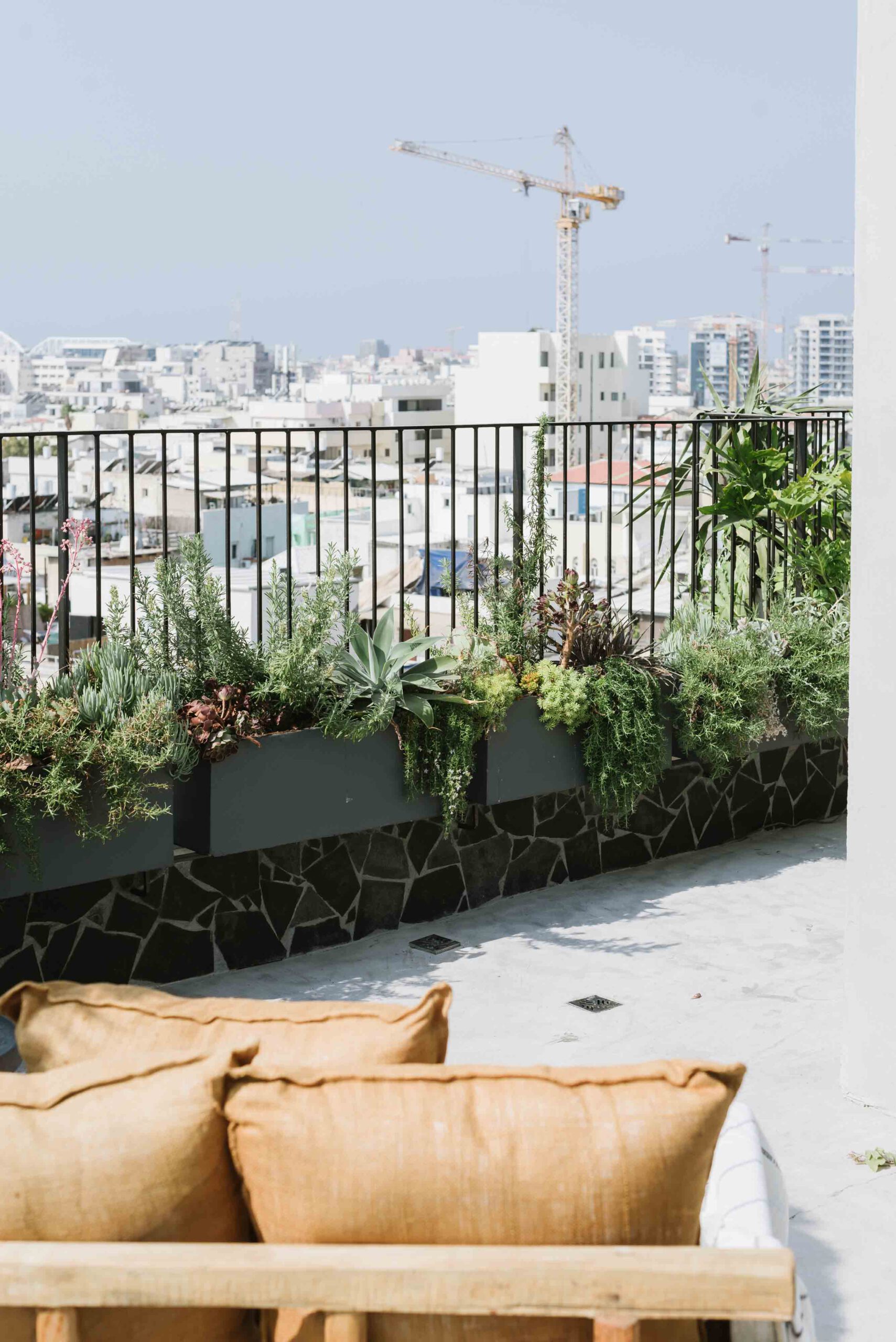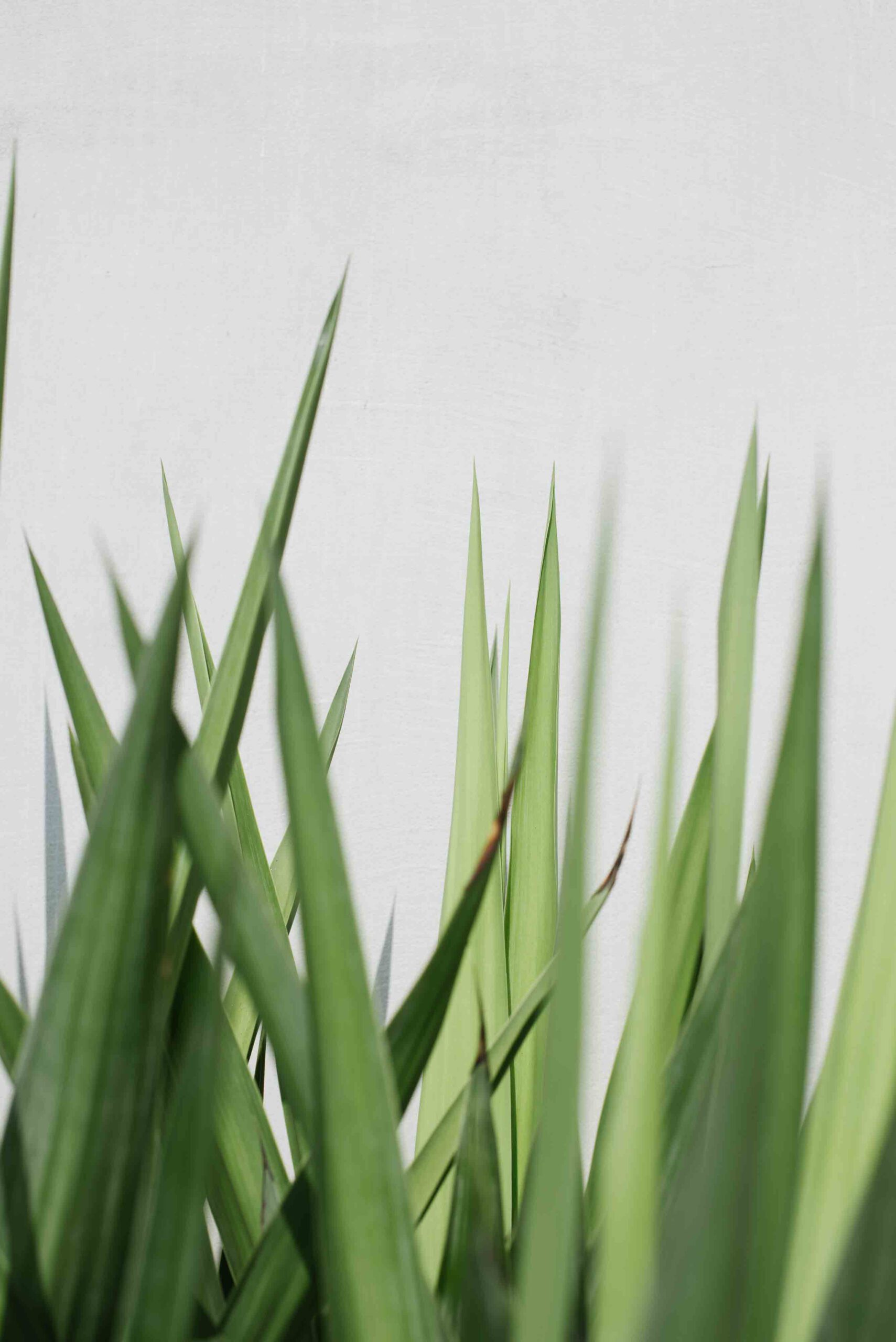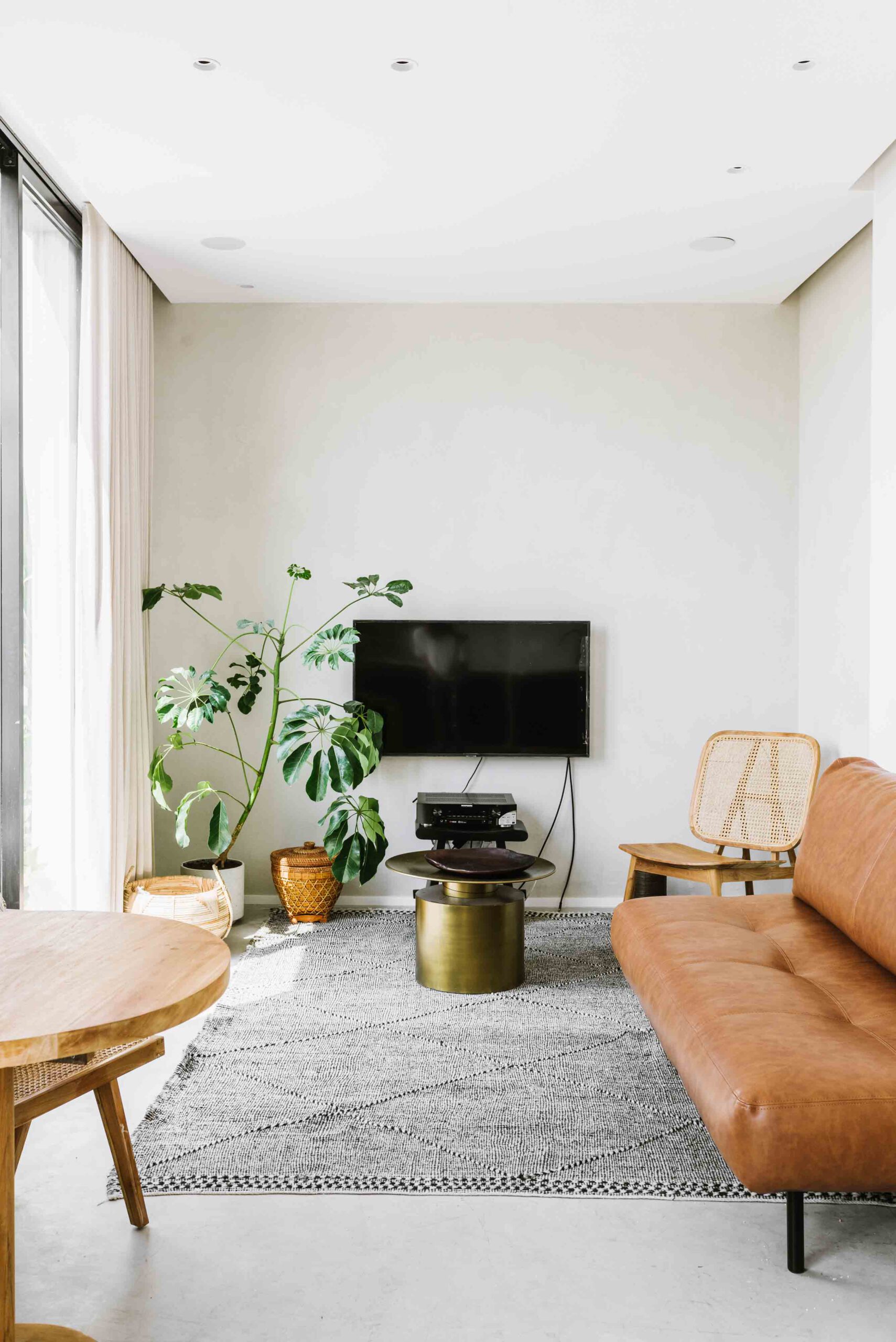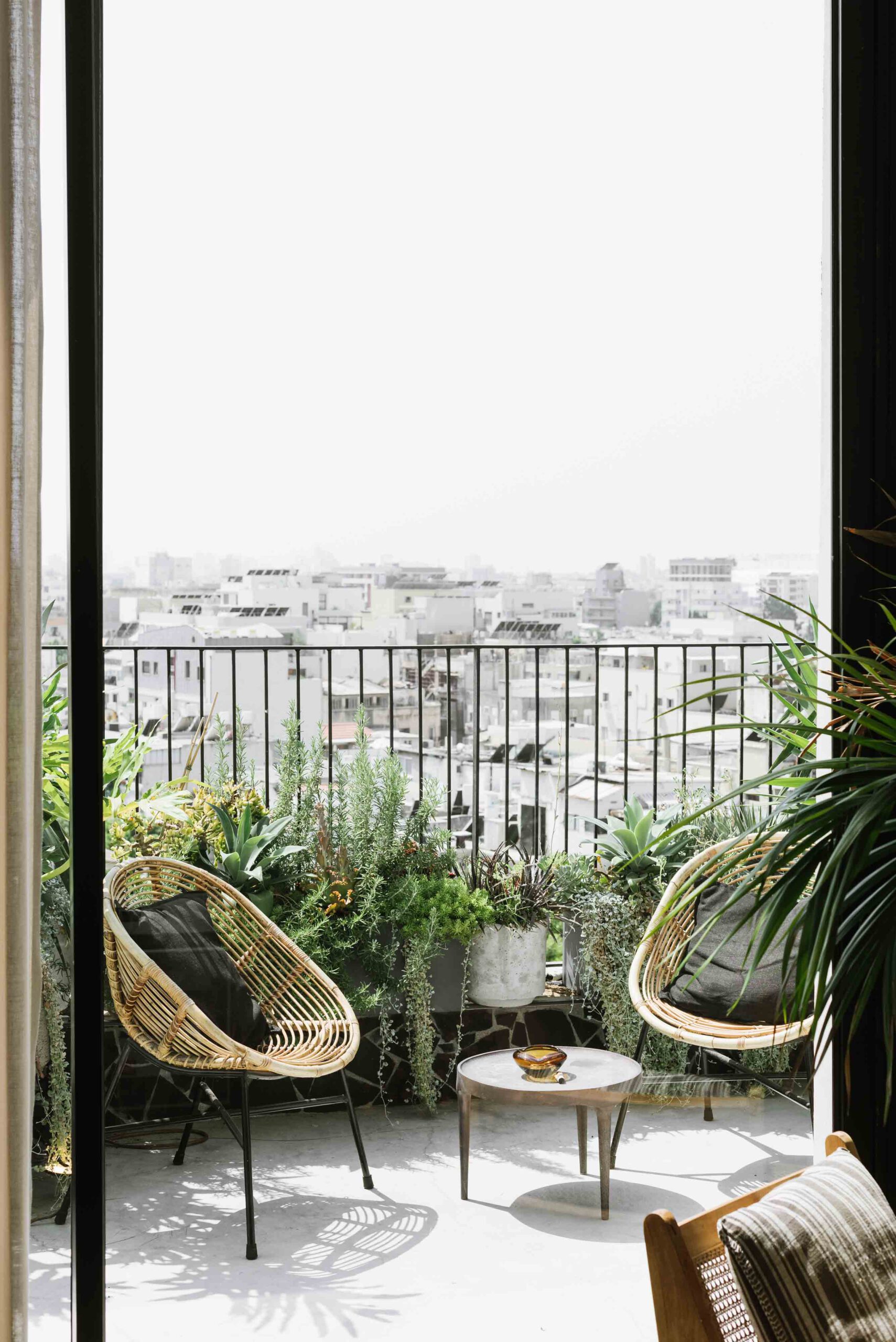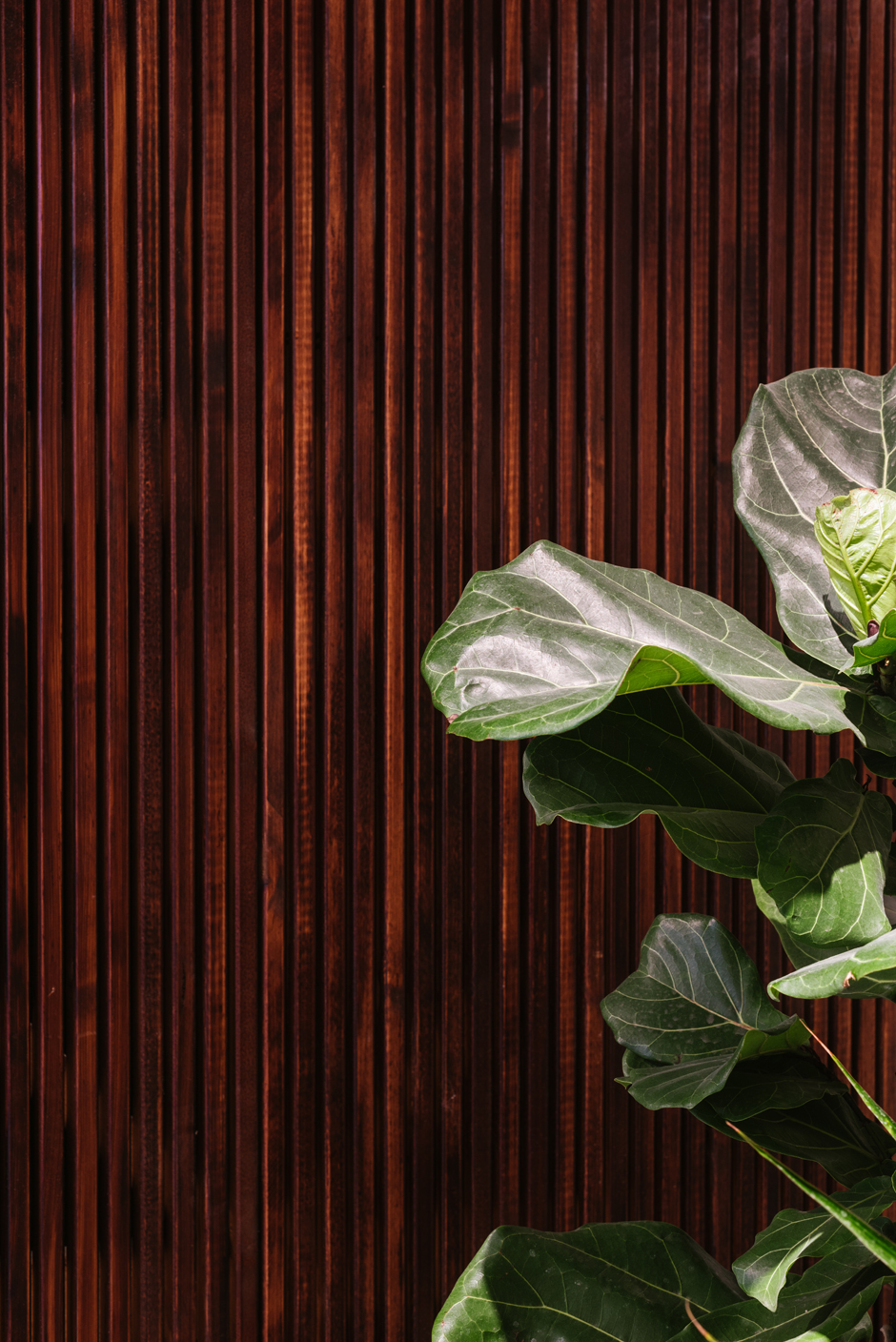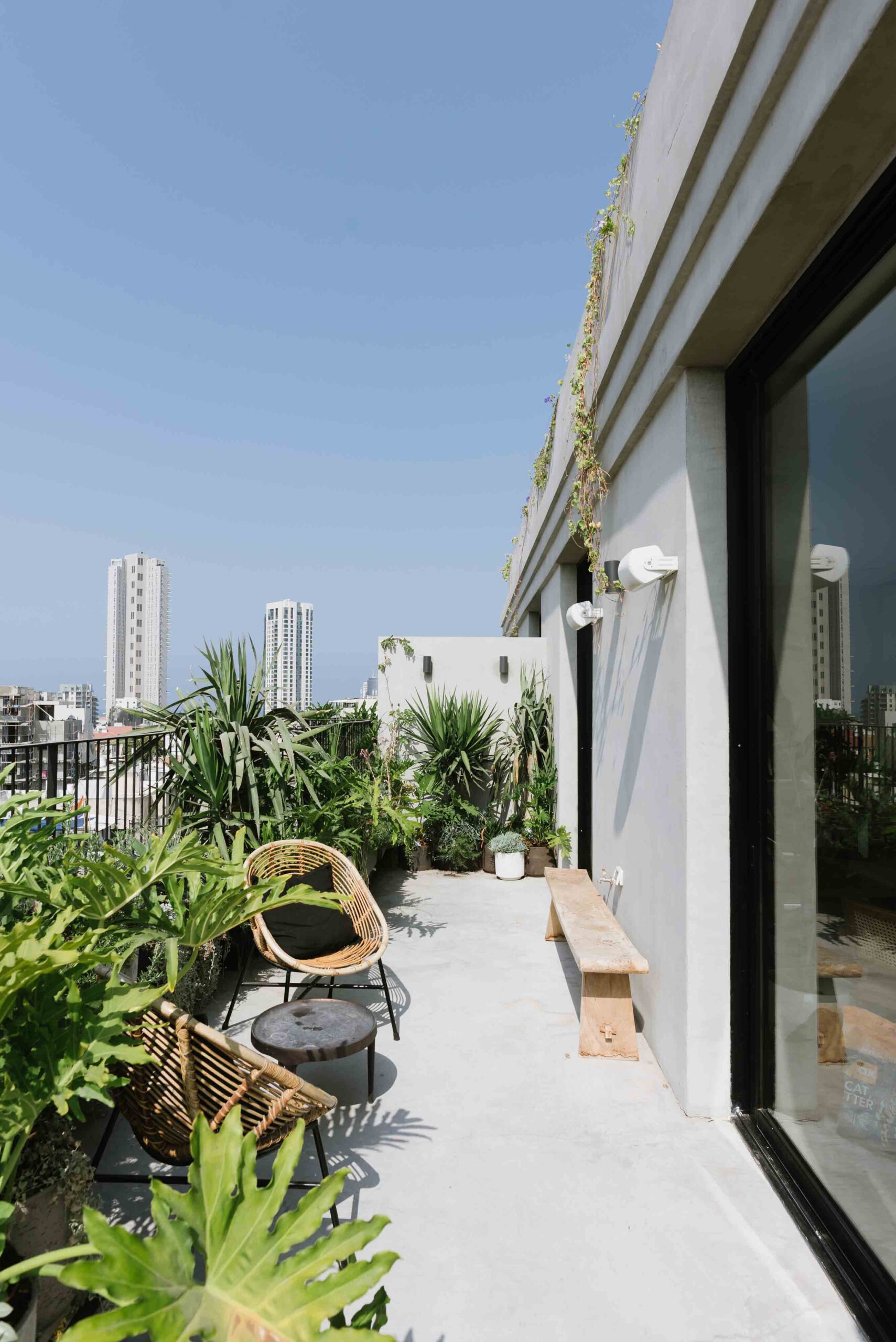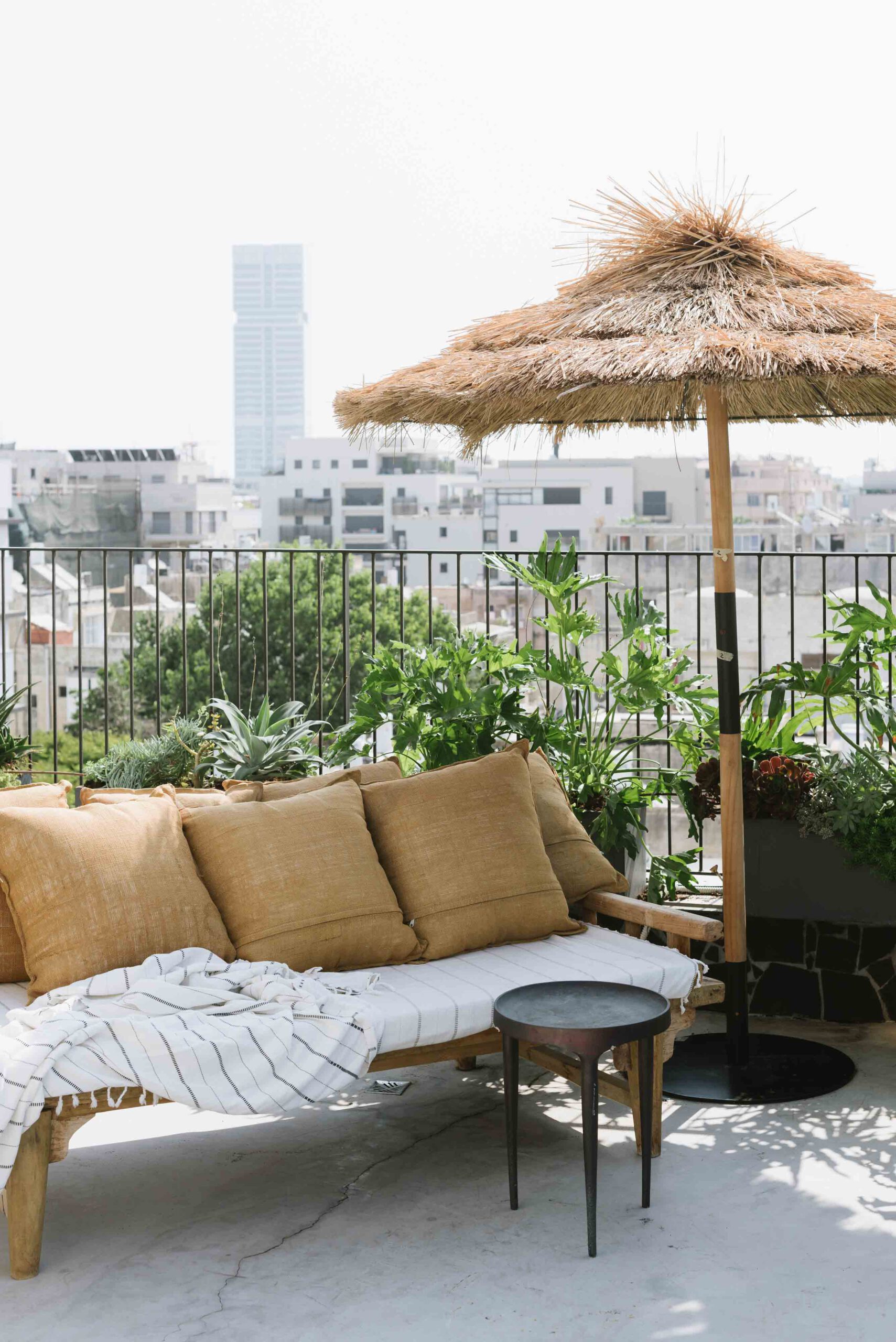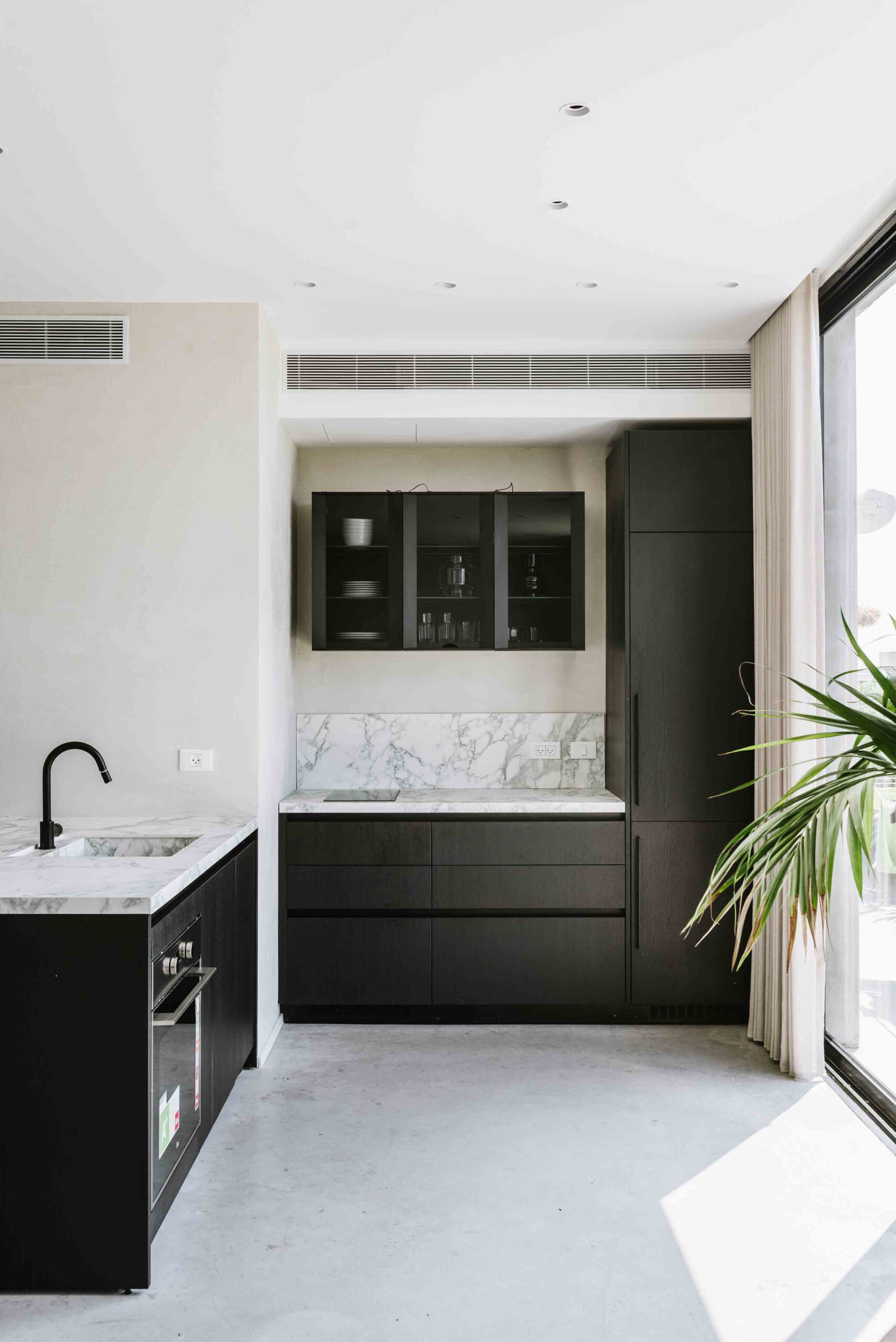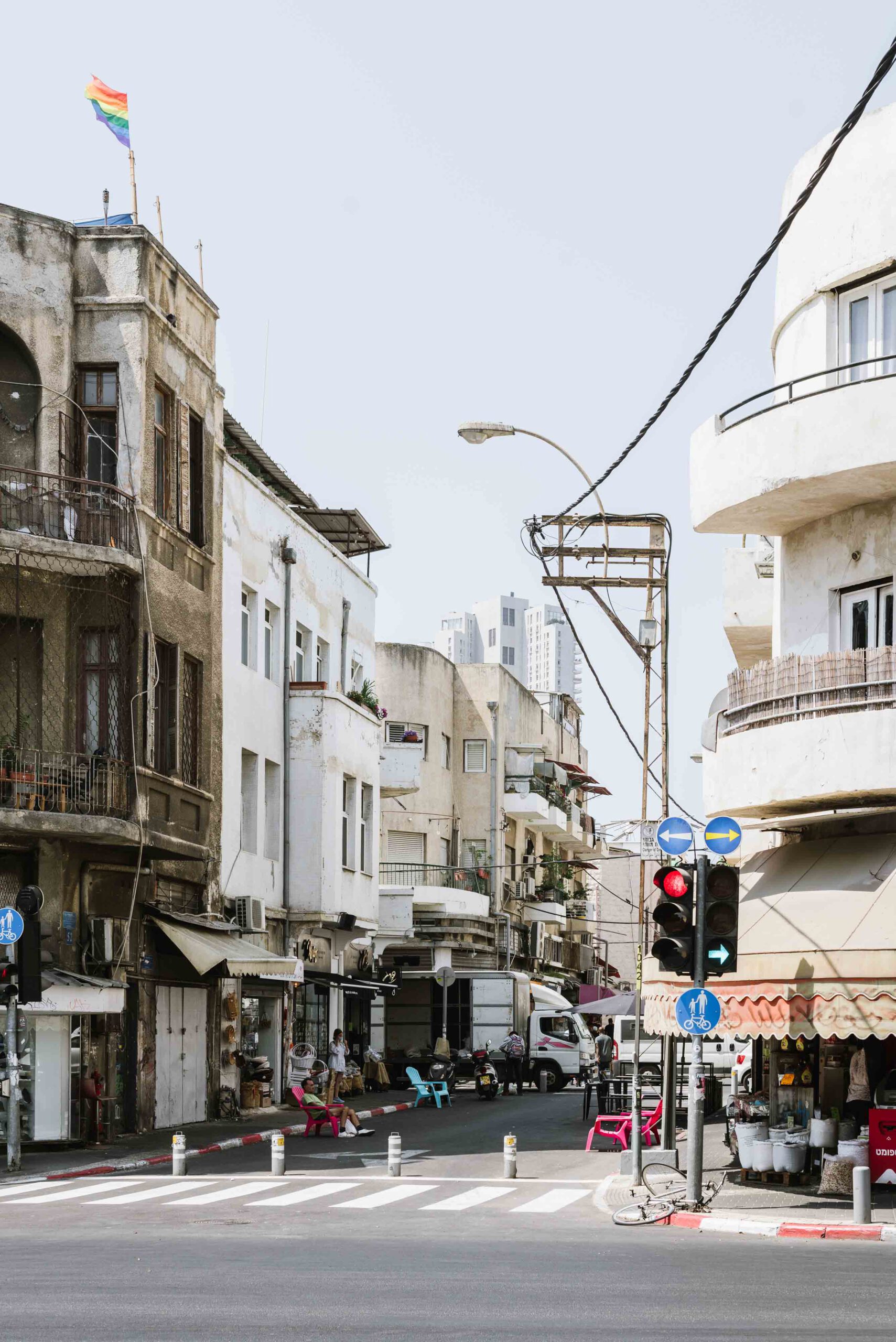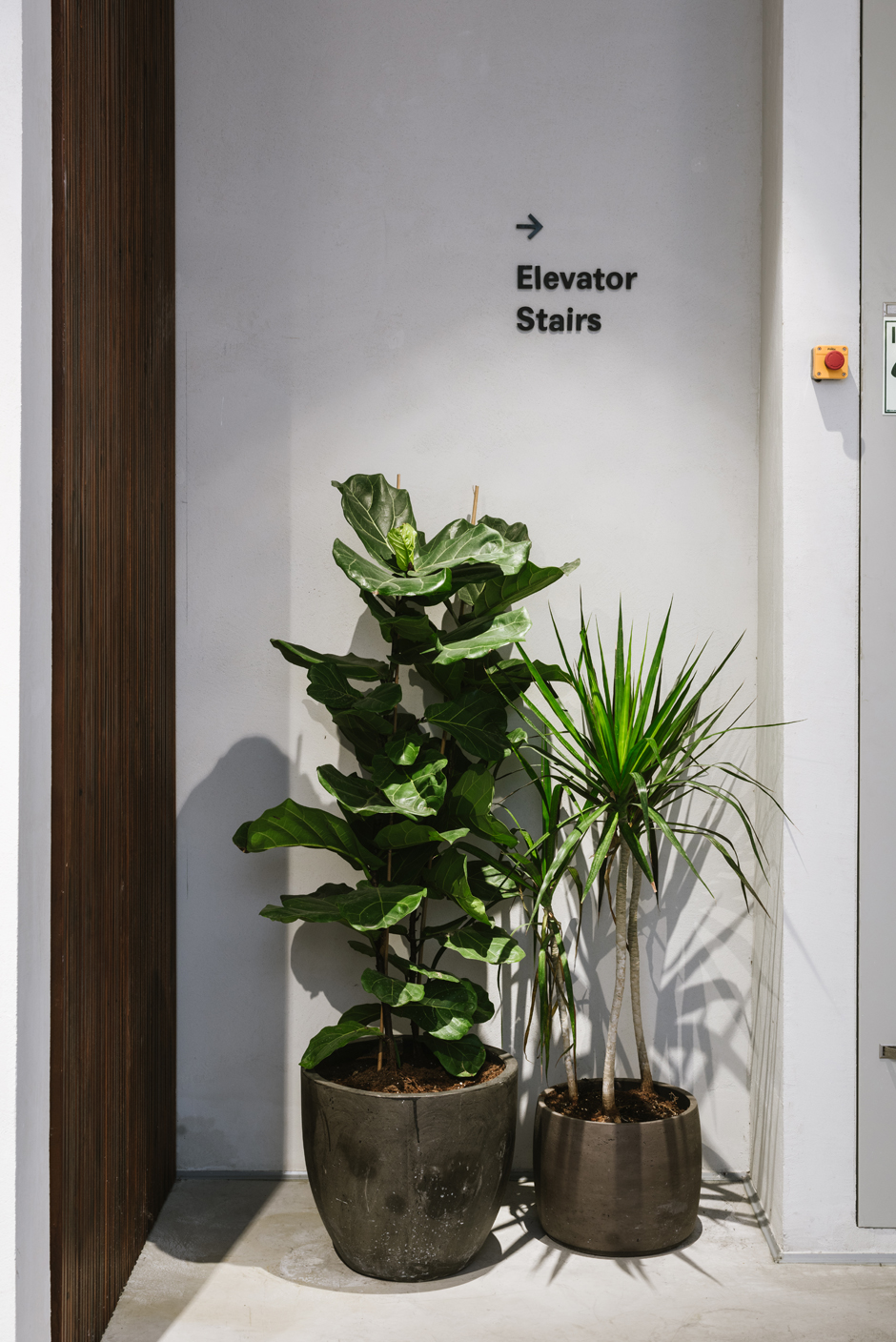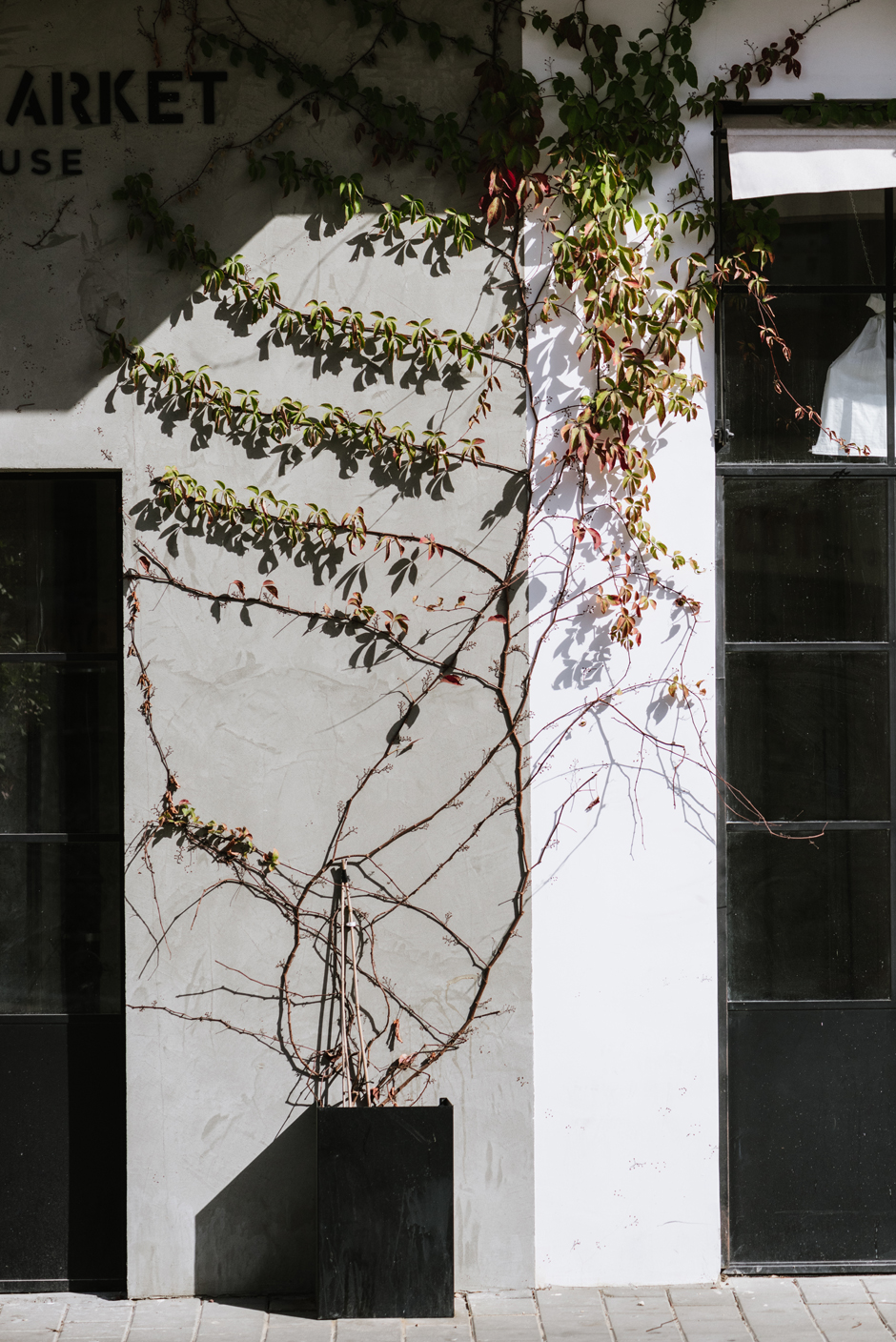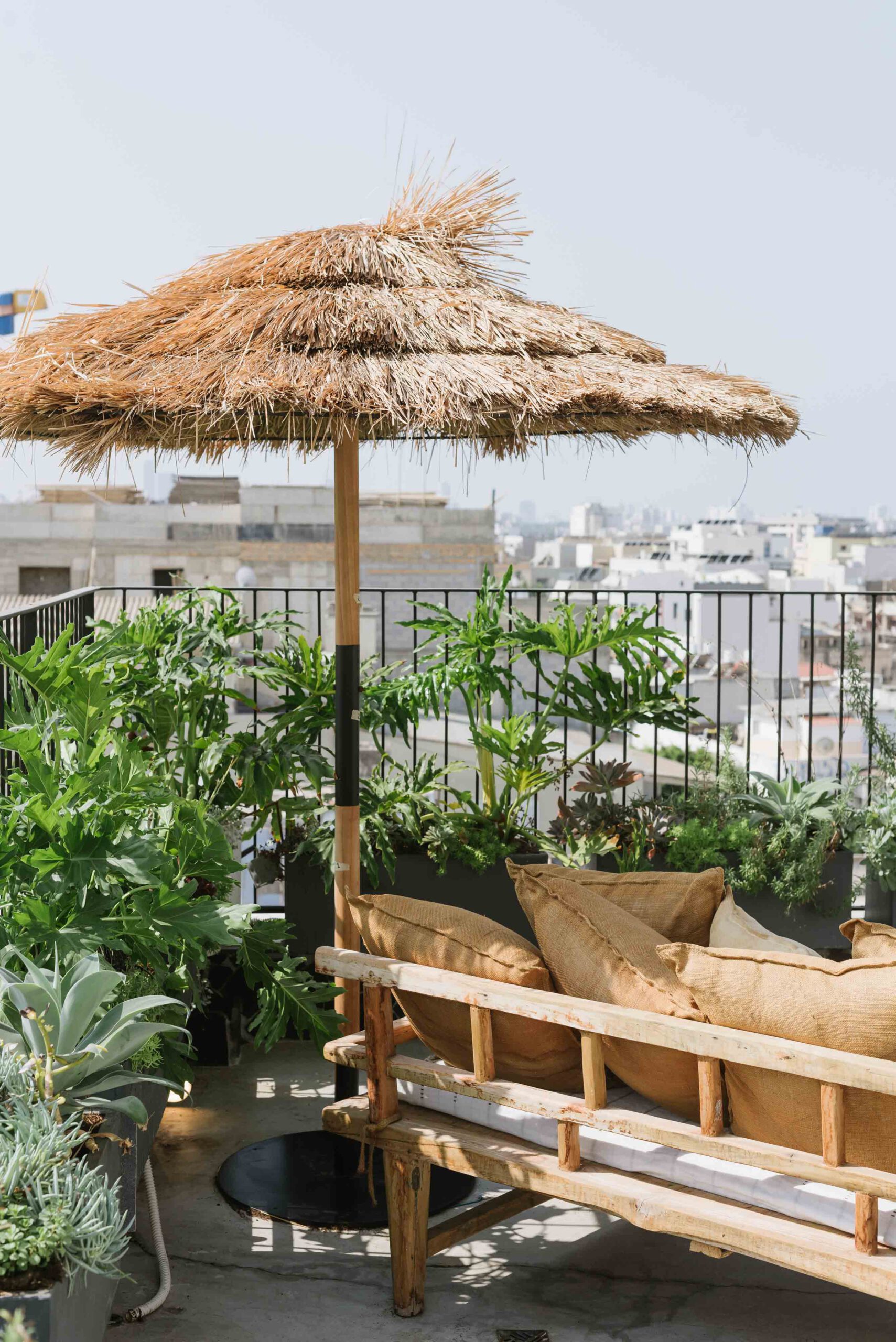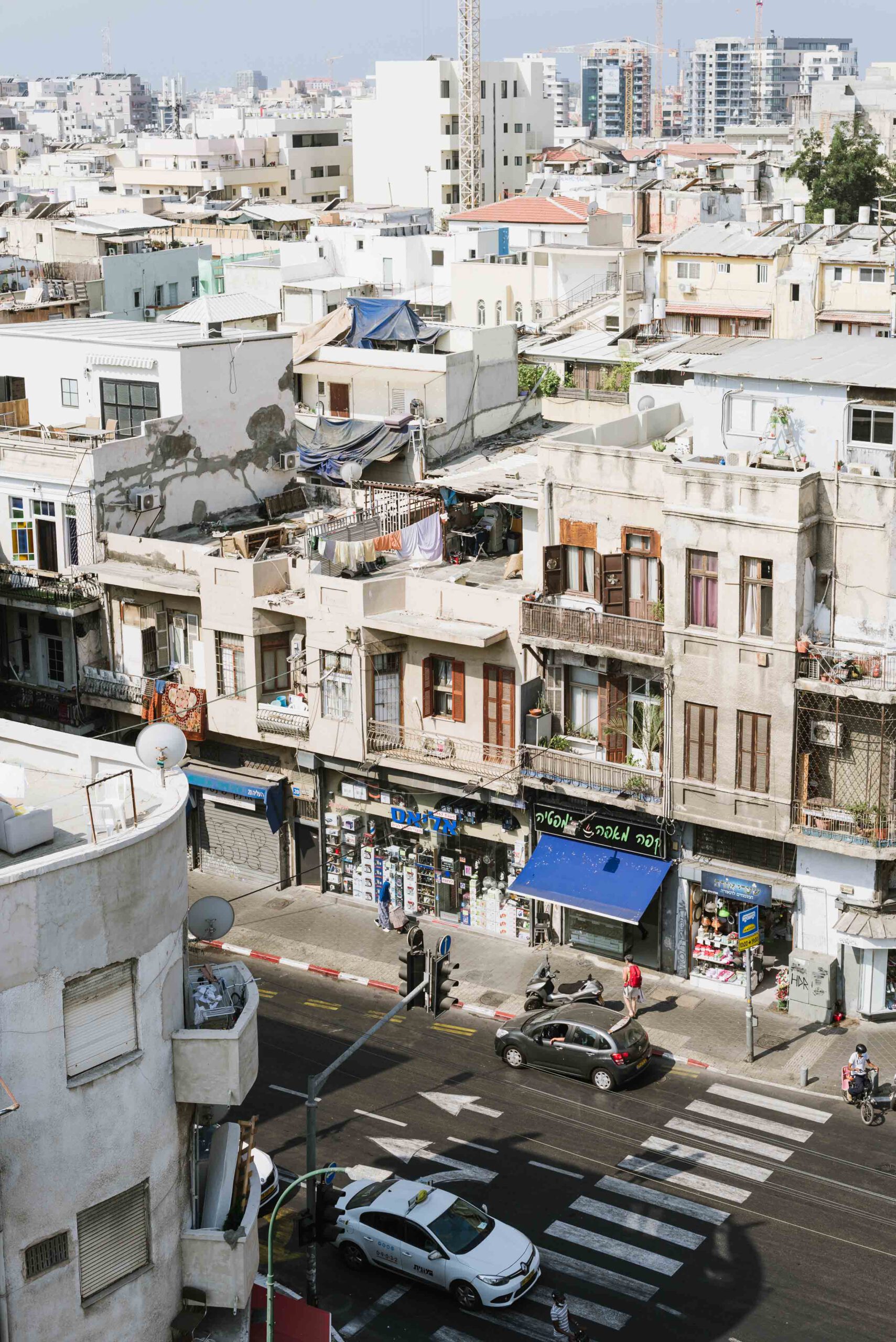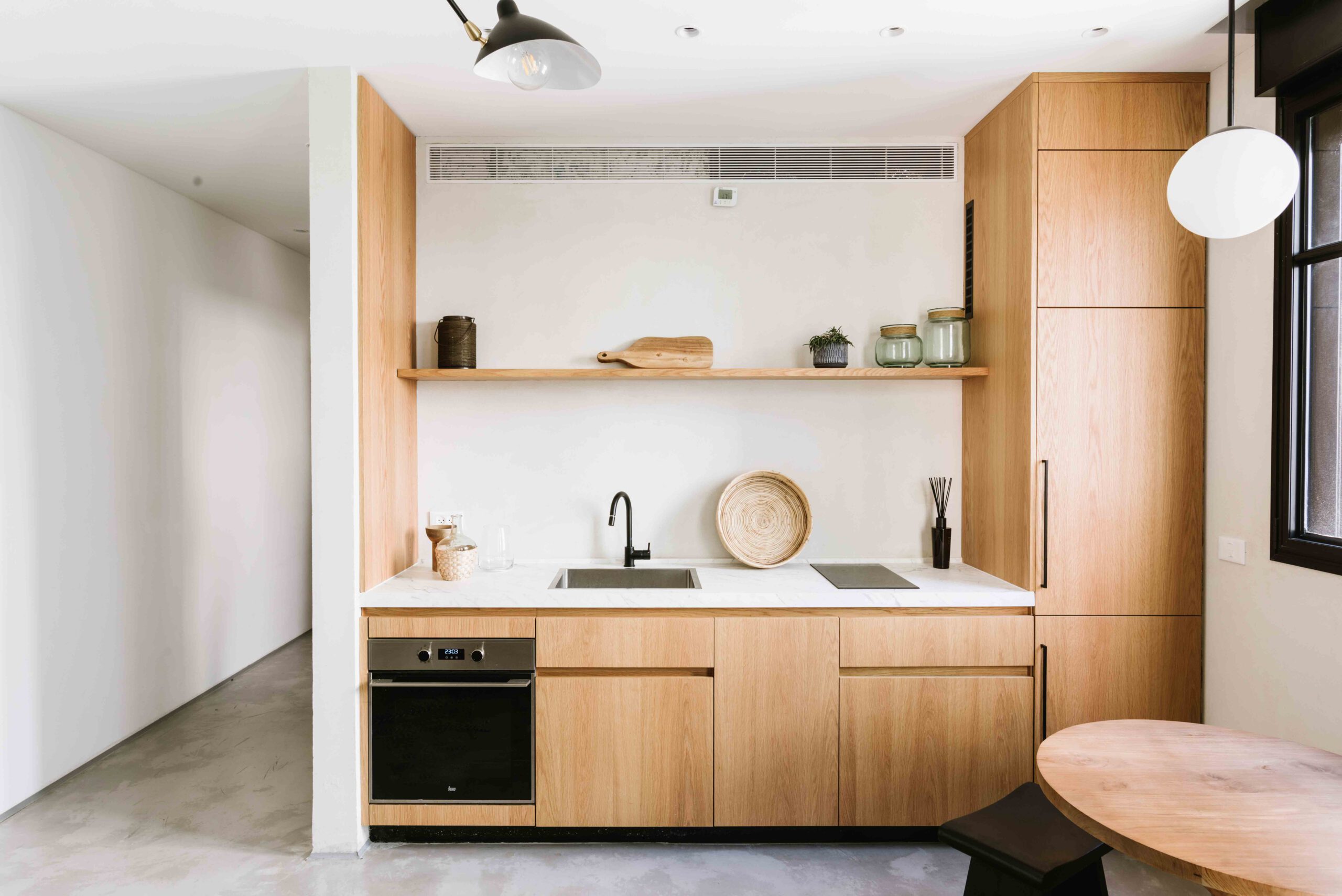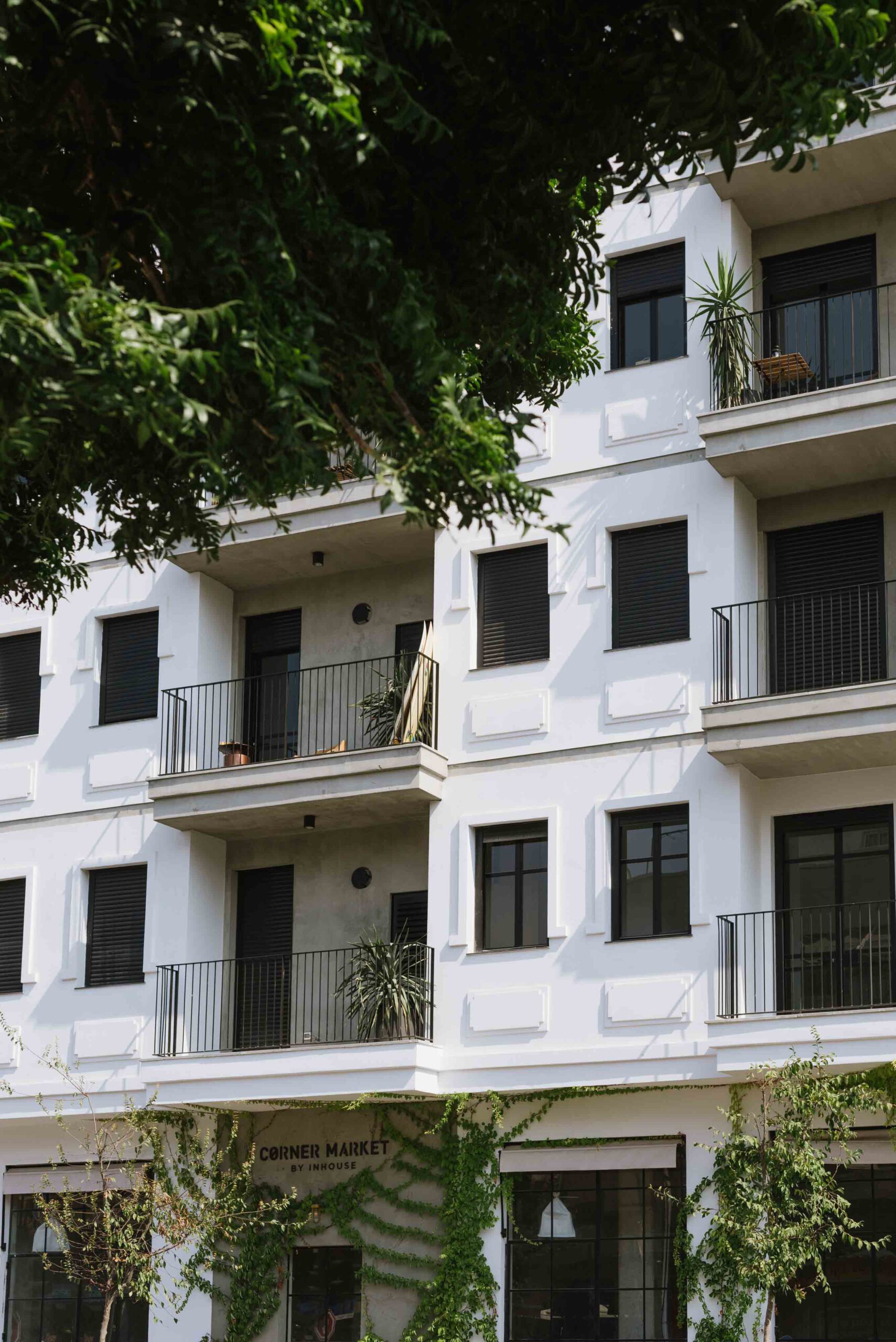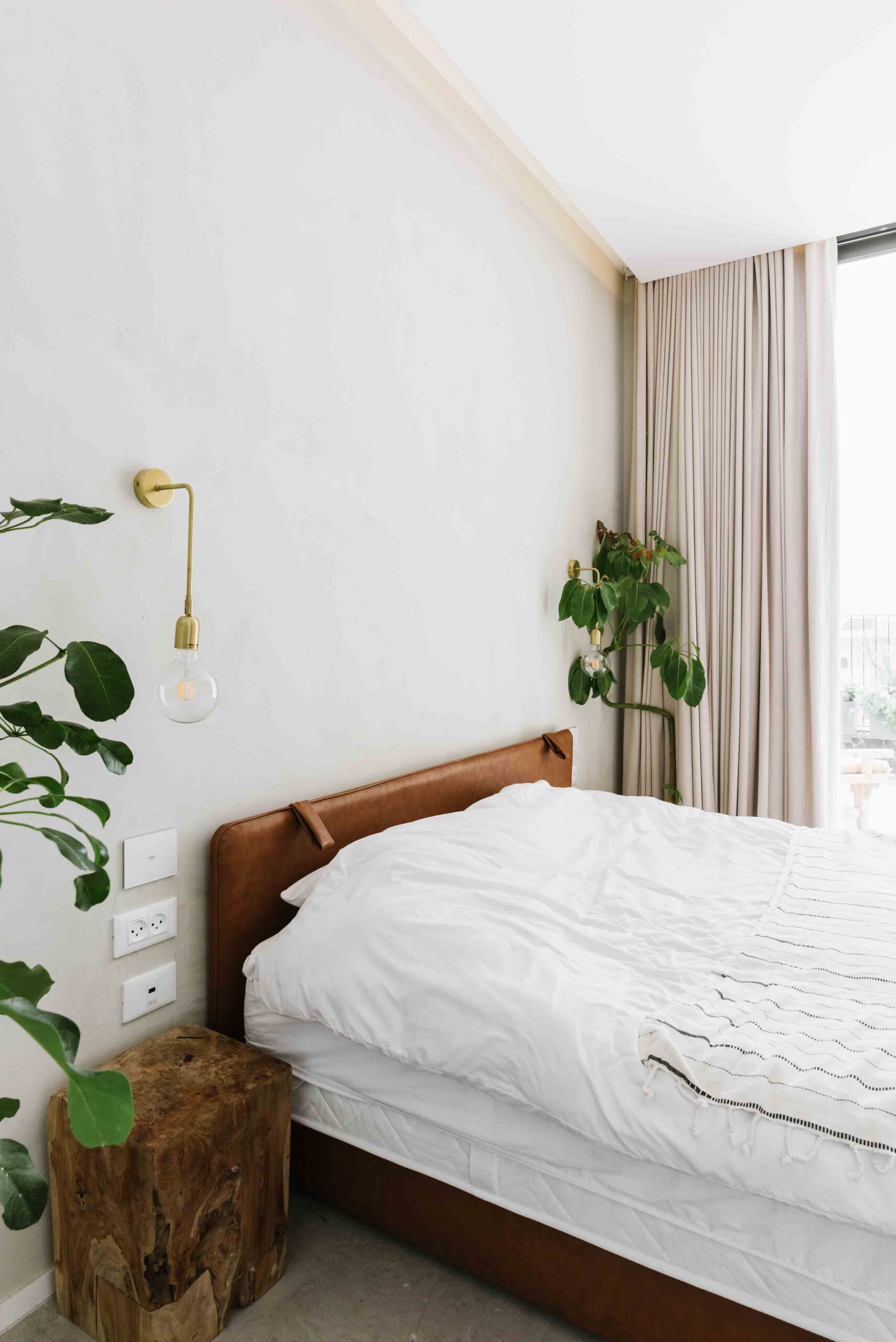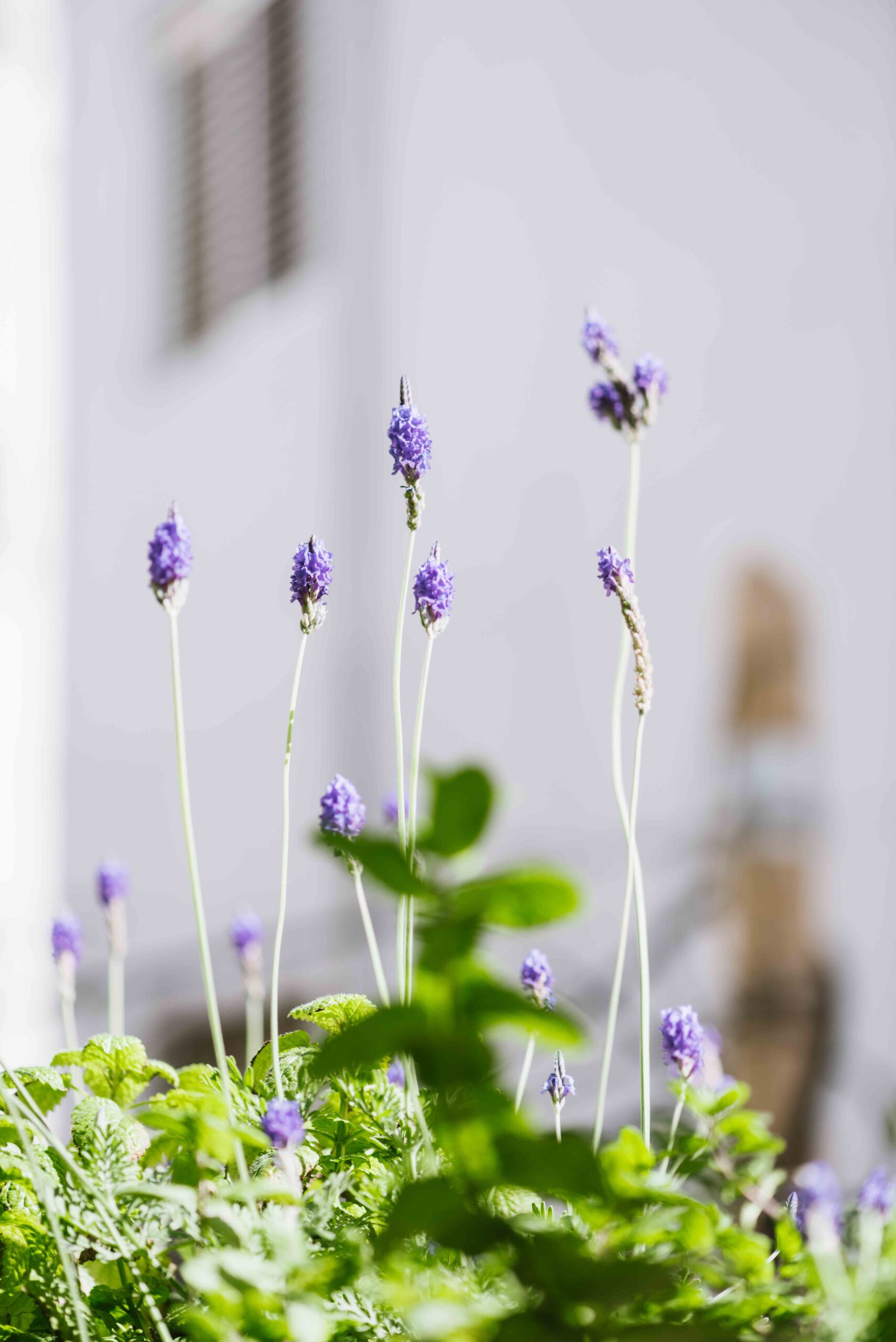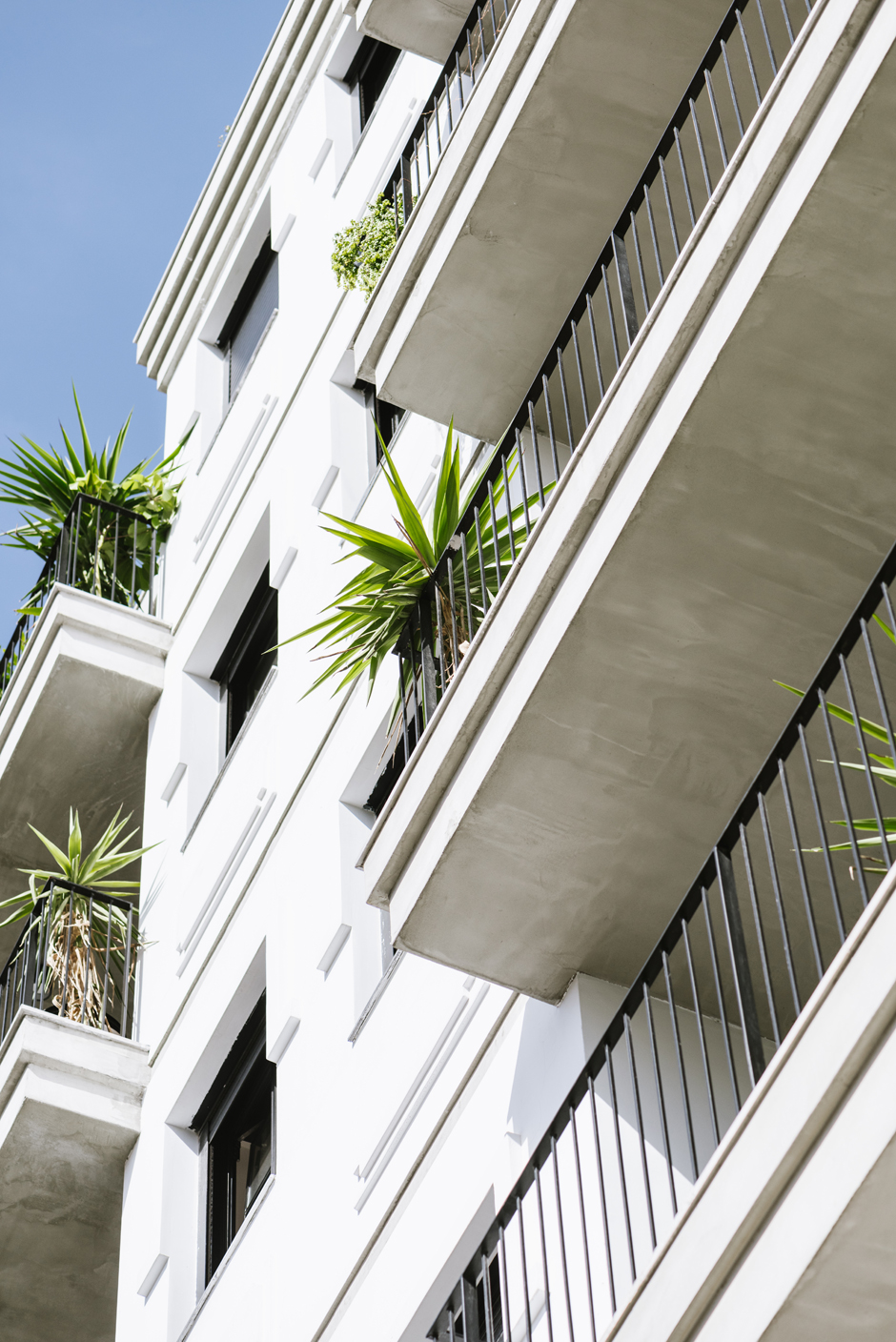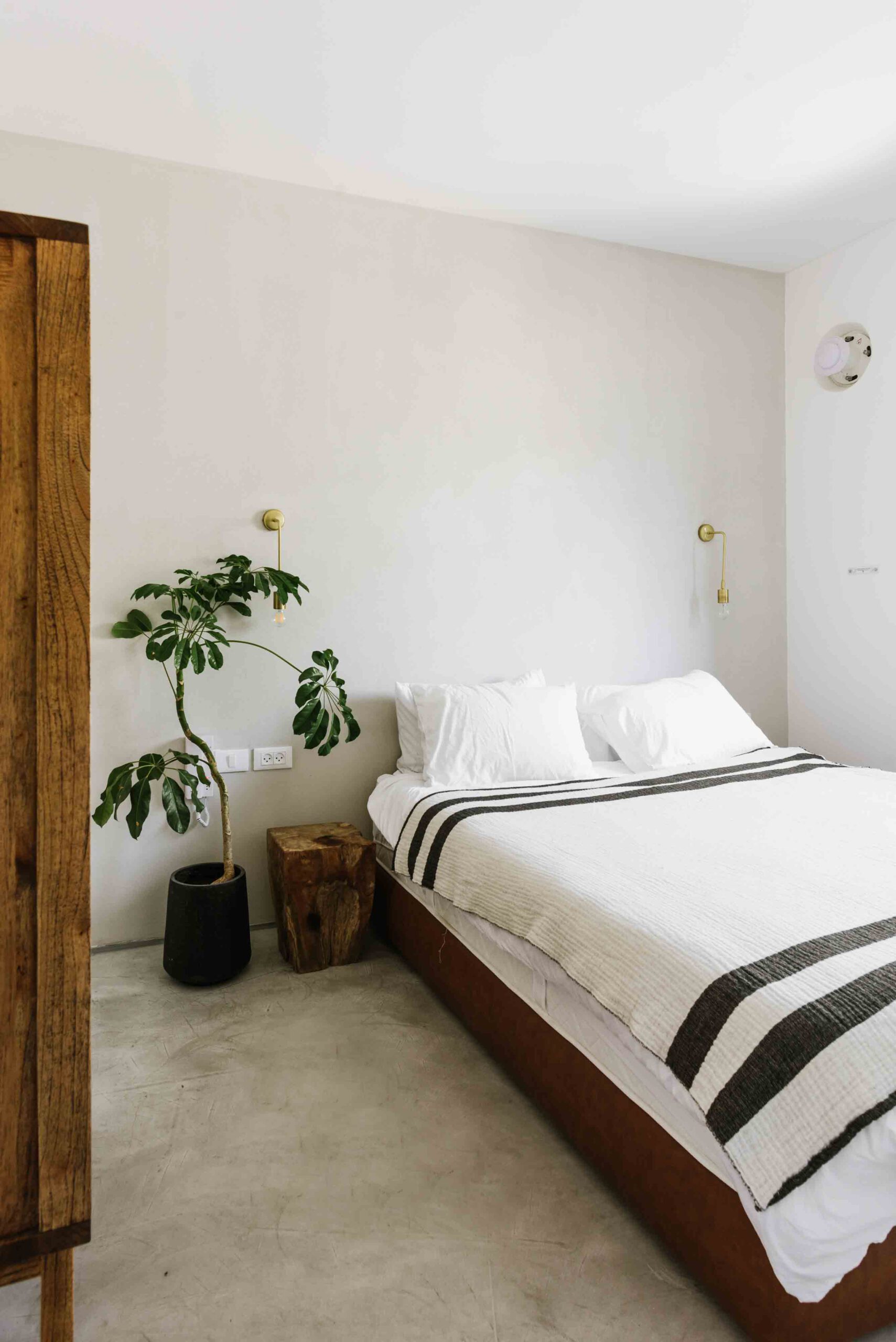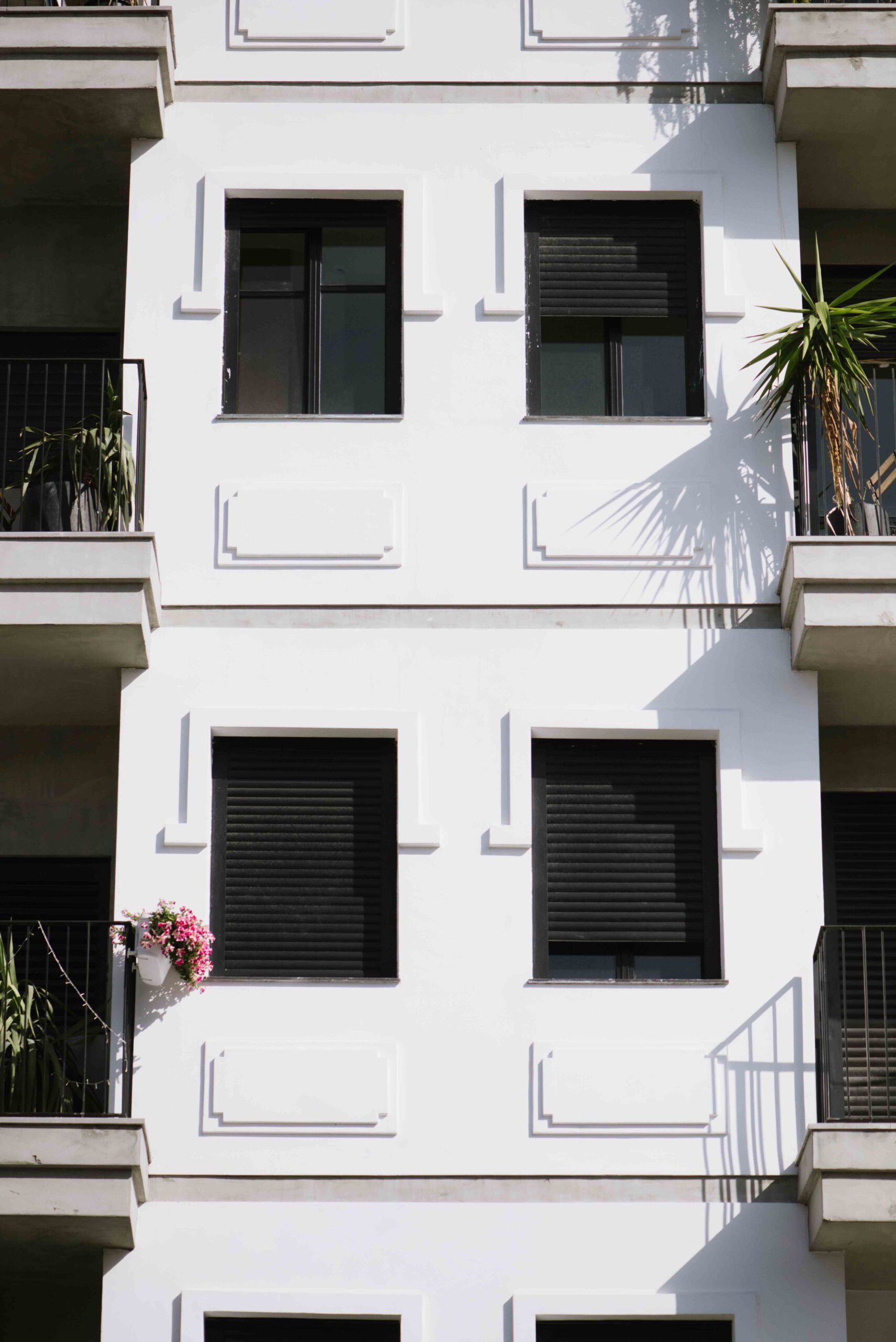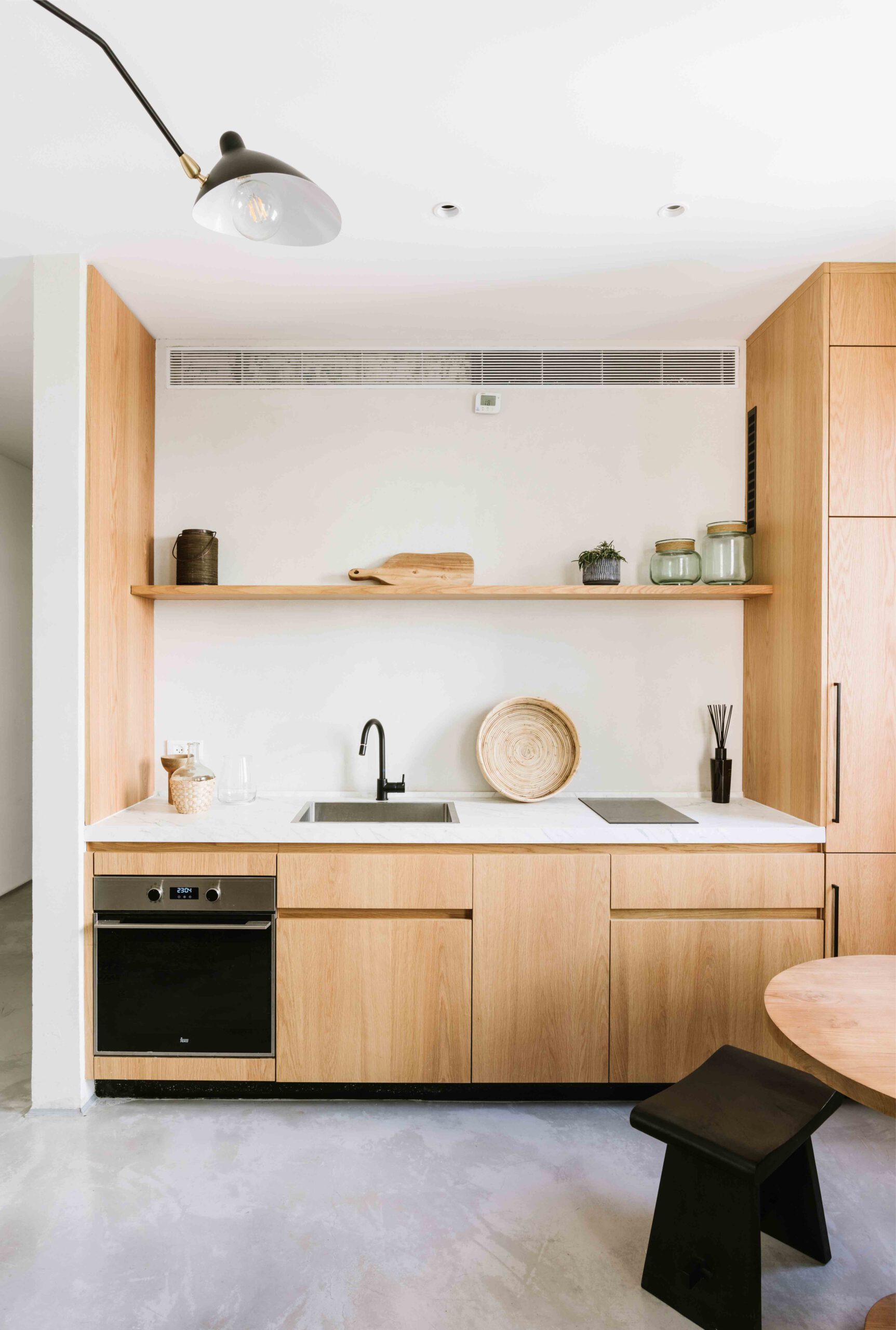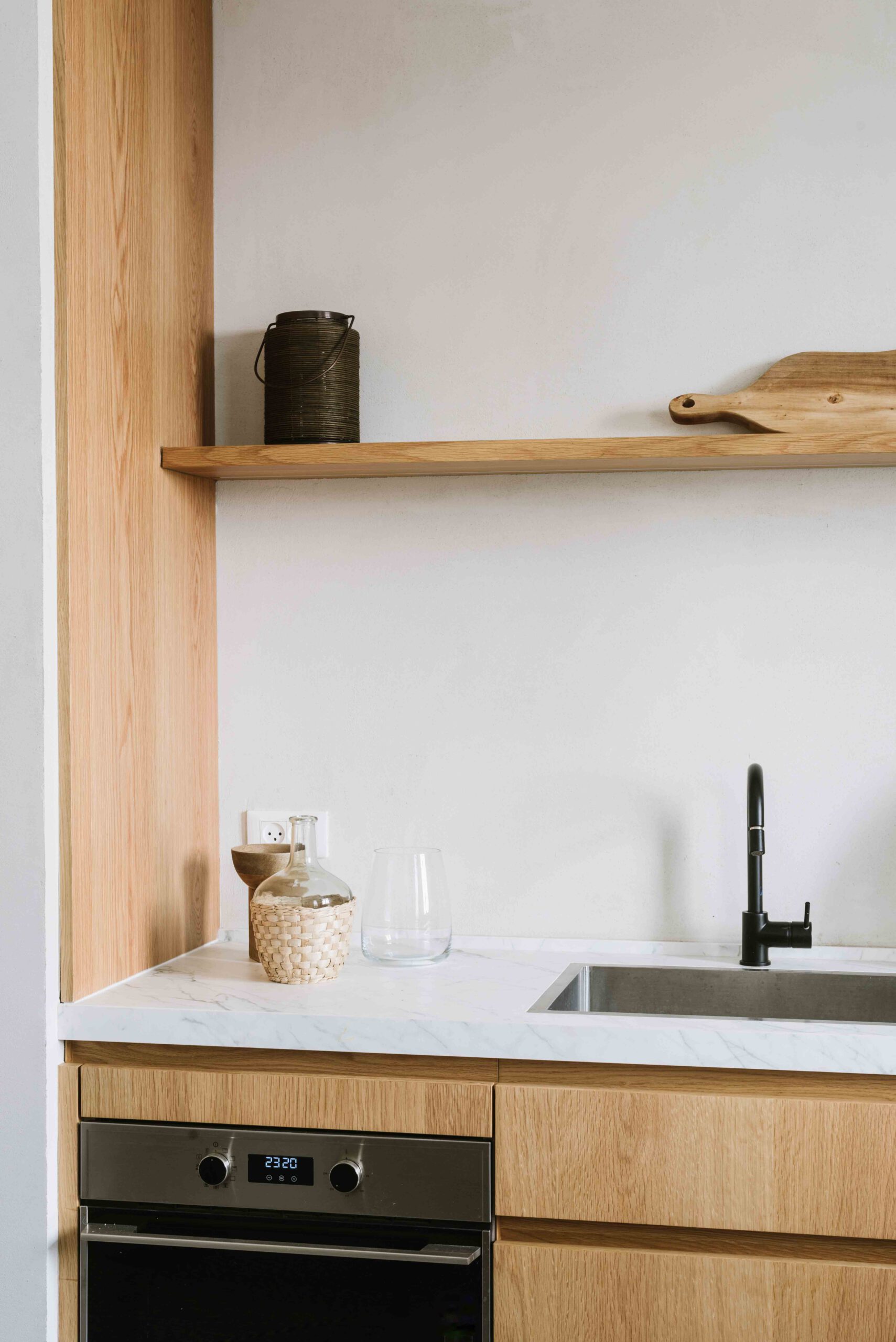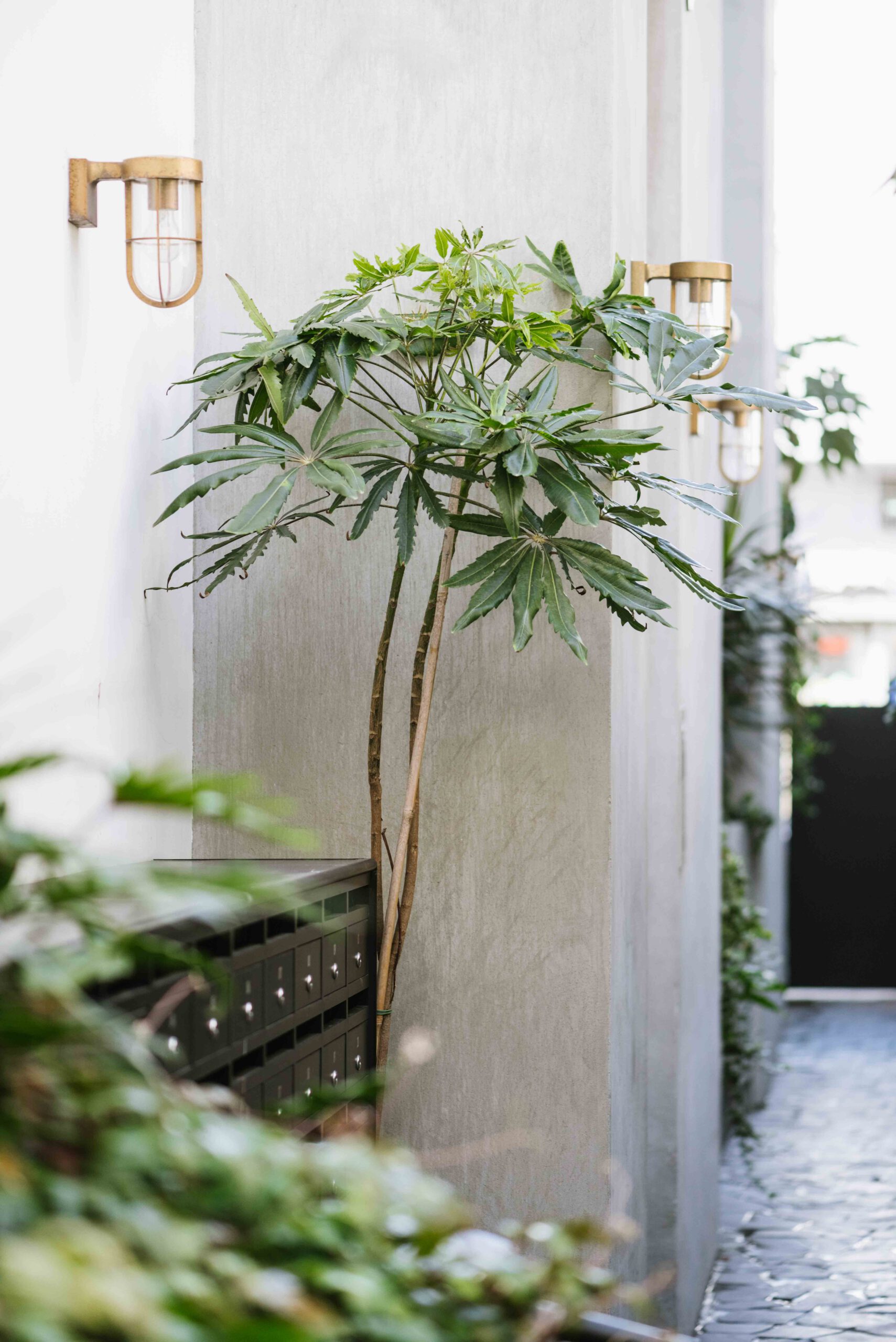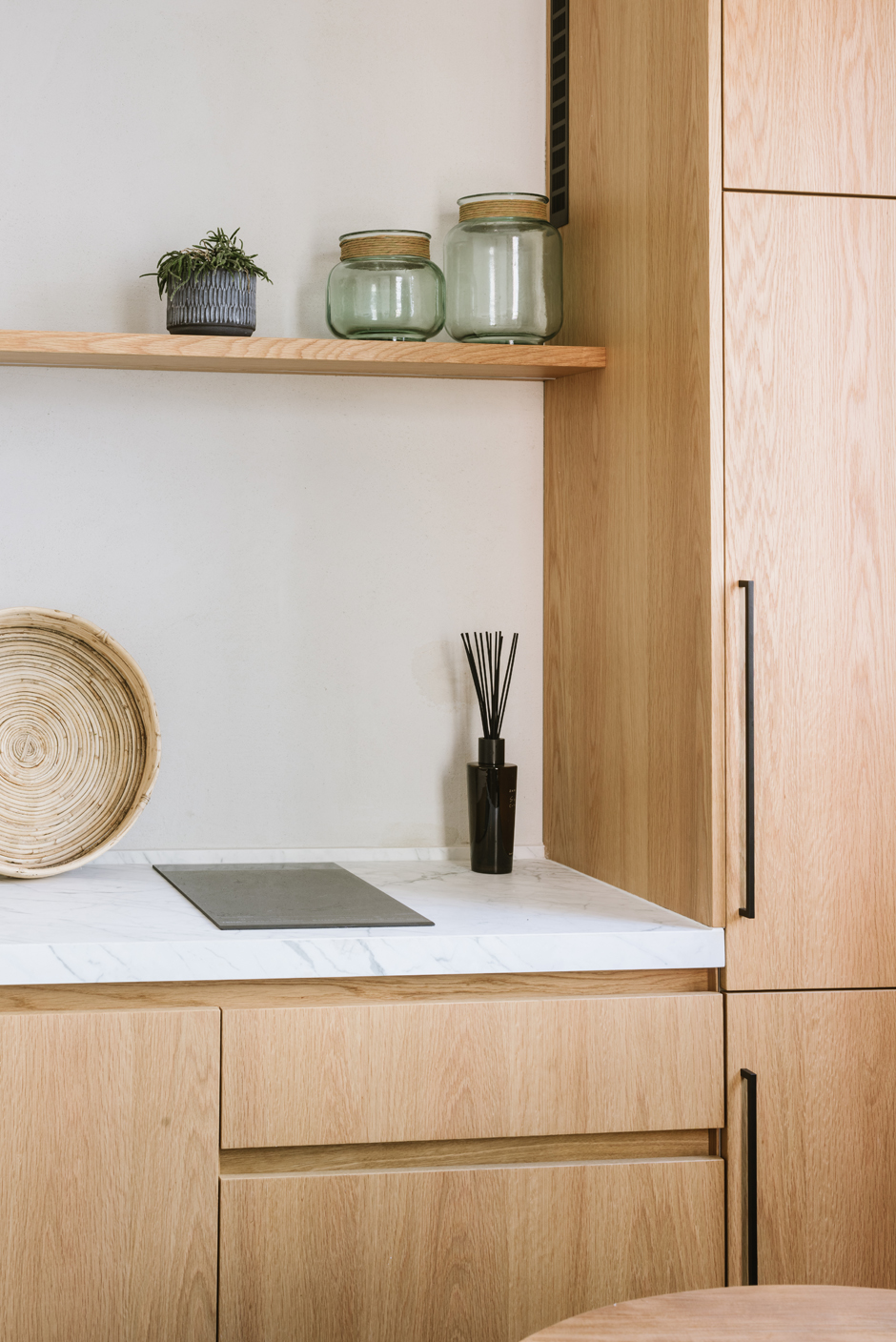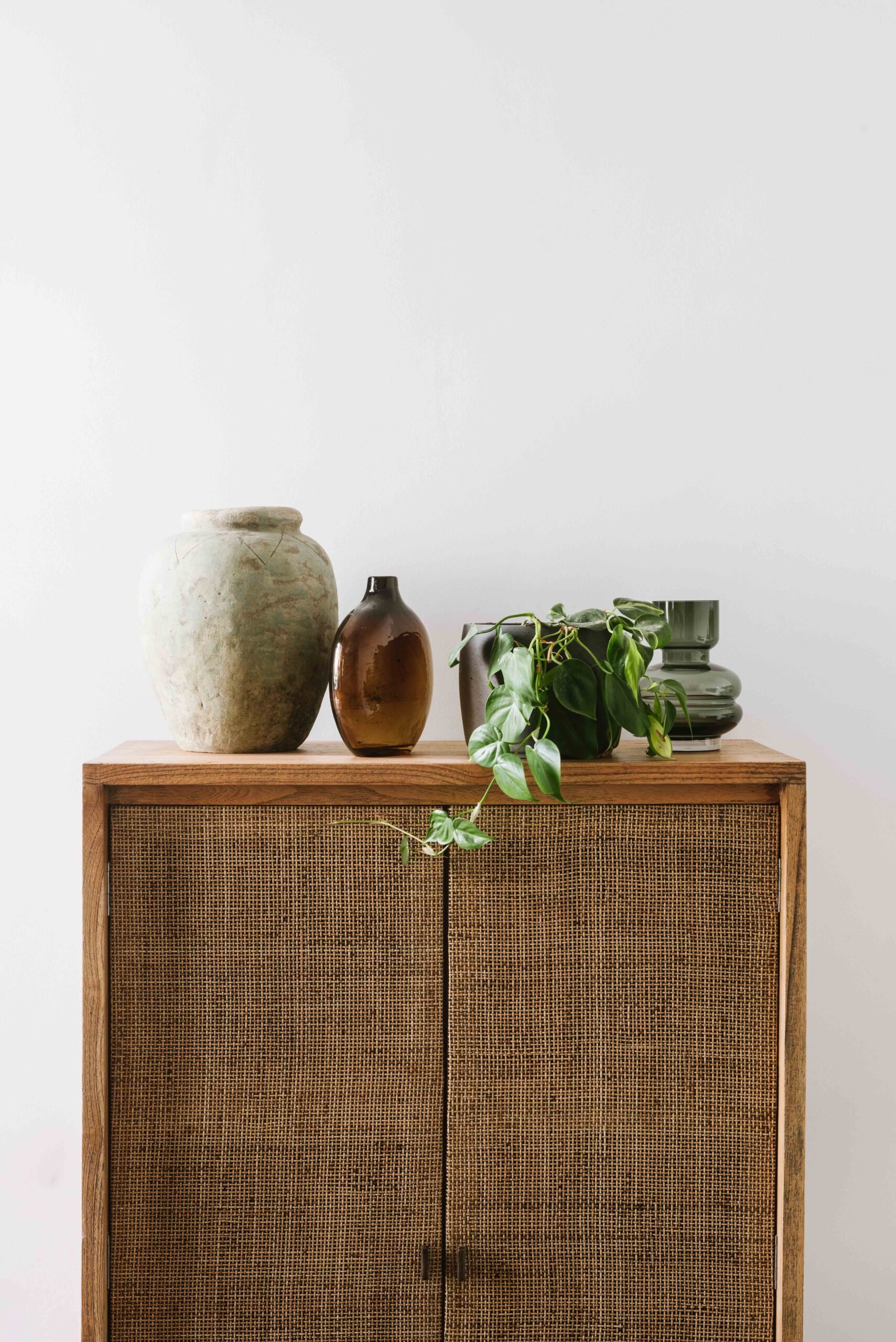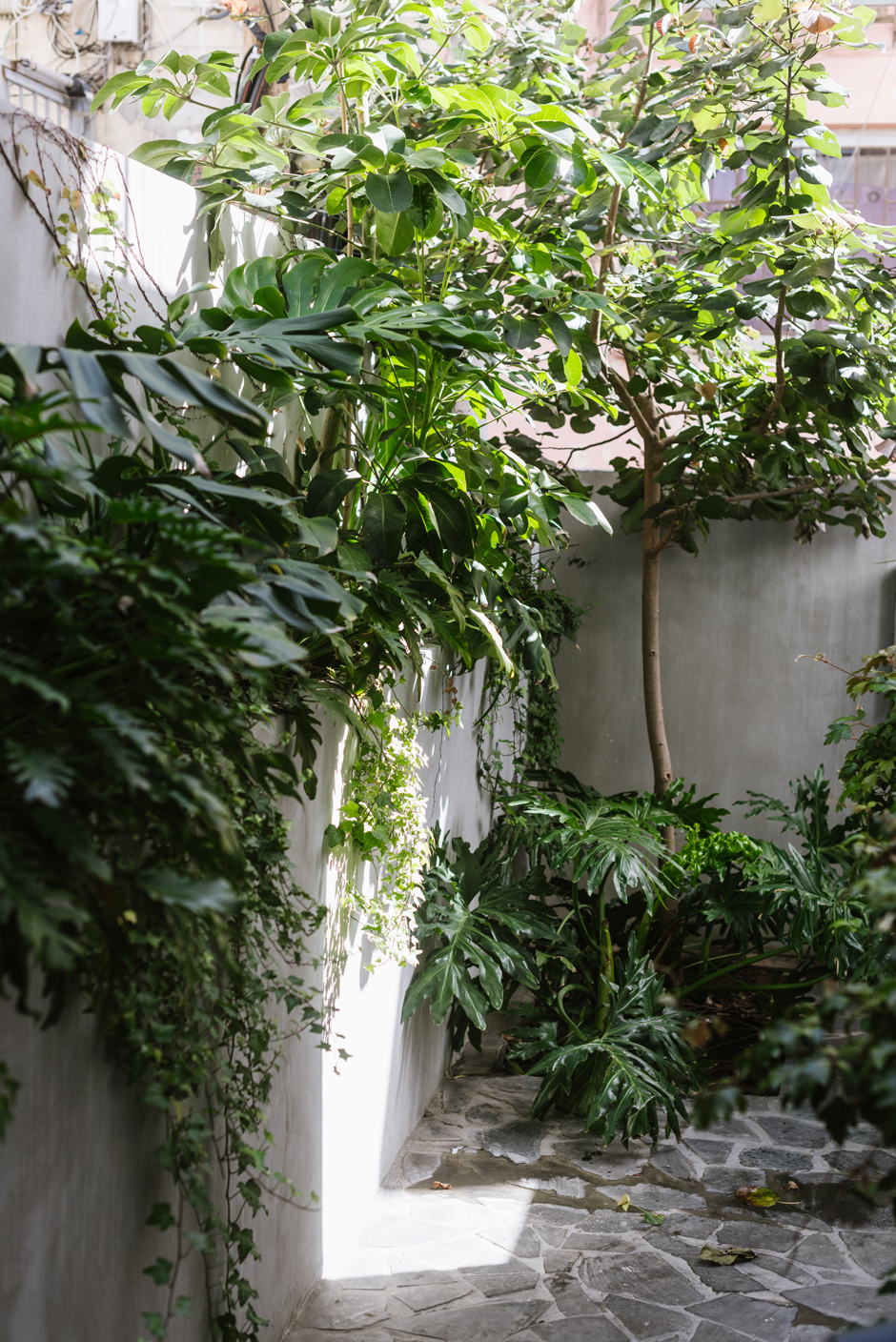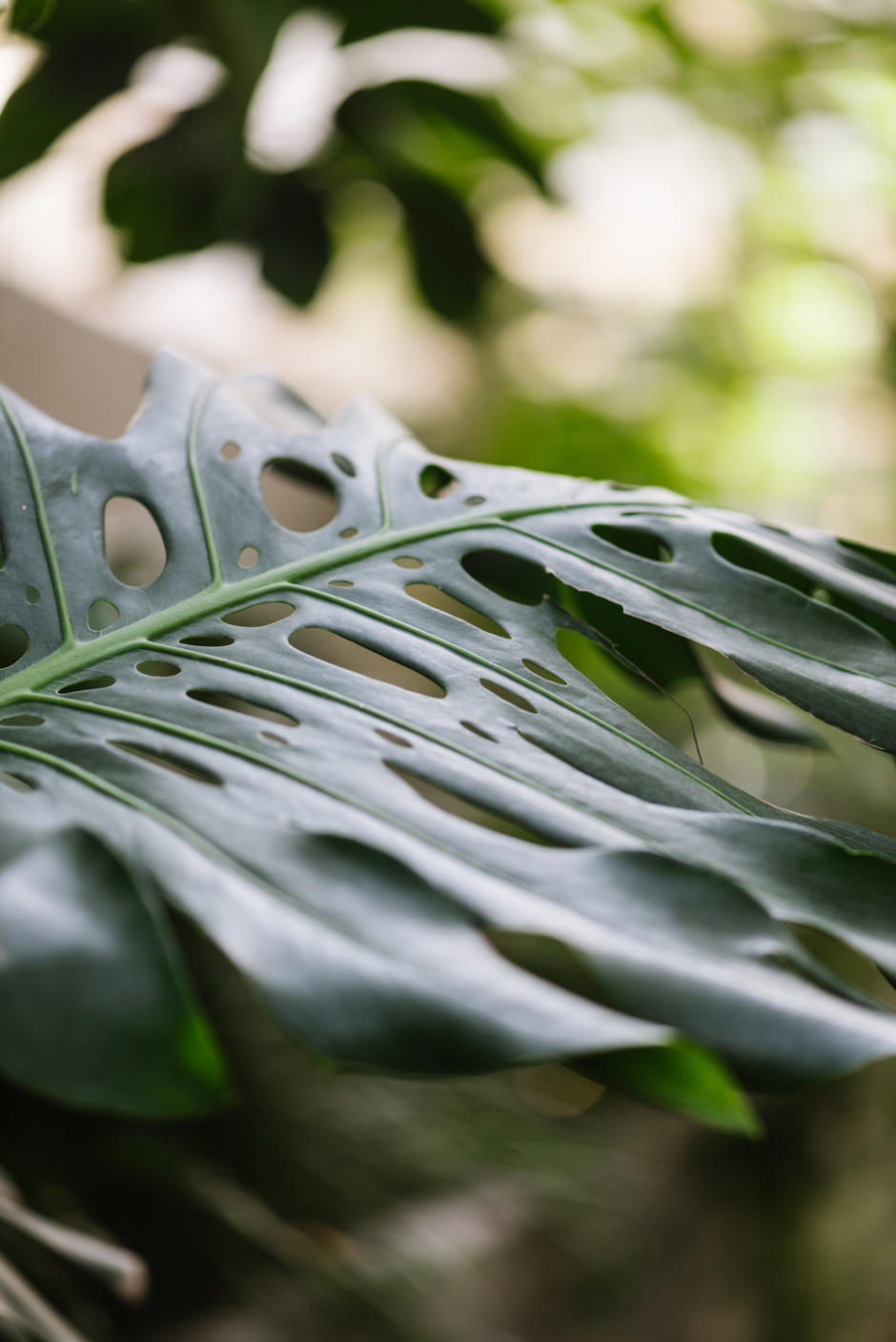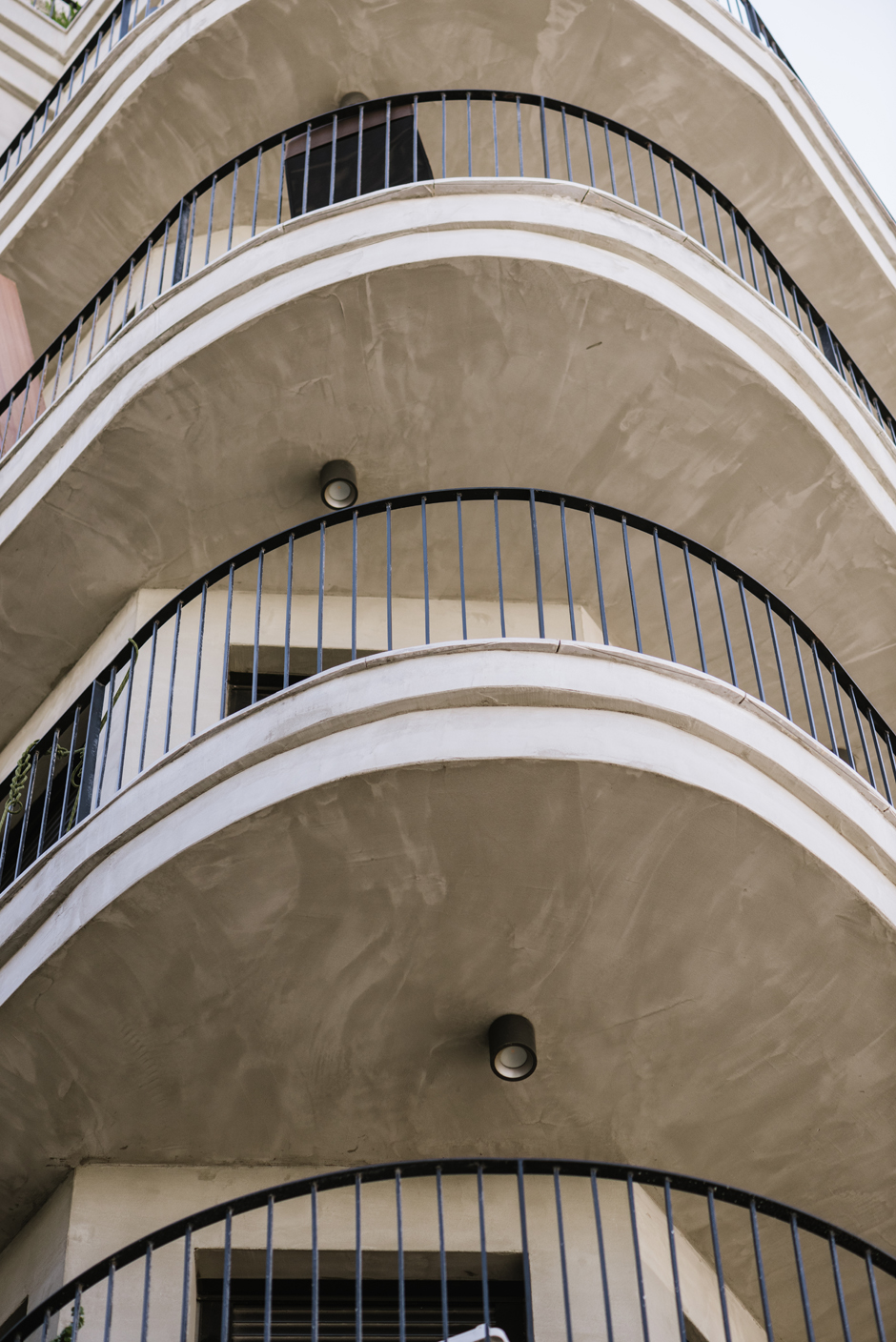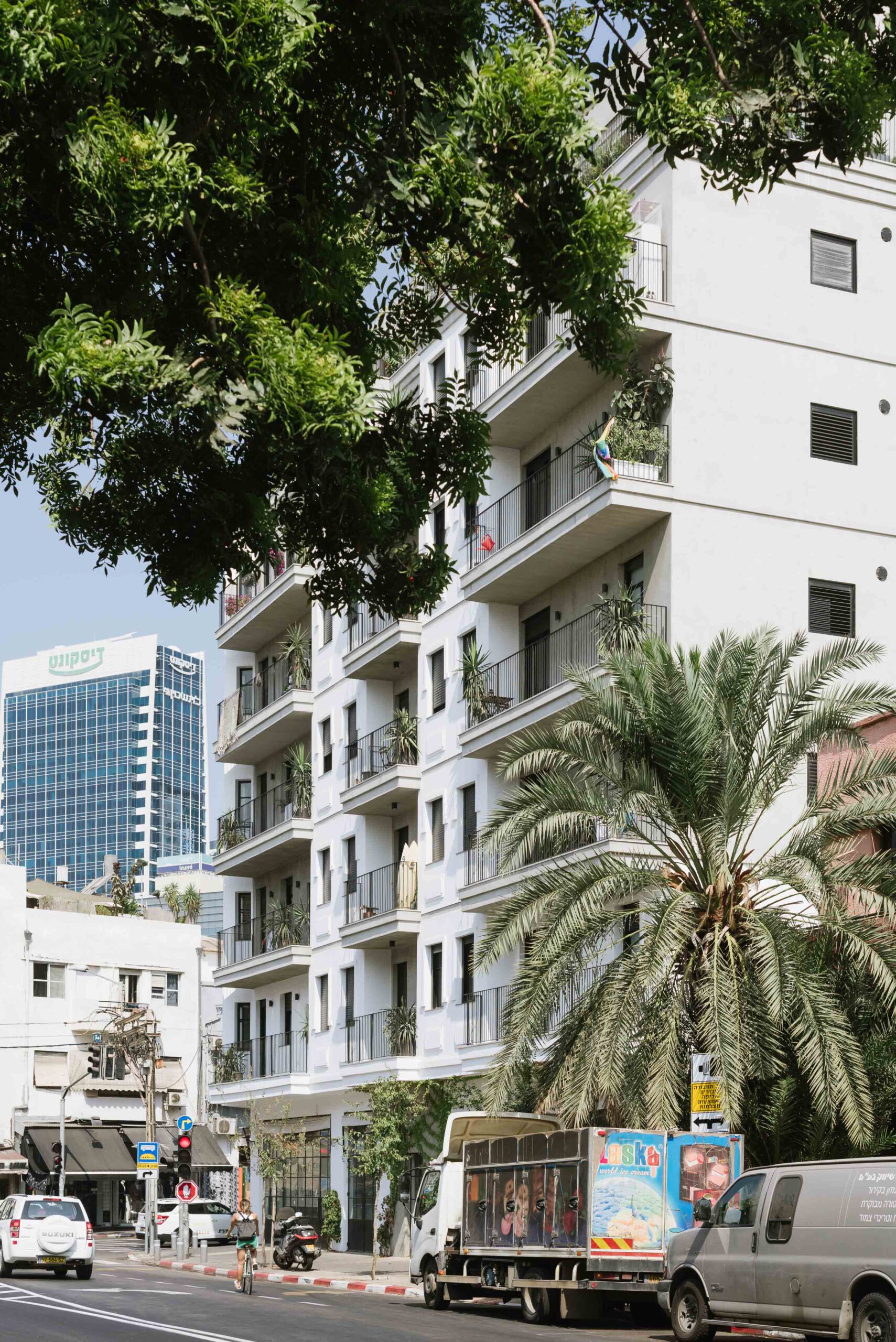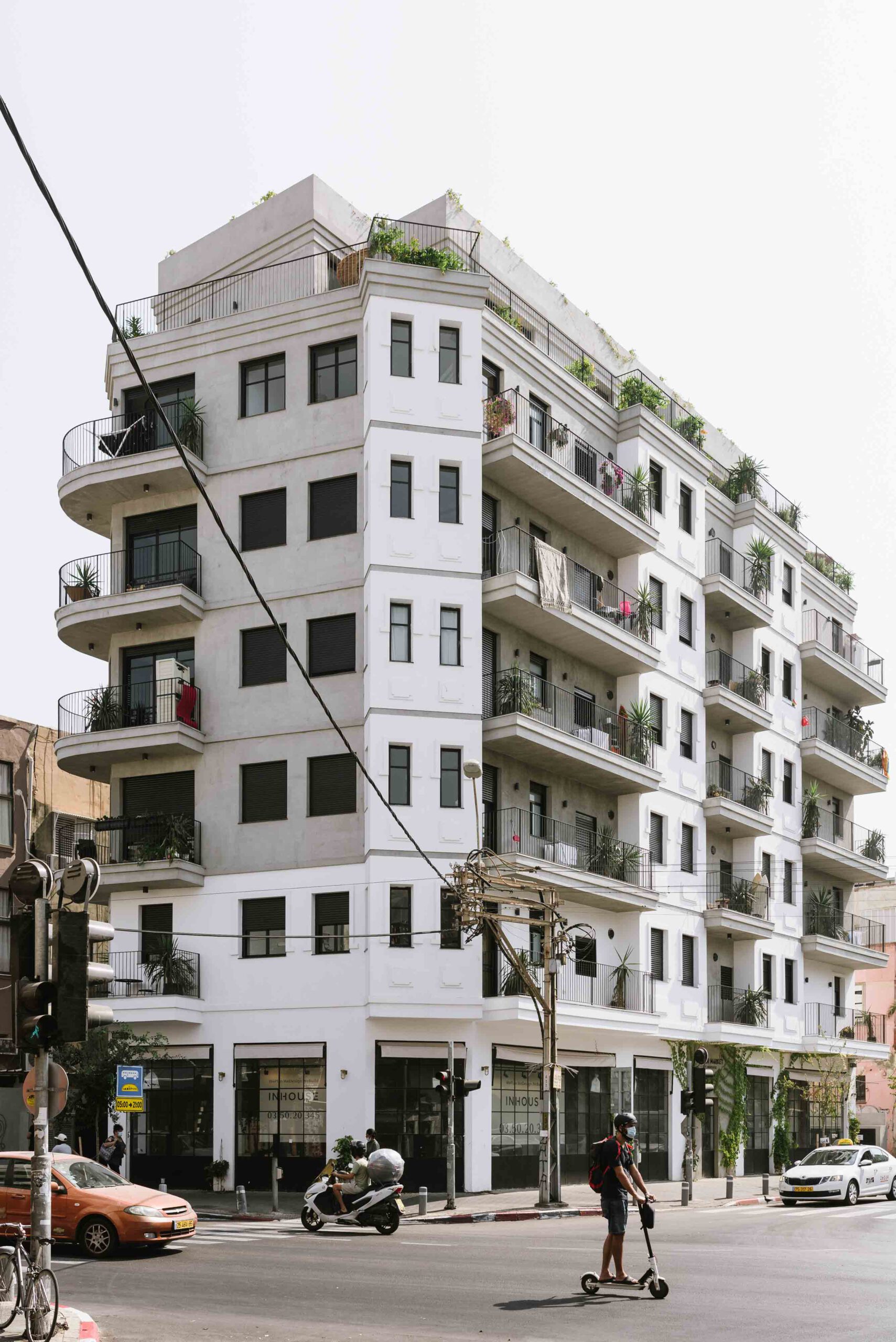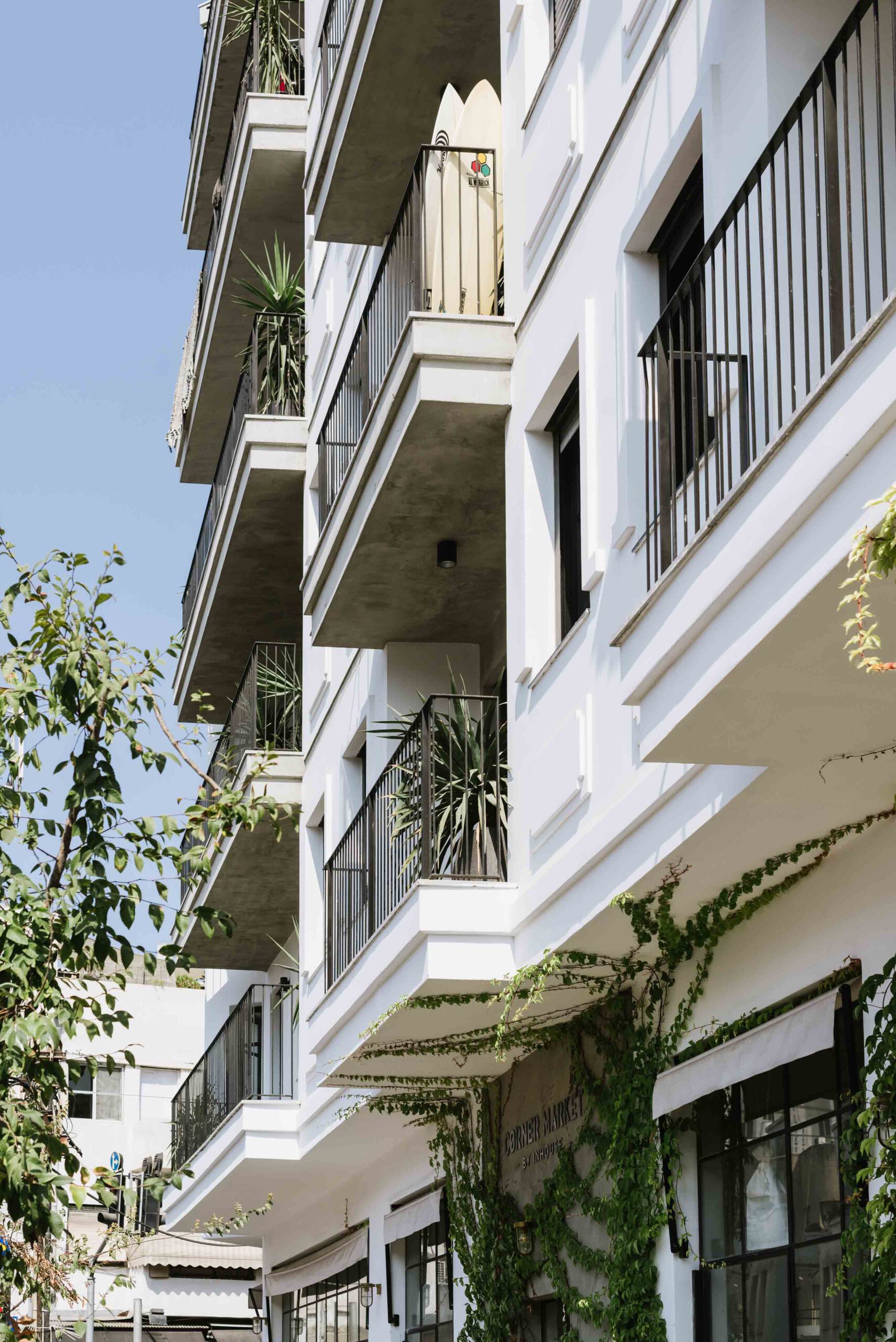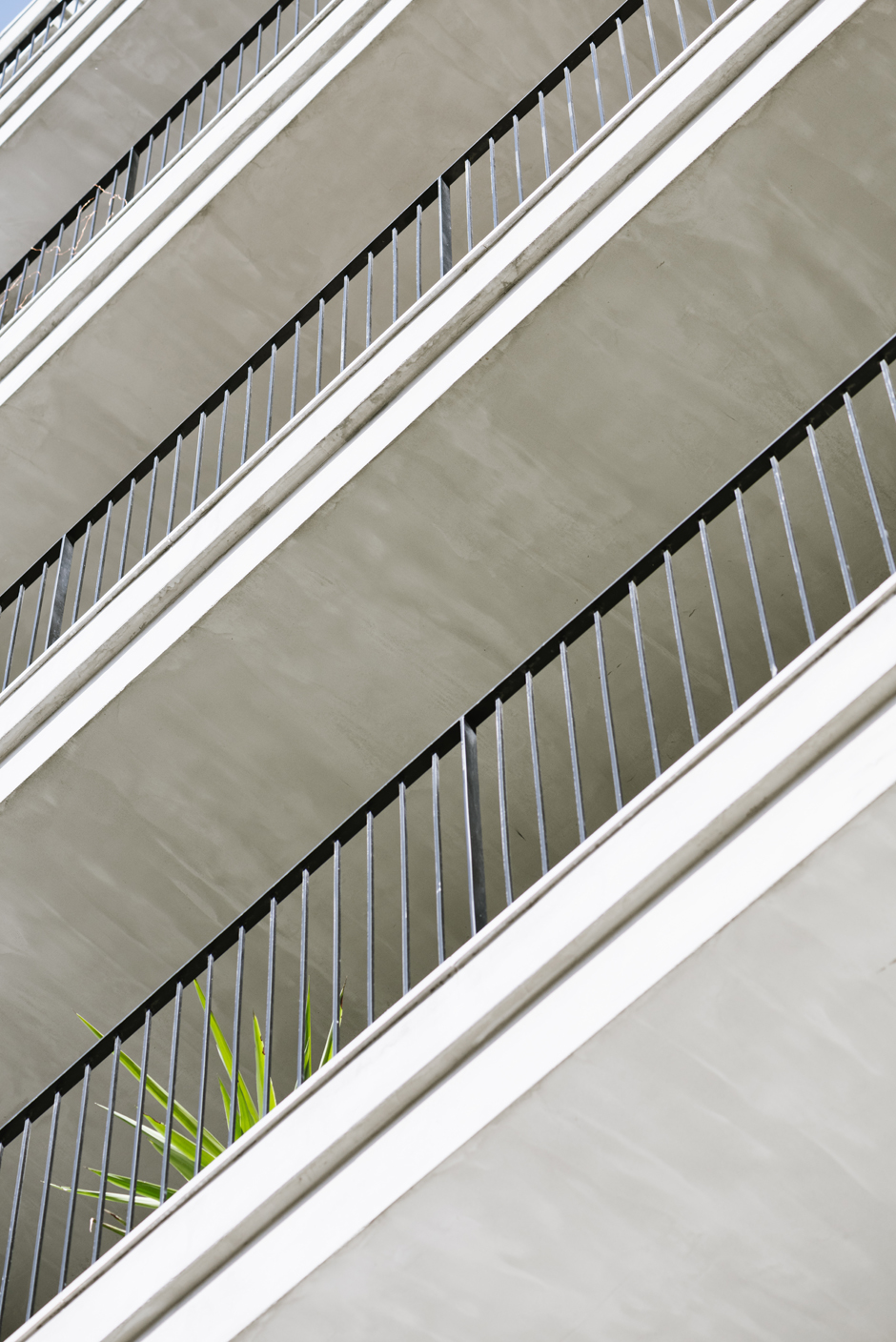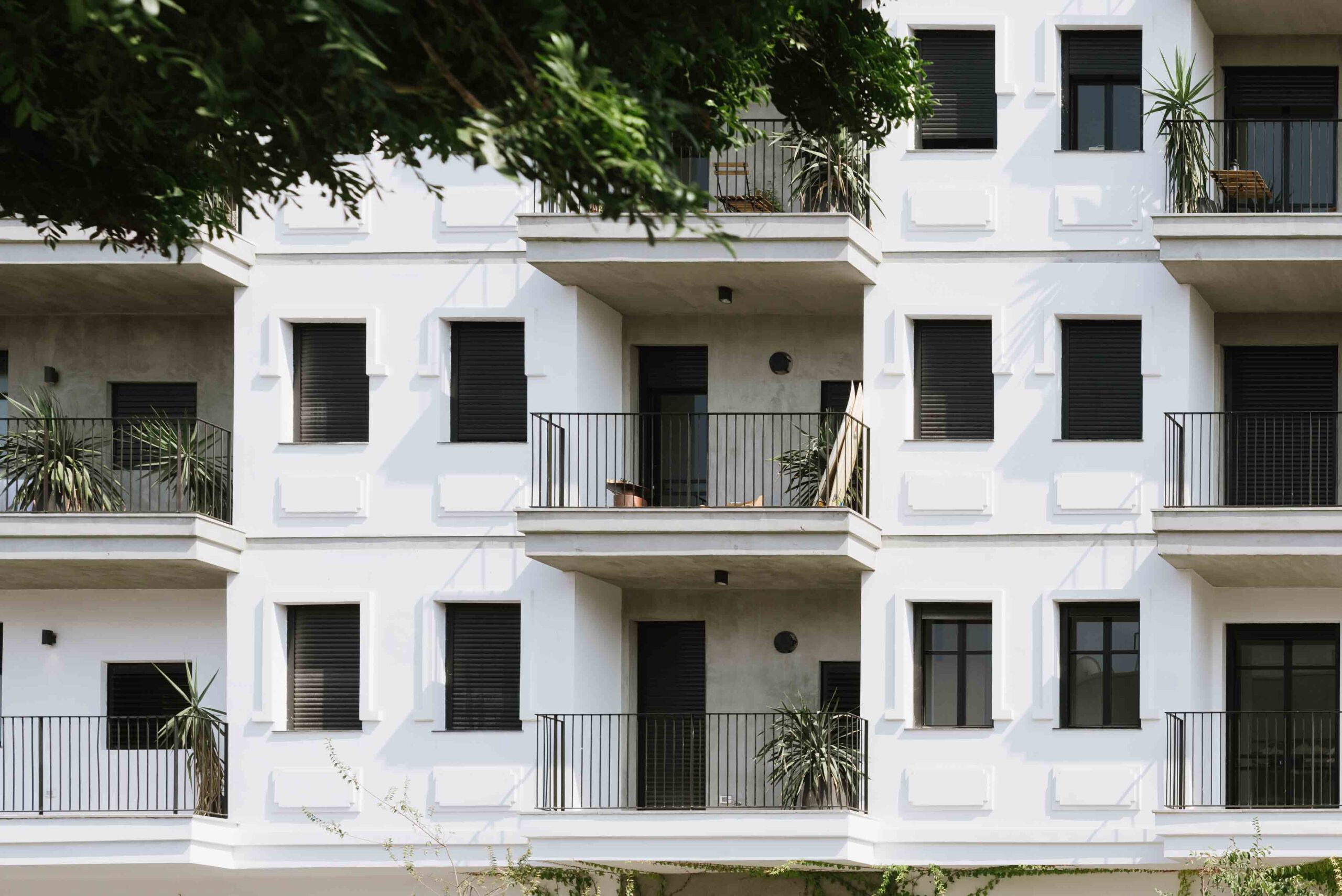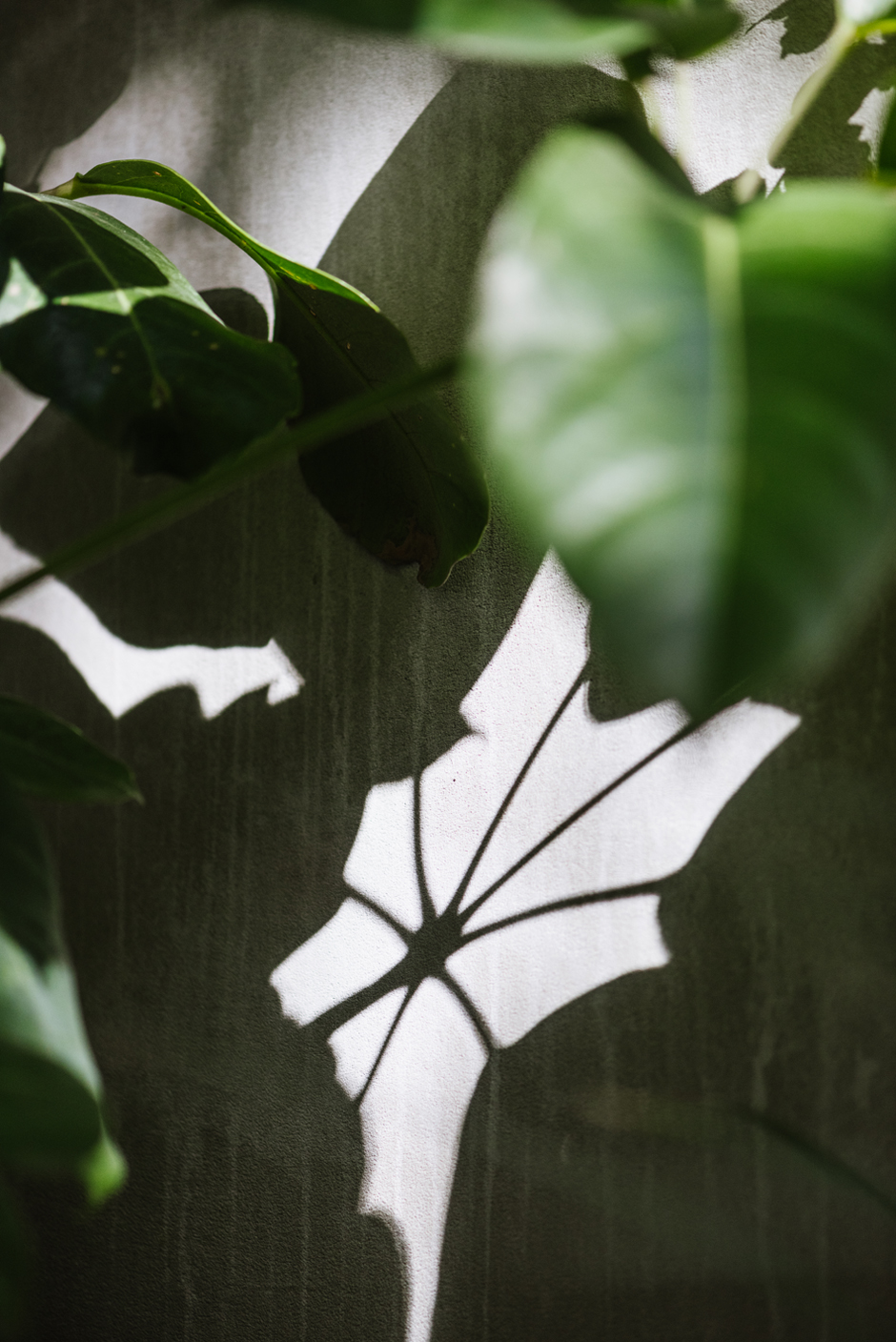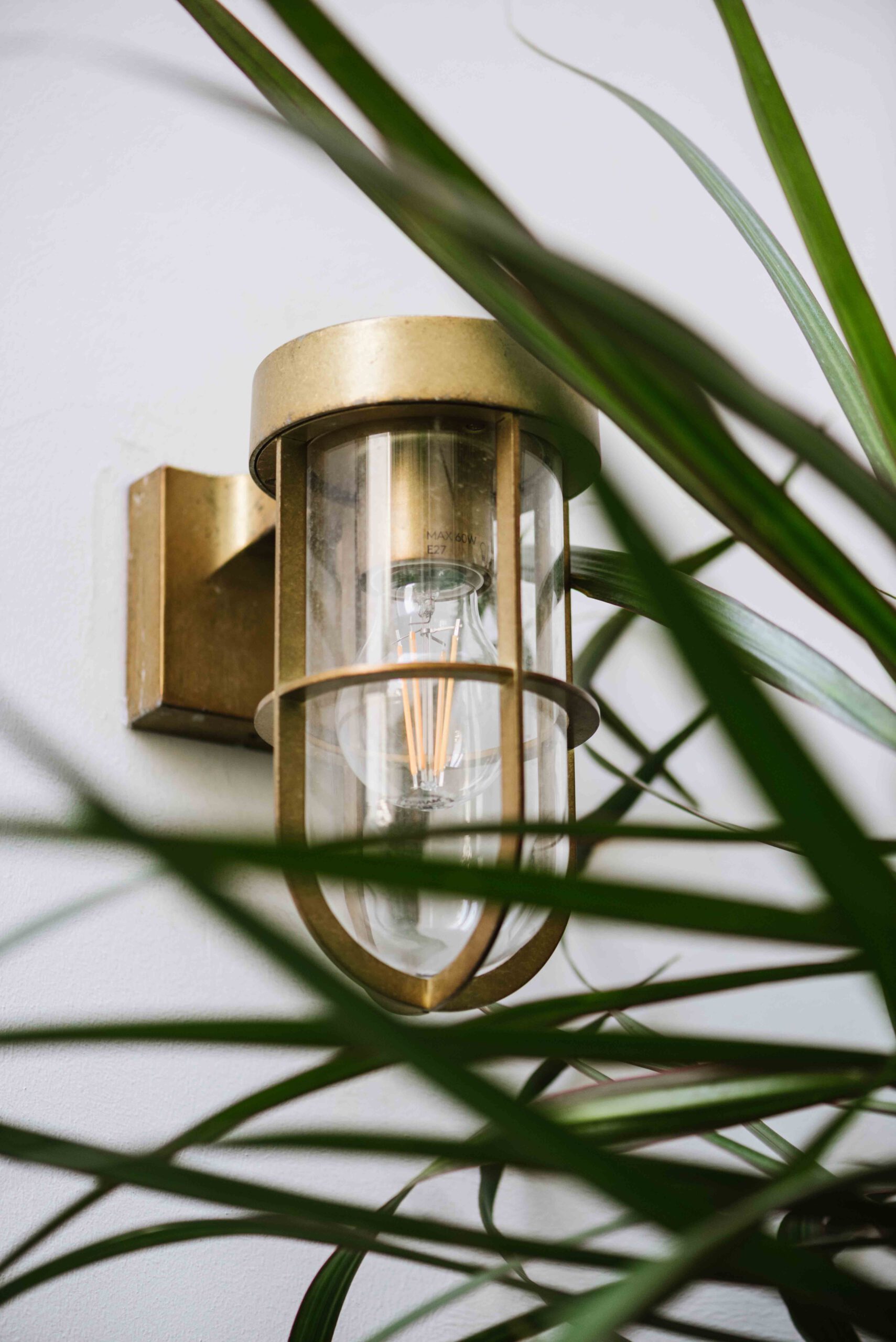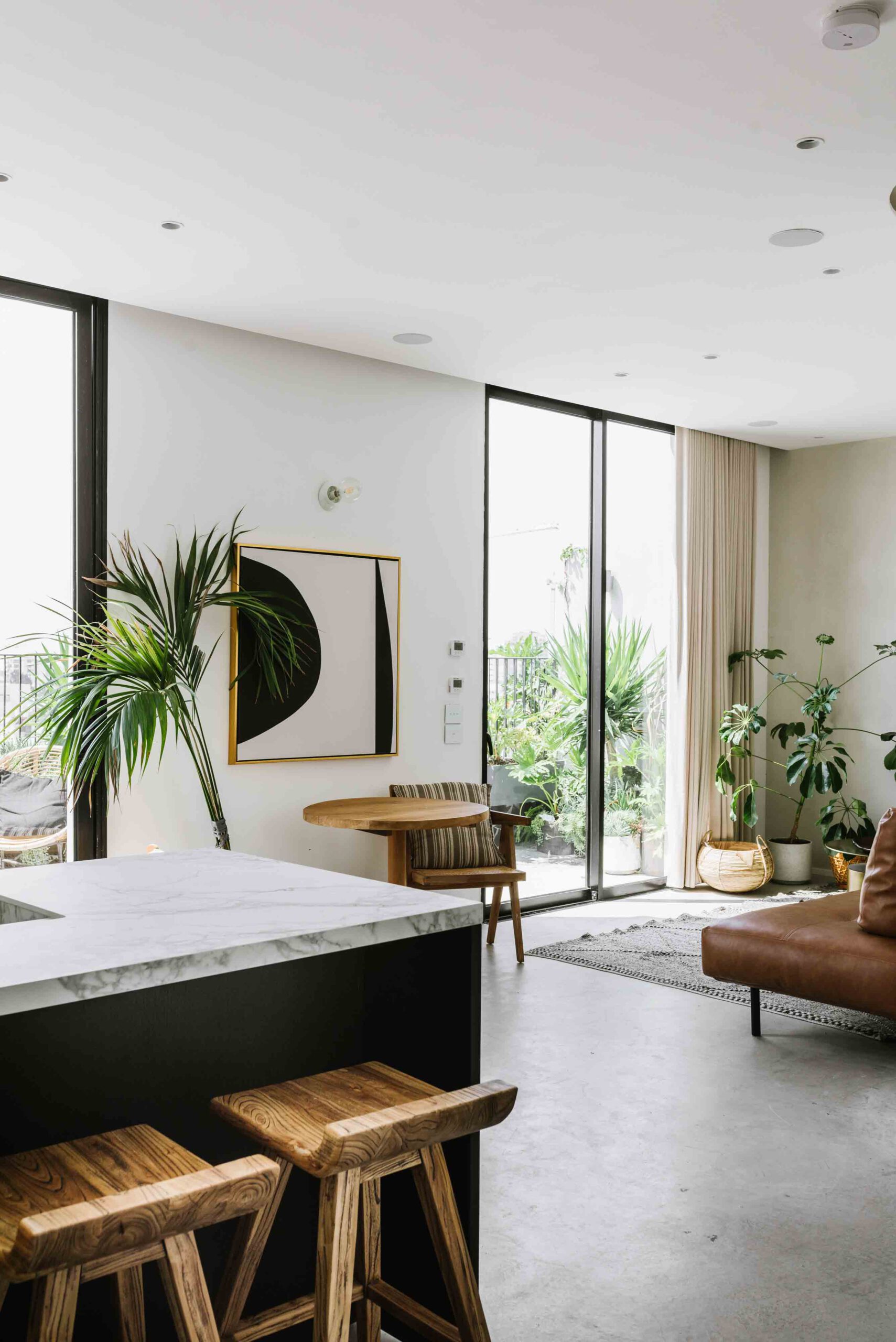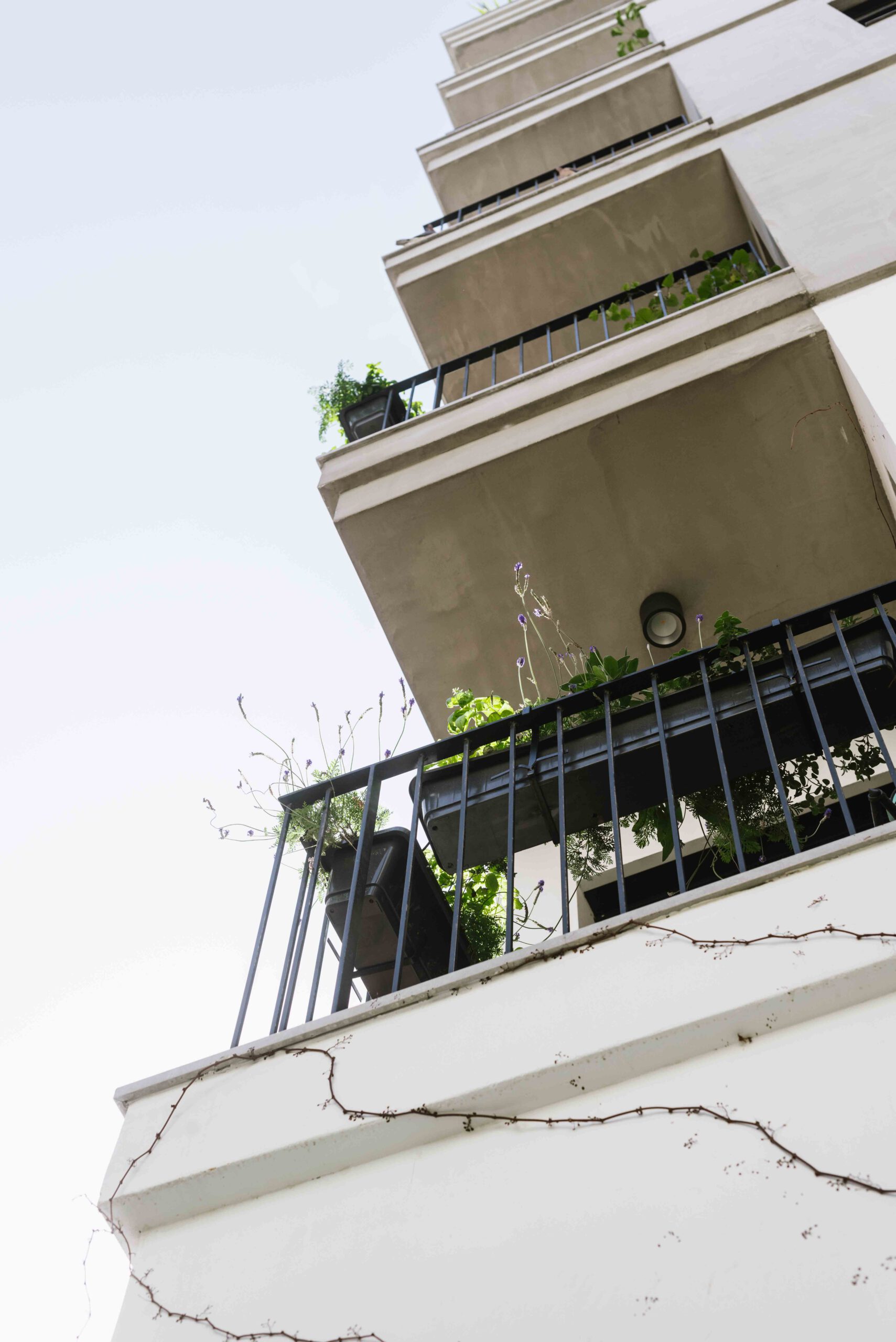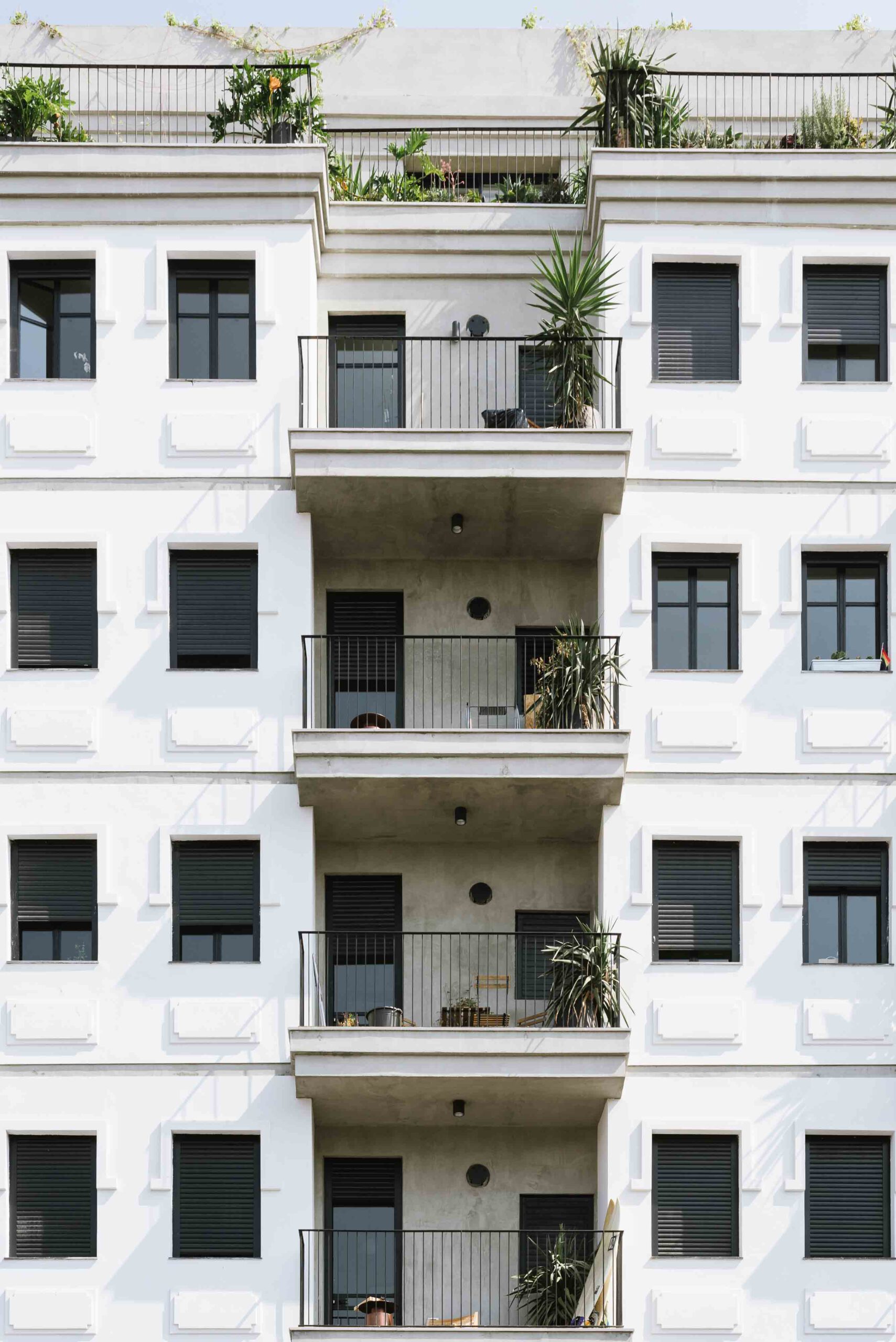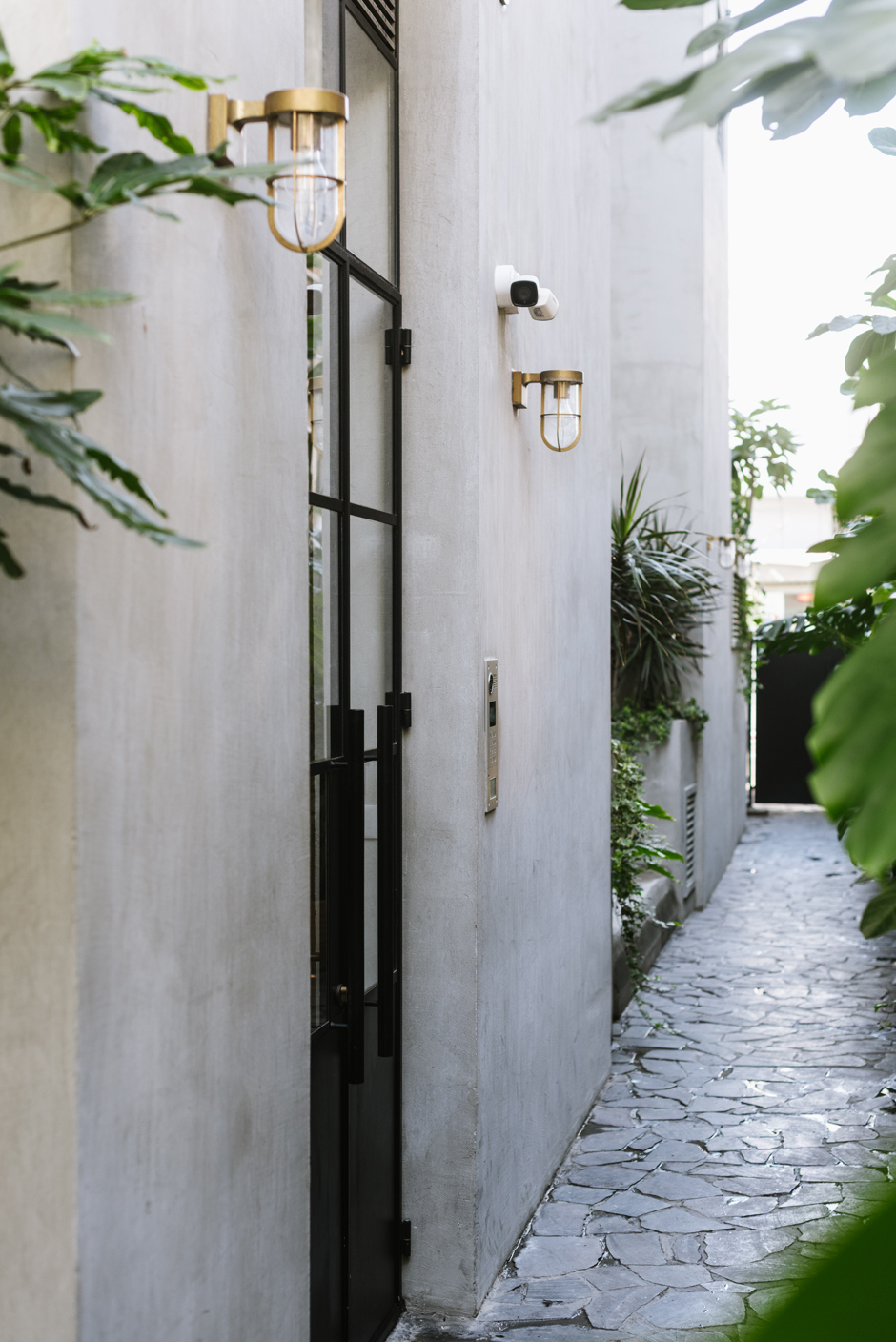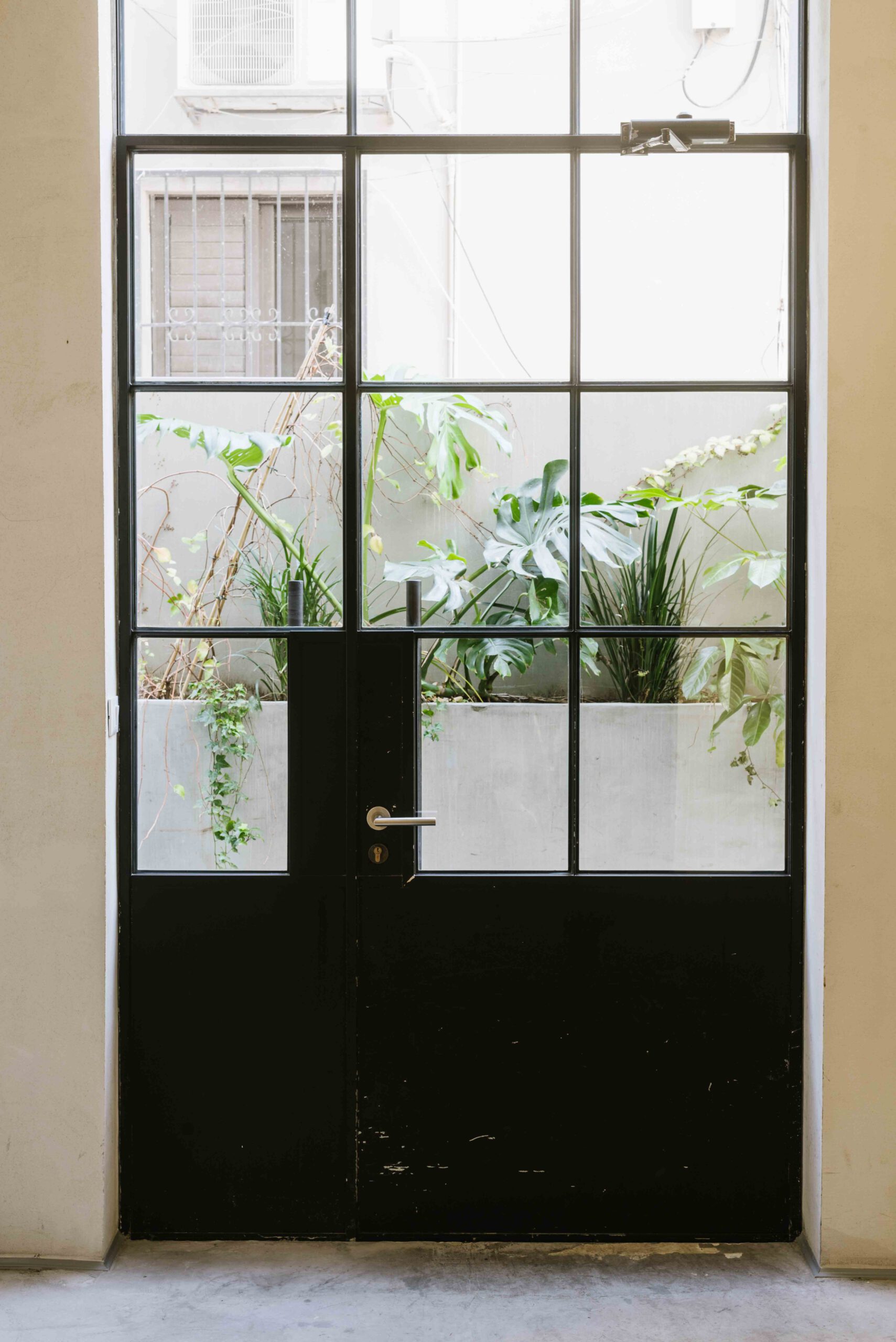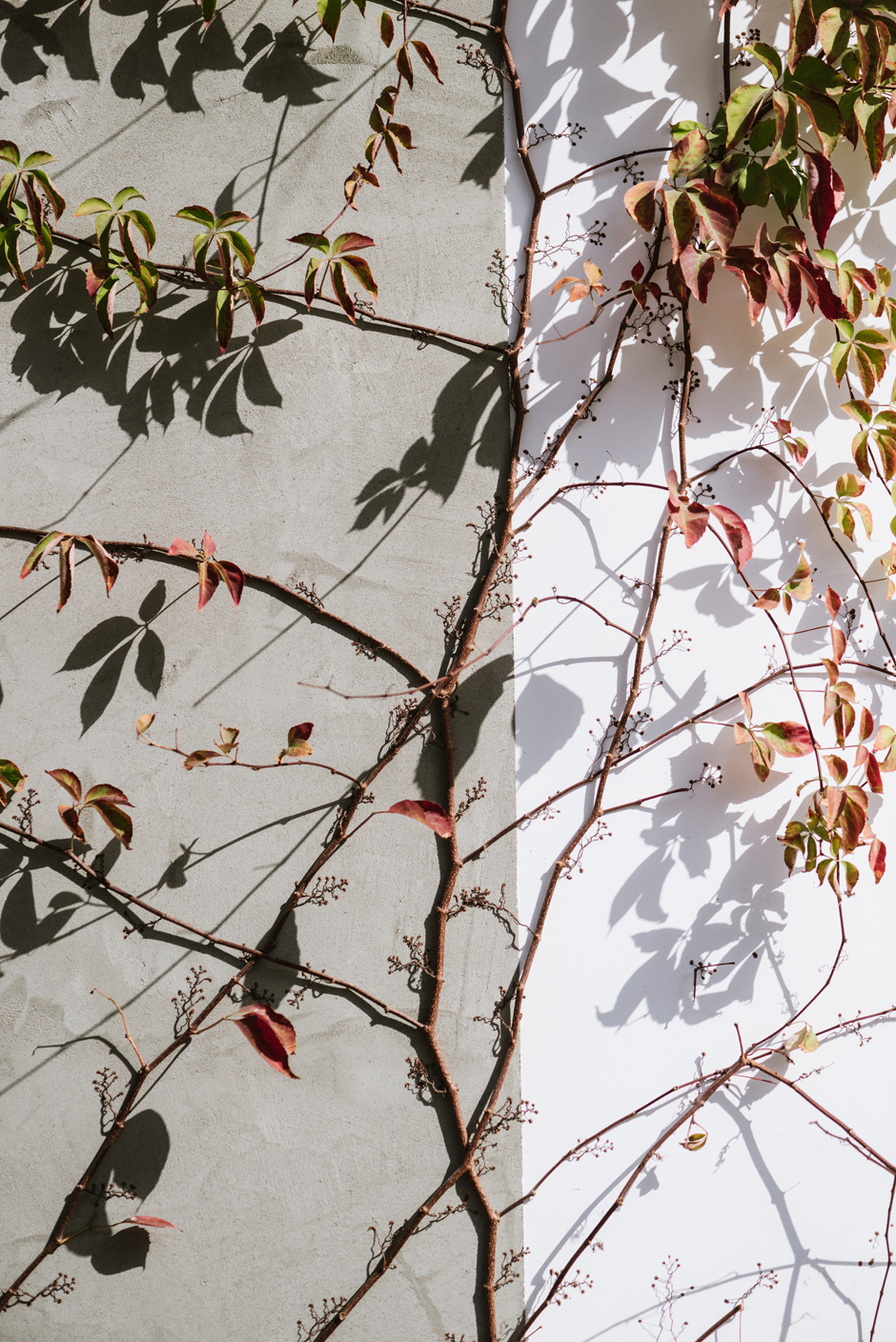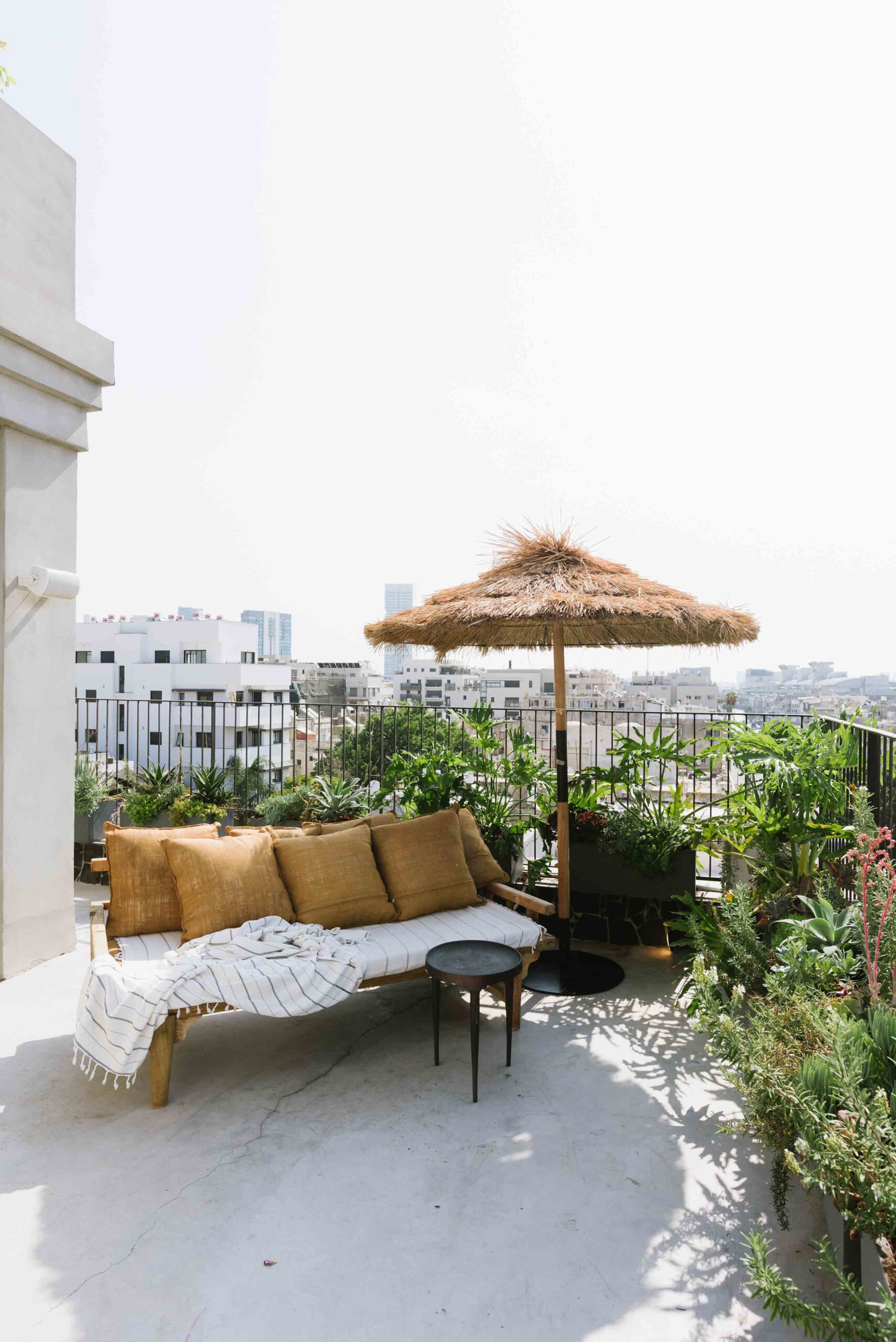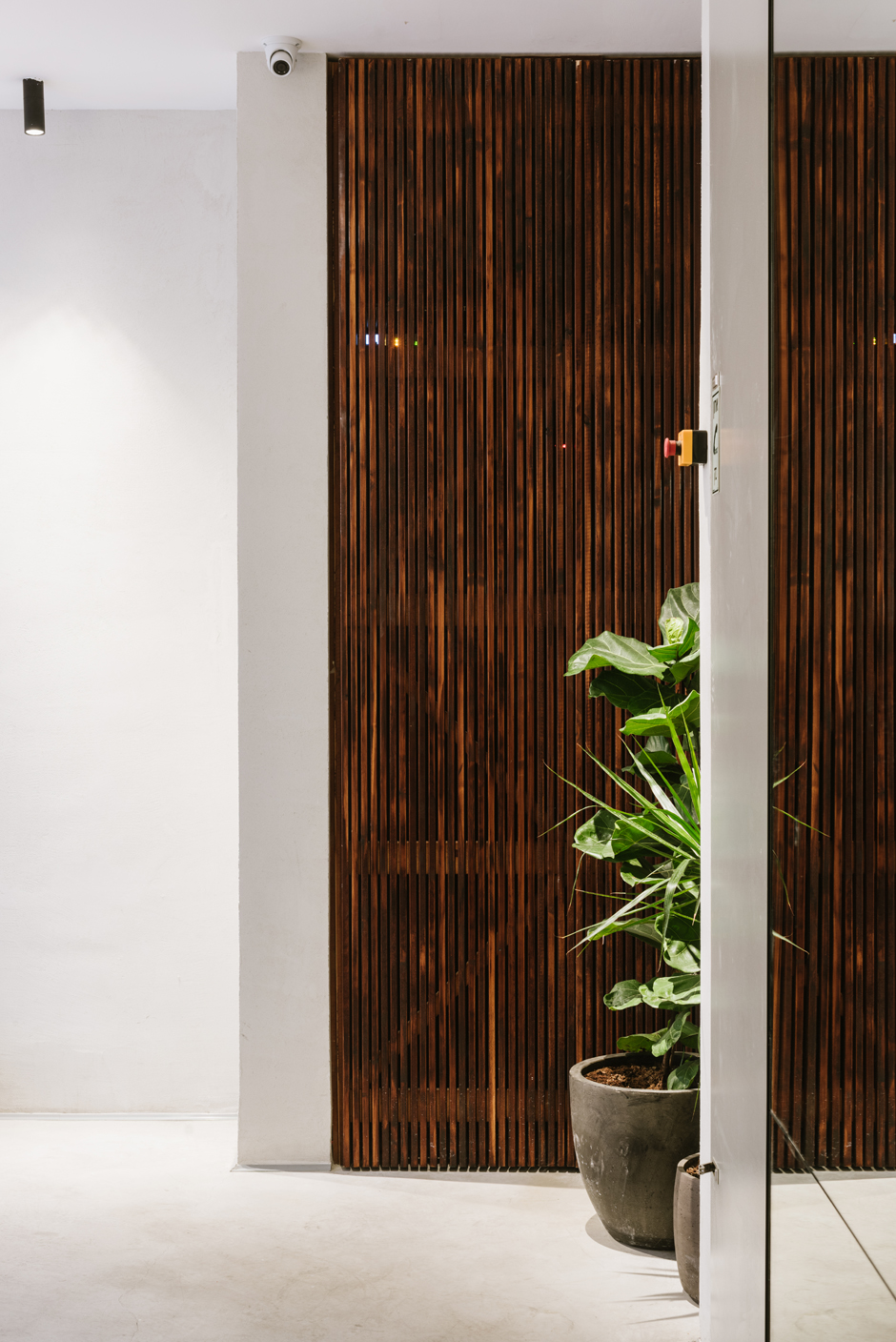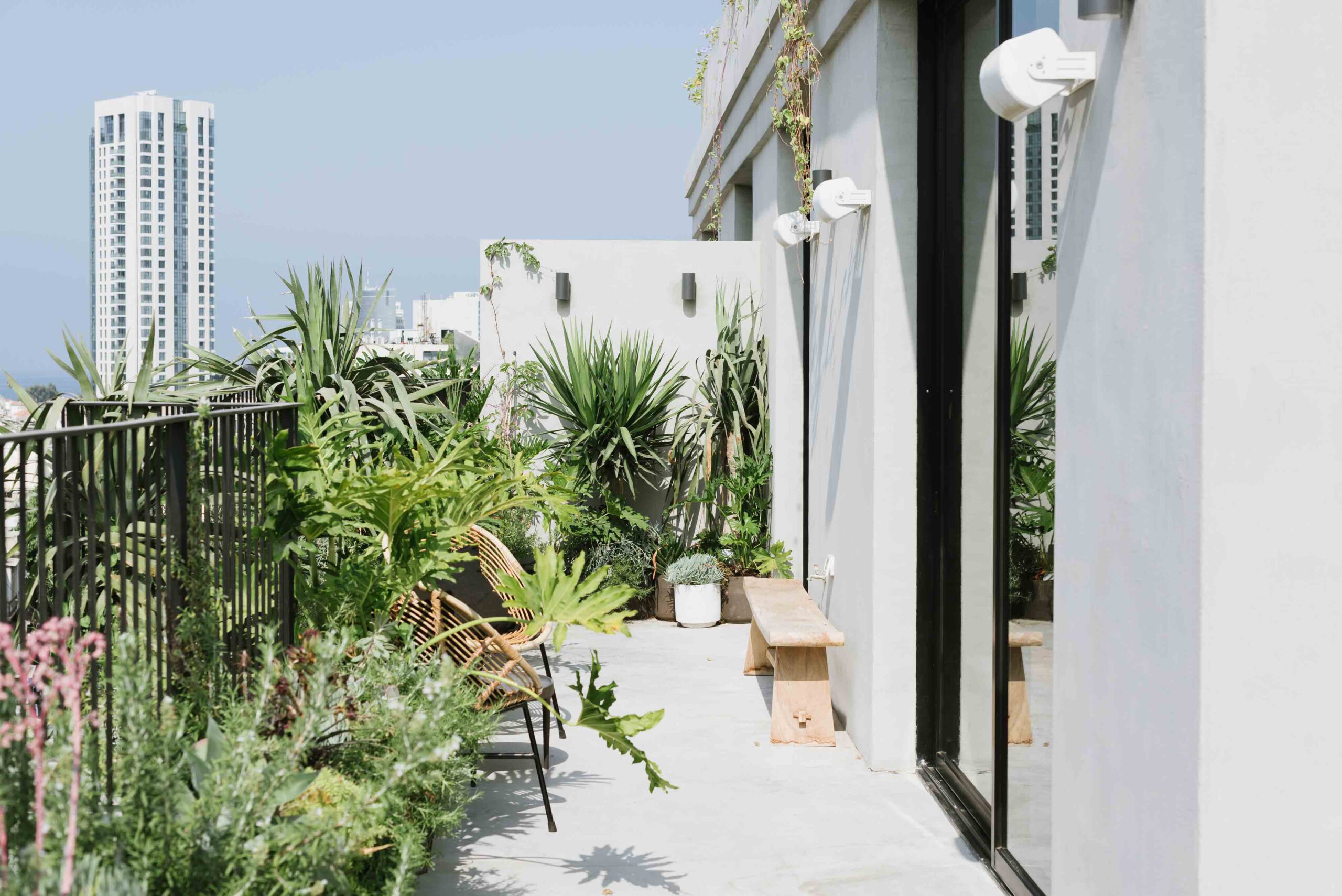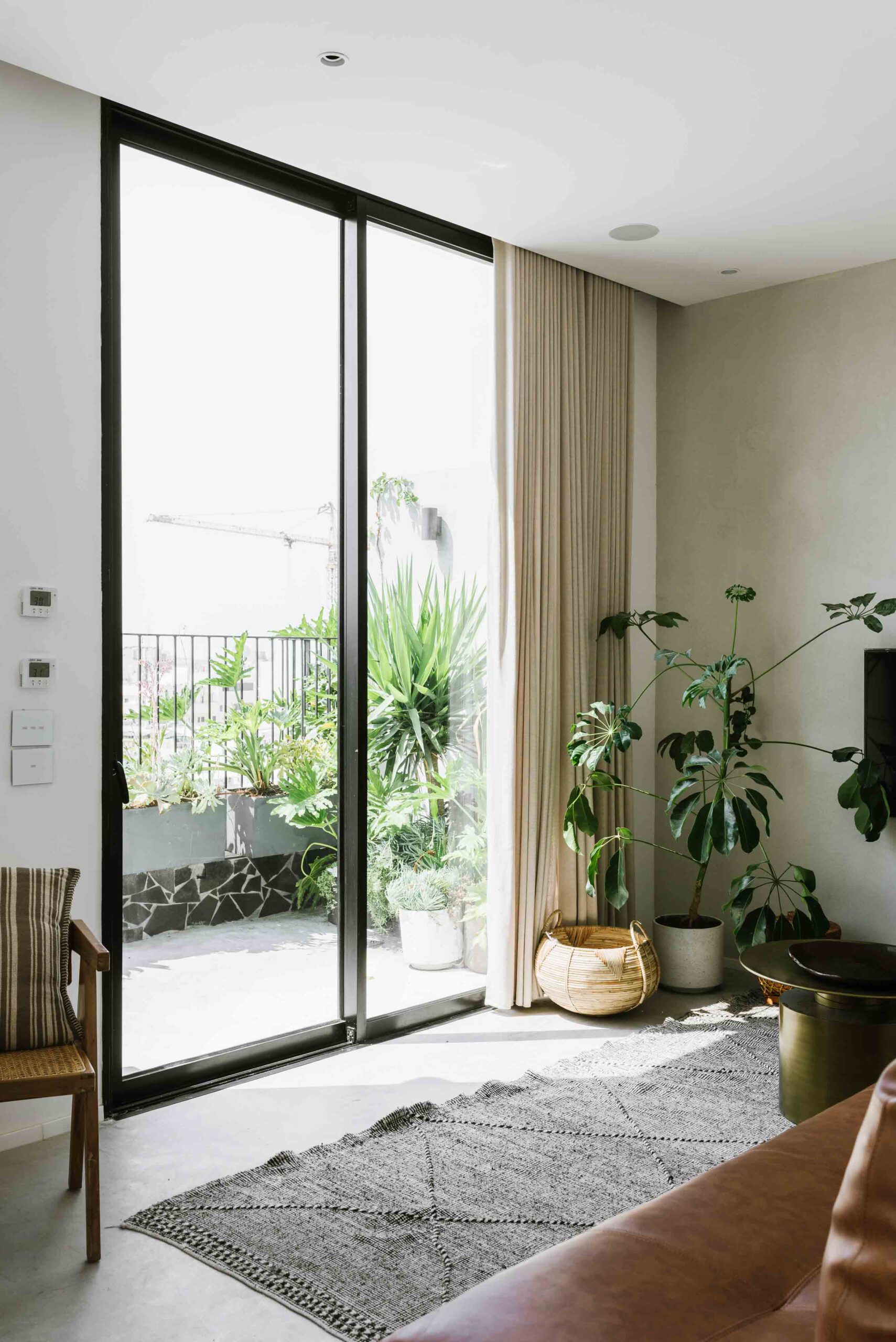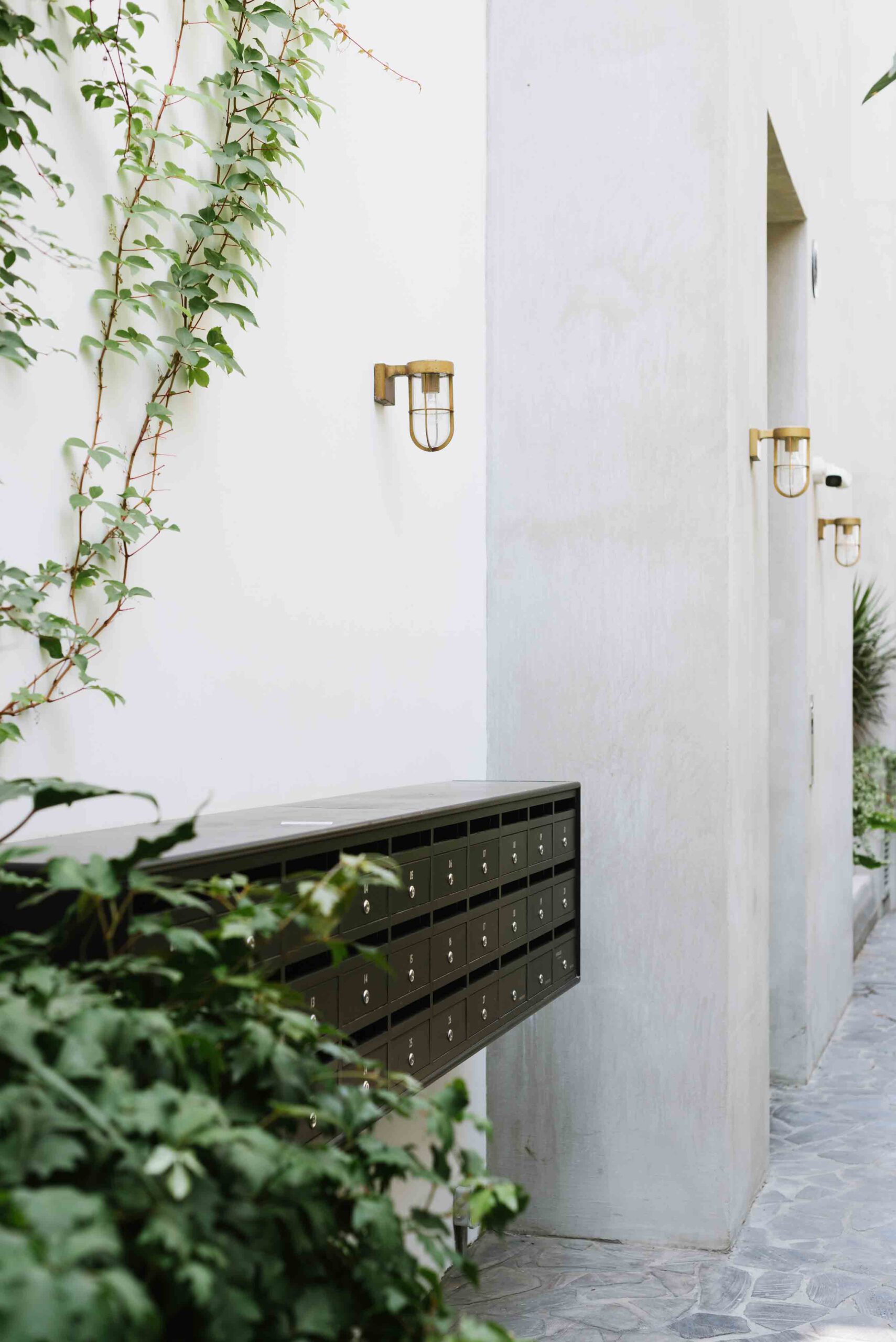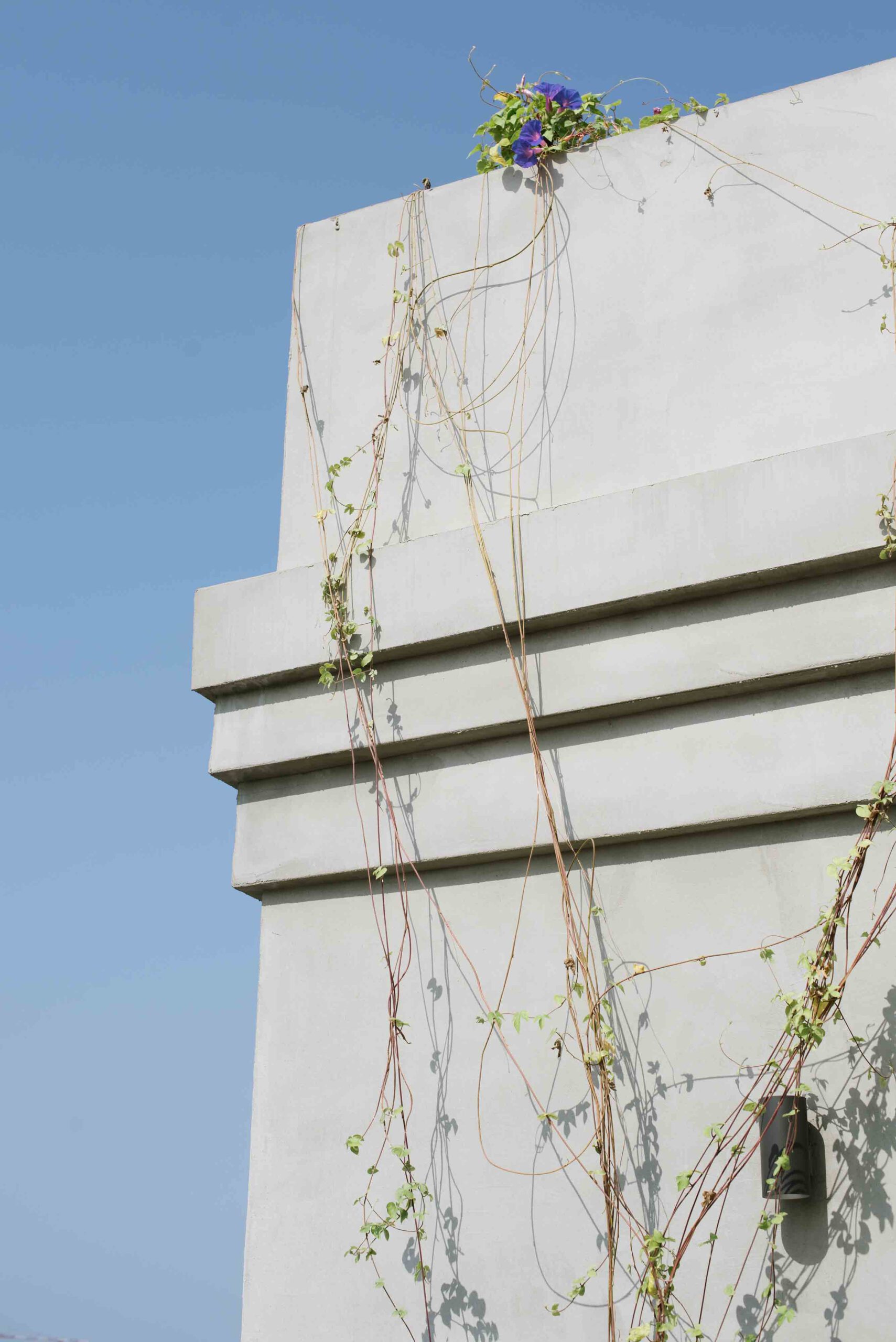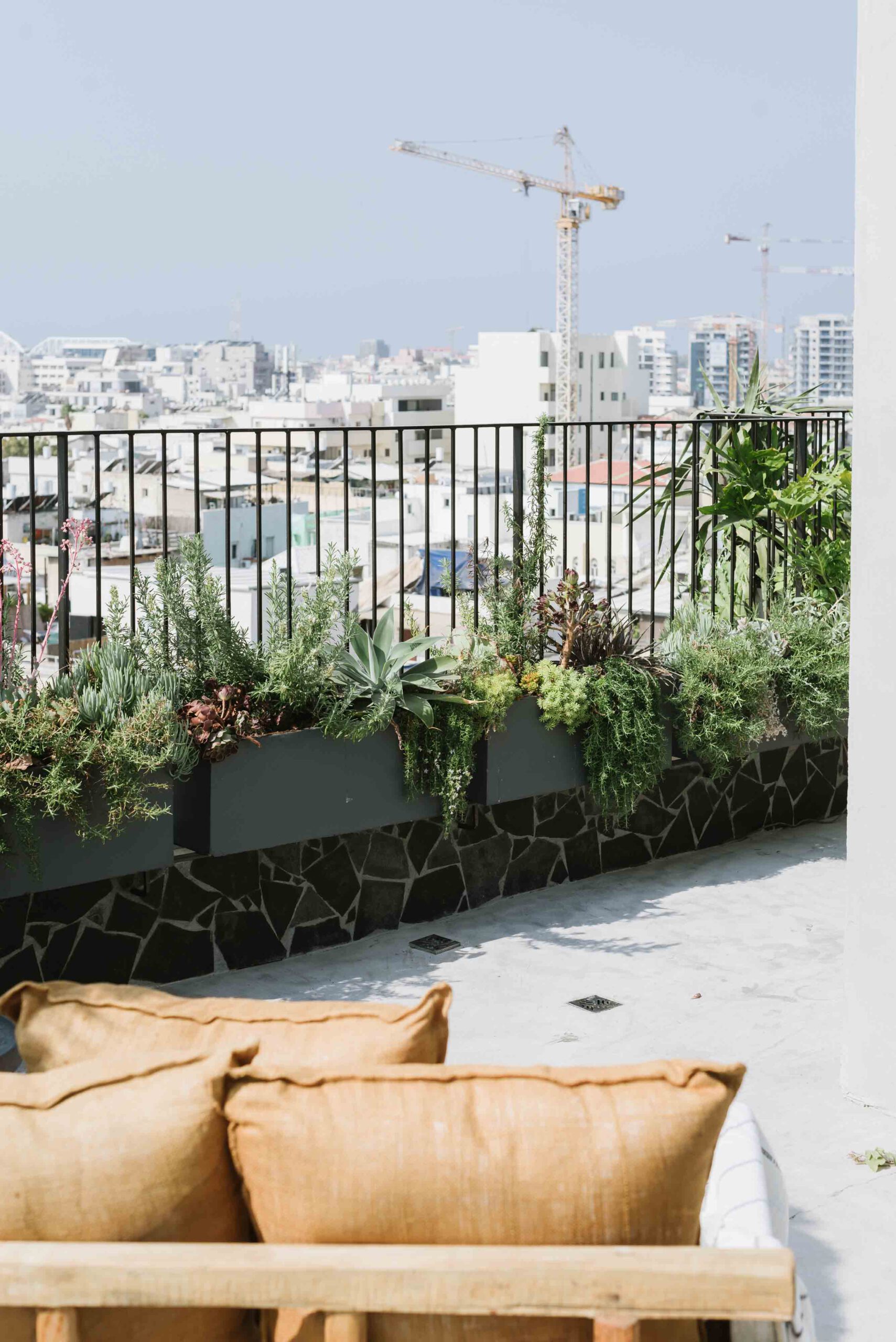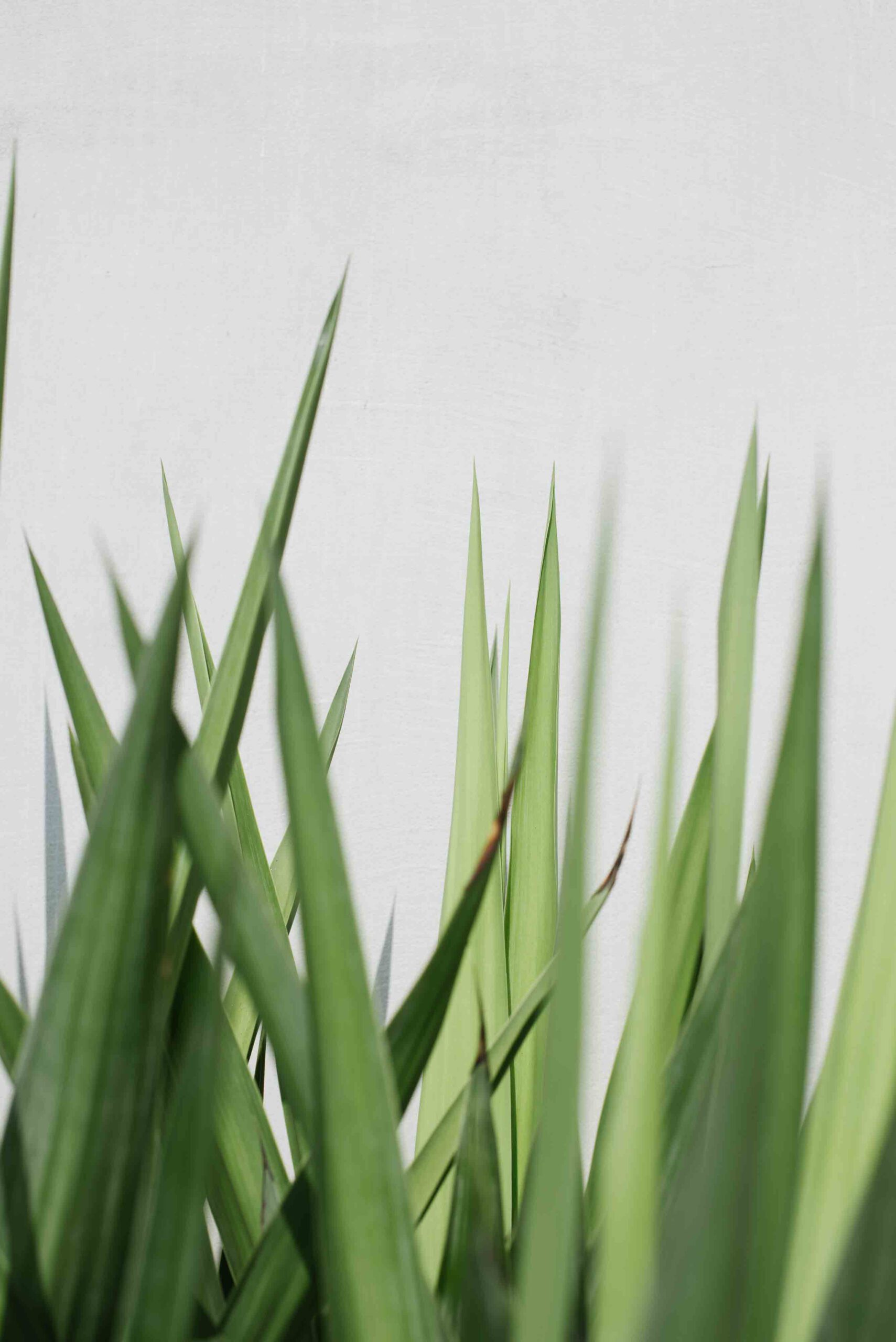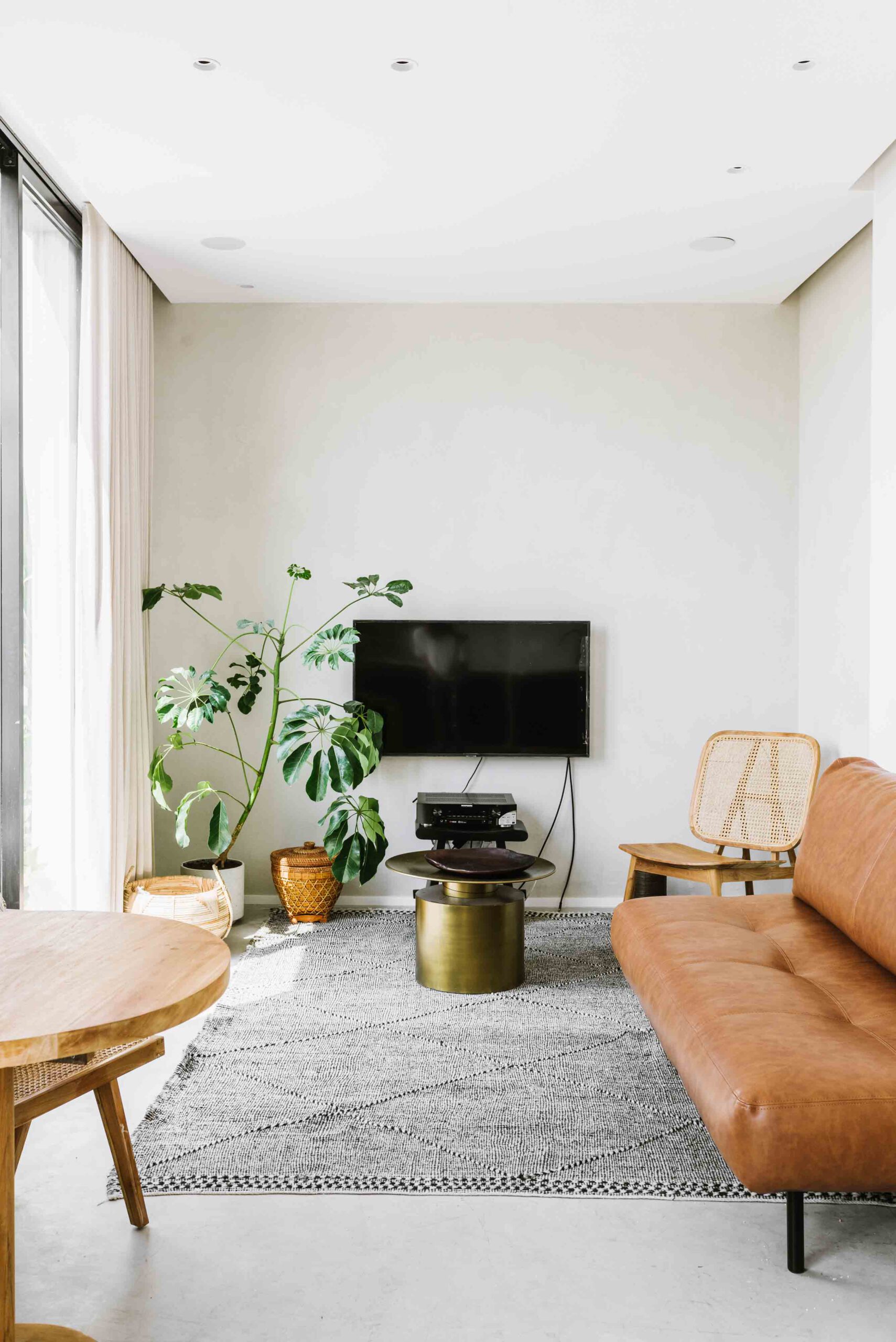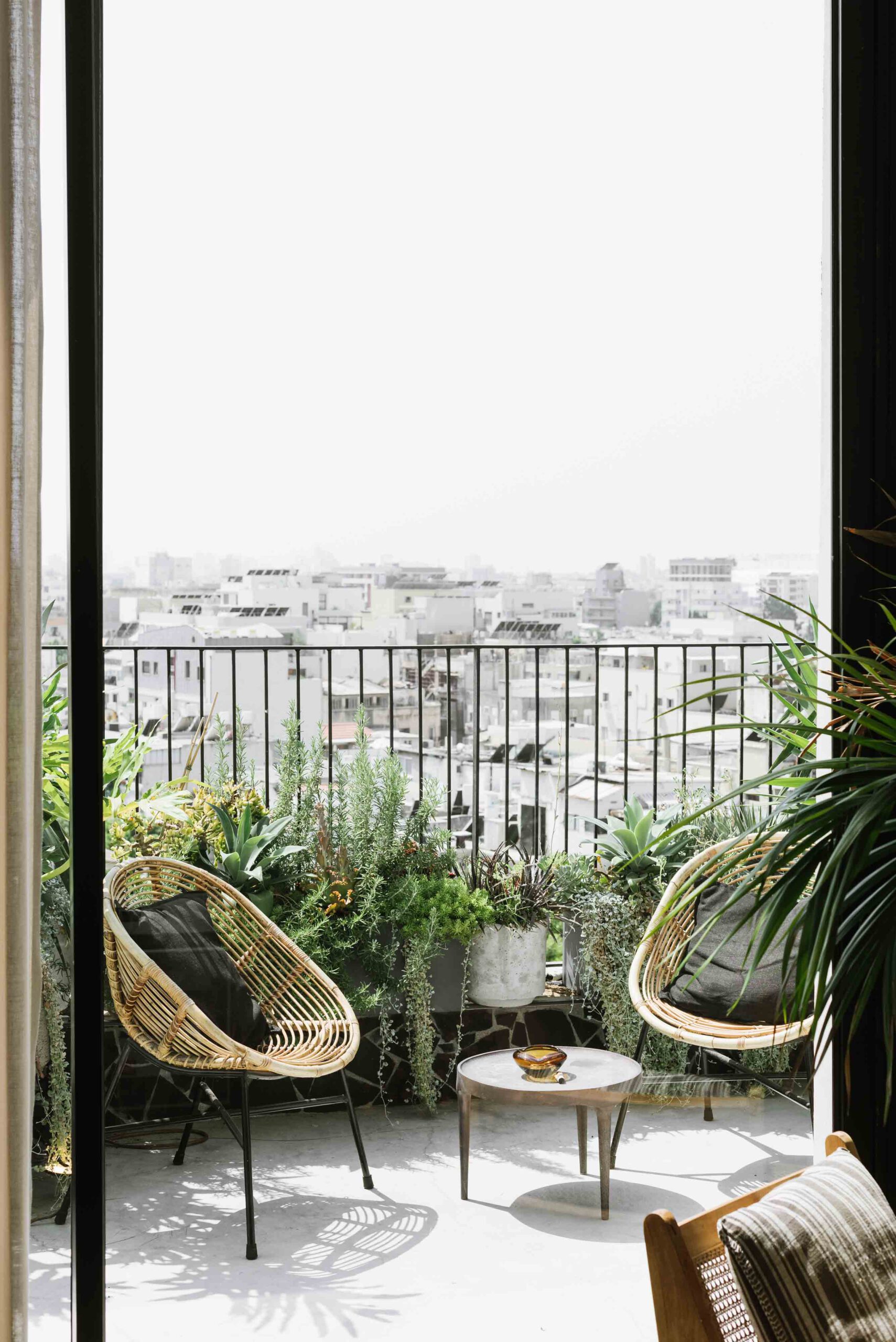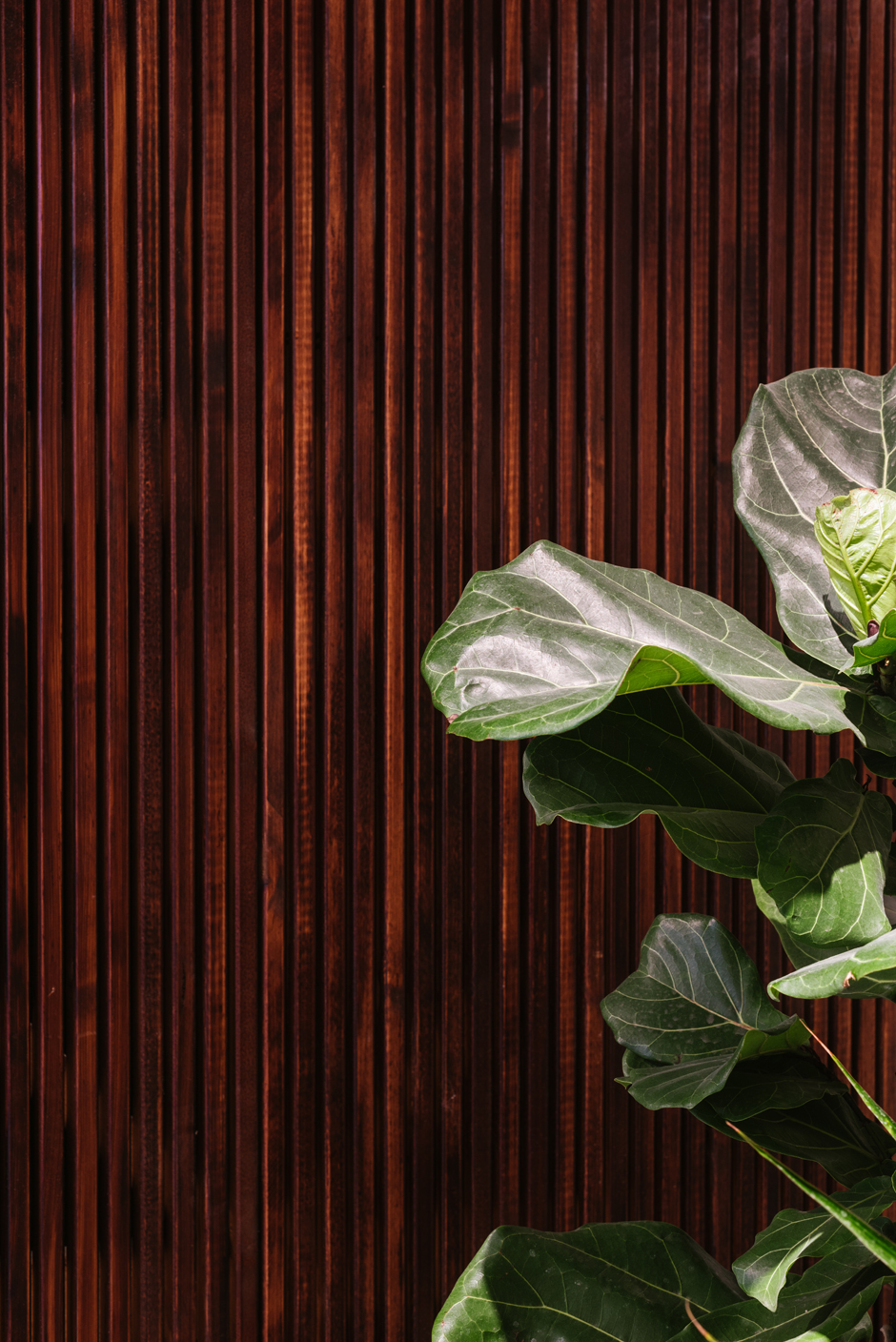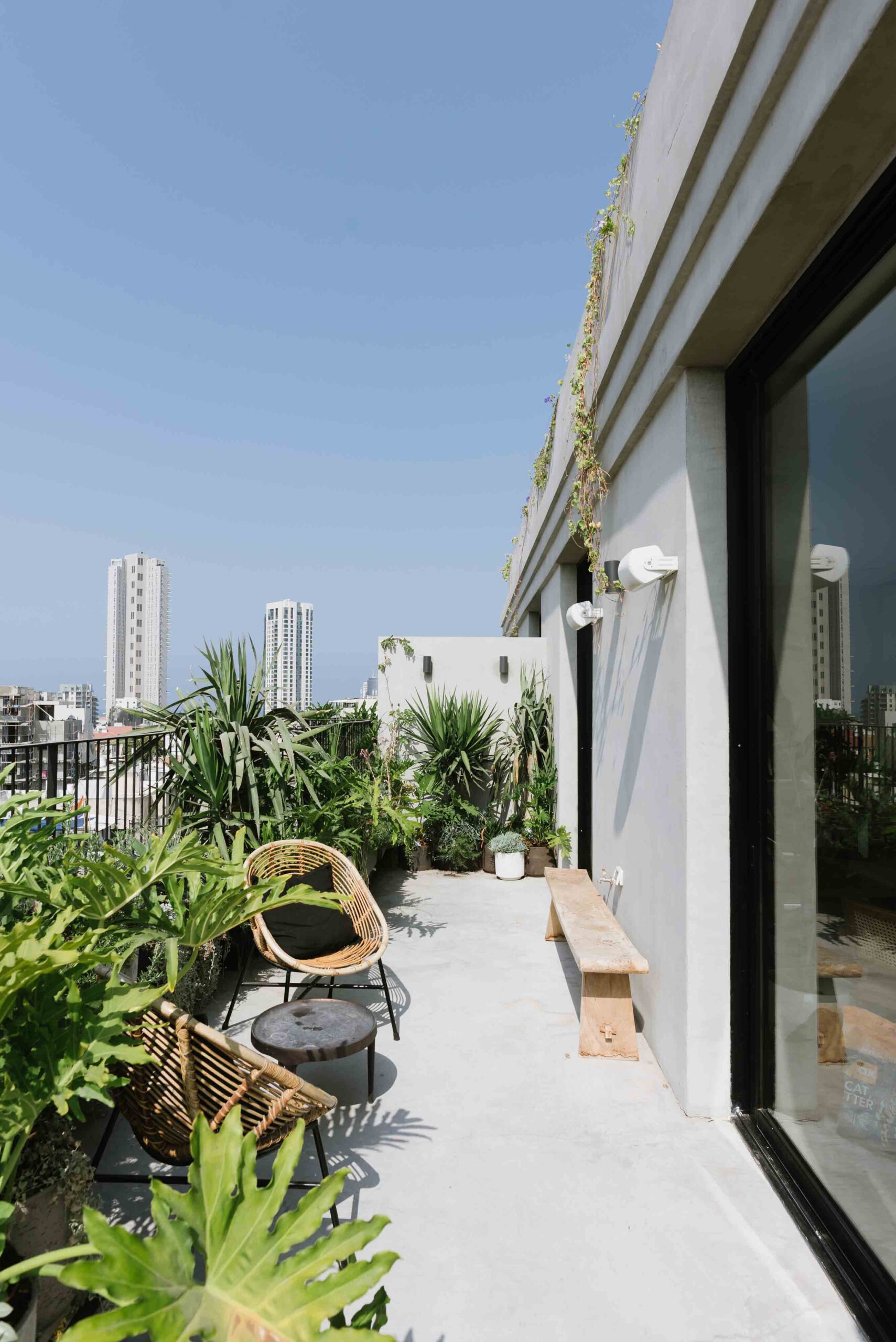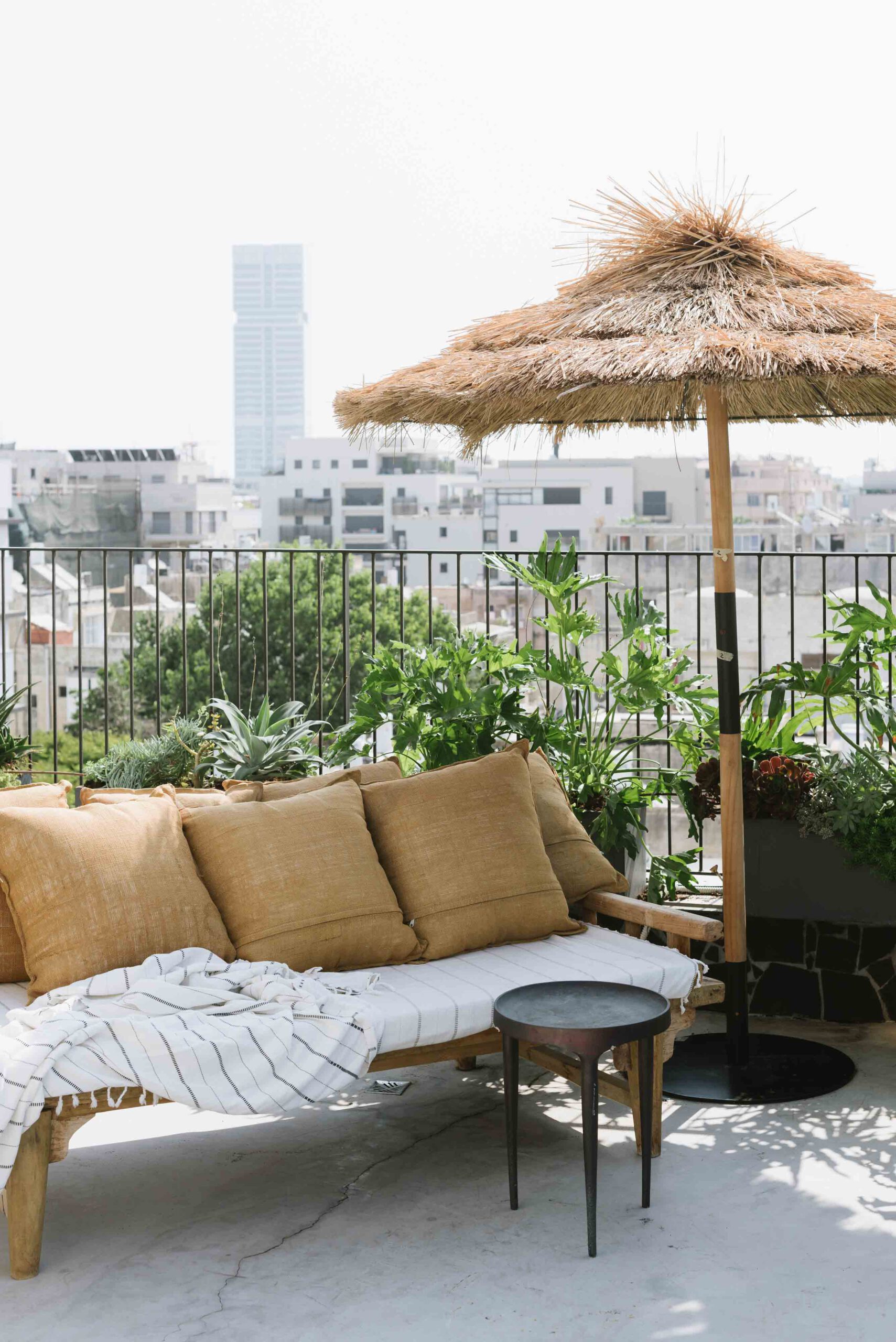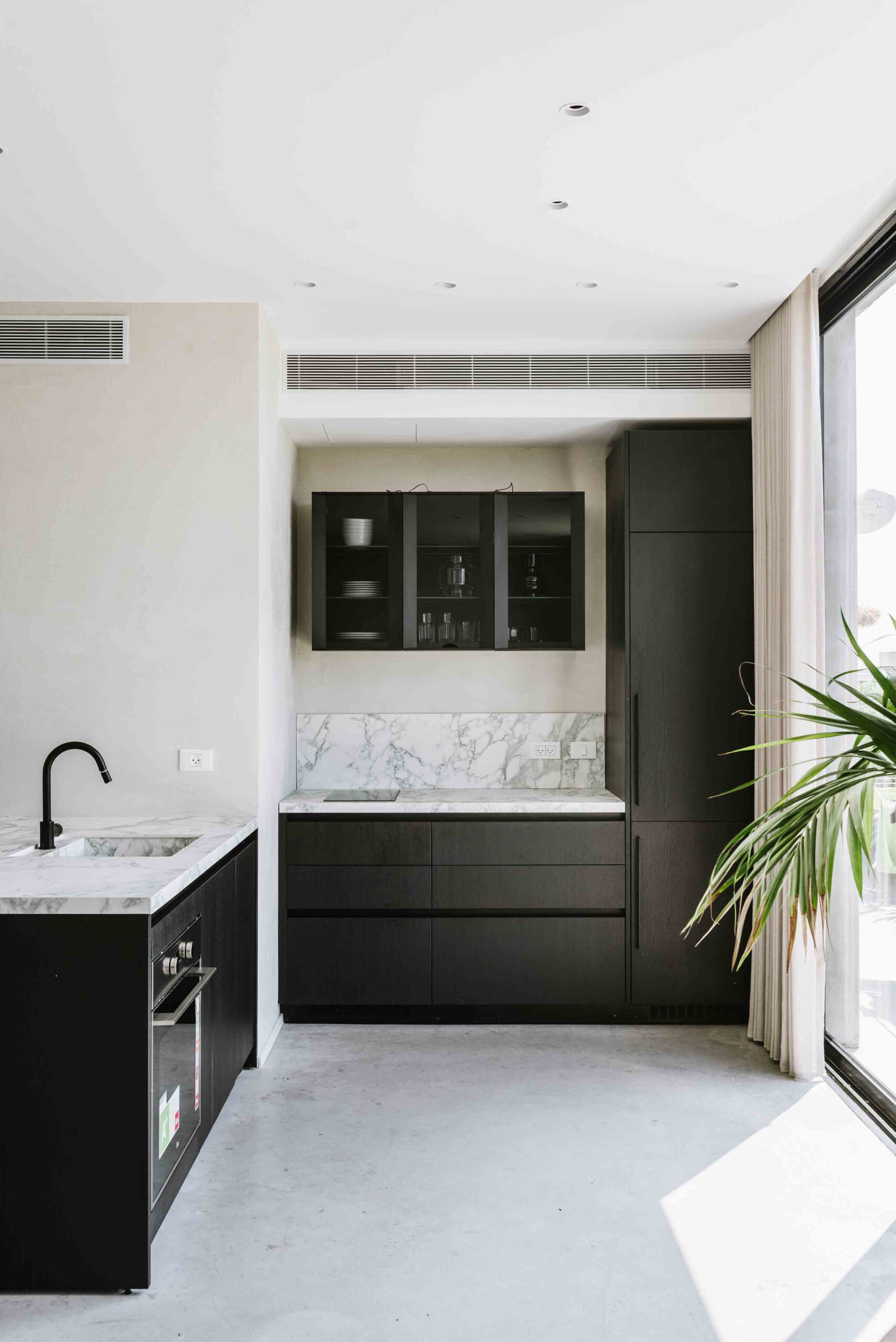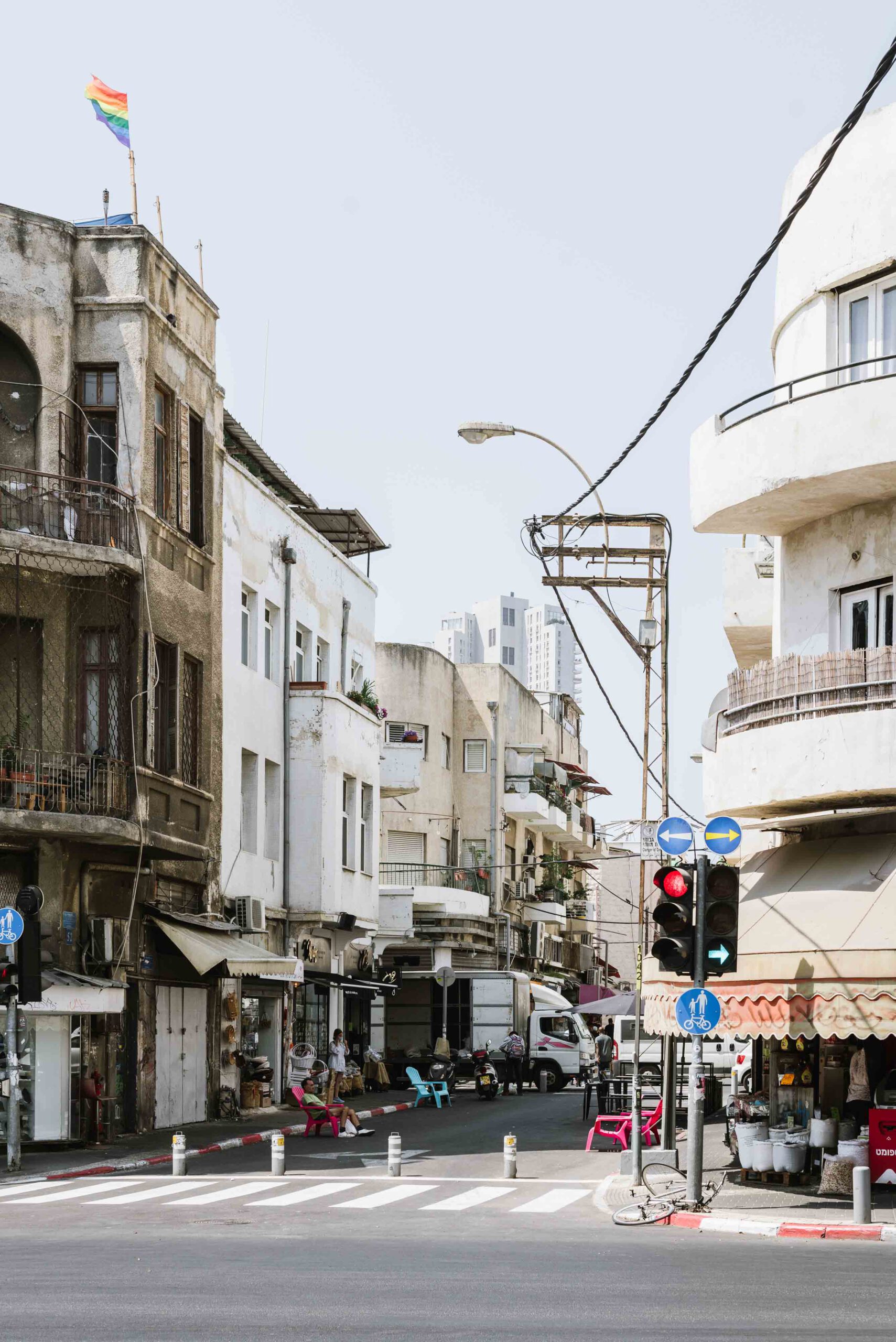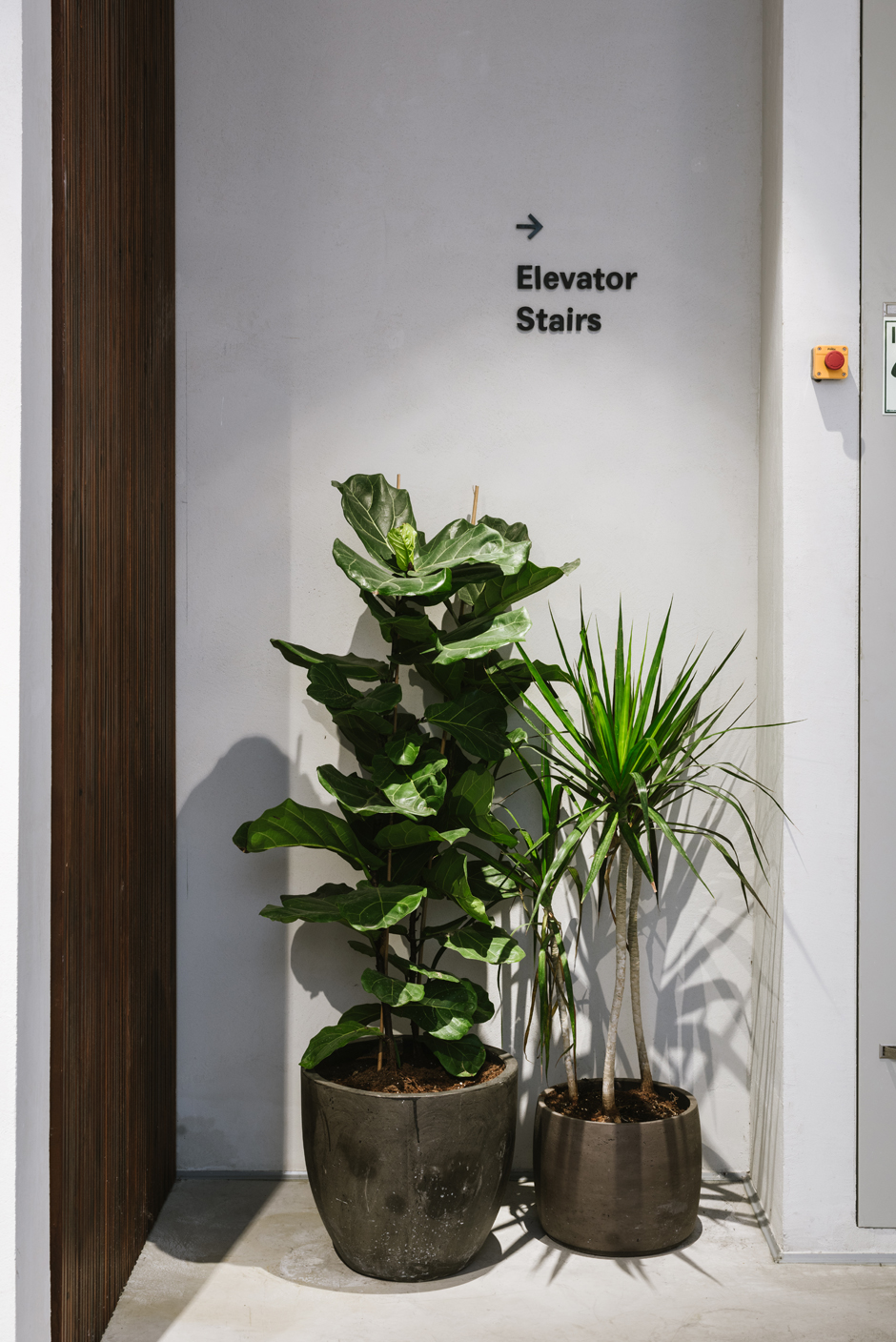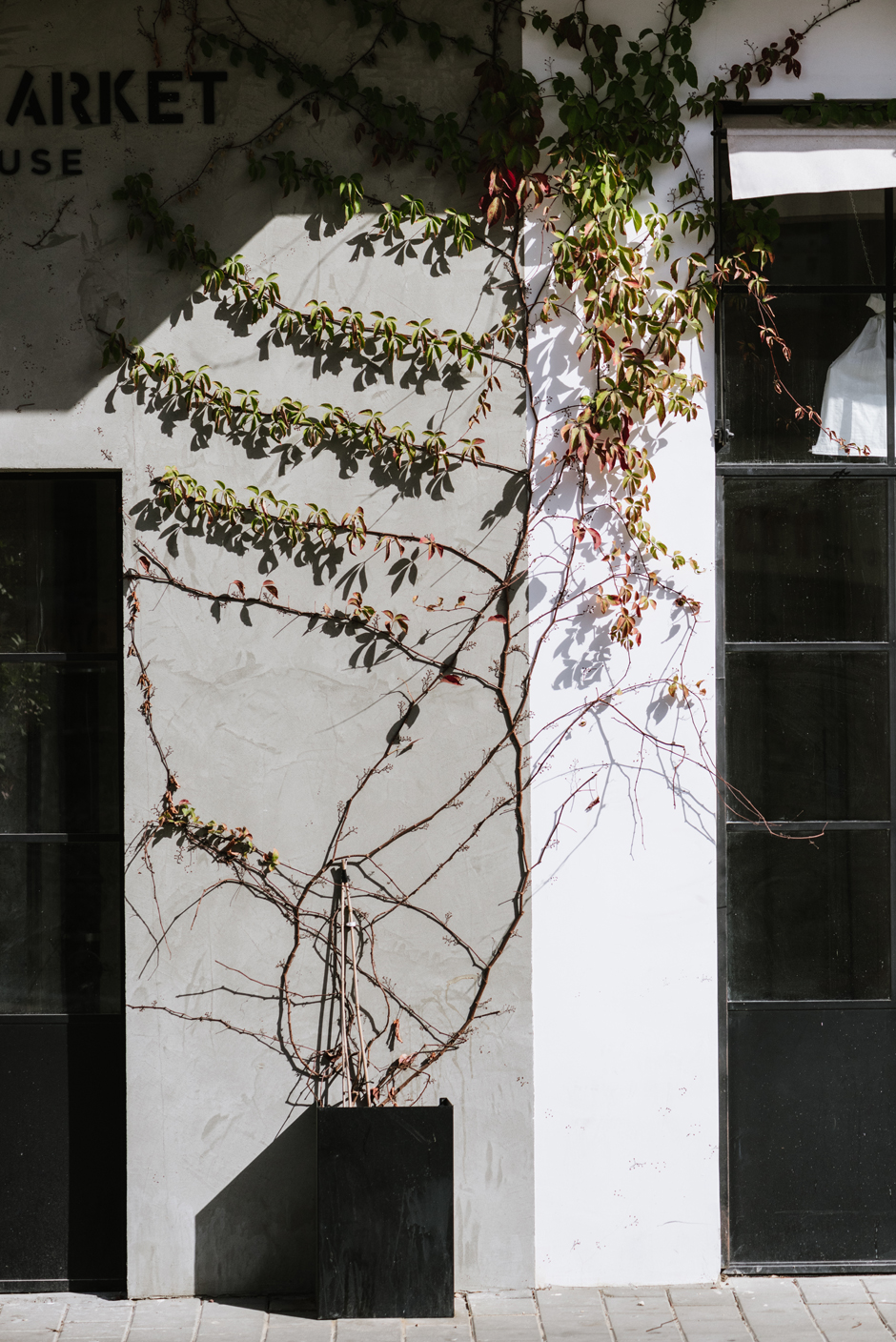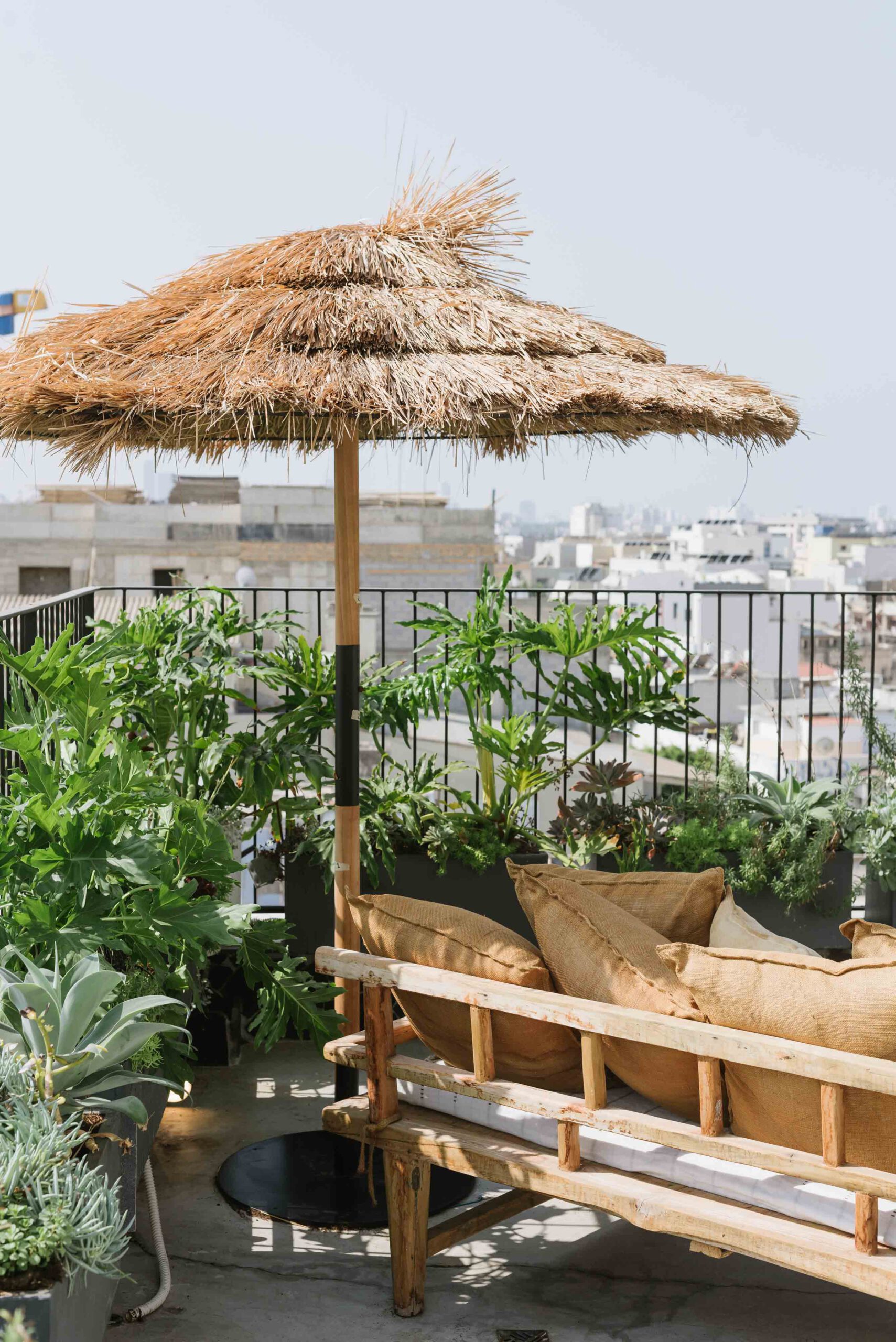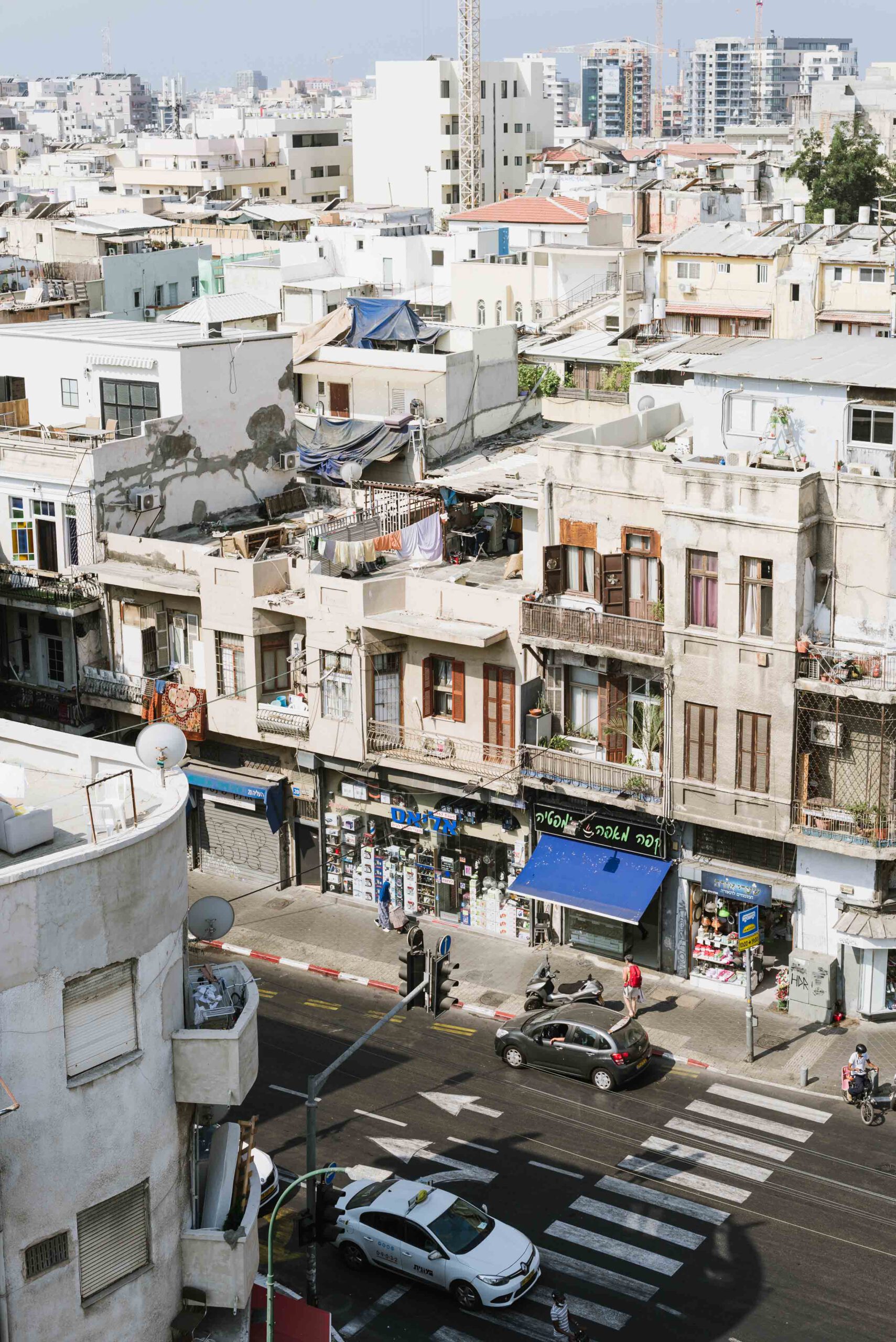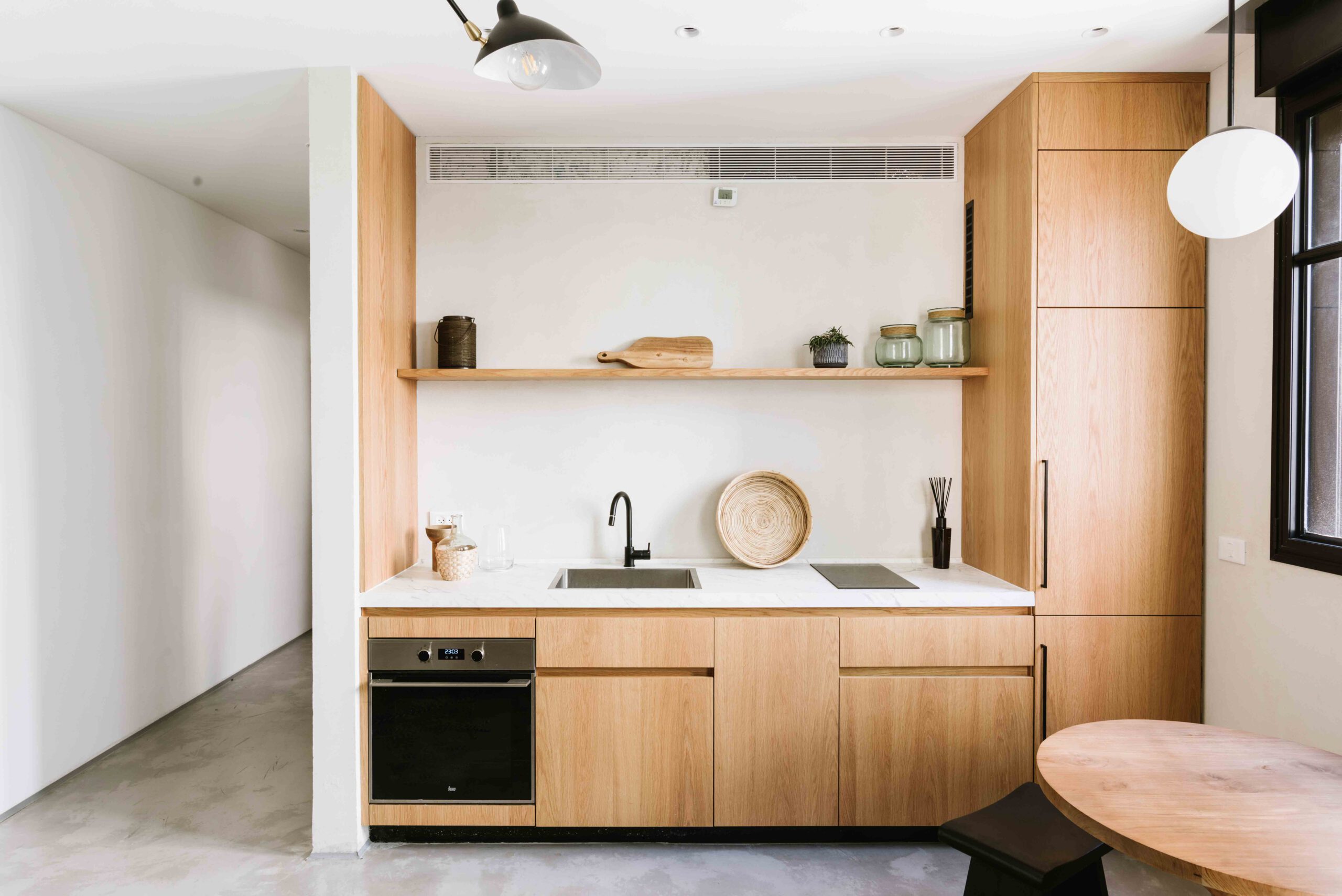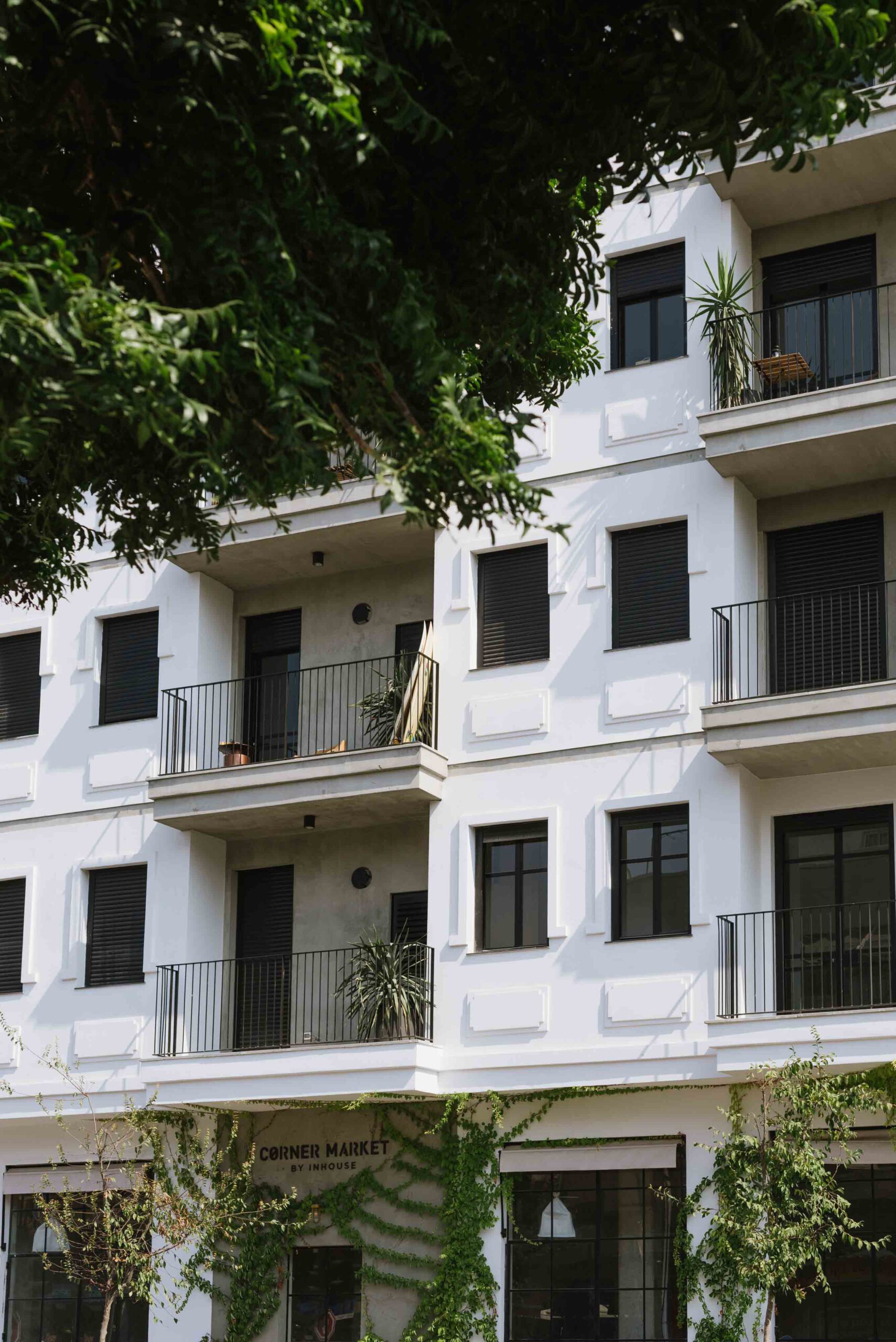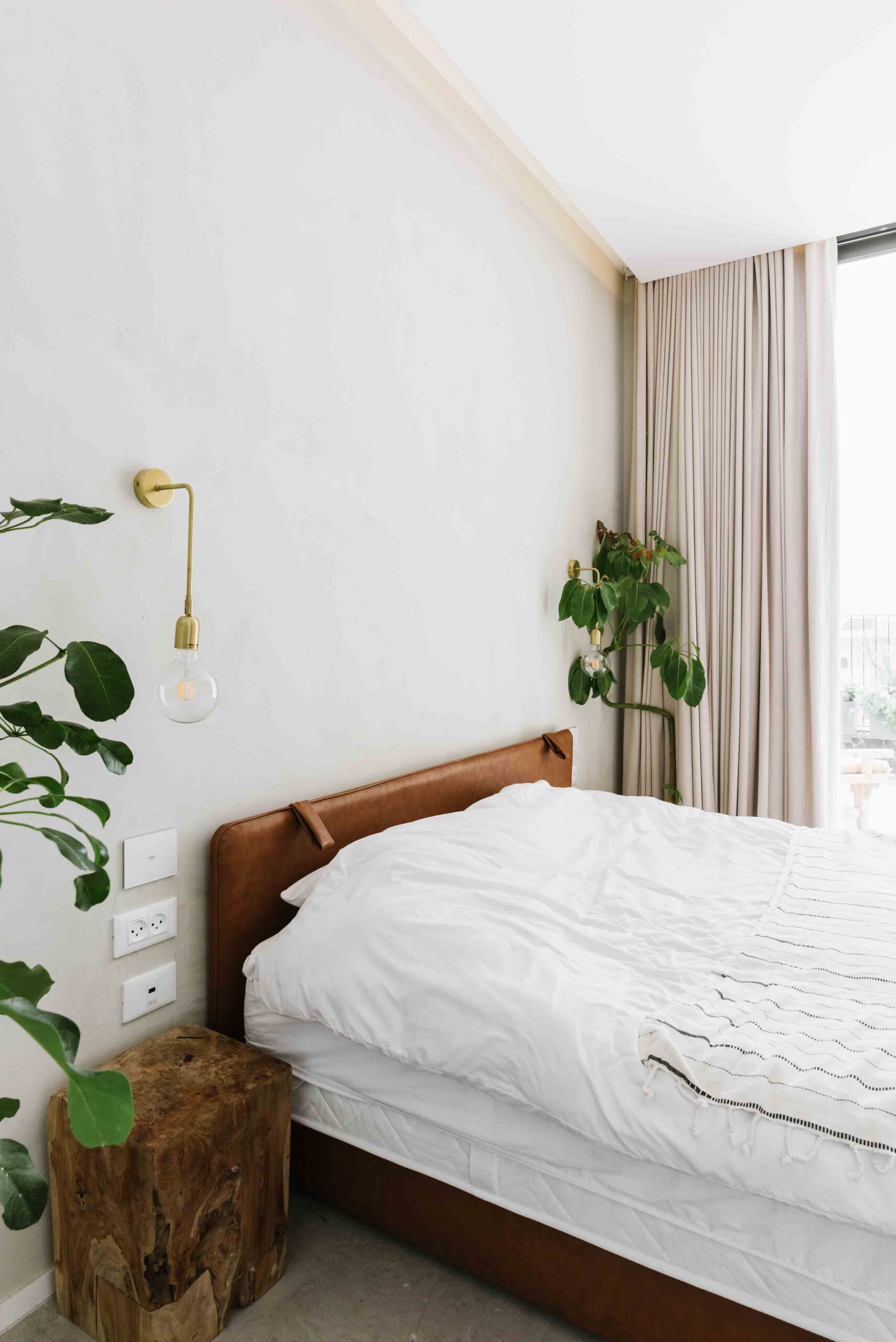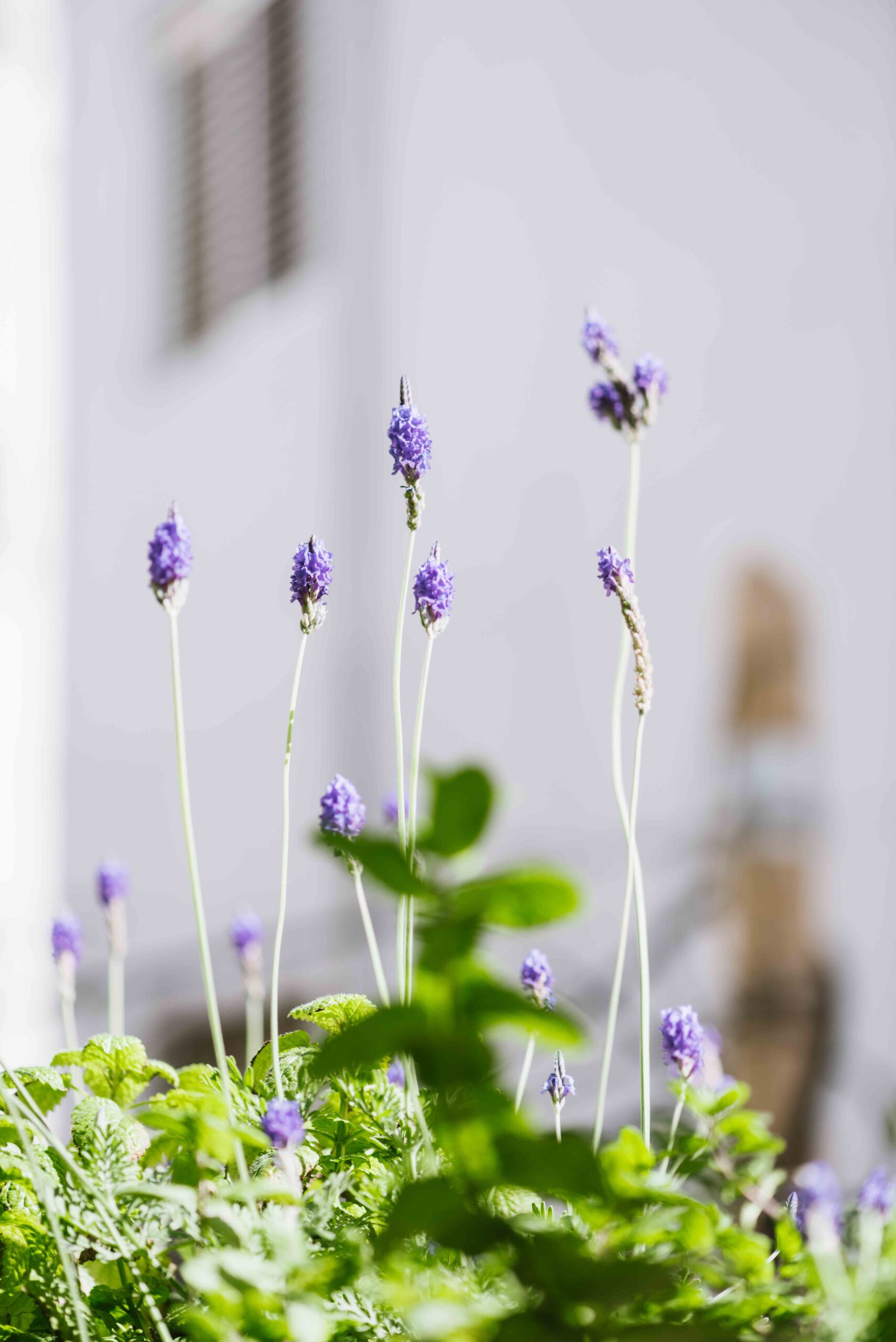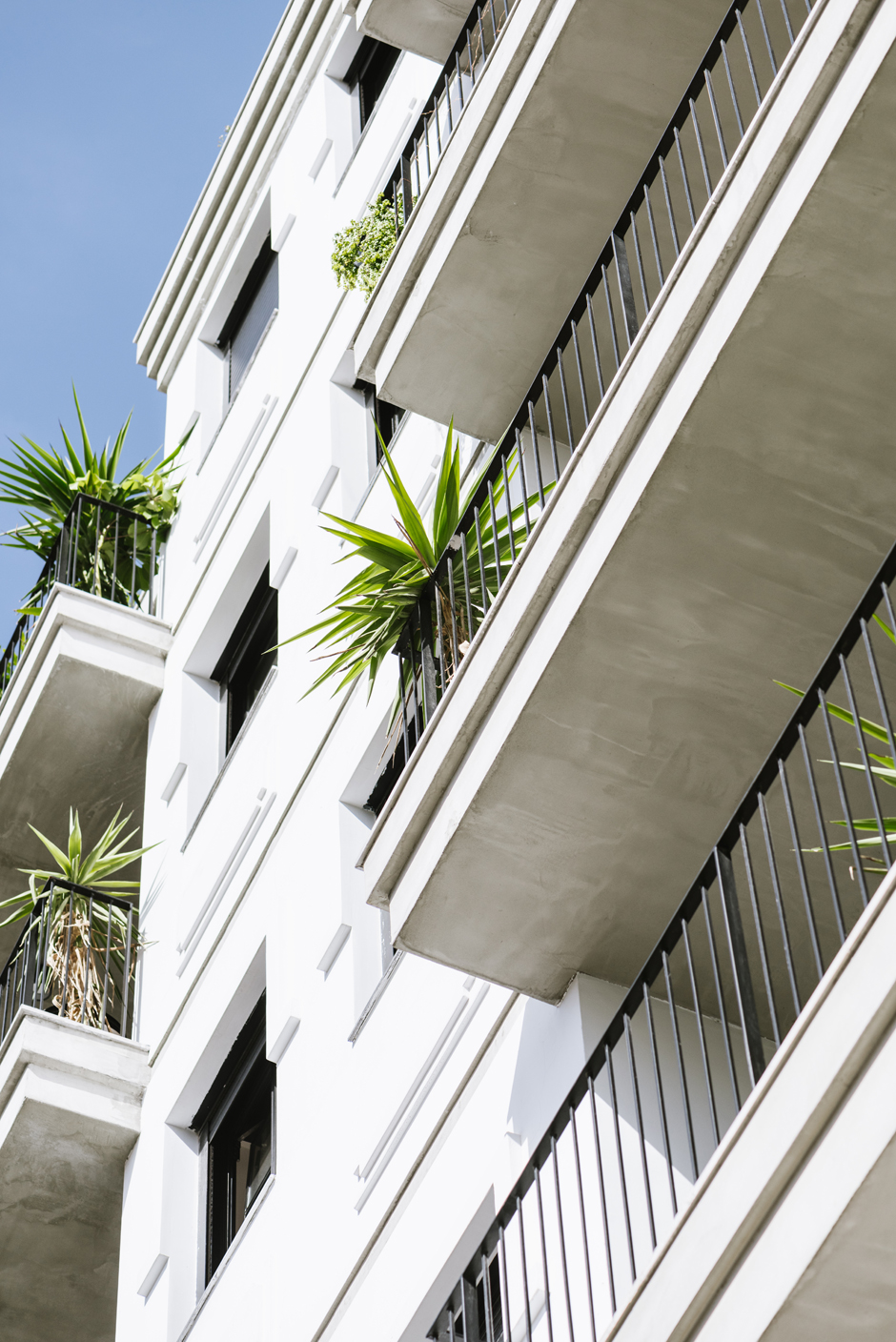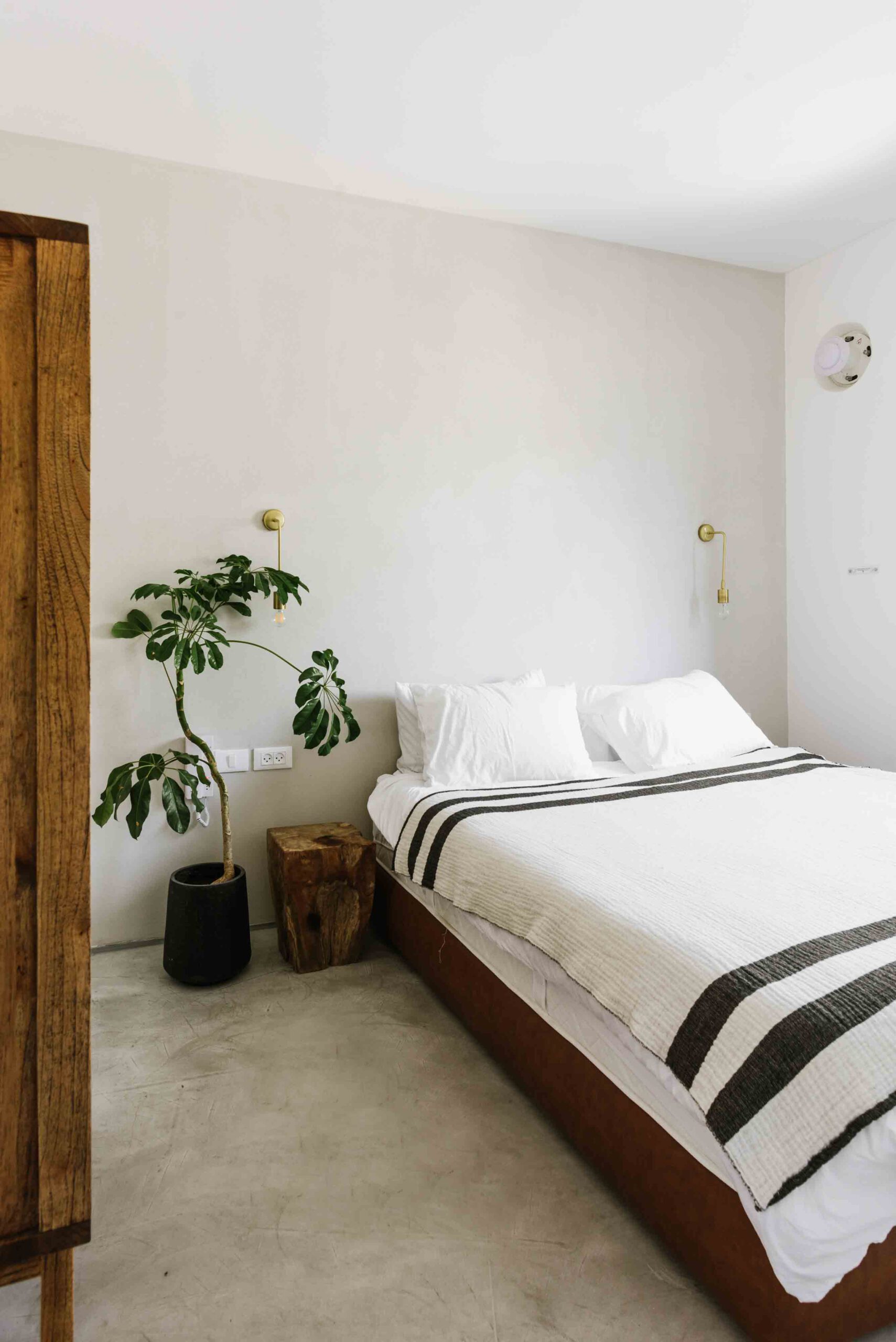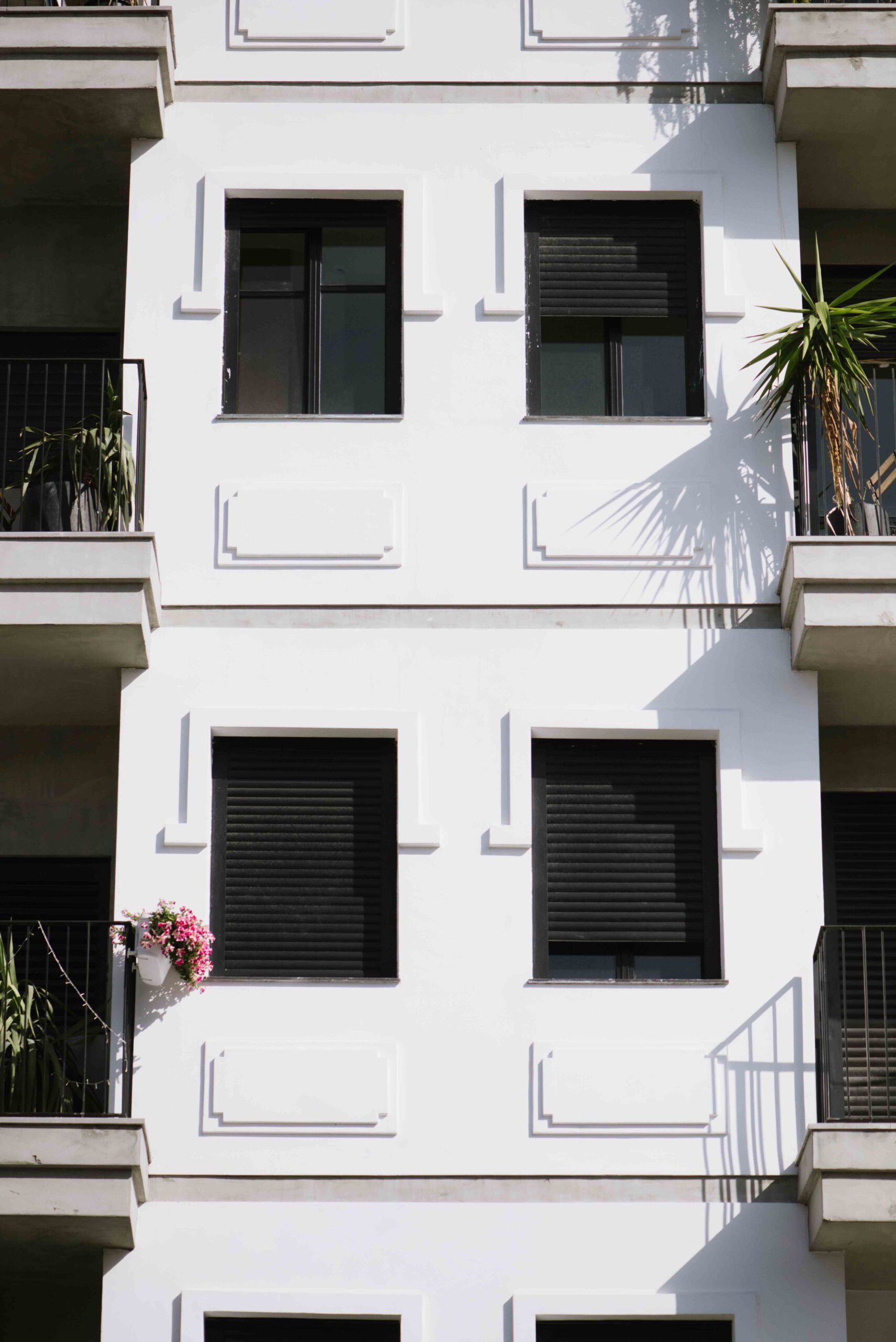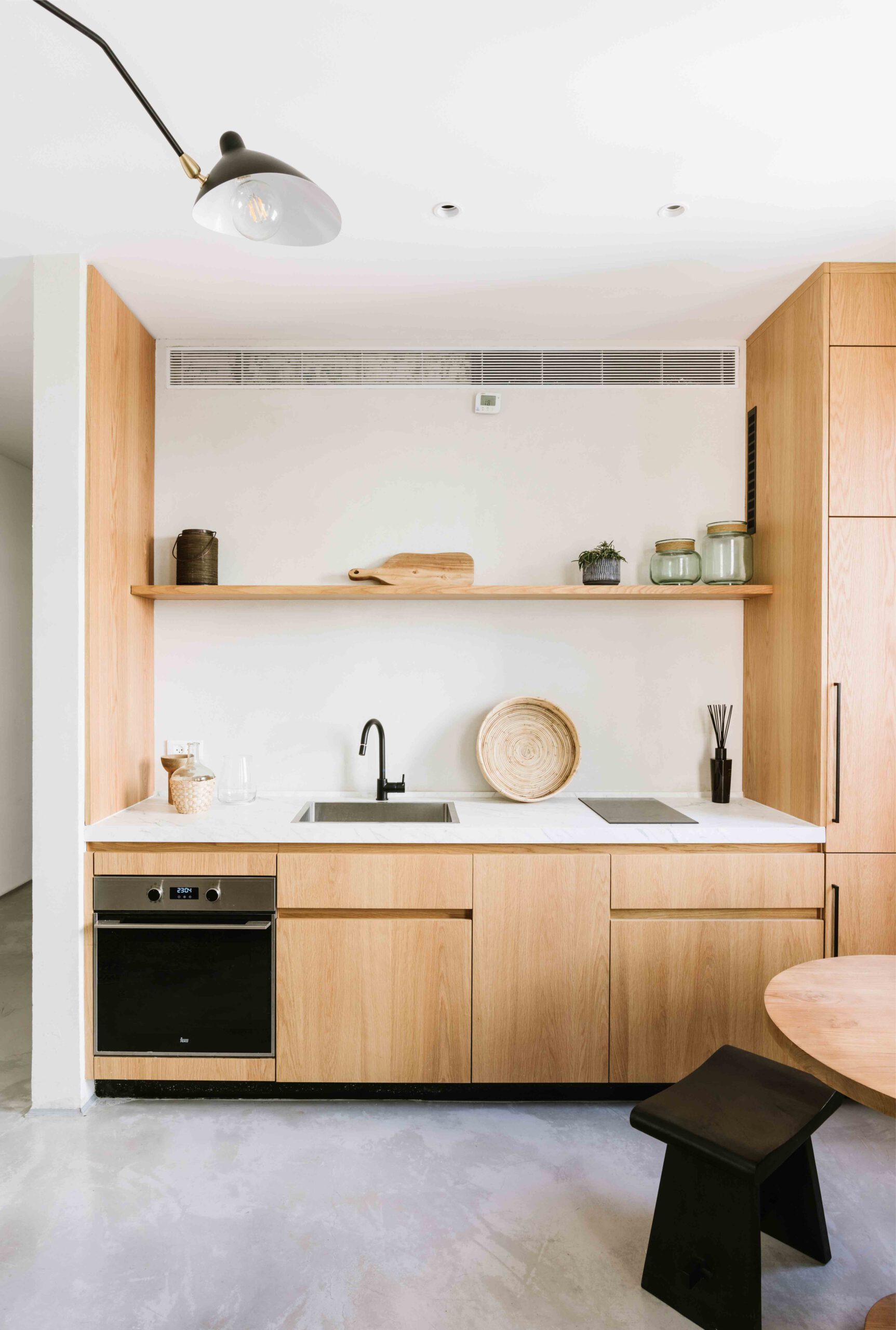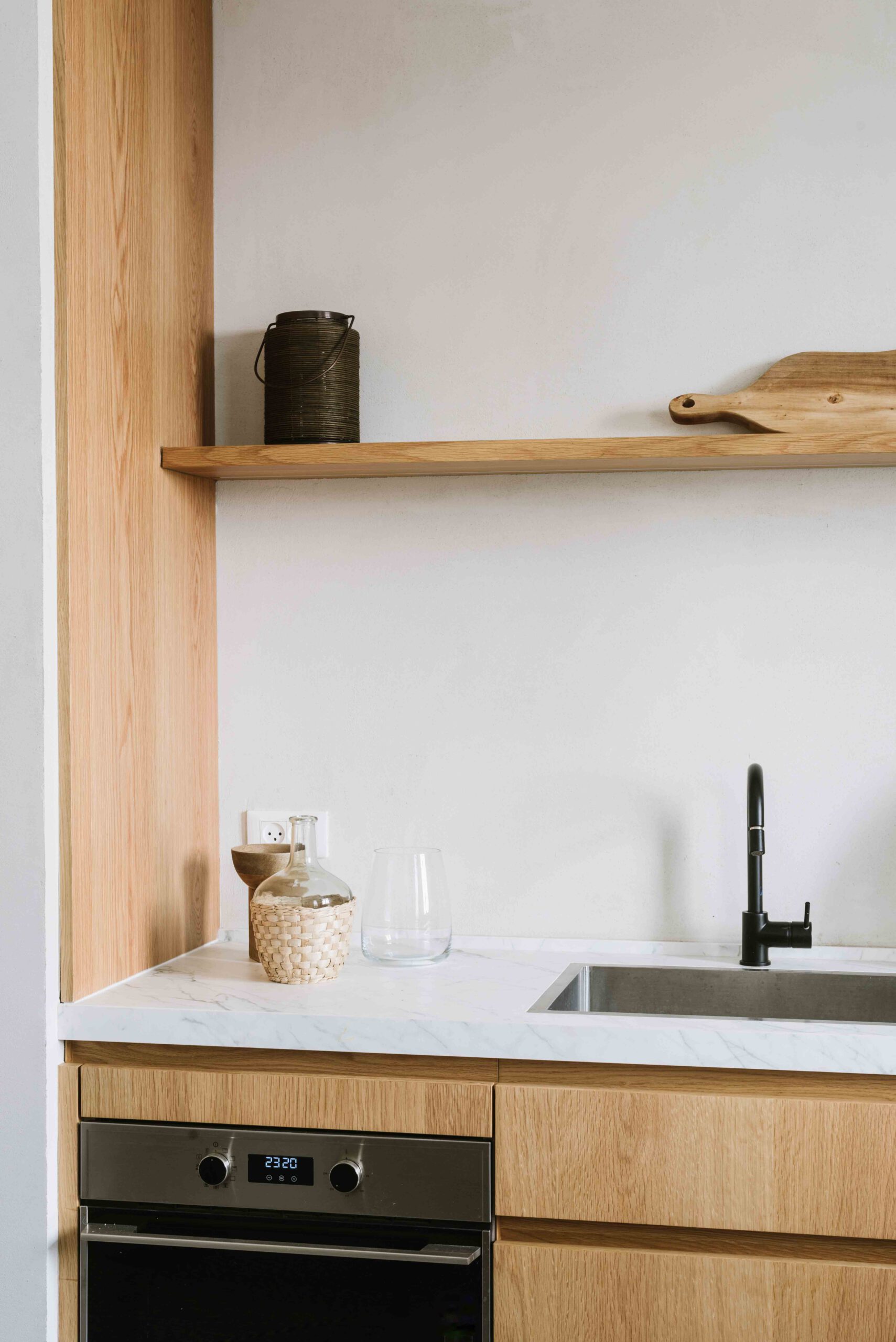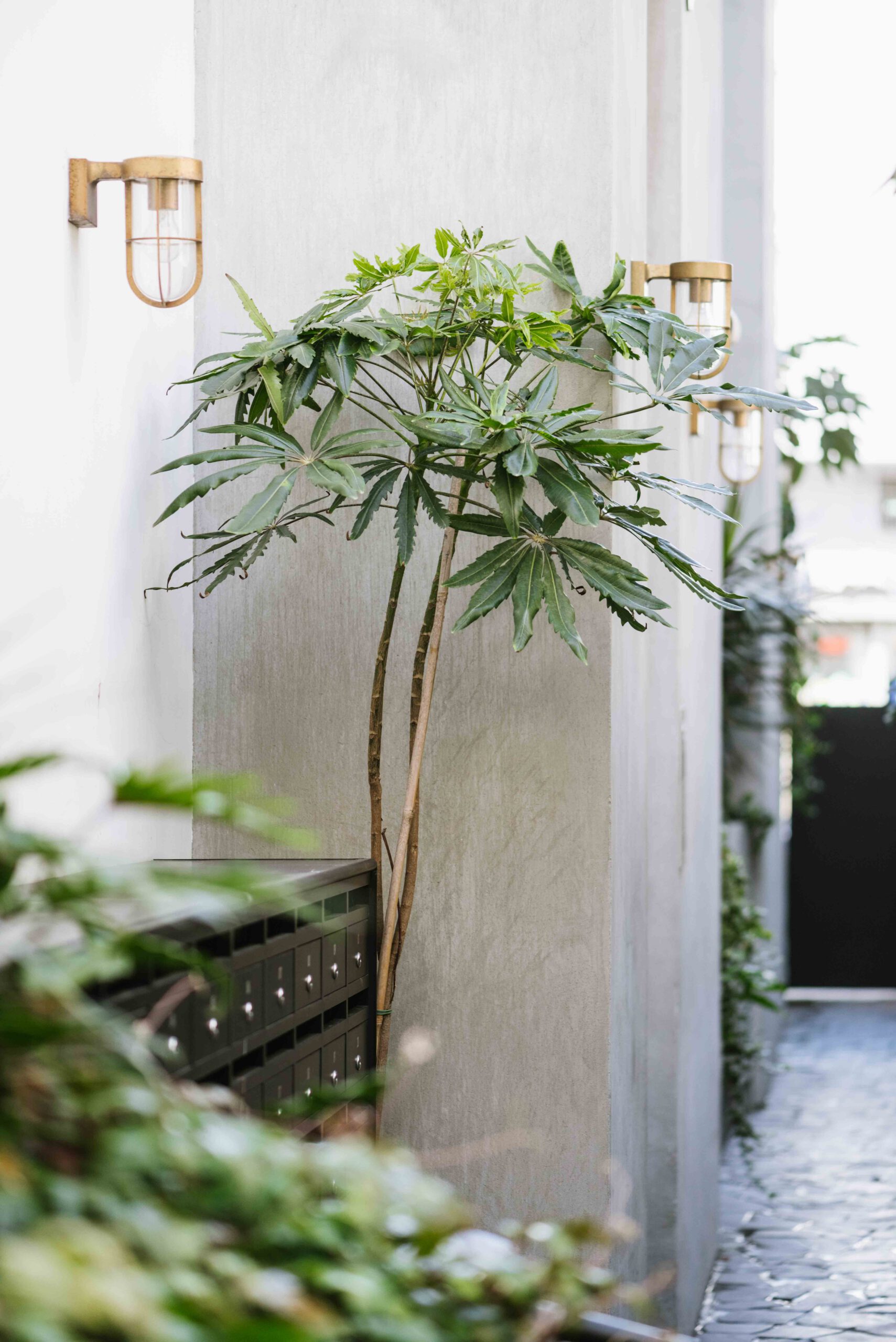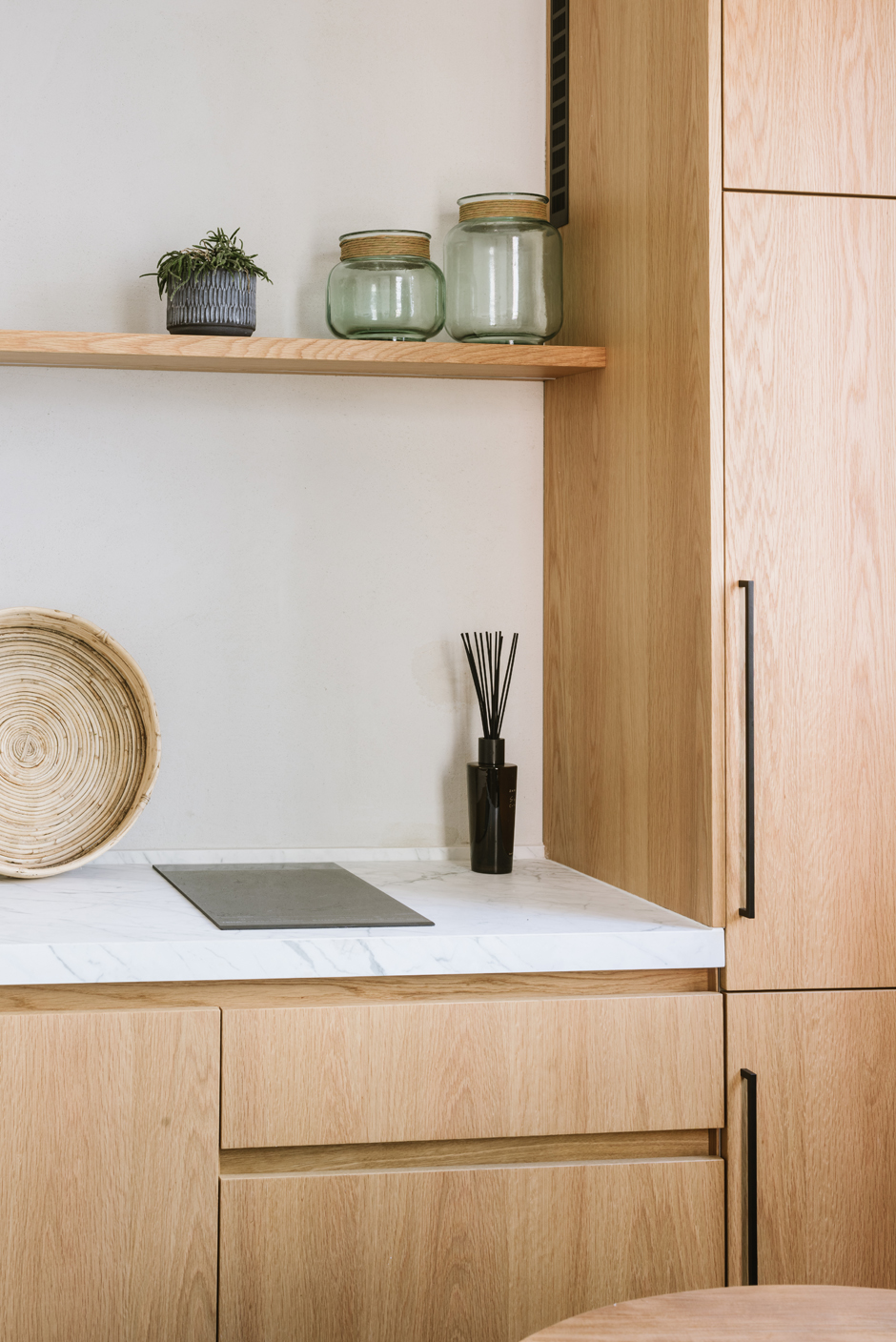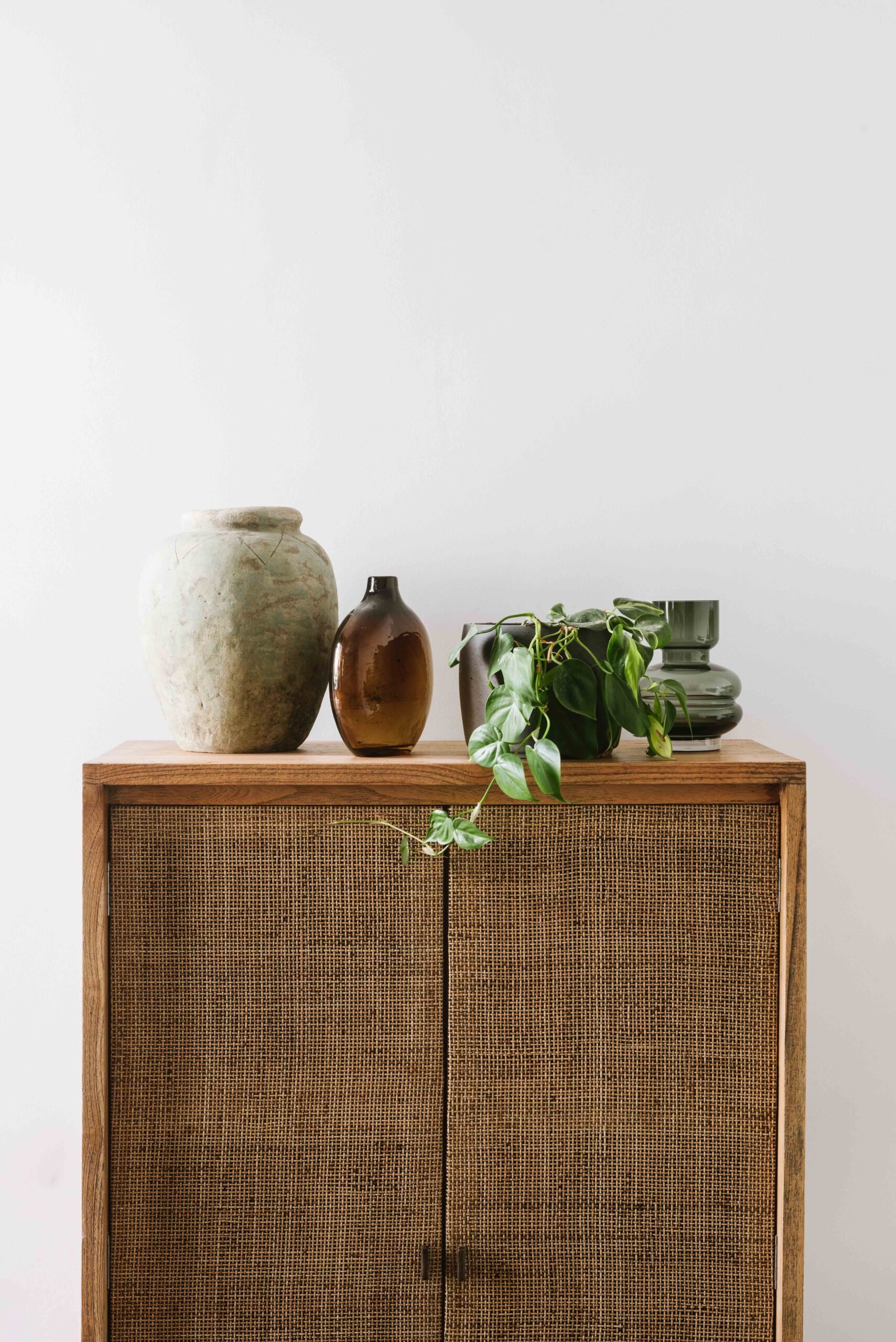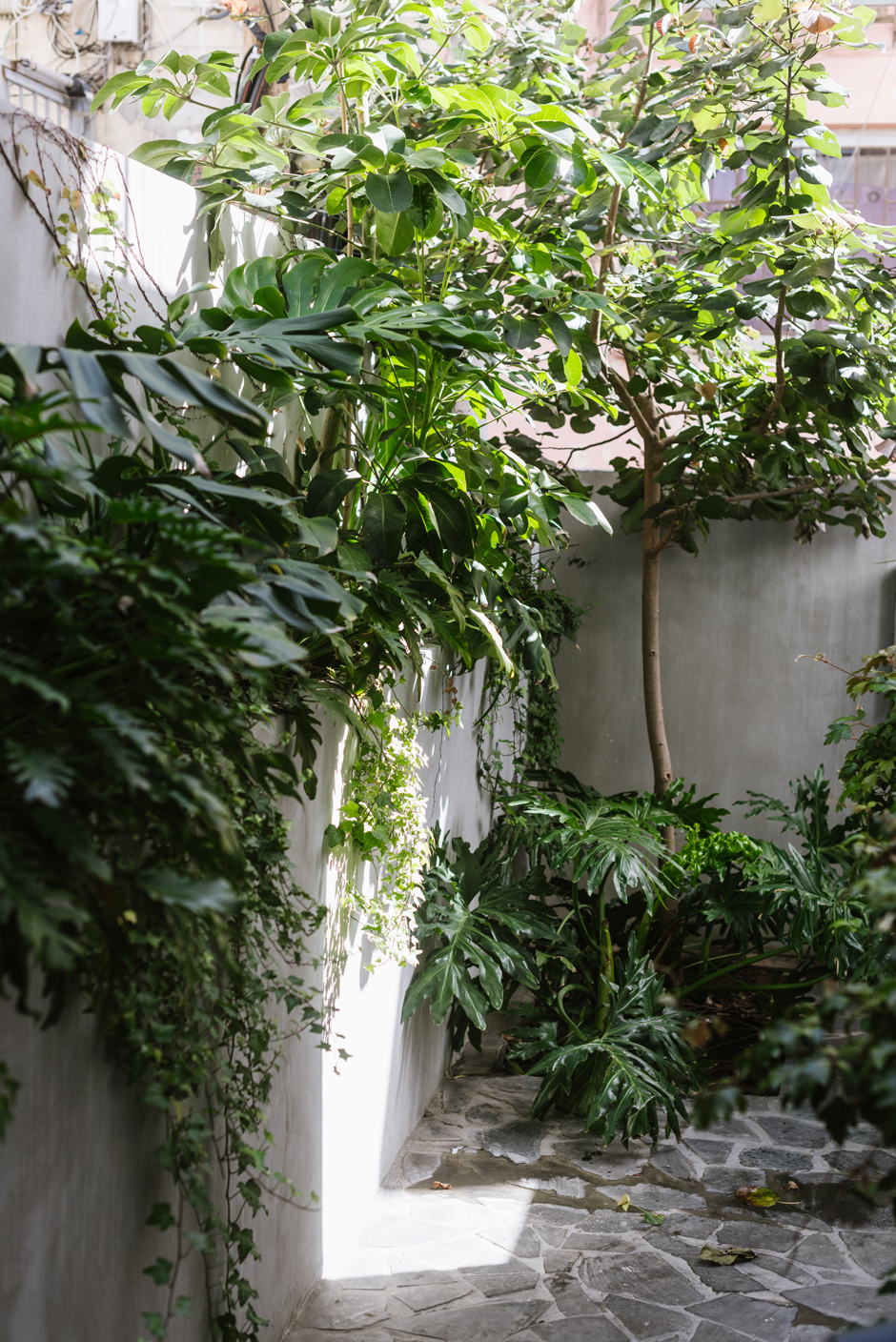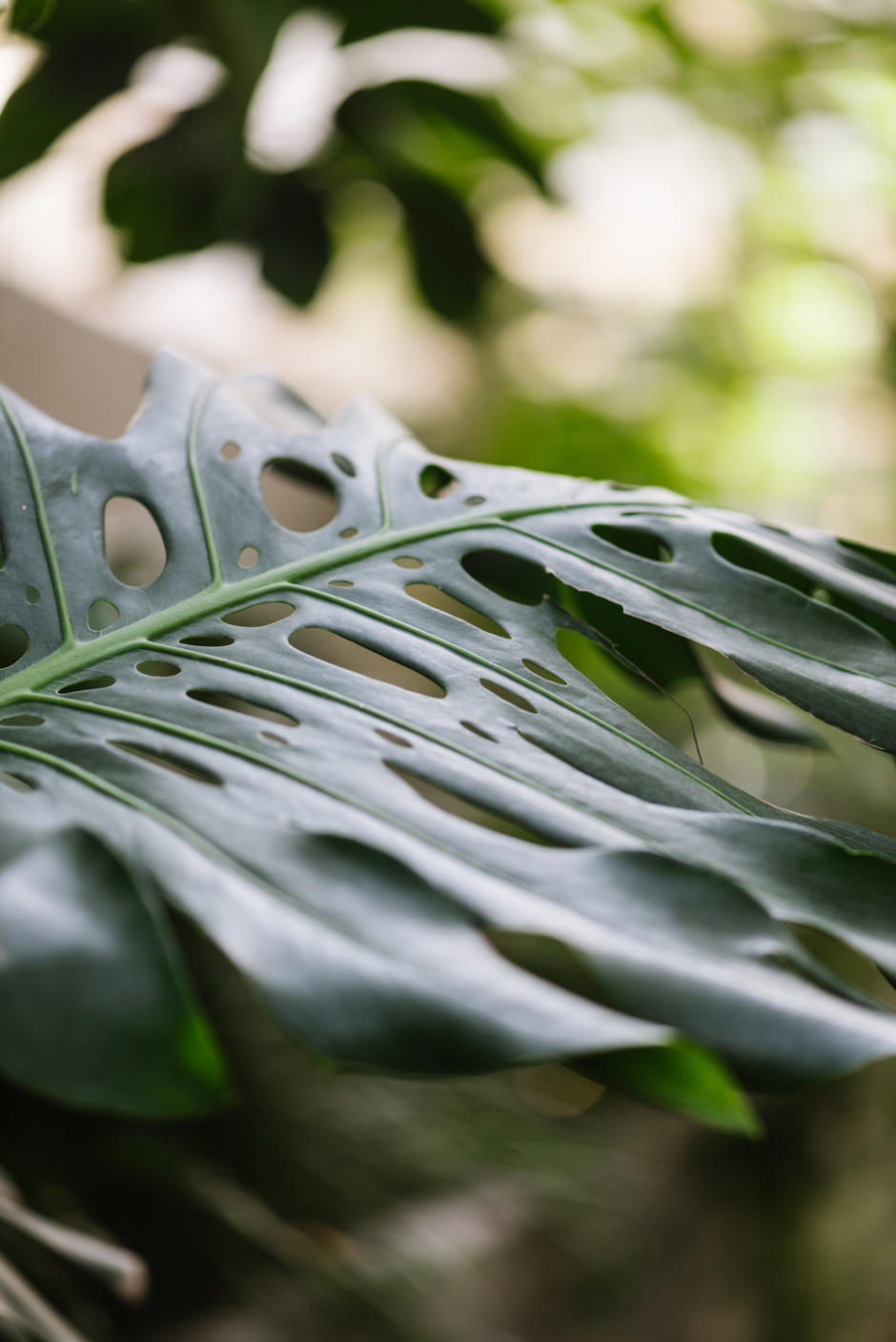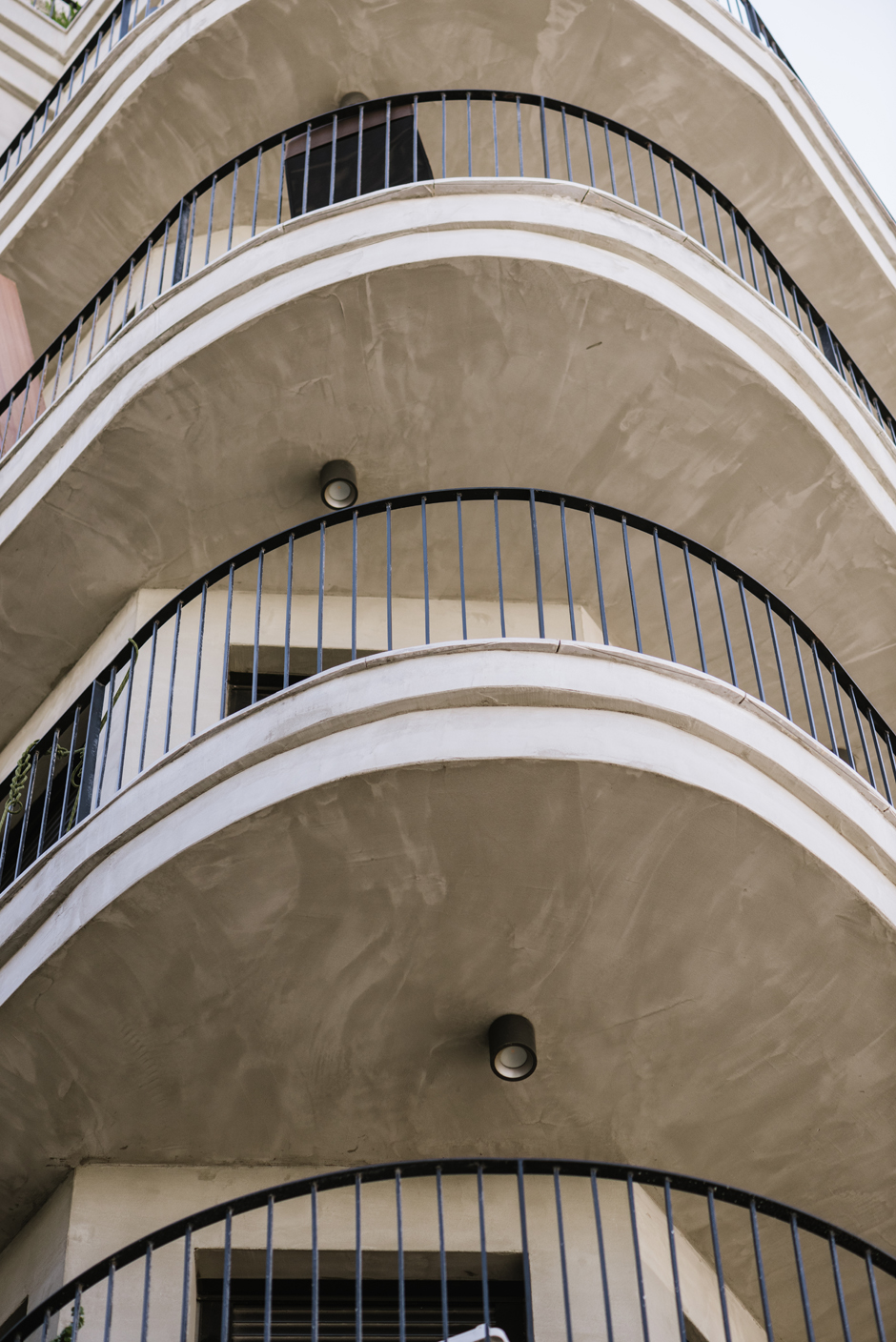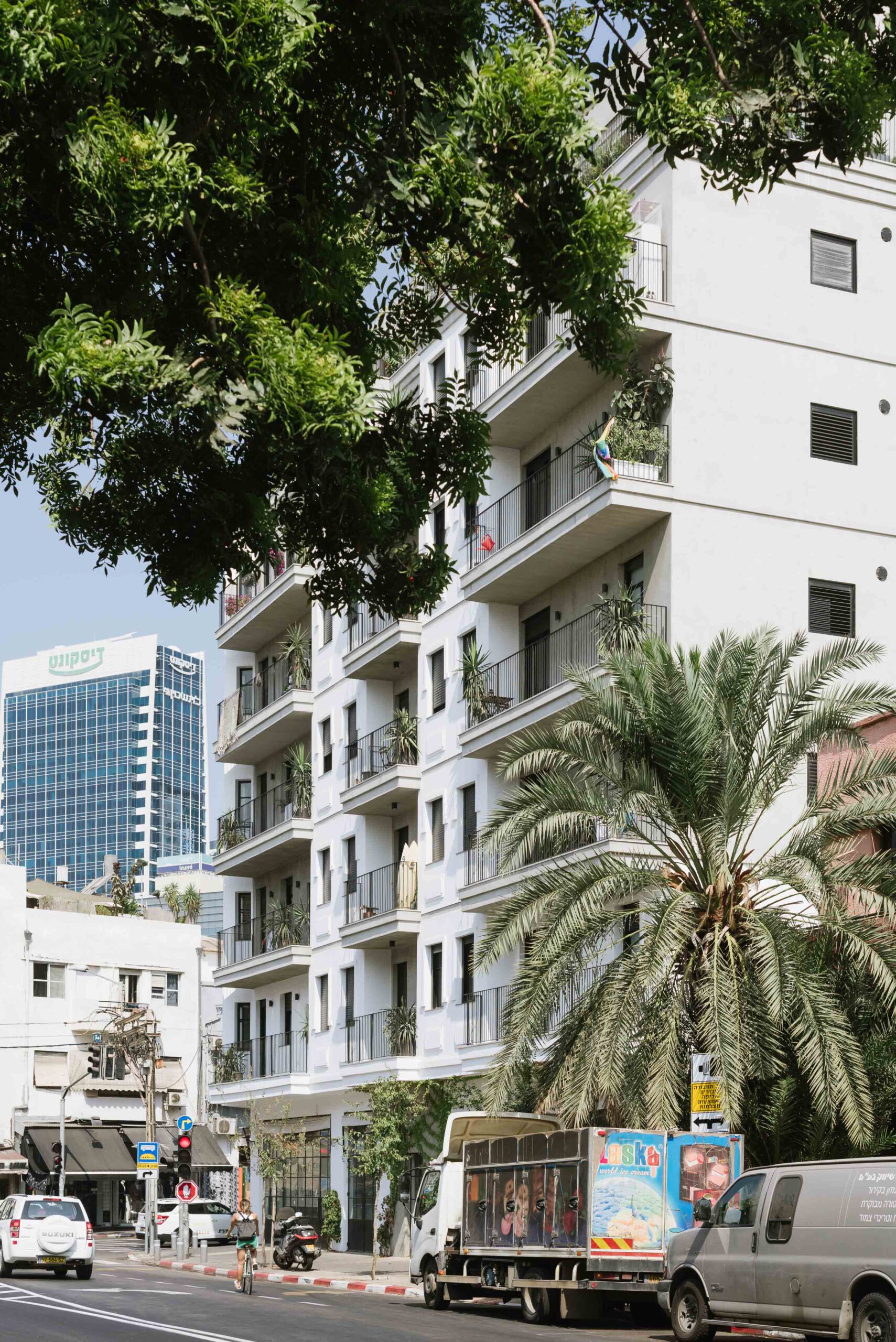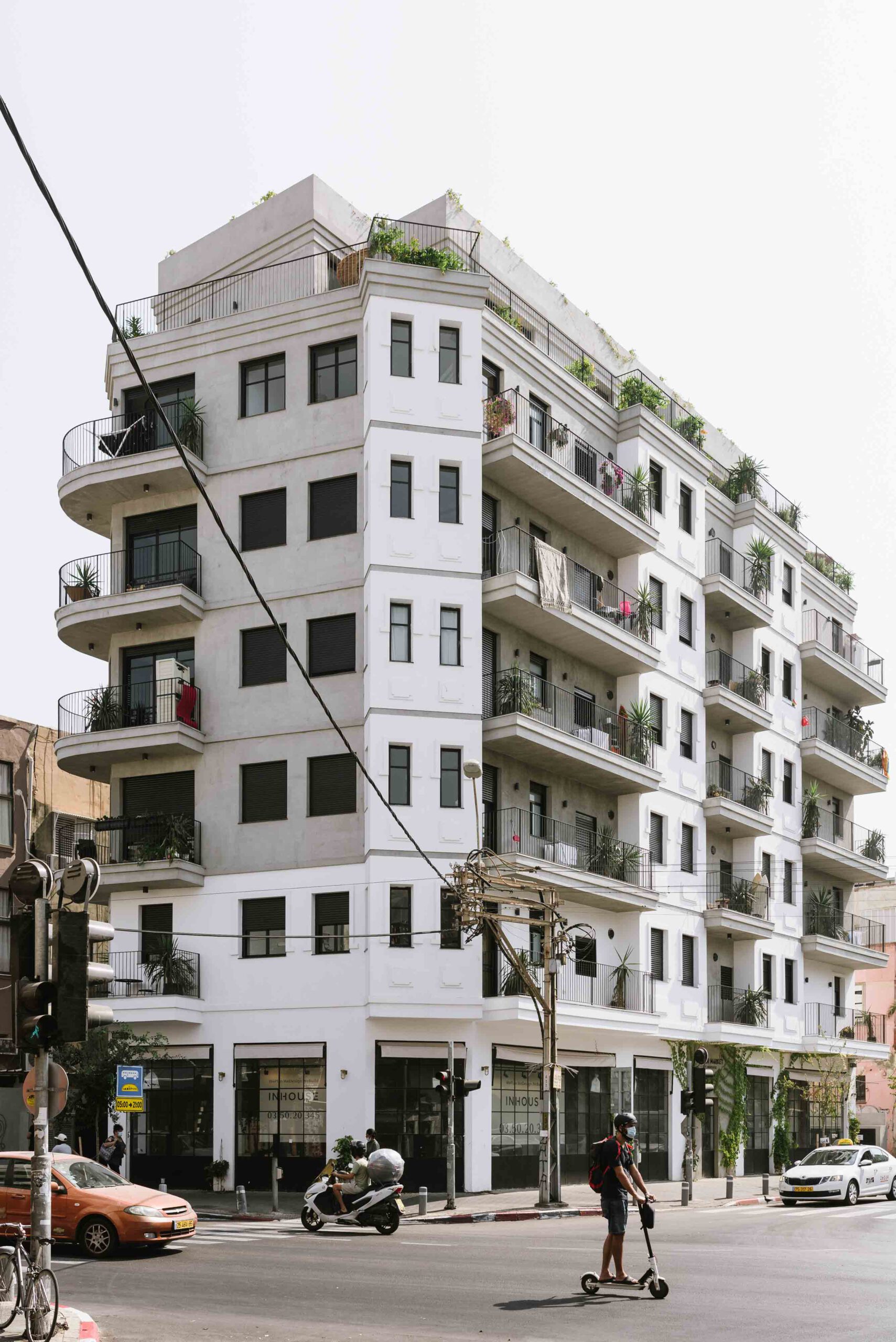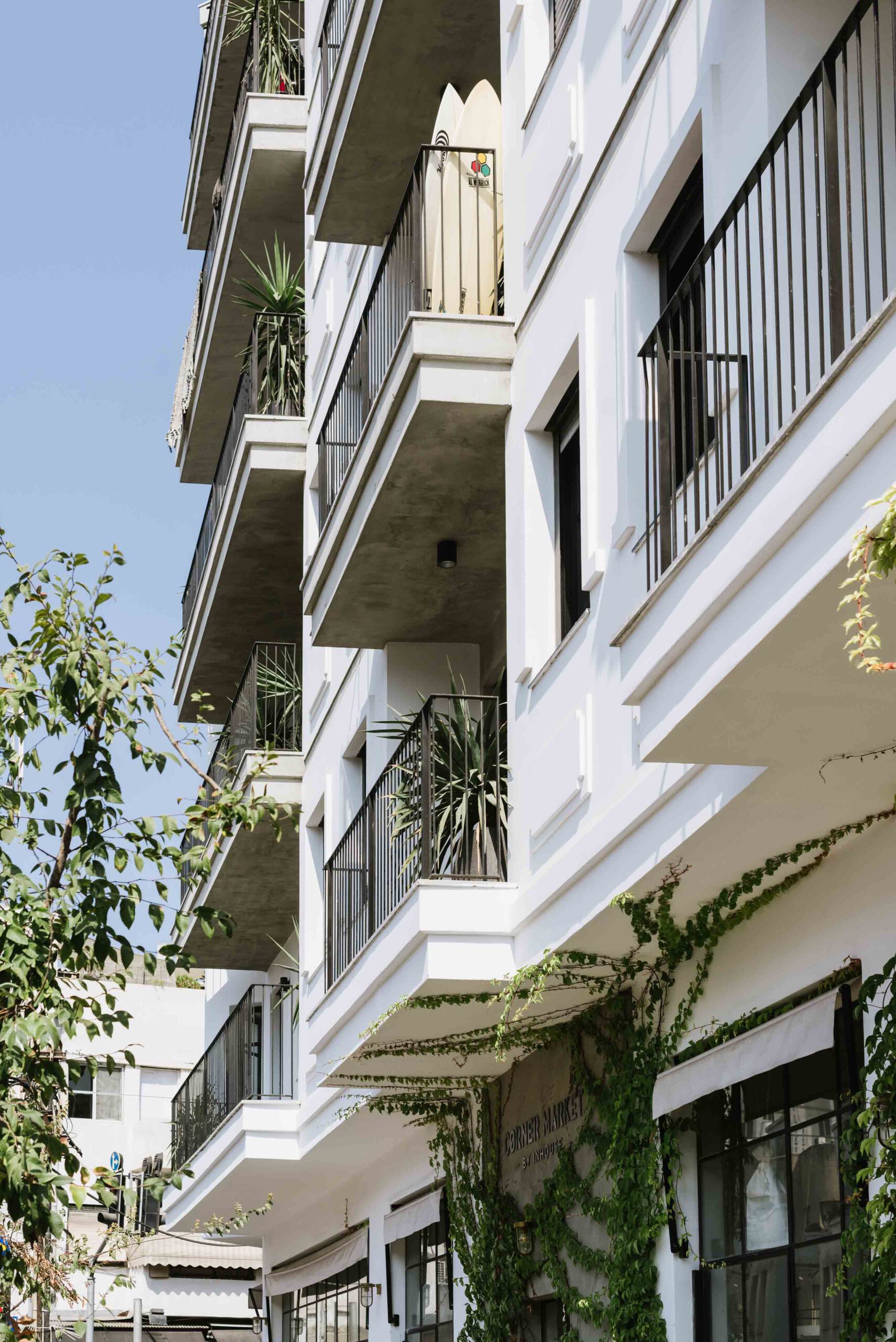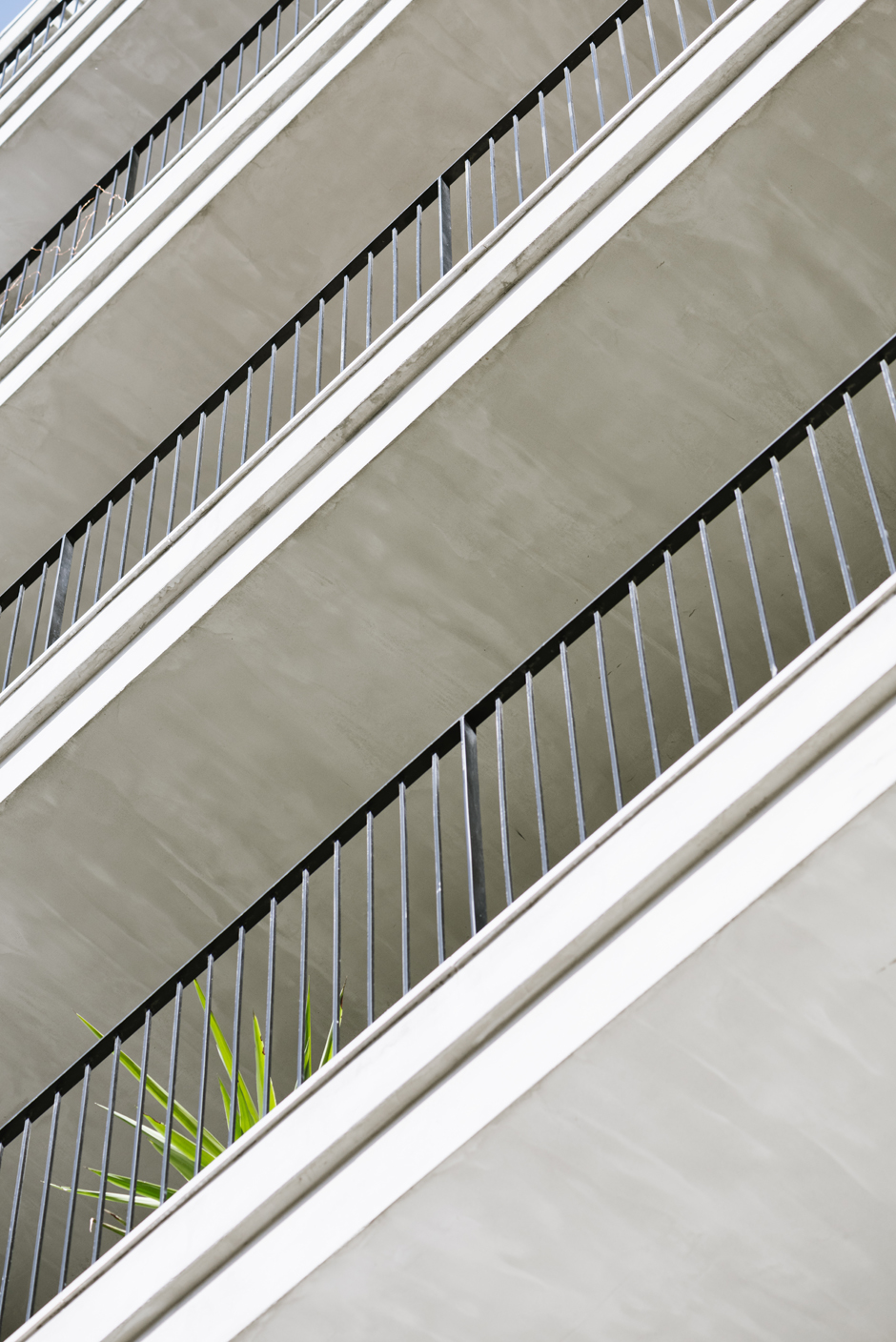 Location: 61 Levinsky Street, Tel-Aviv
Number of Units: Comercial +27
Details: New Designed Building
Architectural Design: INHOUSE
Compilation: 2018/19
Your Urban Oasis
A unique concept featuring striking residential buildings in the lively surrounding of the Levinsky Market. The project offers the residential experience that is celebrated around the world in cities such as Berlin, London, Paris and New York. Corner Market brings together a blend of old and new, an intimate feeling and the ideal location, meticulous design and modern construction along with a resort-like vibe, amplified by the busy urban surroundings. Separated from the city hustle, the public open space at Corner Market offers a personal scenery of a quiet interior courtyard – a true urban oasis. The urban-resort design is based on hues
of black, white and grey, combined with warm, soft lighting, natural materials and lush greenery. This is the kind of residence that defines the culture of living.
The apartments in the project are an excellent investment for short-term rental purposes. We select our project venues carefully, and all of them are located in developing areas that are about to be in high demand. Additionally, the Corner Market Management Company offers a holistic property management service for the buyers.
Ground Floor
The 220 sq.m. commercial (ground) floor features historical elements from when the building was originally constructed. The historic building vibe is felt thanks to the bannisters, cornices, high ceilings, large windows and the floor's façades that have been restored. The entire floor is occupied by a multiple delicatessen concept and offers an extraordinary culinary experience in a beautifully designed area. The commercial complex is part of Corner Market's link to the vibrant atmosphere of the city, not far from the lively Levinsky Market.
Apartments / Penthouses
Floors 1-6. The 47-52 sq. meters apartments include 1 bedroom and a living room, designed in modern style, featuring well equipped and practical kitchens, air conditioning, lots of natural light and smooth concrete floors along with interior furnishings made of natural materials that provide a warm and cozy atmosphere.
7th Floor. Corner Market's two beautifully designed penthouses are located on the 7th floor and feature two bedrooms and a living room each. Each penthouse is 73 sq. meters and comes with a spacious 53 sq. meters balcony that includes foliage with a built-in self-watering system and an open deck overlooking a breathtaking view of the city.